European Honey Buzzard by Alex Penn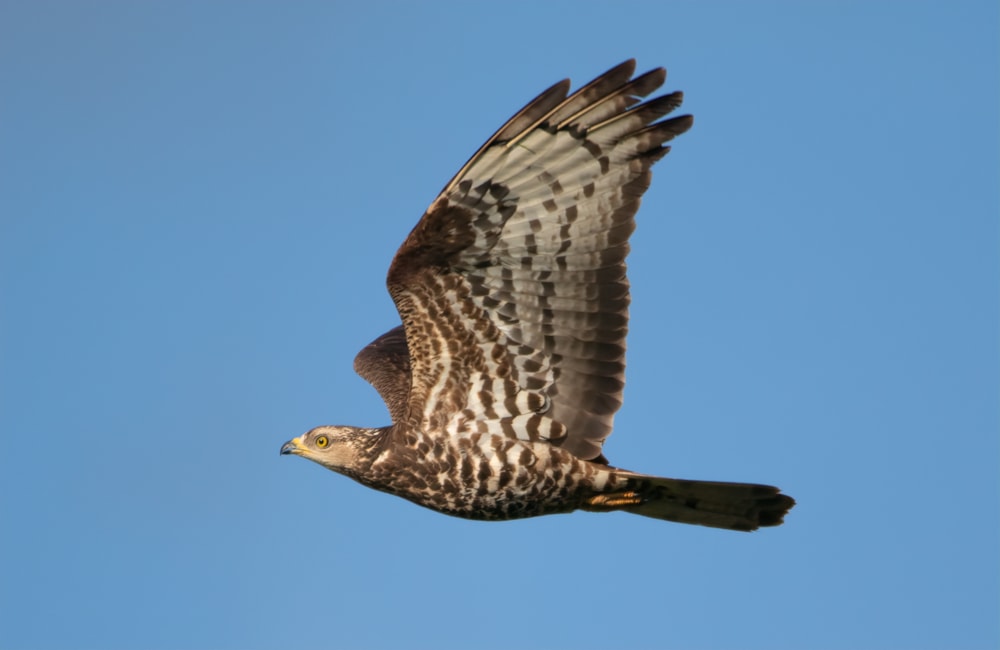 A rare, secretive breeding bird in Britain and Ireland, European Honey Buzzard is a desirable species most often glimpsed from a small number of publicised watchpoints, where birders can wait hours for a brief, distant view. Migration hotspots, however, can often provide the cracking views of this delightful Eurasian raptor – step forward Fair Isle, where this female spent much of the day on 10th.
Assistant warden Alex Penn has expertly captured this pristine migrant in gorgeous blue midsummer skies. A high shutter speed of 1/2000 has frozen all of the dense feather barring on the underparts, while a low speed rating of ISO 250 has left the image magically crisp and free of noise. Perfectly exposed, colours pop off the screen and the bright yellow eye and bill are practically glowing. Our congratulations to Alex on this excellent image.
Other notable images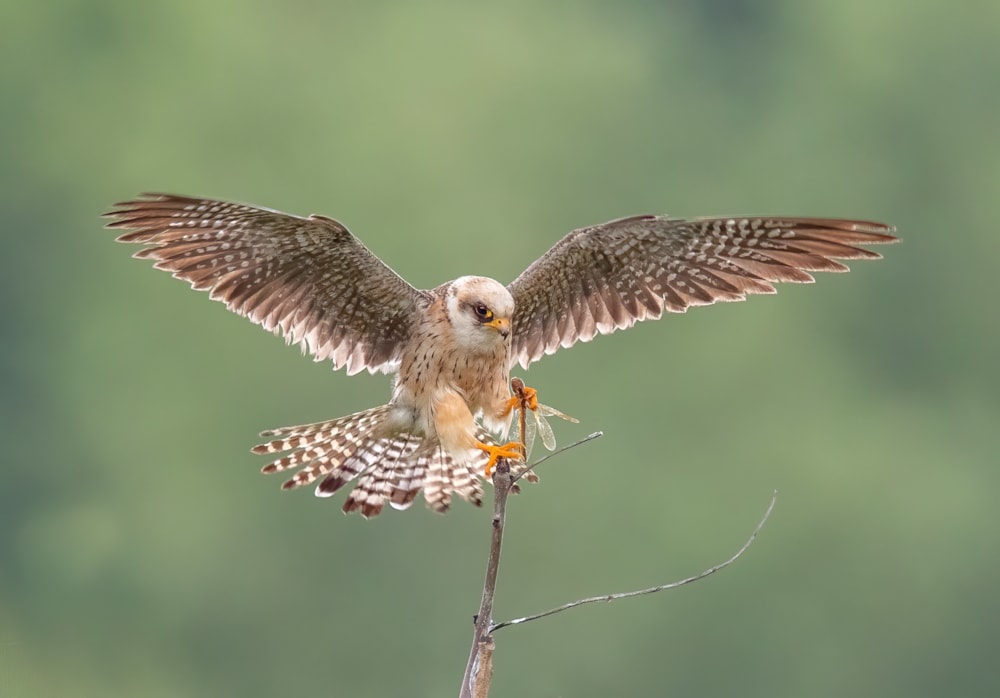 Red-footed Falcon, Langford Lakes, Wiltshire (Jeremy Mcclements).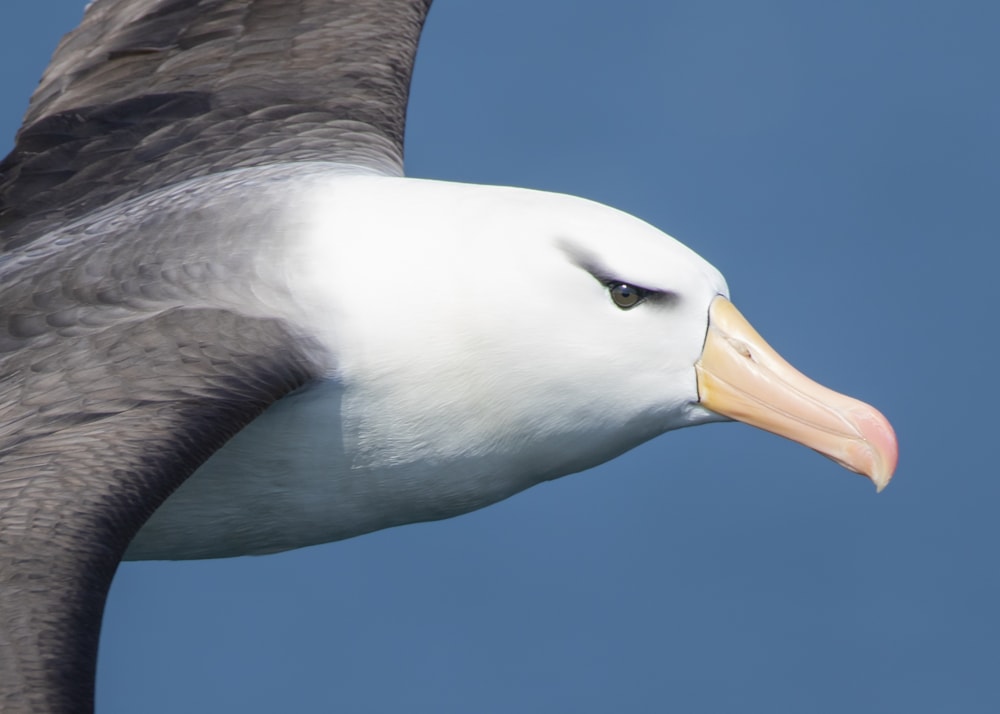 Black-browed Albatross, Bempton Cliffs RSPB, East Yorkshire (Nathaniel Dargue).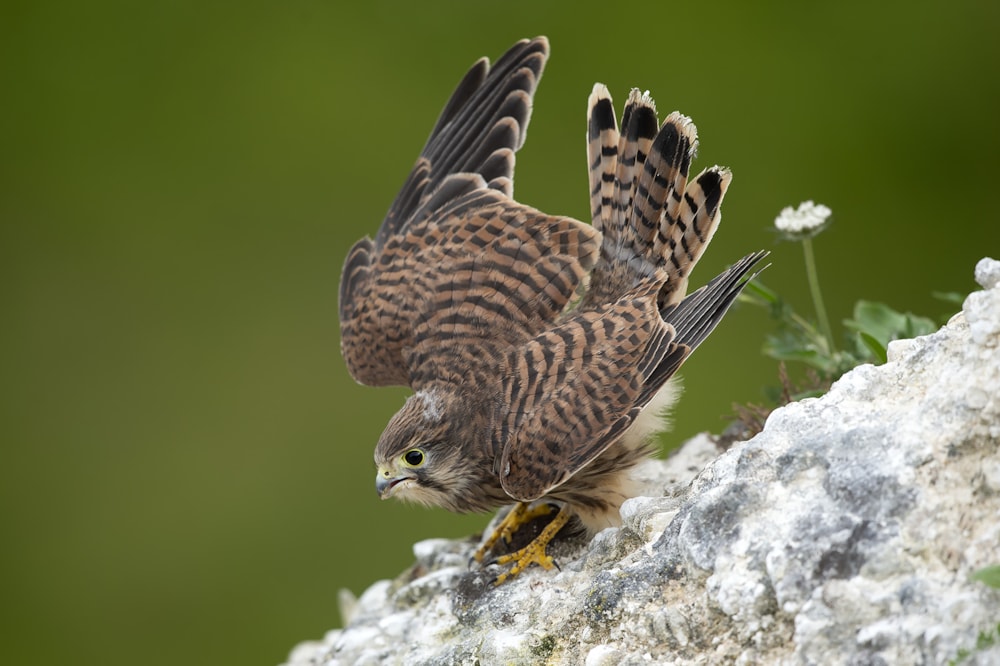 Common Kestrel, undisclosed site, Kent (tony flashman).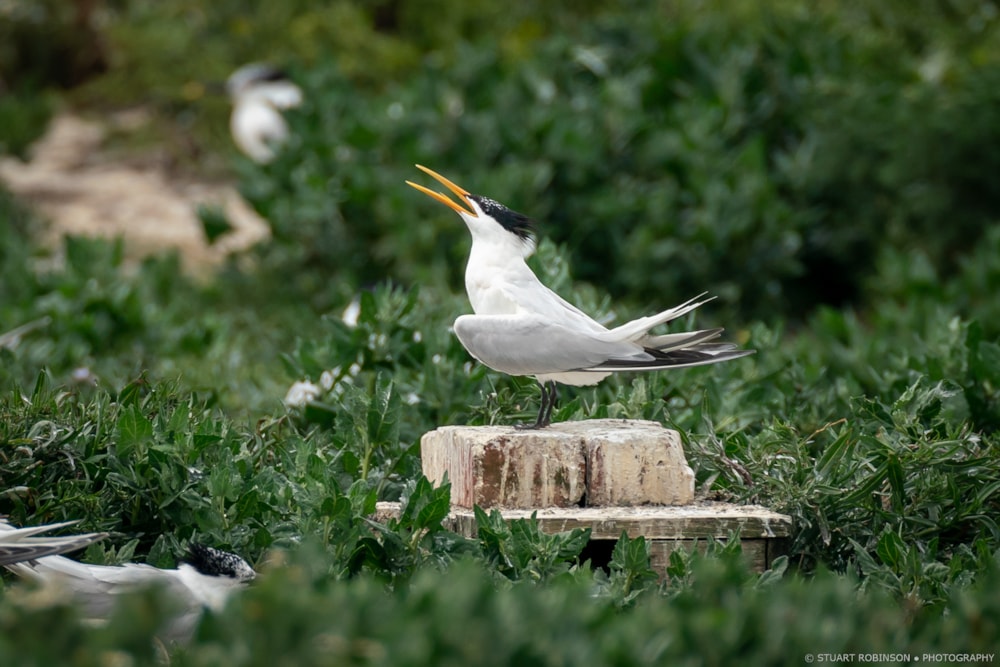 Elegant Tern, Cemlyn Bay, Anglesey (Stuart Robinson).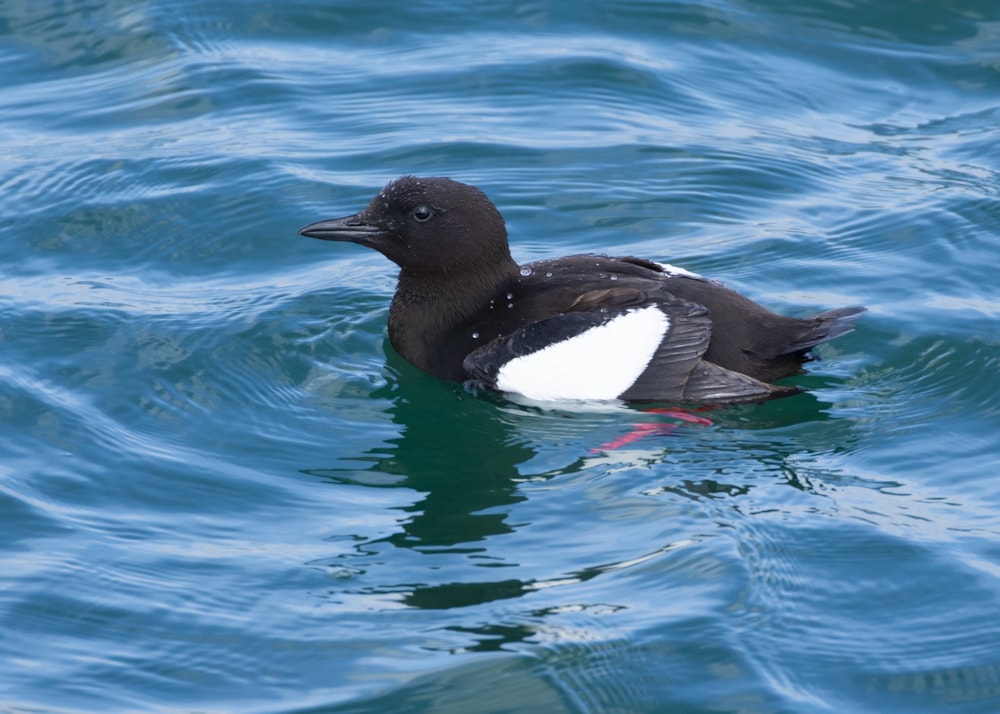 Black Guillemot, Holyhead, Anglesey (Nathaniel Dargue).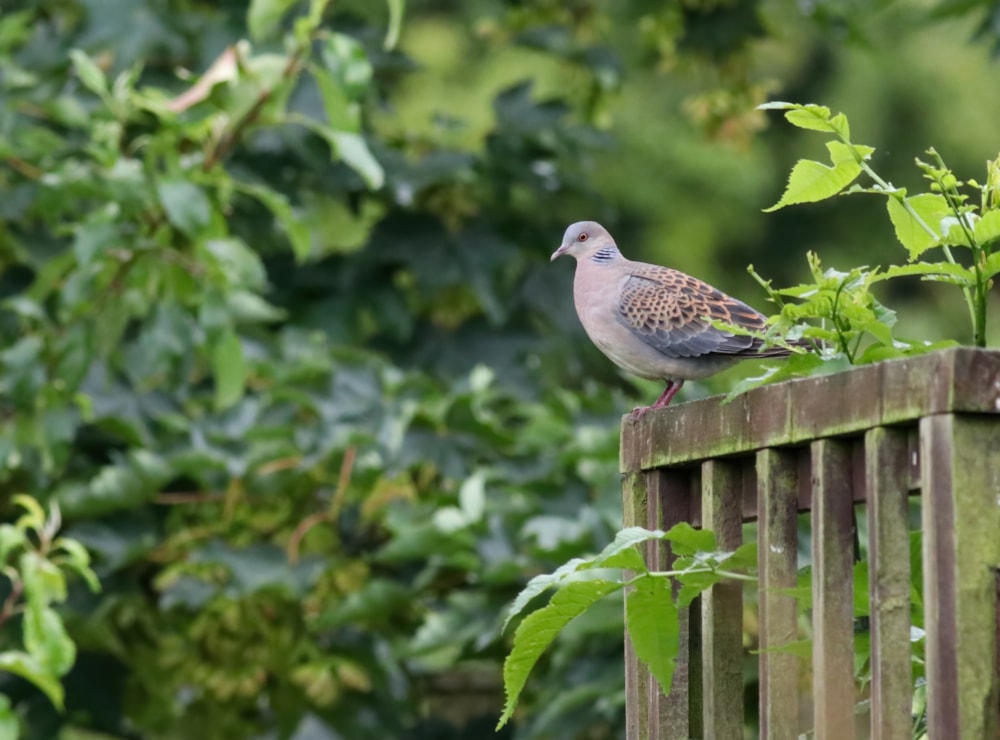 Oriental Turtle Dove, Easington, East Yorkshire (Bethan Clyne).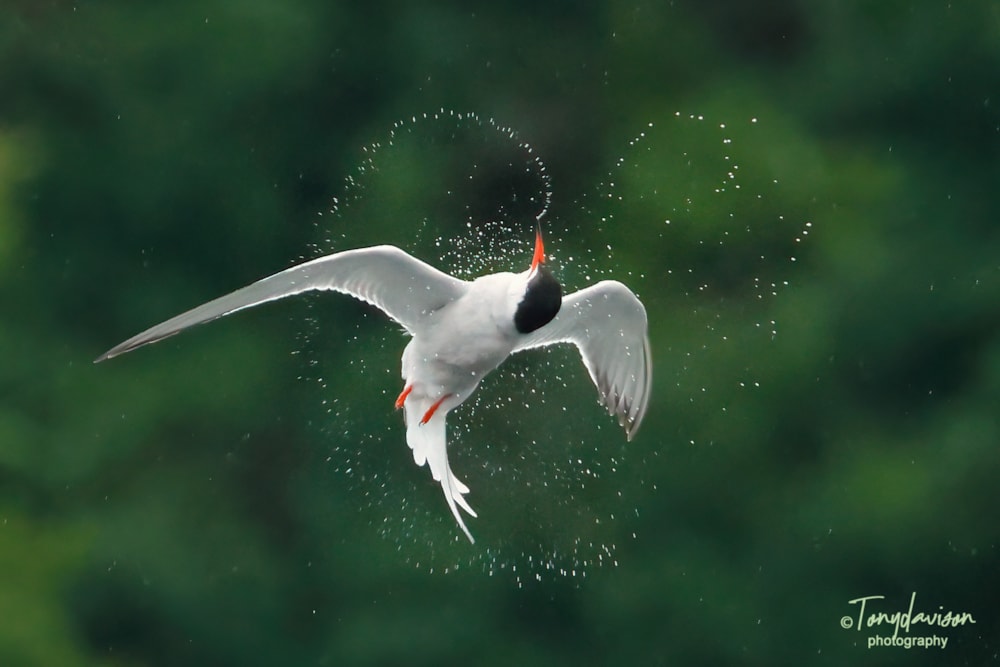 Common Tern, Staunton Harold Reservoir, Derbyshire (Tony Davison).