Northern Goshawk by Patrick Keirsebilck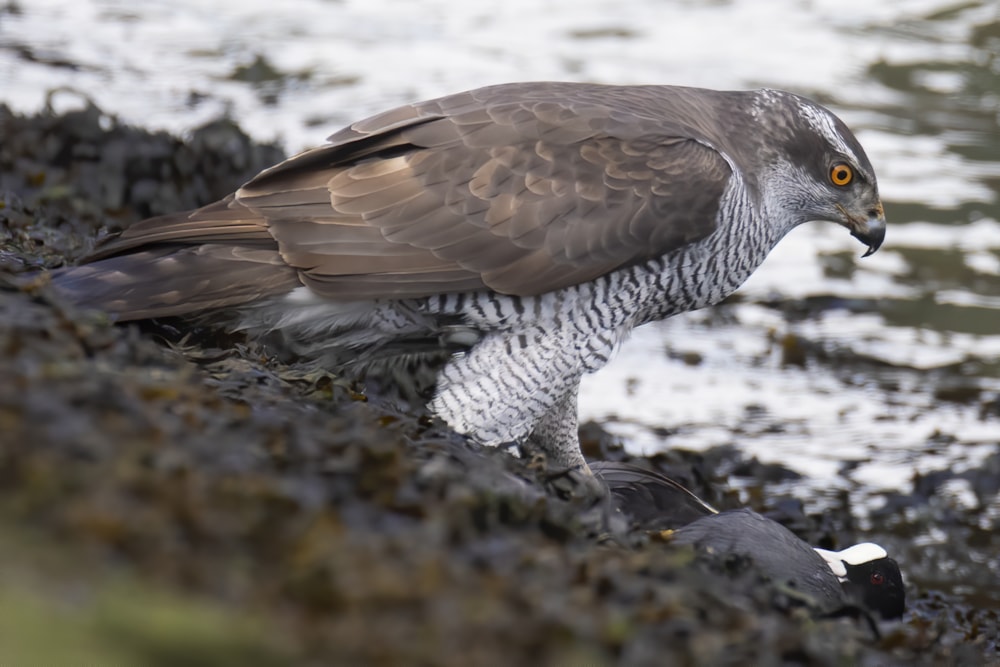 'Ouch" was my first thought when I saw this stunning shot of a Northern Goshawk, taken by Patrick Keirsebilck in The Netherlands. This was quickly followed by a 'wow' when I started to take in the actual image.
I can't imagine that a Northern Goshawk catching and eating a Eurasian Coot has been photographed before and Patrick has taken full advantage of the situation to capture the event. In this close-up you get the sense of how powerful a bird this species is, as it towers over the unfortunate Eurasian Coot who knows escape is impossible. The side-on pose, exposure and focus are all spot on.
Congratulations to Patrick on his slightly gruesome but nonetheless superb winning shot; taken with a 500 mm lens plus a 1.4x converter and exposed at 1/400 th second, f8 on ISO 500.
Other notable images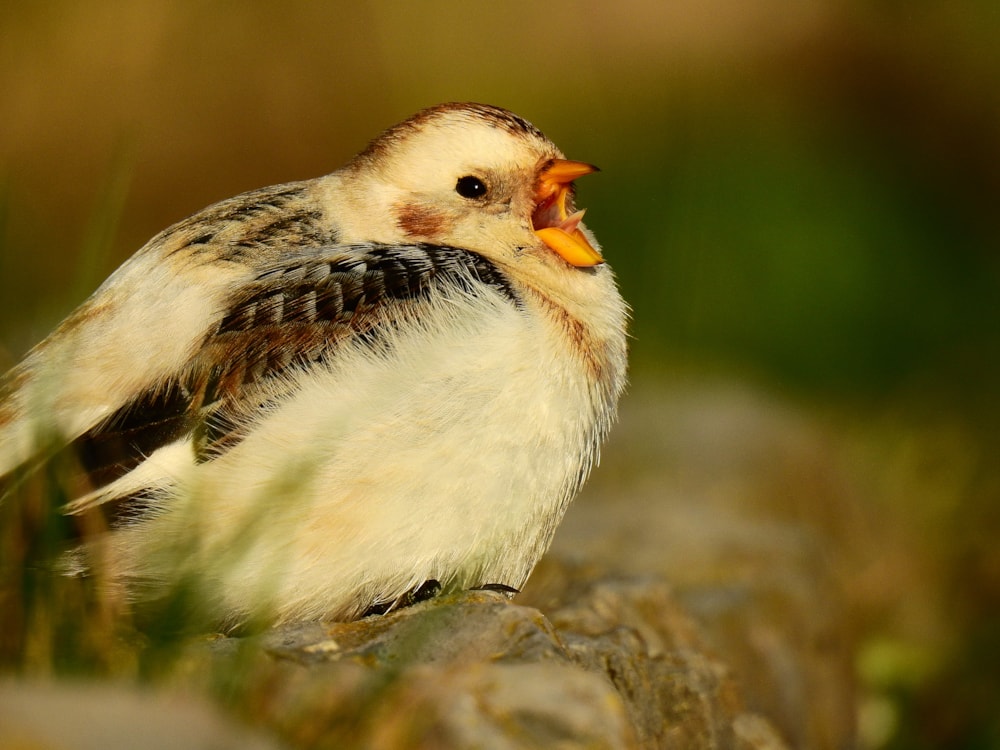 Snow Bunting, Red Wharf Bay, Anglesey (Jonathan Bull).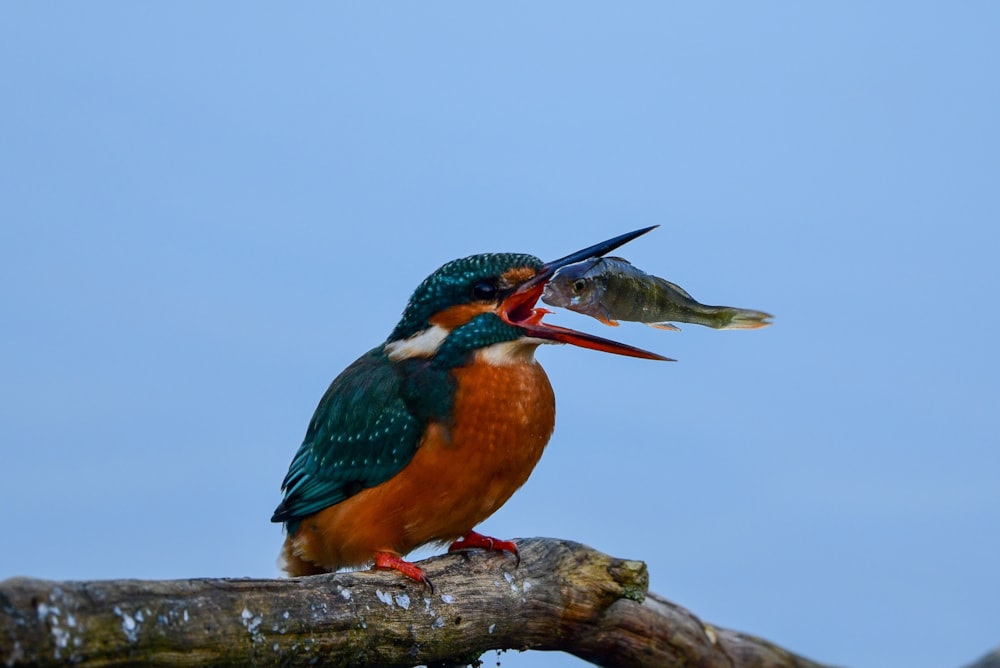 Common Kingfisher, Lackford Lakes SWT, Suffolk (Jane Rowe).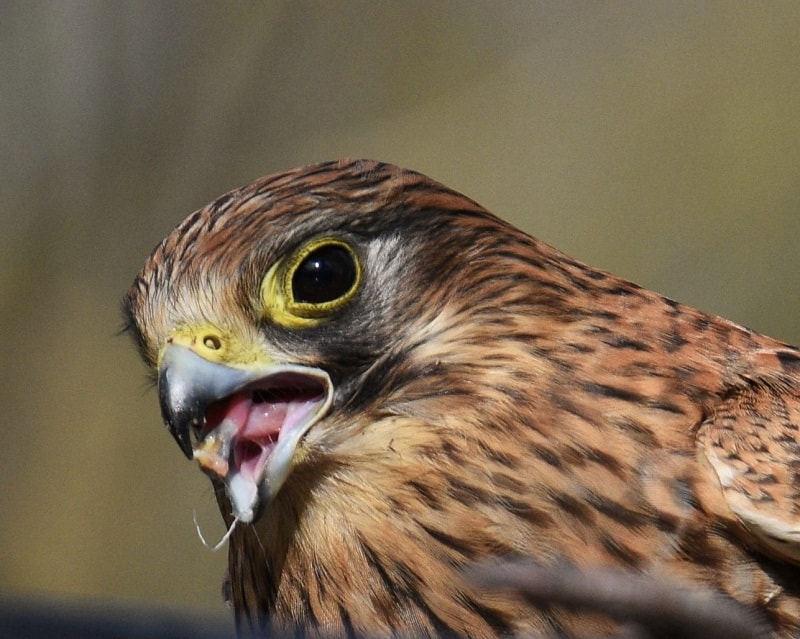 Common Kestrel, Keighley, West Yorkshire (Irene Harrison).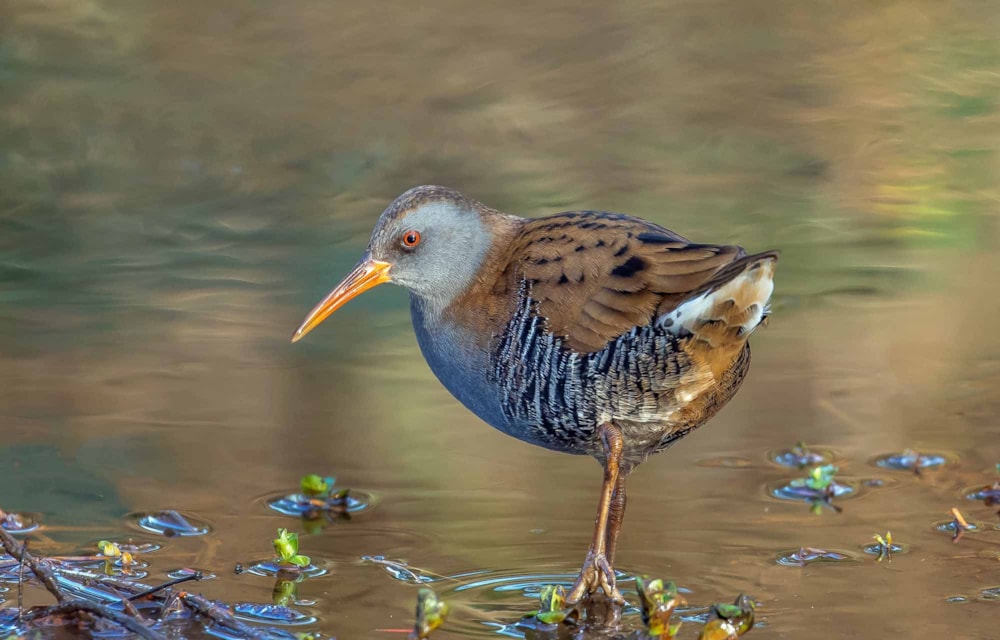 Water Rail, Undisclosed site, England (Roy Peacock).
Content continues after advertisements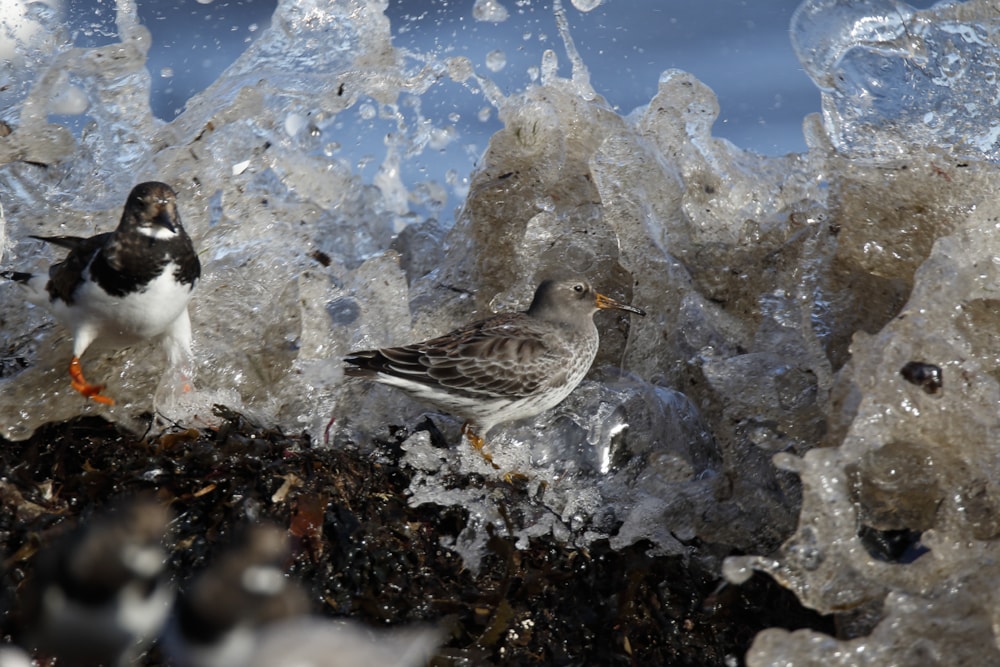 Purple Sandpiper, Boulmer, Northumberland (Chris Barlow).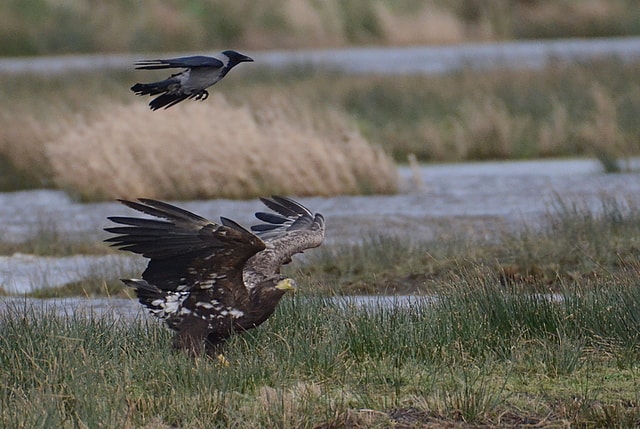 White-tailed Eagle, Islay, Argyll (Joe graham).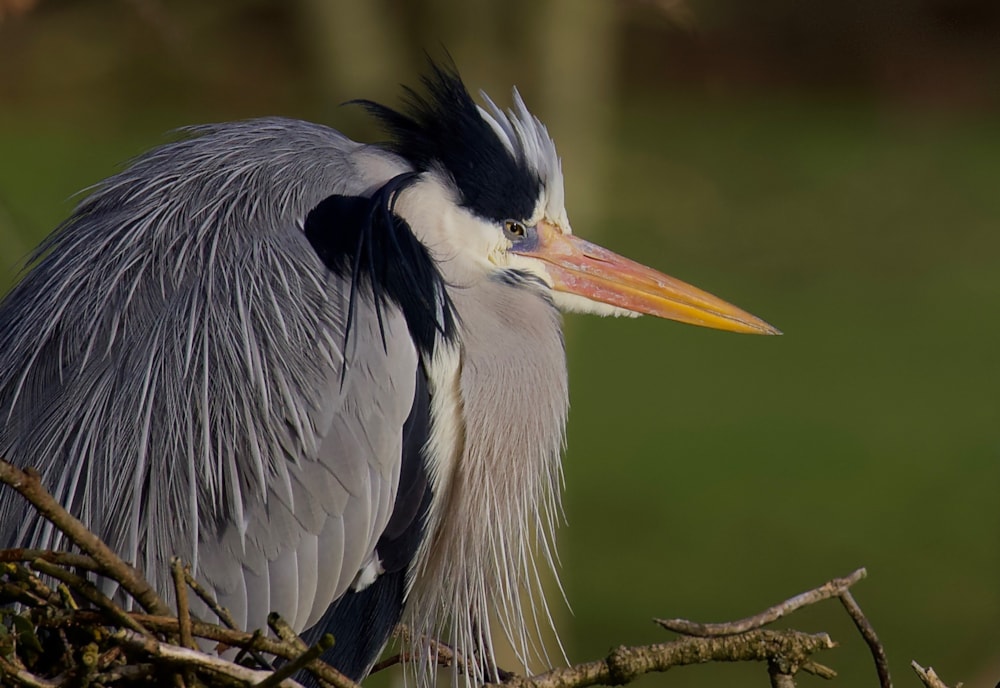 Grey Heron, Abington Park, Northampton, Britain (Dave Jackson).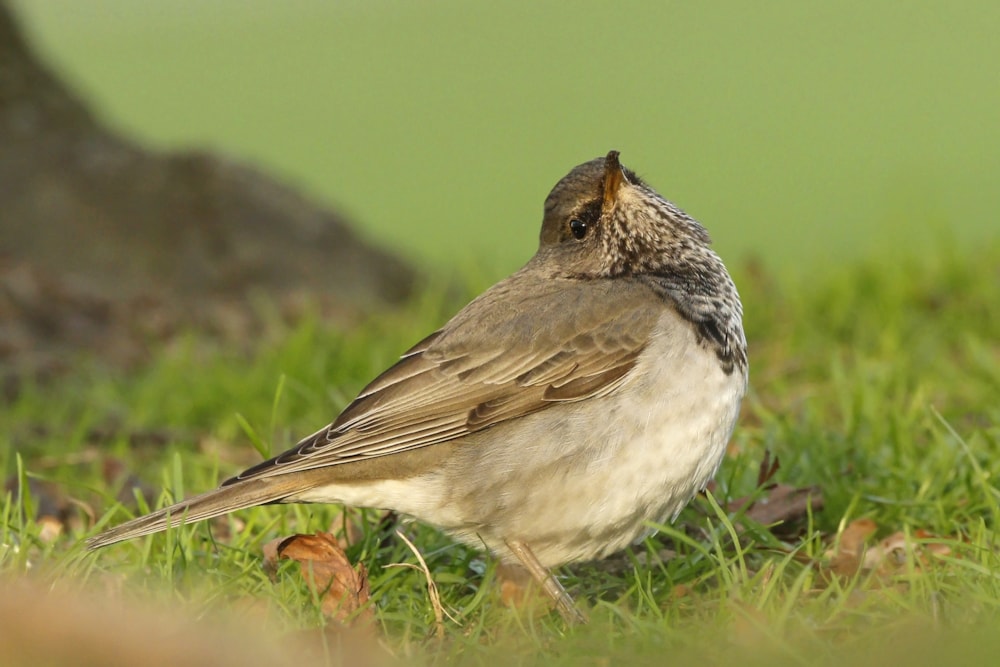 Black-throated Thrush, Grimsby, Lincolnshire (Paula Sykes).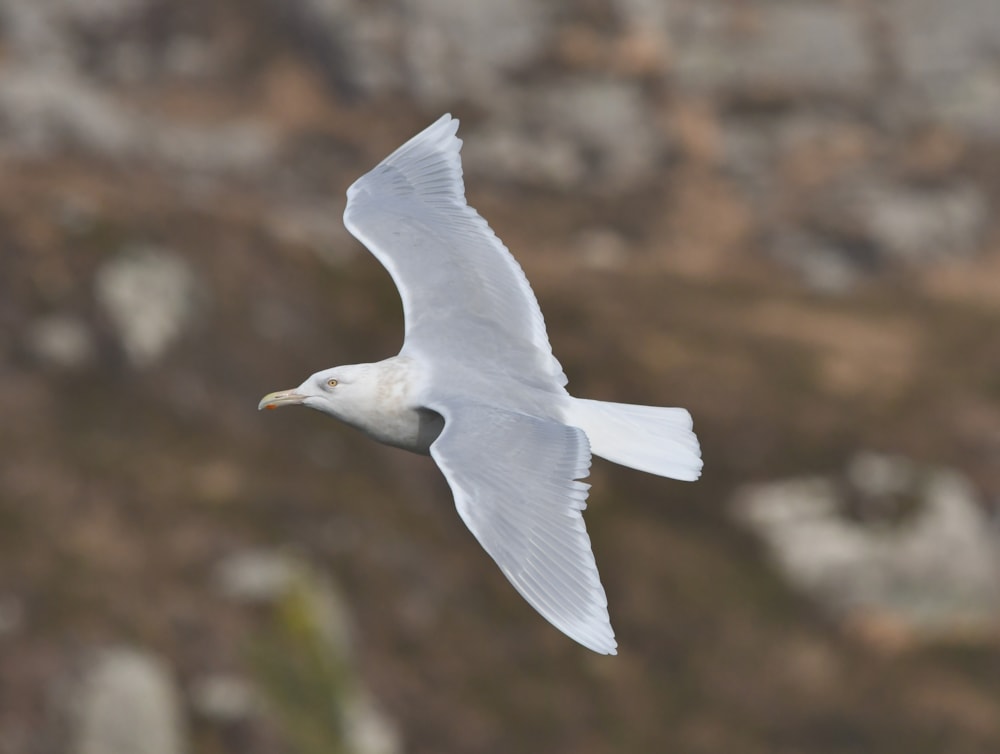 Glaucous Gull, Crookhaven, Cork (Richard Mills).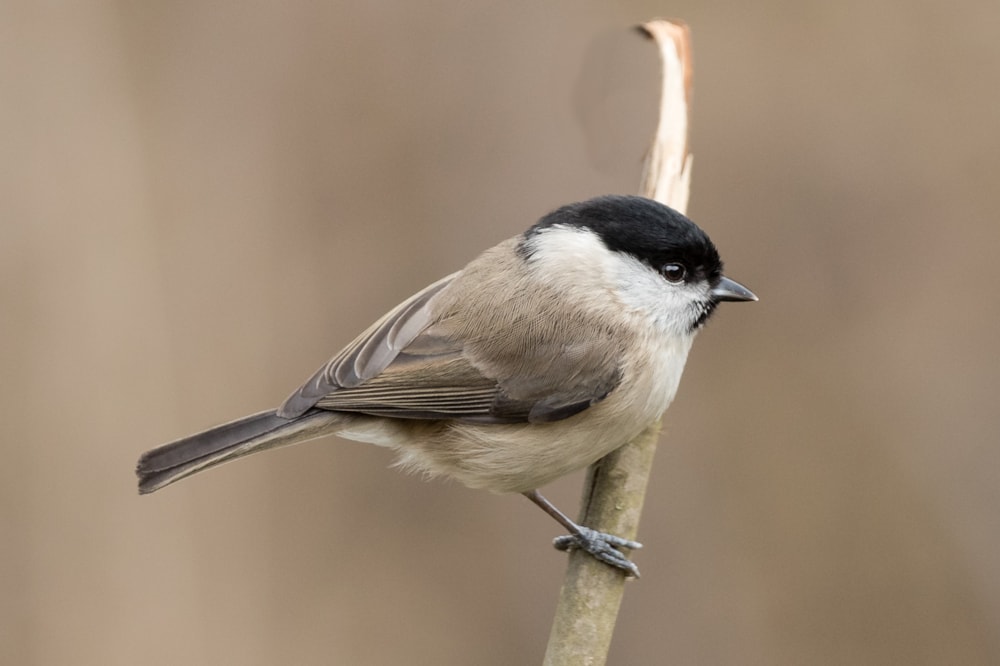 Marsh Tit, Calke Park NT, Derbyshire (Ian Bollen).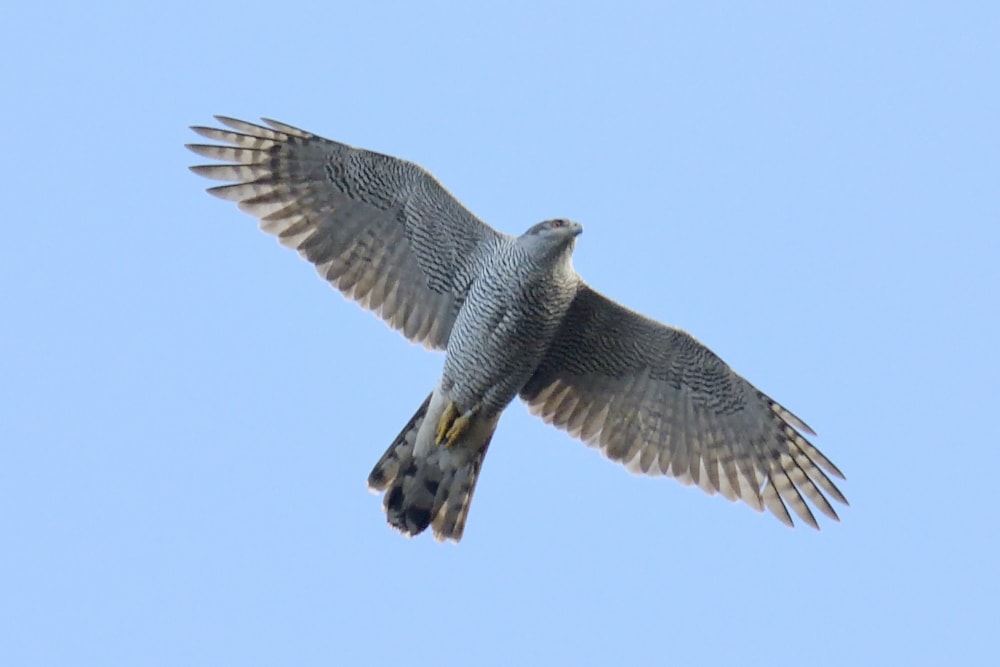 Northern Goshawk, Forest of Dean, Gloucestershire (Mick Colquhoun).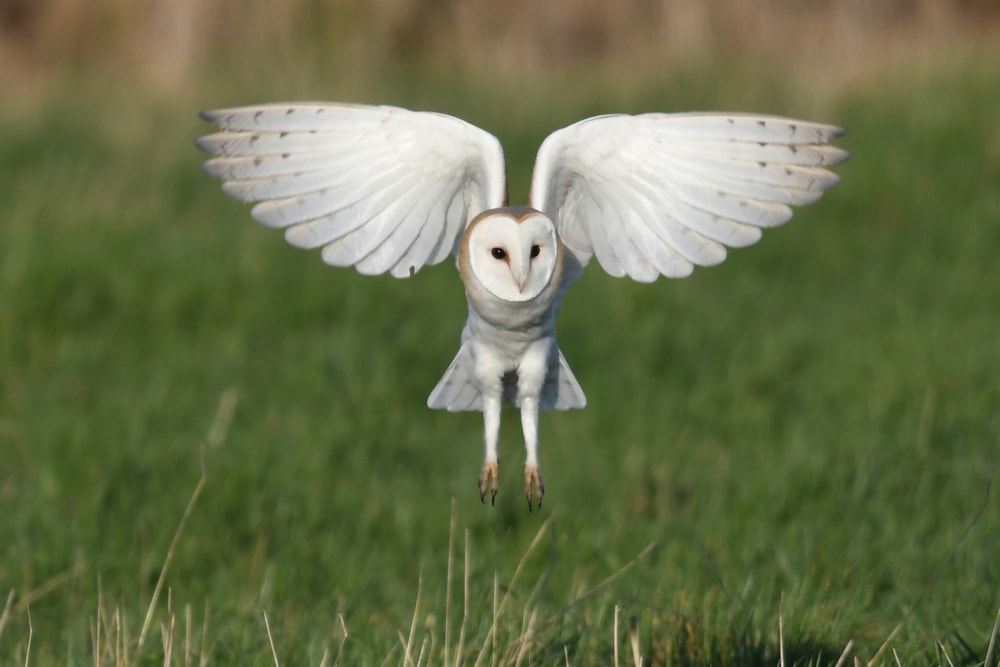 Barn Owl, undisclosed site, Norfolk (Nick Appleton).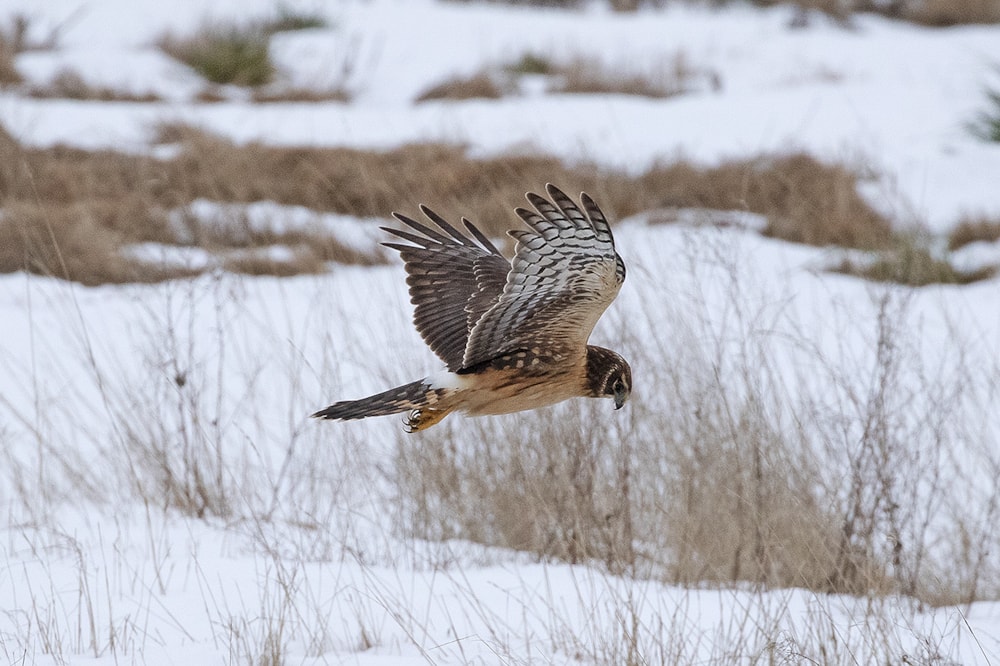 Northern Harrier, Samish Flats, Washington State, United States (Andrew Moon).