Common Cuckoo and Meadow Pipit by Lee Gregory
July and August are the months to encounter juvenile Common Cuckoos in Britain before they make their way south to Africa for the winter. That said, finding one isn't easy and there are likely quite a few birders out there who've never seen one – and especially not as well as that shown in Lee Gregory's superb image above.
Lee described the opportunity to watch this youngster, still dependent on its Meadow Pipit 'parents', as a "once-in-a-lifetime" encounter. Coming across a bird like this, still in that narrow window where it has fledged yet still relies on its foster parents for food, is difficult enough, so to enjoy views like this and also capture the moment with such a wonderful series of images, makes for a most noteworthy moment.
In reality, any one of Lee's four images could have won Photo of the Week (see the others here, here and here). Congratulations to Lee – we're all supremely envious here at BirdGuides!
Other notable images

White-tailed Eagle, Burnham Thorpe, Norfolk (Tim Smith).

Arctic Skua, Scilly pelagic, Isles of Scilly (Joe Pender).

Great Shearwater, Scilly pelagic, Isles of Scilly (Scott Reid).
Content continues after advertisements

Common Tern, Staunton Harold Reservoir, Derbyshire (Tony Davison).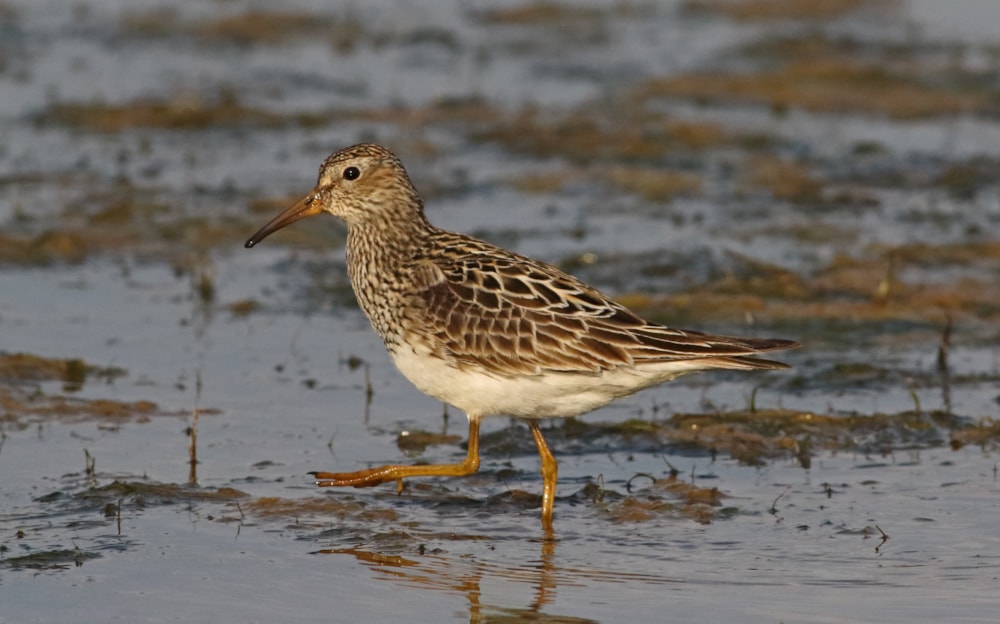 Pectoral Sandpiper, Kilnsea, East Yorkshire (John Hewitt).

Common Sandpiper, Farmoor Reservoir, Oxfordshire (Clive Daelman).

Stilt Sandpiper, Chelsea State Game Area, Michigan, United States (Ben Lucking).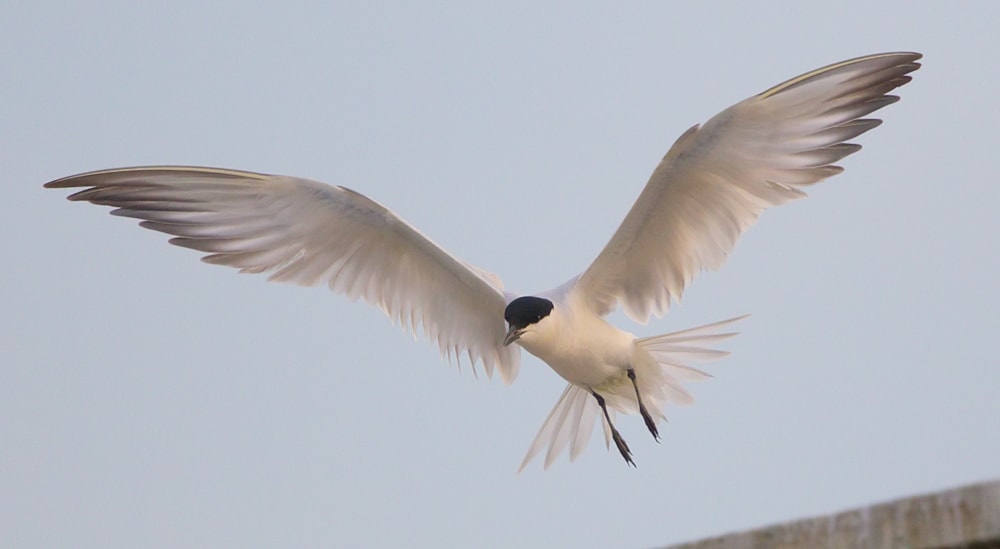 Gull-billed Tern, Alton Water, Suffolk (Nick Brown).

Icterine Warbler, Spurn YWT, East Yorkshire (Brian Martin).

Migrant Hawker, Chandler's Ford, Hampshire (James West).

Eurasian Otter, Essendine, Leicestershire and Rutland (Clive Daelman).

Raspberry Clearwing, Seaford, East Sussex (Bob Eade).