Leach's Storm Petrel by Joe Pender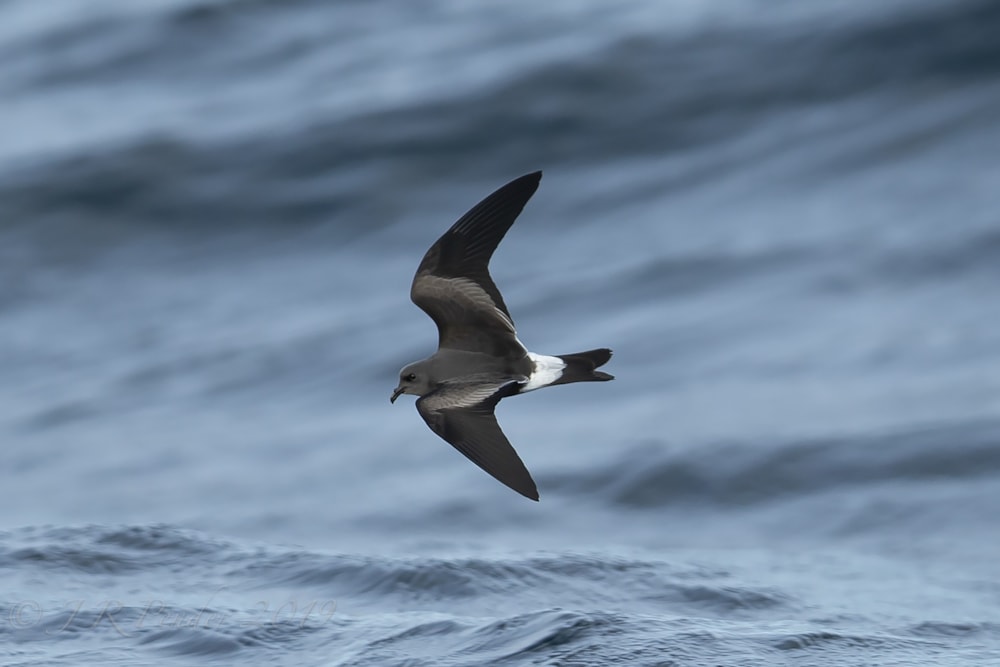 It was a good week for seawatching, with quite a few images posted of birds that are typically only seen well after gales. And, fittingly, it's a seabird that takes the honours this time out with a gorgeous flight shot of a Leach's Storm Petrel by Joe Pender.
But this was not a storm-driven bird taken from land but one found on a pelagic off the Isles of Scilly. Leach's is a very rare bird in Scillonian waters; excitement would have been high and Joe has done extremely well to keep steady on the boat and take this superb image of a perfectly plumaged bird, detailing all the classic identification features.
Taken in lovely light, this is a nicely exposed showing good feather detail with a great background and is a worthy winner. Congratulations to Joe, who used a 400 mm lens, shooting at 1/2000th sec f3.2 on ISO400.
Other notable images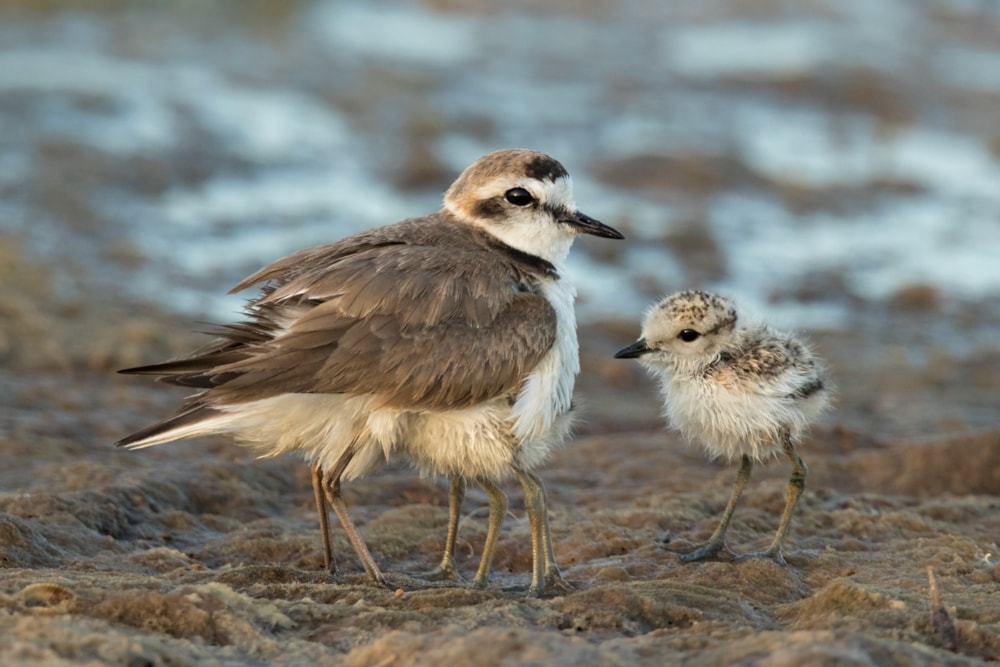 Kentish Plover, Mar Menor, Los Urrutias, Murcia (Paul Coombes).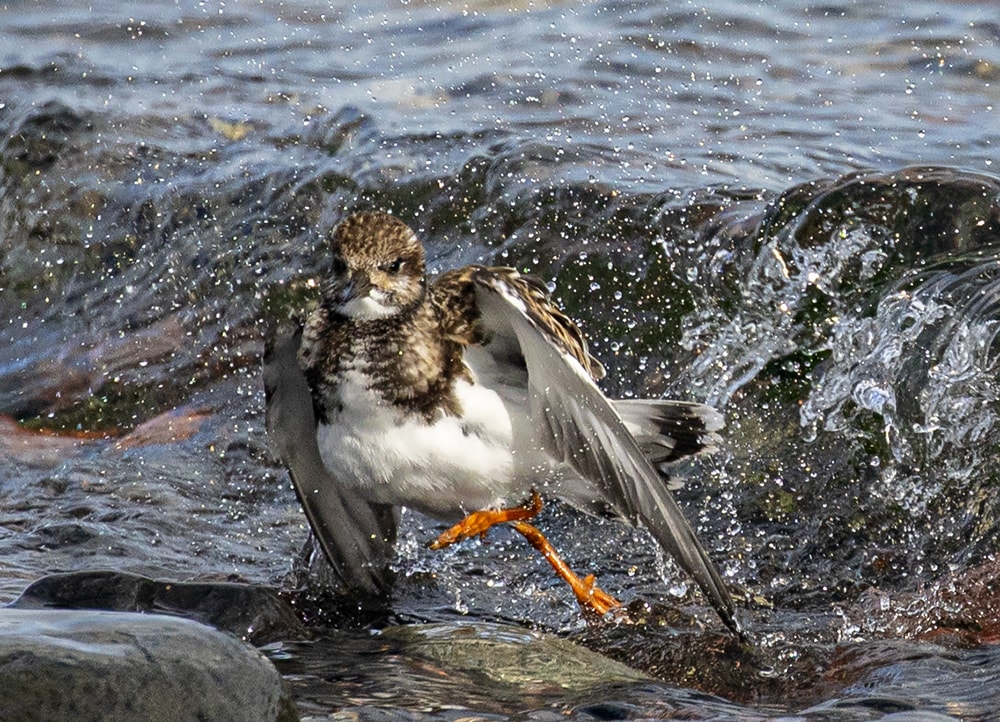 Ruddy Turnstone, East Wemyss, Fife (Harry Bell).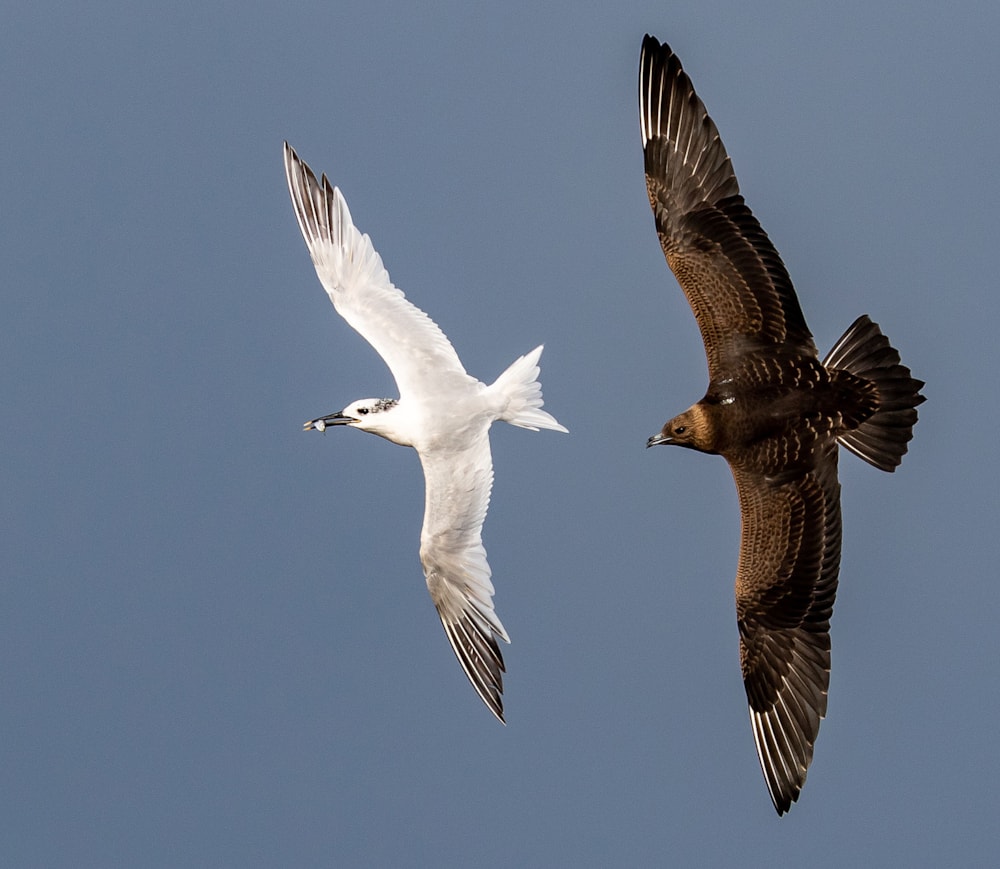 Arctic Skua, Castlerock, Londonderry (Ian Dickey).

Spotted Flycatcher, Undisclosed site, England (Damian Money).
Content continues after advertisements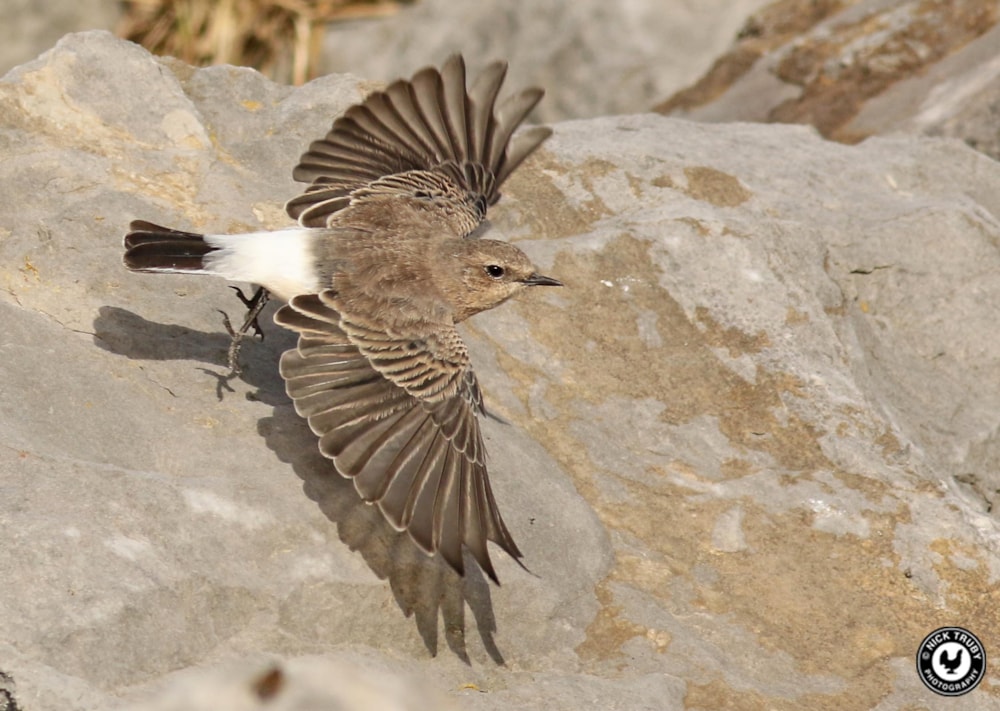 Pied Wheatear, Fluke Hall, Lancashire (Nick Truby).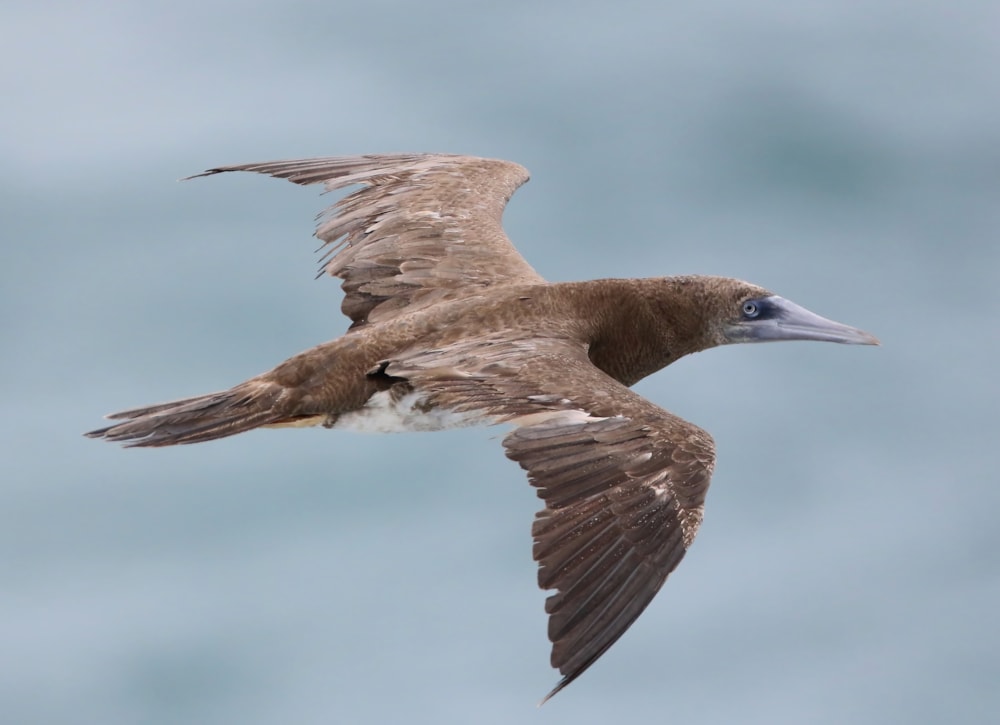 Brown Booby, Kynance Cove, Cornwall (Lee Fuller).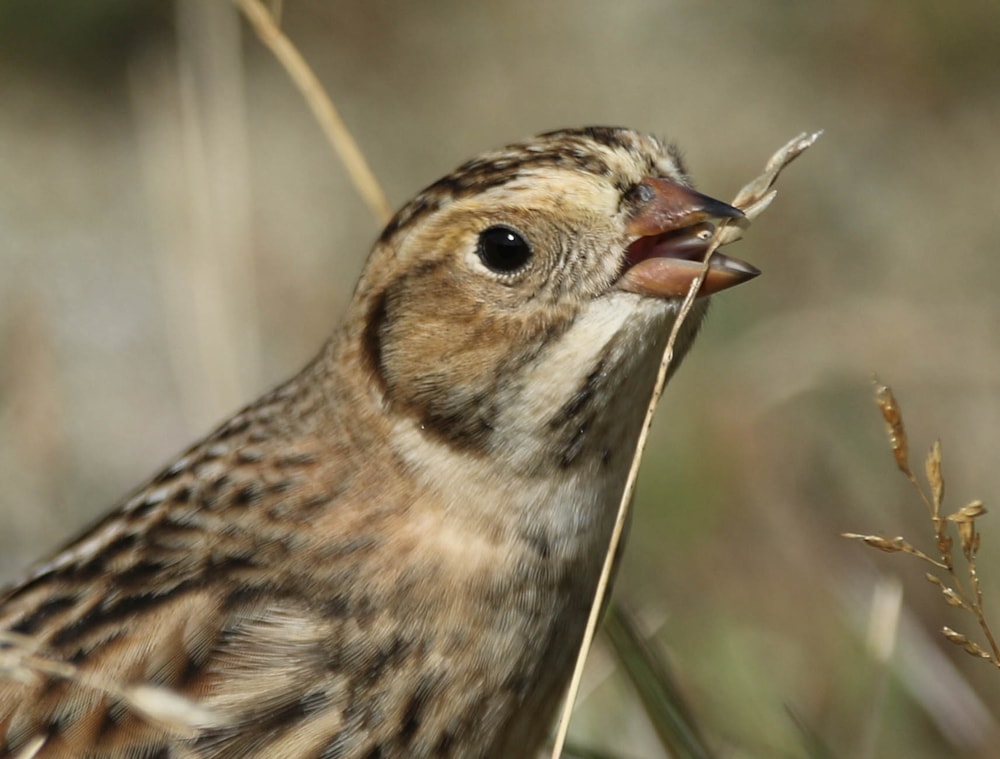 Lapland Bunting, St Mary's, Isles of Scilly (Mark Leitch).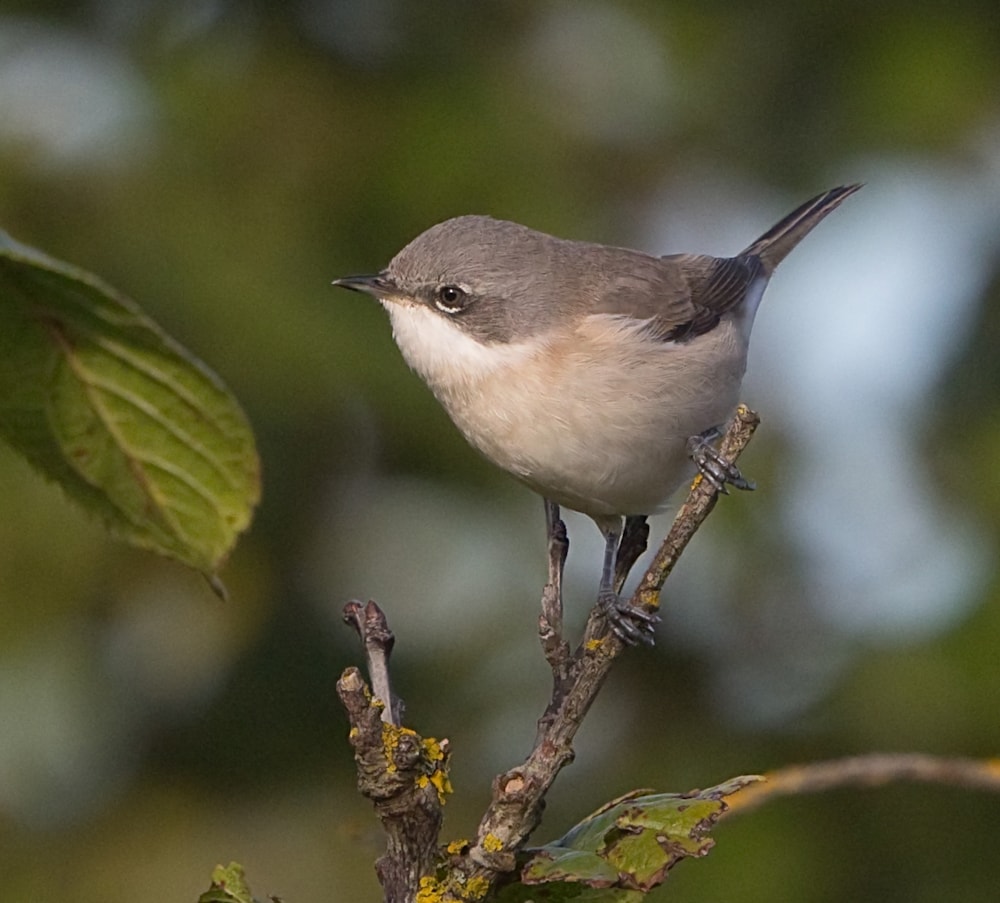 Lesser Whitethroat, Minsmere RSPB, Suffolk (Nick Brown).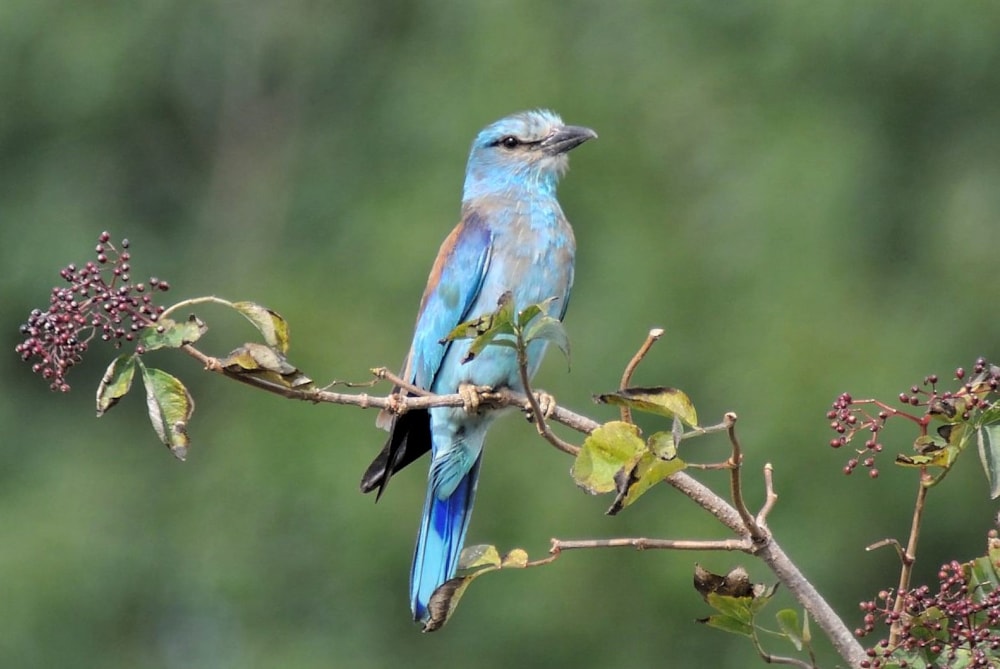 European Roller, Nimes, France (Jonathan Theobald).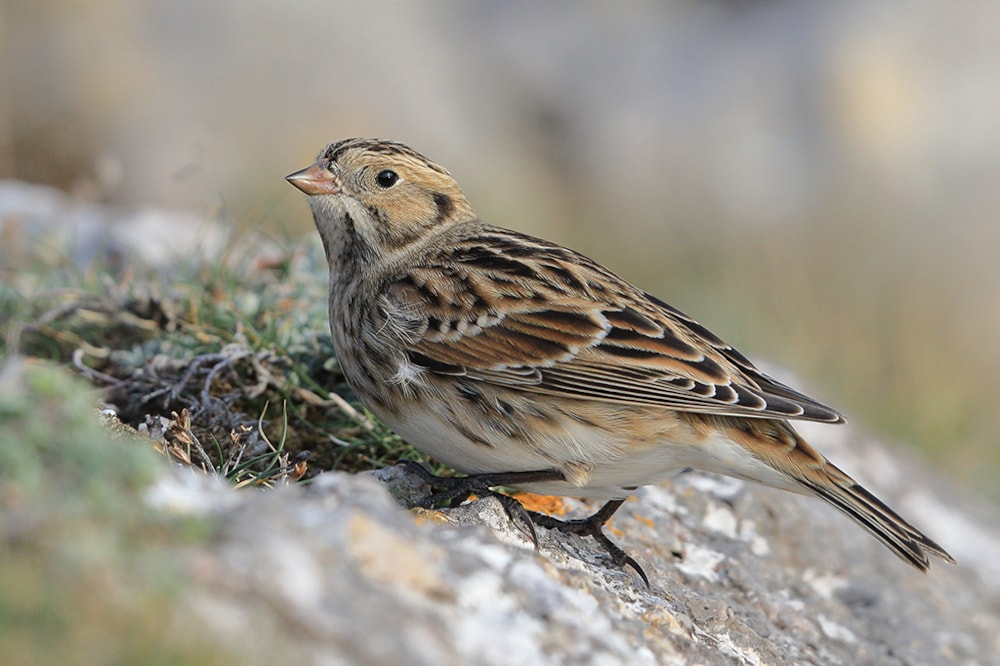 Lapland Bunting, Great Orme, Conwy (Dave Williams).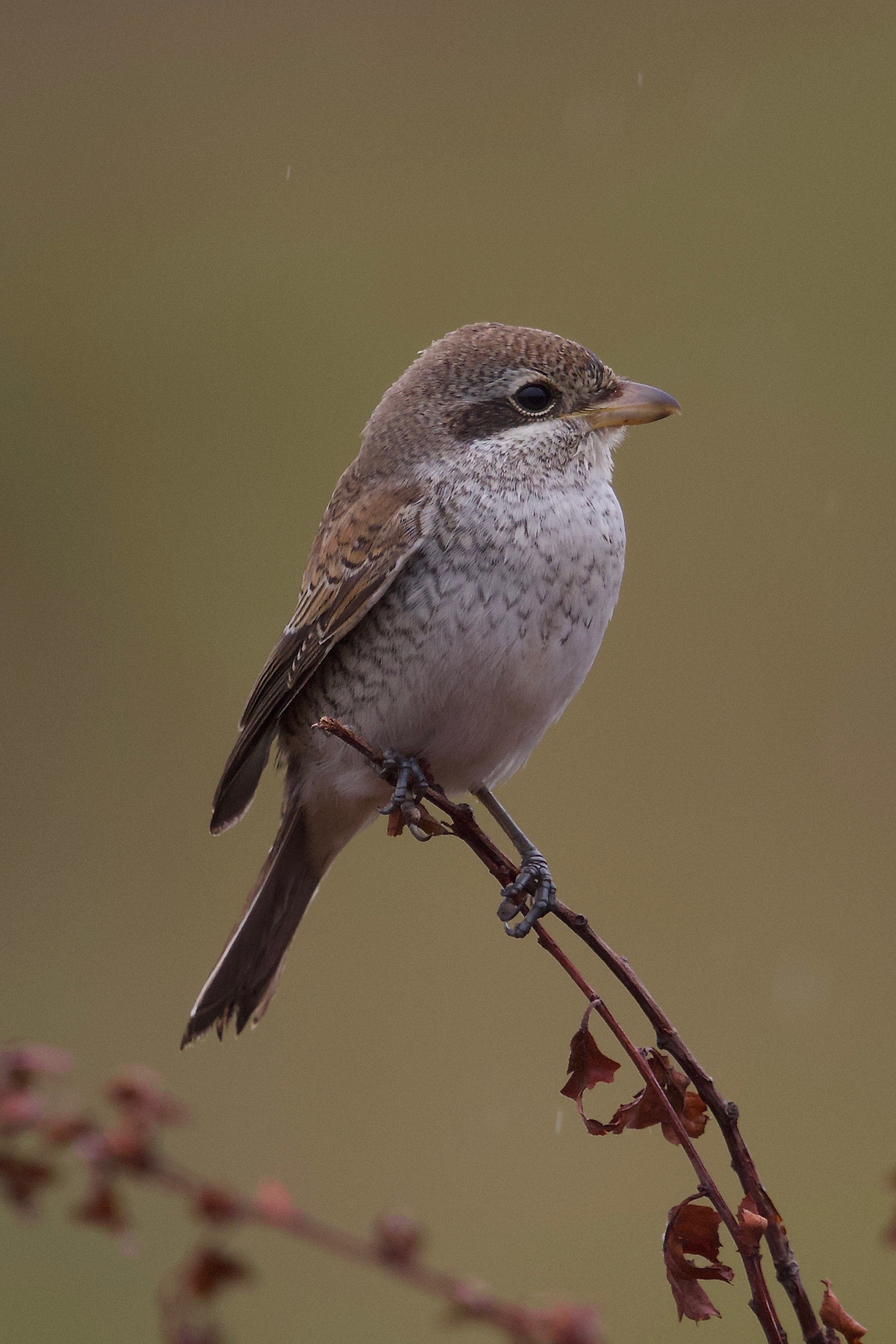 Red-backed Shrike, Holland Haven CP, Essex (Paul Chamberlain).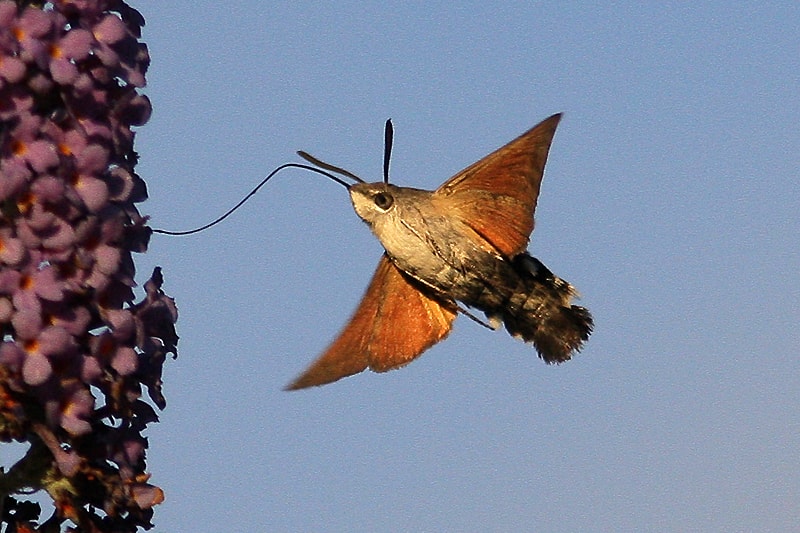 Hummingbird Hawkmoth, Dunfermline, Fife (Willie McBay).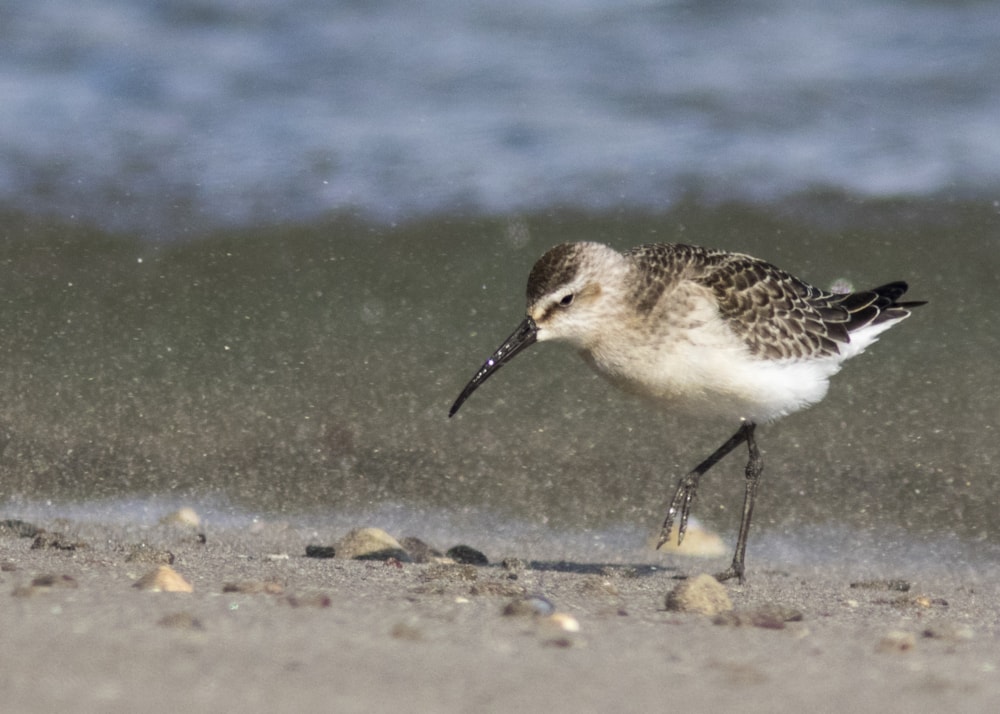 Curlew Sandpiper, Ballycotton, Cork (Sean Ronayne).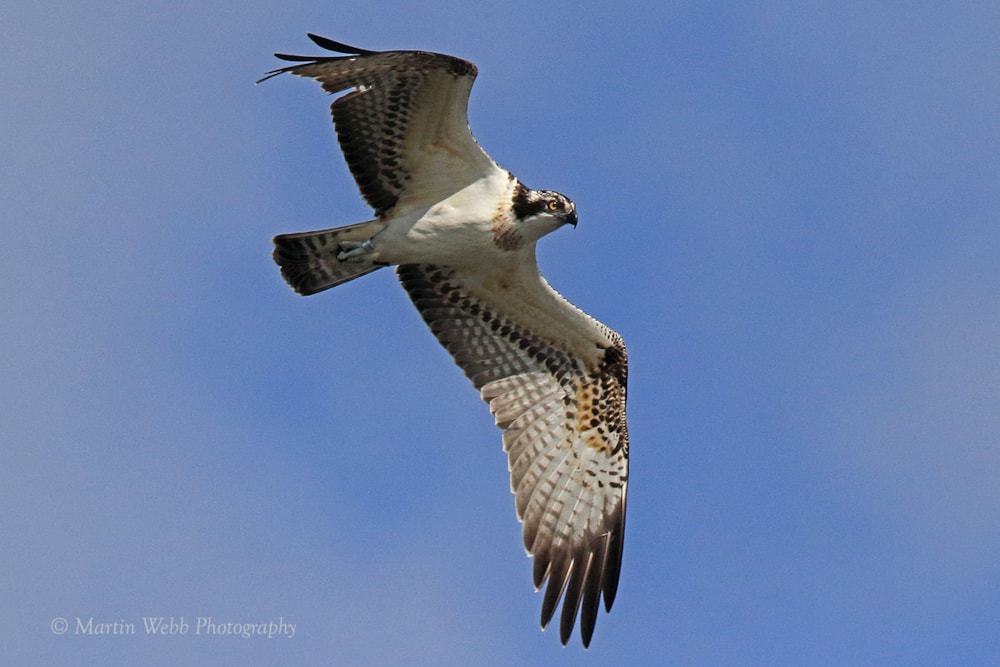 Western Osprey, Drift Reservoir, Cornwall (Martin Webb).