Meadow Pipit by Carl Bovis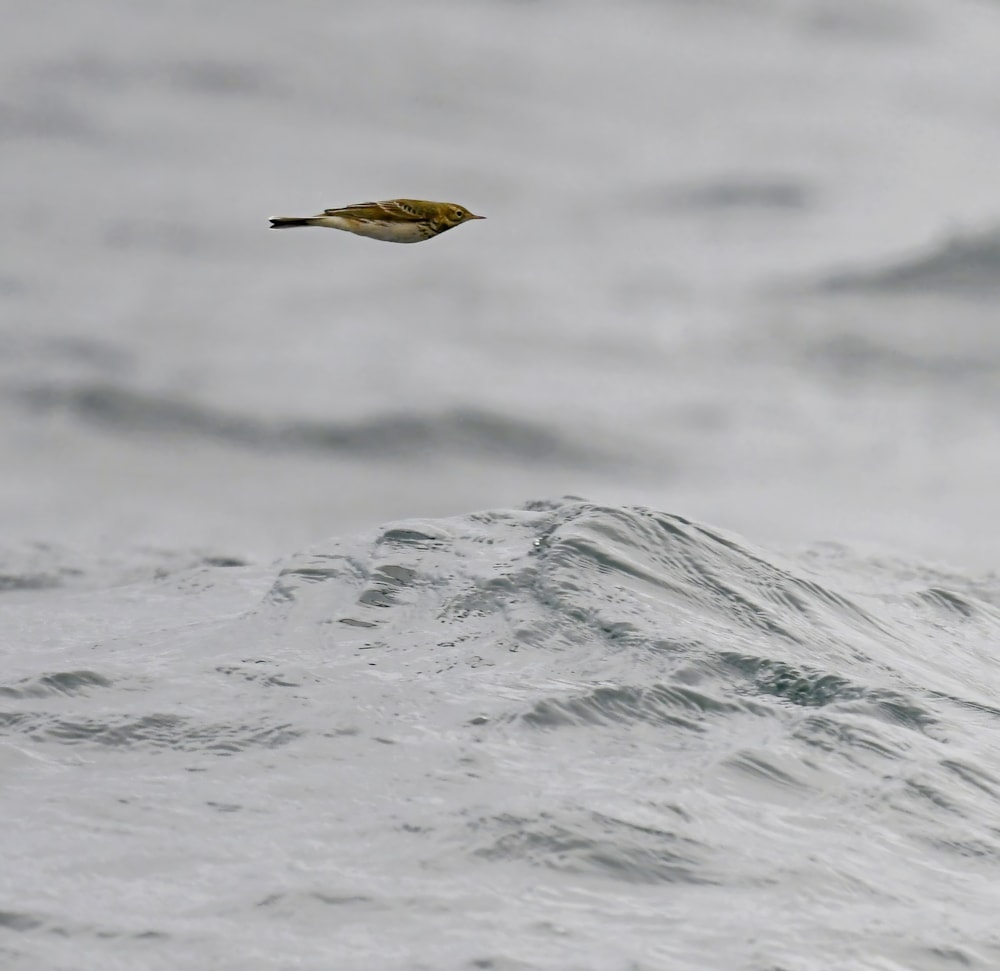 Migration really is a wonderful thing. In October, while we sleep in our beds at night, or sit at our desks during the day, millions of birds are undertaking momentous journeys from breeding to wintering grounds – many of which are doing so for the first time. Yet we are rarely able to watch migration in action – at least when it comes to passerines, which often make their journeys in the hours of darkness or pass over, generally unseen, at considerable height.
Yet, occasionally, the stars align and we are able to witness such activity first-hand. Many birders will have tales of being on a boat somewhere well offshore and watched a warbler, chat, pipit or similar land on the vessel, especially on murky days when reduced visibility disorientates migrating birds. Yet this tends to be the exception rather than the norm.
Carl Bovis's shot of a Meadow Pipit flying low over the waves off Cornwall will no doubt strike a chord with BirdGuides readers, for it is a scene some may well have witnessed. And, if you have, you will know how difficult it is to capture the experience on camera. A fast-flying bird, a rocky boat and, quite often, poor light conditions all play their part in making a record of such an experience on camera very challenging. Carl's excellent shot is a most worthy POTW winner, capturing the pipit in a perfect pose, the bird sharp and in focus as it moves just inches above the choppy waters in flat light, ensure all the details of its plumage are on show. Well done to Carl!
Other notable images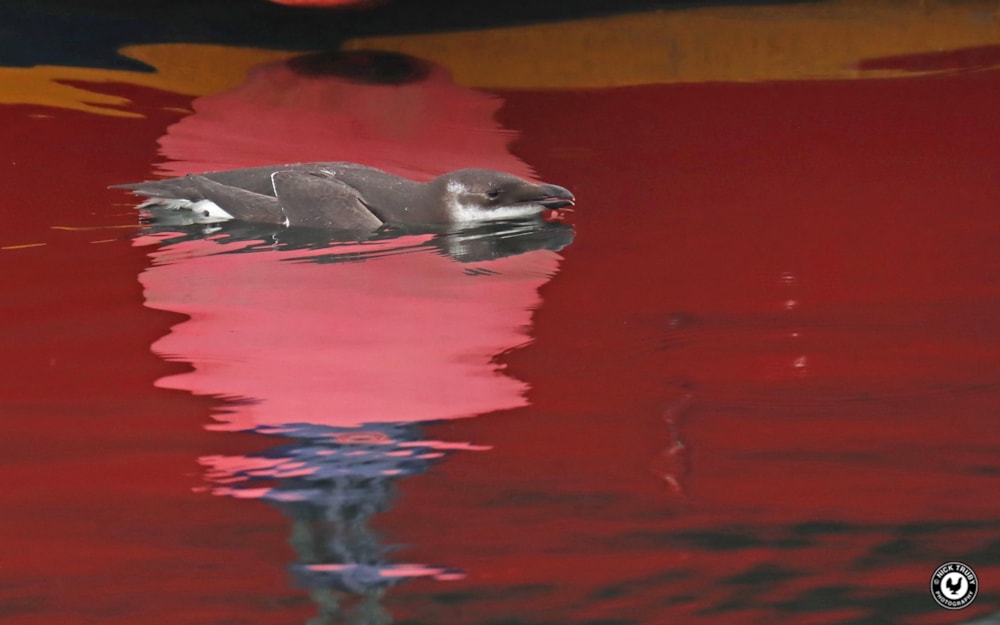 Razorbill, Burghead, Moray & Nairn (Nick Truby).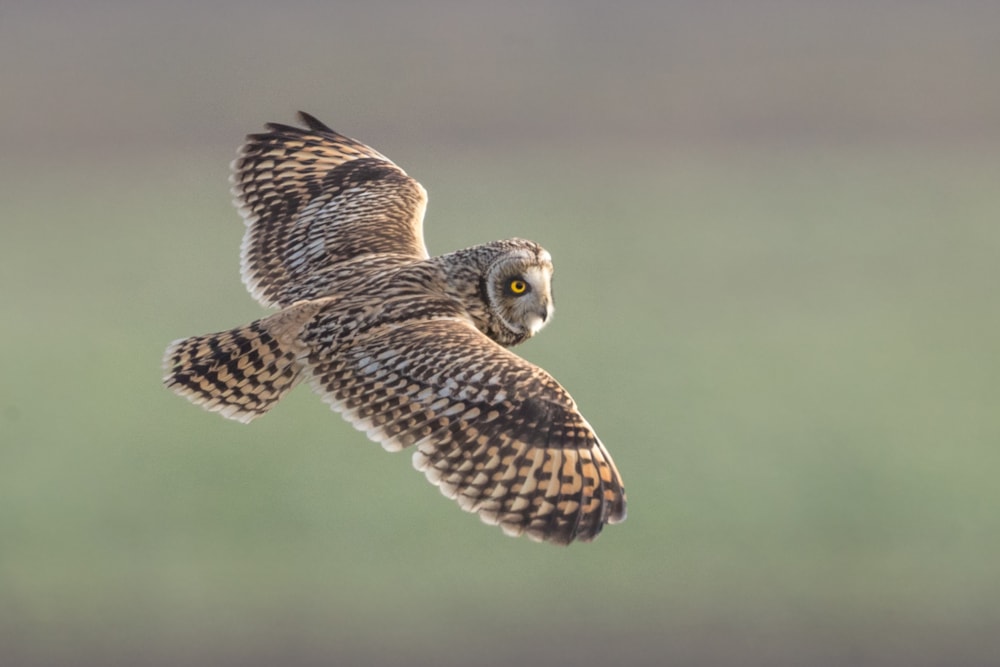 Short-eared Owl, Sammy's Point, East Yorkshire (Ian Bollen).

Sanderling, Magilligan Point, Londonderry (Ian Dickey).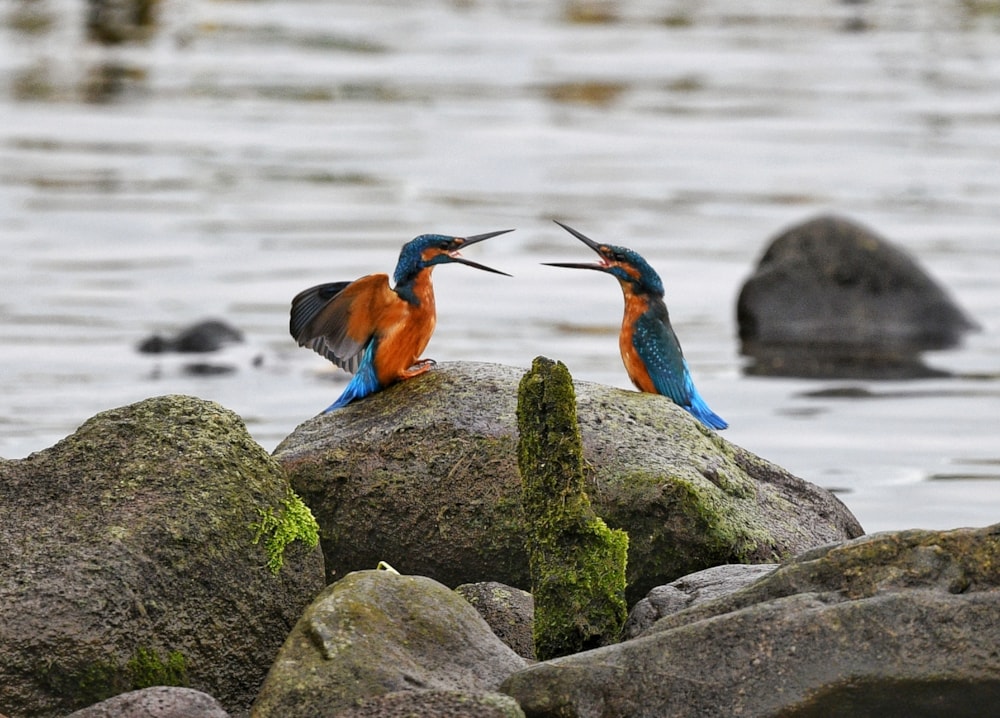 Common Kingfisher, Oxford Island NNR, Armagh (Comghal McQuillan).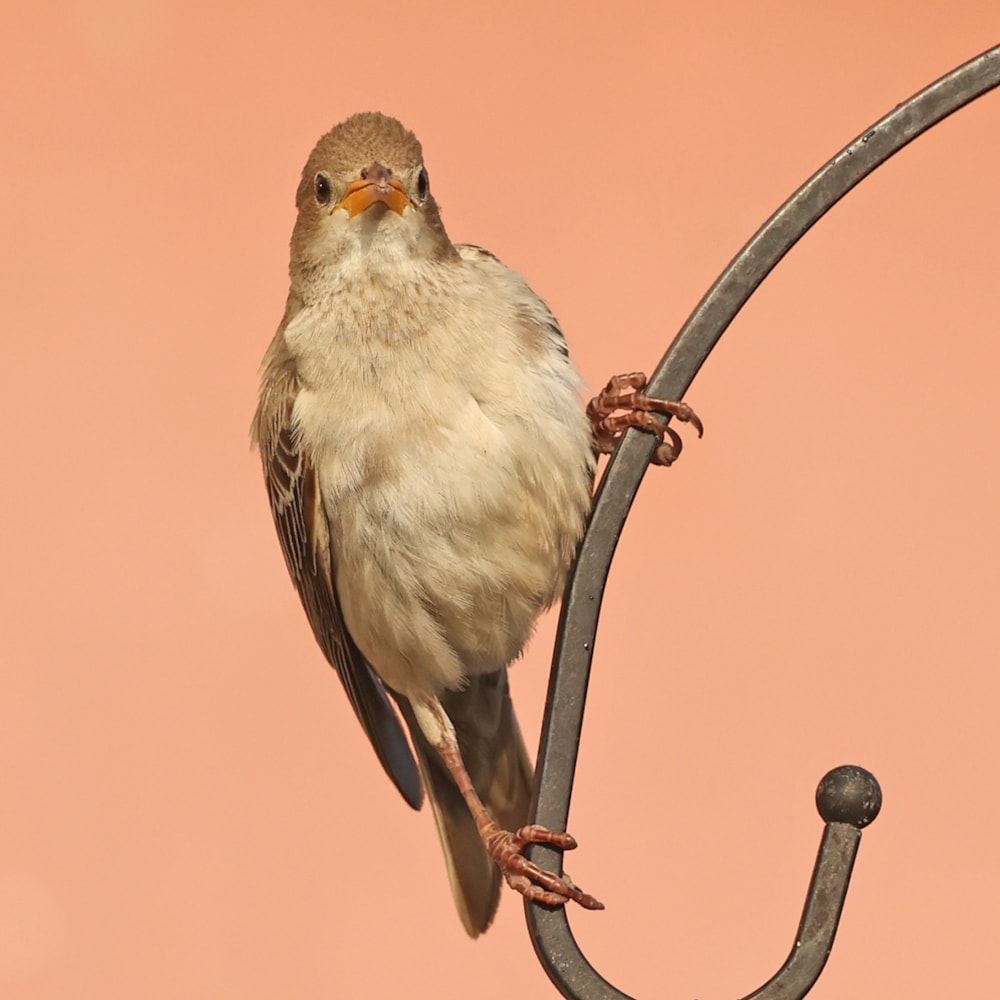 Rosy Starling, Paignton, Devon (Steve Hopper).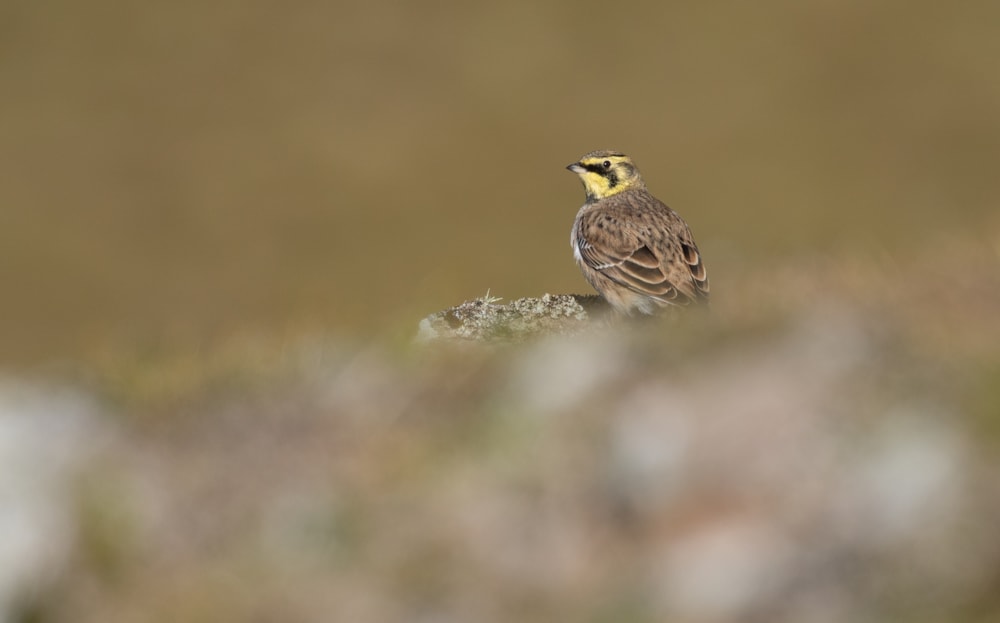 Shore Lark, Fair Isle, Shetland (Daniel Gornall).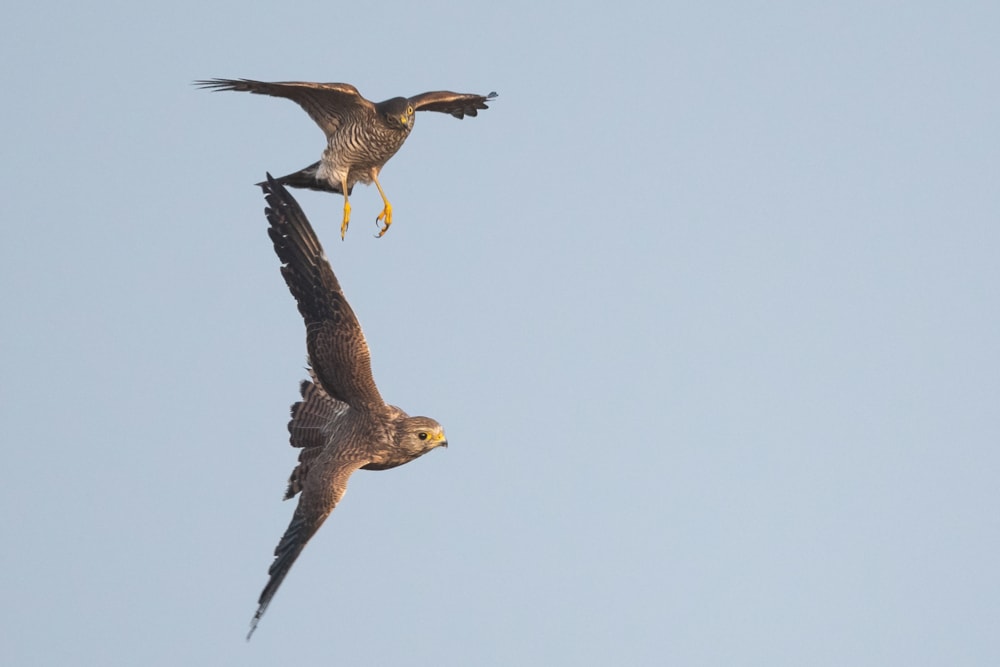 Eurasian Sparrowhawk, Hengistbury Head, Dorset (Matthew Barfield).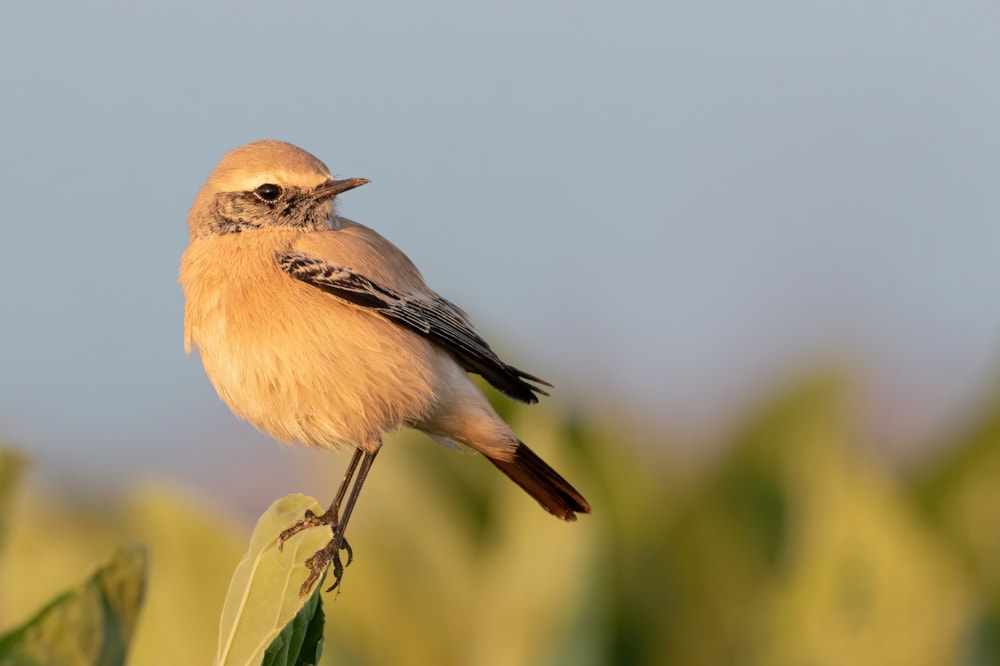 Desert Wheatear, North Foreland, Kent (Alex Perry).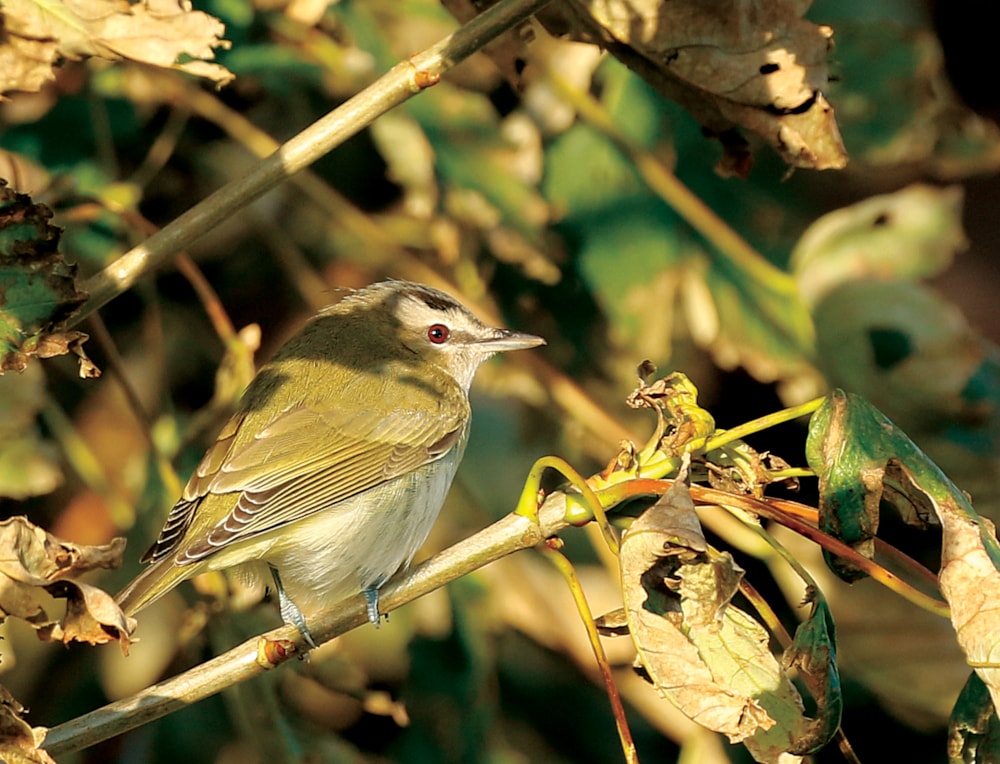 Red-eyed Vireo, Sandwick, Mainland, Shetland (Penny Clarke).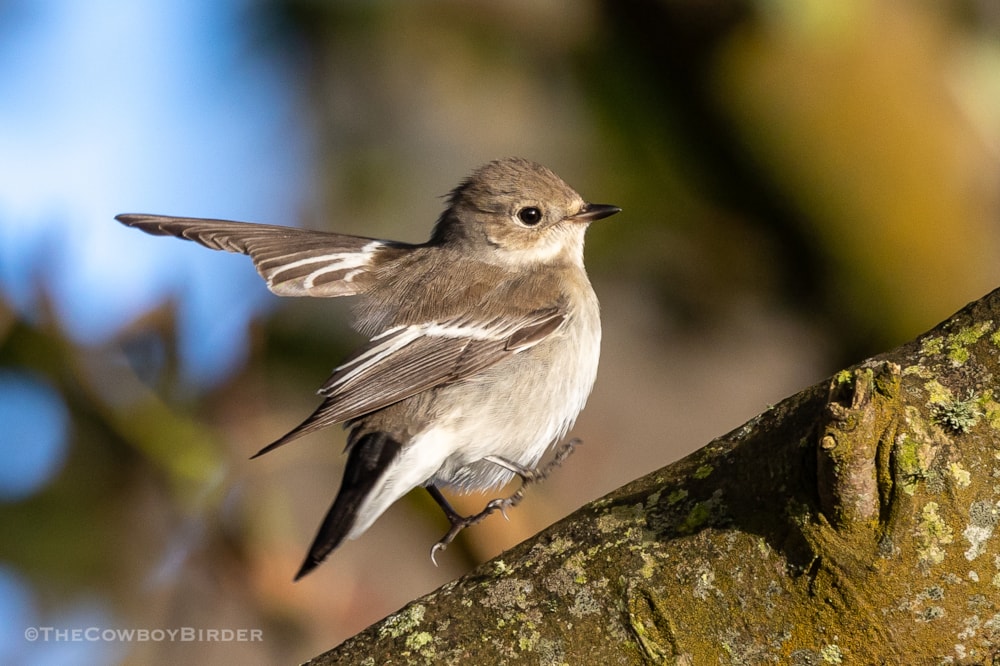 Pied Flycatcher, Veensgarth, Mainland, Shetland (Tony Brown).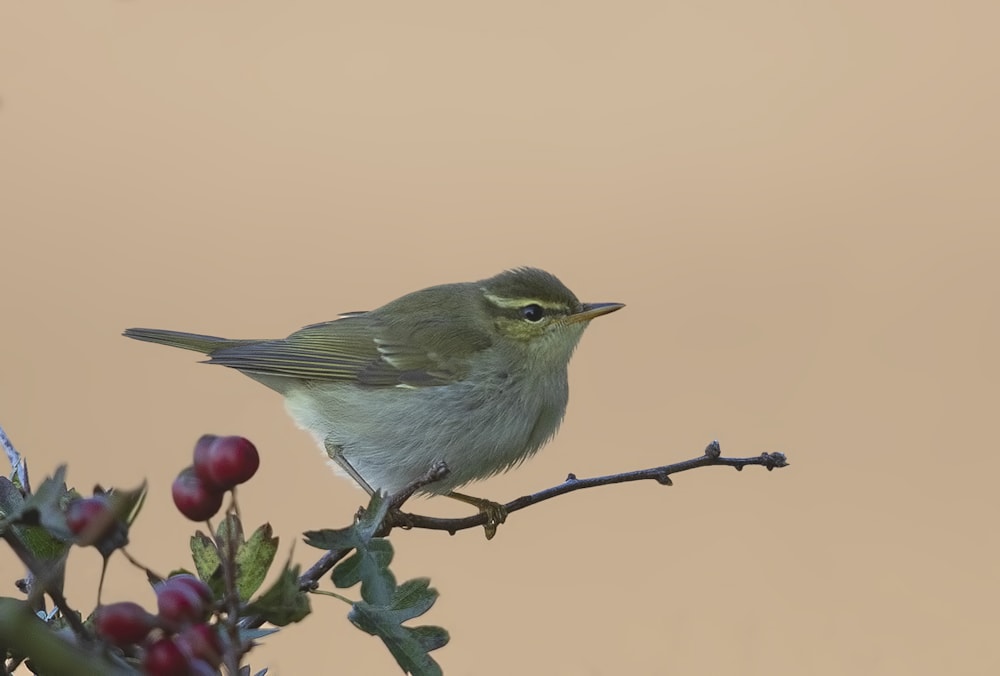 Arctic Warbler, Shuart, Kent (Steven Ashton).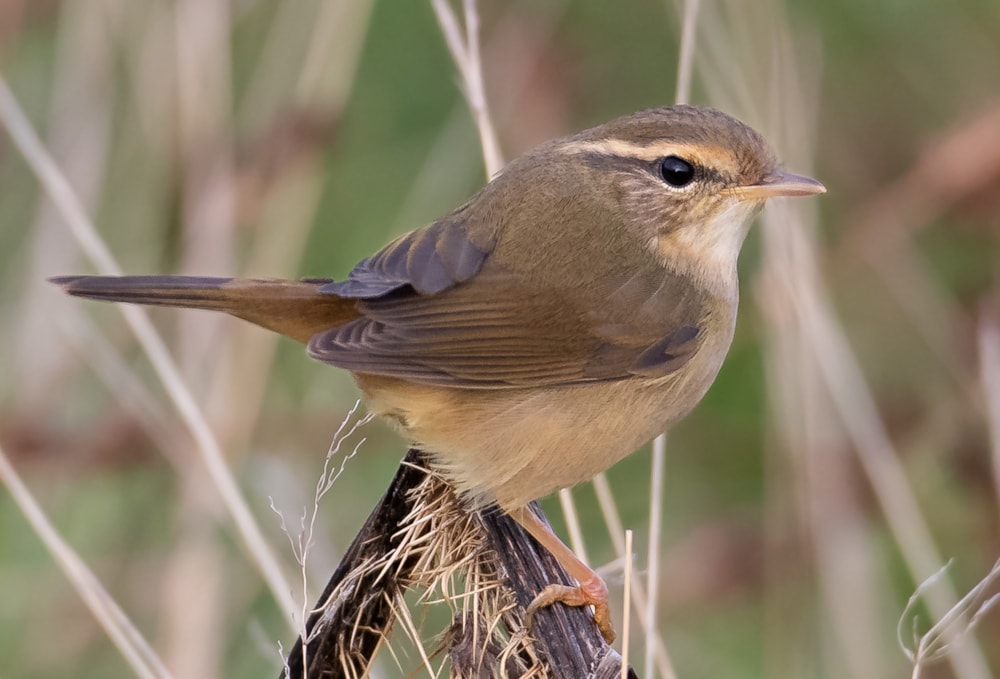 Radde's Warbler, Sullom, Mainland, Shetland (Chris Griffin).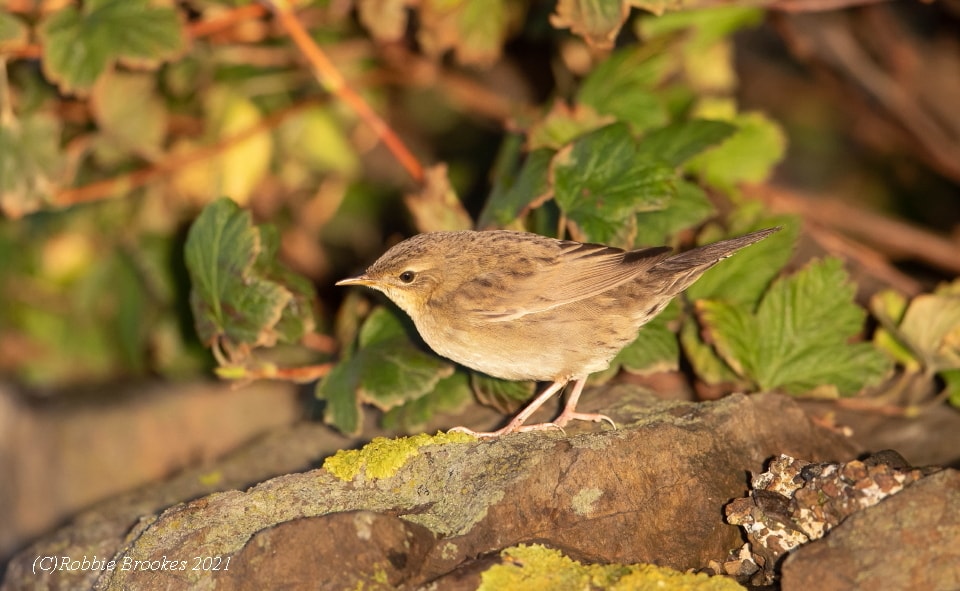 Grasshopper Warbler, Baltasound, Unst, Shetland (Robbie Brookes).