Hawfinch by Jim Almond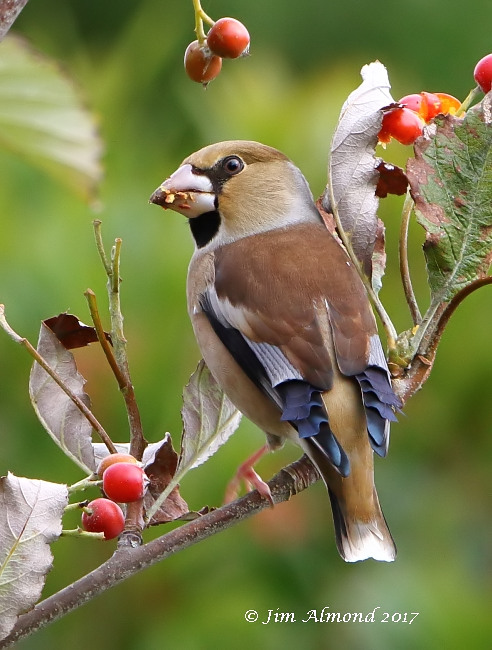 A terrific portrait of a Hawfinch, taken by Jim Almond, is this week's winning image.
With the bird munching on berries, this is the perfect autumn setting for the photograph. The bird has posed nicely, back-on with head turned towards the lens. The leaves frame the bird beautifully while the background colour offsets the image in suitable fashion.
I just have to say that in nearly 25 years of autumn visits to Scilly, I have never had a Hawfinch pose like this for me ... I'm not bitter at all! It serves me right for not heading south-west this year.
Congratulations to Jim on his winning shot, taken with a 500mm lens and 1.4x converter at 1/500 th second, f9 on ISO 400.
Other notable images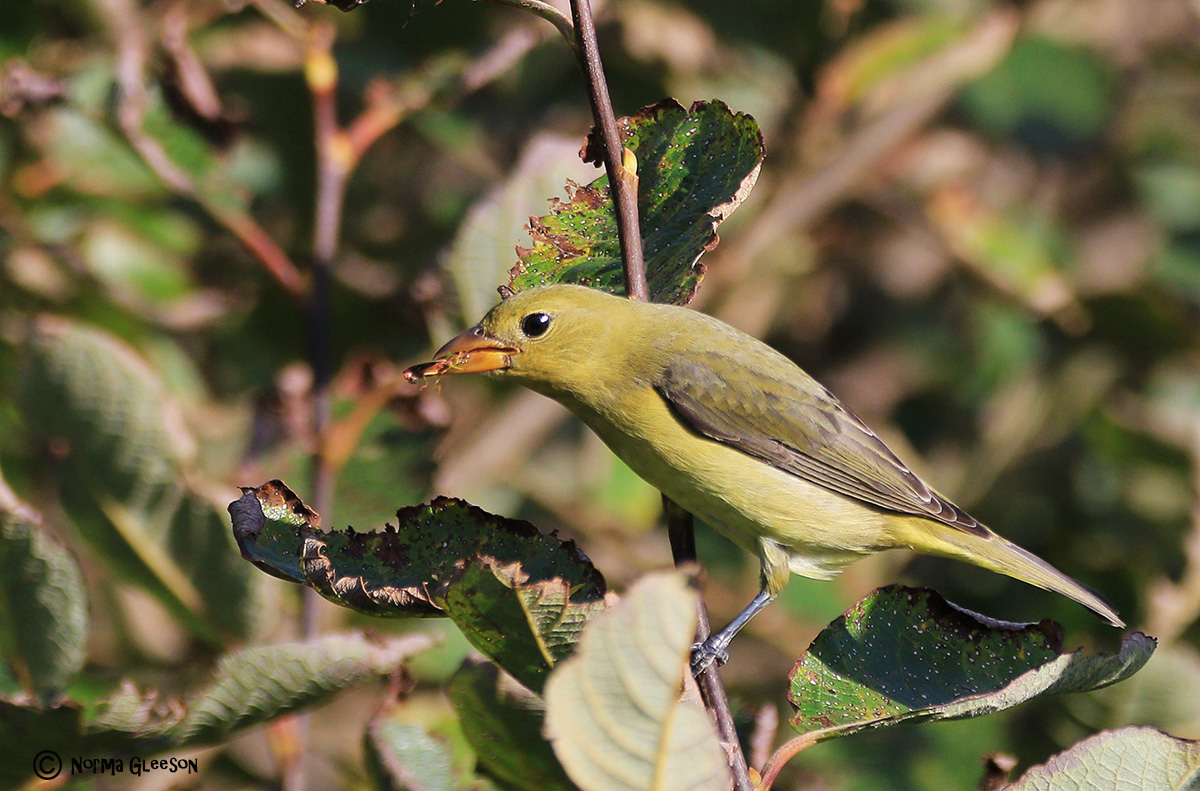 Scarlet Tanager, Co Cork (Norma Gleeson).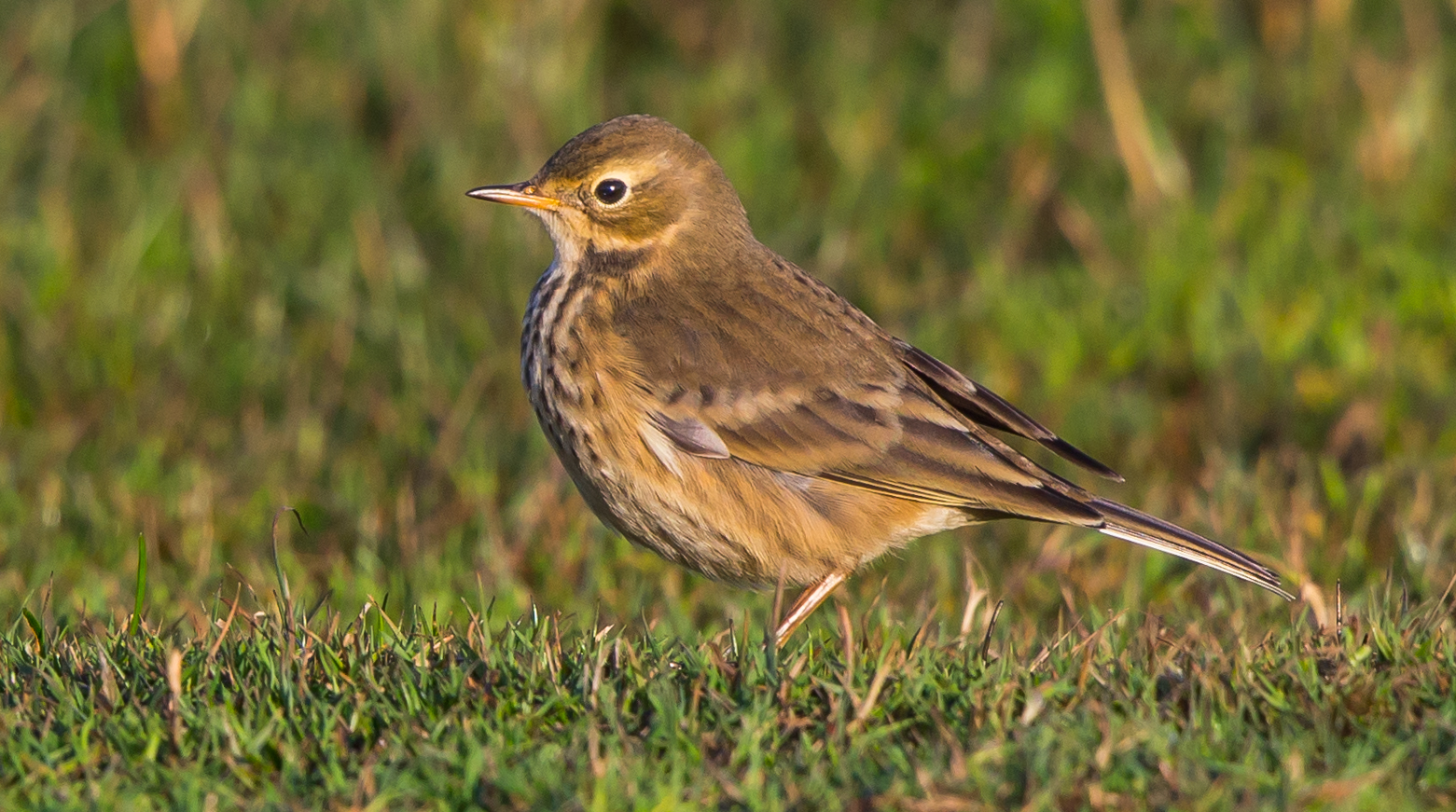 American Buff-bellied Pipit, Shetland (Peter Garrity).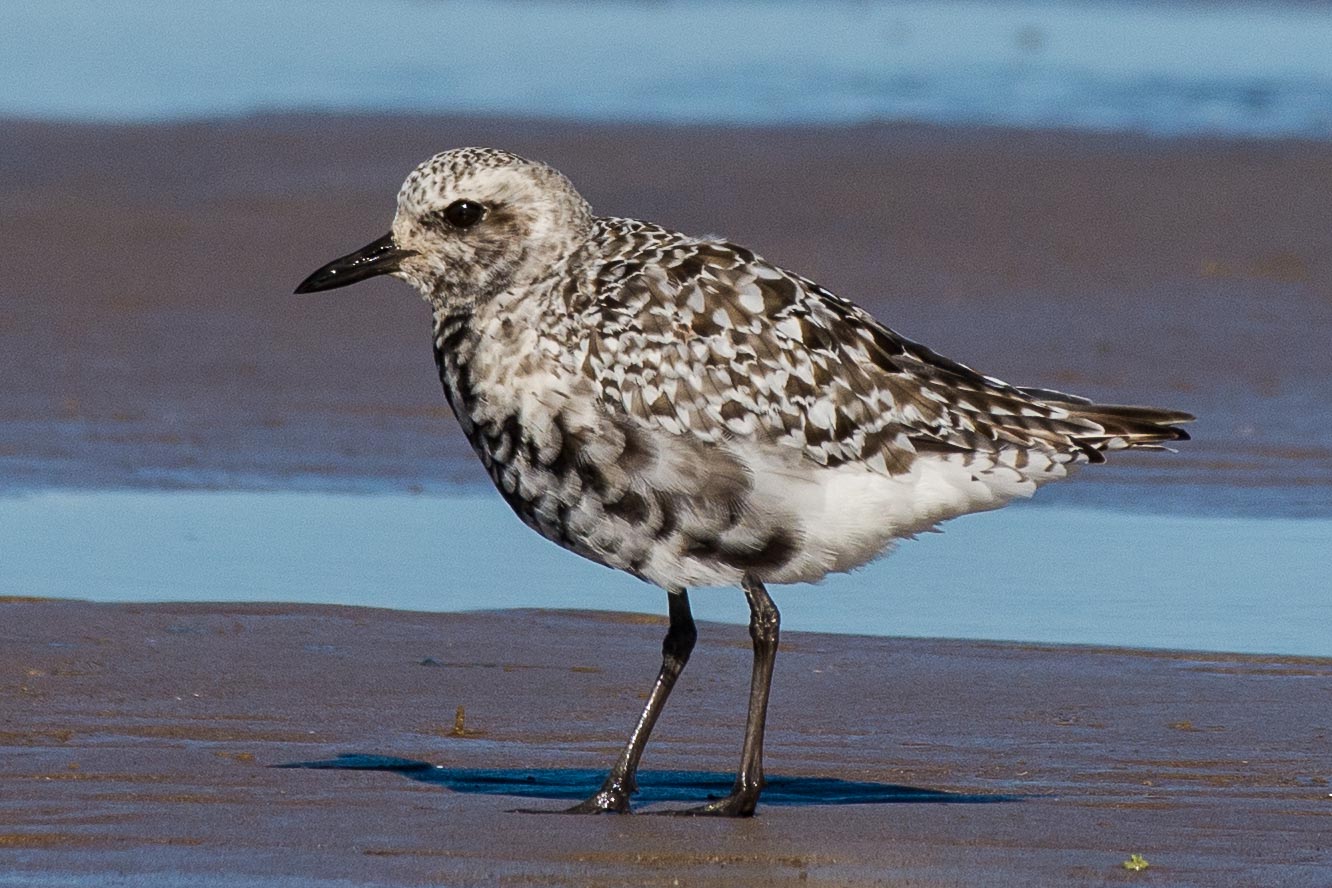 Grey Plover, Norfolk (Mark Rafter)
Content continues after advertisements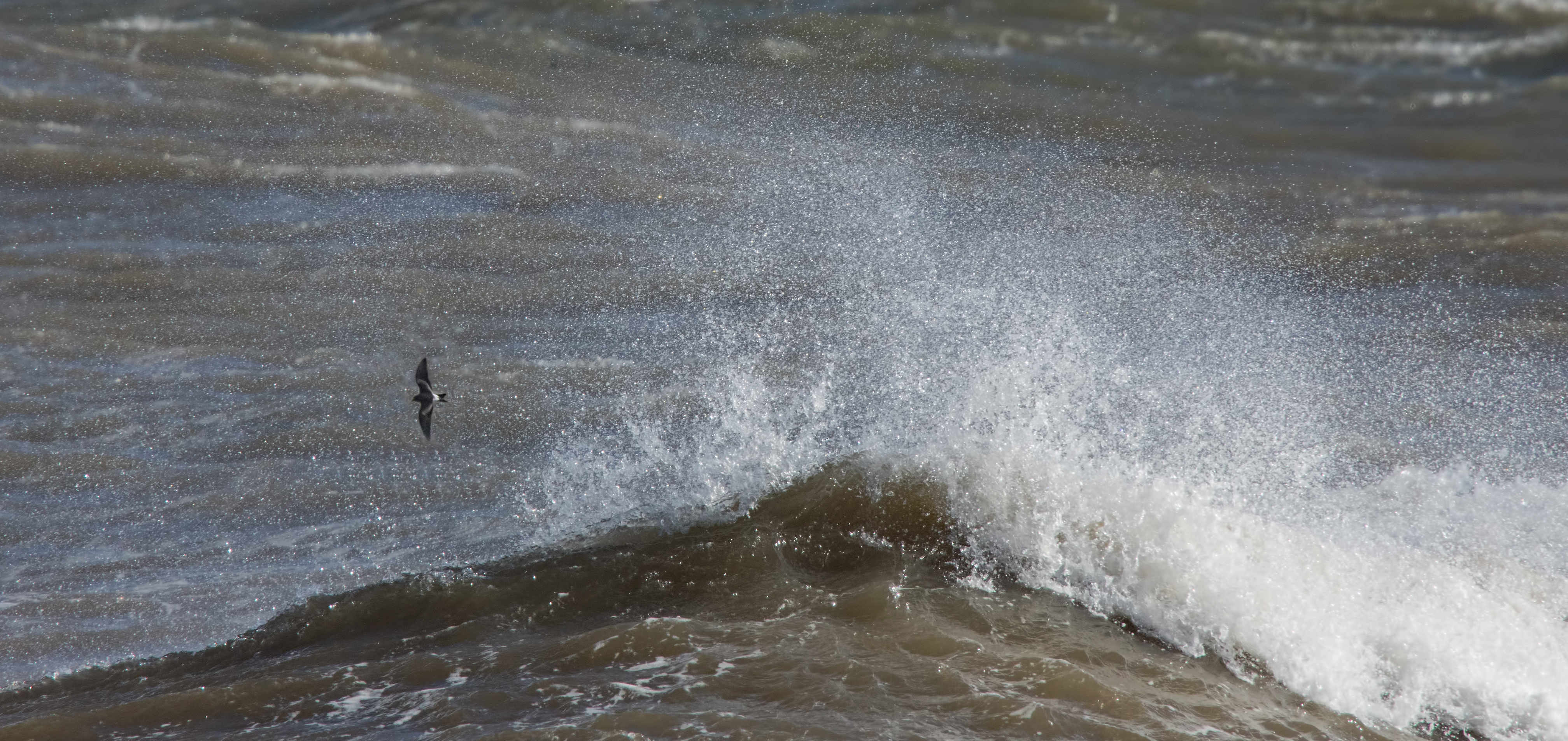 Leach's Storm Petrel, Cheshire (John Tymon).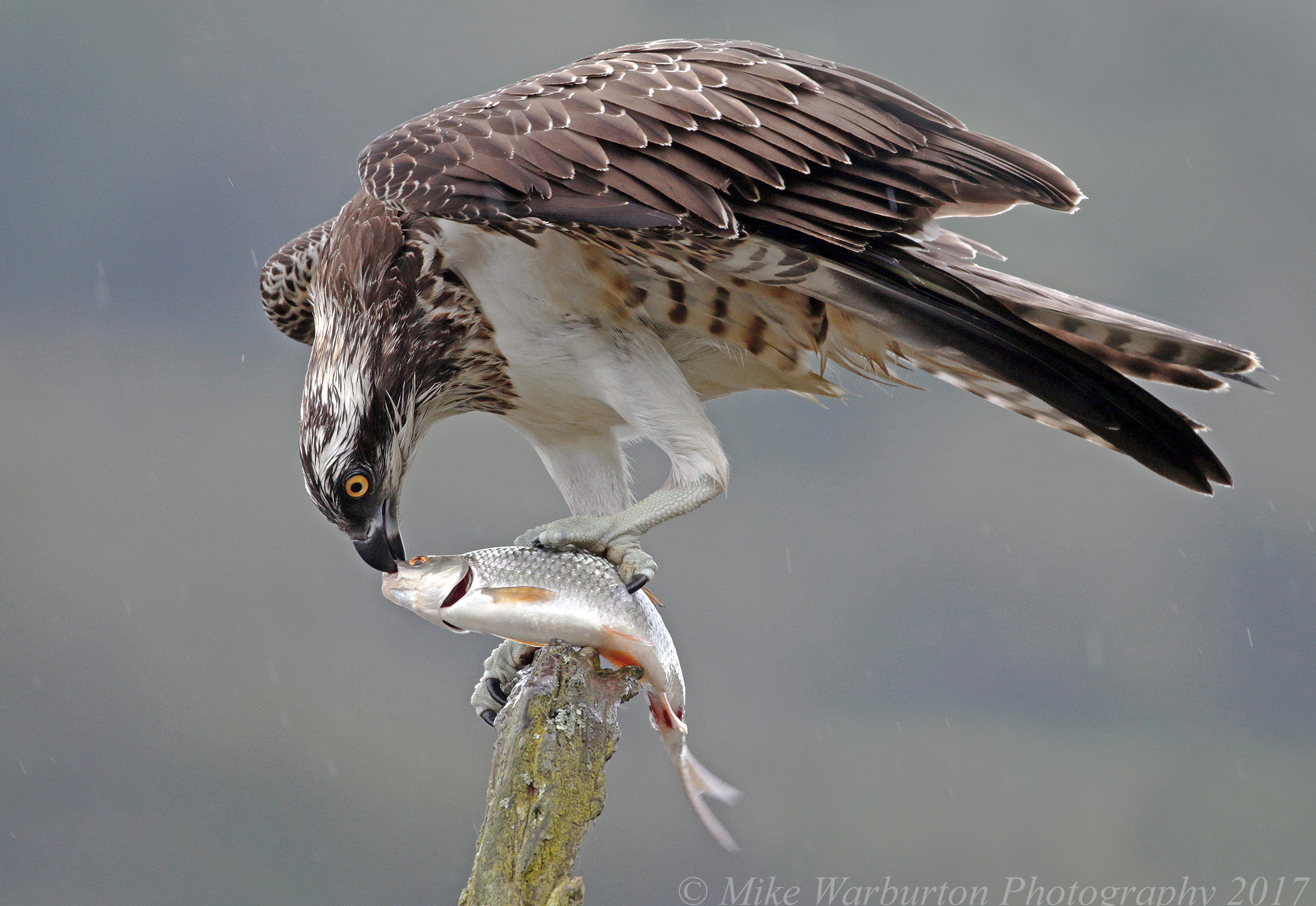 Western Osprey, Gwent (Mike Warburton).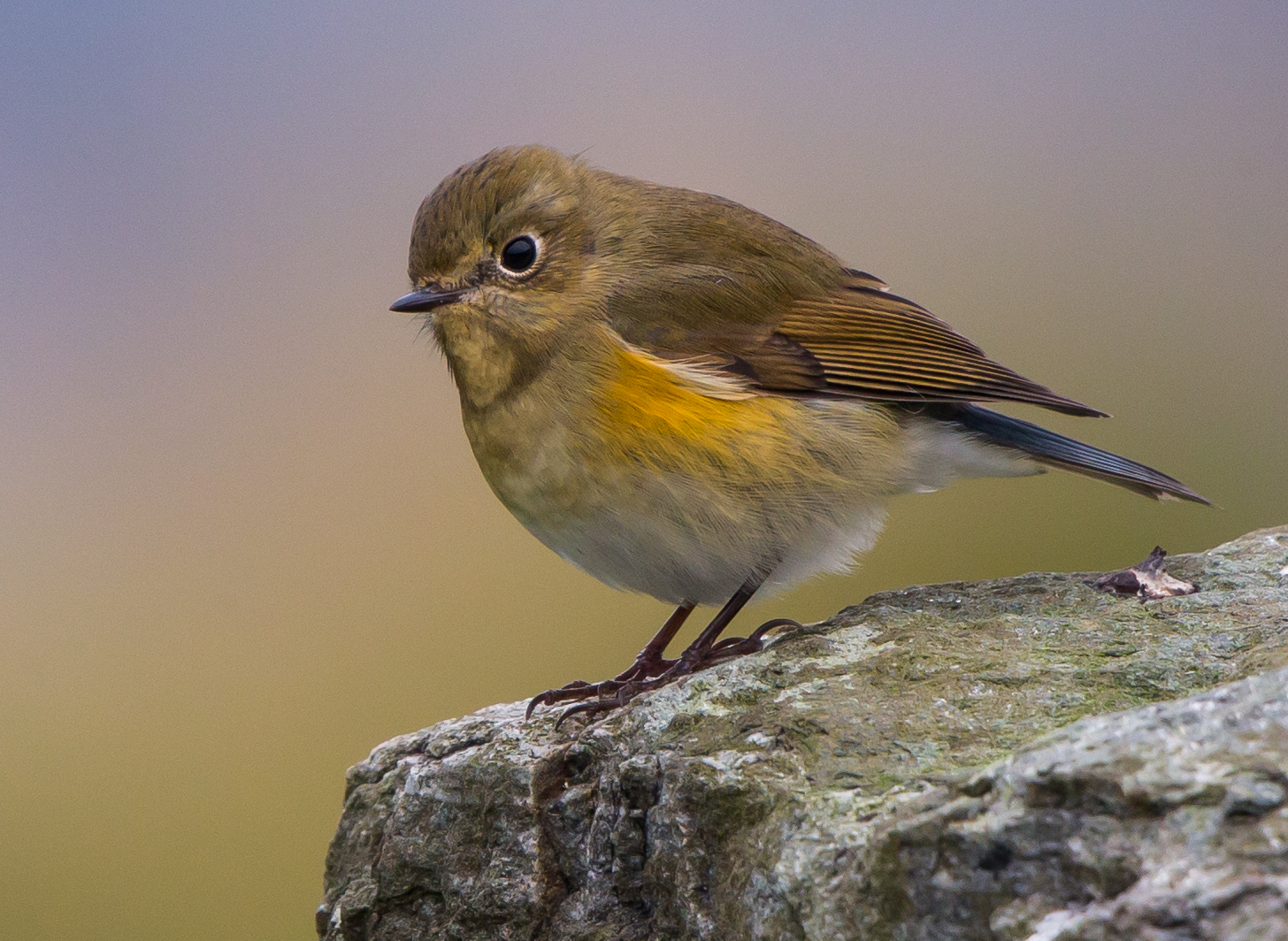 Red-flanked Bluetail, Shetland (Peter Garrity).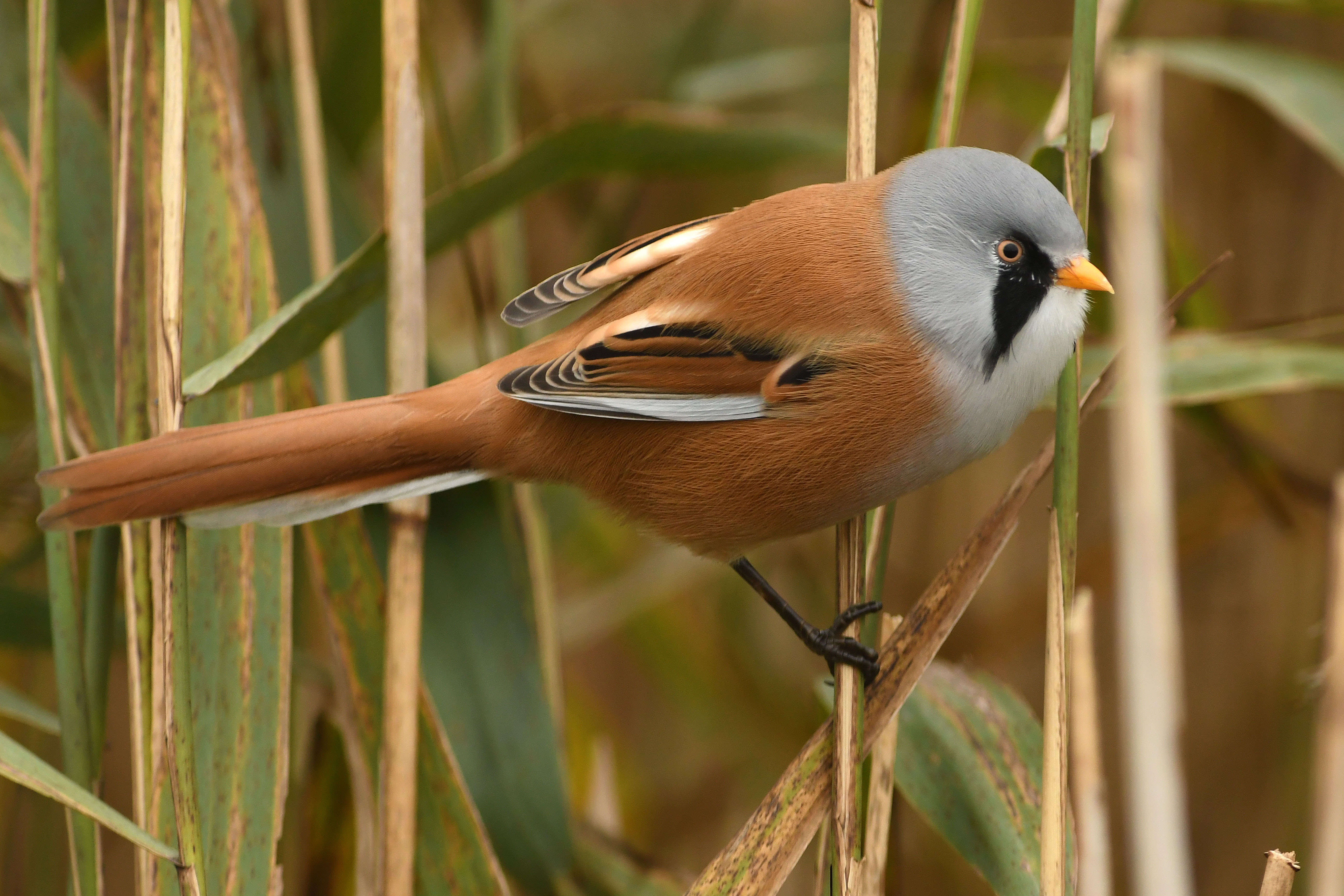 Bearded Tit, Norfolk (Nick Appleton).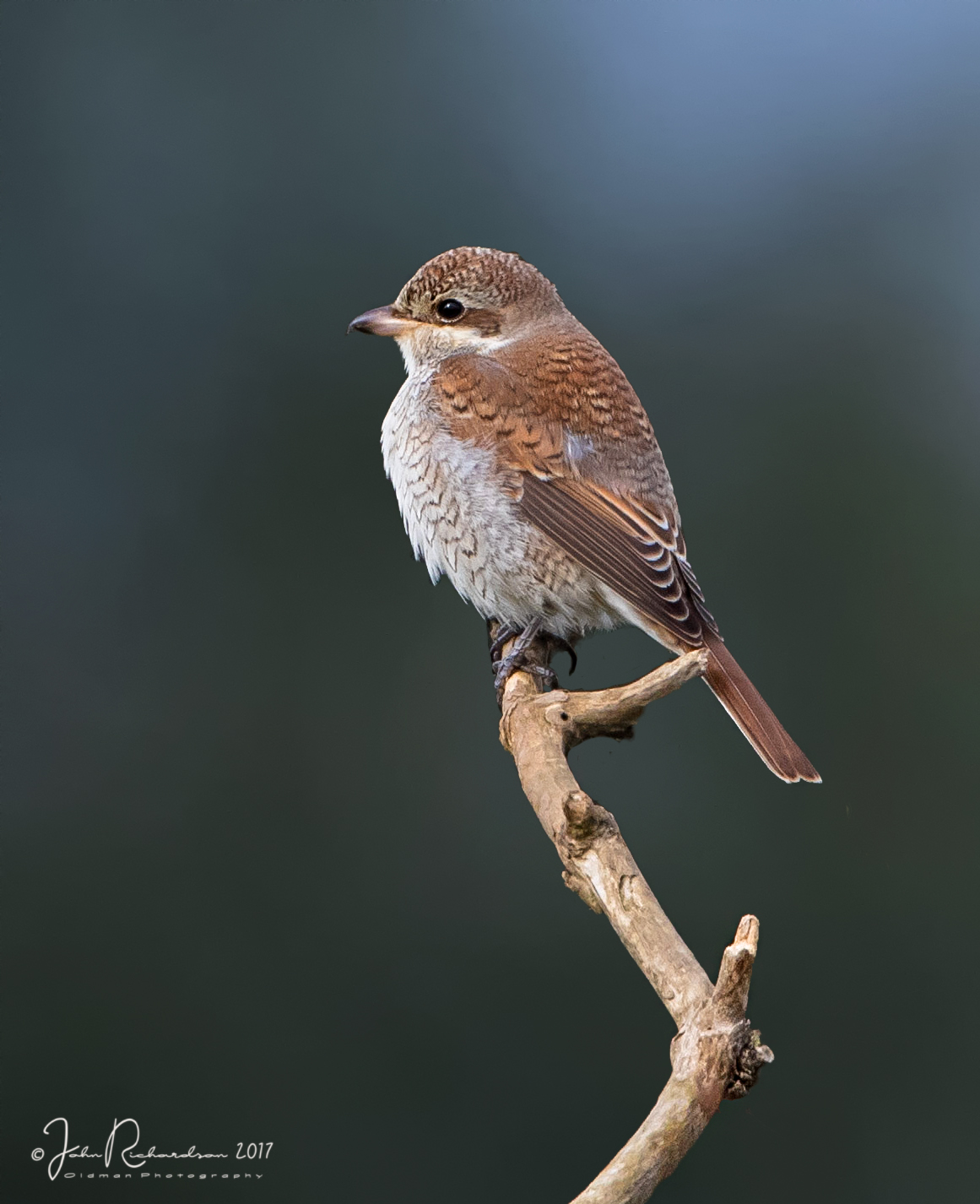 Red-backed Shrike, Suffolk (John Richardson).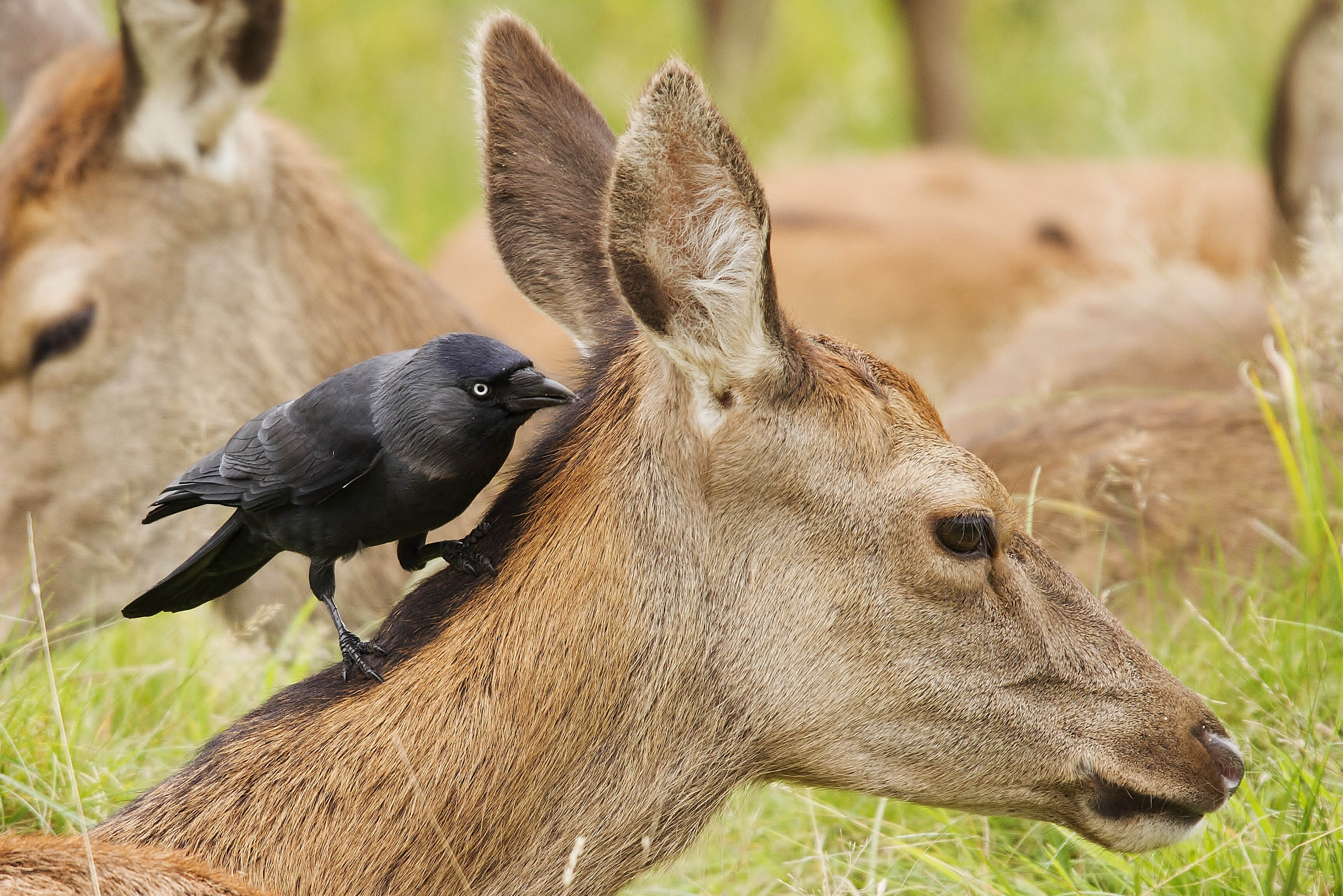 Jackdaw, London (Clive Daelman).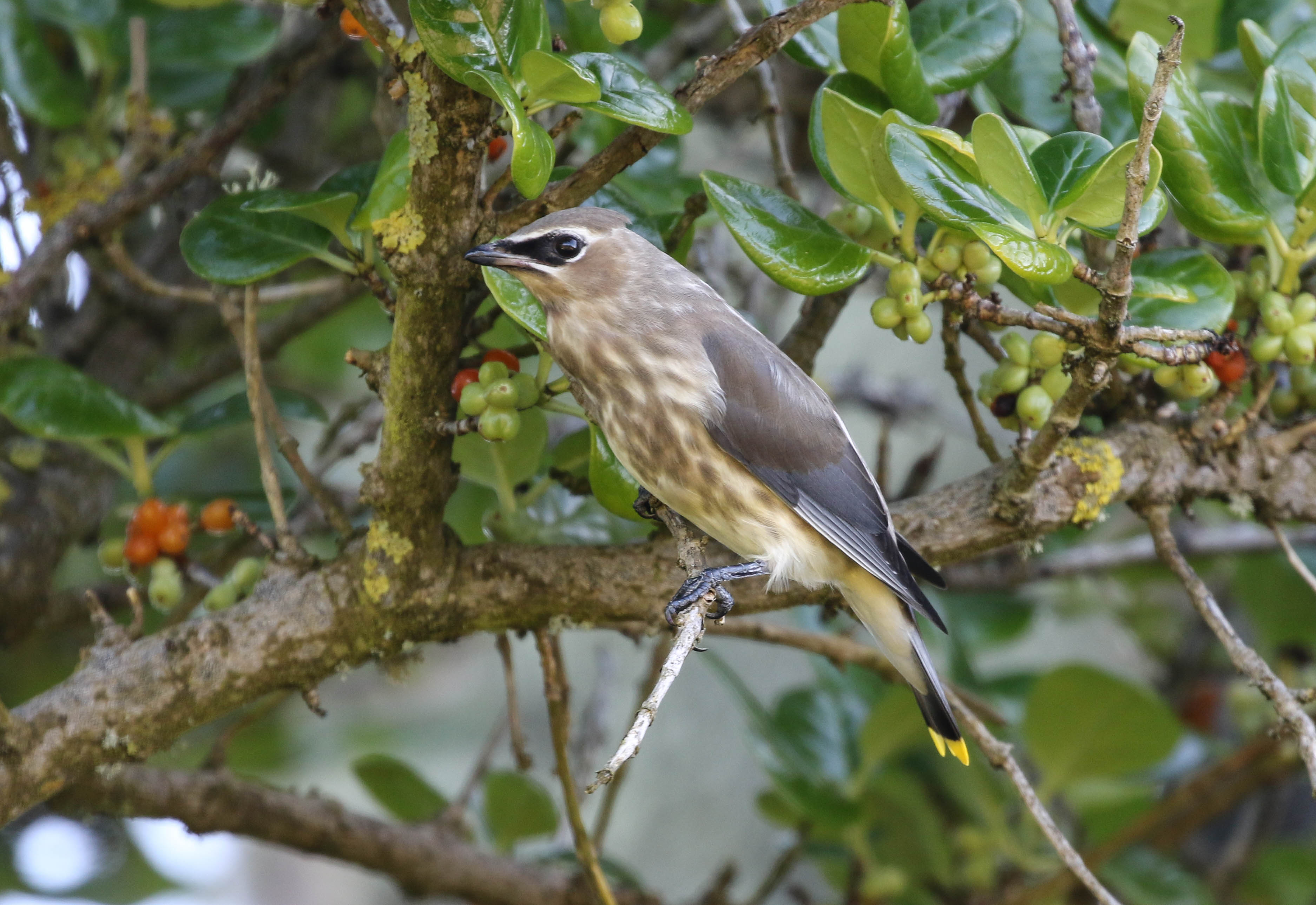 Cedar Waxwing, Scilly (Ashley Howe).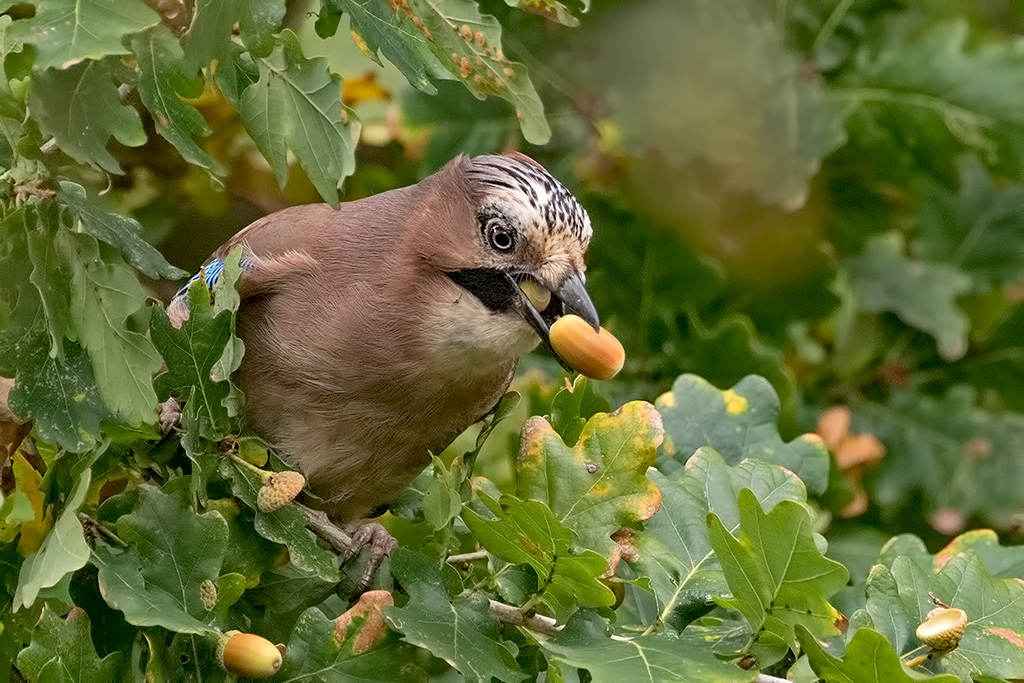 Jay, Staffordshire (Derek Lees).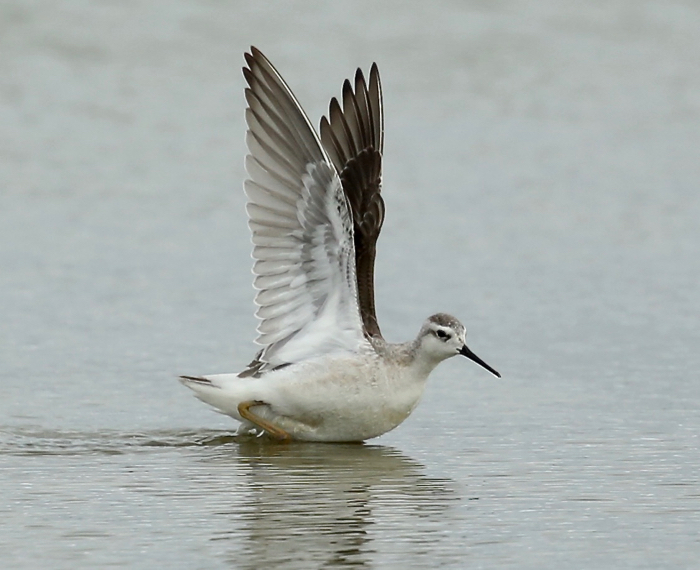 Wilson's Phalarope, Kent (Chris Bond).