Red-necked Phalarope by Tate Lloyd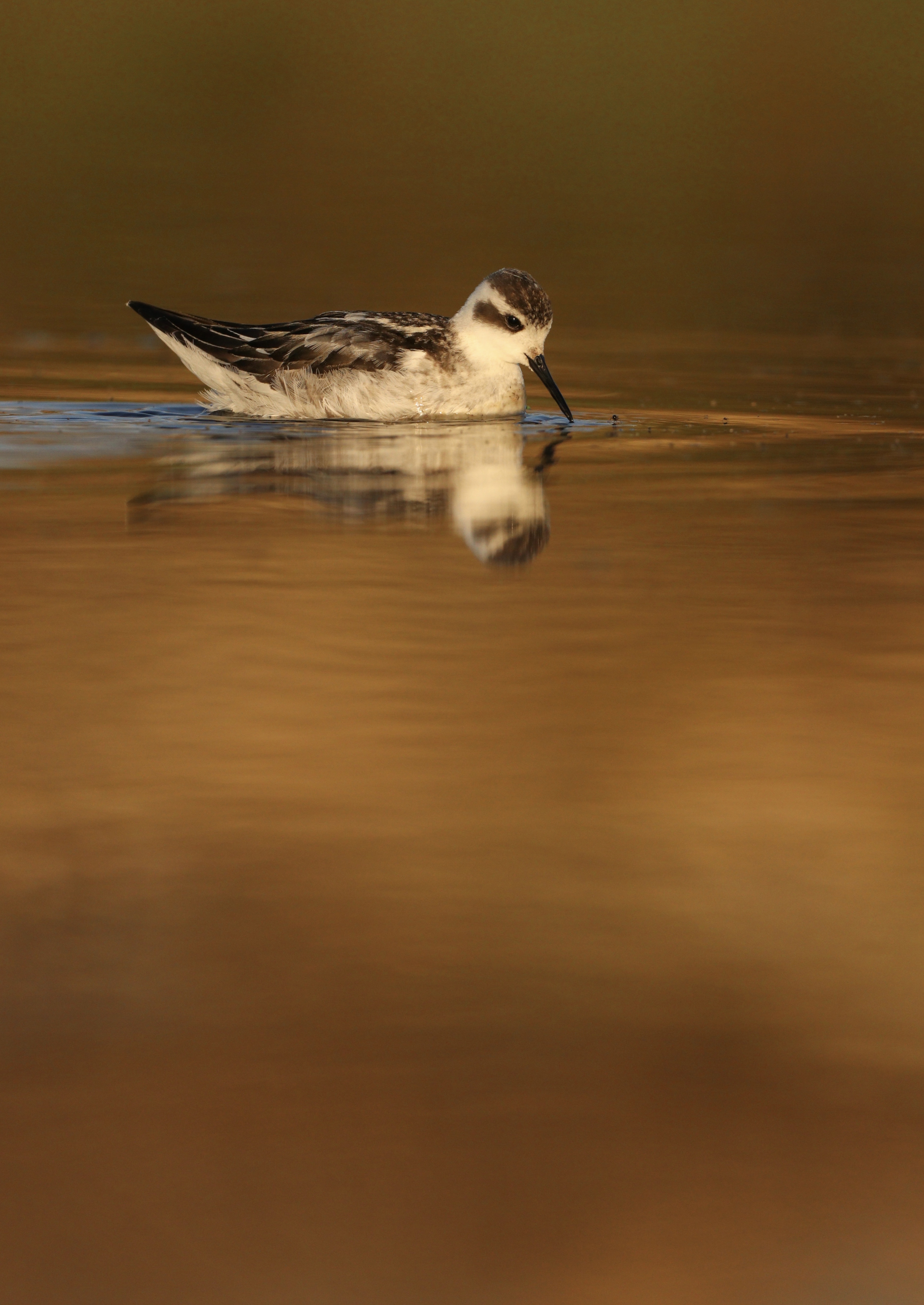 Tate Lloyd has shared many wonderful images in the BirdGuides gallery in recent times, and in particular has been producing some brilliant wader shots from his local beach. It was no surprise, then, to see that he had made the most of a confiding Red-necked Phalarope when it turned up locally to him in Glamorgan last week!
There is a delightful simplicity to this image. Calm conditions have created a millpond-like surface on the phalarope's chosen pool – always an effective element in photography – which allows the rich orange-brown colours of autumn to be reflected off the water surface and, in conjunction with the 'golden hour' light conditions, given this image a captivating seasonal hue.
Phalaropes are always busy creatures, so Tate has done well to freeze the bird in a reflective pose and, in conjunction with image composition and light conditions, this has made for a very worthy winner. Well done, Tate!
Other notable images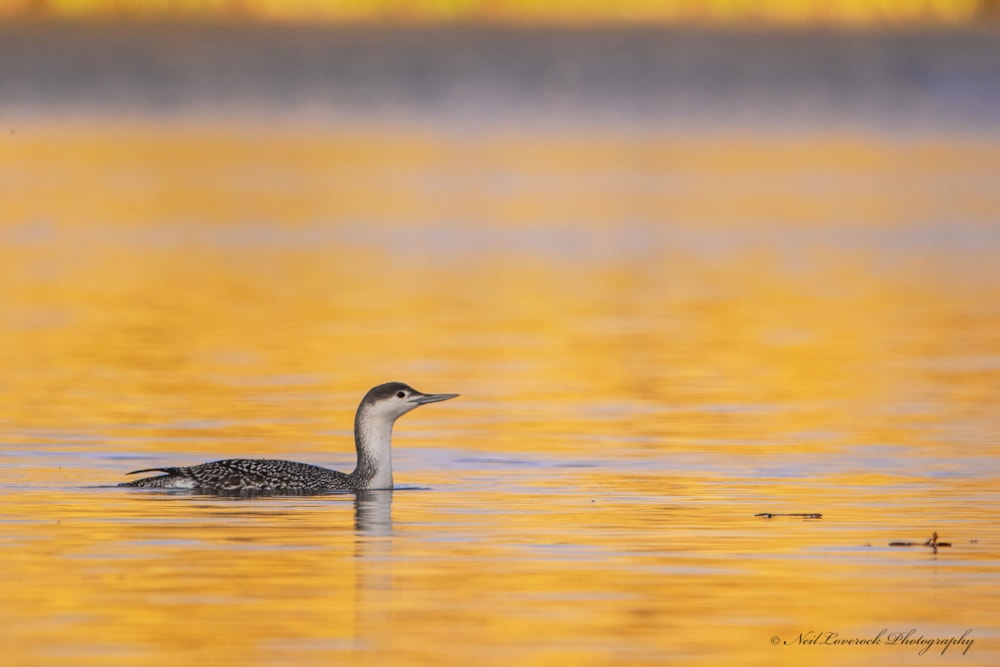 Red-throated Diver, St Chad's Water, Derbyshire (Neil Loverock).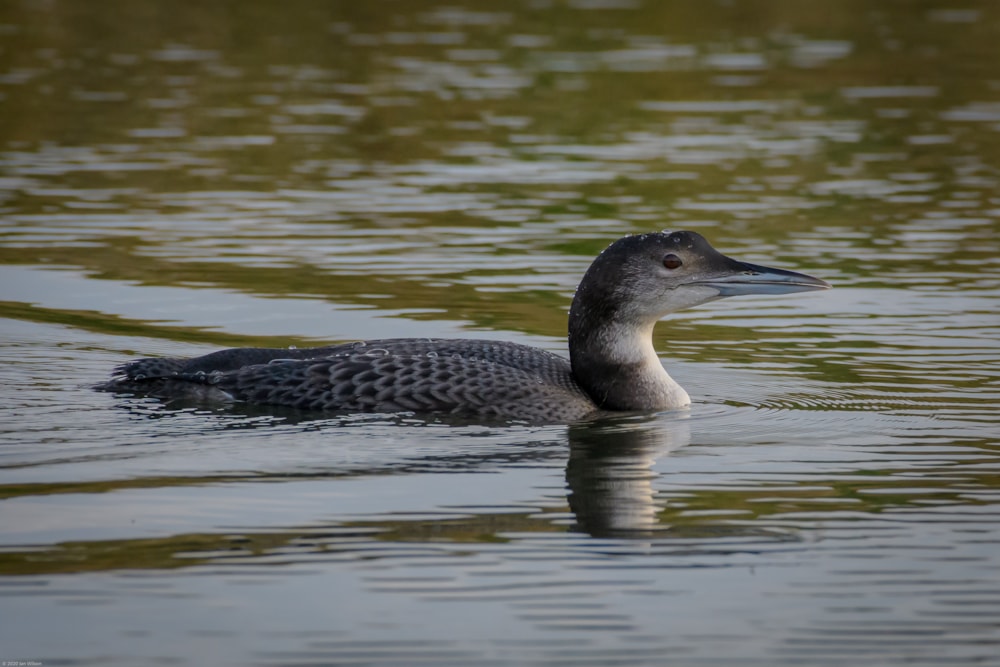 Great Northern Diver, Deeping High Bank, Lincolnshire (Ian Wilson).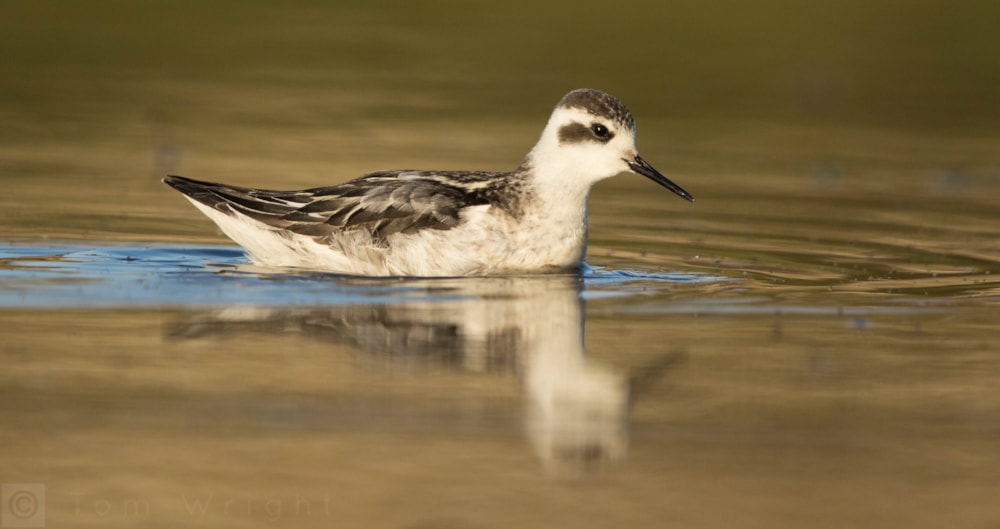 Red-necked Phalarope, Sker Point, Glamorgan (Tom Wright).

Little Egret, Ballycarry, Antrim (Ian Dickey).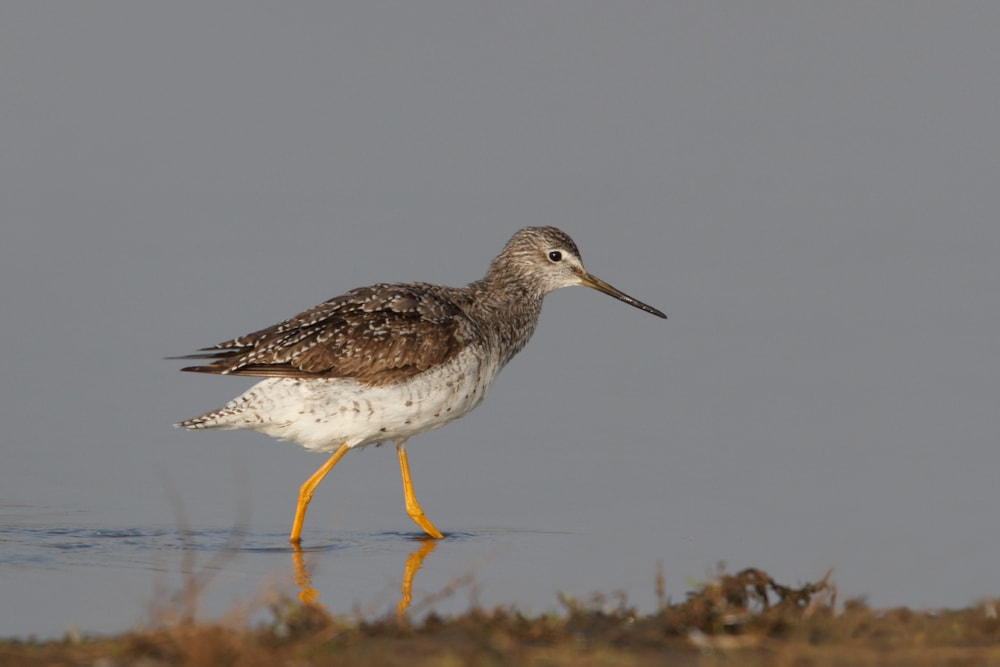 Greater Yellowlegs, Dunwich Pools, Suffolk (Chris Mayne).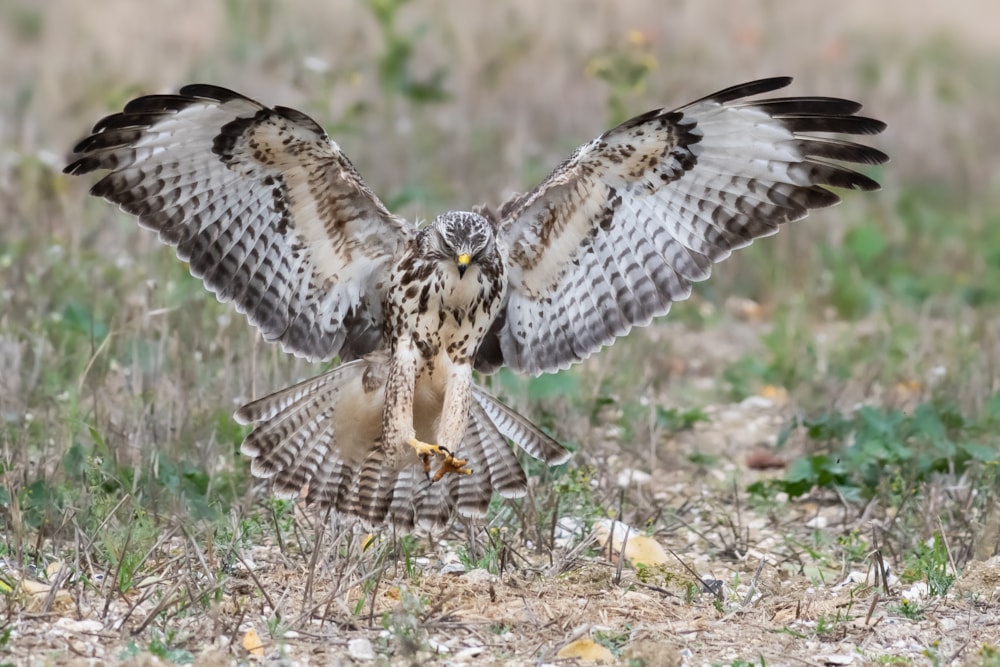 Common Buzzard, undisclosed site, Wiltshire (Geoff Snowball).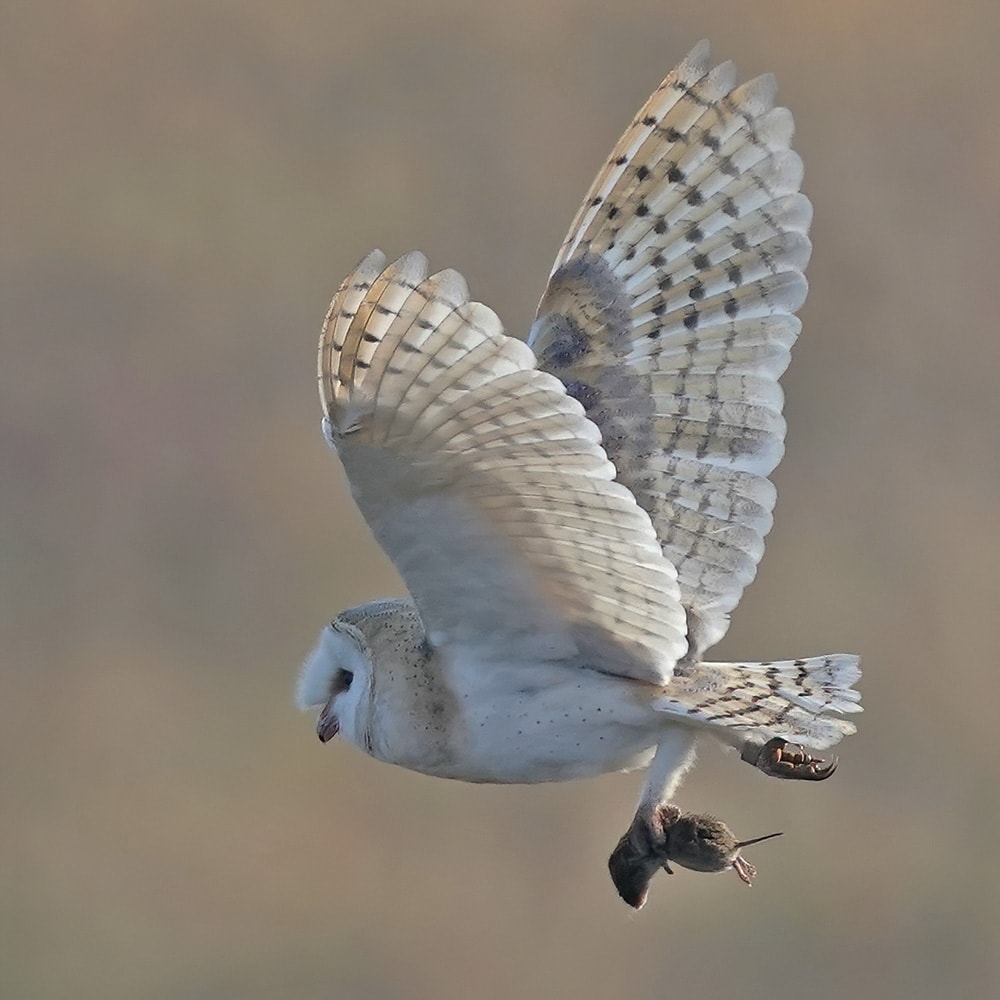 Barn Owl, Newstead & Annesley CP, Nottinghamshire (Simon Richardson).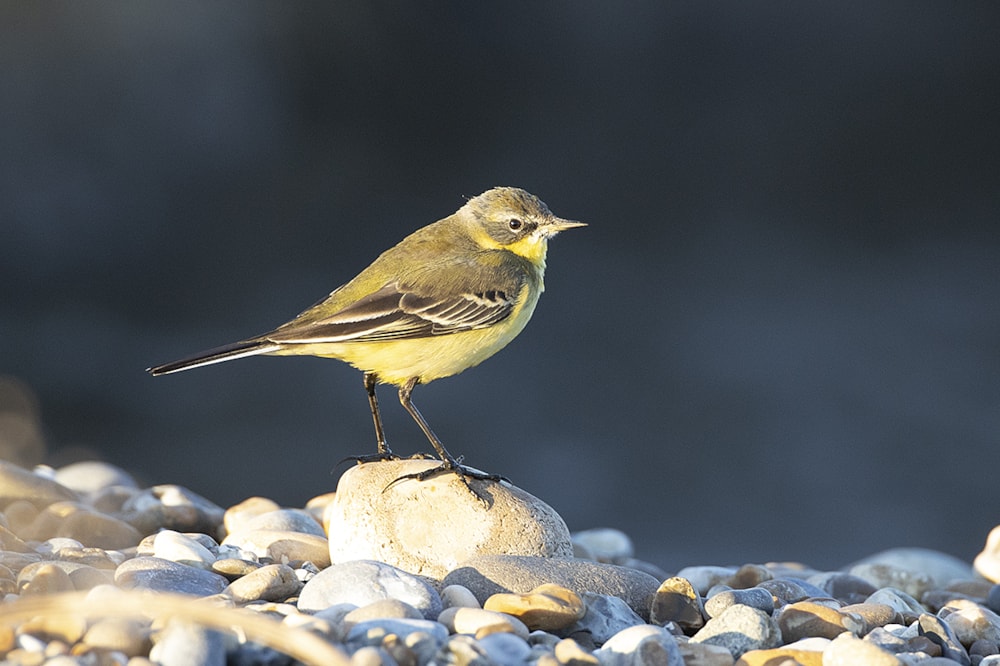 Alaskan Yellow Wagtail, Dingle Marshes SWT, Suffolk (Andrew Moon).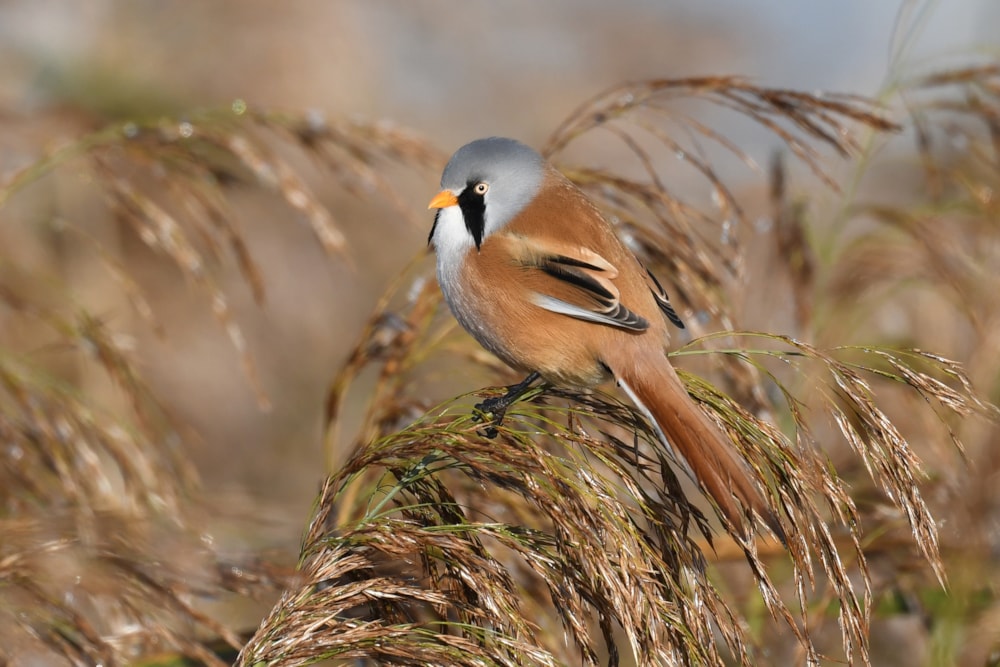 Bearded Tit, undisclosed site, Norfolk (Nick Appleton).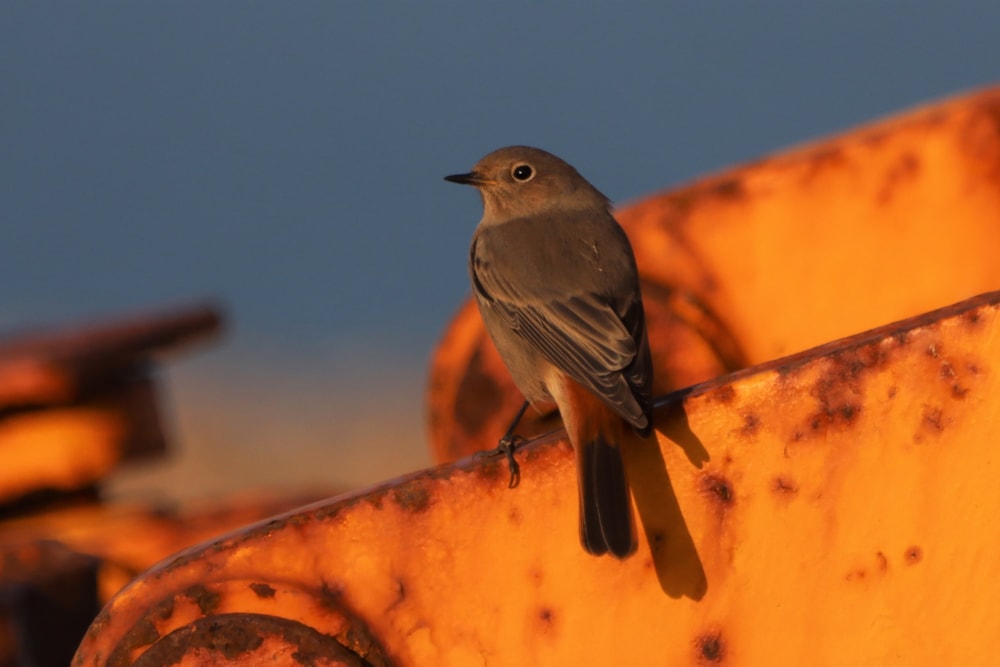 Black Redstart, Cley next the Sea, Norfolk (David Griffiths).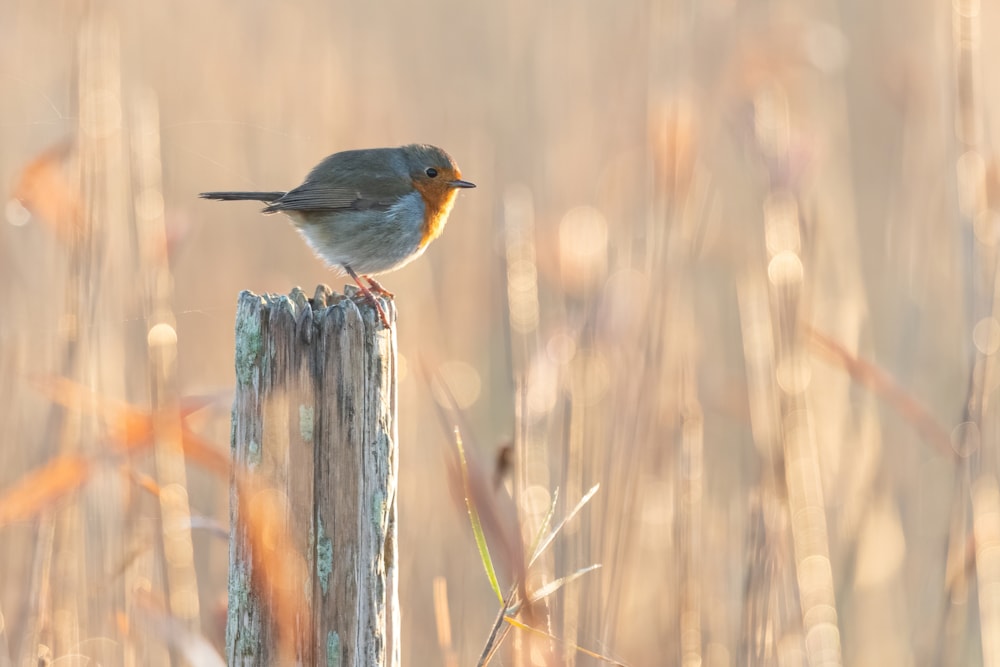 Robin, Pennington Marshes, Hampshire (Matthew Barfield).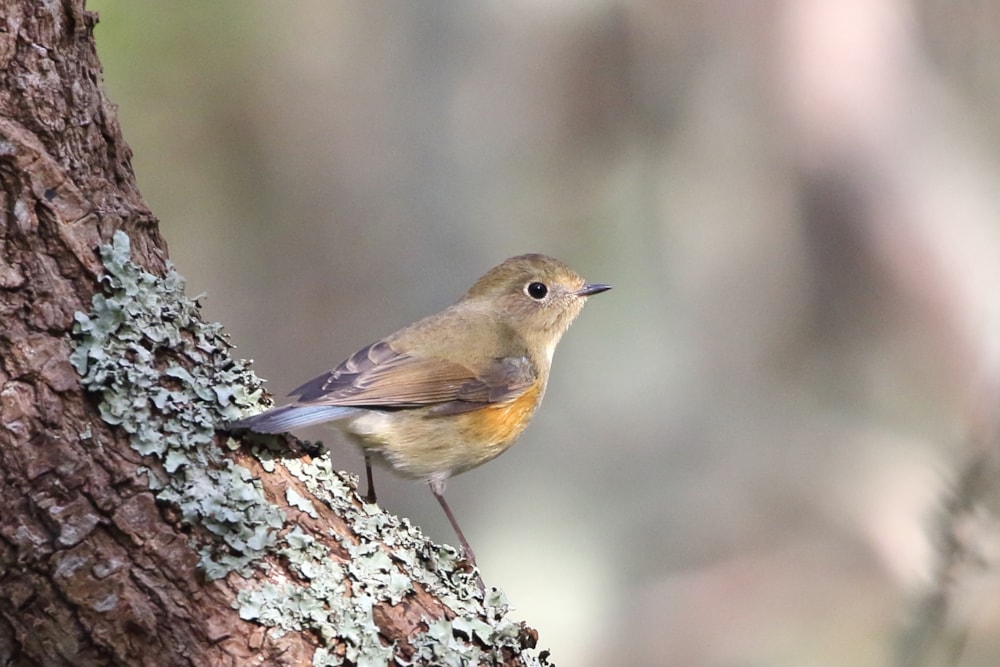 Red-flanked Bluetail, St Mary's, Isles of Scilly (Scott Reid).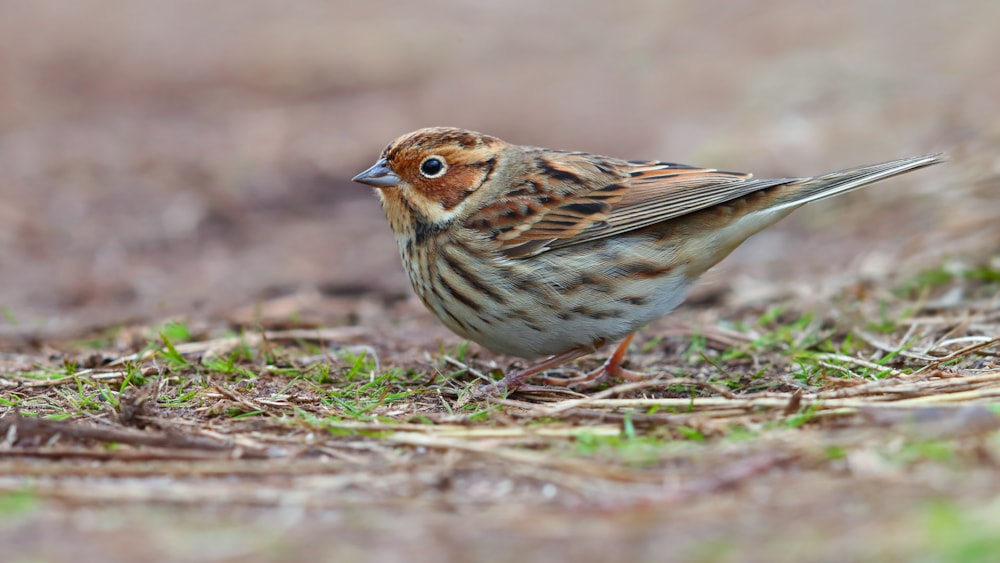 Little Bunting, St Mary's, Isles of Scilly (Kit Day).