Common Kestrel by Joe Murphy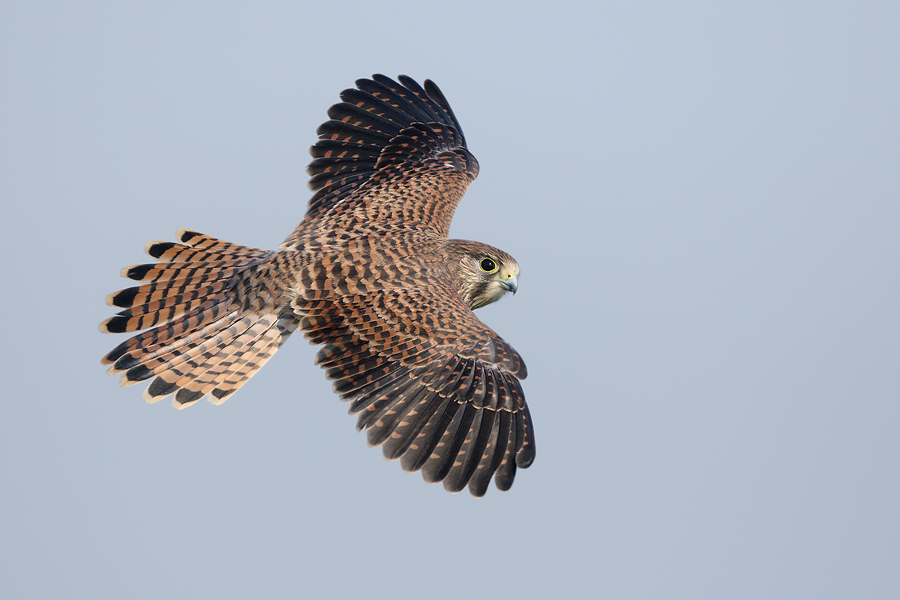 A pristine juvenile Common Kestrel taken by Joe Murphy in Dorset is this week's winner.
It's hard to imagine a better upperwing flight portrait than this. The Kestrel has been caught in a perfect pose with wings and tail spread, head turned slightly towards the camera, the all-important highlight in the eye and a pale blue background sky to set it all off. What's more, just look at the perfect feather condition of this individual. Beautiful!
Congratulations to Joe on a terrific capture, shot with a 100-400 mm zoom at the 400 mm setting, at 1/2500 th second f6.3 on ISO640.
Other notable images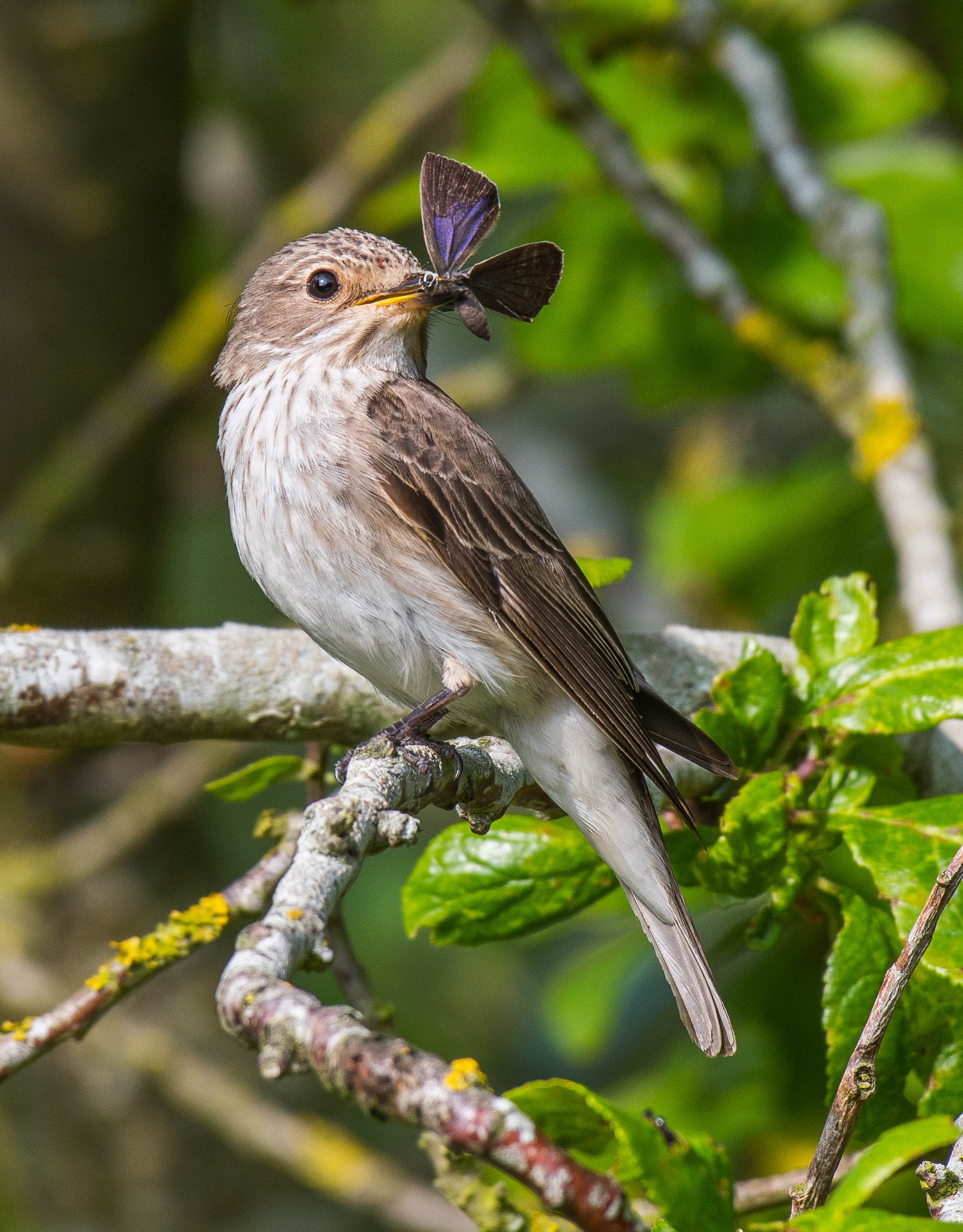 Spotted Flycatcher, undisclosed site, Perth & Kinross (Les Cater).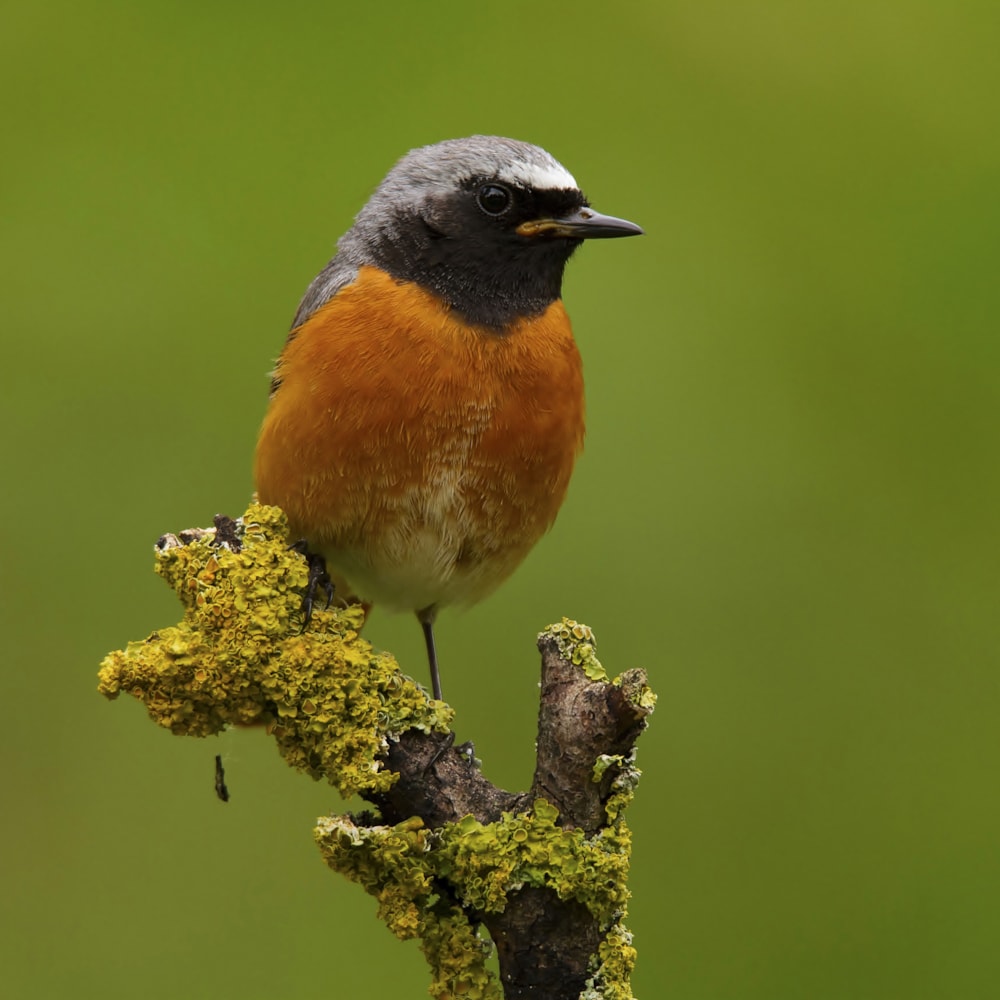 Common Redstart, Elan Valley, Powys (Clive Daelman).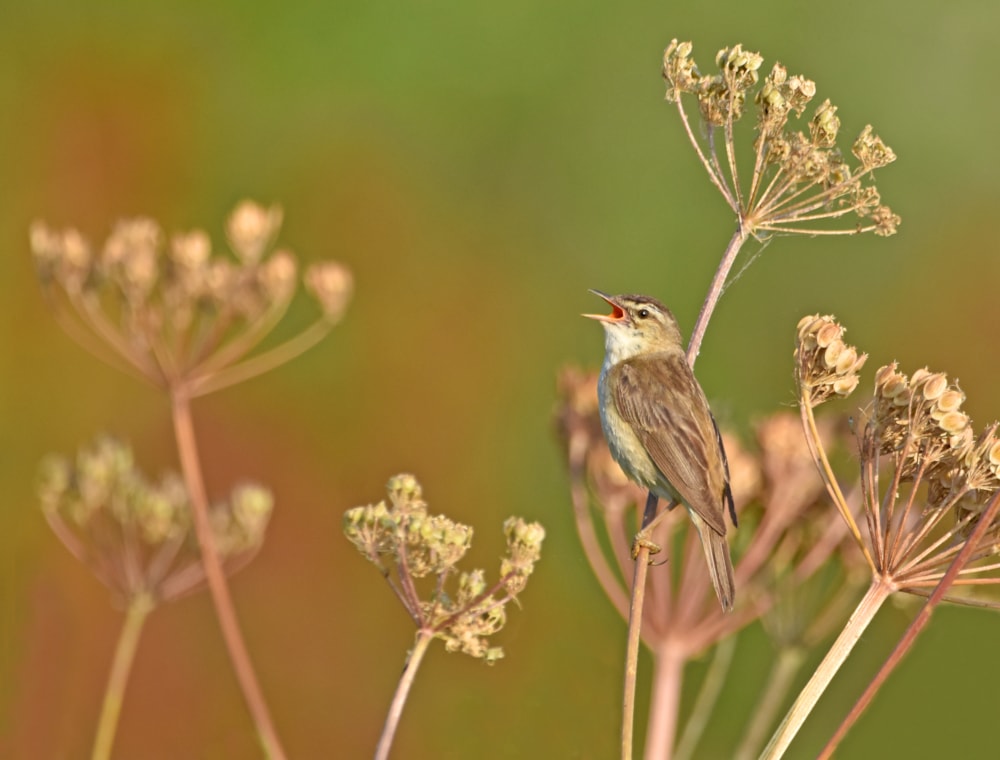 Sedge Warbler, Attenborough NR, Nottinghamshire (Neil Loverock).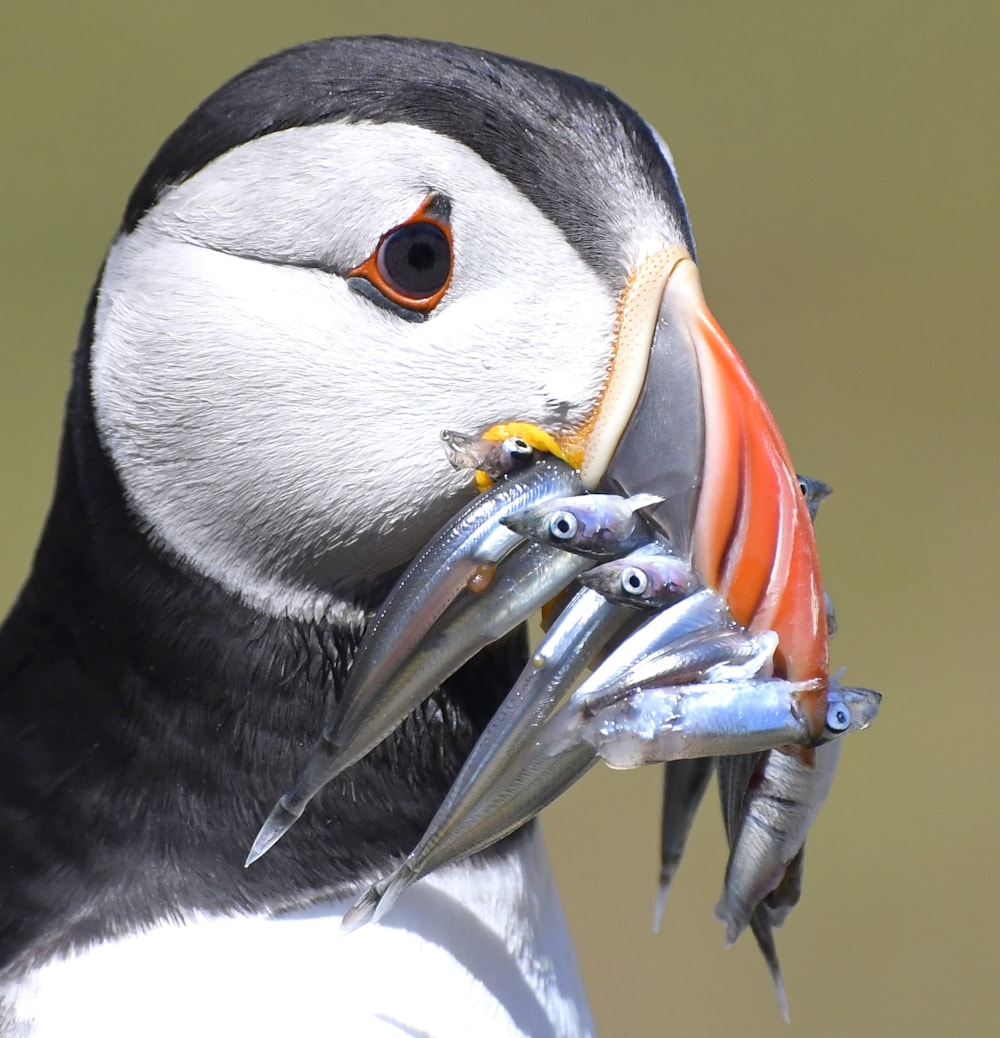 Puffin, Skomer, Pembrokeshire (Carl Bovis).
Content continues after advertisements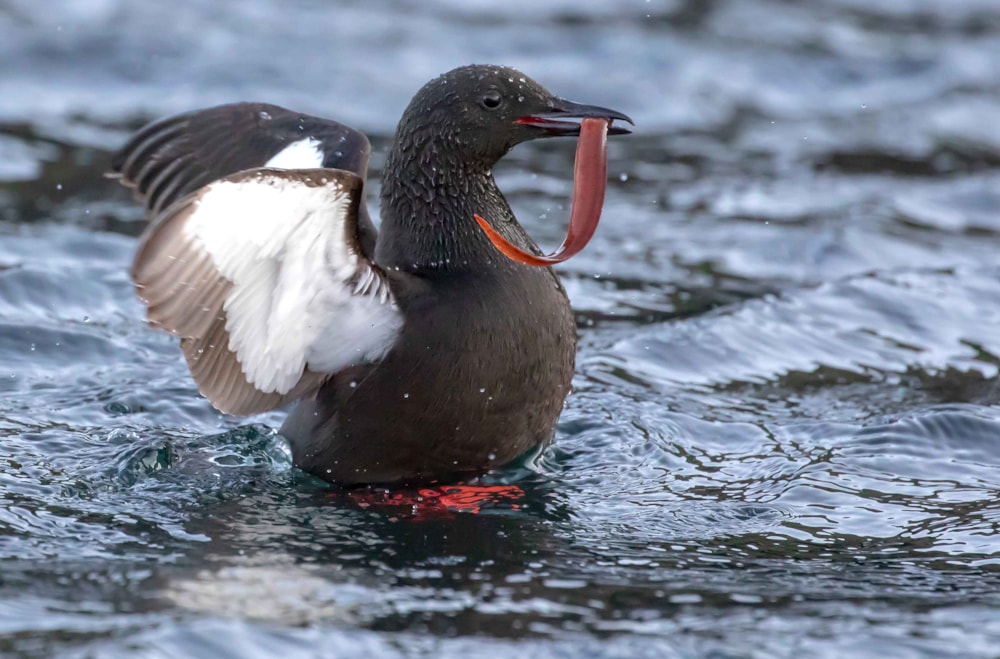 Black Guillemot, undisclosed site, Down (Ian Dickey).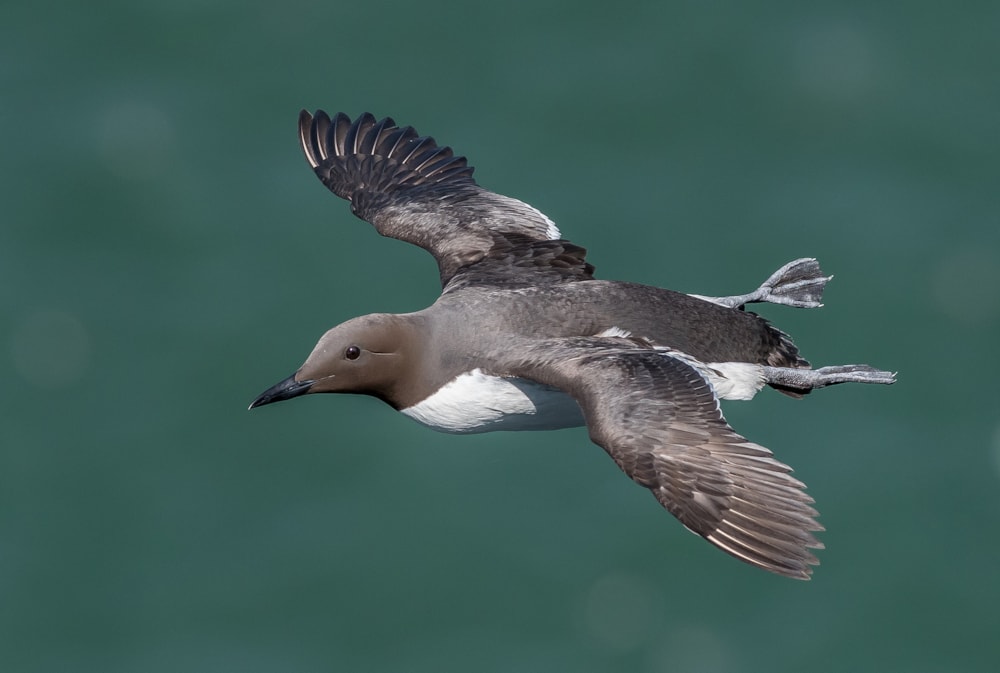 Guillemot, Bempton Cliffs RSPB, East Yorkshire (Jeff Lack).

Canada Goose, Derby, Derbyshire (Neil Loverock).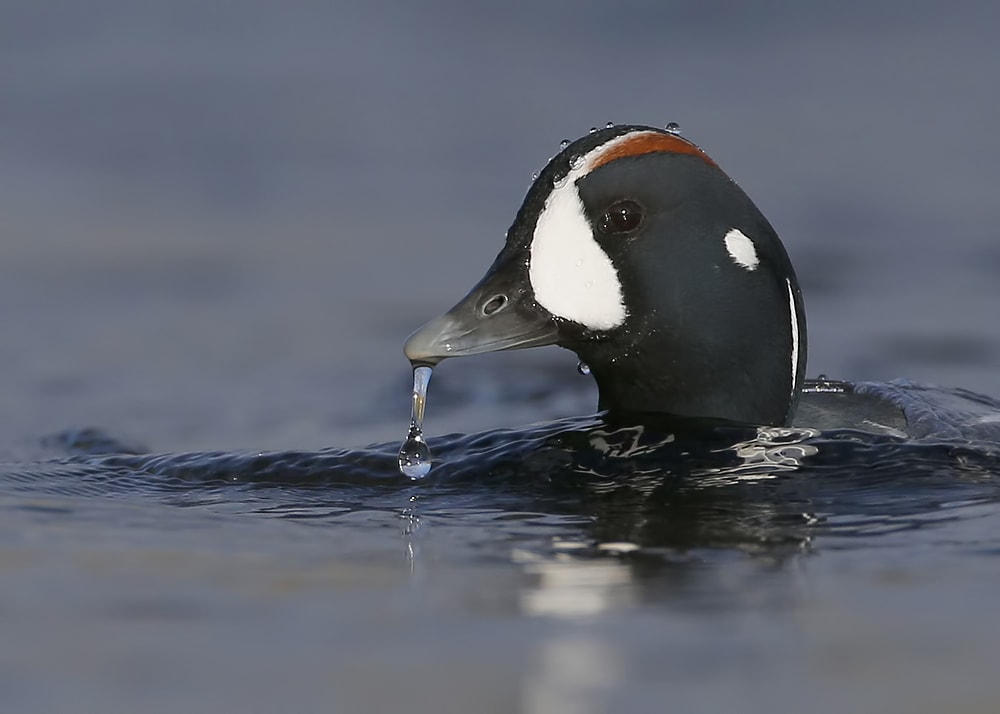 Harlequin Duck, Snaefellsnes, Iceland (Michael Southcott).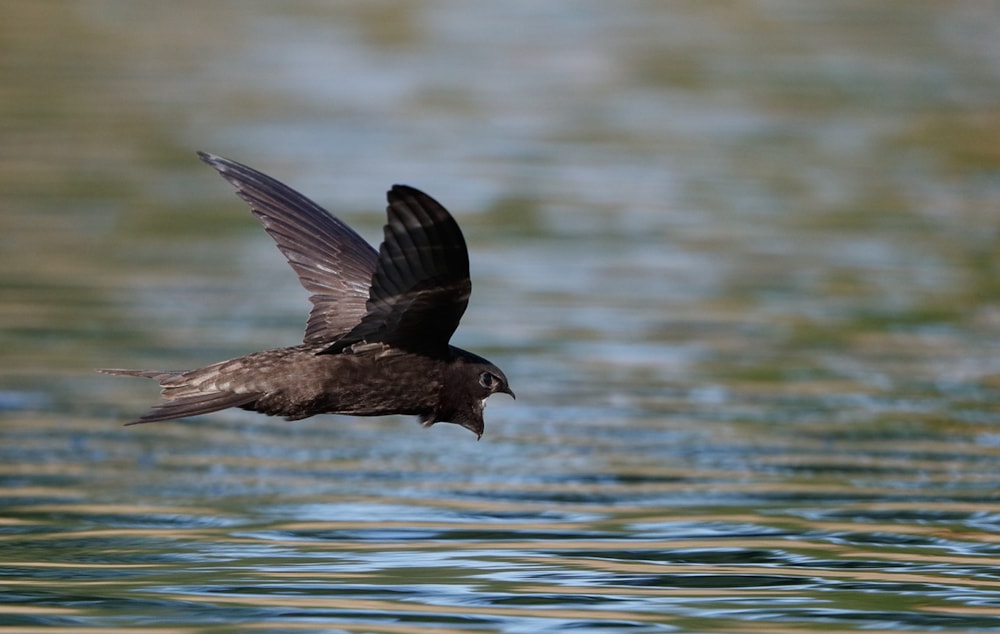 Common Swift, Rudersdal, Denmark (Helge Sorensen).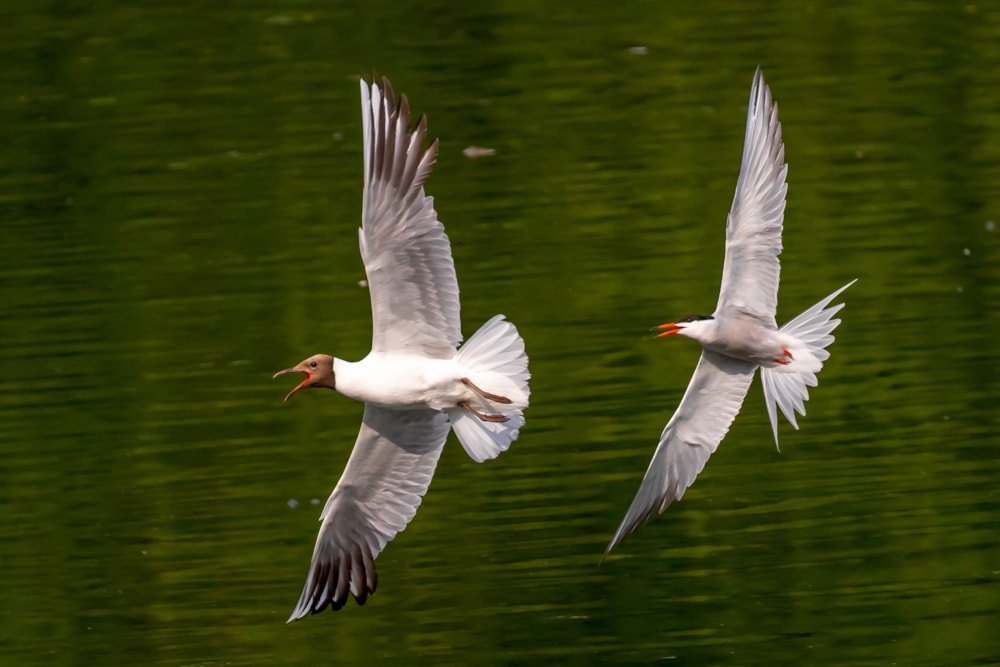 Common Tern, Maple Lodge NR (Permit only), Hertfordshire (Paul Ward).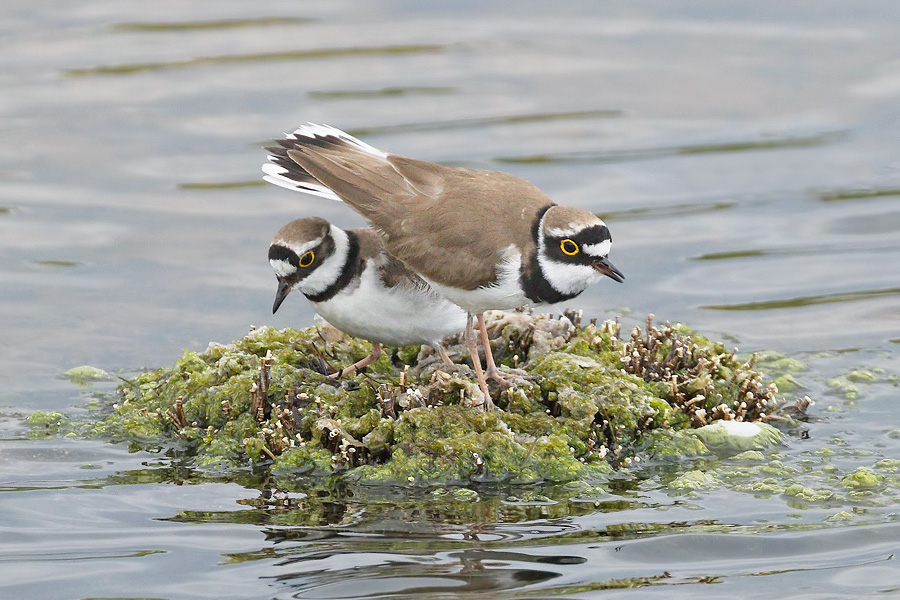 Little Ringed Plover, Parc Natural de s'Albufera, Mallorca (Joe Murphy).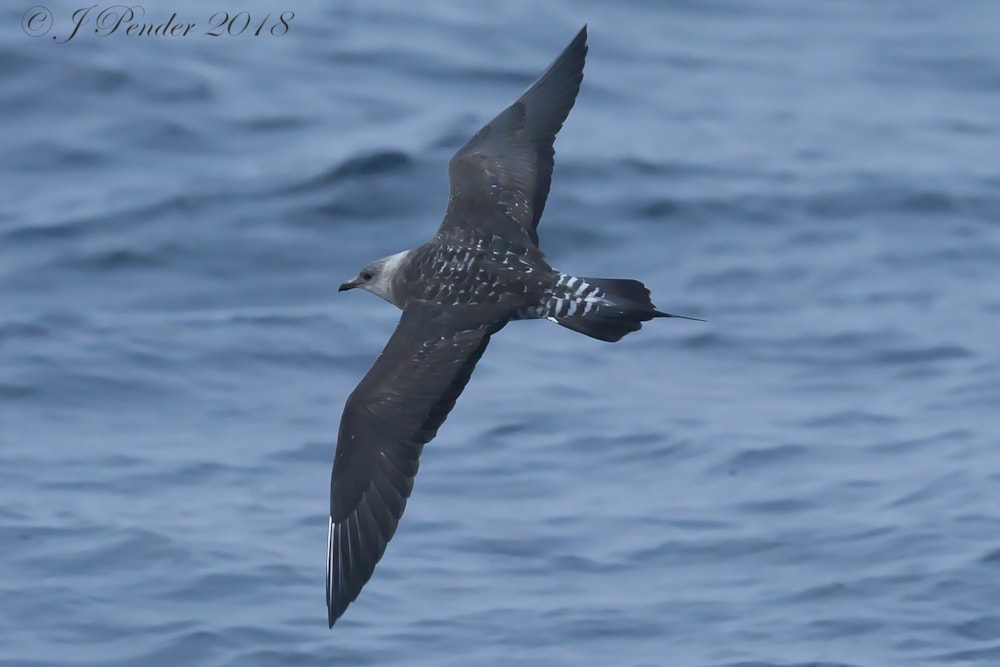 Long-tailed Skua, Scilly pelagic, Isles of Scilly (Joe Pender).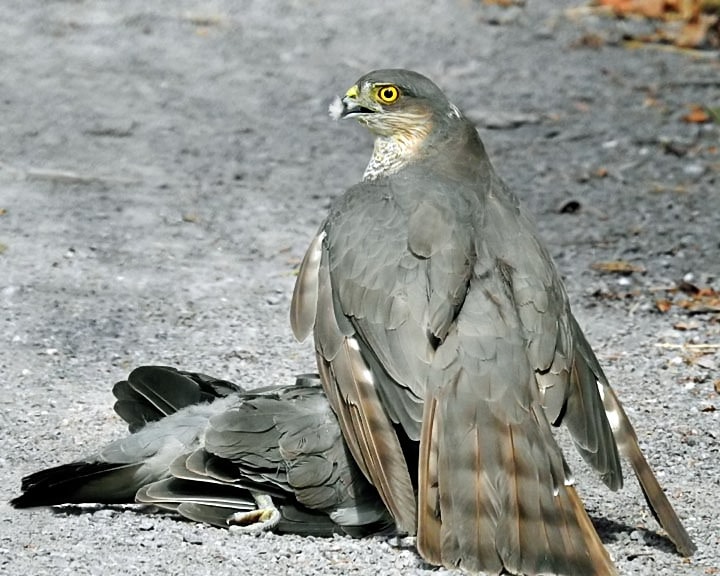 Eurasian Sparrowhawk, Shapwick Heath NNR, Somerset & Bristol (Jeff Hazell).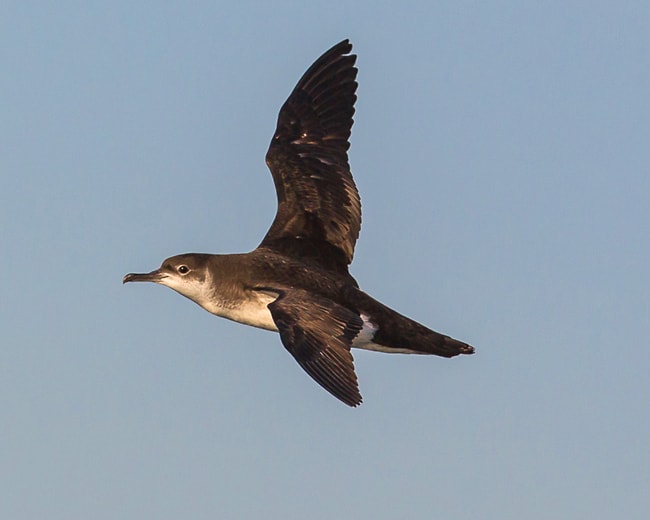 Manx Shearwater, St. Brides, Pembrokeshire (John Freeman).