European Stonechat by Mike Lane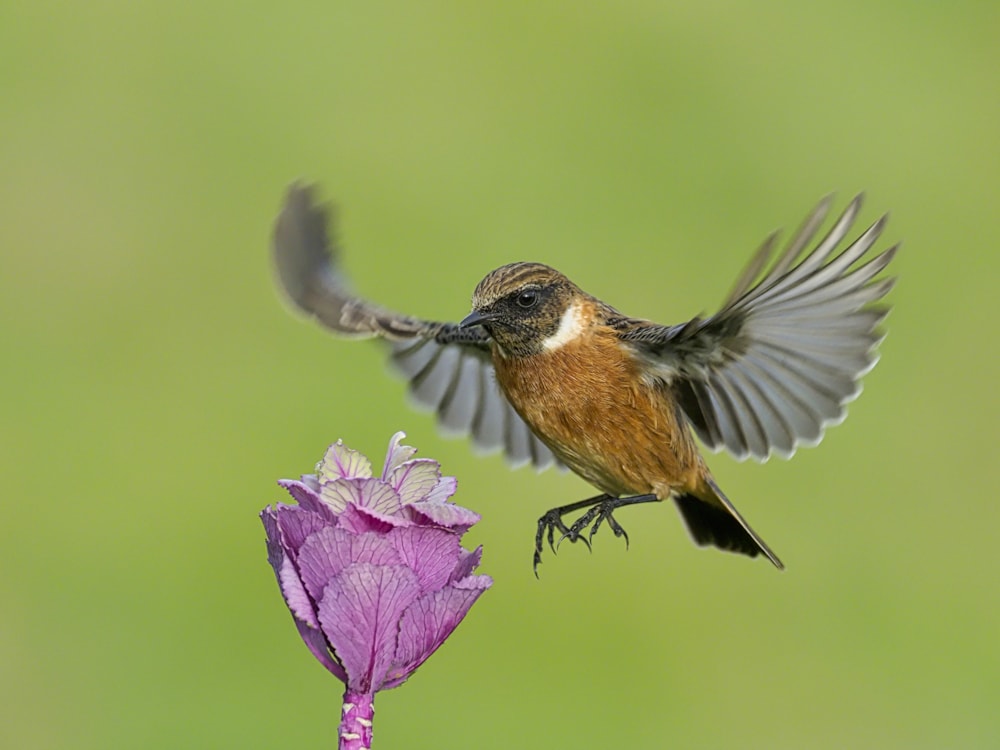 We're seeing an increase in the number of fine images of passerines in flight these days – something that was unheard of a decade ago – and this week's top spot is taken by Mike Lane's wonderful European Stonechat.
Mike has composed, exposed and captured to perfection, with some consideration evidently given to the plain and complementary background.
Congratulations to Mike on his terrific winner, taken with a 300 mm lens and 1.4x converter, shooting at 1,2500 th second at f5.6 on ISO1600.
Other notable images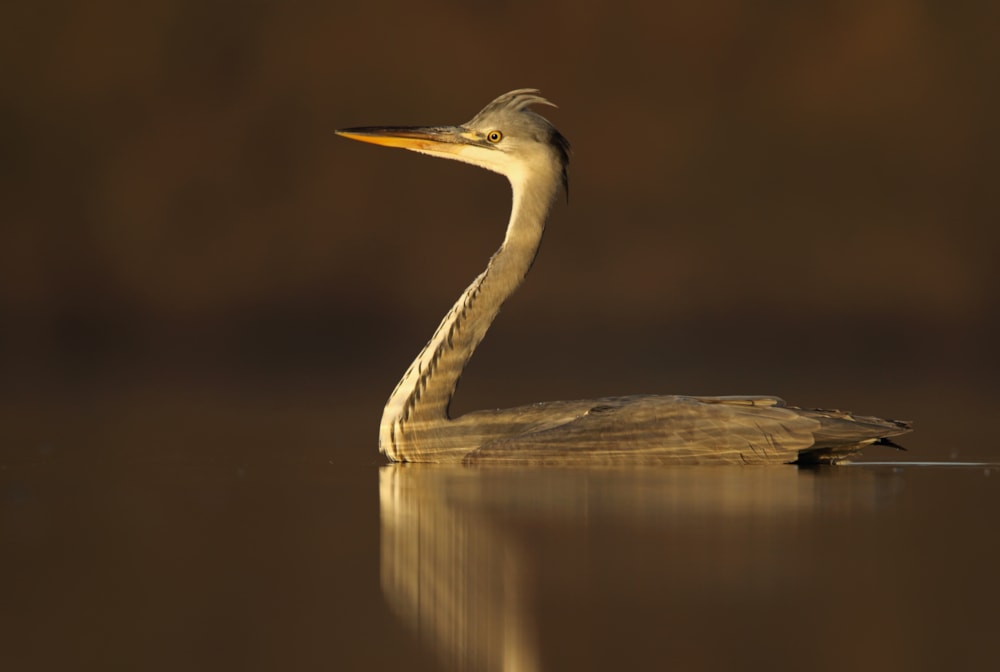 Grey Heron, Attenborough NR, Nottinghamshire (John Dickenson).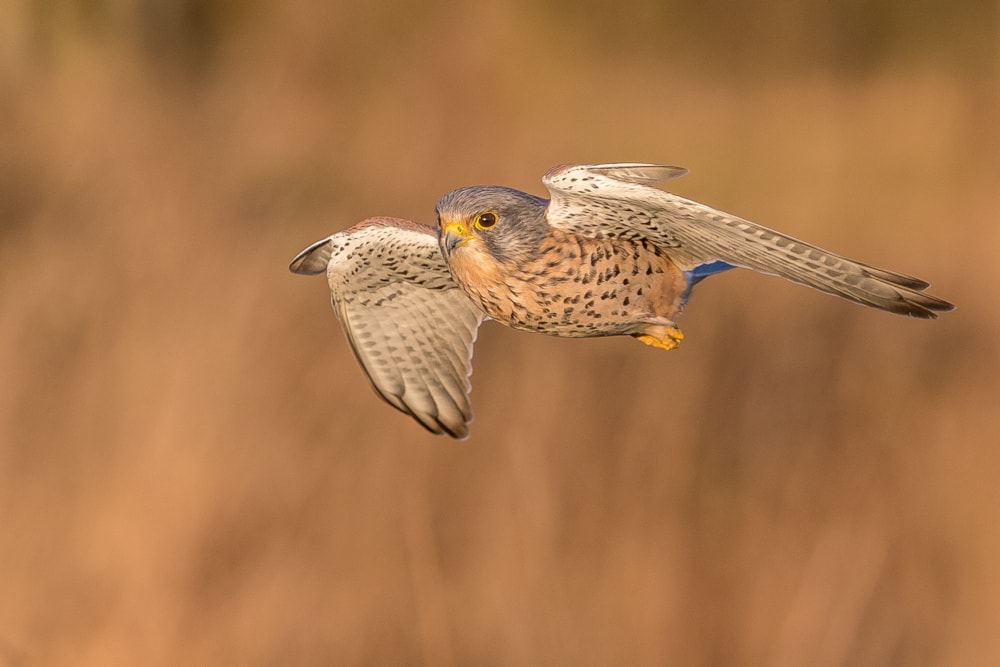 Common Kestrel, undisclosed site, Lancashire (Stephen Laycock).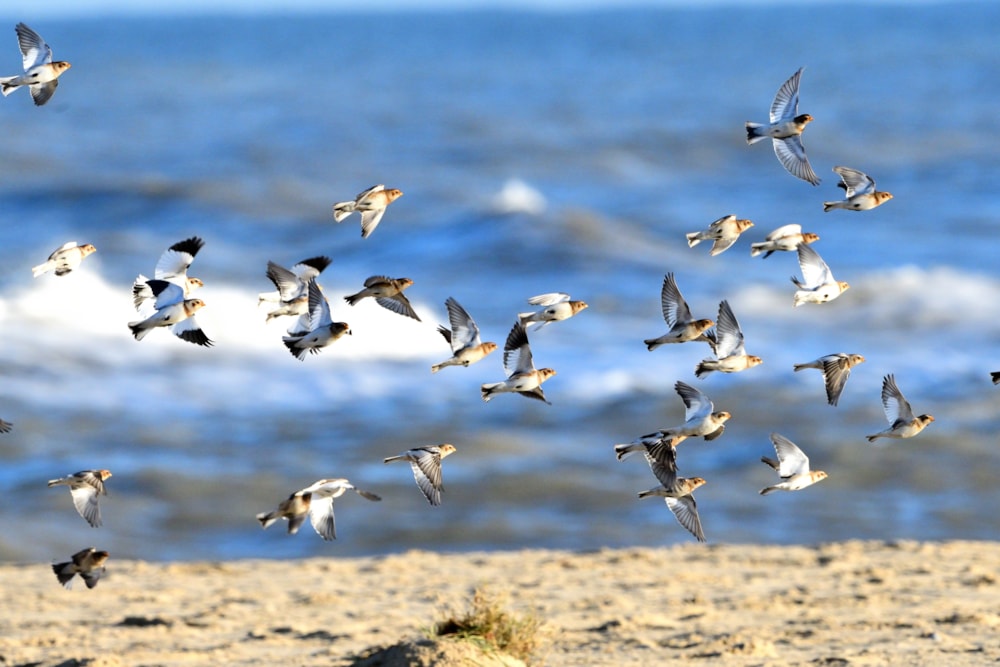 Snow Bunting, Winterton-on-Sea, Norfolk (Jim Mountain).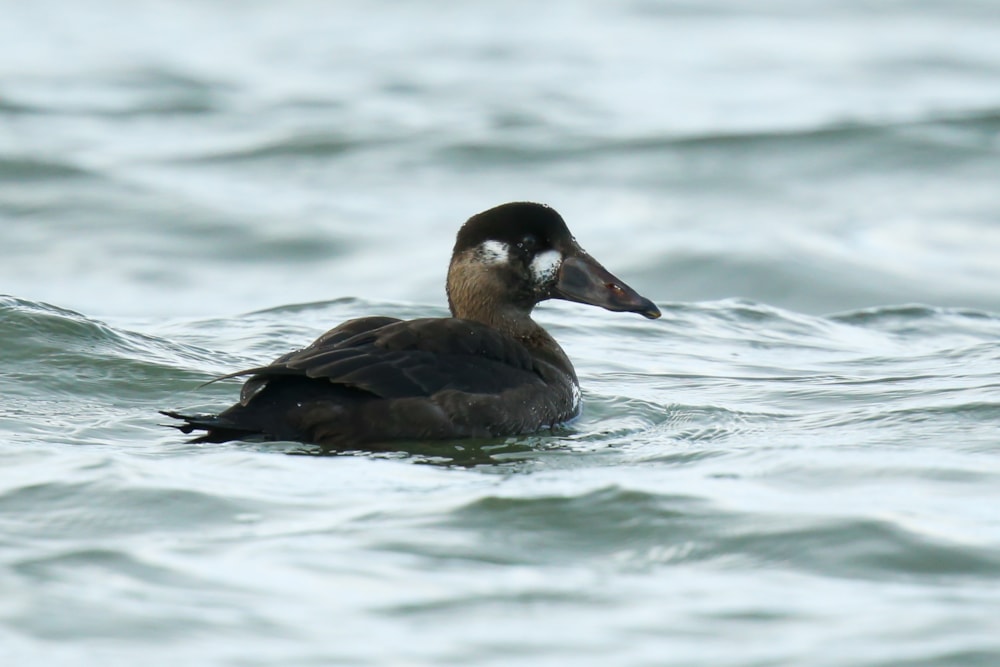 Surf Scoter, St Mary's, Isles of Scilly (Lee Gregory).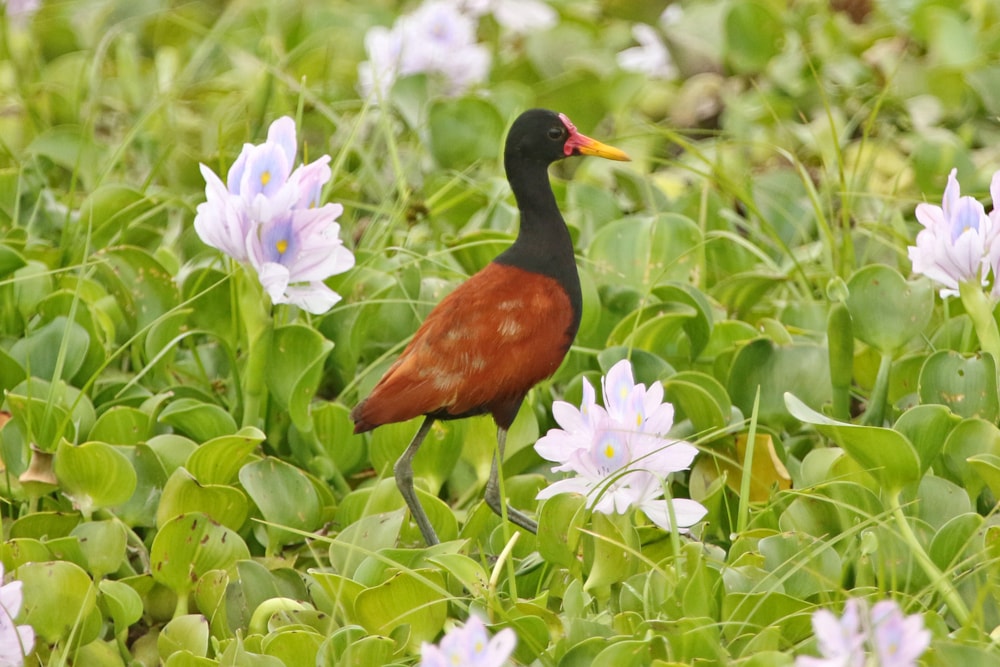 Wattled Jacana, Ceibas, Entre Ríos Province, Argentina (Alexander Viduetsky).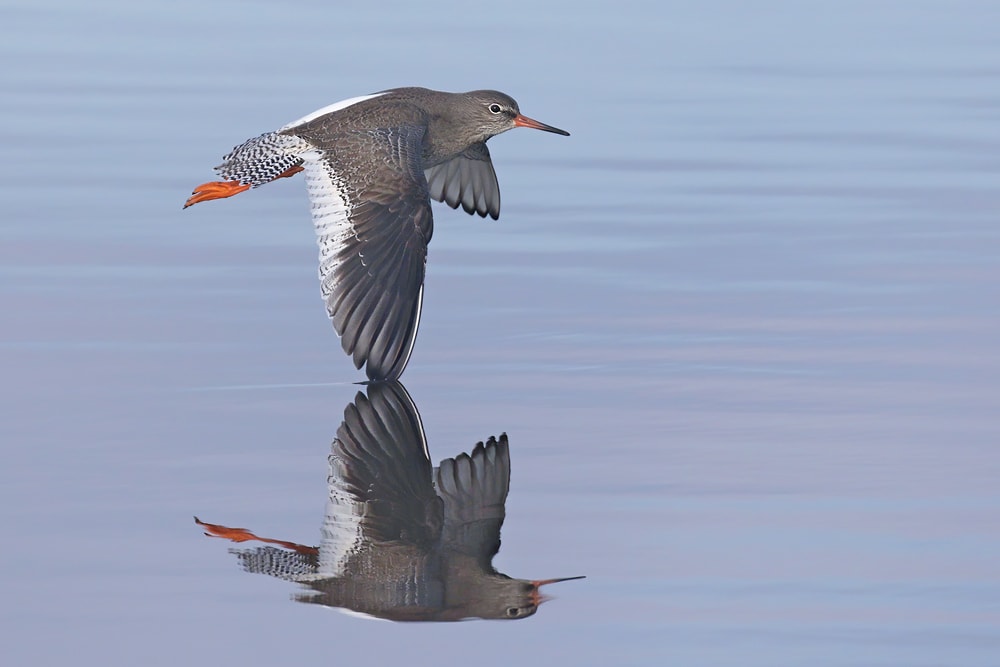 Common Redshank, Pennington Marshes, Hampshire (Joe).
Content continues after advertisements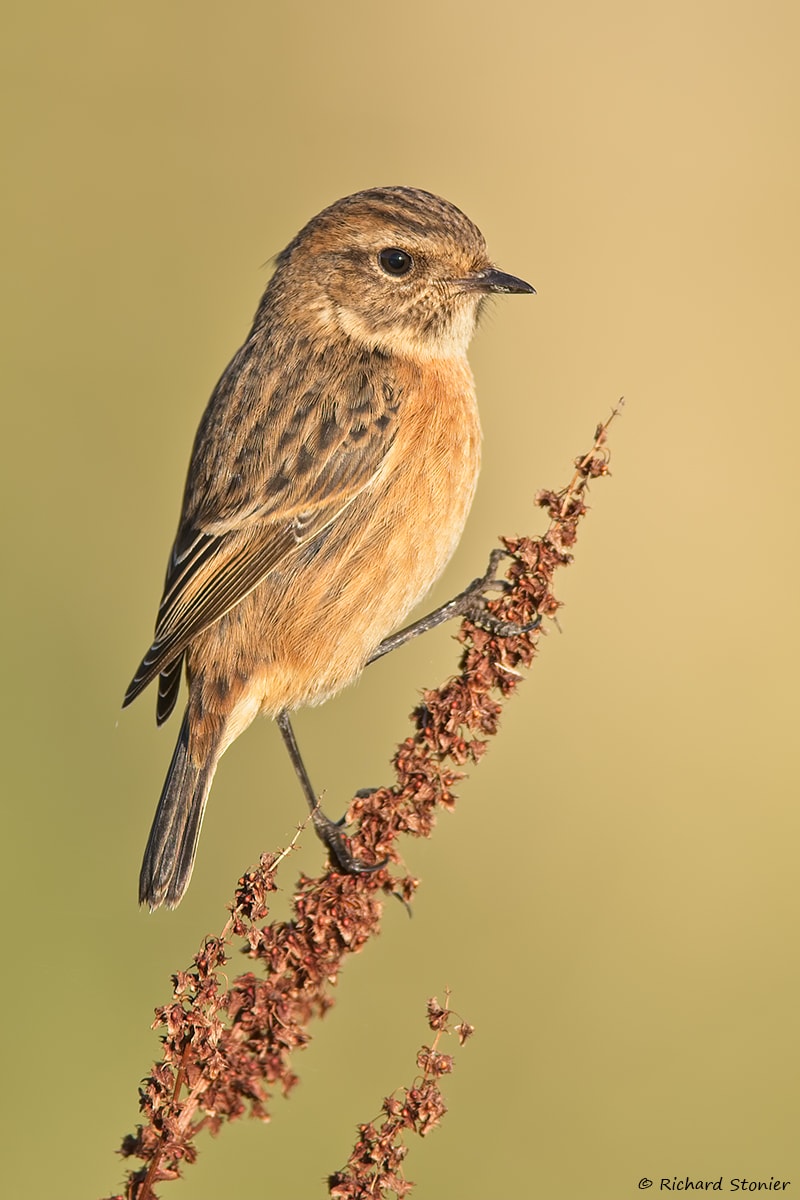 European Stonechat, Lunt Meadows NR, Lancashire (Richard Stonier).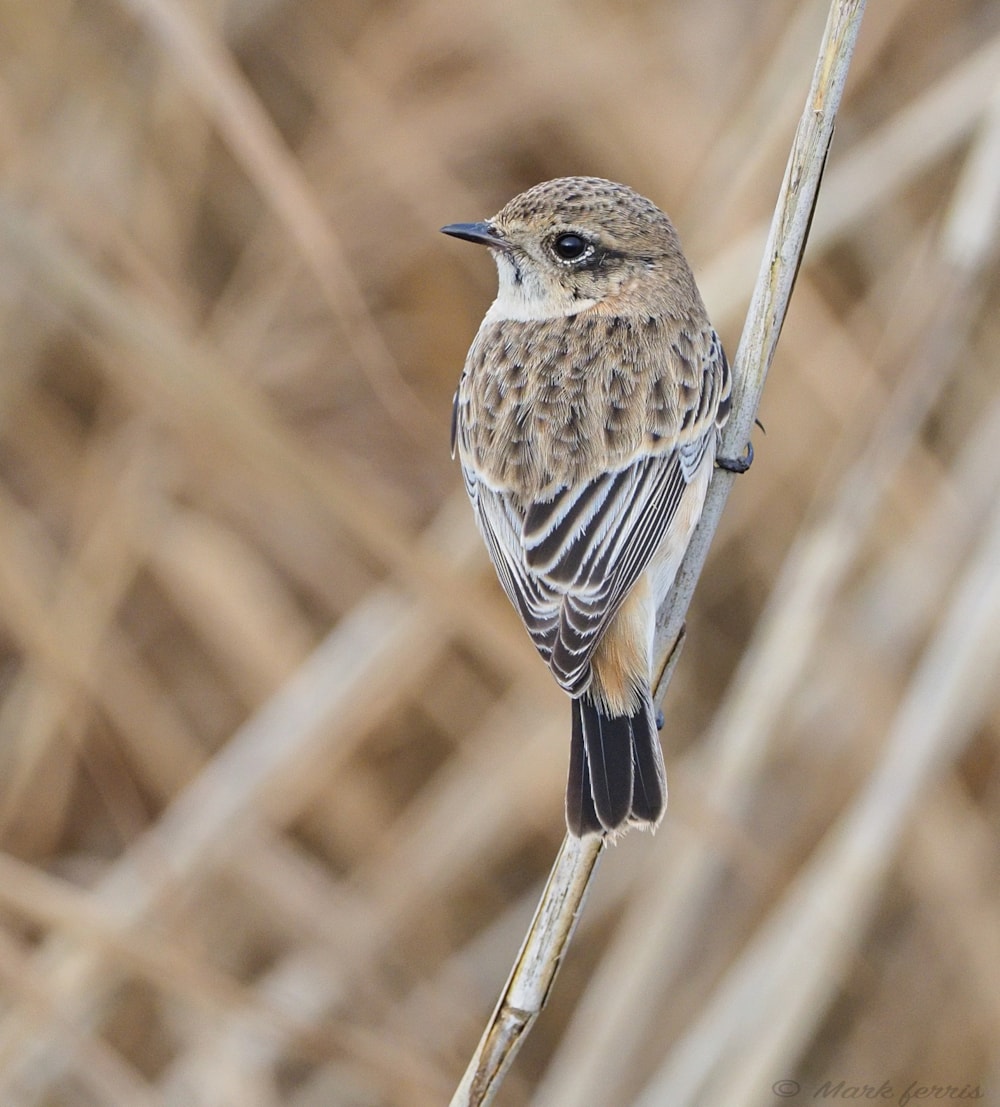 Siberian Stonechat, Hollesley Marshes RSPB, Suffolk (Mark ferris).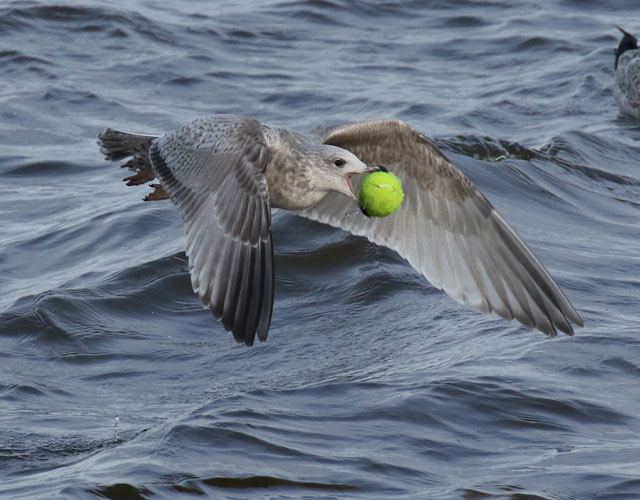 European Herring Gull, Scarborough, North Yorkshire (Terry Hobson).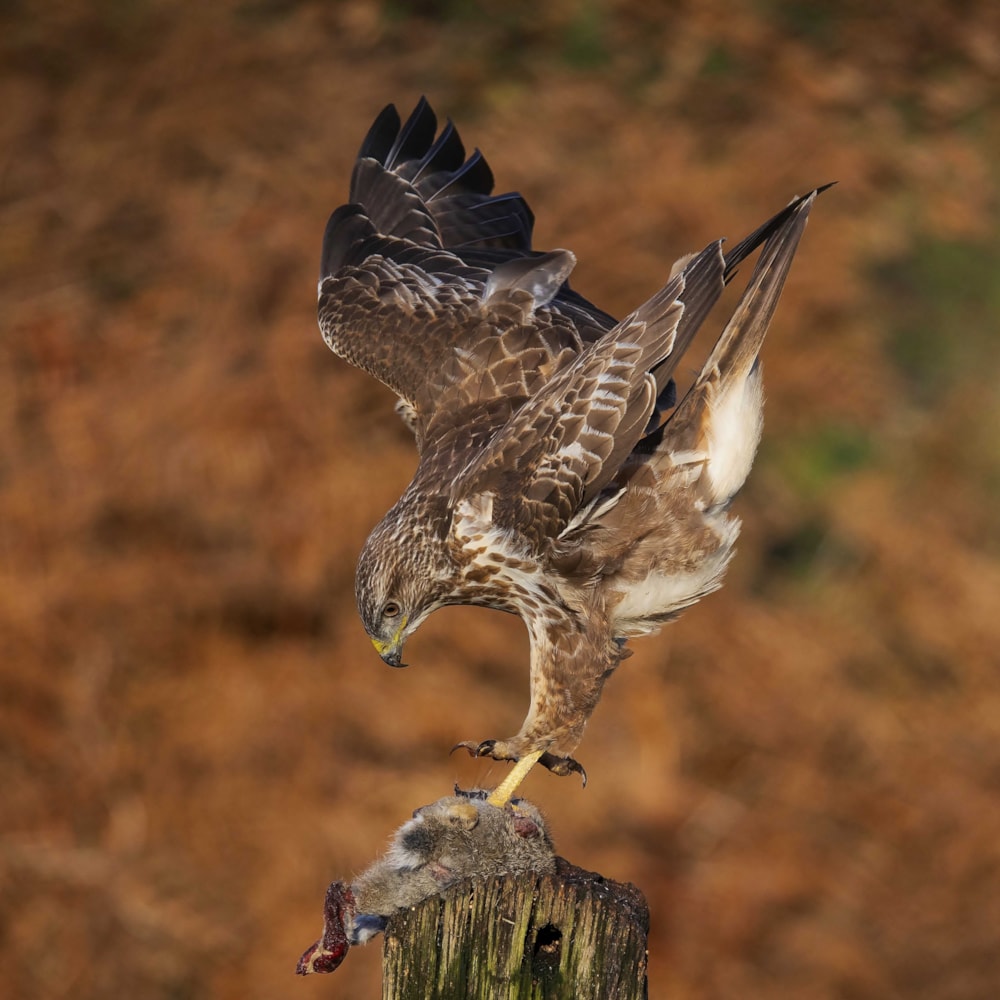 Common Buzzard, Studley, Warwickshire (Clive Daelman).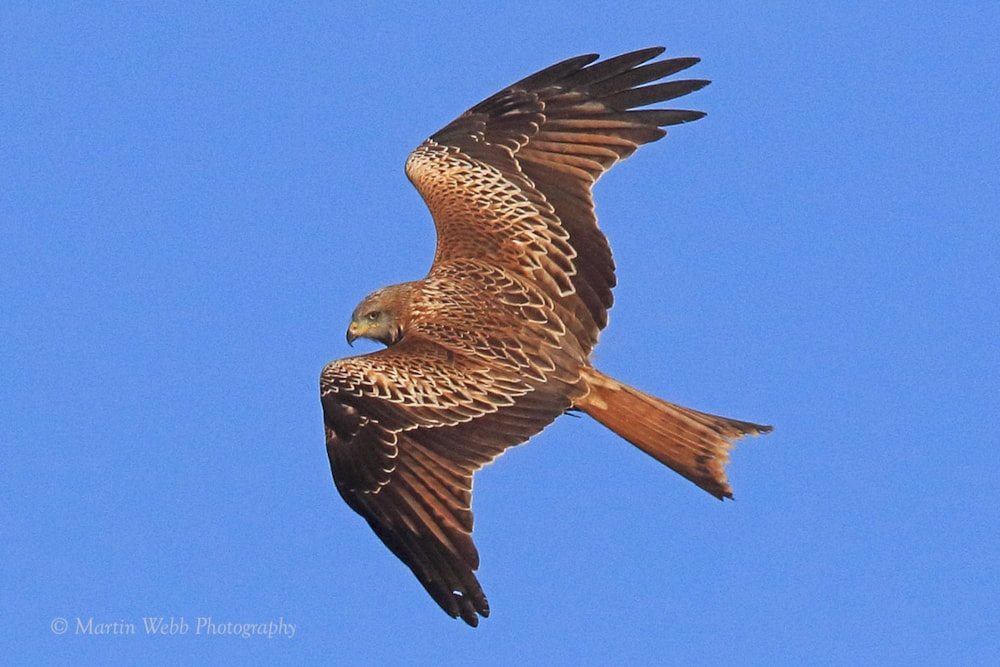 Red Kite, Chesham, Buckinghamshire (Martin Webb).

Purple Heron, Eagland Hill, Lancashire (Craig Bell).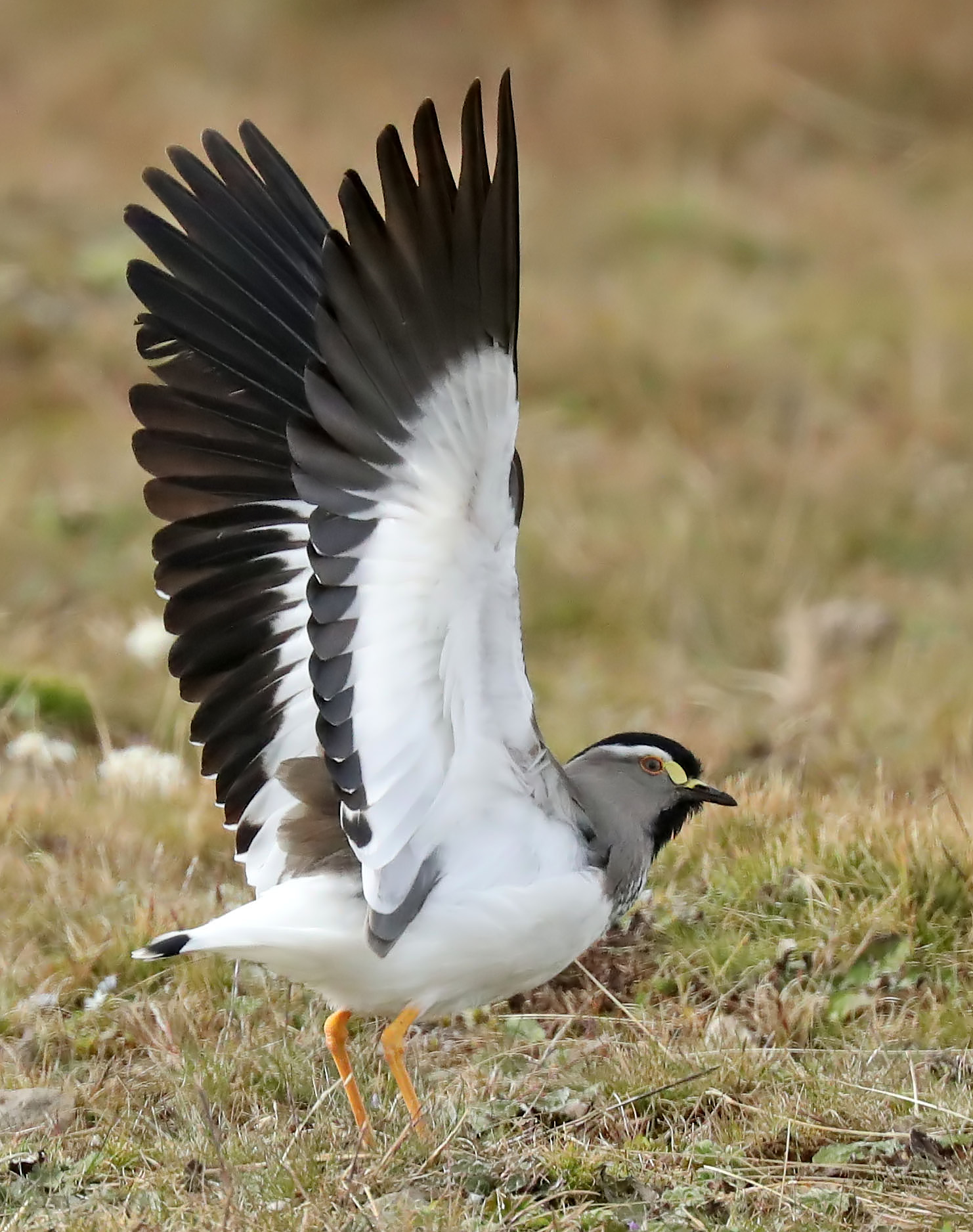 Spot-breasted Lapwing, Bale Mountains NP, Ethiopia (John Gawthrope).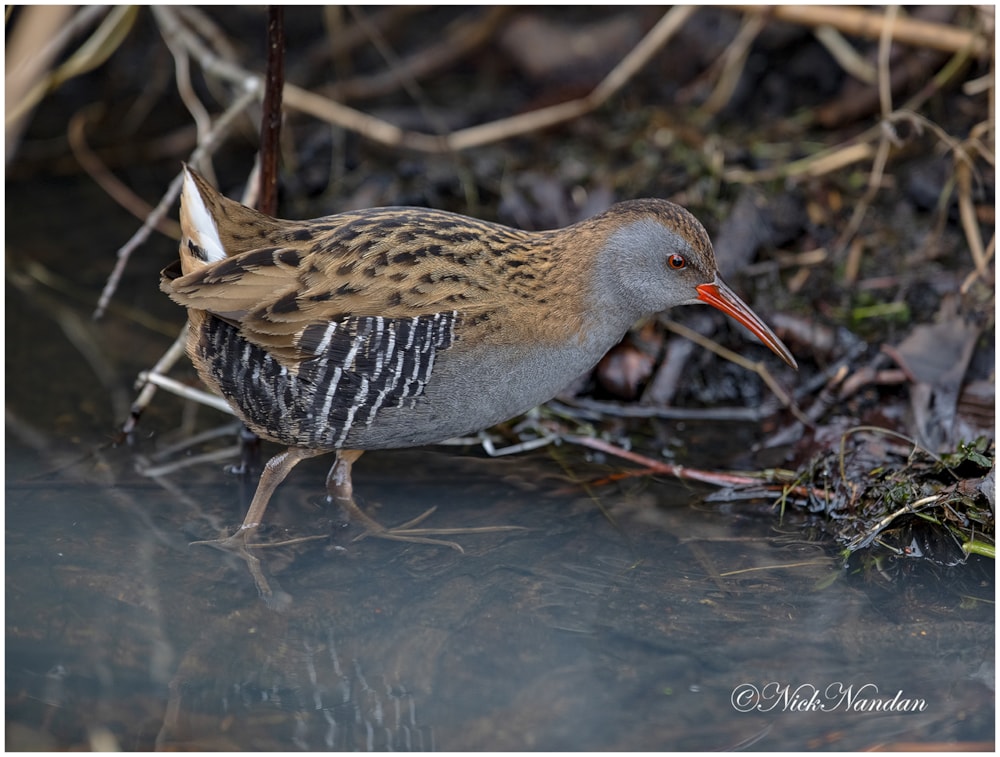 Water Rail, Undisclosed site, England (Nick Nandan).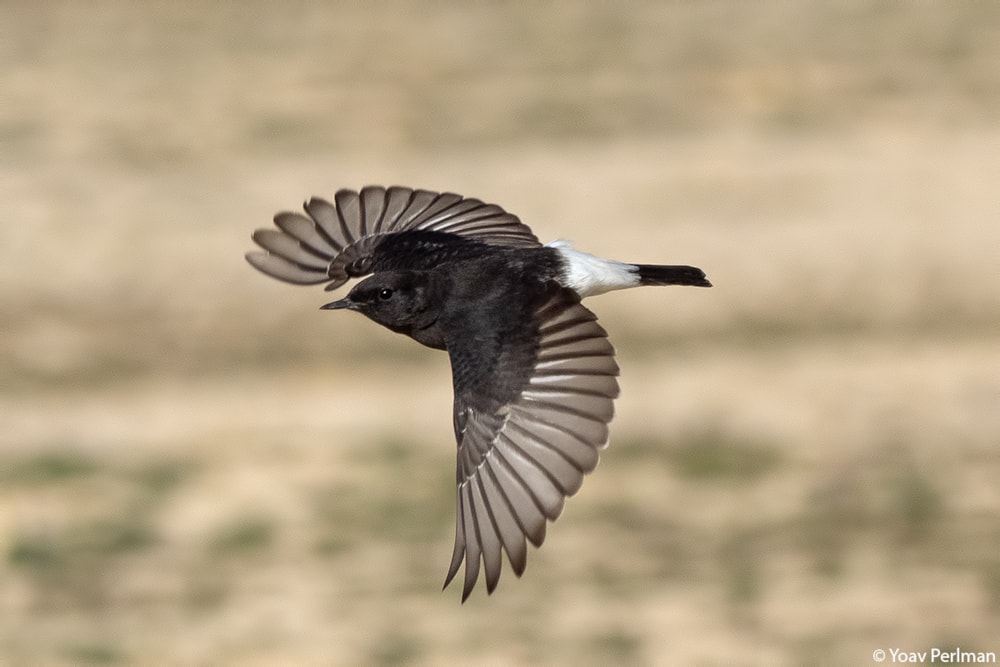 Basalt Wheatear, Uvda Valley, Southern District (Yoav Perlman).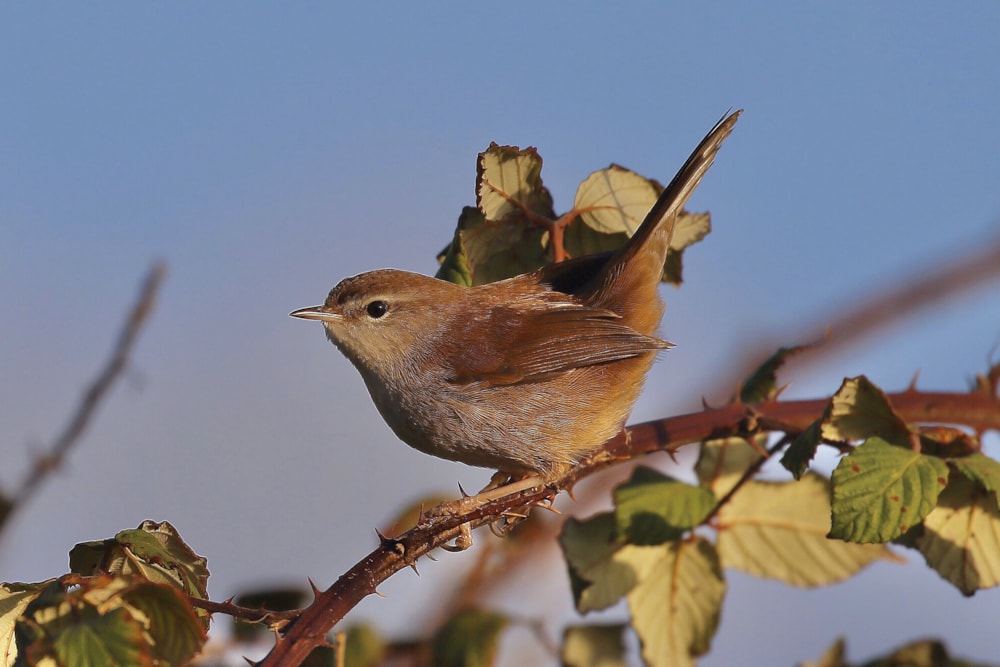 Cetti's Warbler, Weymouth, Dorset (Edmund Mackrill).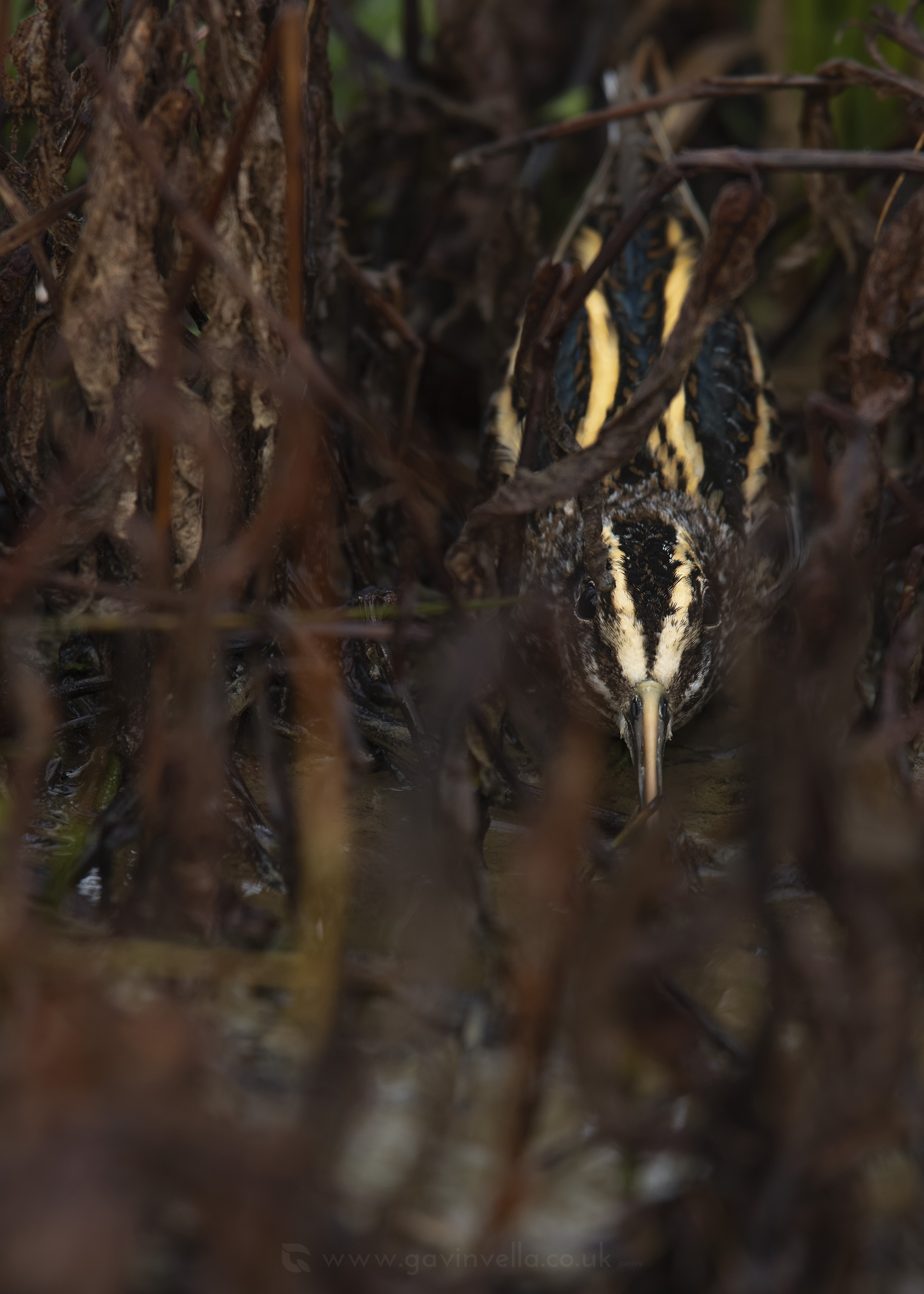 Jack Snipe, Llandegfedd Reservoir, Gwent (Gavin Vella).