Red Kite by Silas Olofson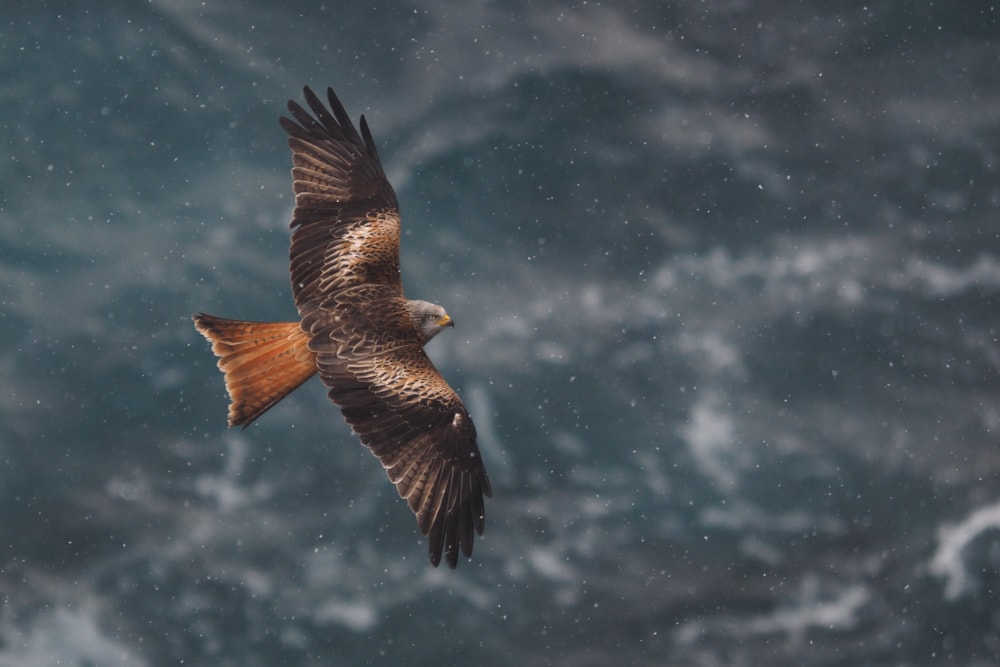 A wonderfully atmospheric image of a vagrant Red Kite takes this week's honours. Captured by Silas Olofson in the Faroe Islands, this third for the archipelago presented a brilliant photo opportunity as it flew along the cliffs during a snow storm.
The kite has been caught in a perfect pose, with wings and tail spread and head turned slightly towards the camera, while the dull light has saturated the colours more than a bright sunny day would have done. With a sea backdrop and snow falling, this must have been a memorable moment to press the shutter as this mega-rarity drifted past.
Congratulations to Silas on his winning shot, taken with the increasingly popular Olympus system, using a 300mm lens.
Other notable images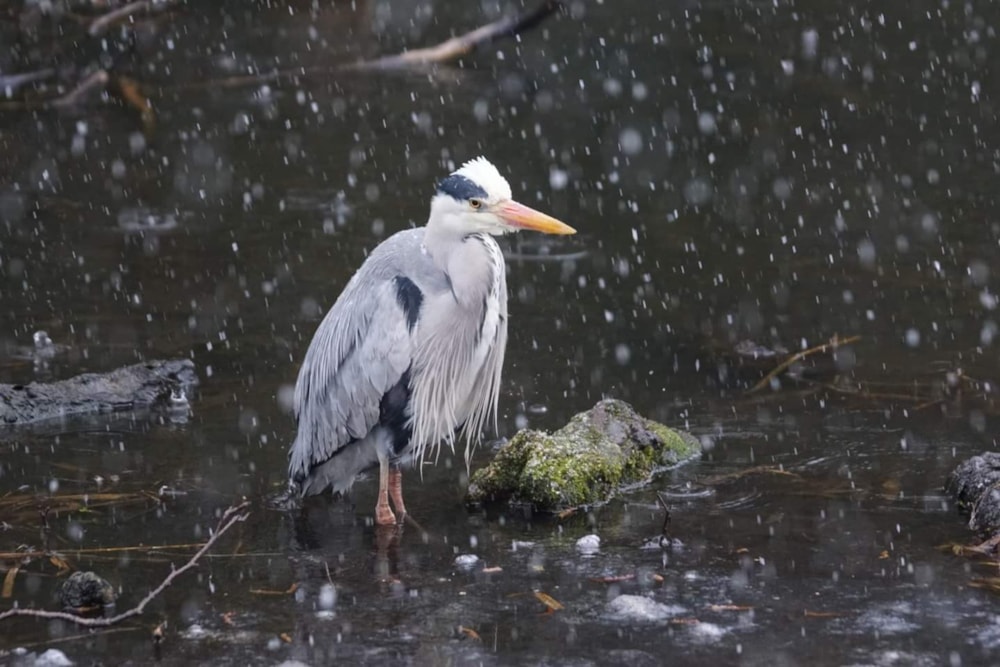 Grey Heron, Morningside, Lothian (Mike Pennington).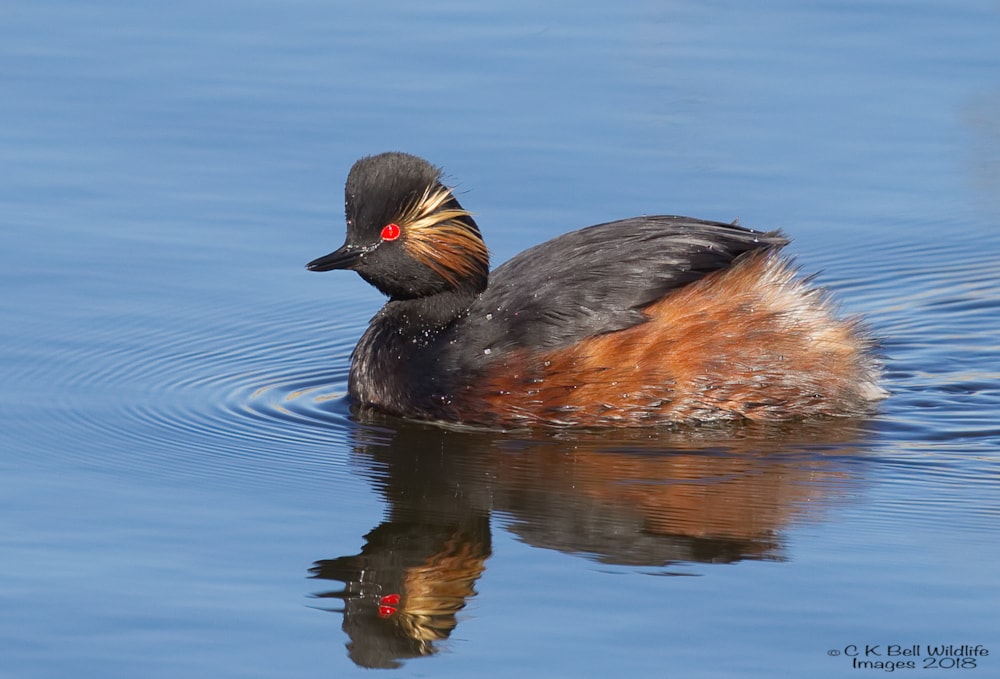 Black-necked Grebe, St. Aidan's RSPB (Swillington Ings), West Yorkshire (Craig Bell).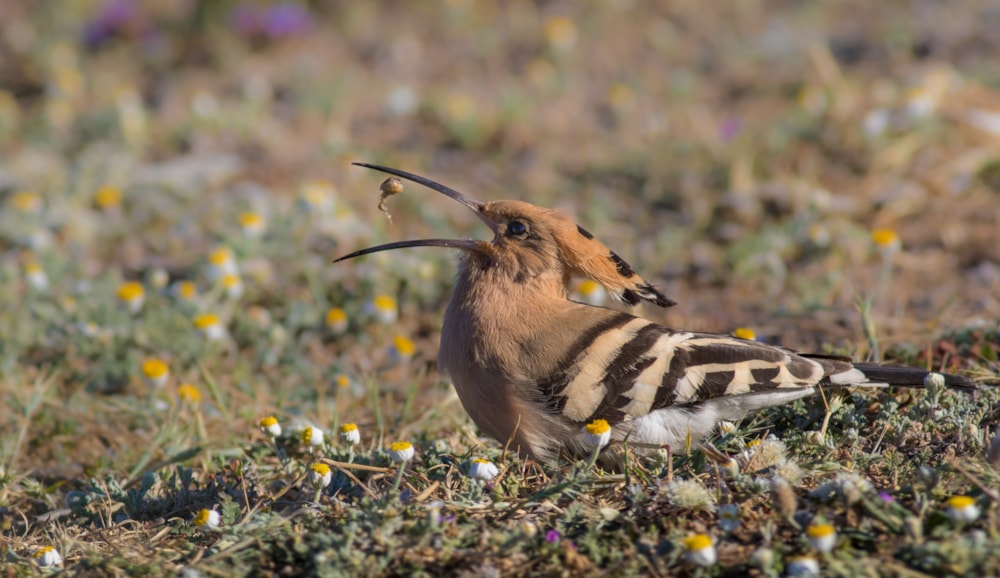 Hoopoe, Mandria, Paphos (Matthew Smith).
Content continues after advertisements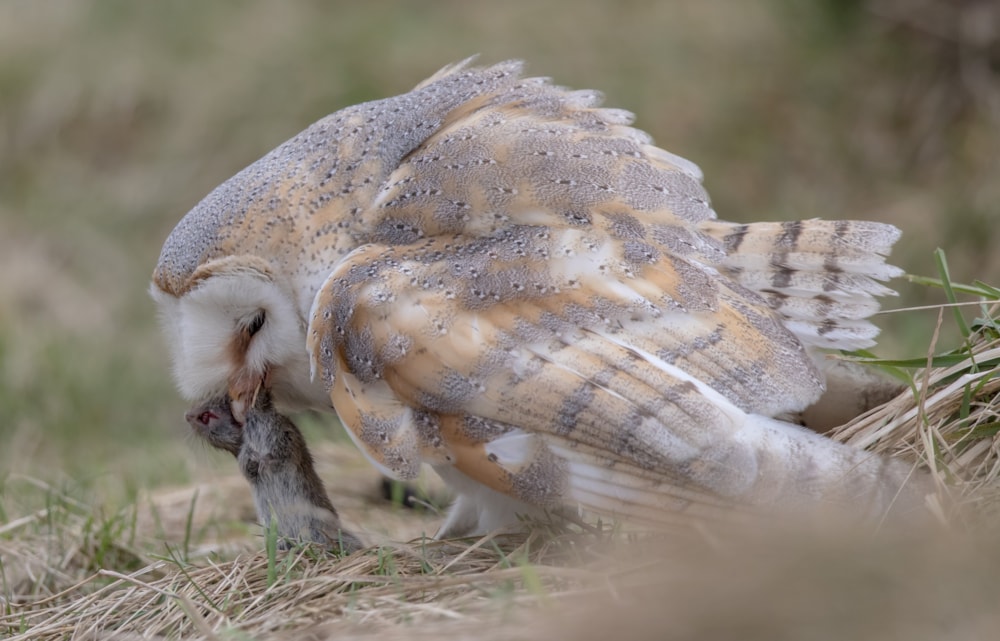 Barn Owl, Helmsley, North Yorkshire (Paul Harris).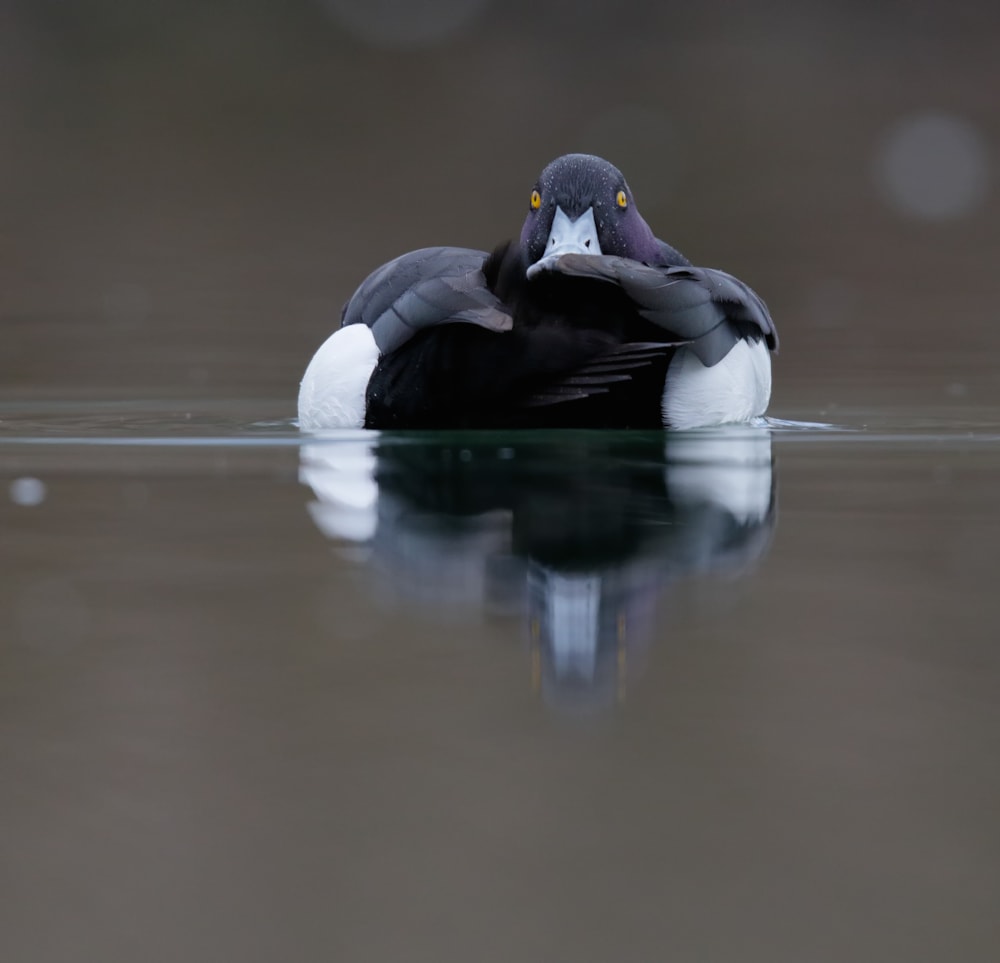 Tufted Duck, undisclosed site, Clwyd (Andy Davis).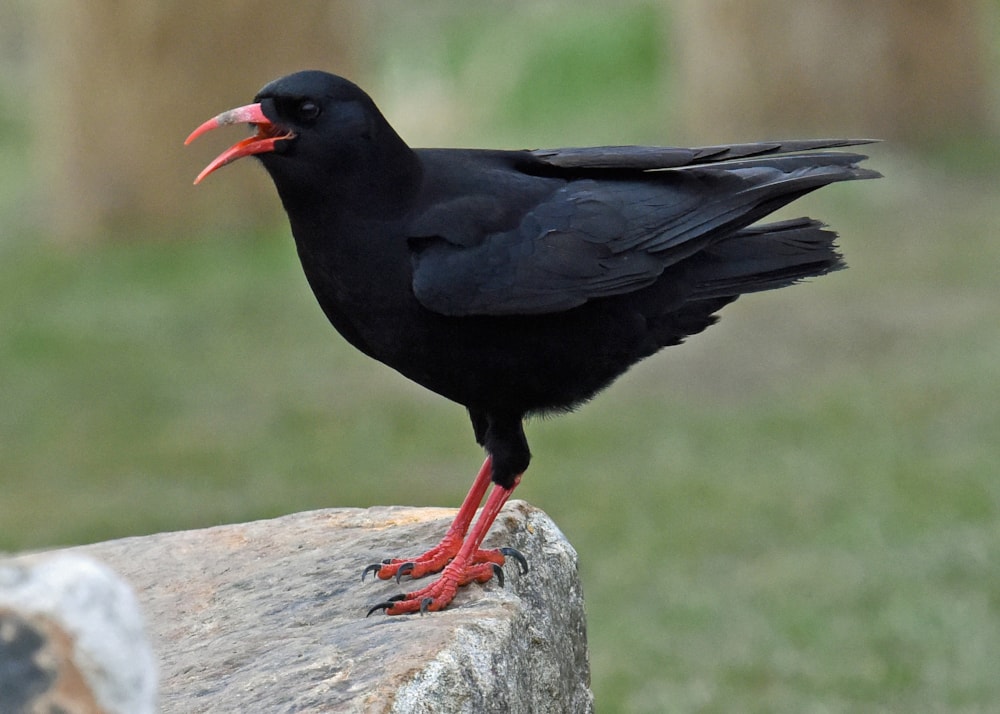 Chough, South Stack RSPB, Anglesey (Tony Hovell).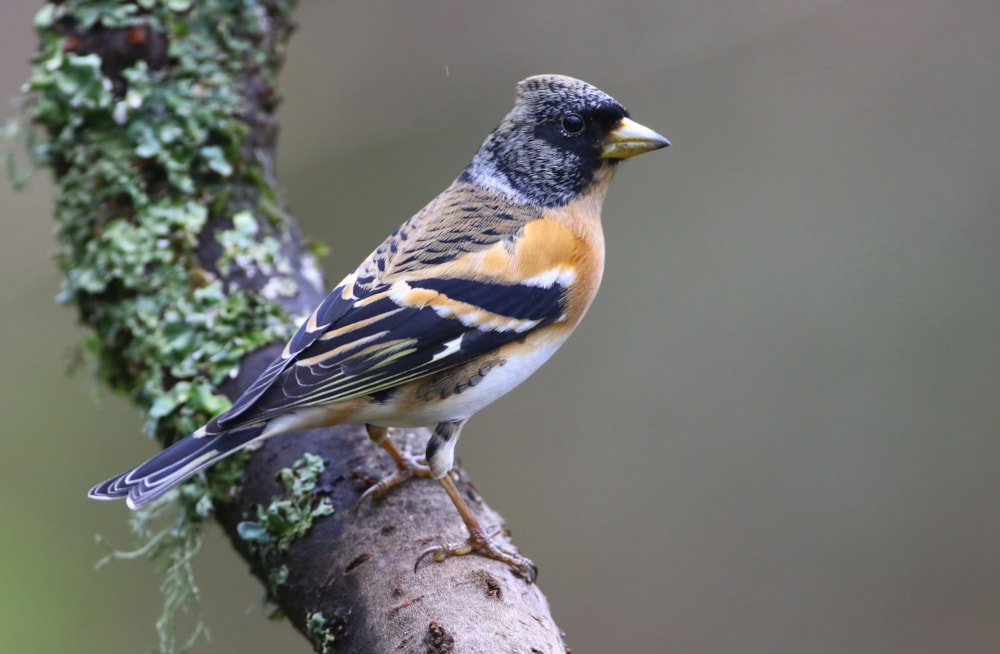 Brambling, Blashford Lakes HWT, Hampshire (Lee Fuller).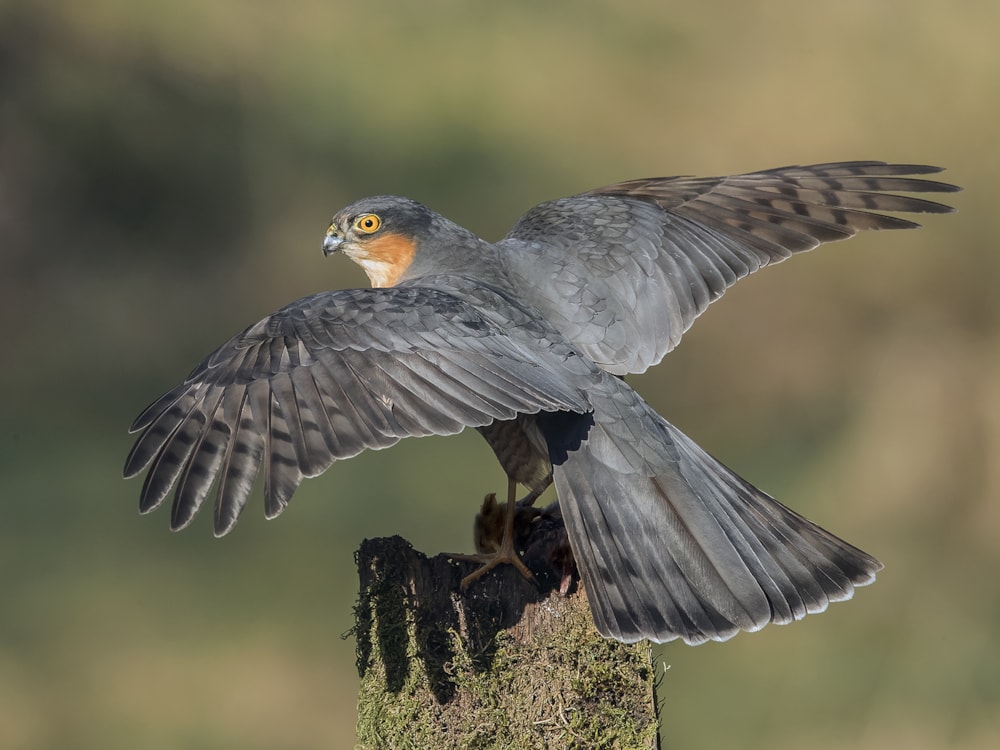 Eurasian Sparrowhawk, Dumfries, Britain (Jamie MacArthur).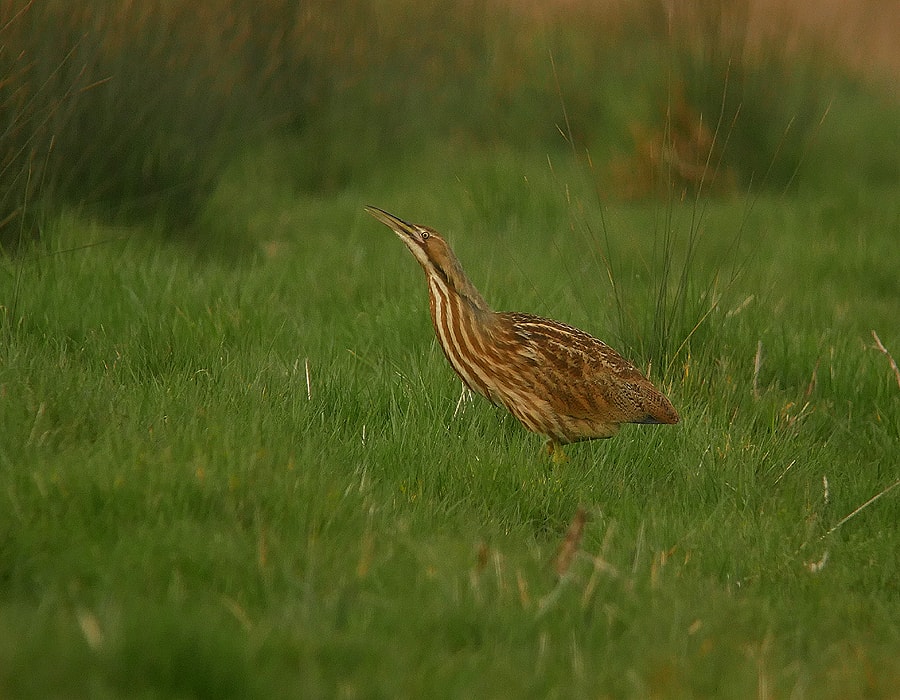 American Bittern, Carlton Marshes, Suffolk (Craig Shaw).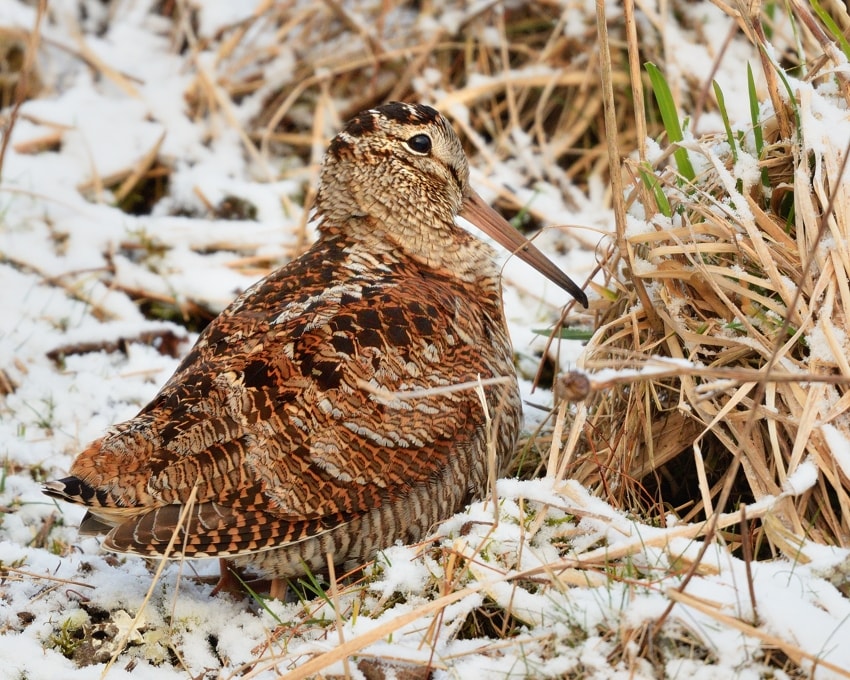 Eurasian Woodcock, Langdon Beck, Durham (Tom Hines).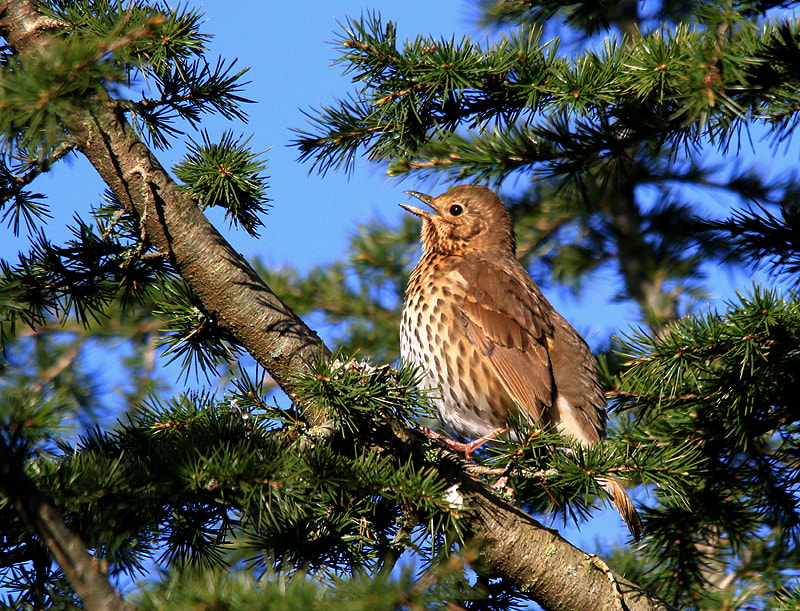 Song Thrush, Astbury Mere CP, Cheshire (Steven Seal).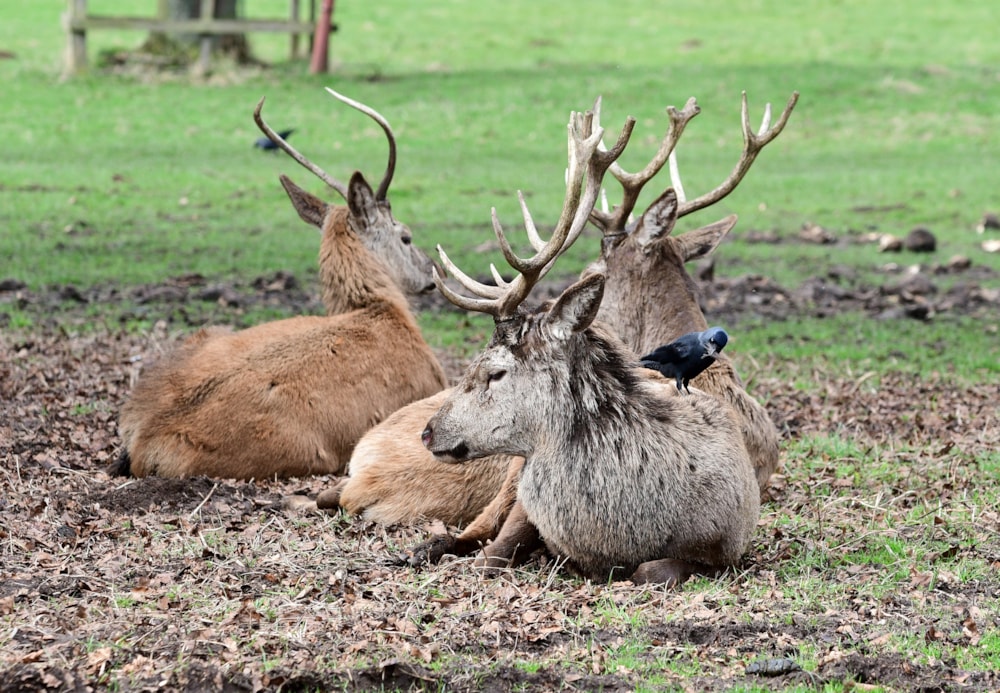 Jackdaw, Wollaton Park, Nottinghamshire (Jane Rowe).