Common Quail by David Chapman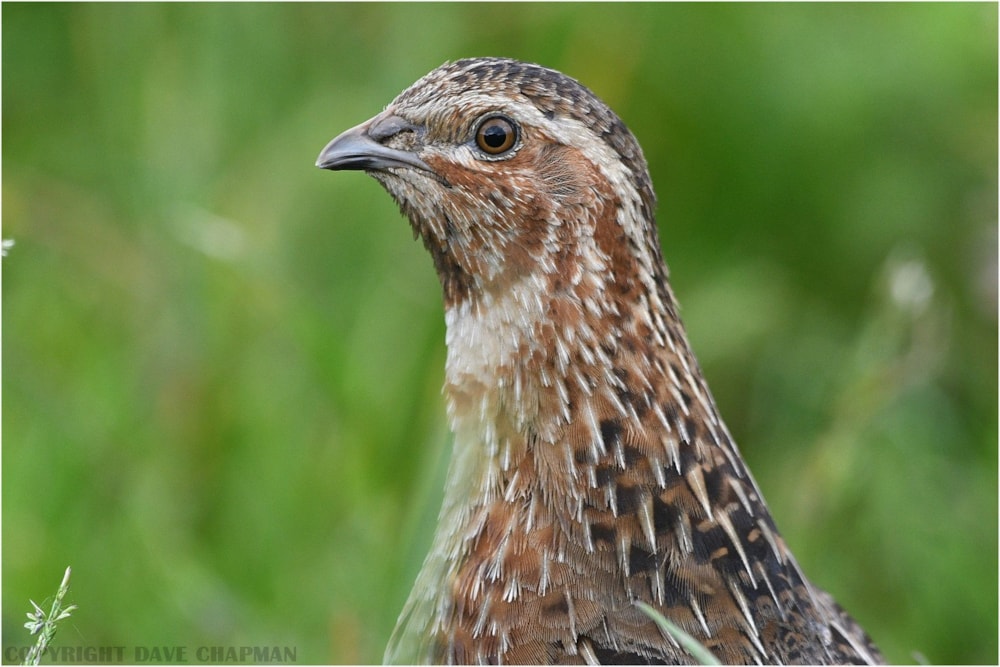 My own views of Common Quail have consisted of a dark, shadowy shape moving through long grass while singing or the classic "there it is" as it flies away across a field, so you can see why it is totally missing from my photo files.
So, when I saw this shot by David Chapman I had no hesitation in electing it as this week's winner. What an amazing close-up this is: sharpness and exposure are spot on, with so many intricate feather details, not usually seen by birders, clearly on show.
Taken from the car after a patient wait, David used a 600 mm lens, shooting at 1/1250th second, f6.3 on ISO 1,000. Congratulations to David on a cracking winning image.
Other notable images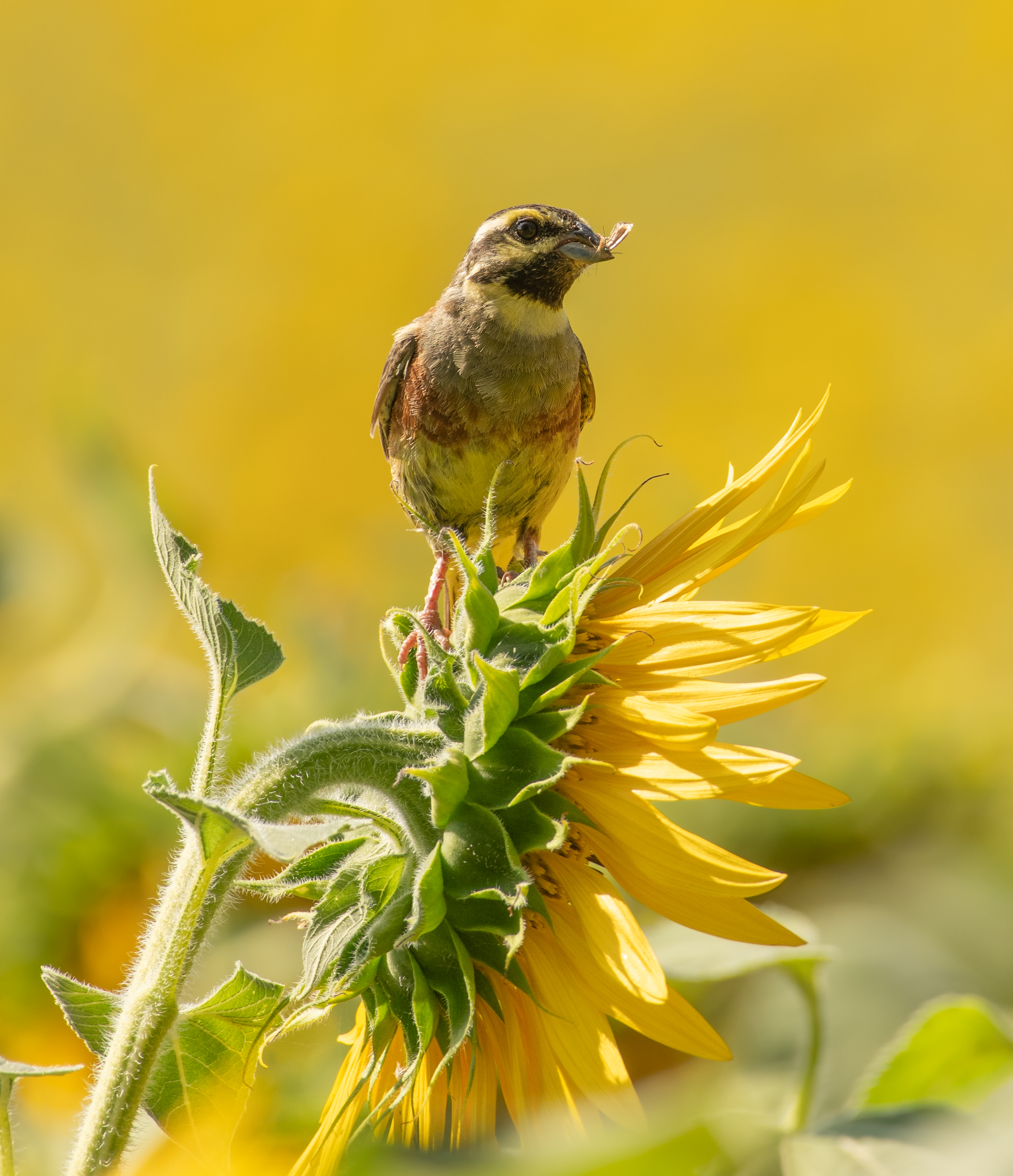 Cirl Bunting, Corme-Royal, France (Thomas Broxup).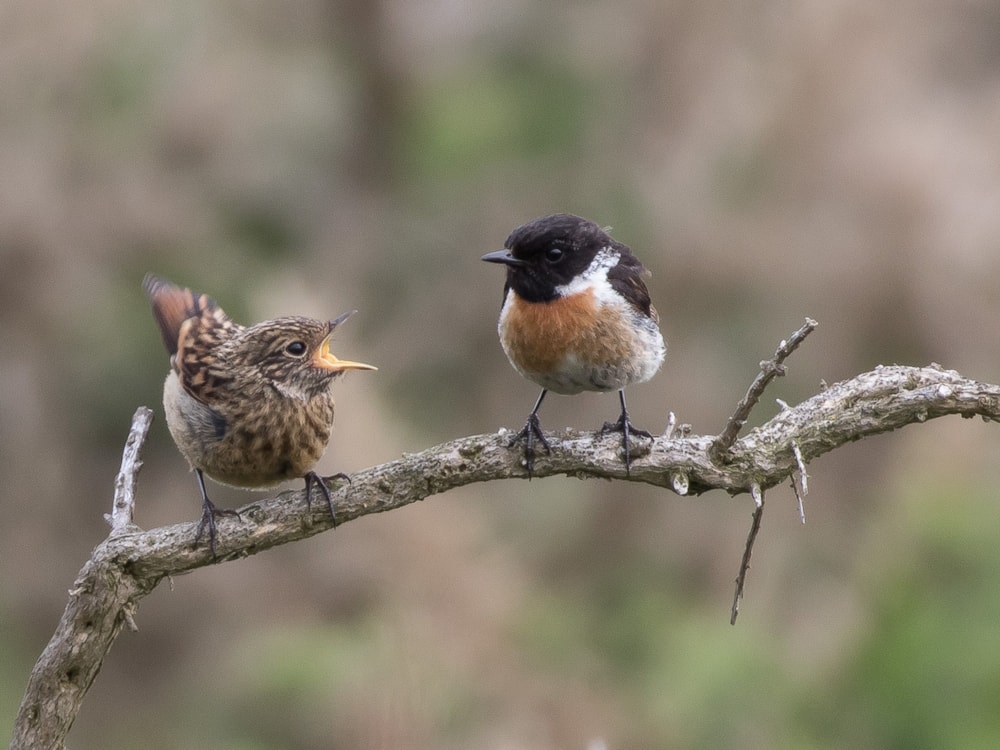 European Stonechat, South Stack RSPB, Anglesey (Brian Dunning).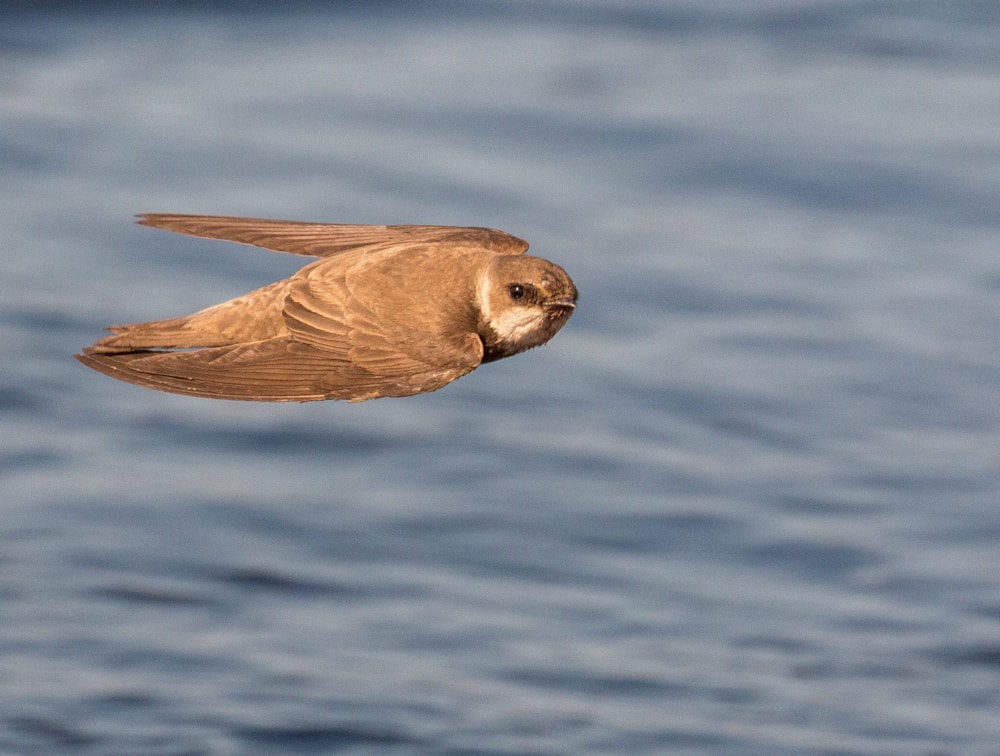 Sand Martin, Portrush, Antrim (Ian Dickey).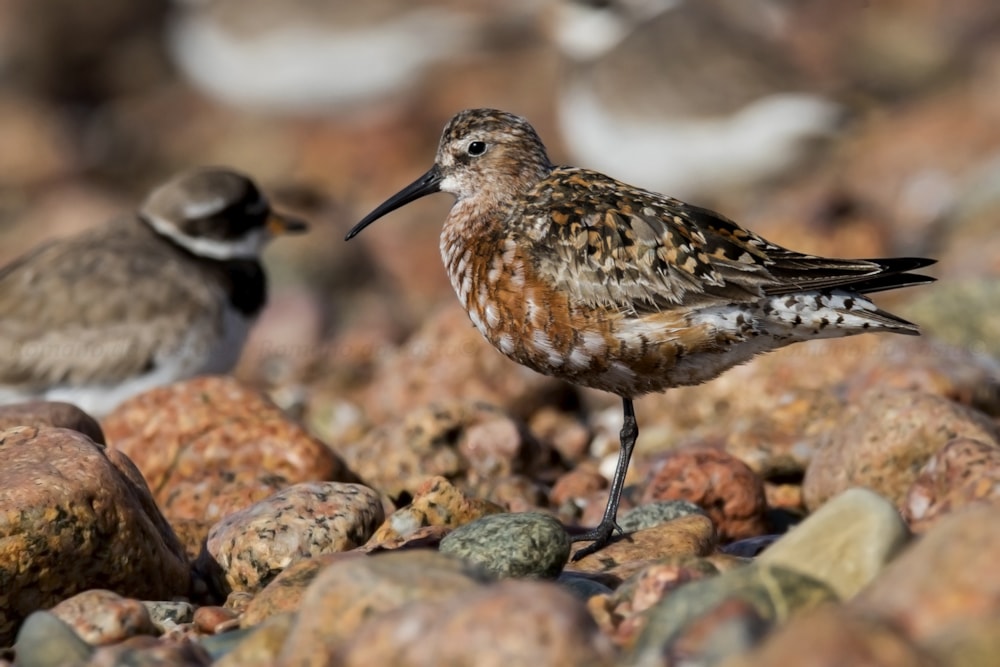 Curlew Sandpiper, La Rocque, Jersey (Romano da Costa).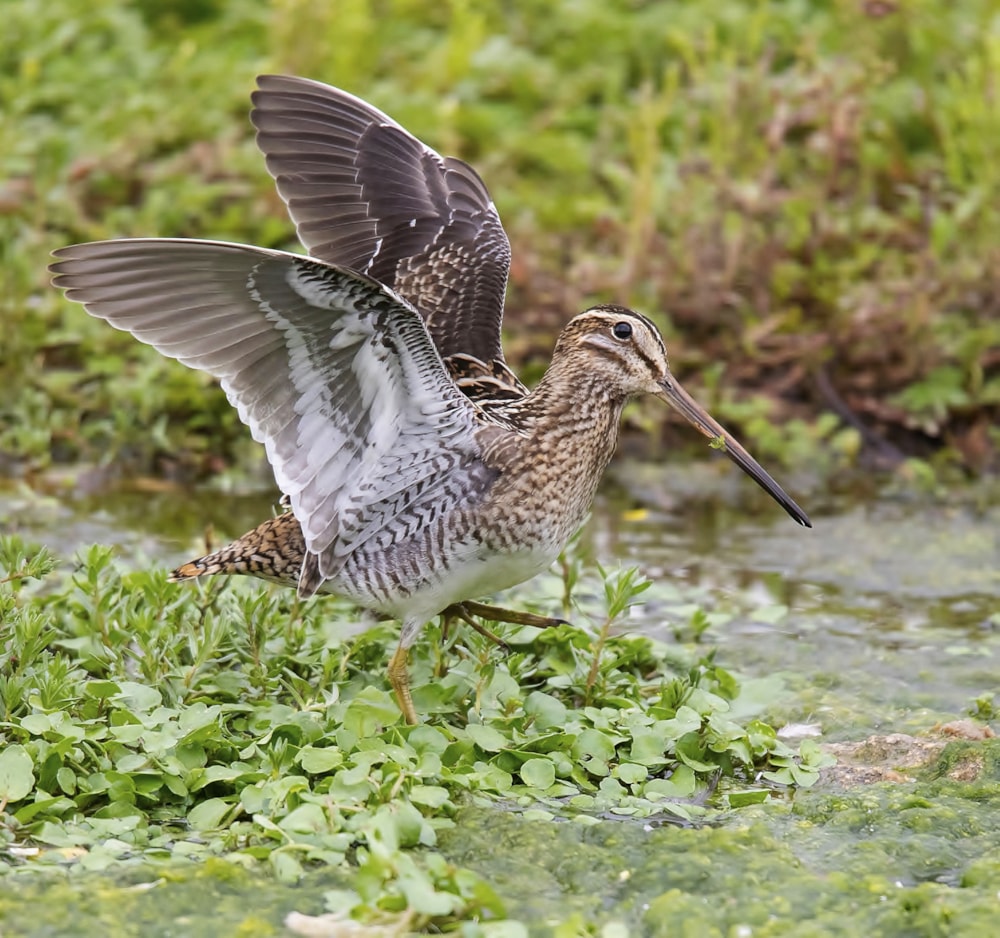 Common Snipe, Slimbridge WWT, Gloucestershire (Clive Daelman).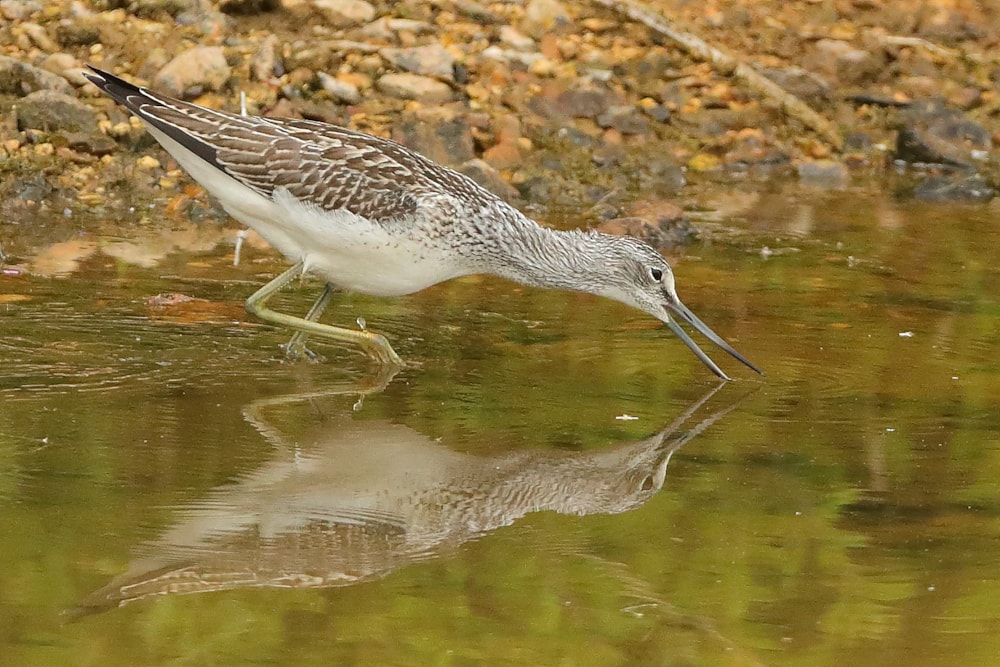 Greenshank, Langford Lakes, Wiltshire (Mike Trew).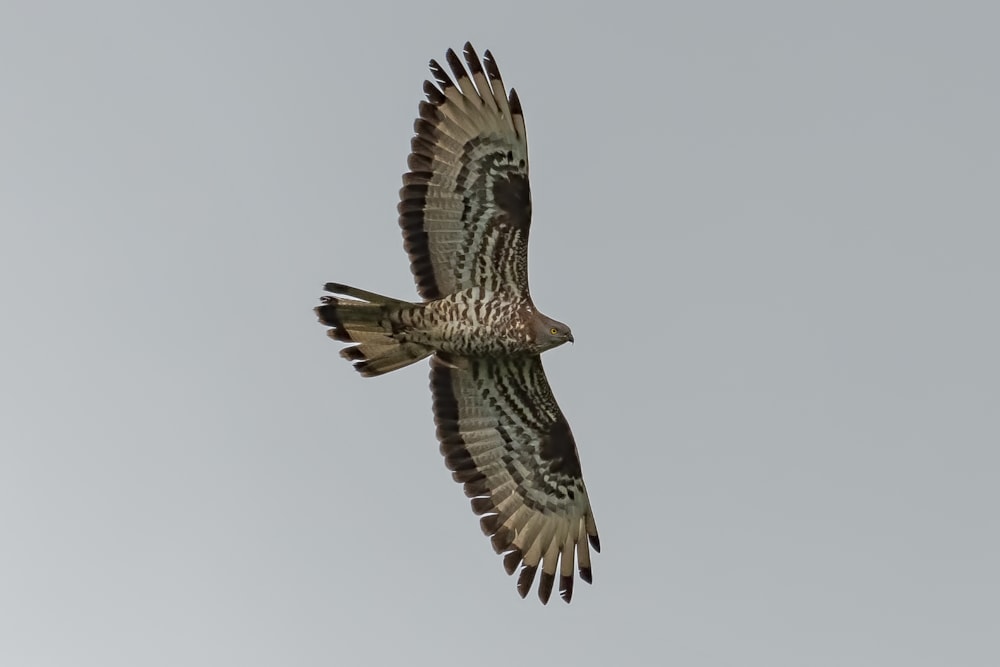 European Honey Buzzard, Wykeham Forest, North Yorkshire (Andy Thompson).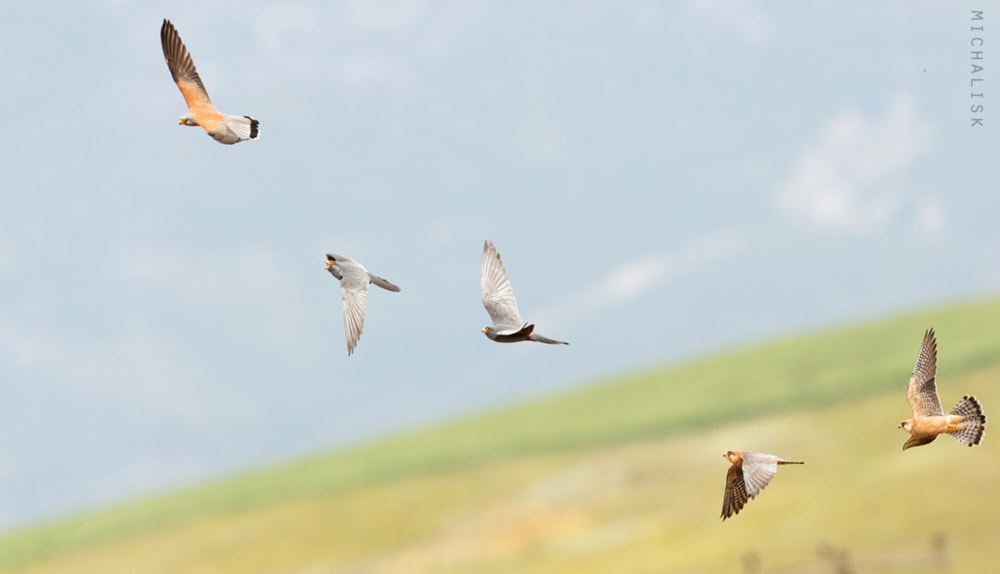 Red-footed Falcon, Greece (Michalis Kotsakis).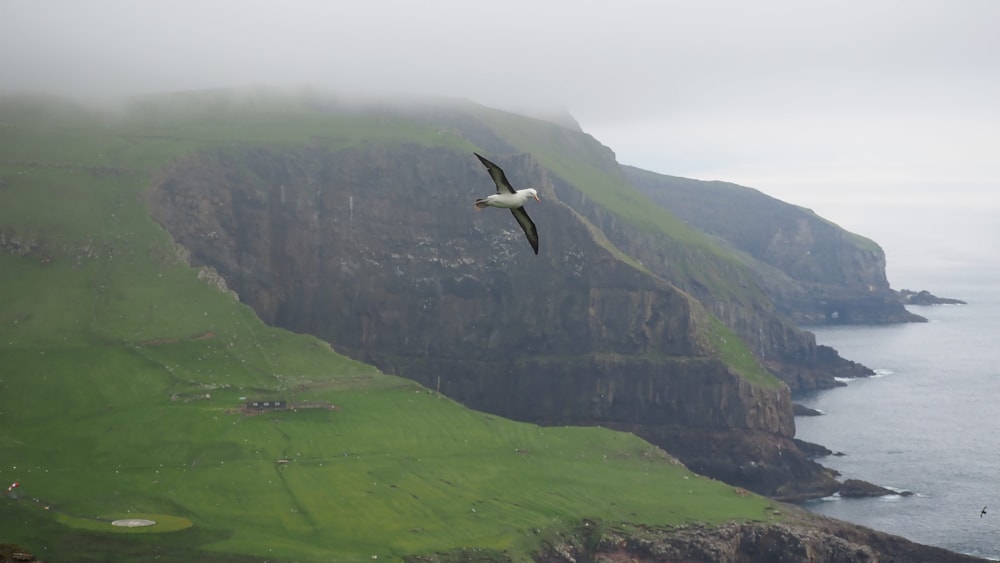 Black-browed Albatross, Mykines, Faroe Islands (Magnus H Matras).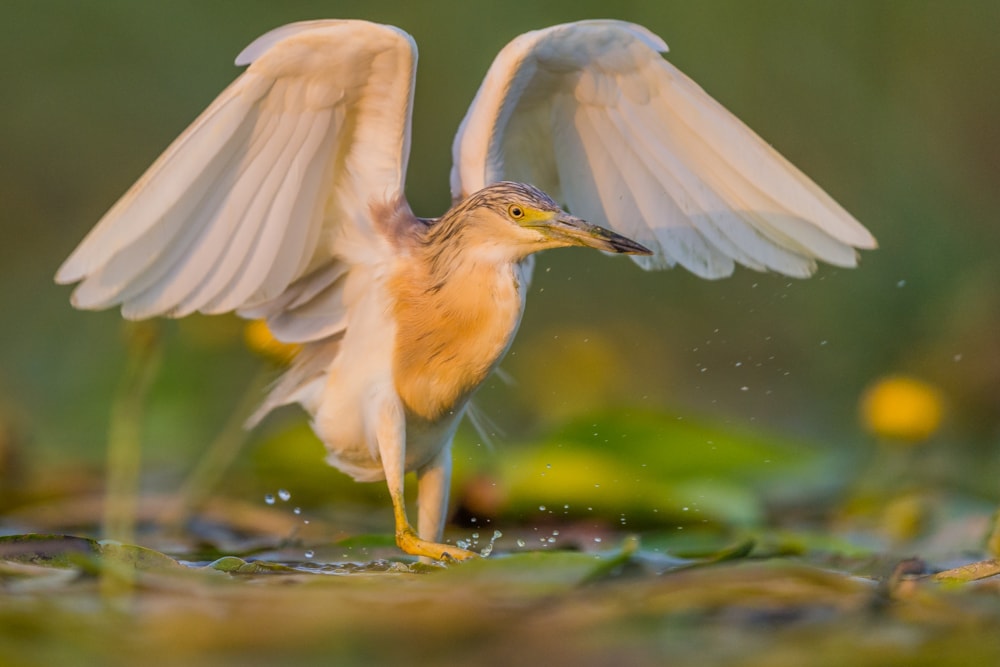 Squacco Heron, Cáceres, Extremadura (Jose Luis Ruiz Jimenez).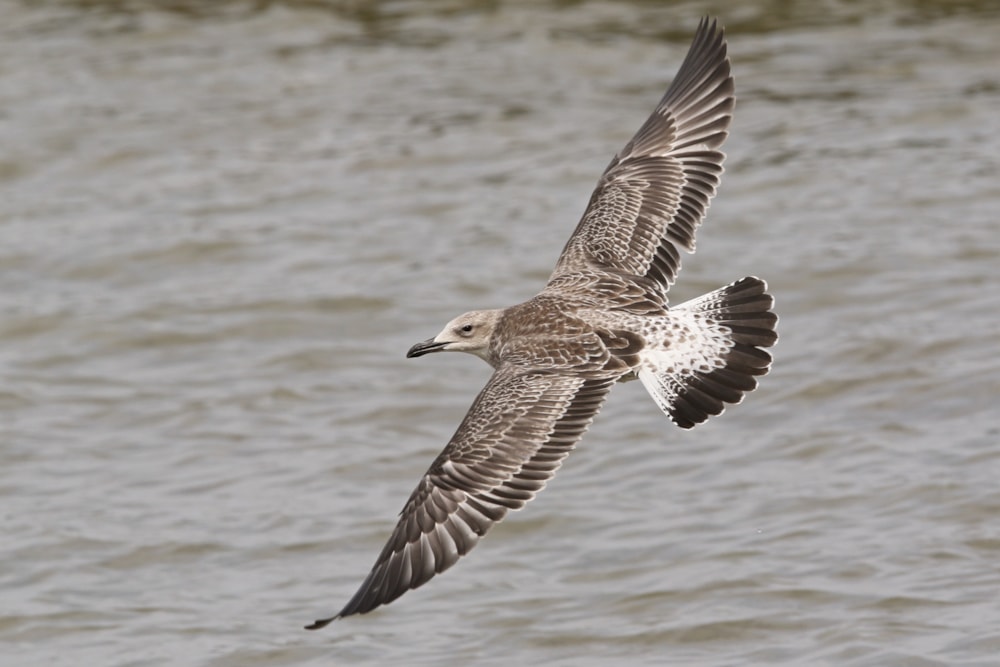 Caspian Gull, Erith, London (Richard Bonser).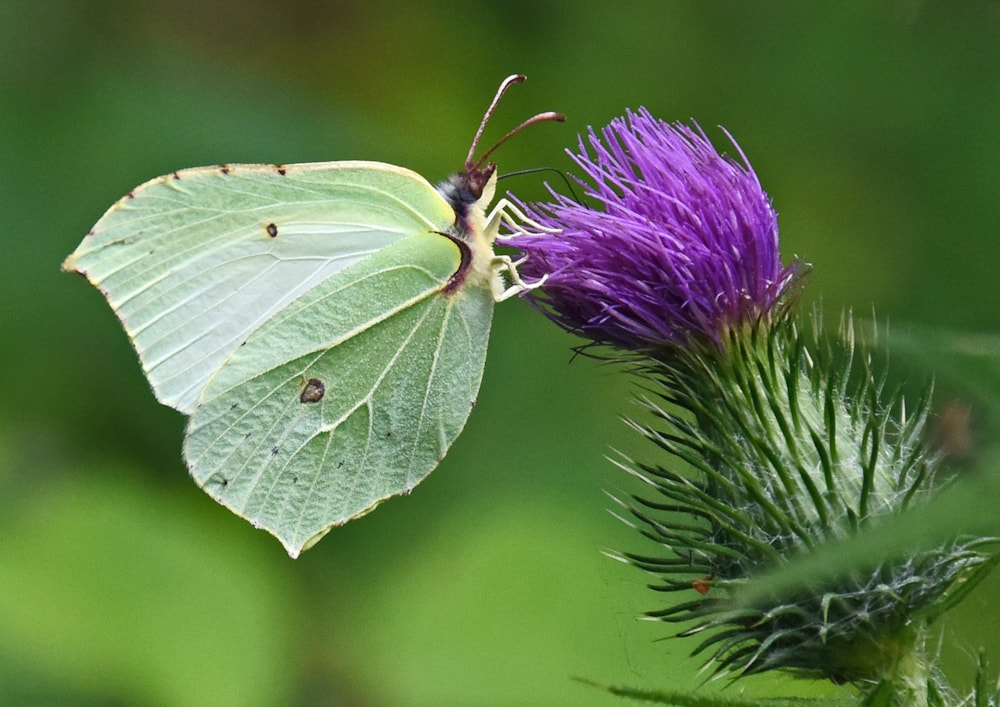 Brimstone, Homefield Wood NR, Buckinghamshire (Tony Hovell).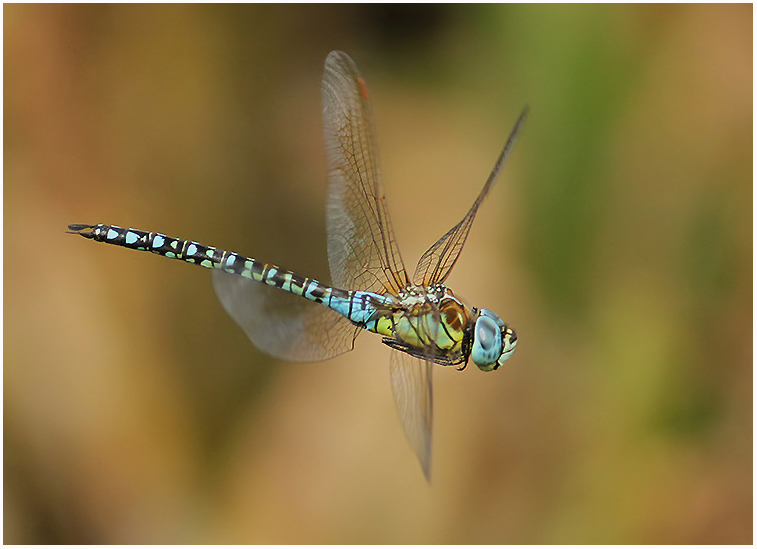 Southern Migrant Hawker, Oare Marshes NR, Kent (Marc Heath).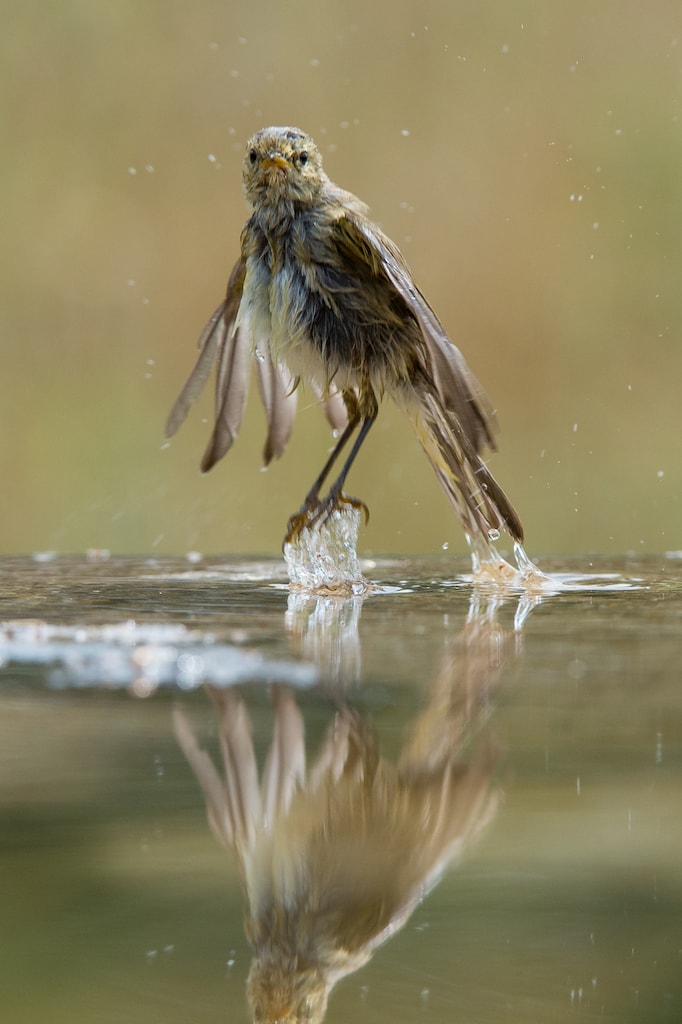 Common Chiffchaff, Kalmthout, Belgium (Marc Fasol).