Spotted Sandpiper by Paul Coombes
With a relative lack of outstanding rarities around at this time of year, it's no surprise that those on show are being well watched and photographed.
The Spotted Sandpiper at Holme Pierrepont, Nottinghamshire, falls into this category, with many images already posted in the BirdGuides galleries, but none show the bird better than this week's winner by Paul Coombes.
As well as being an excellent identification photo it also shows the bird 'in action', captured as it stretches forward to snatch a prey item from the water. An out of focus, plain background ensures that the eye stays on the bird, while the bird's intent can be clearly seen in its fixation on the target prey.
Congratulations to Paul on his winning image, taken with a 500 mm lens with a 1.4x converter.
Other notable photos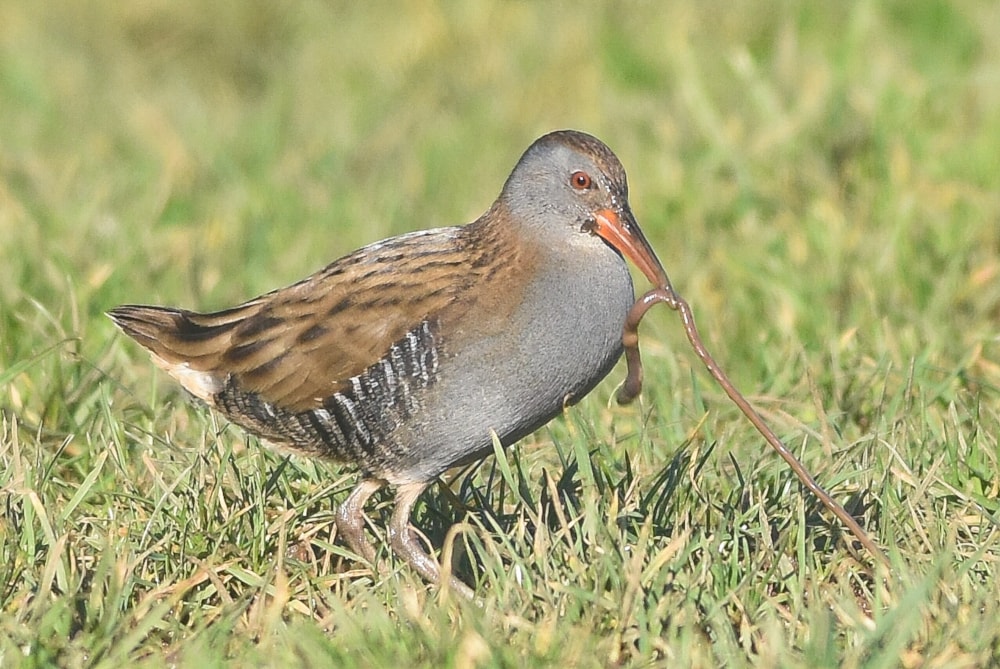 Water Rail, Flamborough Head, East Yorkshire (Andy Hood).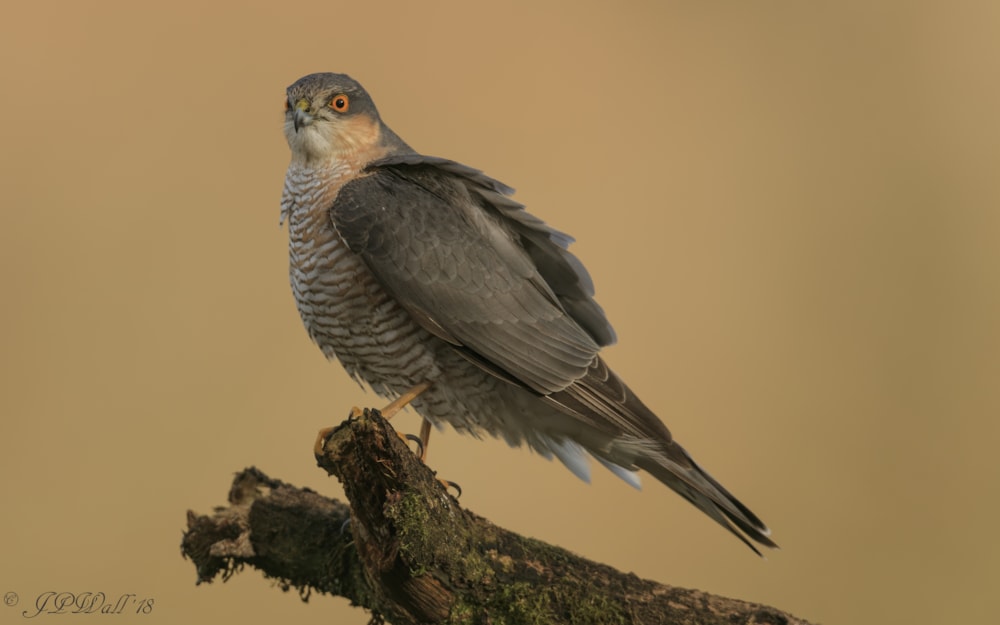 Eurasian Sparrowhawk, undisclosed site, Britain (John Wall).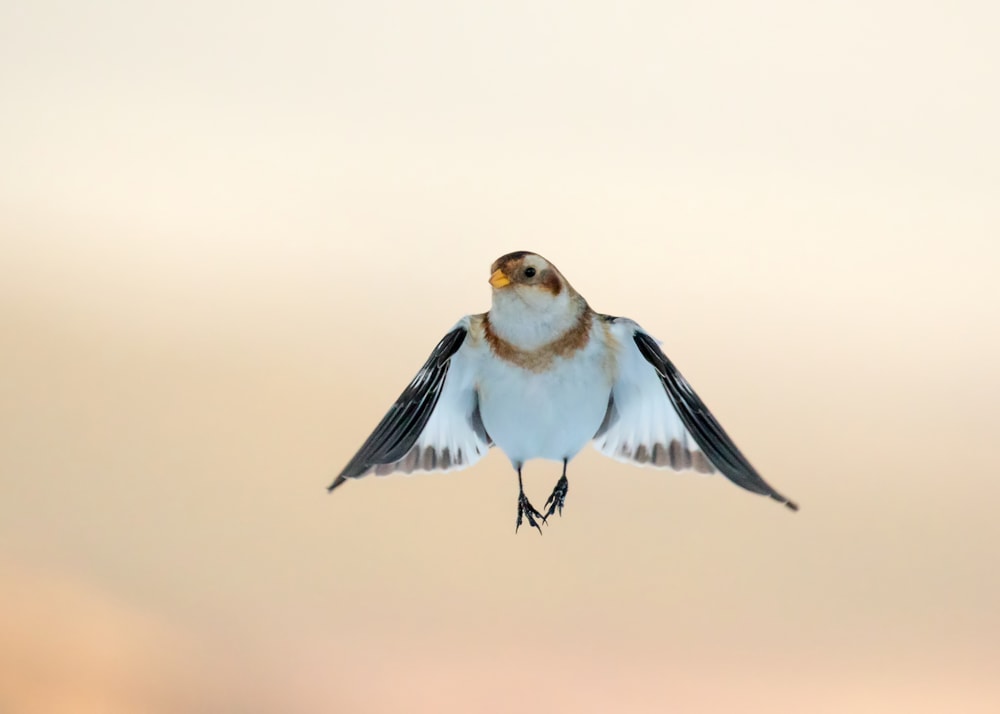 Snow Bunting, Cairn Gorm, Highland (Marcus Conway).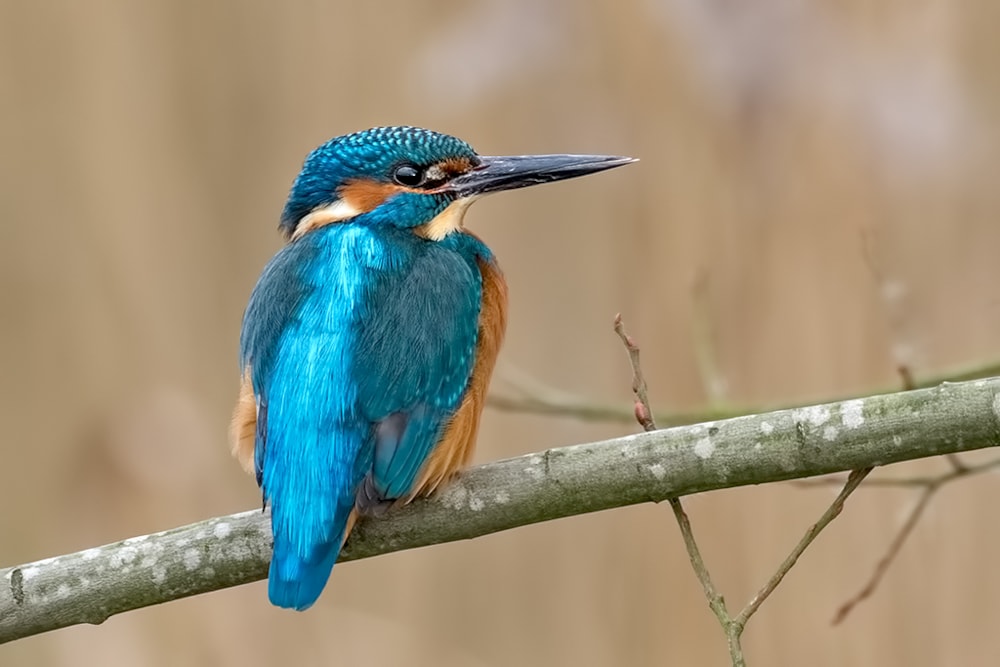 Common Kingfisher, Willington GPs, Derbyshire (Derek Lees).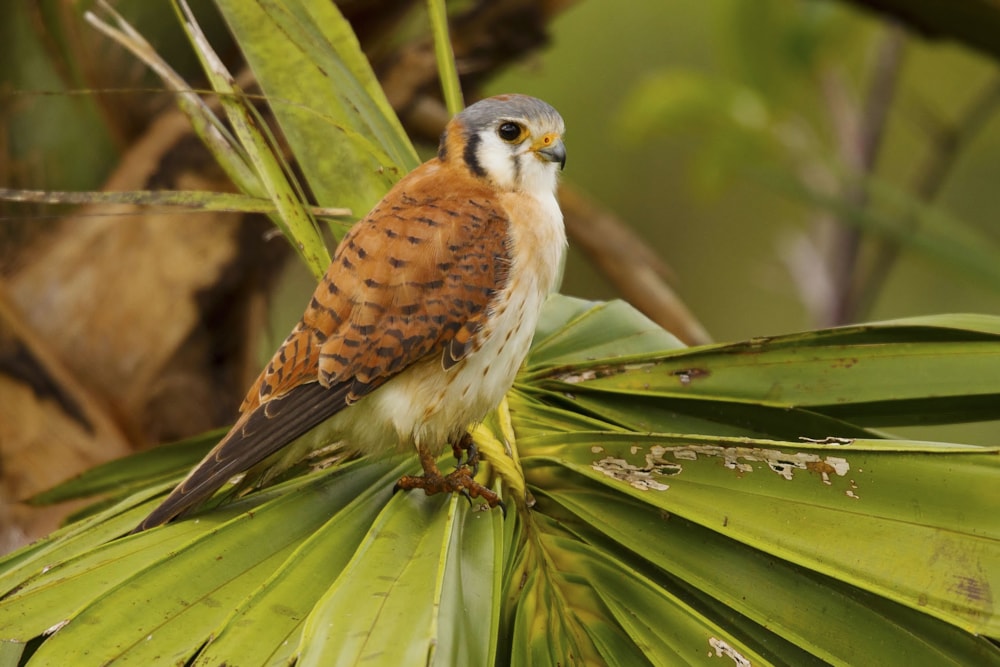 American Kestrel, Playa Larga, Matanzas, Cuba (Clive Daelman).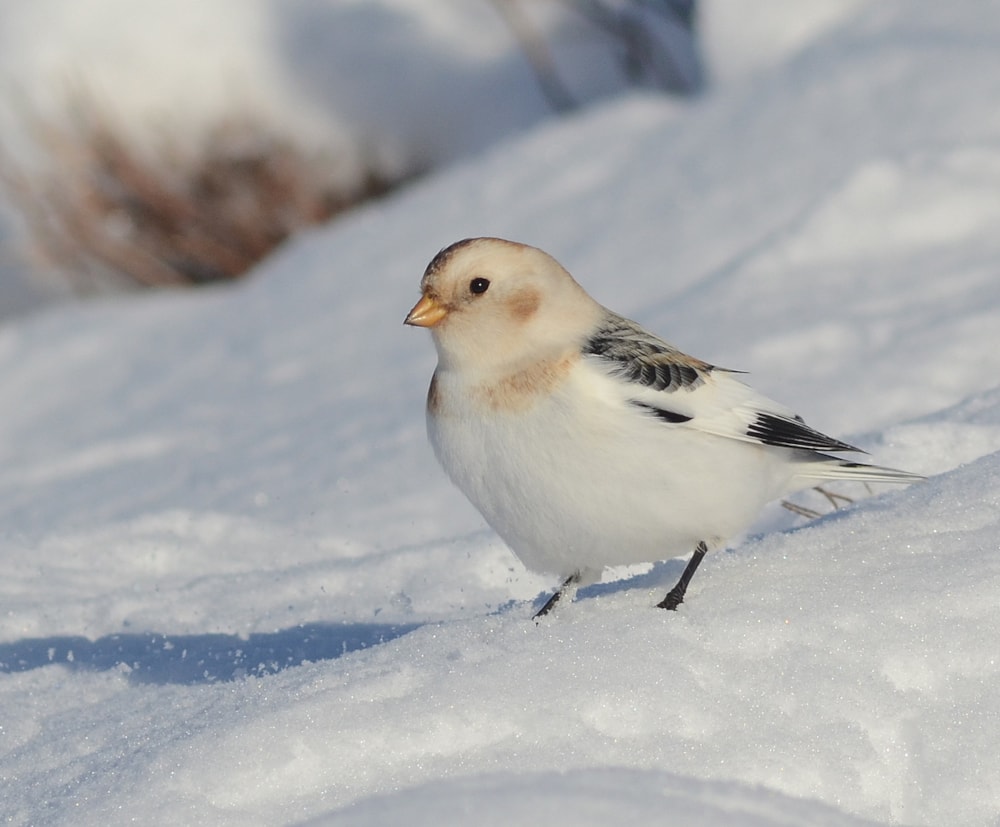 Snow Bunting, Cairn Gorm, Highland (Joe Graham).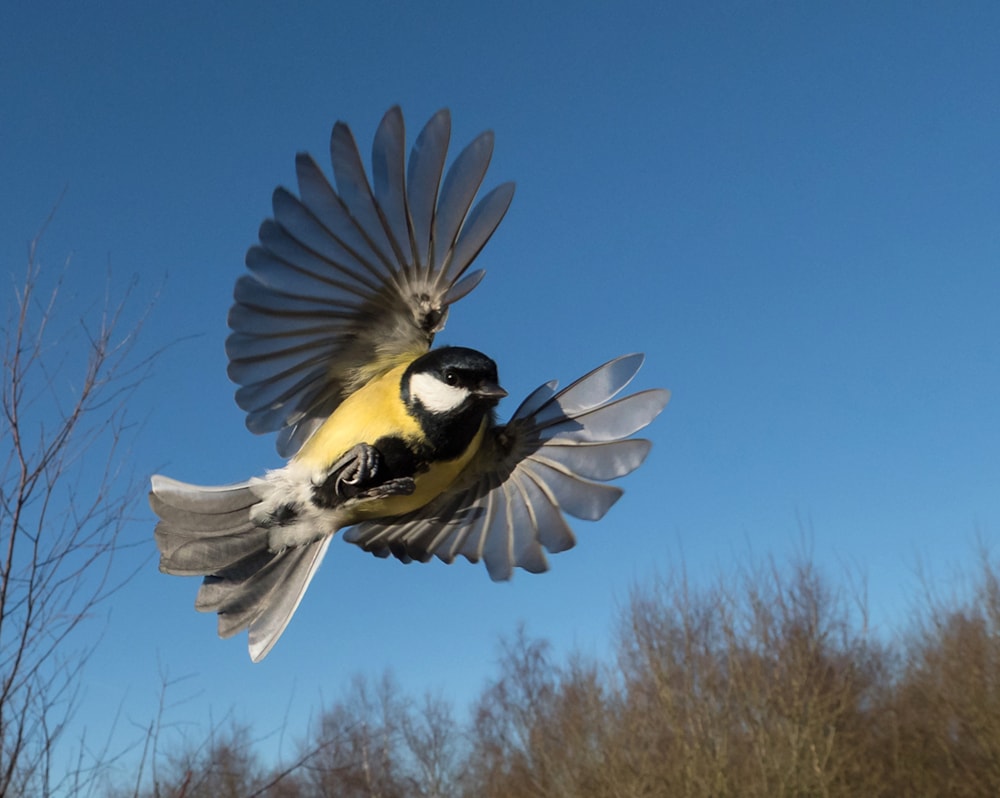 Great Tit, Astley Green, Manchester, Greater (Lee O'Dwyer).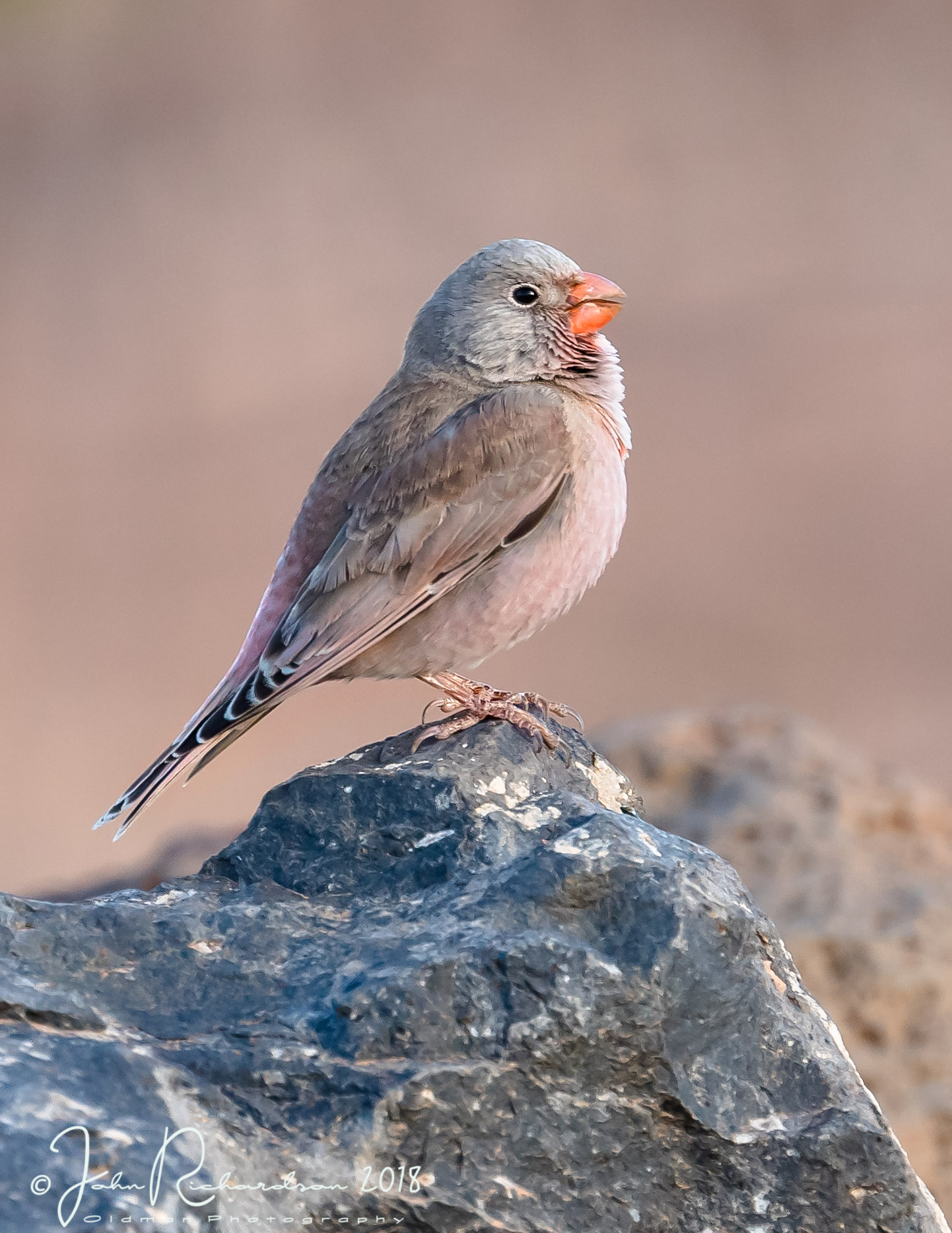 Trumpeter Finch, Los Molinos Reservoir, Fuerteventura, Spain (John Richardson).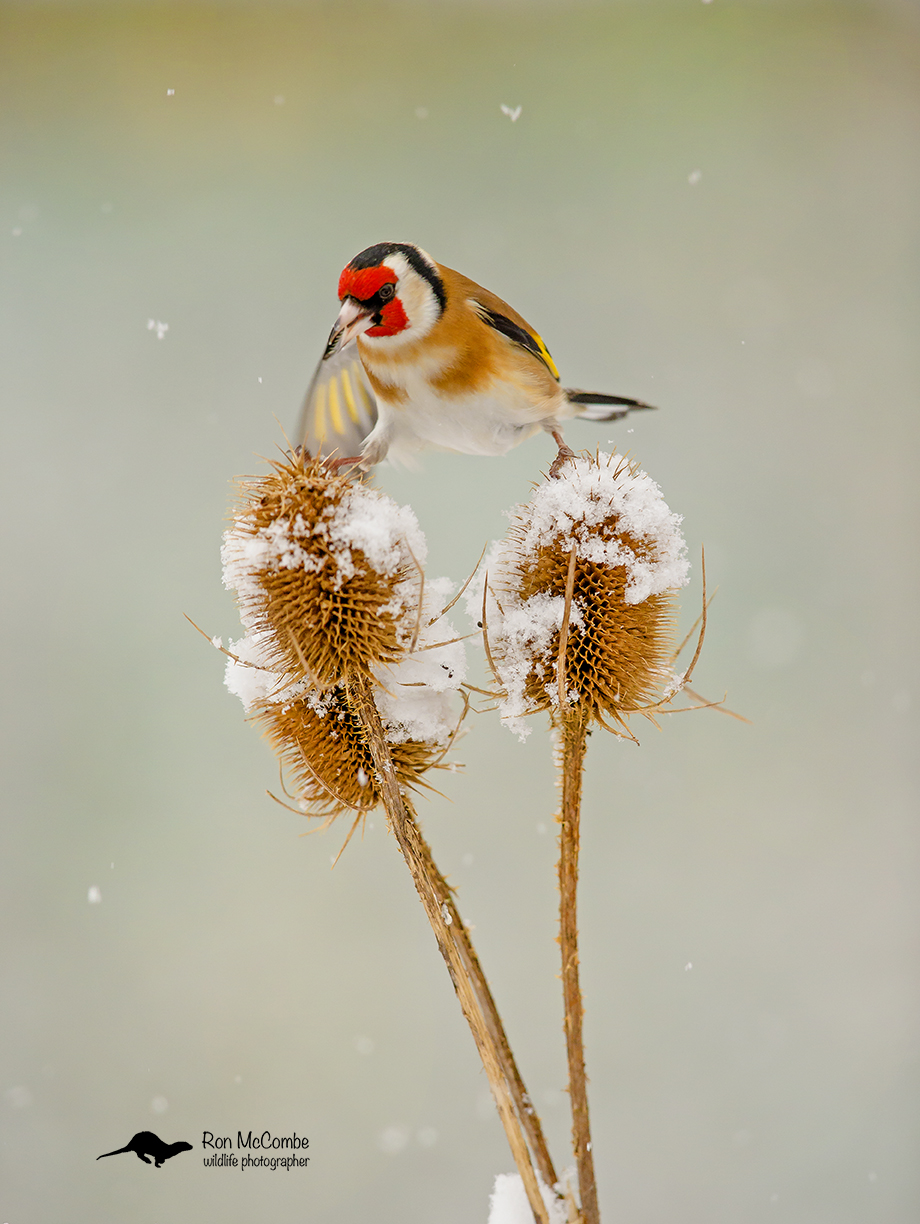 Goldfinch, Hawick, Borders (Ron Mccombe).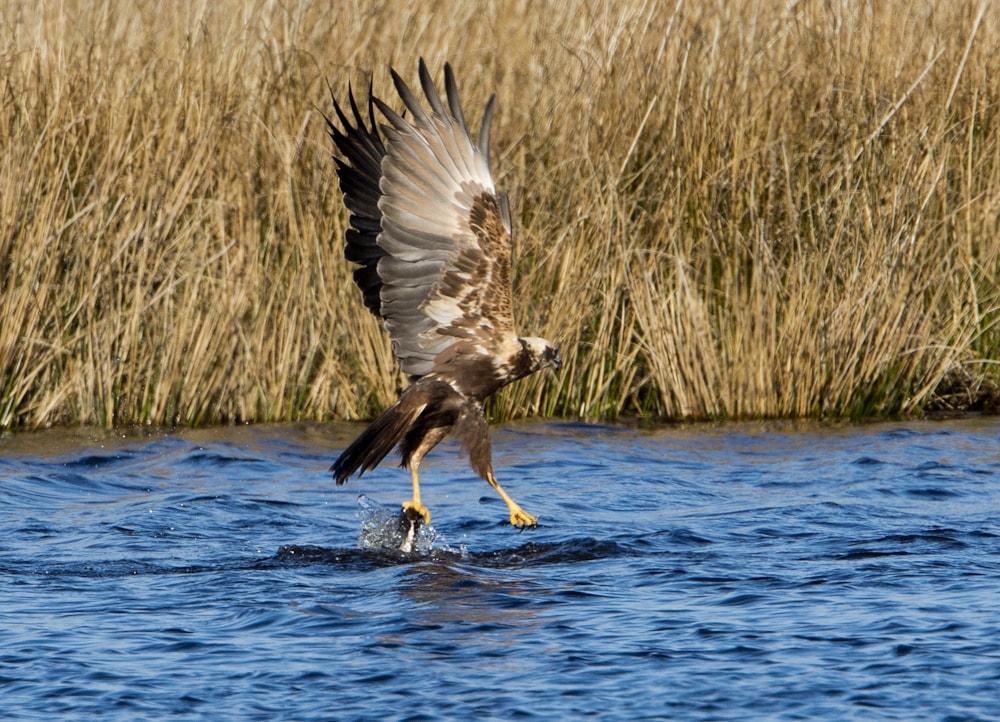 Western Marsh Harrier, Marloes Mere, Pembrokeshire (Elwyn Davies).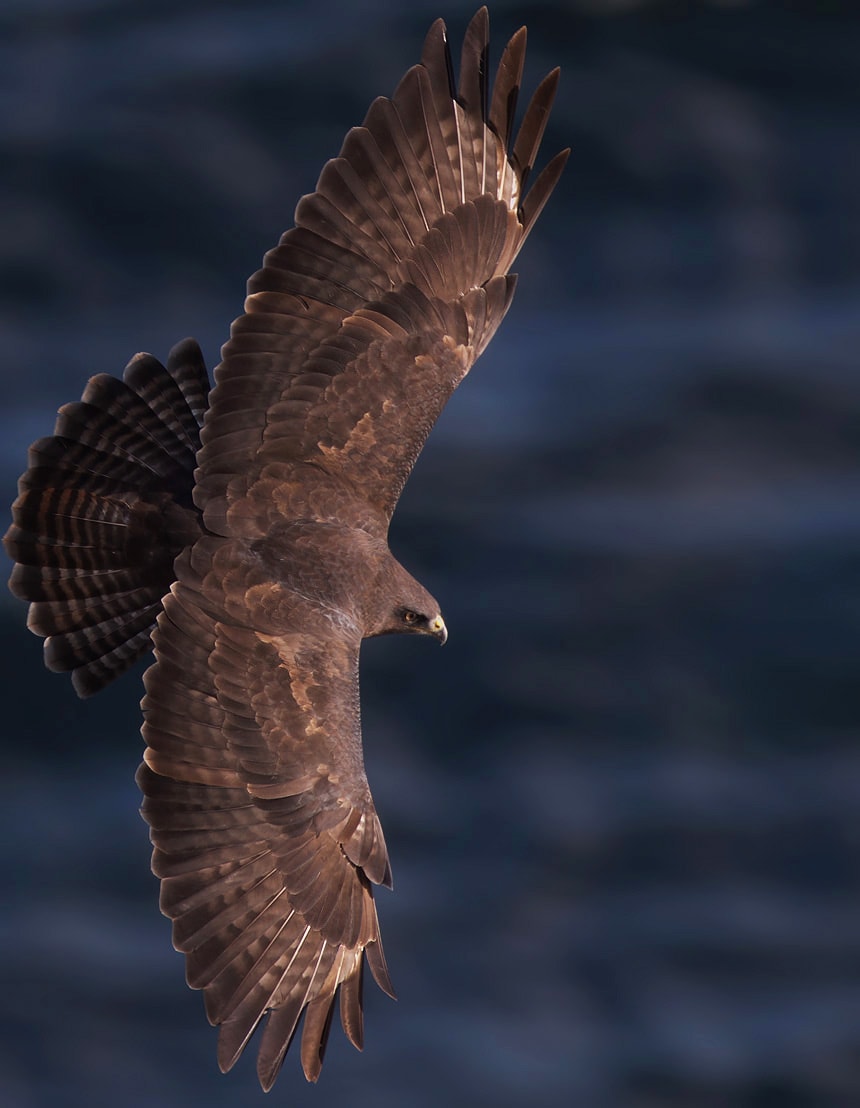 Common Buzzard, Denmark (Per Schans Christensen).

Glaucous Gull, Hollingworth Lake CP, Manchester, Greater (Martyn Jones).