Northern Long-tailed Tit by John Richardson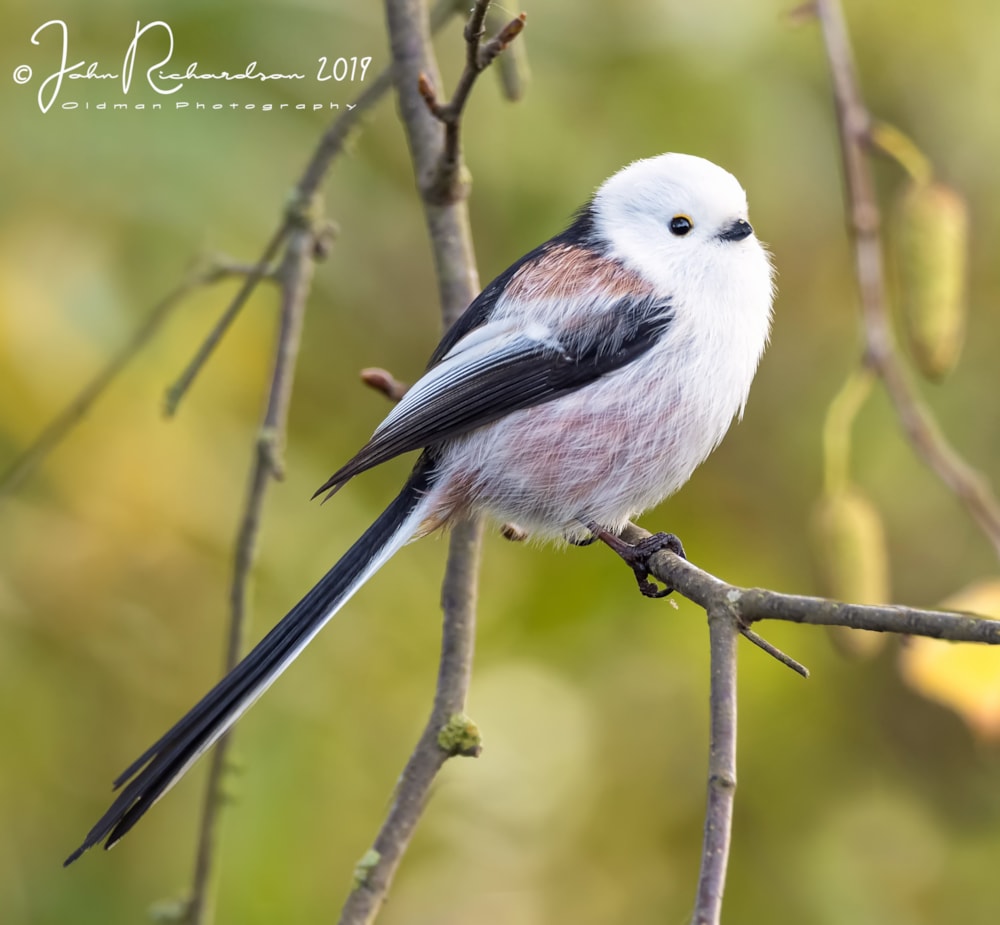 A striking portrait of a Northern Long-tailed Tit by John Richardson is our top shot this week. The white head on this caudatus form makes it stand out immediately if seen among our local Long-tailed Tits, with this northern European bird being a scarce but regular visitor in the autumn to eastern parts of Britain.
John has taken full advantage of a flock of six birds found in Bawdsey, Suffolk, to capture this cracking shot of one of them in a perfect pose.
Congratulations to John, who used a 300 mm lens with a 1.4x converter and exposed at 1/125 th second, f5.6 on ISO400.
Other notable images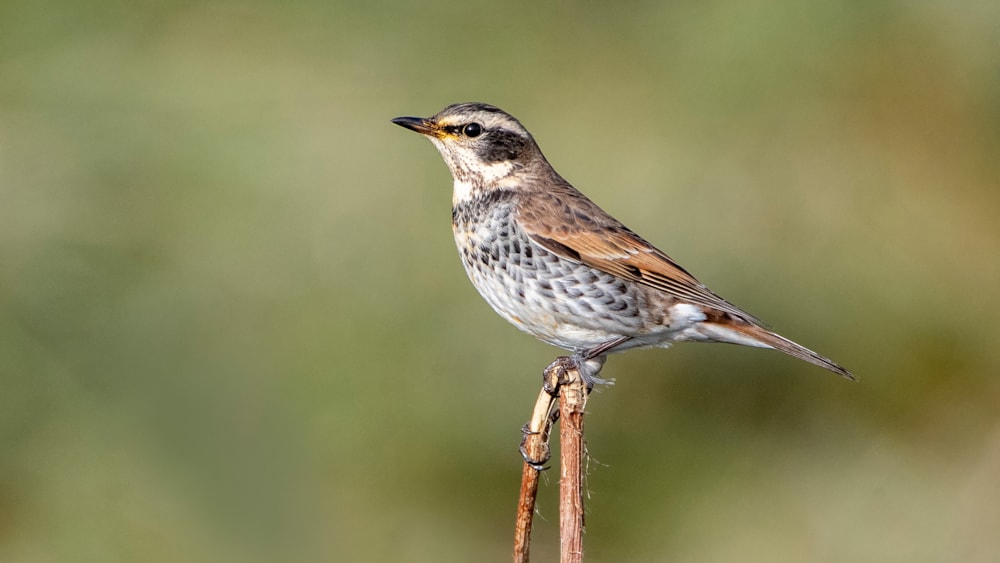 Dusky Thrush, Vlieland, Friesland (Marc Guyt).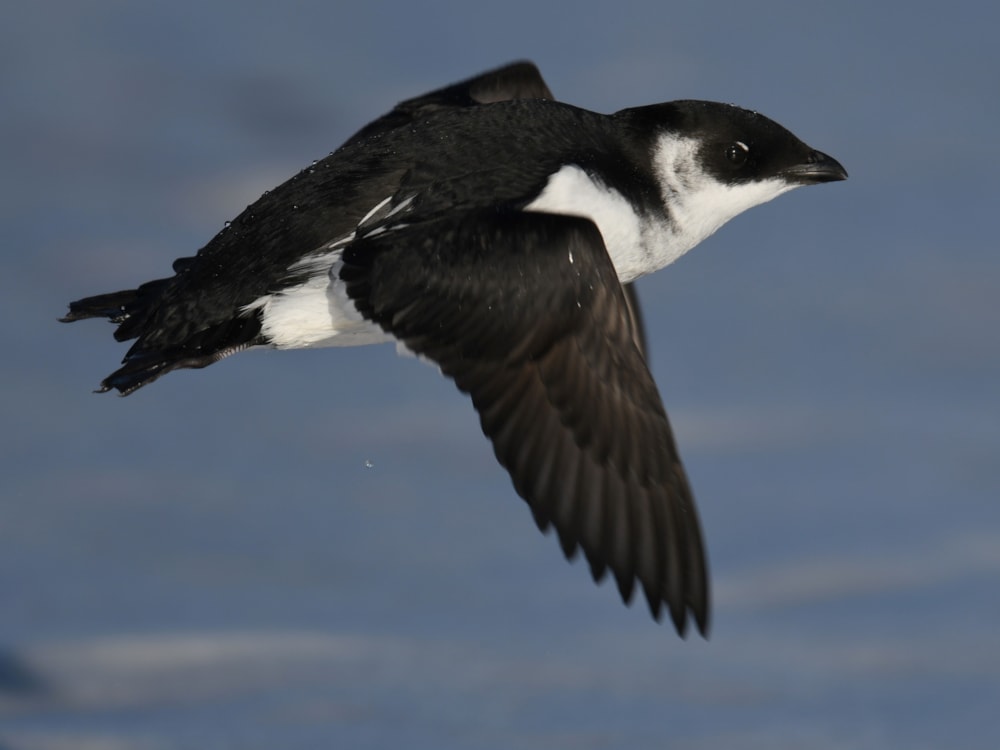 Little Auk, Cley Marshes NWT, Norfolk (David Ball).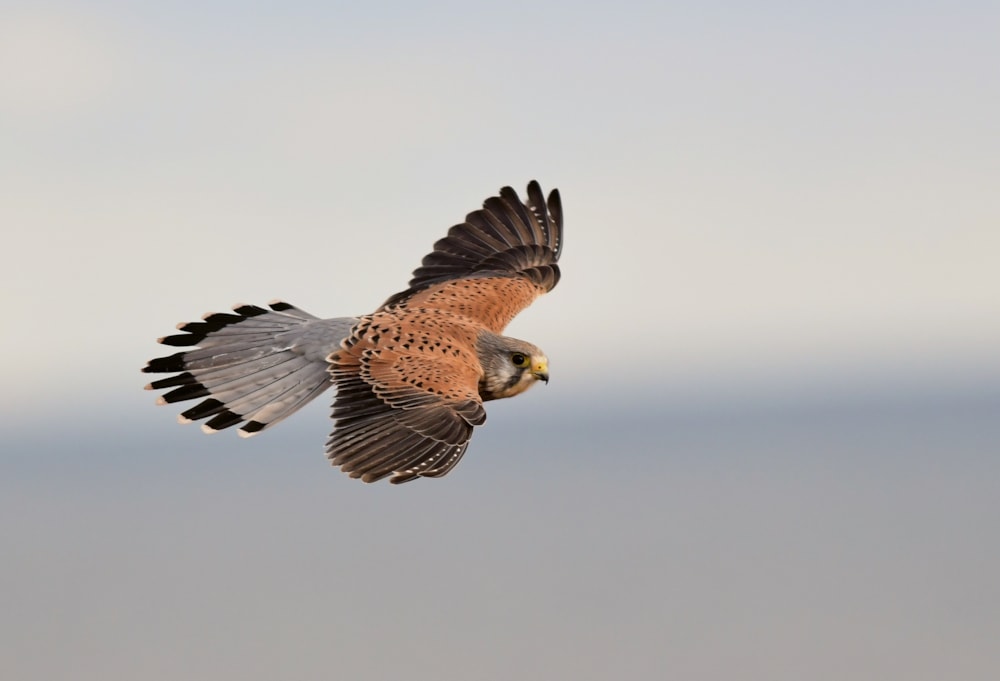 Common Kestrel, Arbroath, Angus & Dundee (Alex Shepherd).
Content continues after advertisements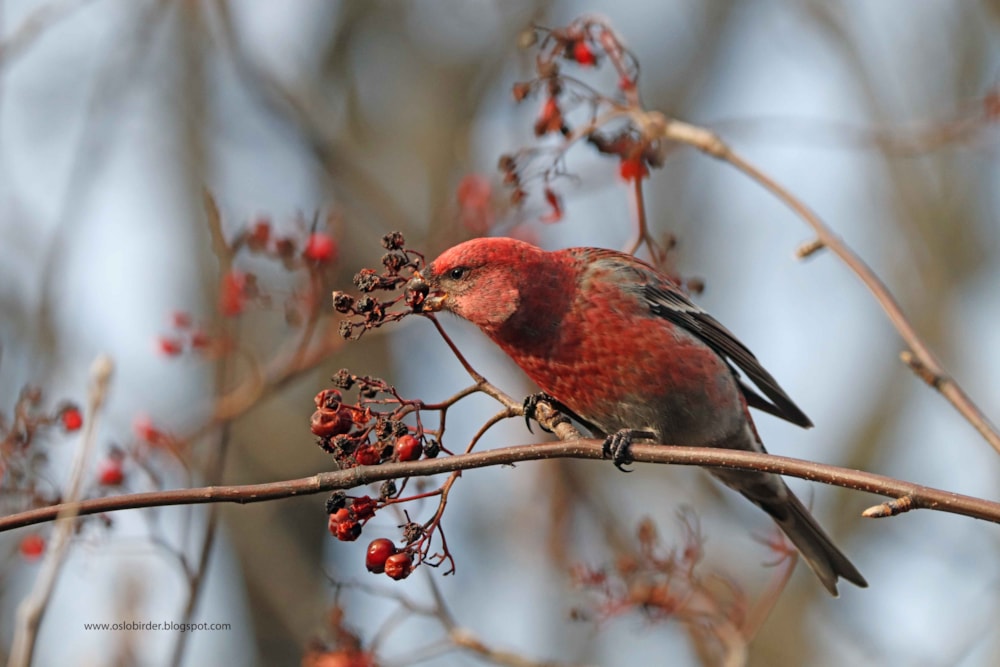 Pine Grosbeak, Oslo, Oslo (Simon Rix).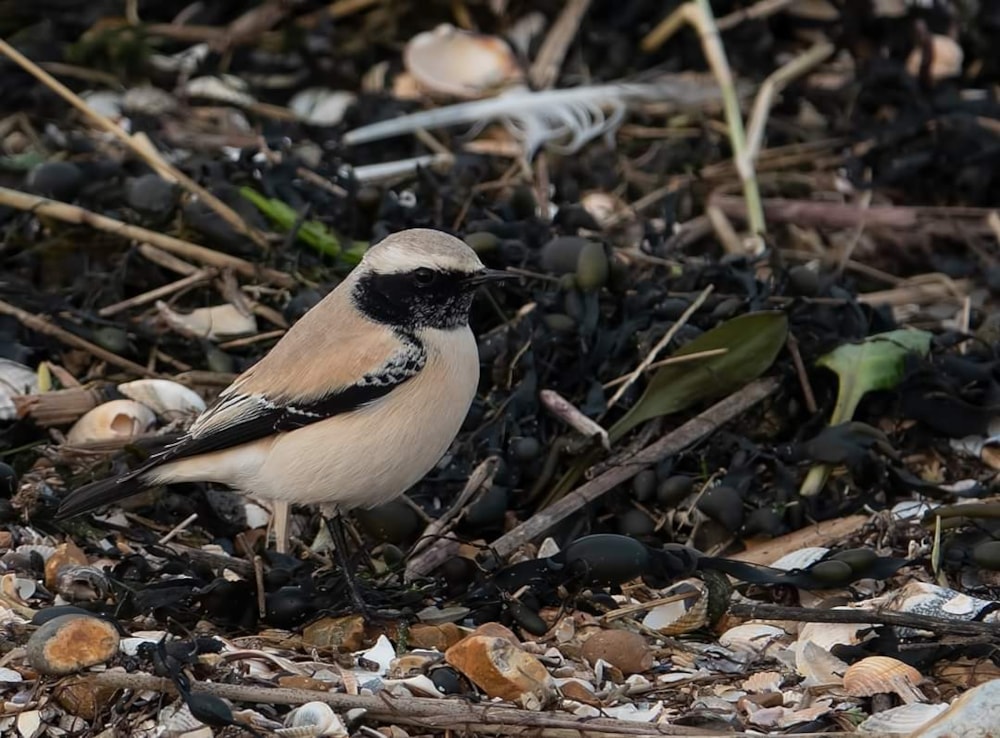 Desert Wheatear, Seasalter, Kent (Mark Chidwick).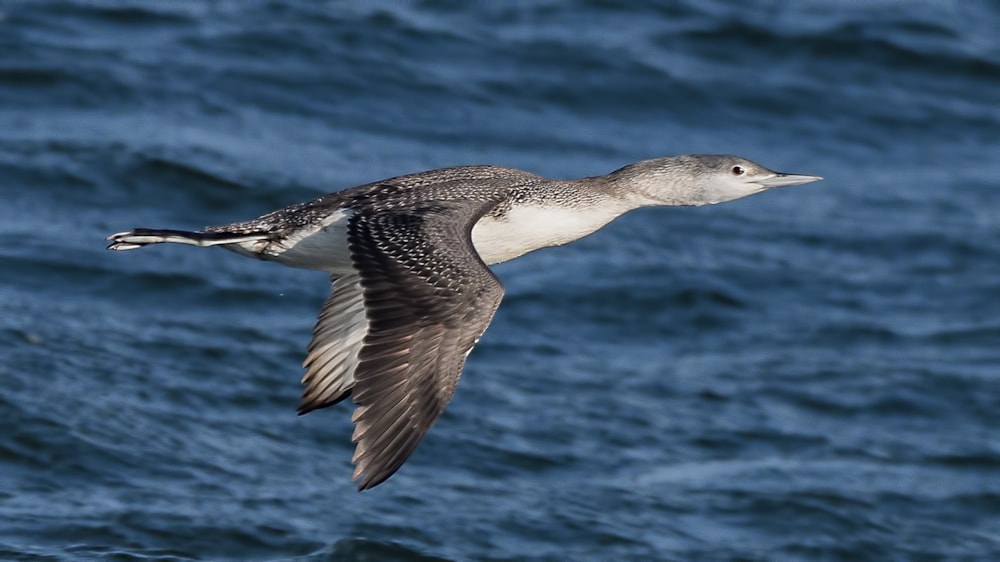 Red-throated Diver, Cley next the Sea, Norfolk (Andy Thompson).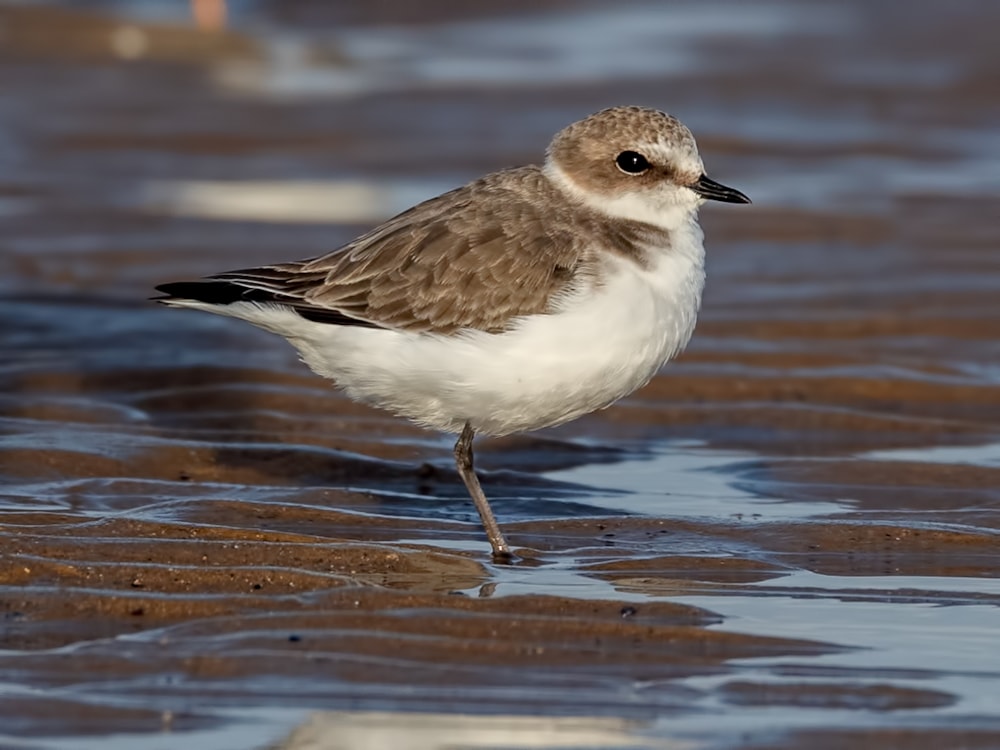 Kentish Plover, Redcar, Cleveland (Brian Martin).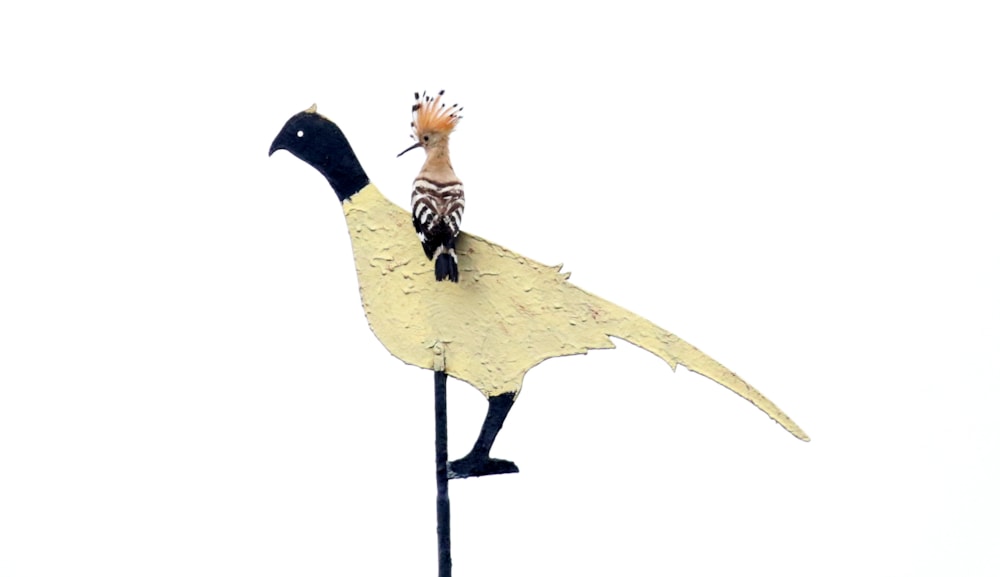 Hoopoe, Woodsetts, South Yorkshire (Robert Mellor).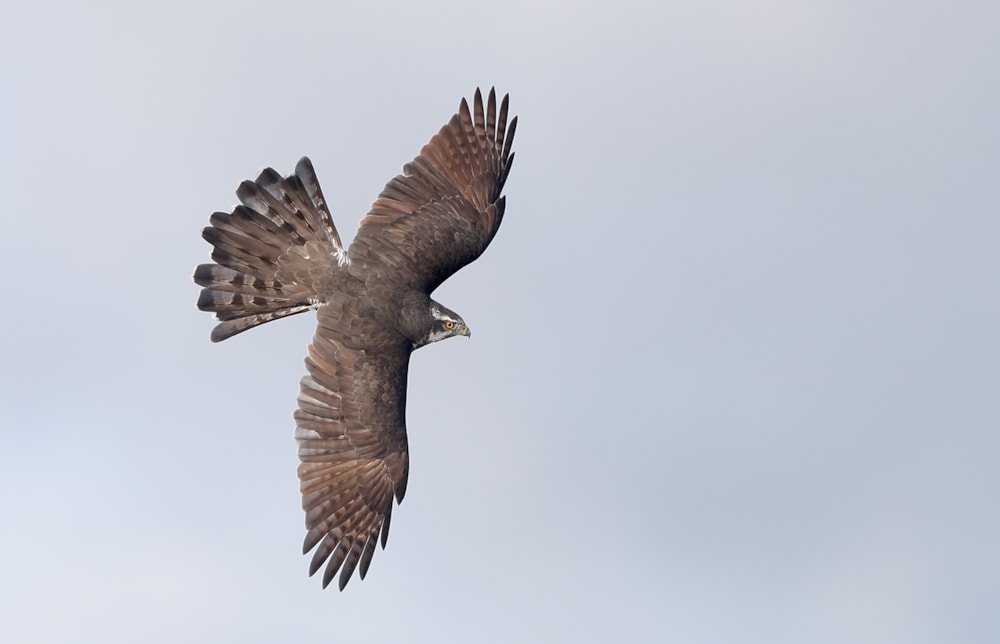 Northern Goshawk, Sillesjö, Scania, Sweden (Helge Sorensen).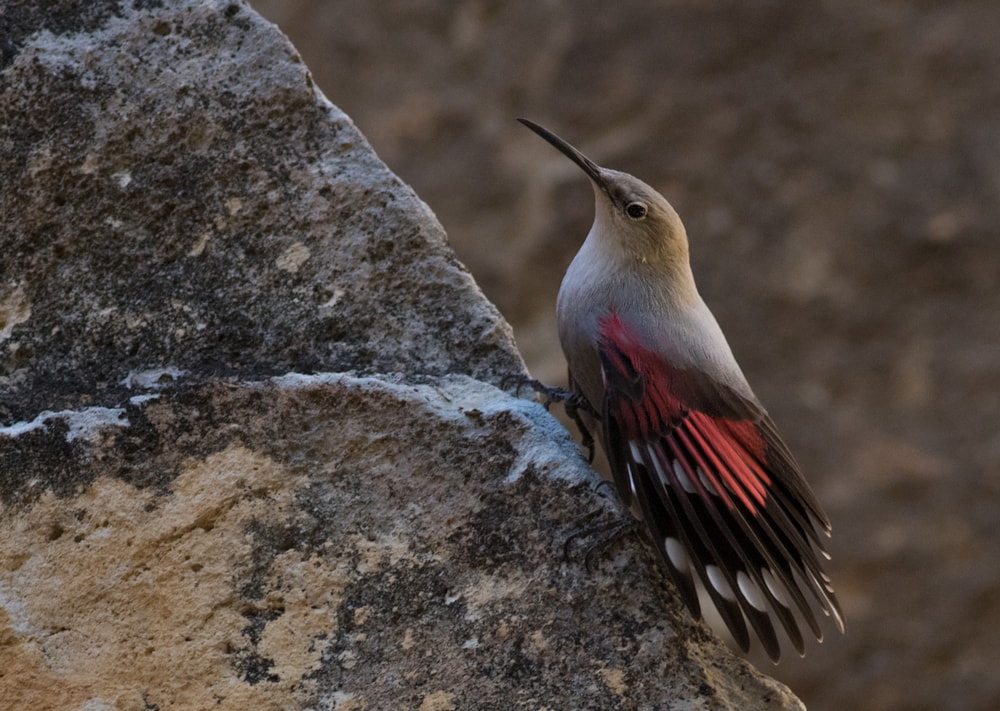 Wallcreeper, Avagas Gorge, Cyprus (Matthew Smith).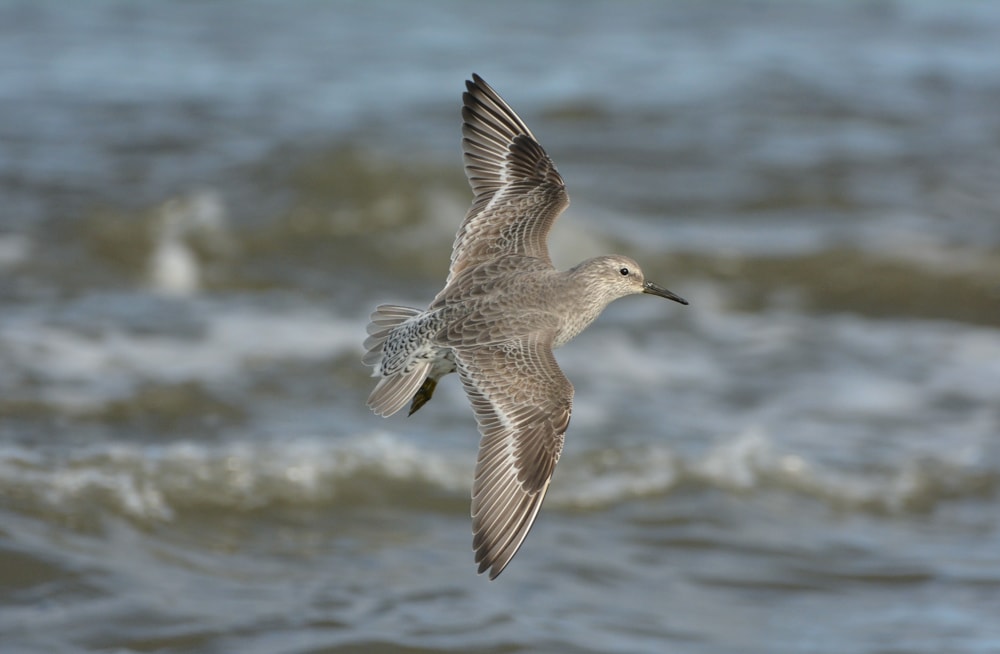 Red Knot, Redcar, Cleveland (Damian Money).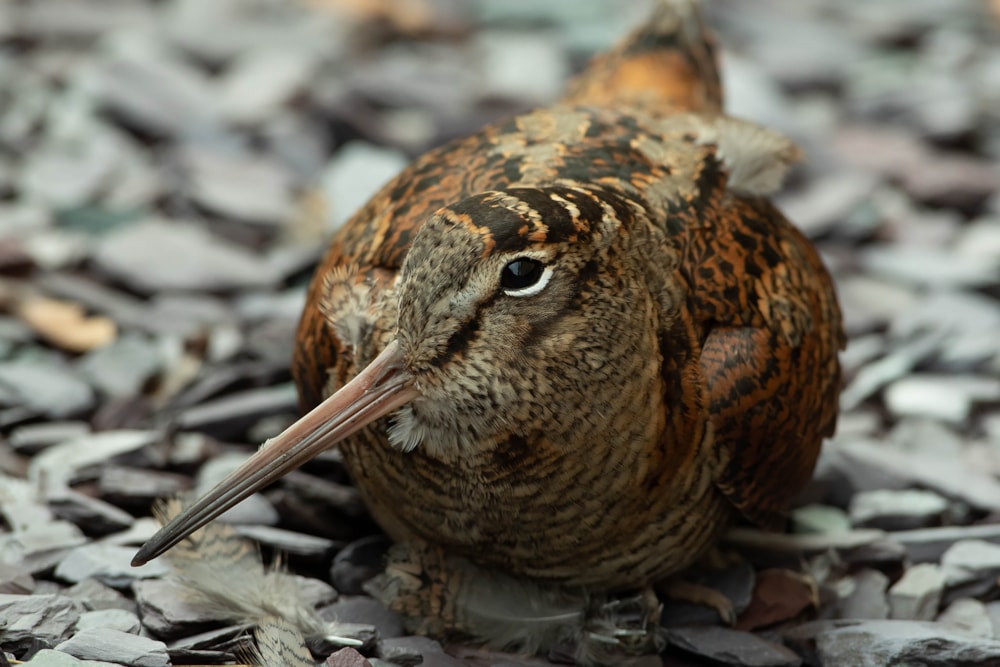 Eurasian Woodcock, Hartlepool Headland, Cleveland (Martyn Sidwell).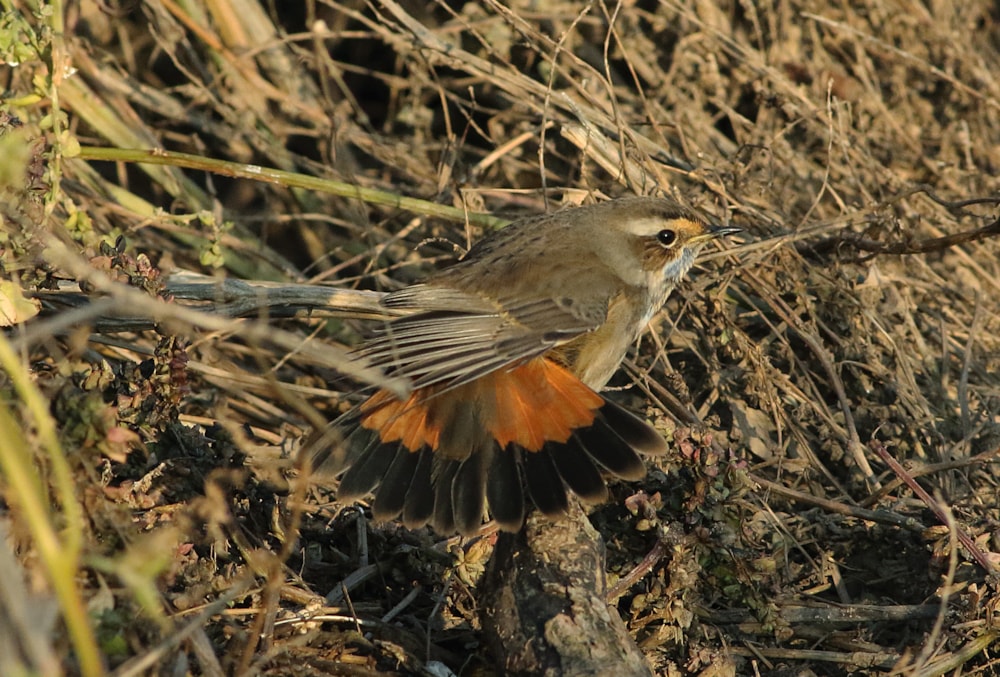 Bluethroat, Spurn YWT, East Yorkshire (John Hewitt).