Cetti's Warbler by David Shallcross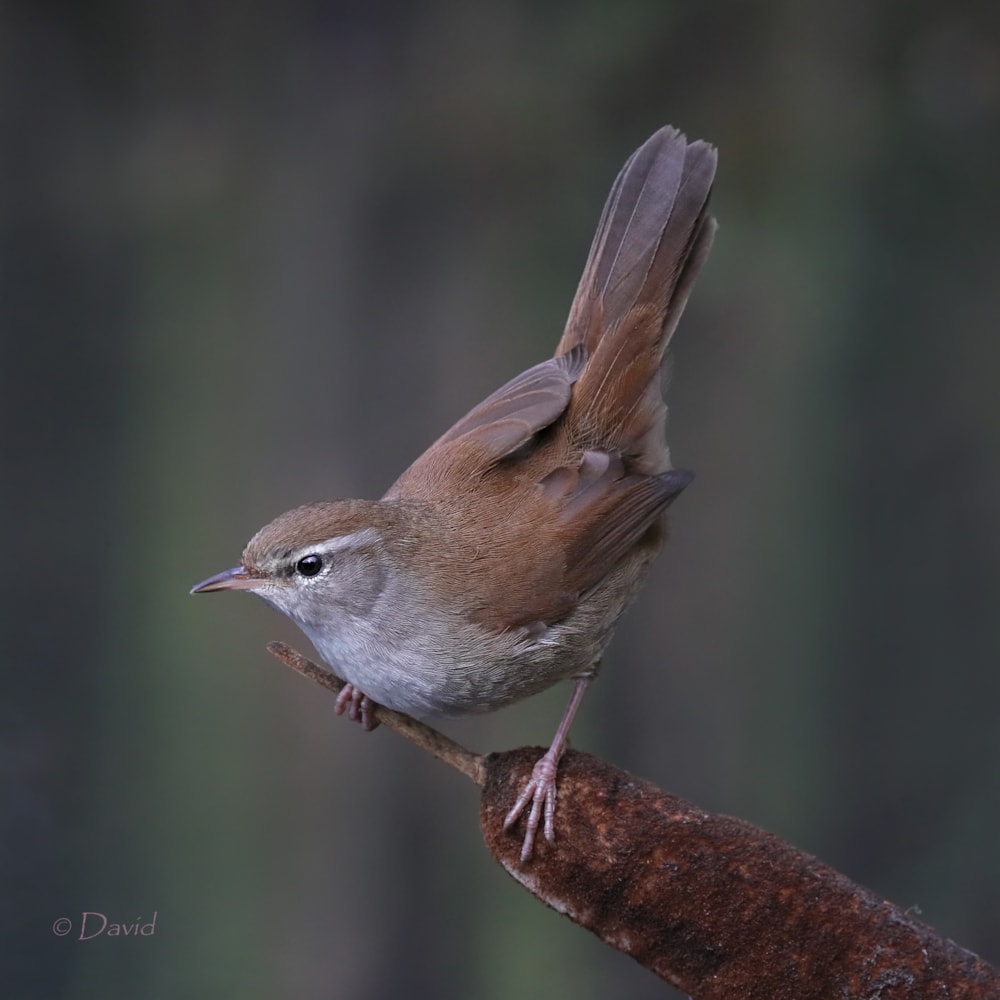 Given its loud and distinctive song, Cetti's Warbler tends to be a remarkably skulking and elusive species. But sometimes, with a lot of patience and a bit of luck, they can perform, as this image by David Shallcross shows.
Captured in characteristic pose with tail cocked on an uncluttered reedmace perch, this is a great image that has probably benefited from being taken on a dull day, eliminating any shadows that might have been cast across the bird.
An ISO setting of 2500 has allowed a shutter speed of 1/1000 th second to be used in combination with f11 aperture, which ensures the bird is sharp from front to back.
Congratulations to David on his winning image, taken with a 300 mm lens.
Other notable images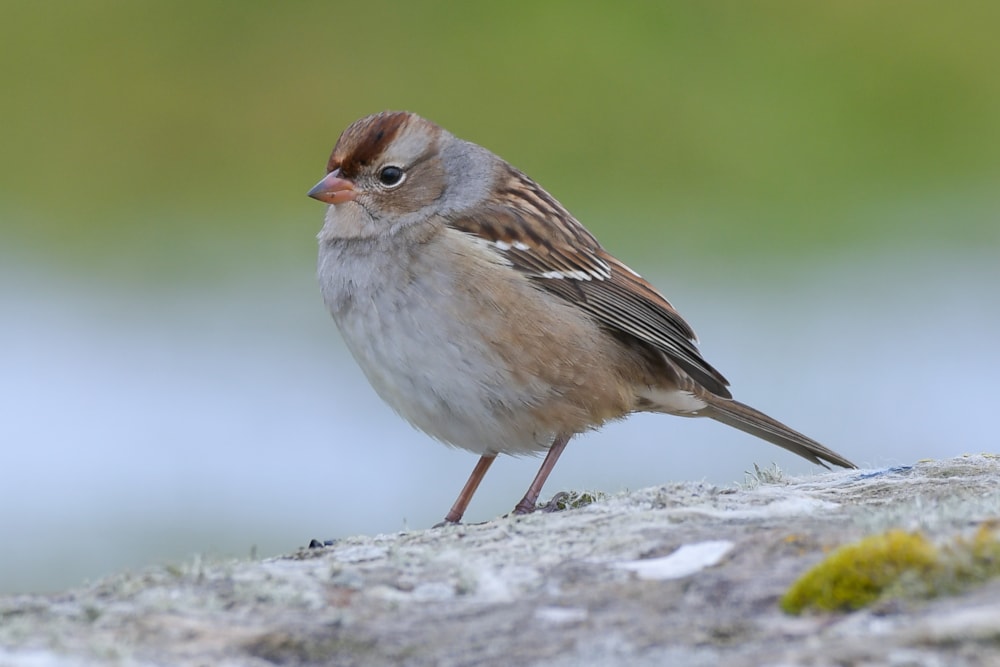 White-crowned Sparrow, Foula, Shetland (John Forbes).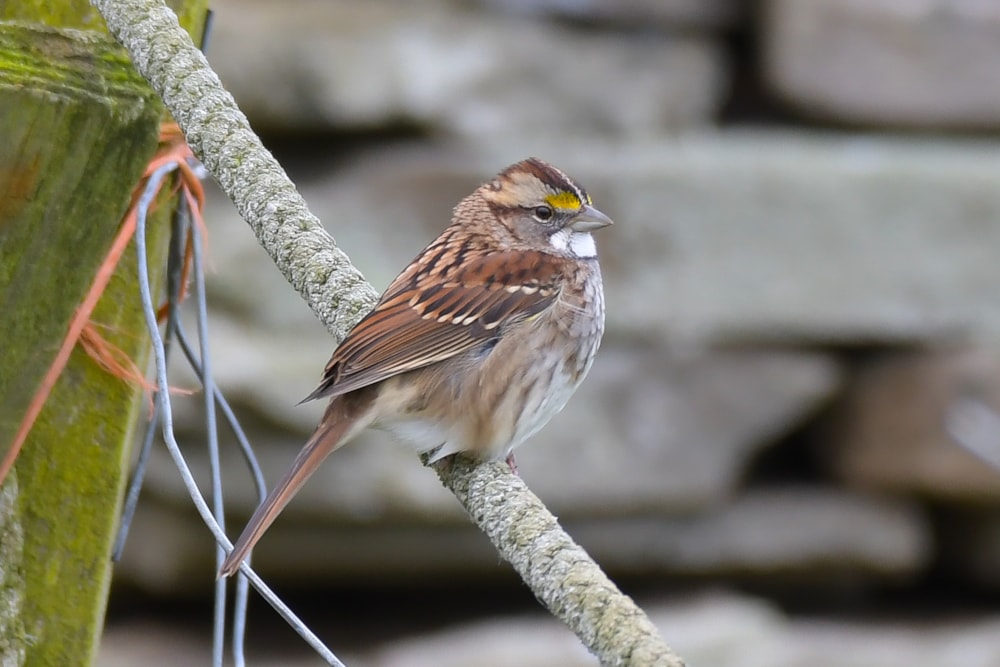 White-throated Sparrow, Foula, Shetland (John Forbes).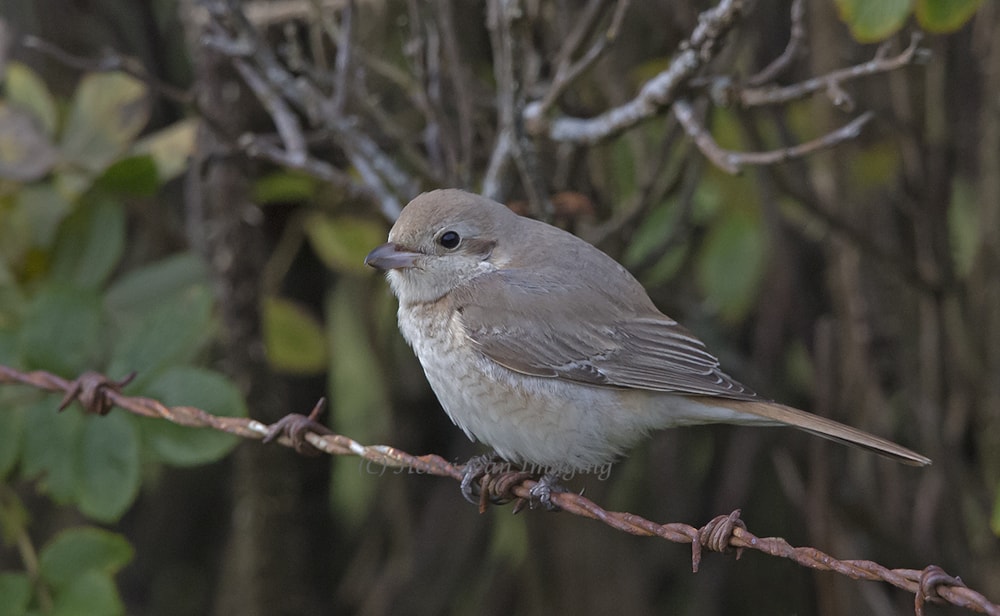 Isabelline Shrike, Barra, Outer Hebrides (Ian Thompson).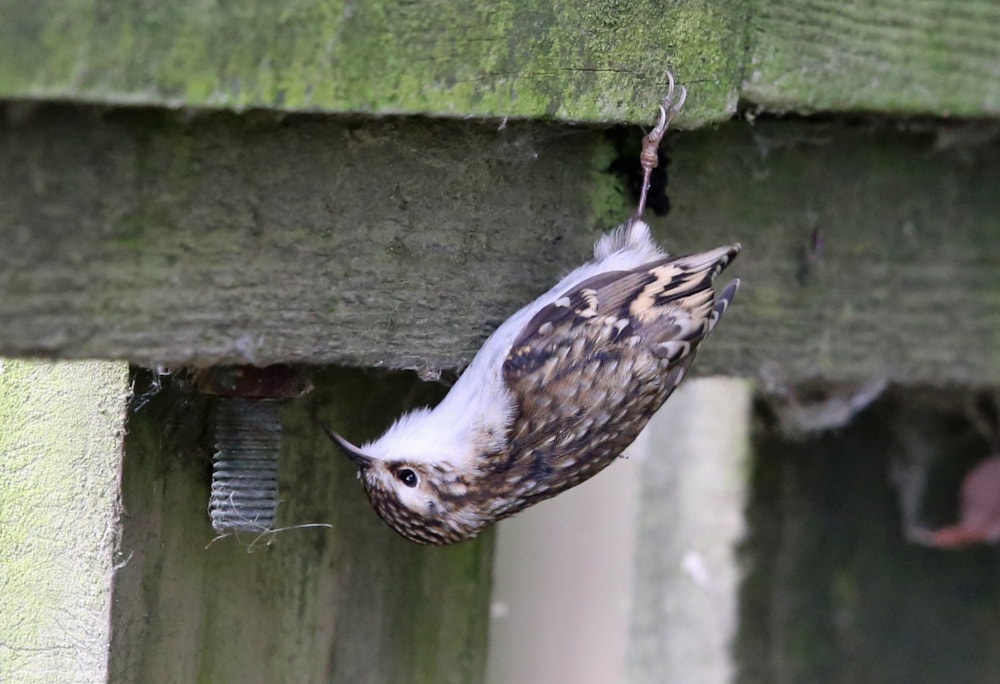 Eurasian Treecreeper, Ogston Reservoir, Derbyshire (Mary Wilde).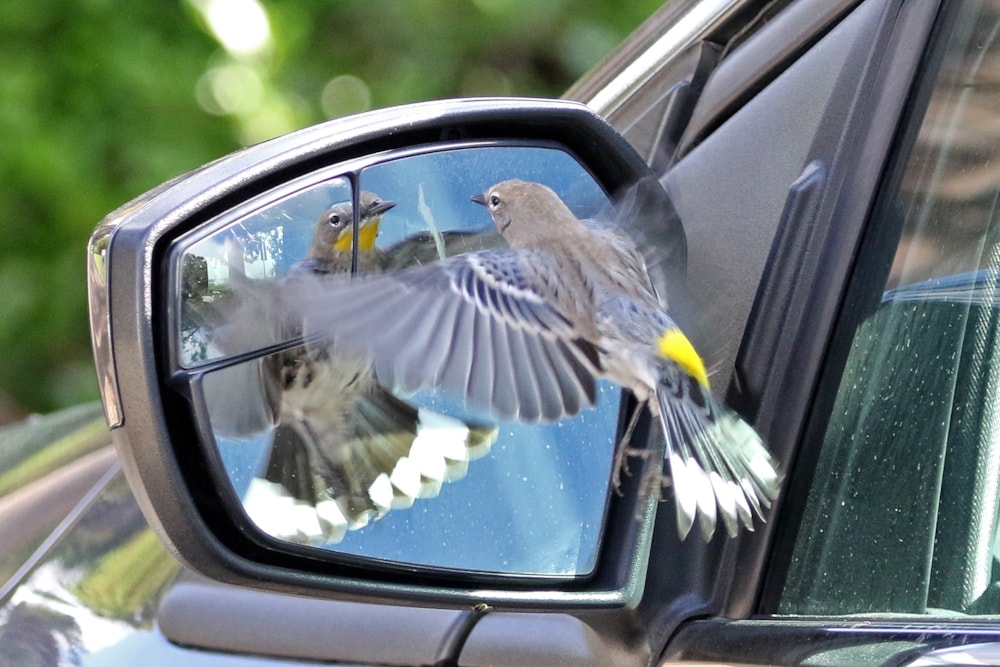 Myrtle Warbler, Los Angeles, California (Alexander Viduetsky).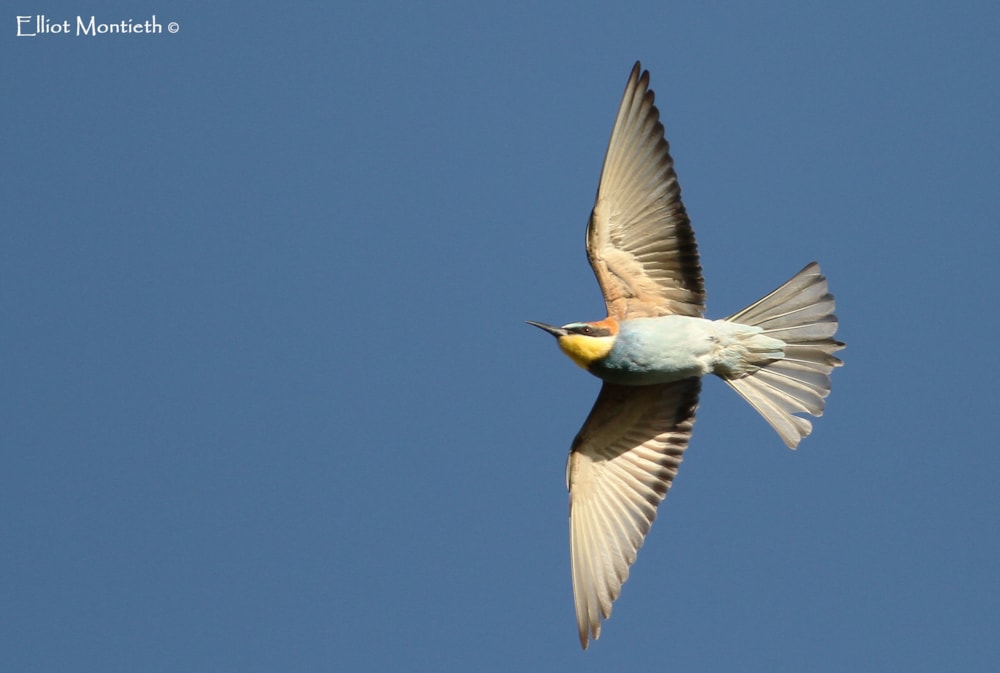 European Bee-eater, Haltwhistle, Northumberland (Elliot Montieth).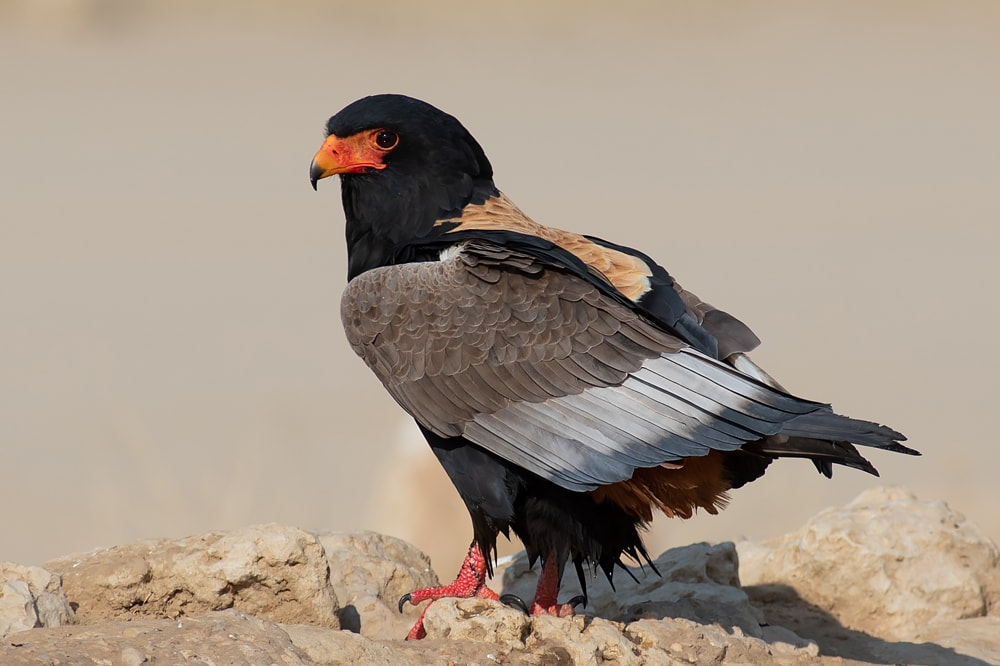 Bateleur, Kgalagadi Transfrontier Park, South Africa (Martyn Sidwell).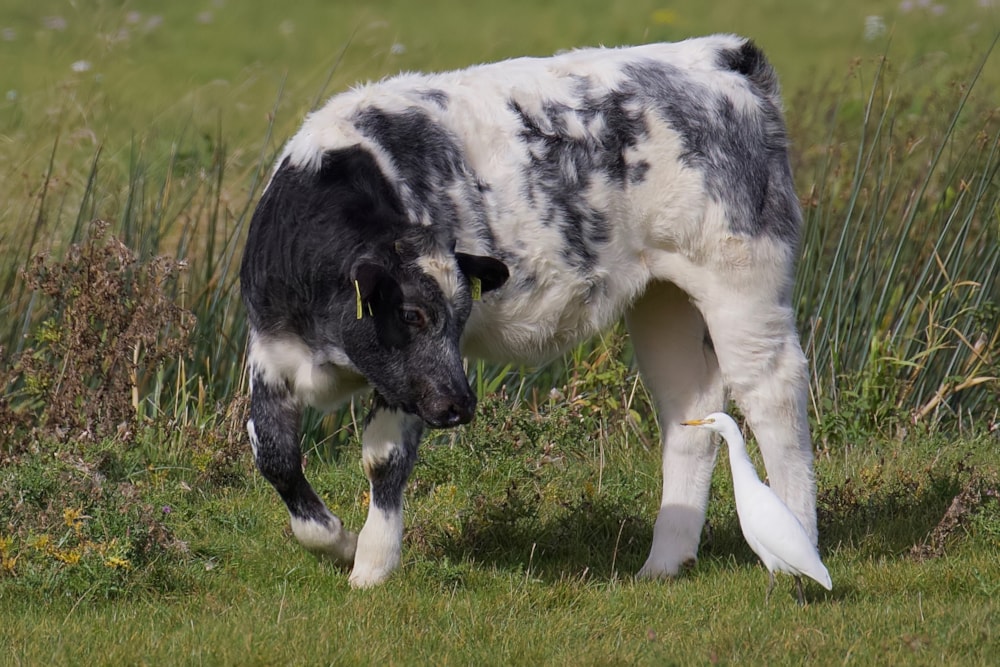 Western Cattle Egret, Summer Leys LNR, Northamptonshire (Dave Jackson).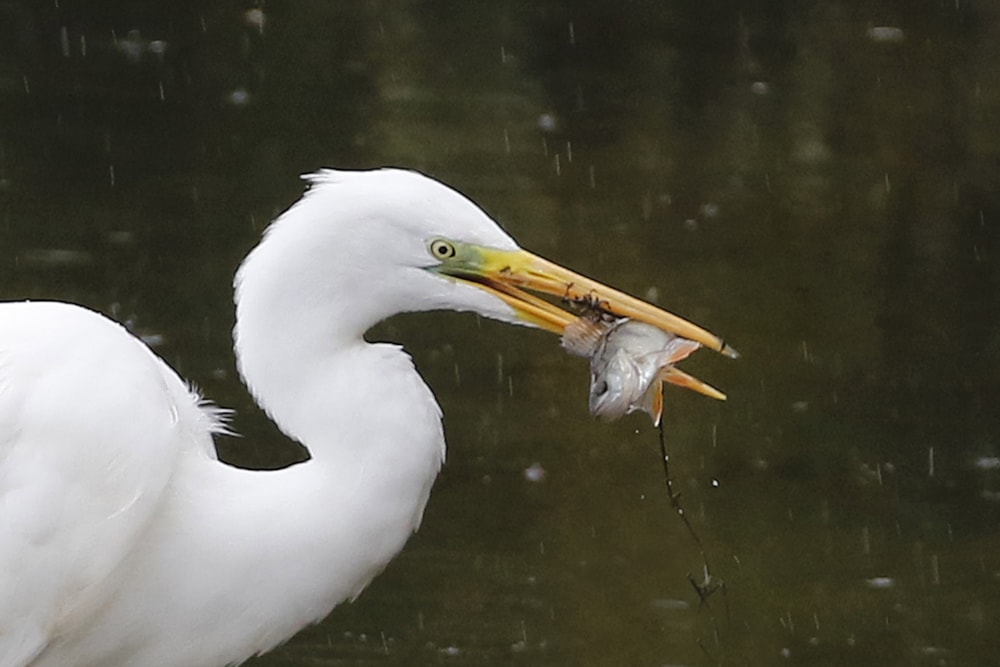 Great Egret, Blashford Lakes HWT, Hampshire (Chris Rose).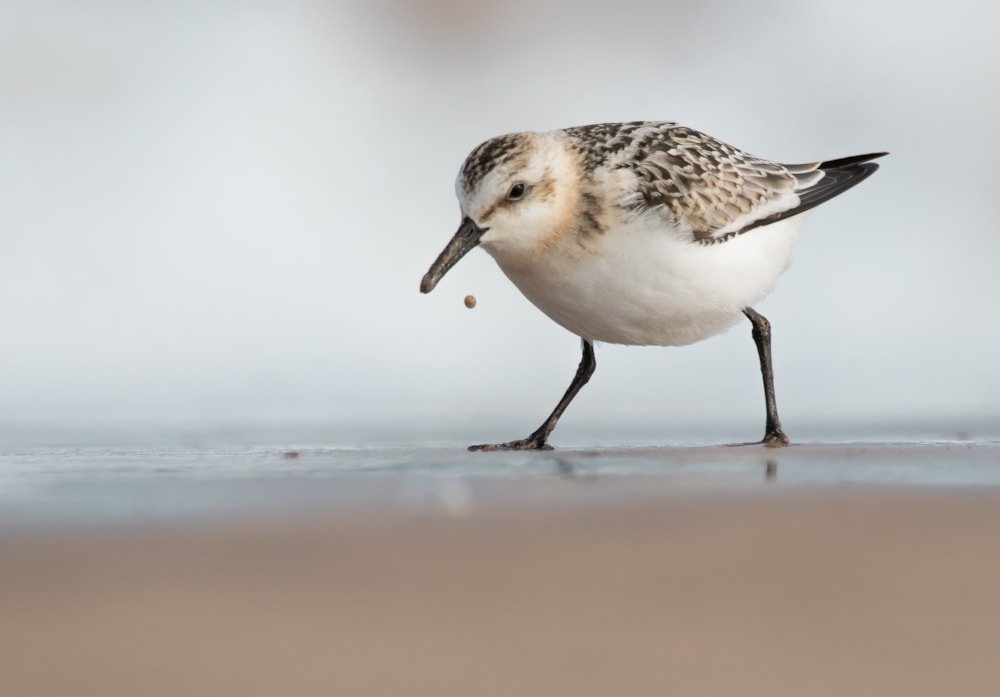 Sanderling, Portrush, Antrim (Jonathan Rosborough).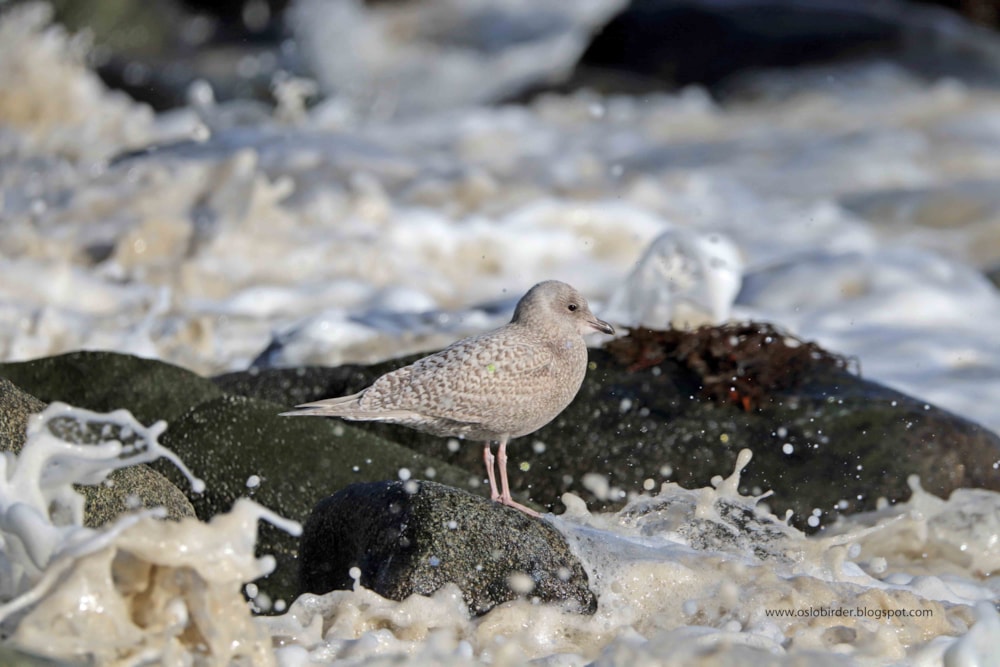 Iceland Gull, Værøy, Nordland (Simon Rix).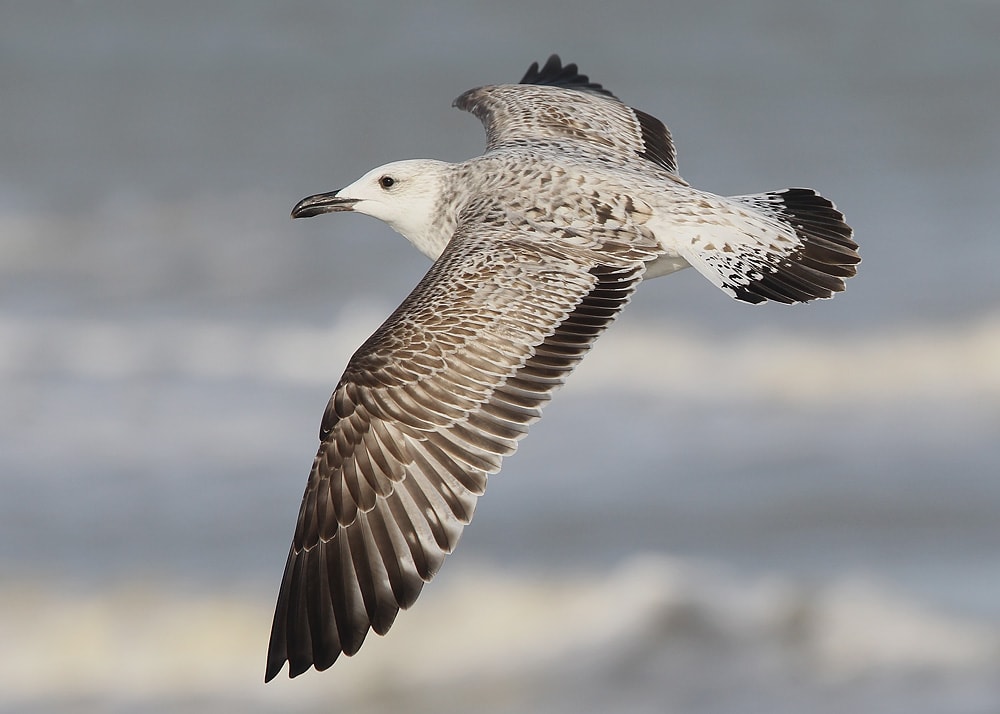 Caspian Gull, Dungeness NNR, Kent (Richard Smith).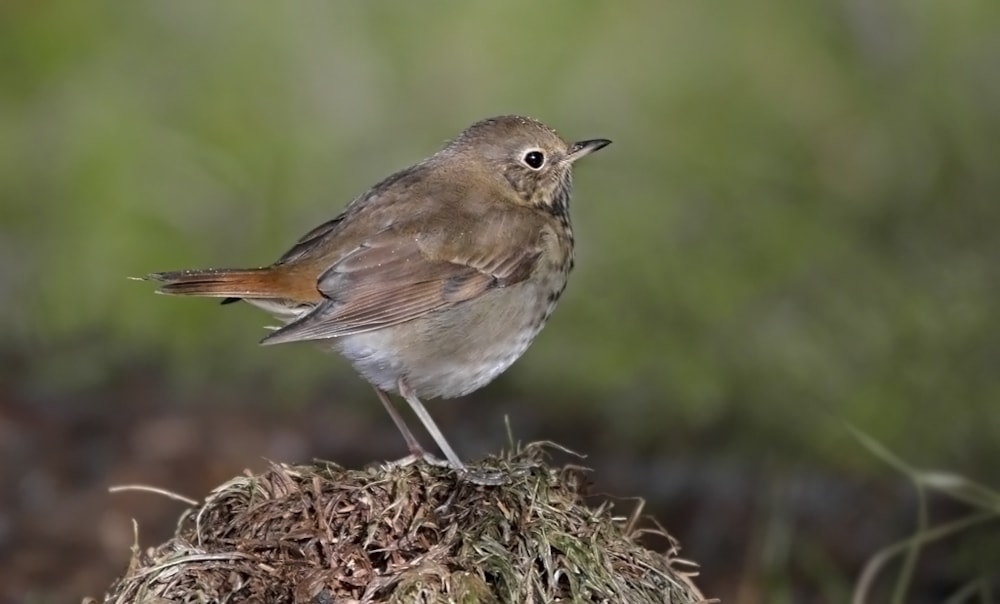 Hermit Thrush, Hallskot, Flói, Iceland (Alex Máni Guðríðarson).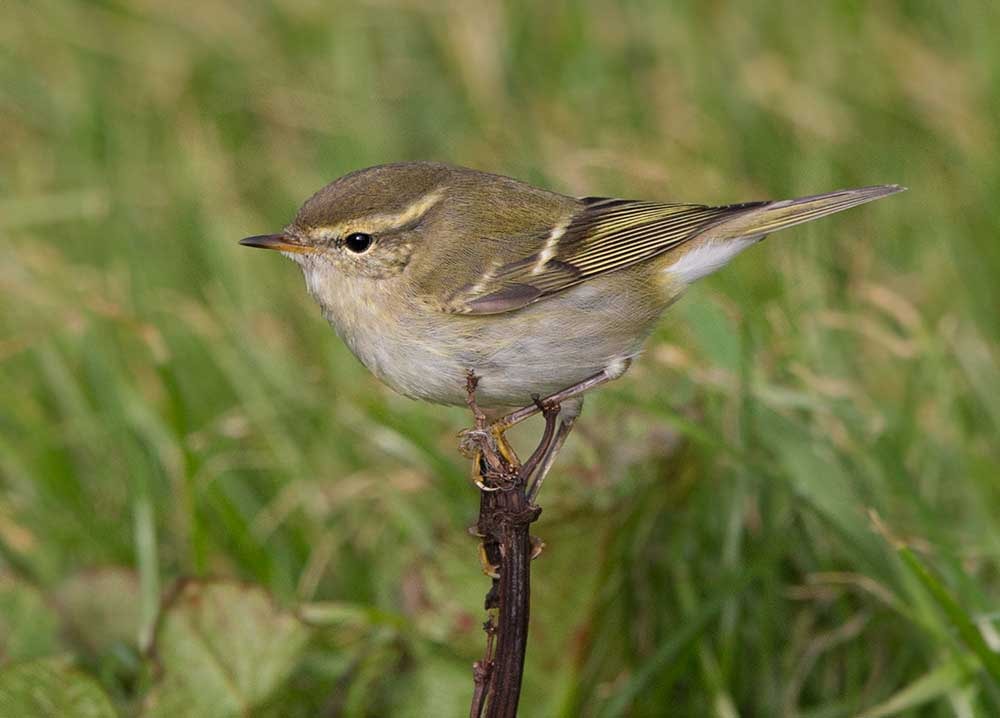 Yellow-browed Warbler, Houbie, Fetlar, Shetland (Will Bowell).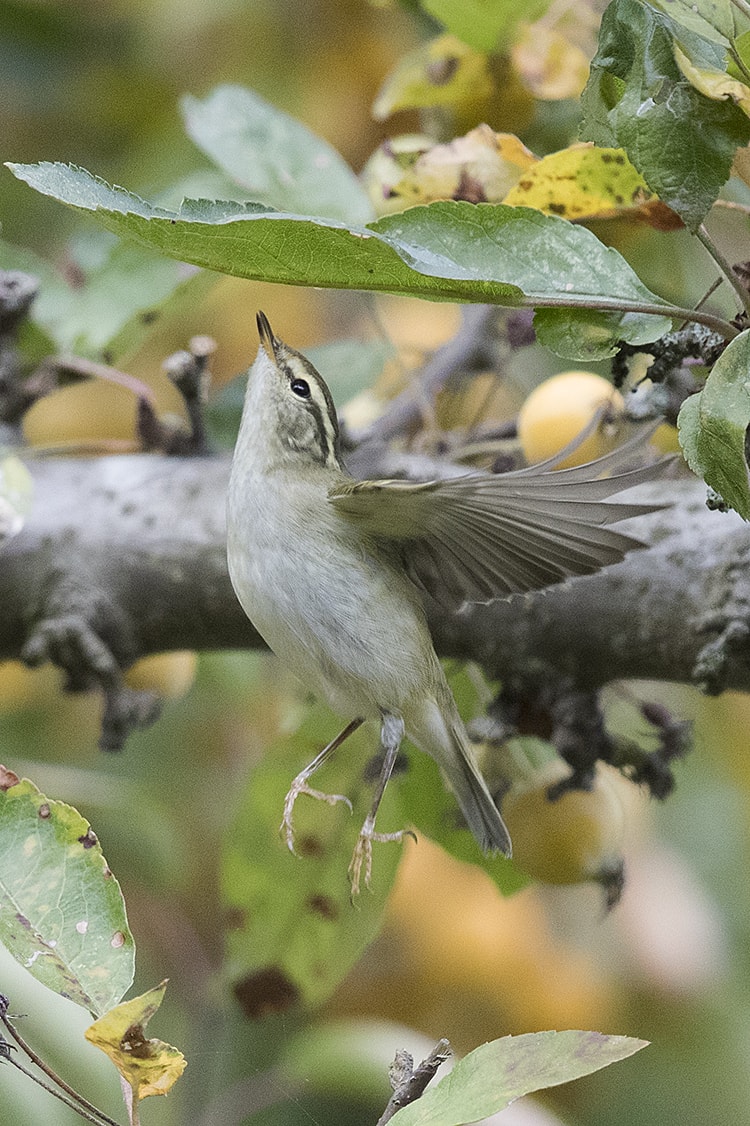 Yellow-browed Warbler, Southwold, Suffolk (Andrew Moon).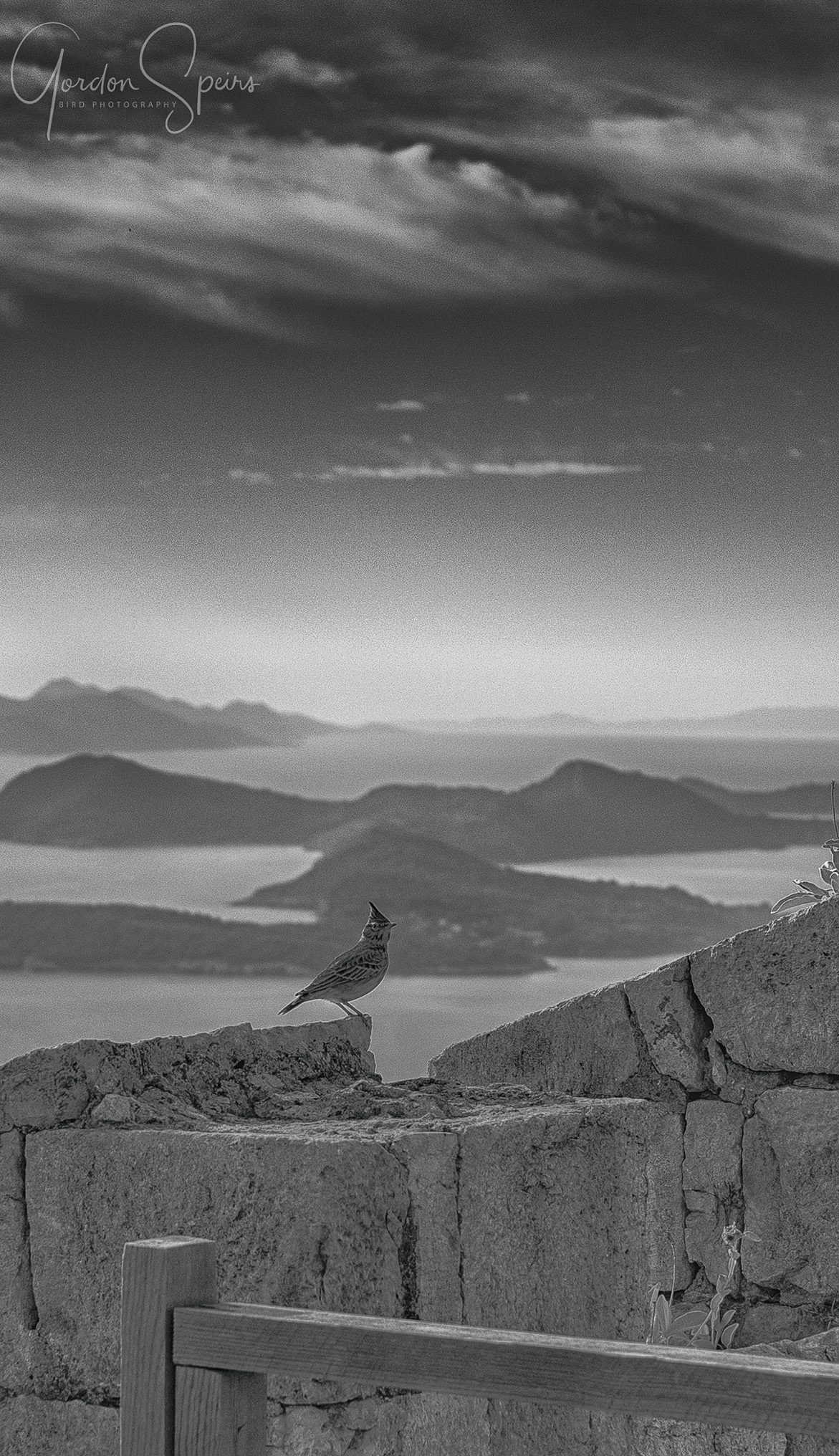 Crested Lark, Utvrda Imperial, Dubrovnik, Croatia (Gordon Speirs).