Blyth's Reed Warbler by Paul Coombes
Britain has been enjoying an influx of Blyth's Reed Warblers over the past fortnight. Upwards of 20 individuals have now been seen or heard, making it the biggest spring arrival on record. This appears to be mirroring a wider 'invasion' into northern and western Europe of a species that is naturally expanding westwards – and may well become a breeding bird here in the near future.
One of several territorial males on offer nationwide at the moment is that at Far Ings NR, Lincs – superbly photographed here by Paul Coombes. An often secretive species that is more readily heard than seen, Paul has taken full advantage of the opportunity presented to him to really 'nail' a singing male. Indeed, this must be one of the best photos ever taken of the species in Britain (and especially so in spring).
As well as the bird's open bill being well caught as it belts out its refrain, this image superbly illustrates various useful identification features. The short primary projection, longest tertial falling short of the secondaries and emarginations on the primaries are all visible. Furthermore, the rather pale-centred tertials, pale underparts and uniform upperparts (lacking the warm rump of a Reed Warbler) are all good pointers.
Congratulations to Paul on this instructive and iconic photo of such a difficult-to-photograph scarcity!
Other notable images

European Turtle Dove, undisclosed site, North Yorkshire (Nathaniel Dargue).

Rosy Starling, Collingham, West Yorkshire (Michael Ambler).
Content continues after advertisements

Sand Martin, Lochindorb, Highland (John Henderson).

Purple Heron, Kamjan wetland, Iran (Mehdi Dorostkar).

Lesser Black-backed Gull, Derby, Derbyshire (Neil Loverock).

Snow Bunting, Pett Level, East Sussex (John Willsher).

Tree Pipit, undisclosed site, Northumberland (Michael A Eccles).

Little Owl, undisclosed site, Norfolk (Nick Appleton).

Bearded Tit, Walberswick NNR, Suffolk (Kit Day).

Ring Ouzel, undisclosed site, Derbyshire (John Dickenson).

Little Stint, White Holme Reservoir, West Yorkshire (Daniel Branch).

Blue Crane, Etosha National Park, Namibia (Keith Barnes).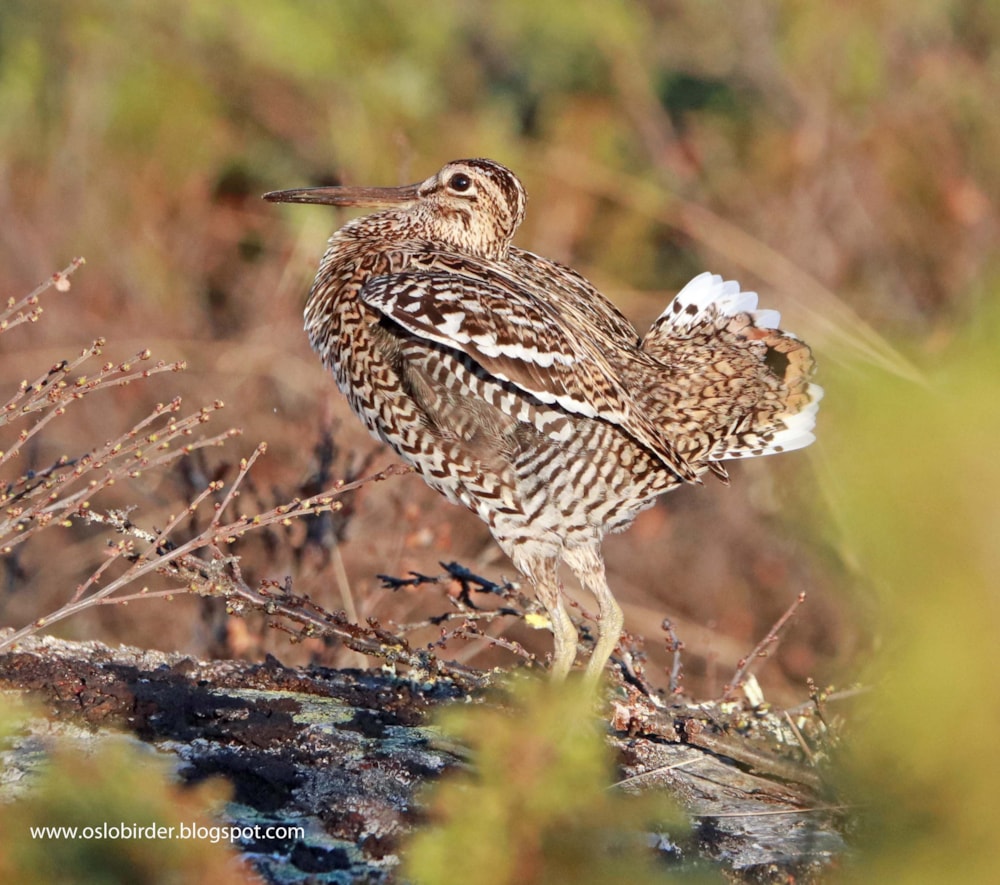 Great Snipe, Oppland, Norway (Simon Rix).

Spotted Flycatcher, Undisclosed site, England (Brian Anderson).