Two-barred Crossbill by David Cooper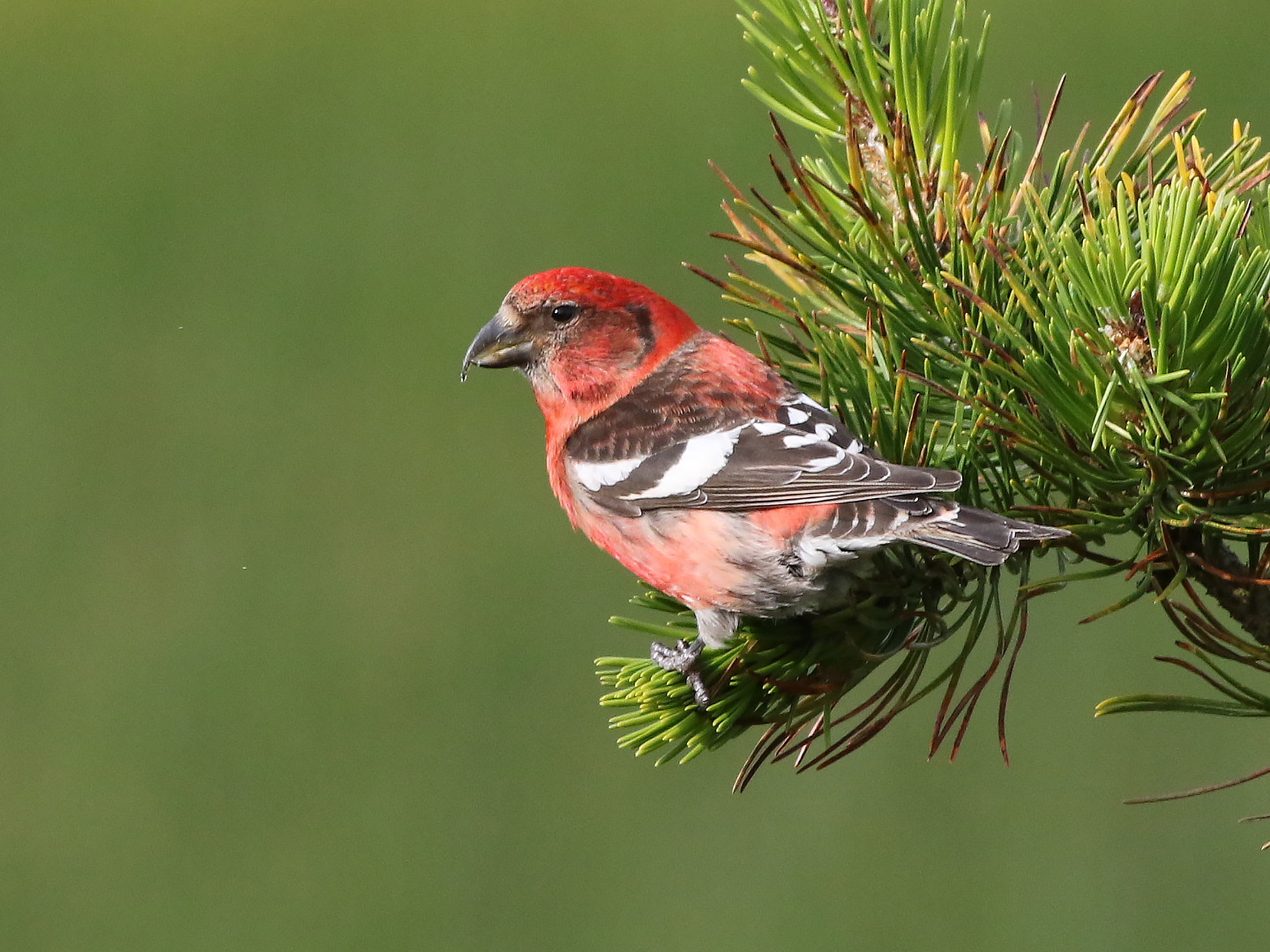 It would appear that we could be in for an invasion of Two-barred Crossbills this year, with good numbers being reported from Shetland over the past couple of days. However, no matter how many are photographed, it will have to be a great shot to trump this week's winner from David Cooper.
What a cracking shot of a resplendent male this is. Perched perfectly in a spruce tree, with a gorgeous contrasting green background that really brings out the colours, this lovely composition shows off the wing-bars and tertial markings to perfection. It's hard to imagine a better-looking portrait than this.
Congratulations to David on his winning image, taken with a 400 mm lens and exposed at 1/800 th second, f10 on ISO 1,000.
Other notable images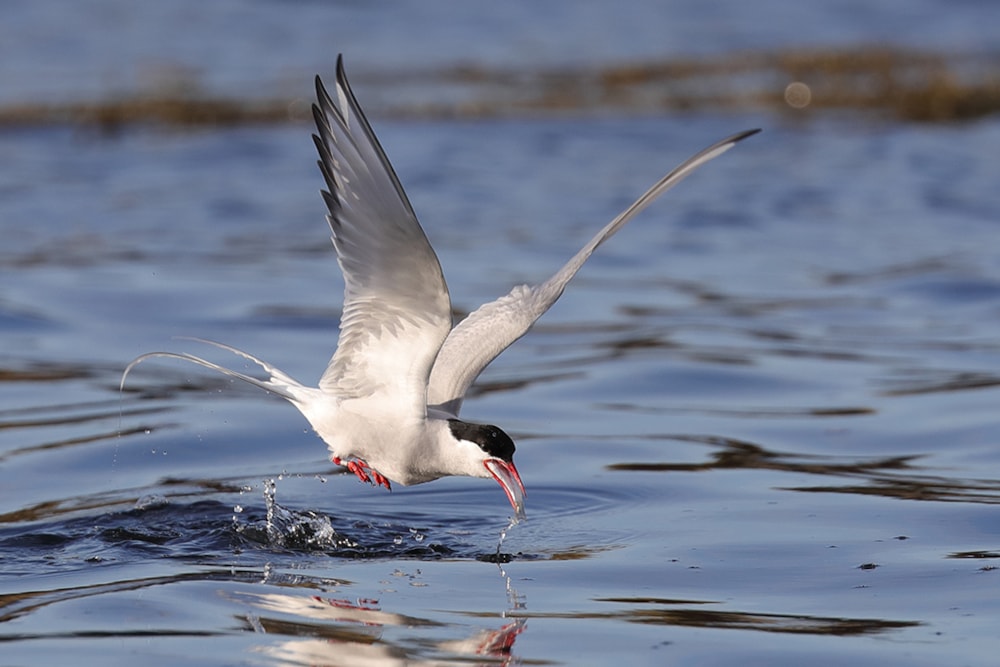 Arctic Tern, Isle of May, Fife (Dave Williams).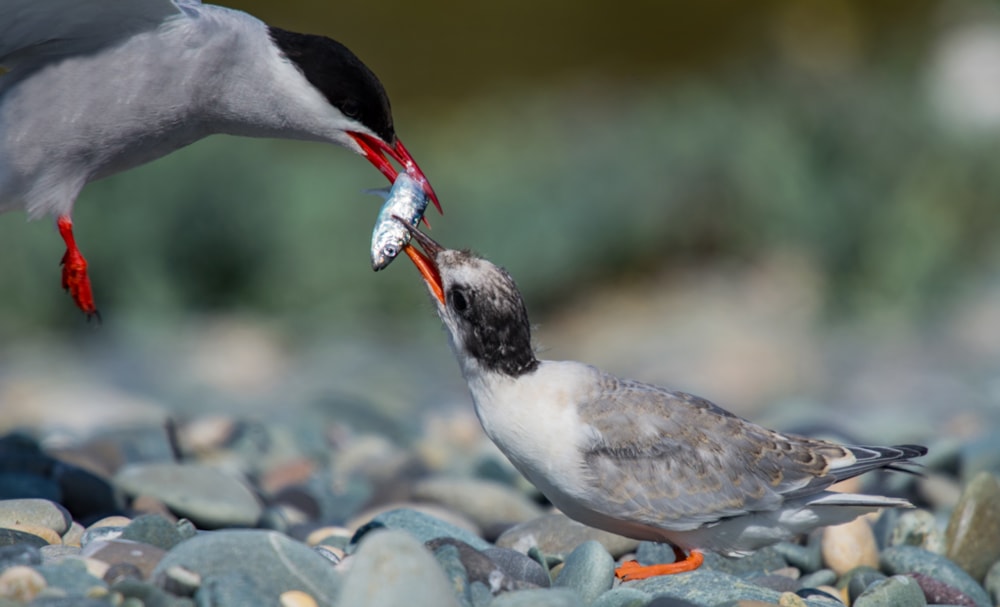 Arctic Tern, Cemlyn Bay, Anglesey (John Tymon).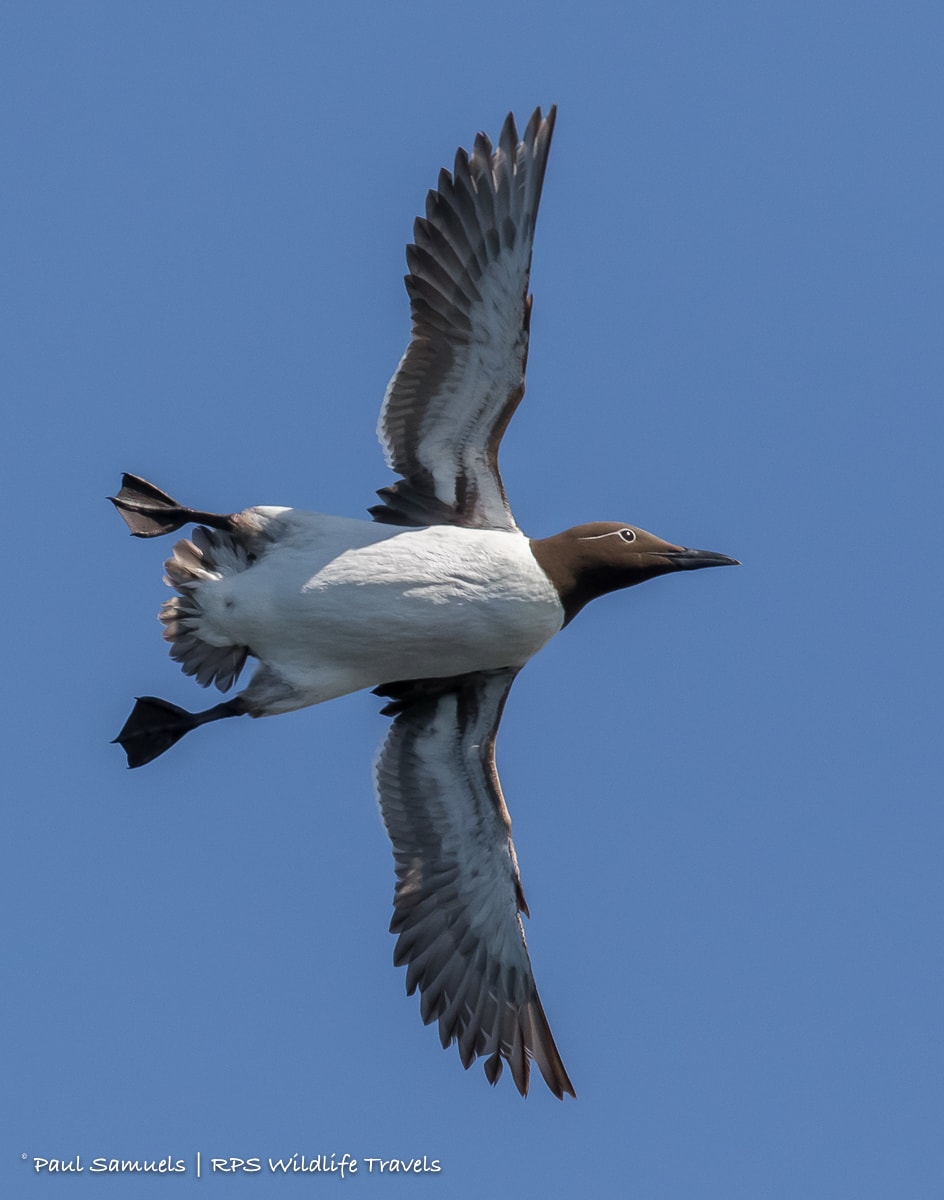 Guillemot, Farne Islands, Northumberland (Paul Samuels).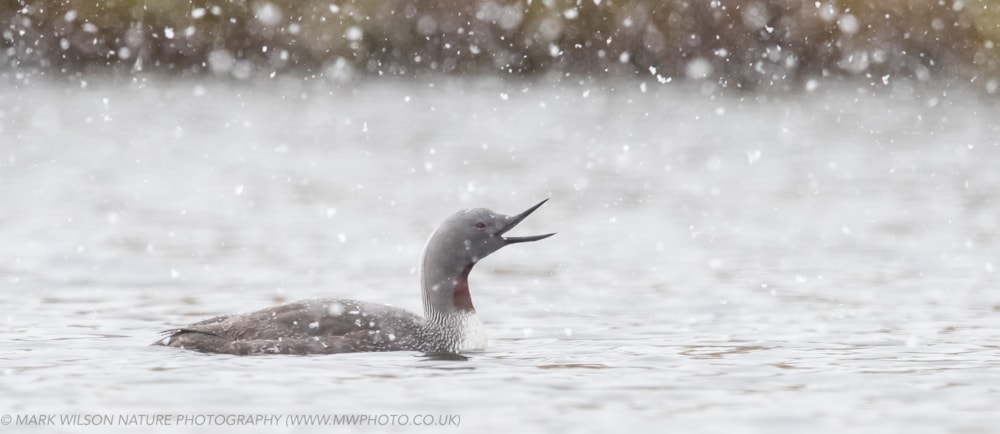 Red-throated Diver, Myvatn, Iceland (Mark Wilson).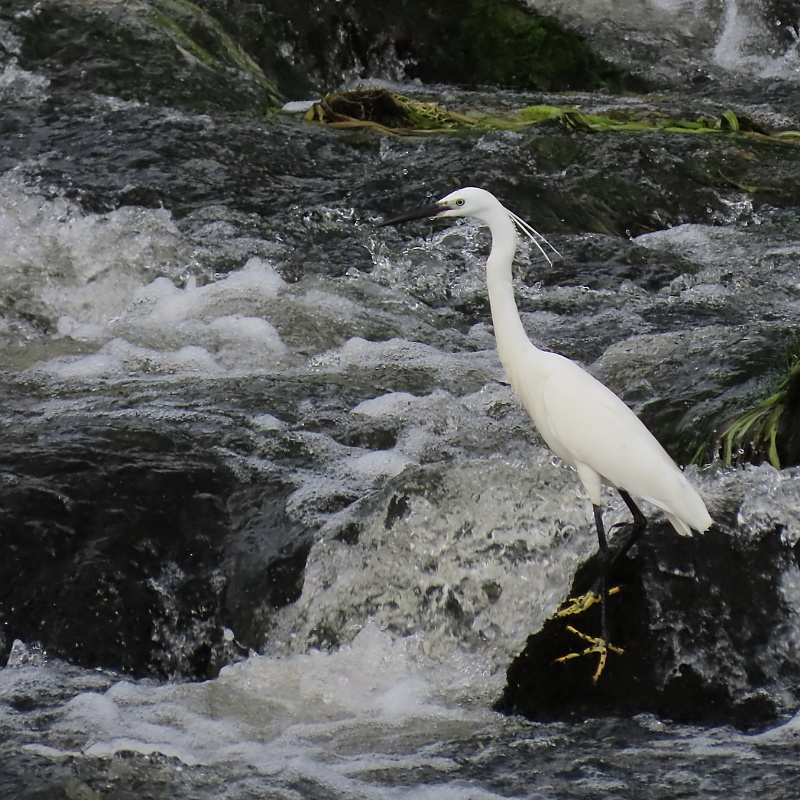 Little Egret, Christchurch, Dorset (Clinton Whale).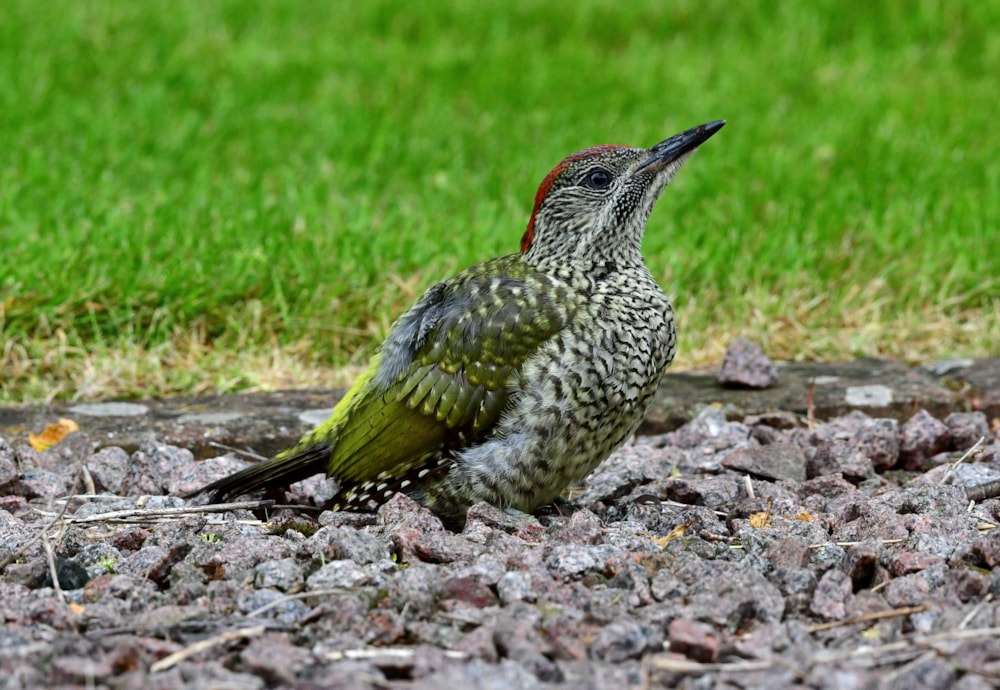 Green Woodpecker, Elm, Cambridgeshire (Jane Rowe).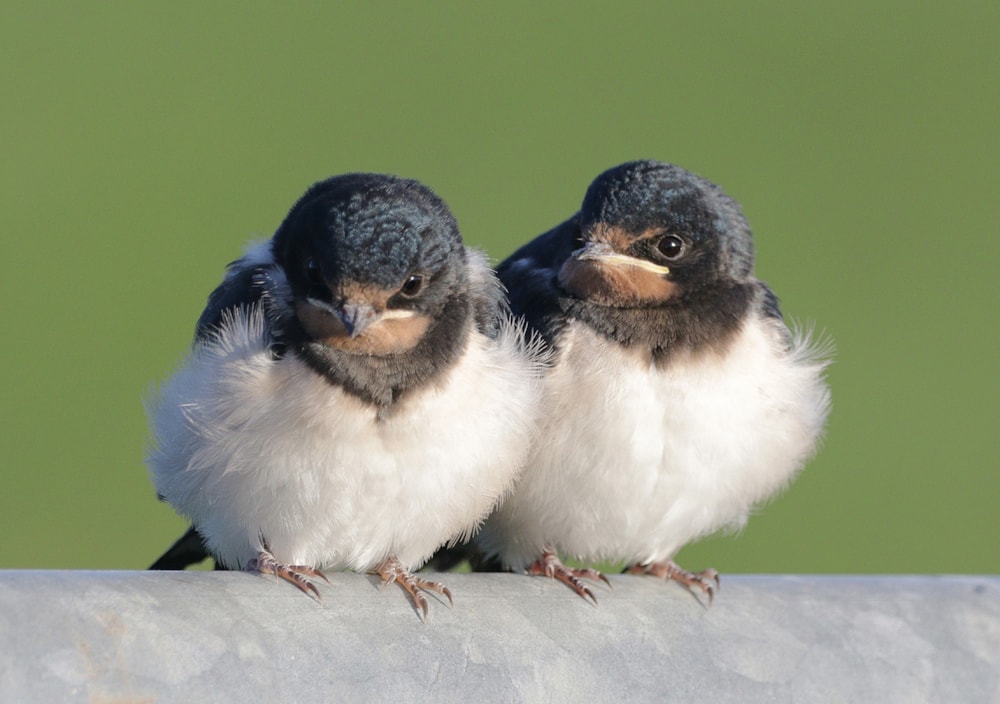 Swallow, Cockerham Moss, Lancashire (Phil Slade).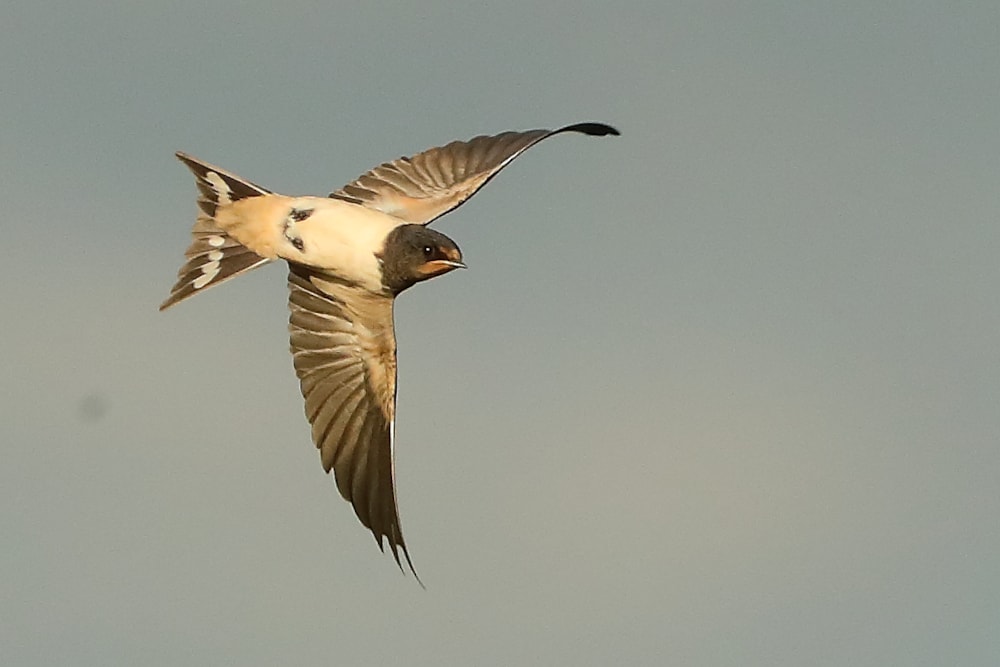 Swallow, Bratton, Wiltshire (Mike Trew).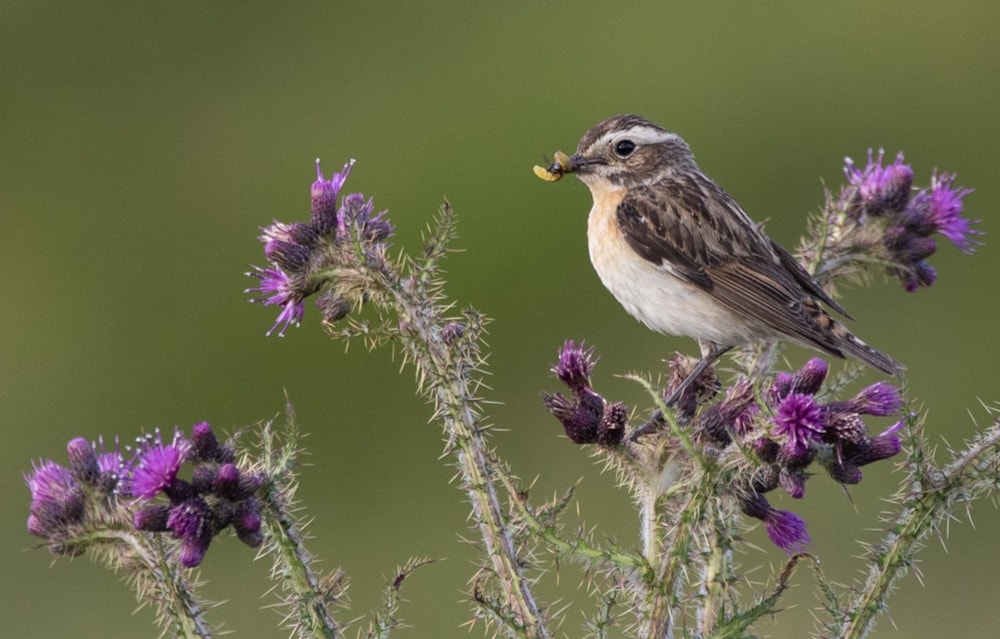 Whinchat, undisclosed site, Antrim (Jonathan Rosborough).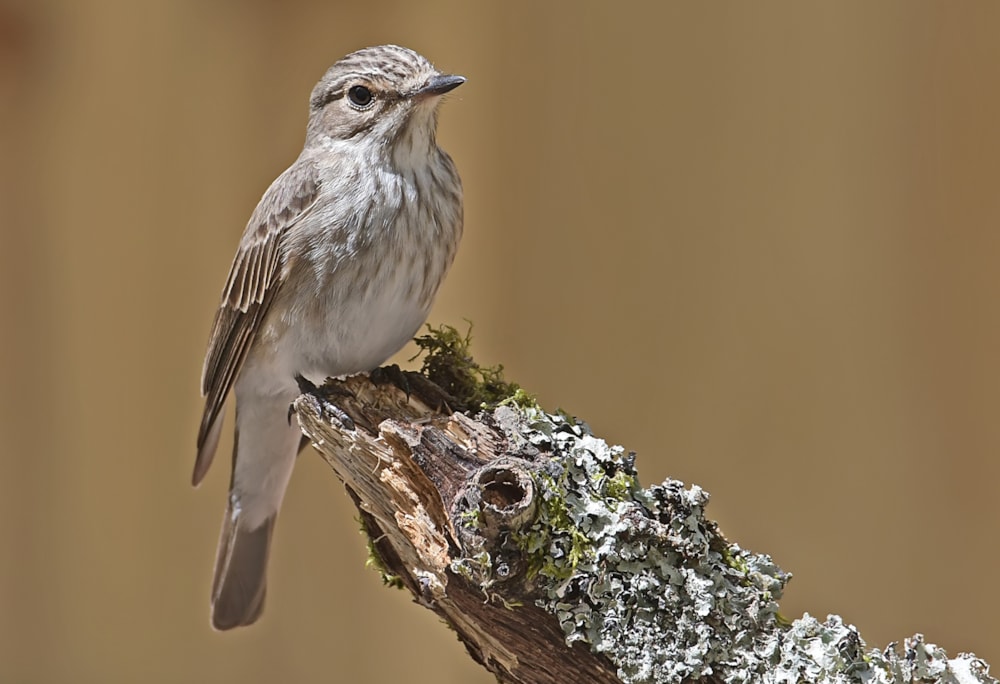 Spotted Flycatcher, Llandrindod Wells, Powys (Kev Joynes).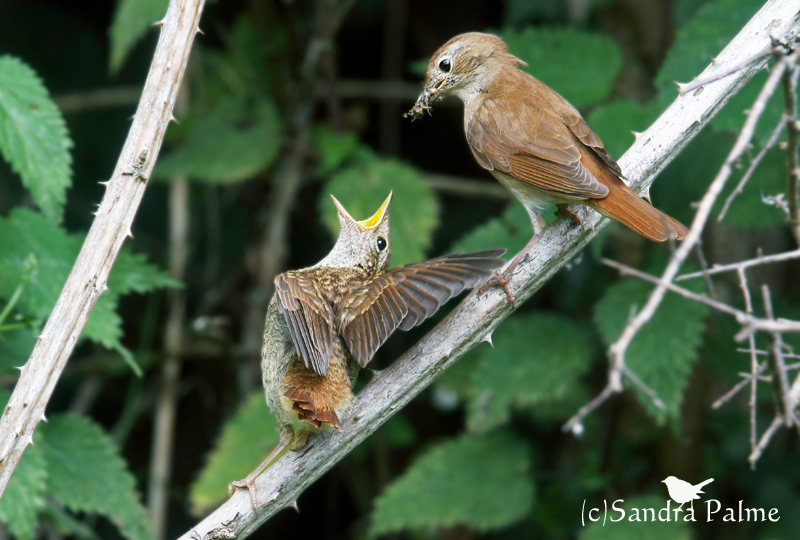 Common Nightingale, undisclosed site, West Sussex (Sandra Palme).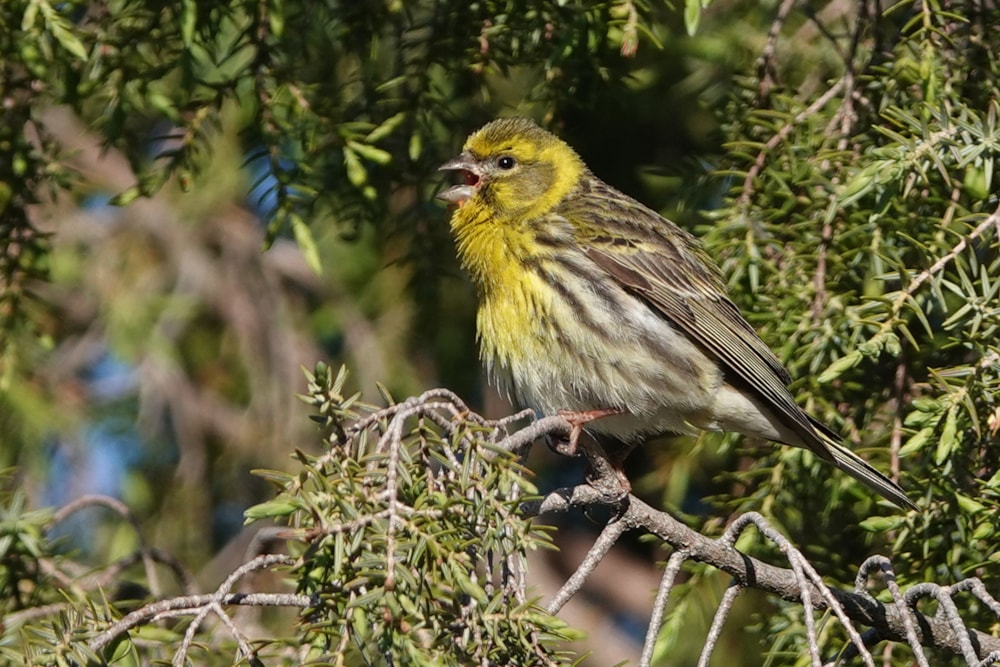 European Serin, Castelo Rodrigo, Portugal (Simon Satchell).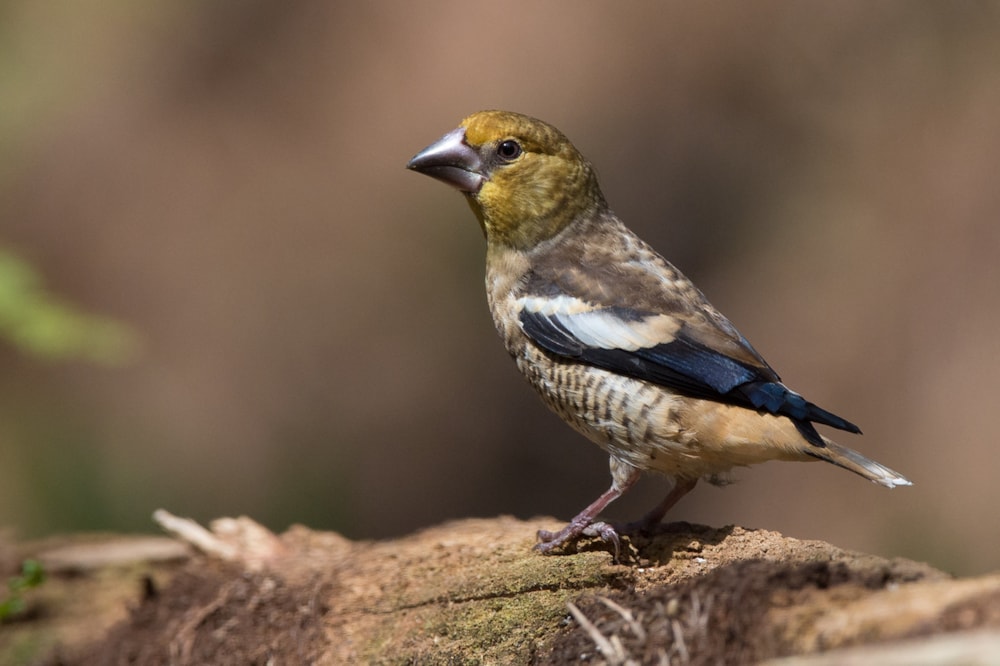 Hawfinch, Putte-Kapellen, Netherlands (Marc FASOL).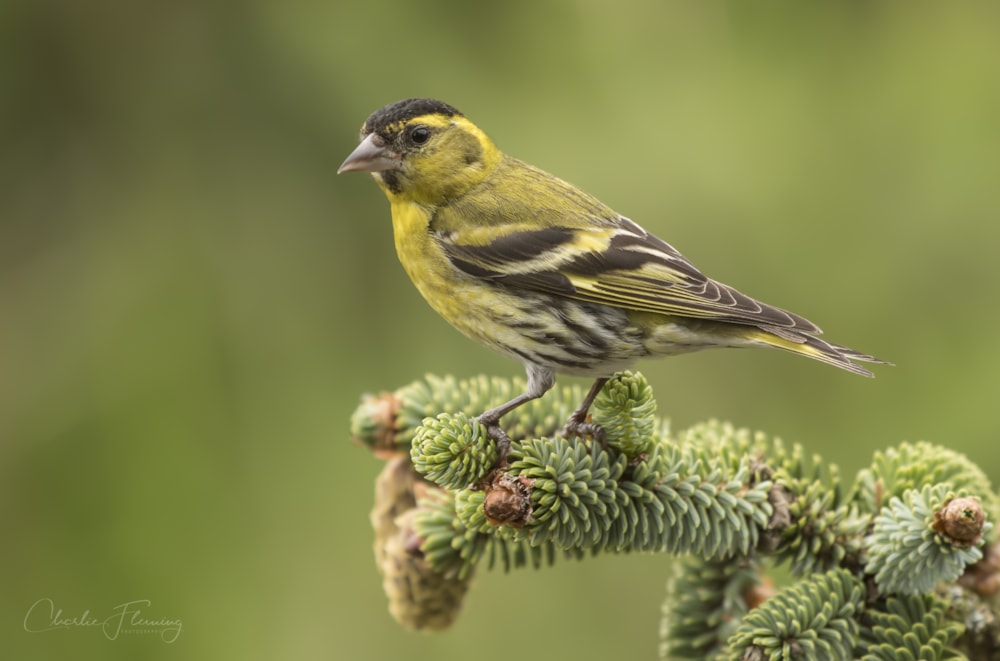 Eurasian Siskin, Haldon Forest, Devon (Charlie Fleming).