Velvet Scoter by Marc Fasol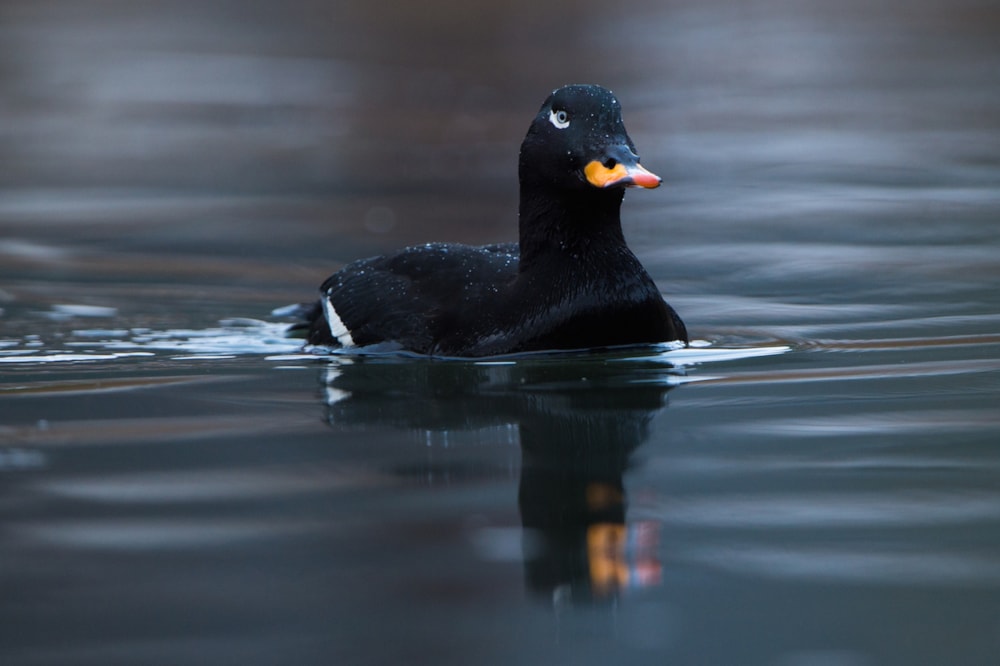 A lovely portrait of a drake Velvet Scoter, taken by Marc Fasol in Stavelot, Belgium, is our first winner of 2018.
This is a terrific capture of what is normally a hard-to-photograph species. Drakes are particularly difficult to see well, at least away from breeding grounds, and it is usually only after storms that photographers are afforded such opportunities in winter. Indeed it was Storm Eleanor that Marc had to thank for this confiding male.
Marc posted a nice series of images, this one being my favourite. The image is beautifully exposed, which isn't easy with a black bird on dark water, taken at a low angle, complete with reflection and nice pose. It looks like it was a dull day as only 1/200 th second at f5 was used, while the ISO was set at 1600. With the bird actively swimming, the photographer has done well to keep it in focus against a similarly coloured background.
Congratulations to Marc on his winning shot and I look forward to seeing plenty more top-quality submissions in the coming weeks.
Other notable photos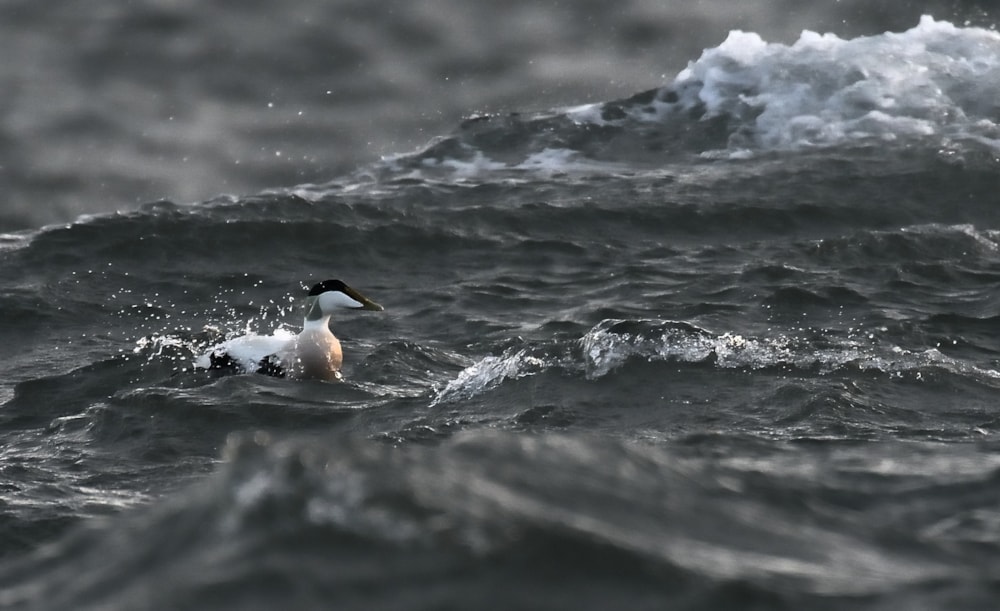 Common Eider, Burntisland, Fife (David Hepworth).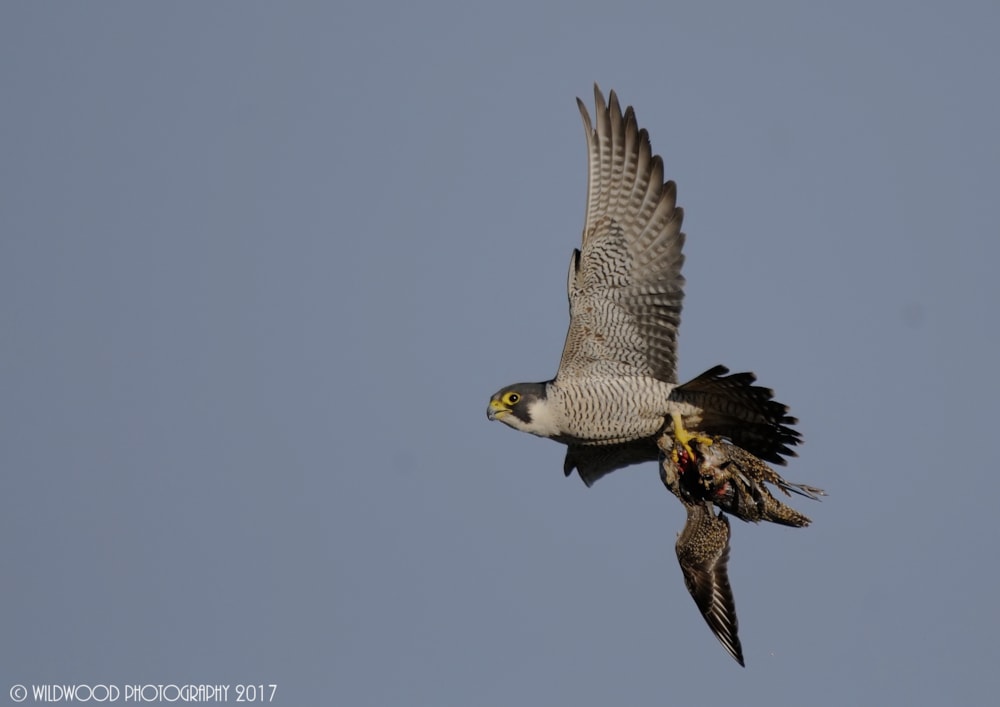 Peregrine Falcon, Slimbridge WWT, Gloucestershire (Lee Gardiner).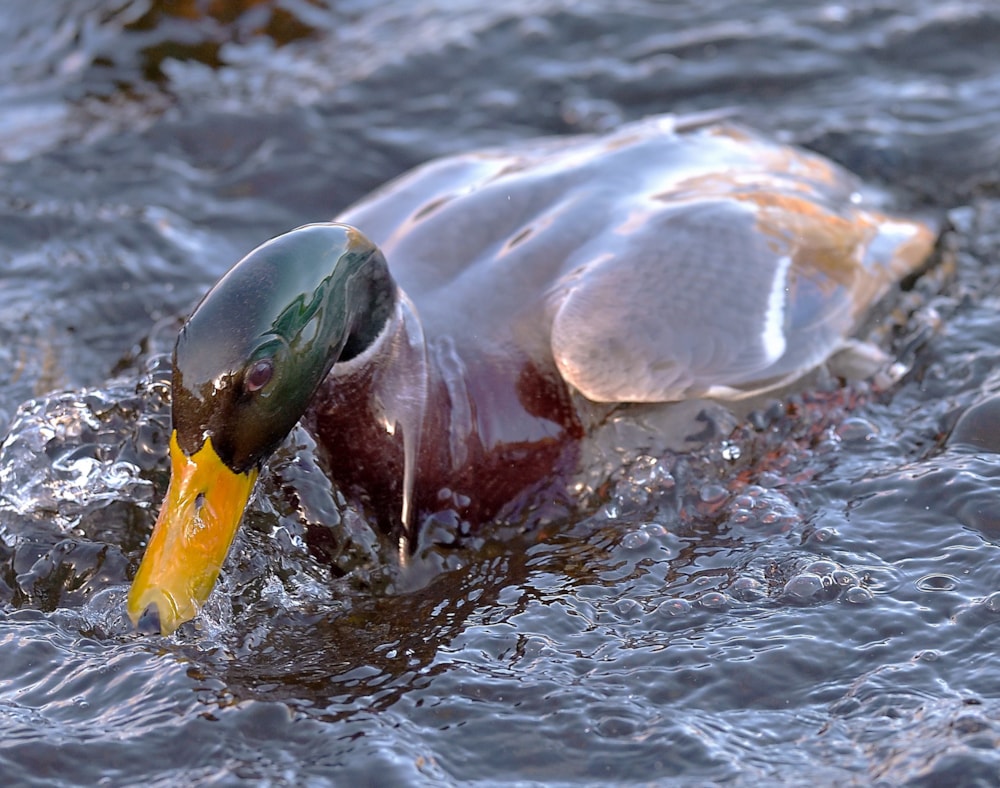 Mallard, Burntisland, Fife (David Hepworth).
Content continues after advertisements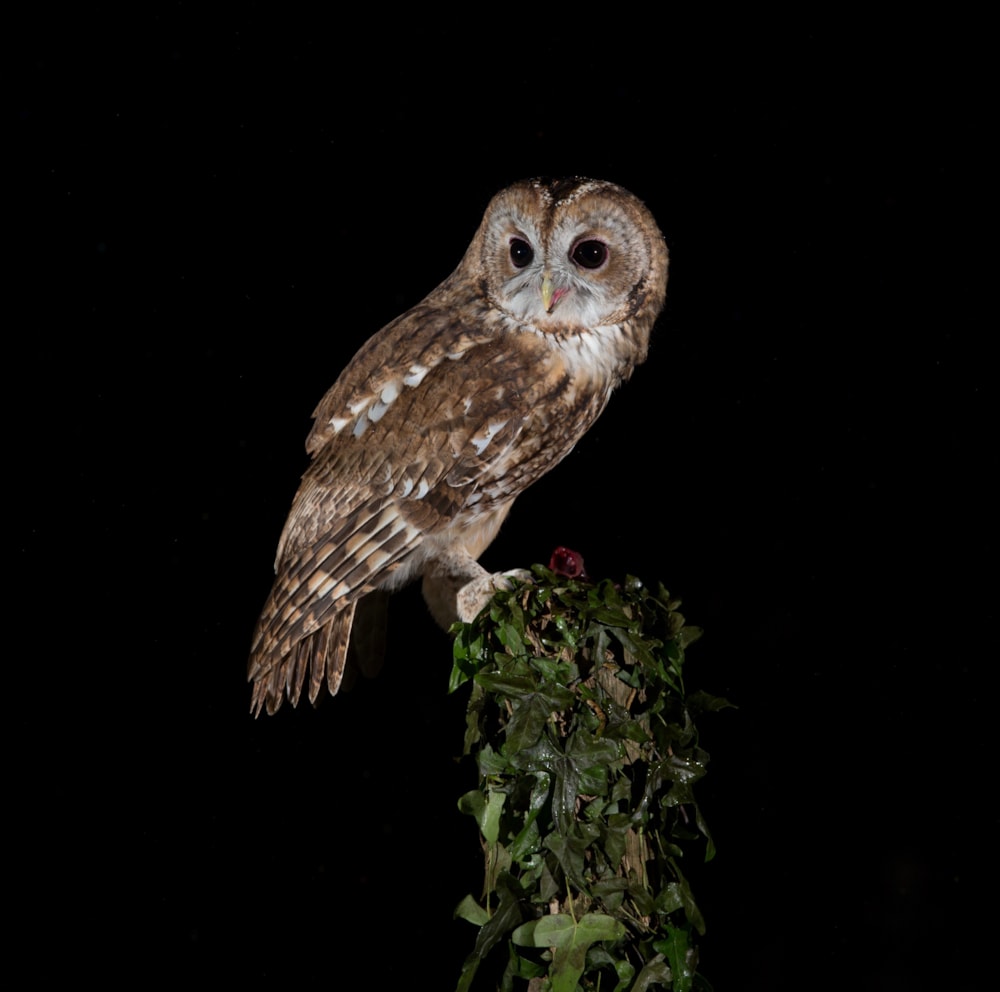 Tawny Owl, Private site , Britain (Mark Chivers).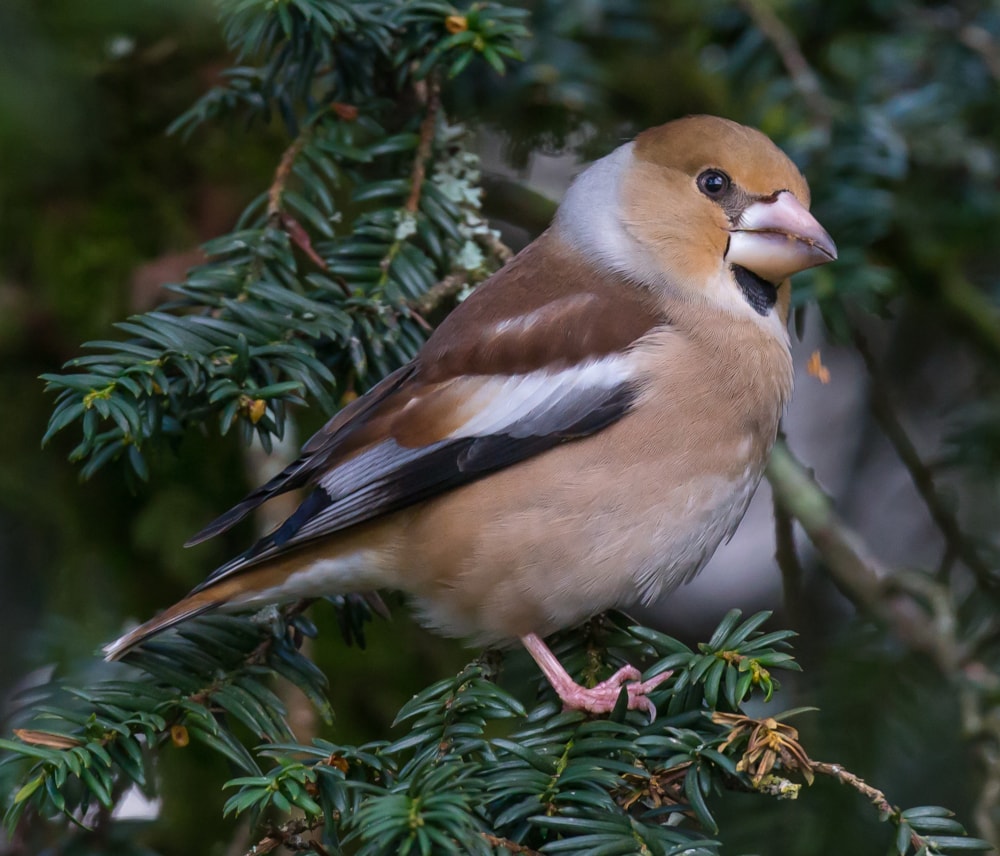 Hawfinch, Parkend, Gloucestershire (Jim Hutchins).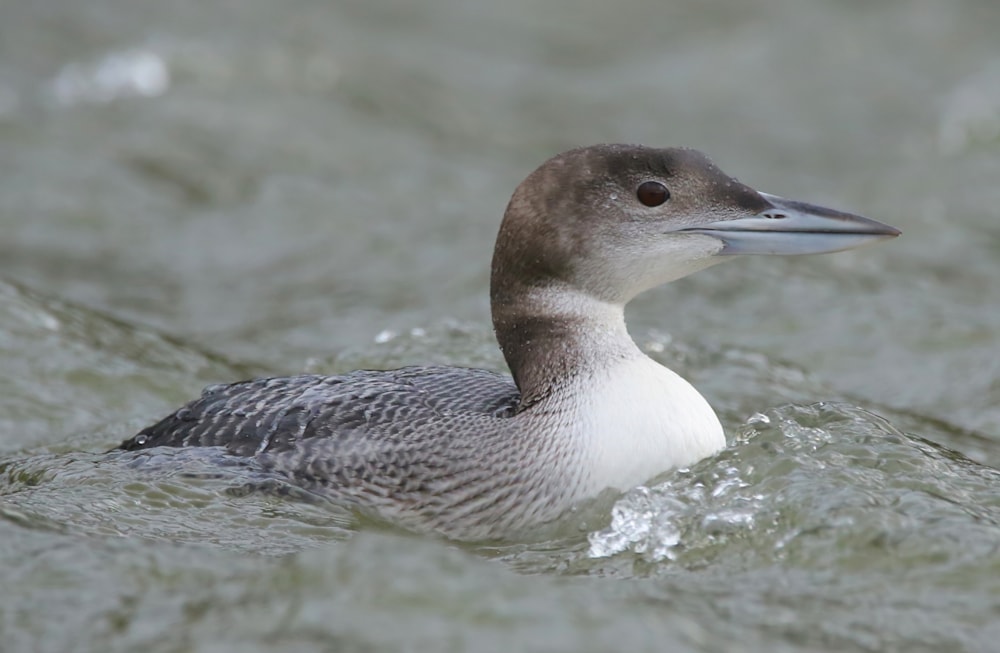 Great Northern Diver, Sharpness, Gloucestershire (Jaz Hughes).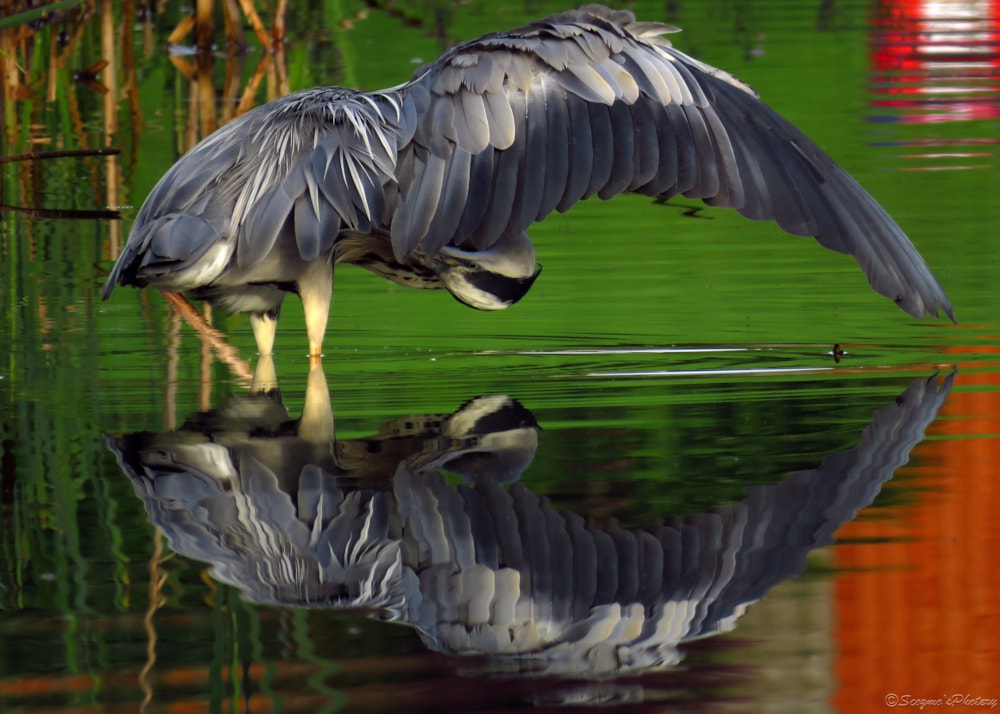 Grey Heron, Caerphilly, Glamorgan (Brian Scott).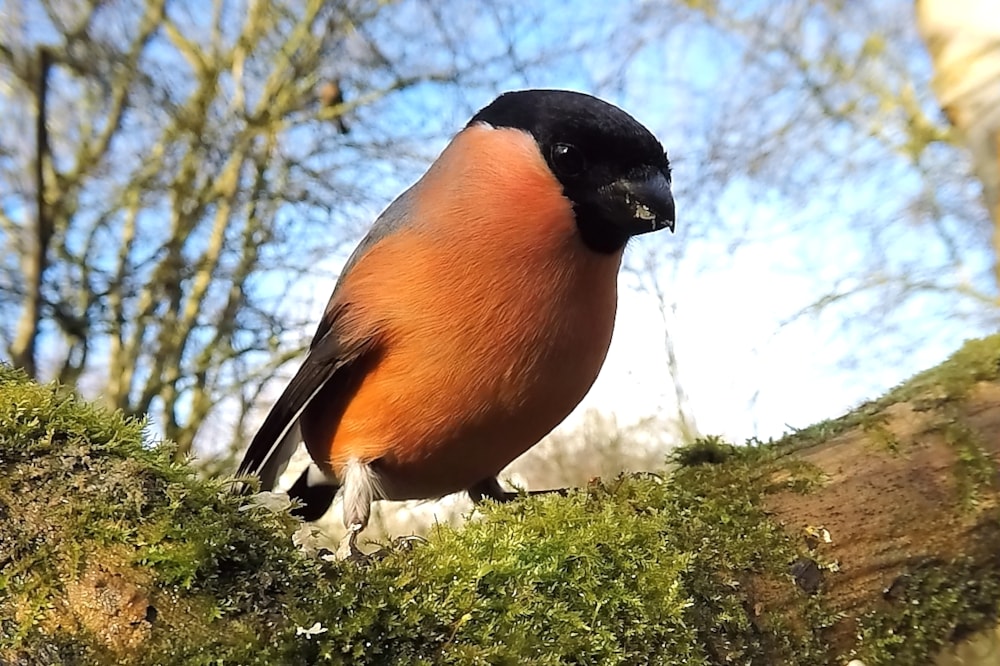 Eurasian Bullfinch, Hessle, East Yorkshire (Mike Robinson).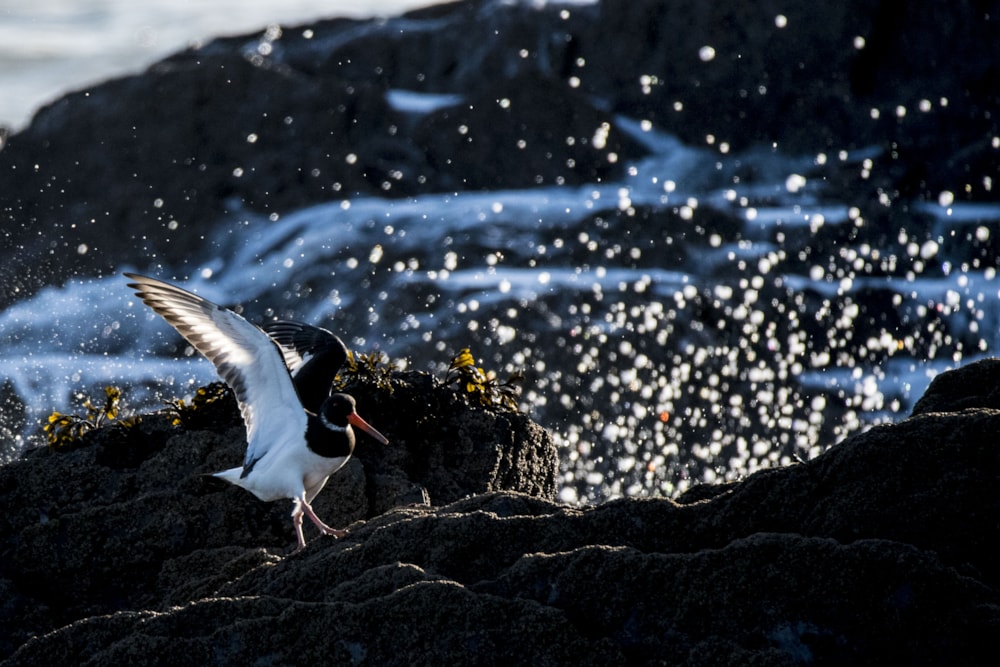 Eurasian Oystercatcher, Rosscarbery, Cork (Richard Mills).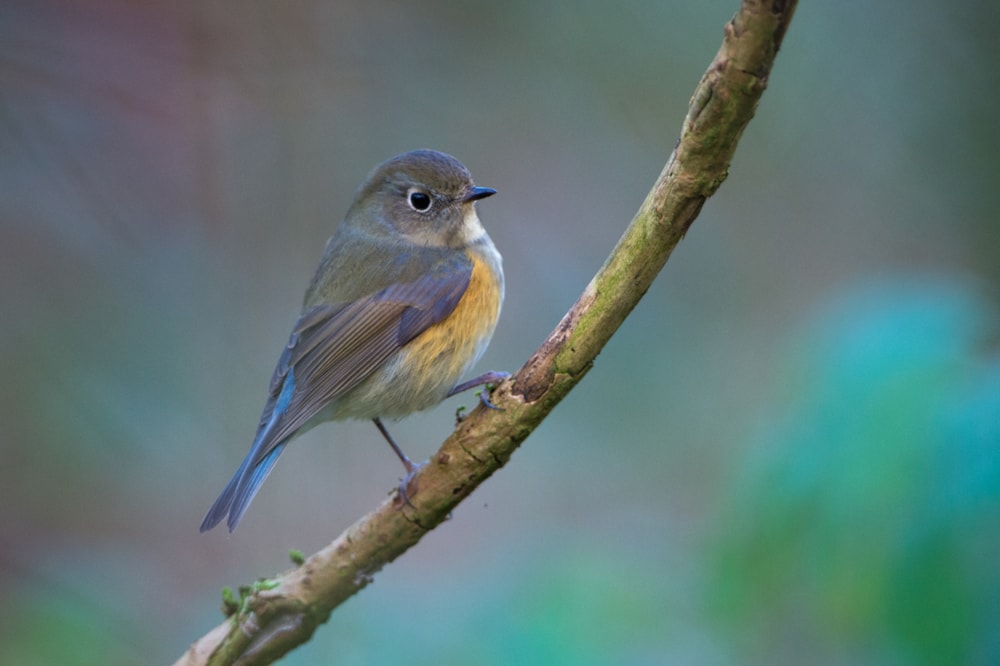 Red-flanked Bluetail, Montzen, Liège (Marc FASOL).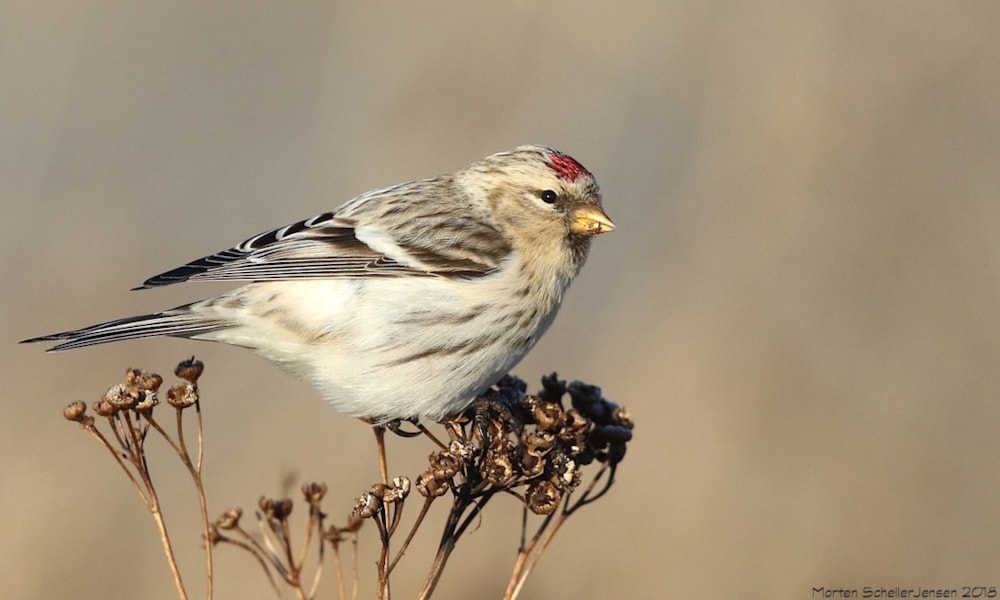 Coues's Arctic Redpoll, Koege, Denmark (Morten Scheller Jensen).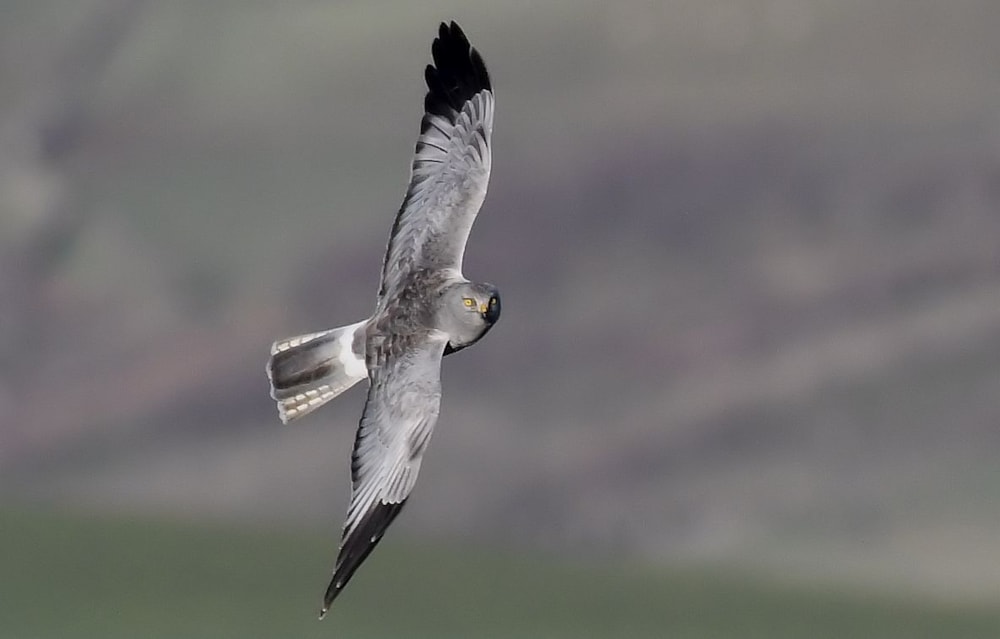 Hen Harrier, Campbeltown, Argyll (Eddie Maguire).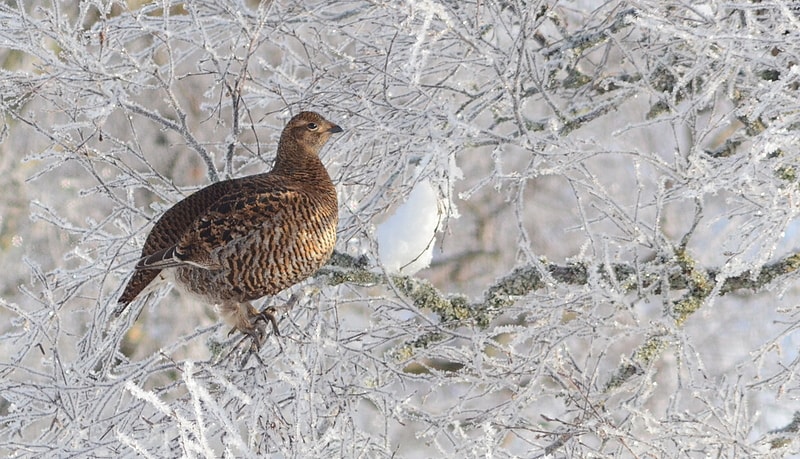 Black Grouse, Glen Shee (nr Bridge of Cally), Perth & Kinross (Joe Graham).