Eurasian Curlew by Ben Lucking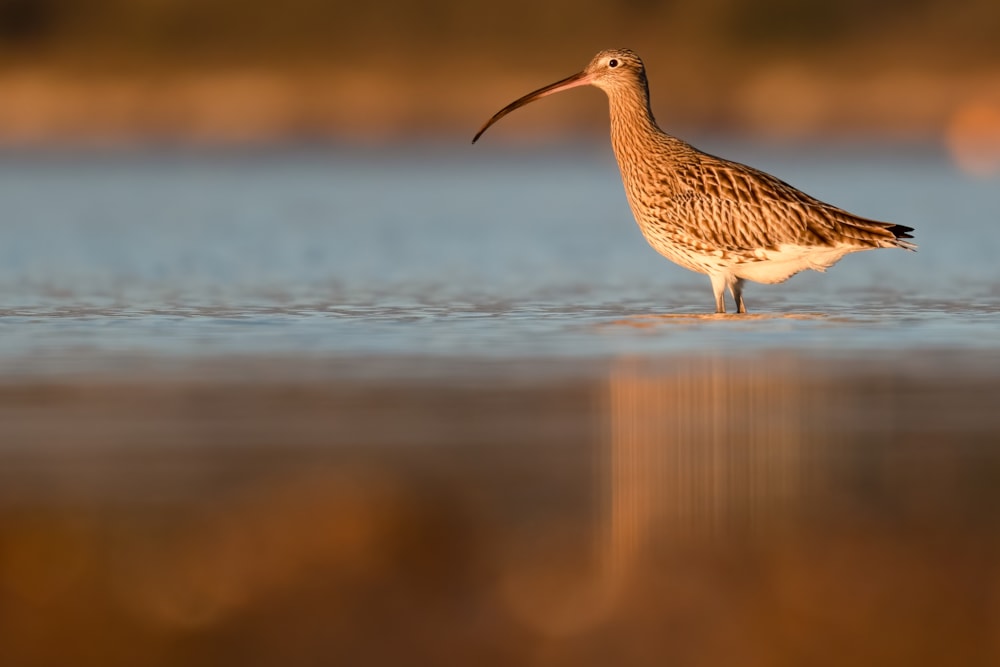 This outstanding image of a Eurasian Curlew, taken on the Exe Estuary in Devon by Ben Lucking, is our top shot this week. While it may still be a familiar sight in parts of coastal Britain, the species has declined significantly over recent decades and there is every possibility that, without action, it might be lost as a breeder in the future. Thus, every encounter – especially one as intimate as this – should be cherished.
A naturally shy and wary species, getting close to Eurasian Curlews for such a good shot is no easy feat. Ben has made the most of some stunning winter sunshine and a low angle to create effective depth of field on this eye-catching image.
Other notable images
Content continues after advertisements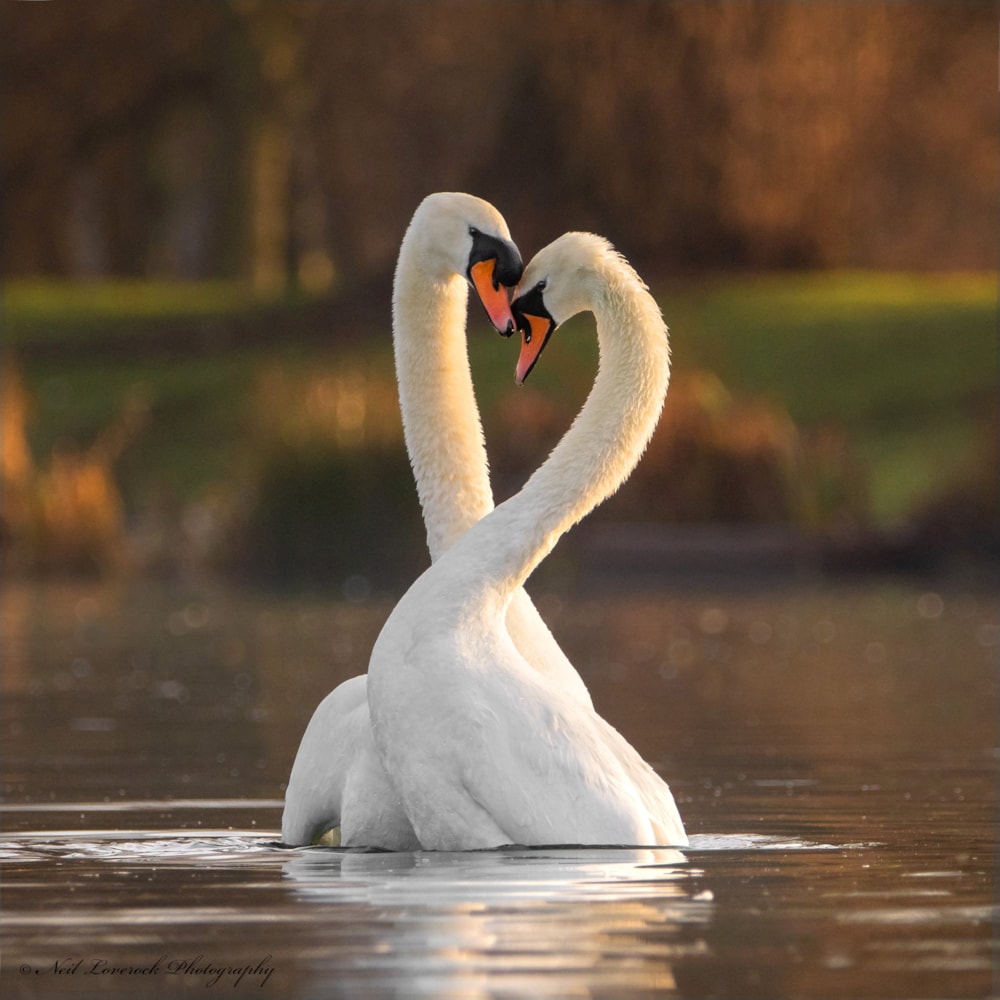 Mute Swan, Alvaston, Derbyshire (Neil Loverock).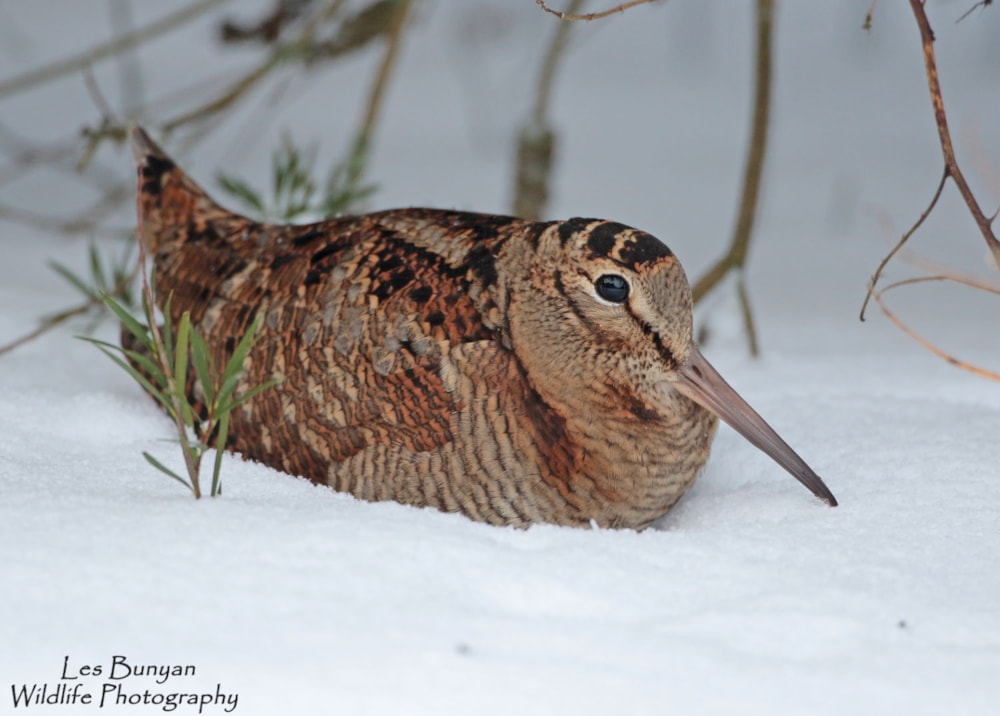 Eurasian Woodcock, Snettisham (village), Norfolk (Les Bunyan).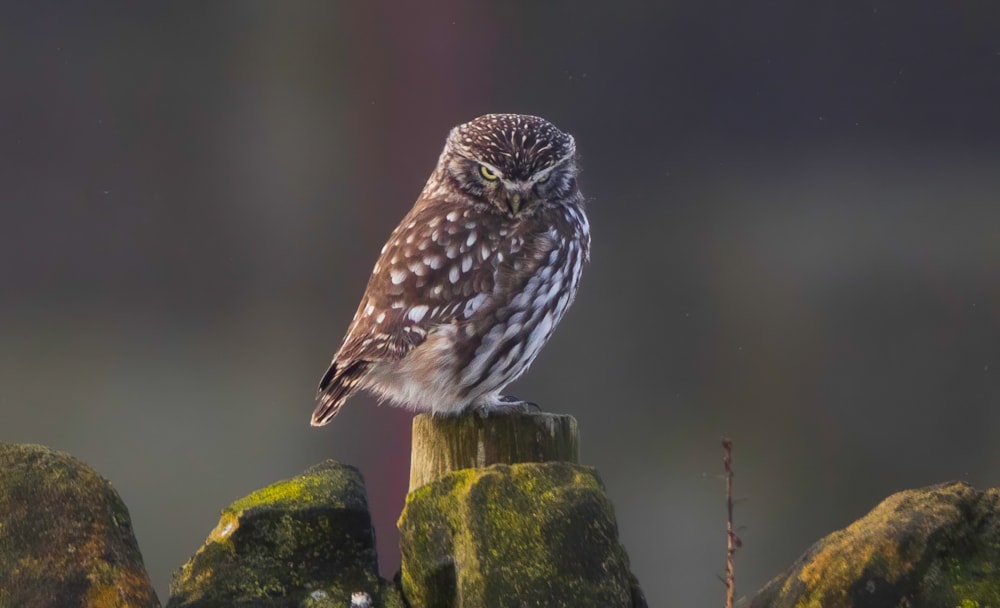 Little Owl, Green Moor, South Yorkshire (Peter Garrity).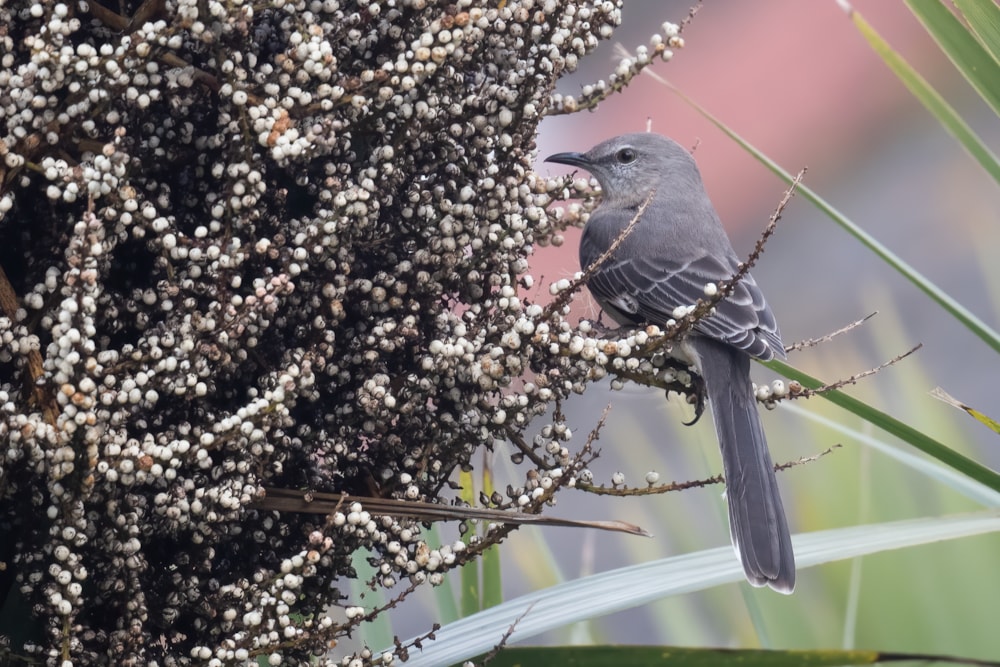 Northern Mockingbird, Exmouth, Devon (Ben Lucking).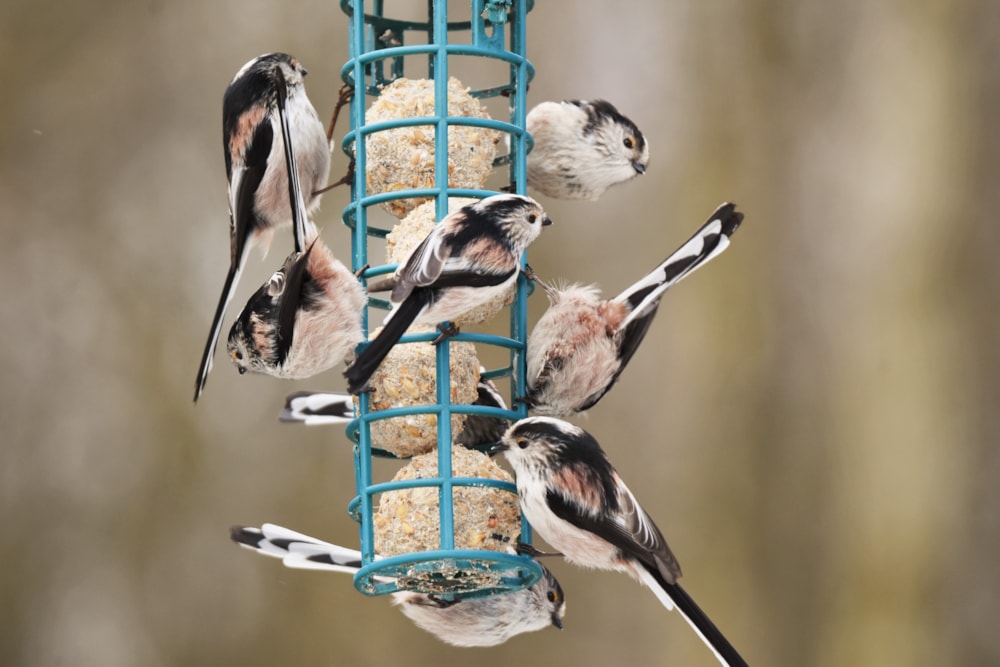 Long-tailed Tit, Keighley, West Yorkshire (Irene Harrison).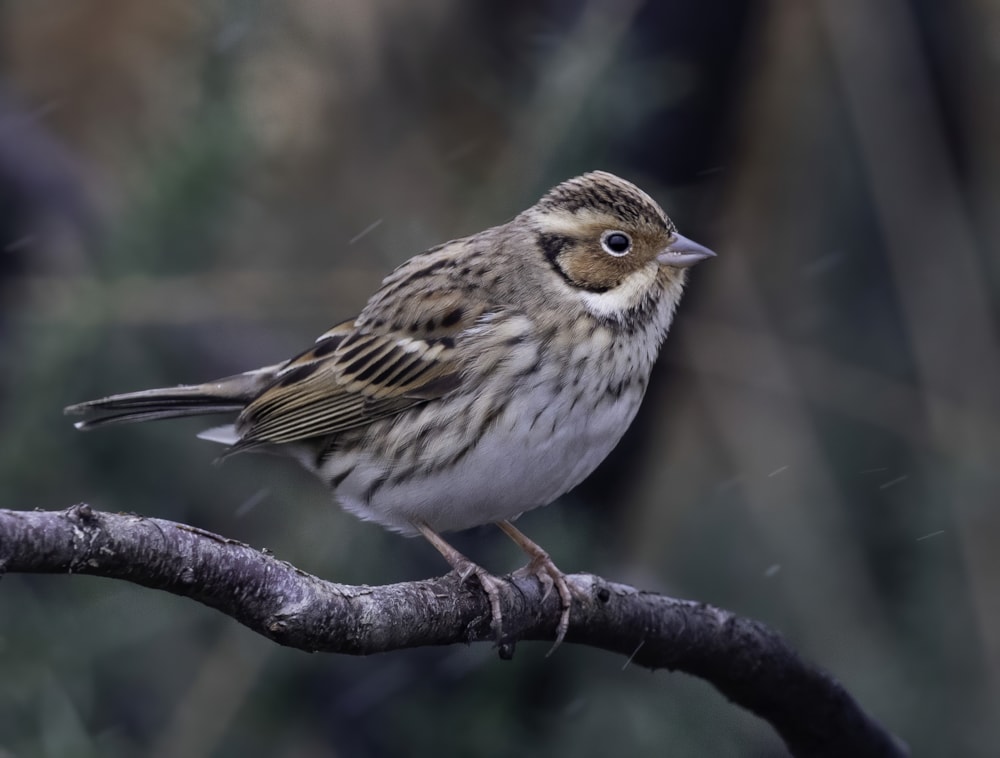 Little Bunting, Thursley Common, Surrey (Neil Hilton).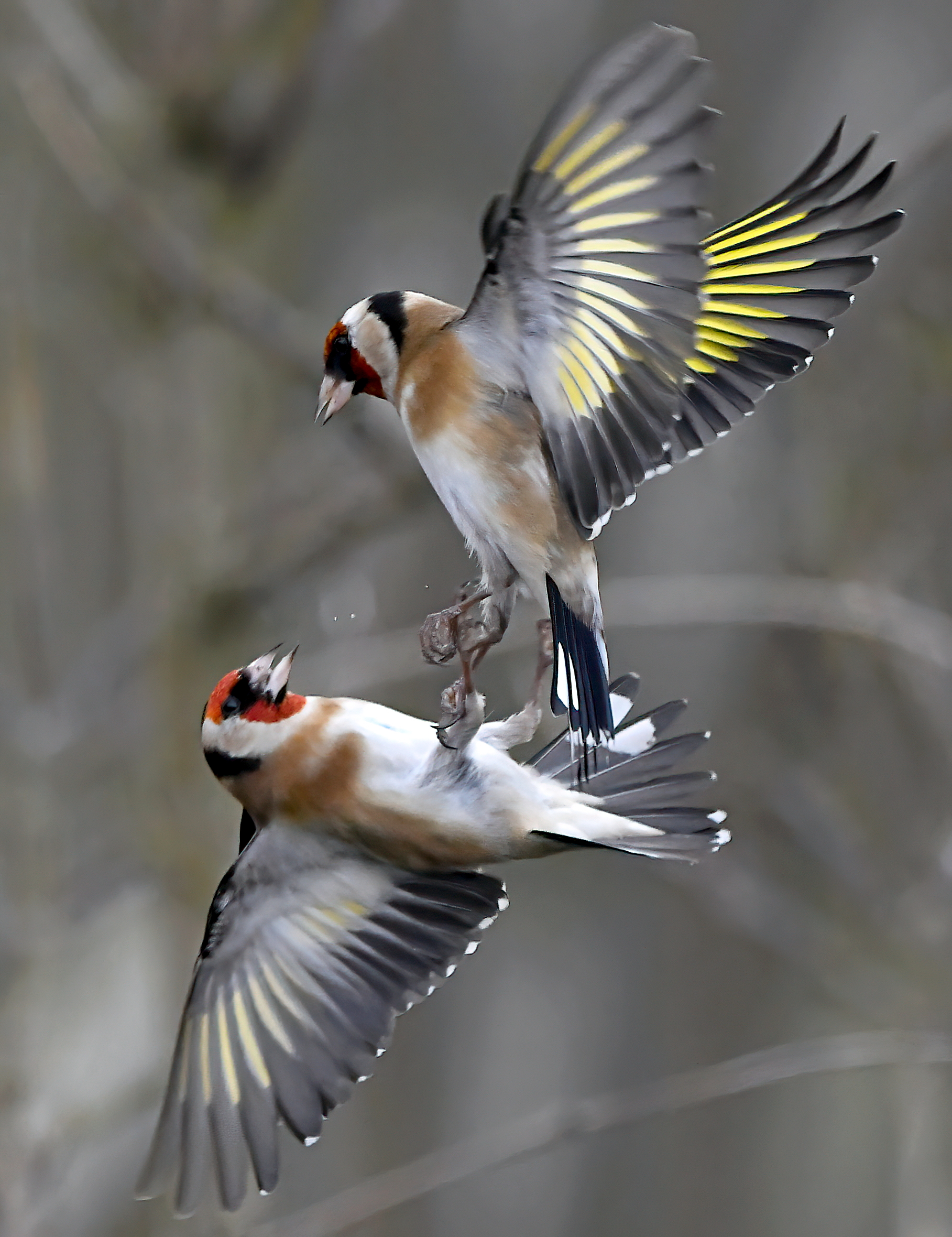 Goldfinch, Westonzoyland, Somerset & Bristol (Carl Bovis).