Little Grebe by Mick Erwin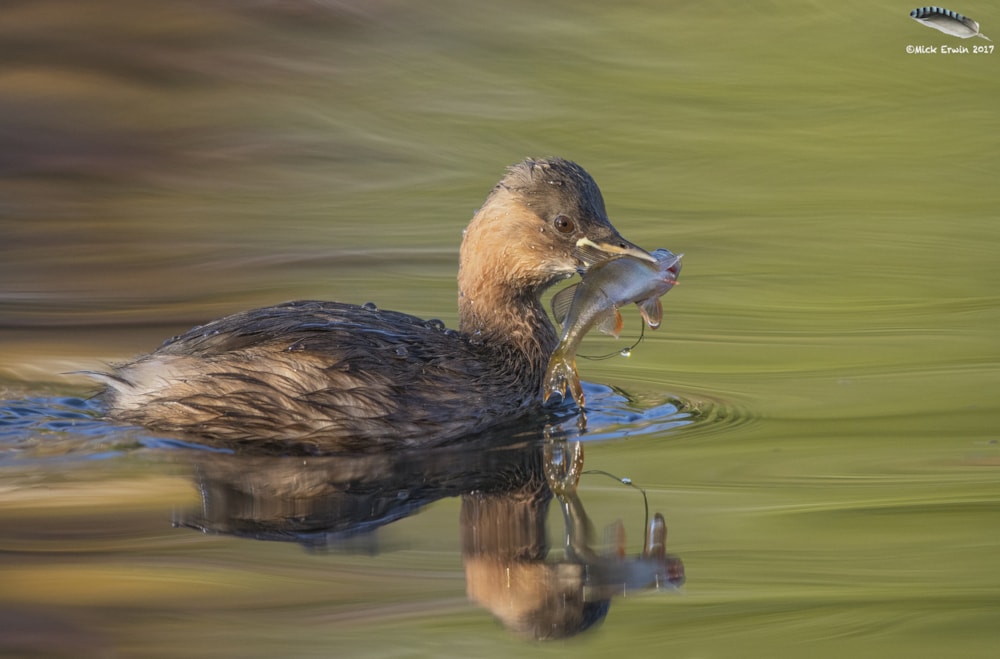 Images of commoner species generally need something to stand out about them to win our weekly competition, and that's just what this image of a Little Grebe by Mick Erwin has. Captured in a classic pose with a freshly caught perch in its bill, the lighting and background also add greatly to the image.
The autumnal colours on this photo are particularly striking. Although the bird has attained its rather 'neutral' winter plumage, the smoothness of the surrounding water enhances the shades of green and brown, which look as if they are flowing from one side of the image to the other. When you add in the grebe's reflection, it all combines to produce an arresting image.
Congratulations to Mick on his winning photo; it seems hard to believe, but there are only four weeks left until the end of 2017 and our Photo of the Year judging, so time is running out for our contributors to submit more winning images to our galleries eligible for this year's competition. Keep them coming!
Other notable images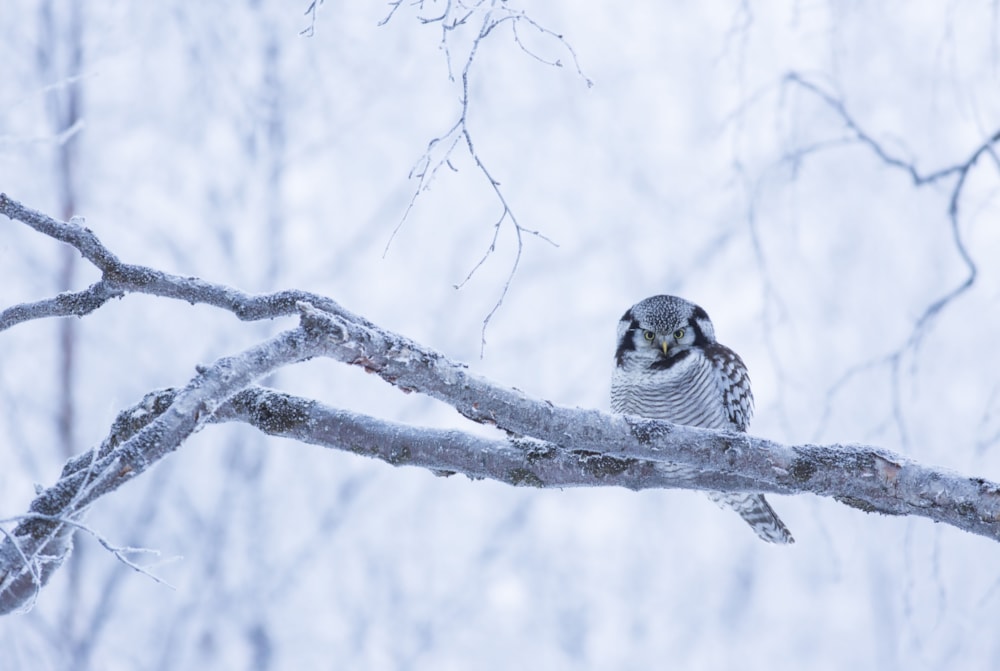 Northern Hawk-Owl, Abisko National Park, Norrbottens län (Harry Read).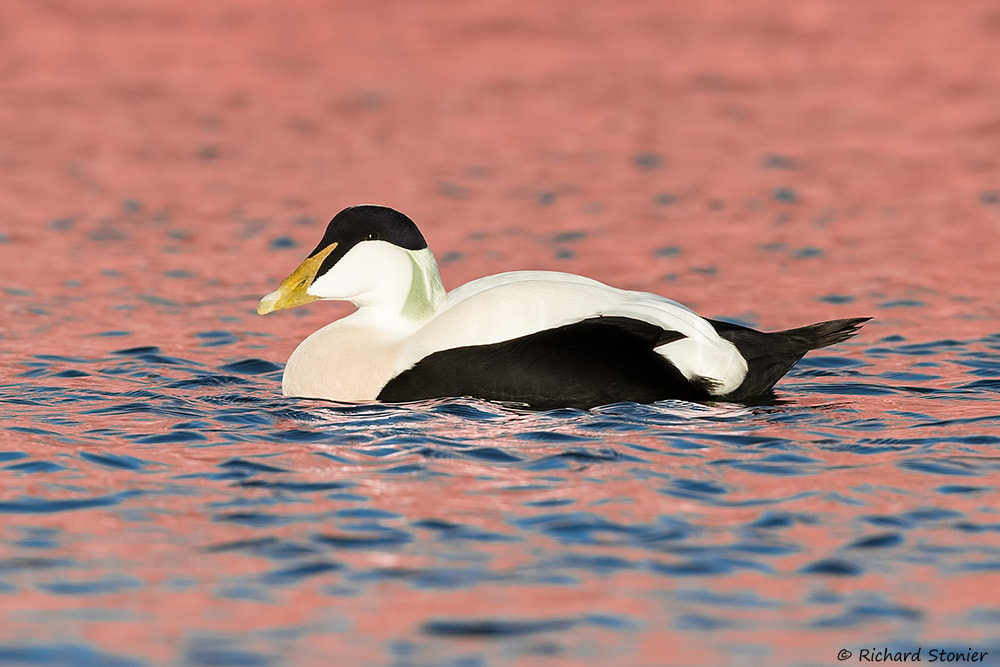 Common Eider, Seahouses, Northumberland (Richard Stonier).
Content continues after advertisements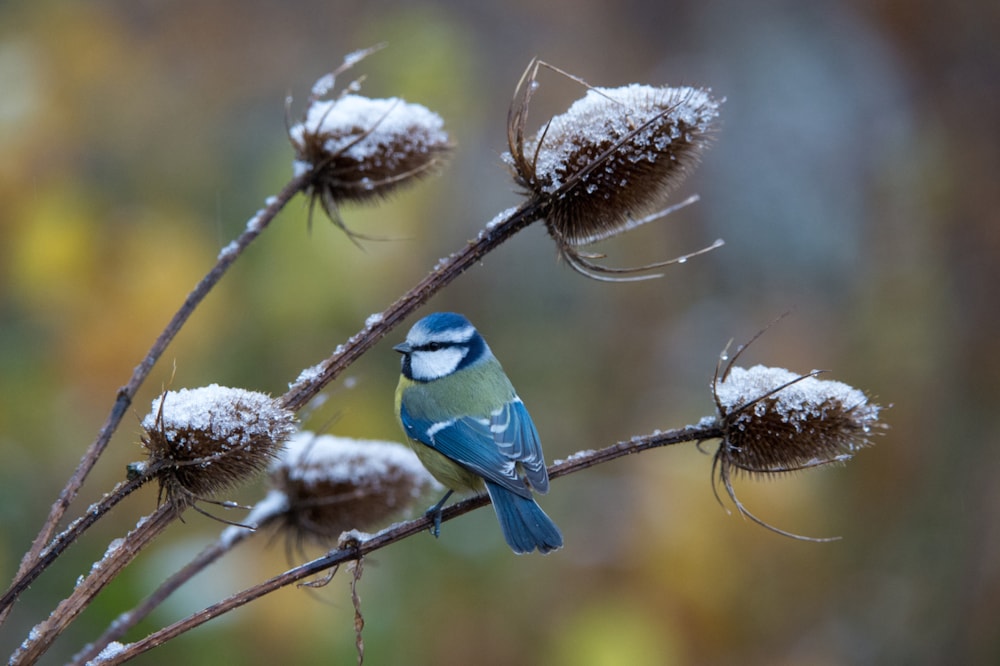 Blue Tit, Genappe, Belgium (Marc FASOL).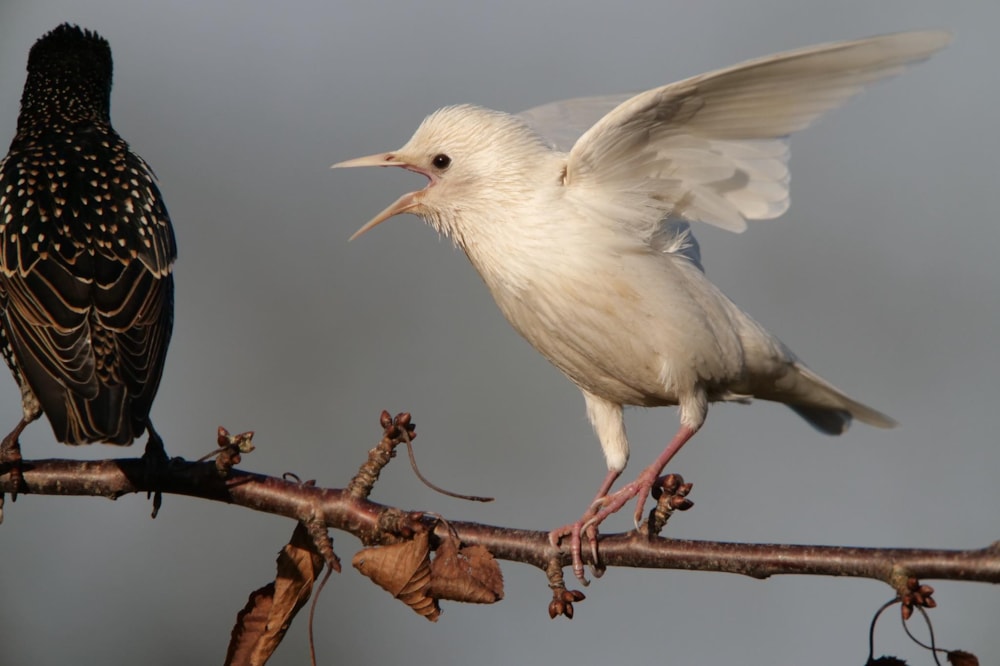 Common Starling, Sawbridgeworth, Hertfordshire (Paul Hackett).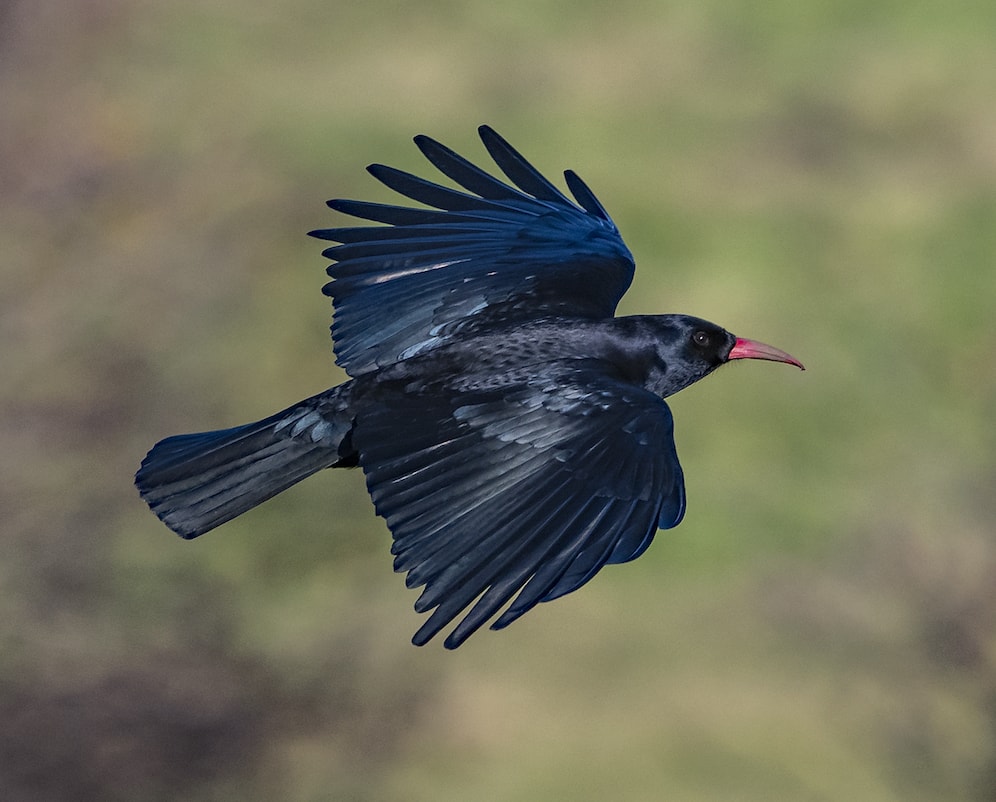 Chough, Heysham, Lancashire (Martyn Jones).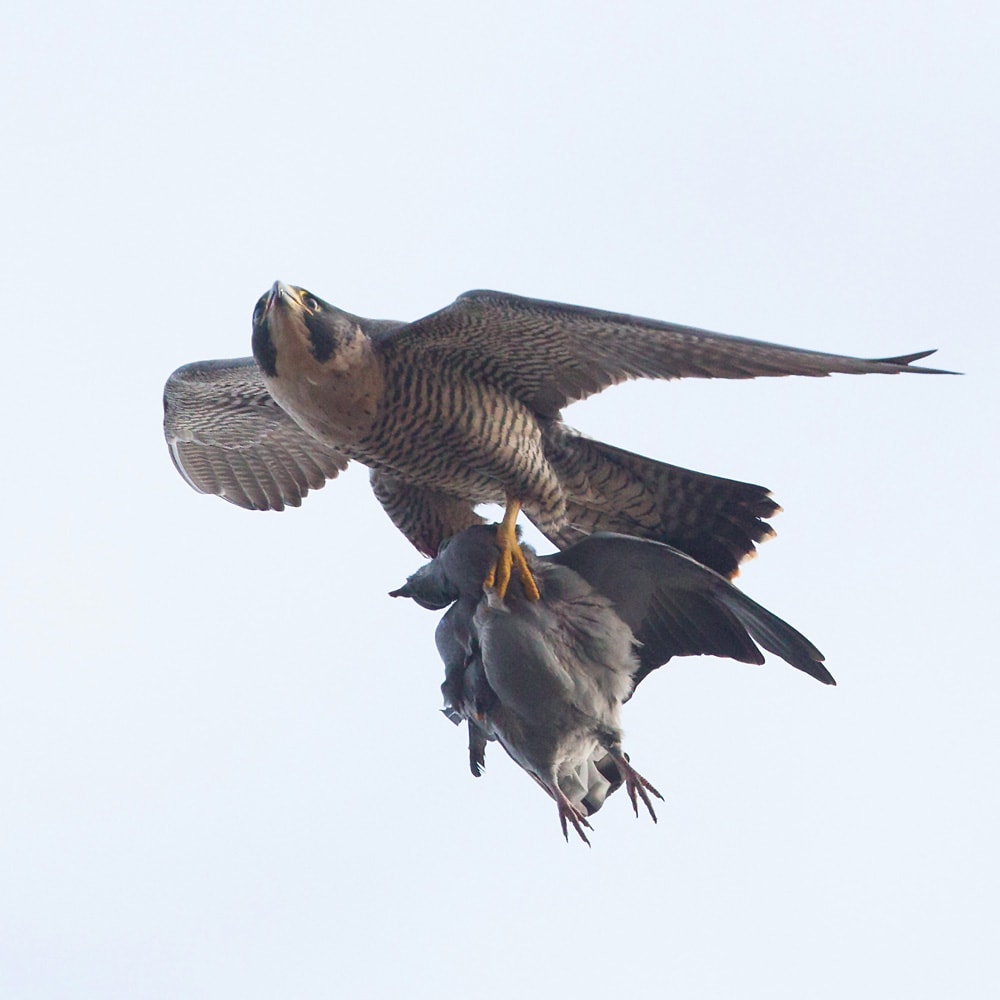 Peregrine Falcon, Belper, Derbyshire (Simon Richardson).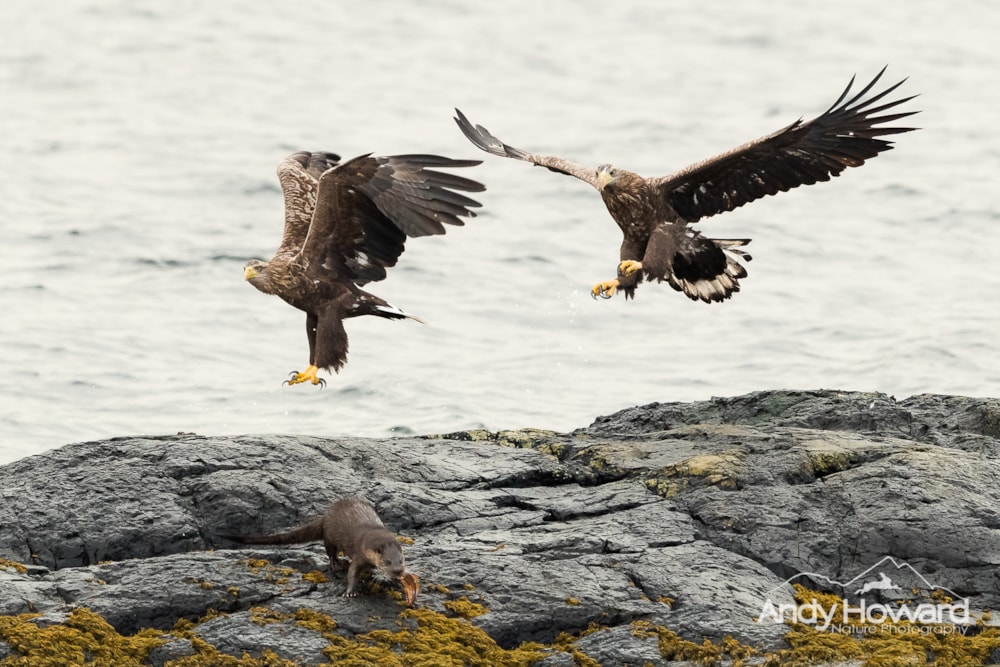 White-tailed Eagle, Mull, Argyll (Andy Howard).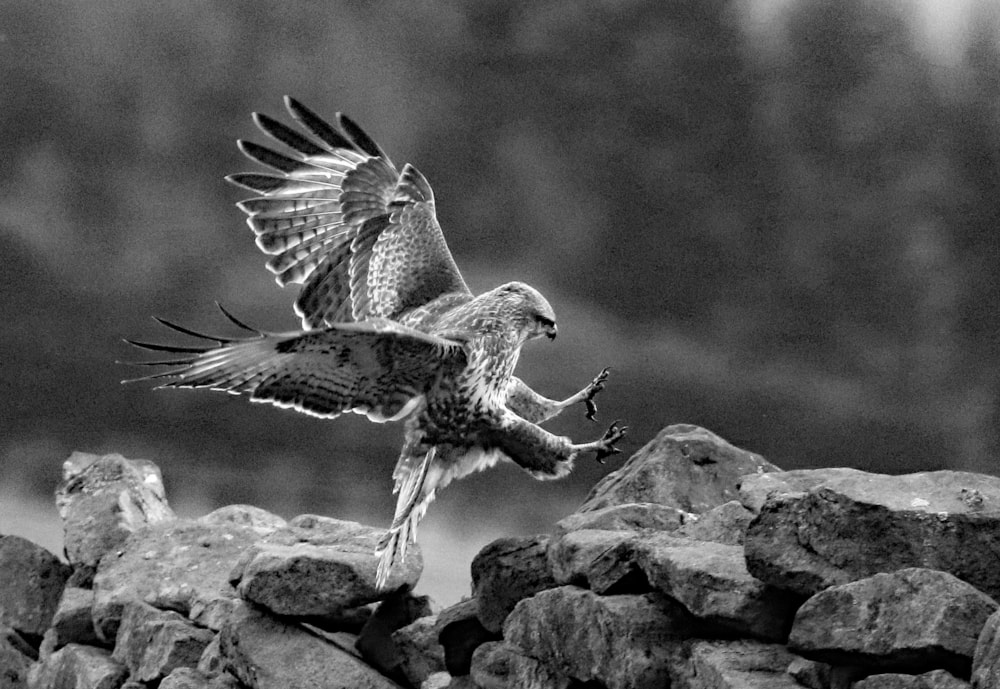 Common Buzzard, Matlock Moor, Derbyshire (Mary Wilde).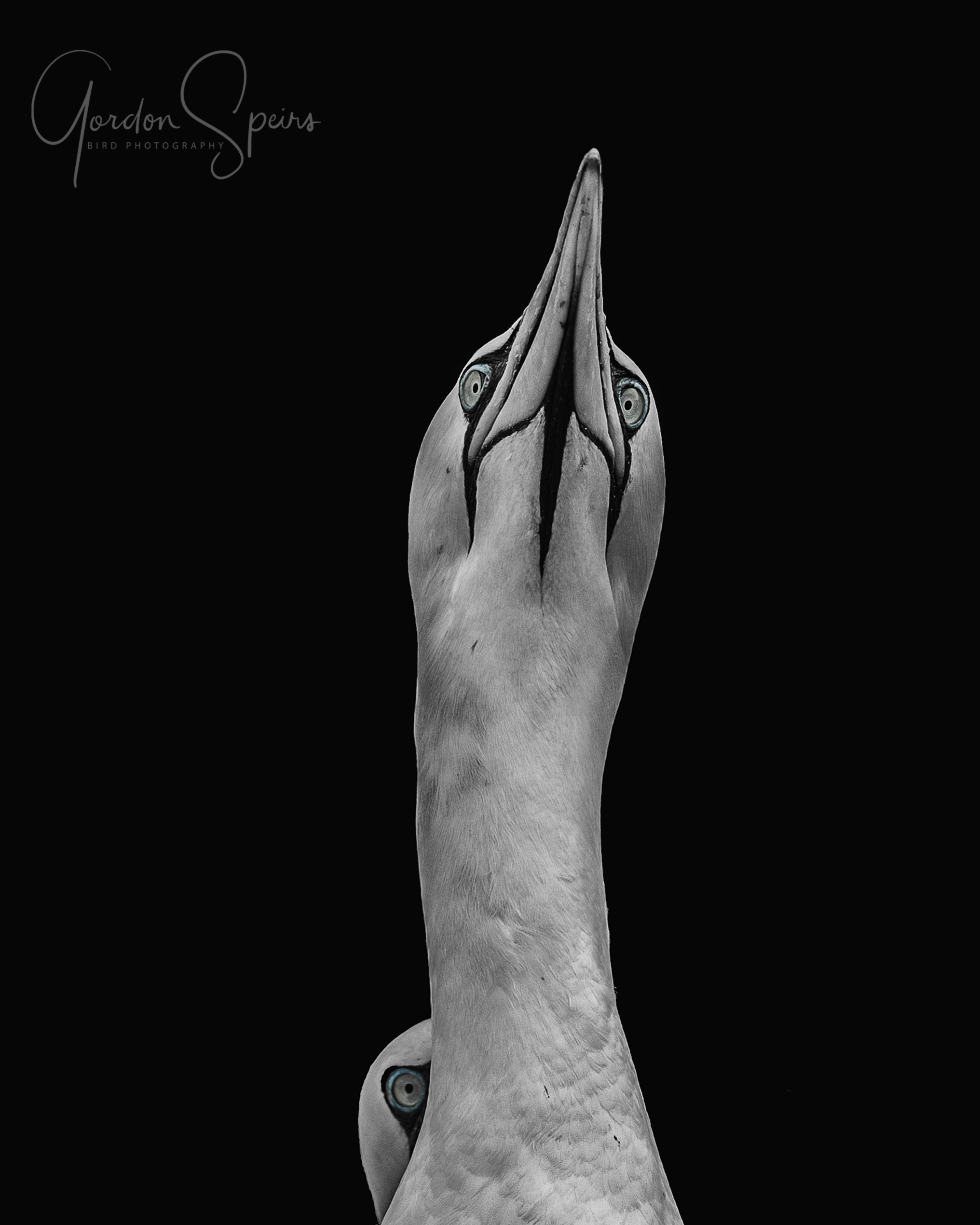 Northern Gannet, Bass Rock, Lothian (Gordon Speirs).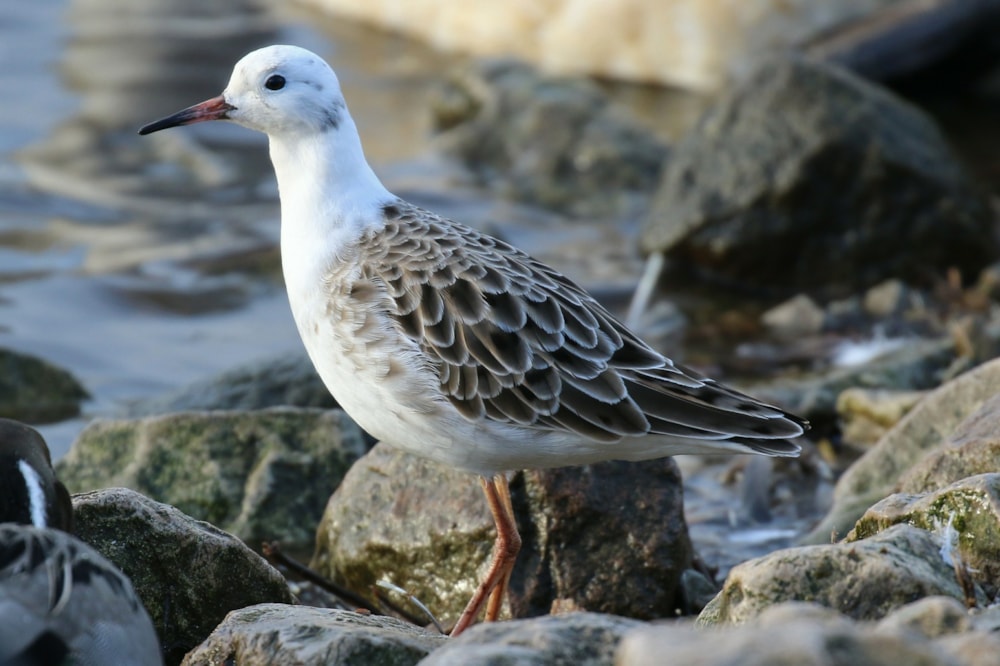 Ruff, Martin Mere WWT, Lancashire (Chris Teague).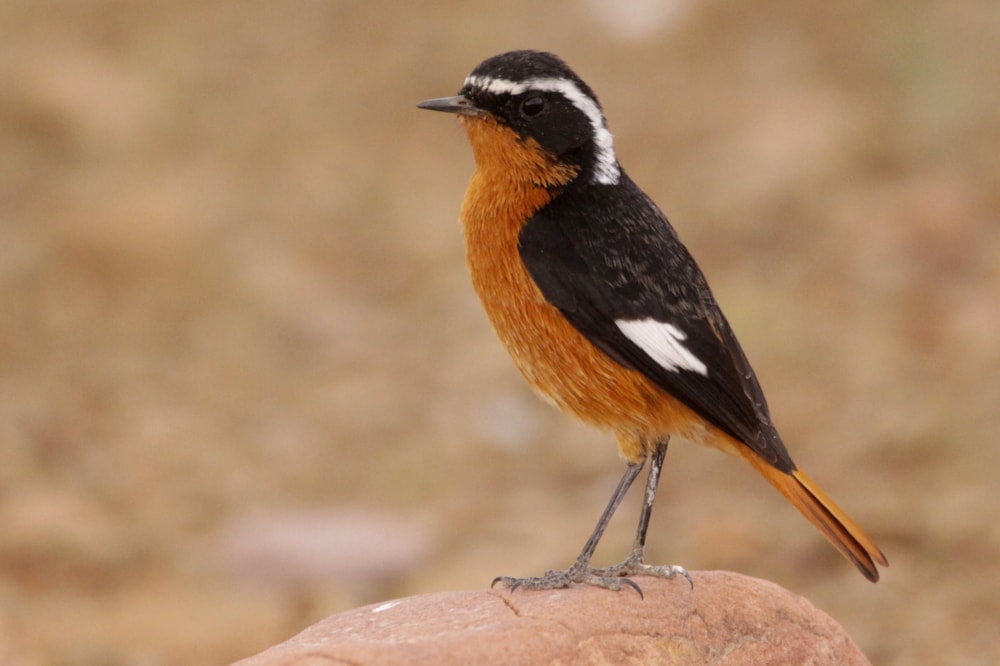 Moussier's Redstart, Ammar, Morocco (Kris Webb).