Common Kestrel by Clive Daelman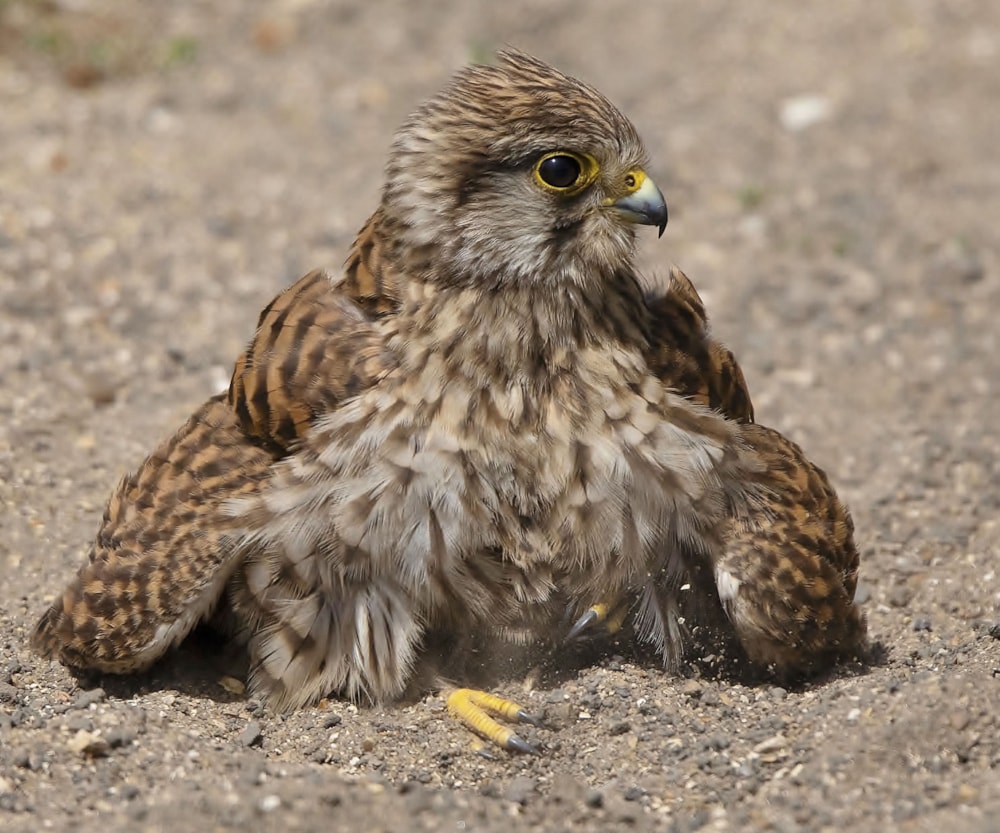 Common Kestrel, Richmond Park, London (Clive Daelman).
An unusual shot of a female Common Kestrel dustbathing, by Clive Daelman, is the top shot this week. Like many, I should imagine, seeing this behaviour from a bird of prey was a first for me; maybe it's regular but just not observed?
Whatever the case, Clive certainly saw it, took advantage of the situation and captured the moment beautifully, with a highlight in the eye, feathers ruffled and the feet just scraping some gravel and dust – lovely!
Congratulations to Clive, who used a 600 mm lens, shooting at a very fast shutter speed of 1/8000 th second at f7.1 aperture with ISO set at 1600.

Other notable images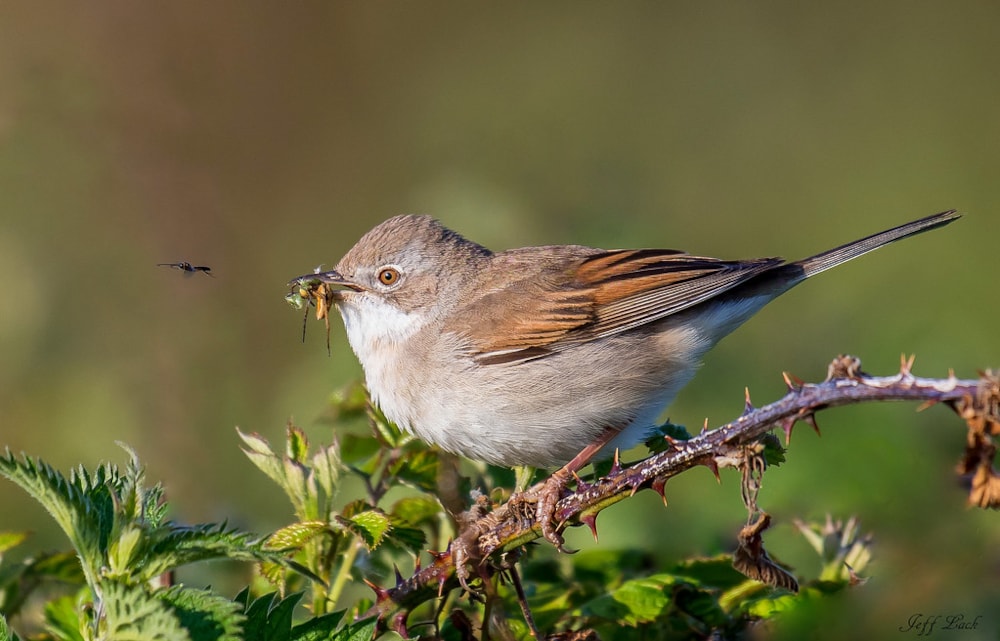 Common Whitethroat, Ogmore-by-Sea, Glamorgan (Jeff Lack).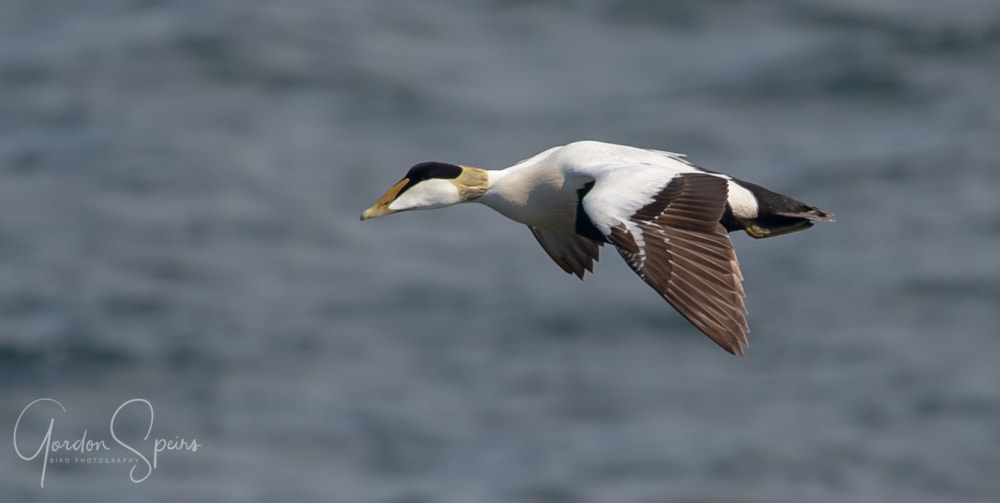 Common Eider, Hodbarrow RSPB, Cumbria (Gordon Speirs).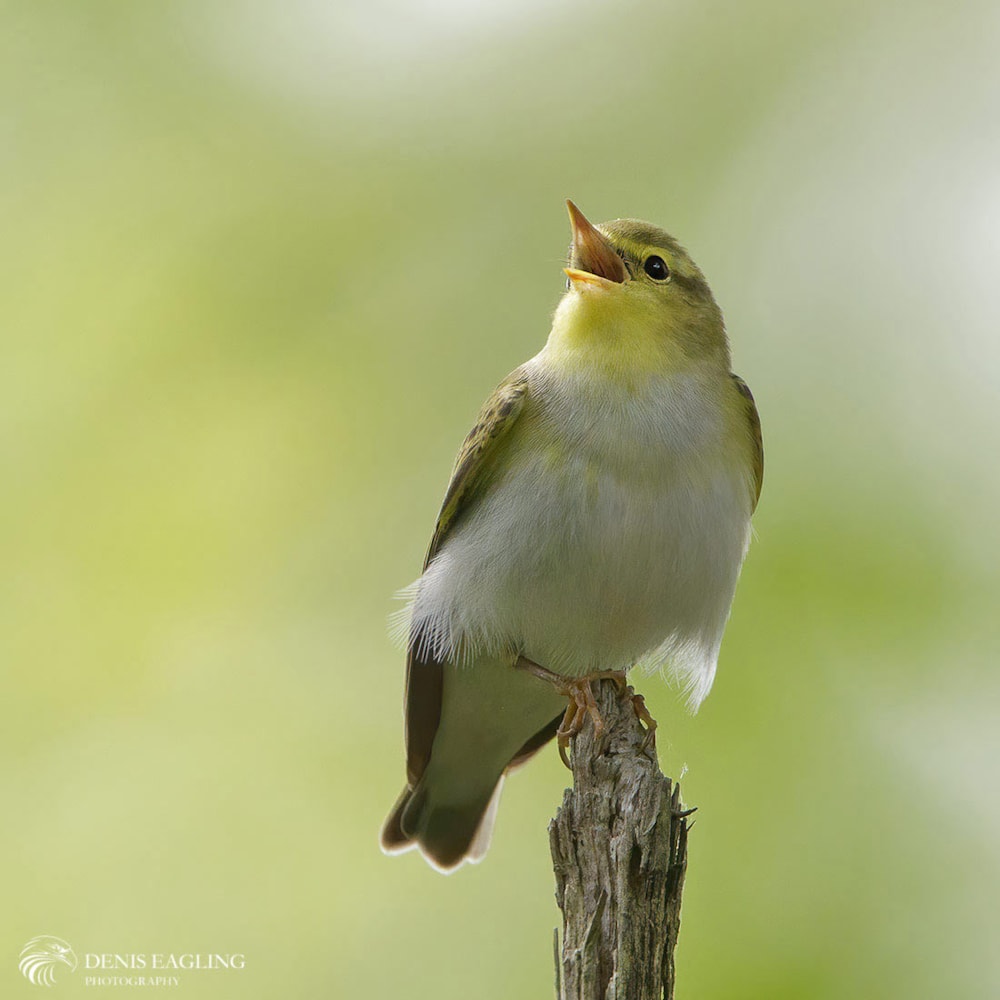 Wood Warbler, Betws-y-Coed, Conwy (Denis Eagling).
Content continues after advertisements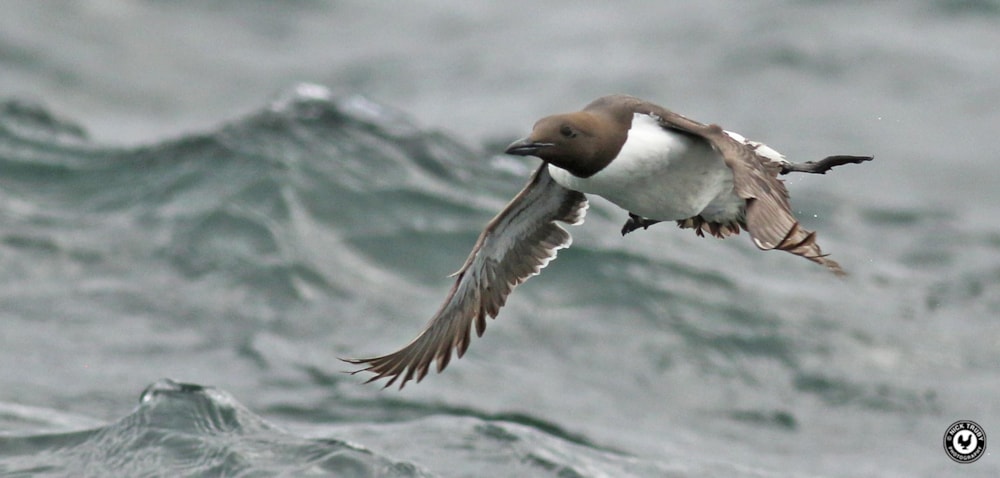 Guillemot, Farne Islands, Northumberland (Nick Truby).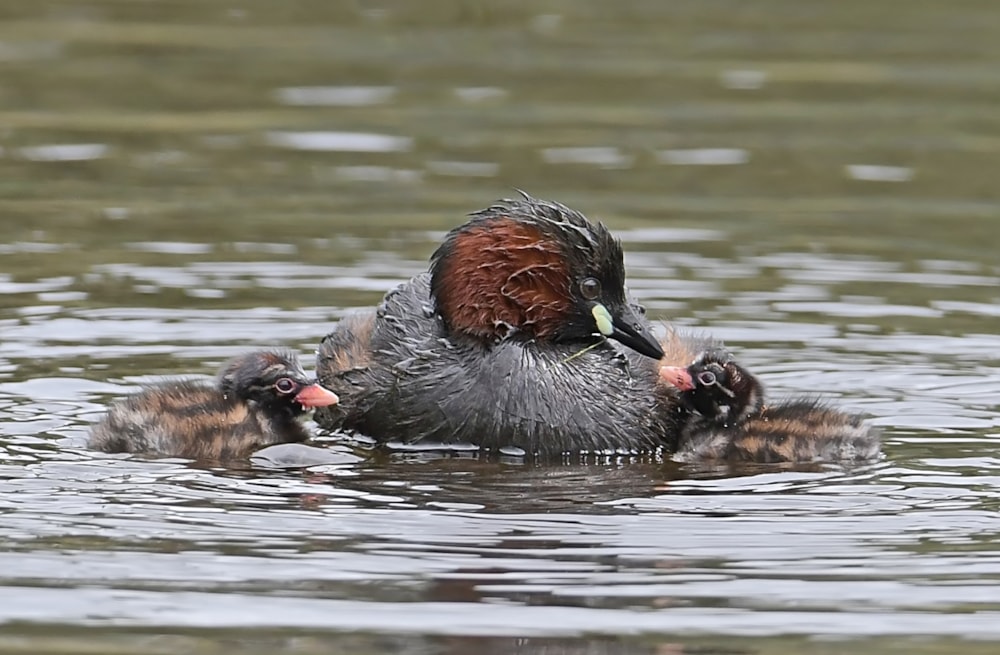 Little Grebe, Llandrindod Wells, Powys (Kev Joynes).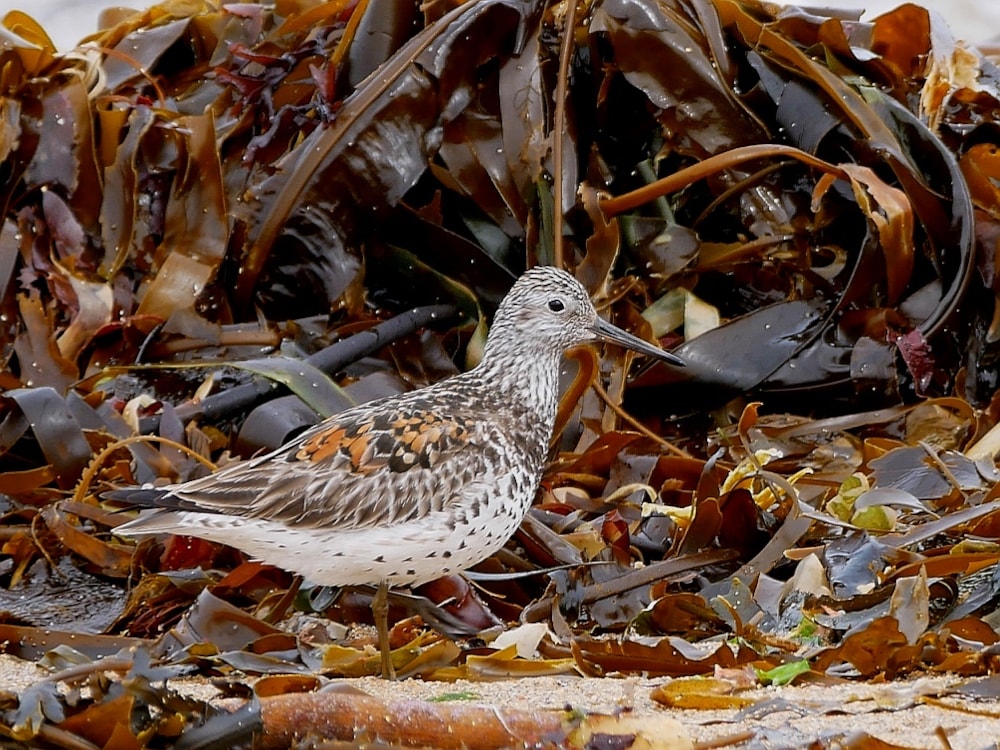 Great Knot, Skaw, Unst, Shetland (Allan Conlin).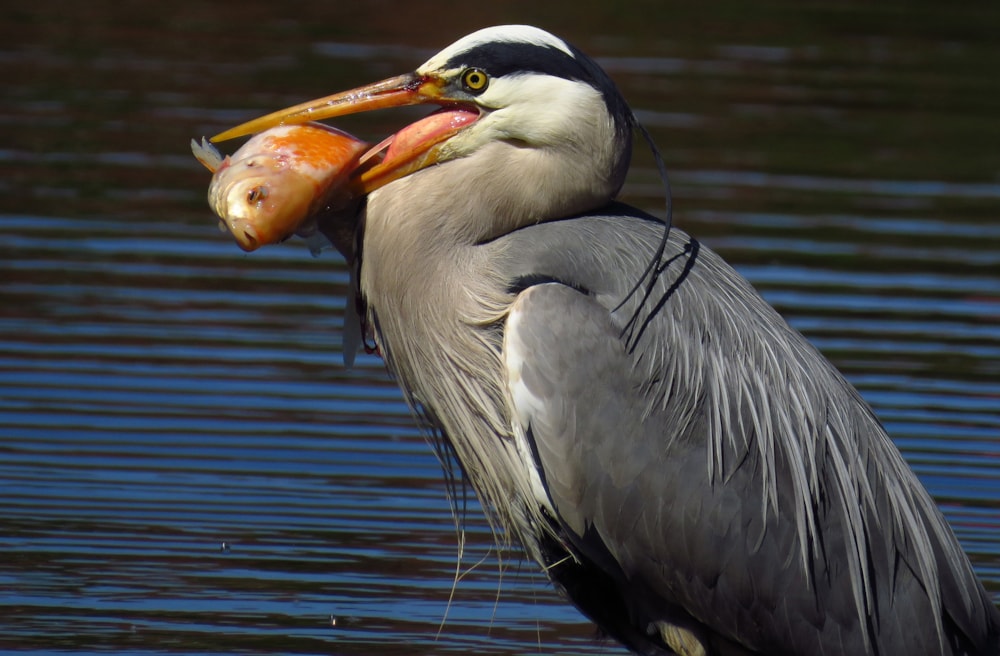 Grey Heron, Caerphilly, Glamorgan (Brian Scott).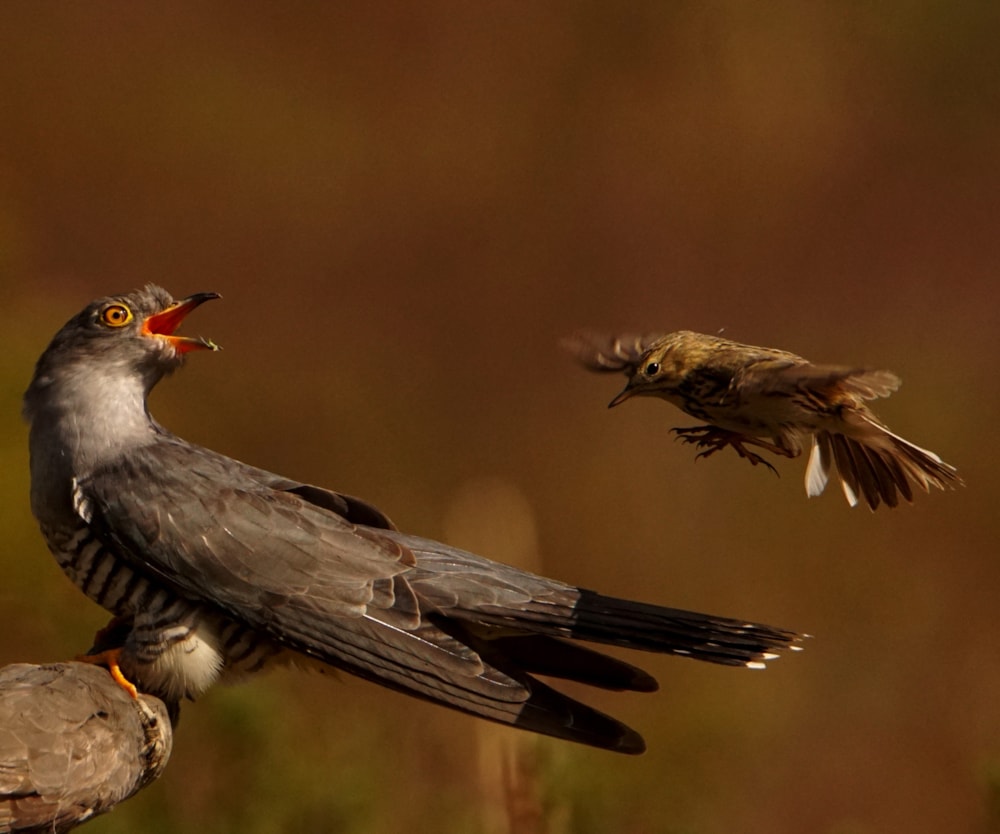 Common Cuckoo, Dumfries, Dumfries & Galloway (Paul Watkins).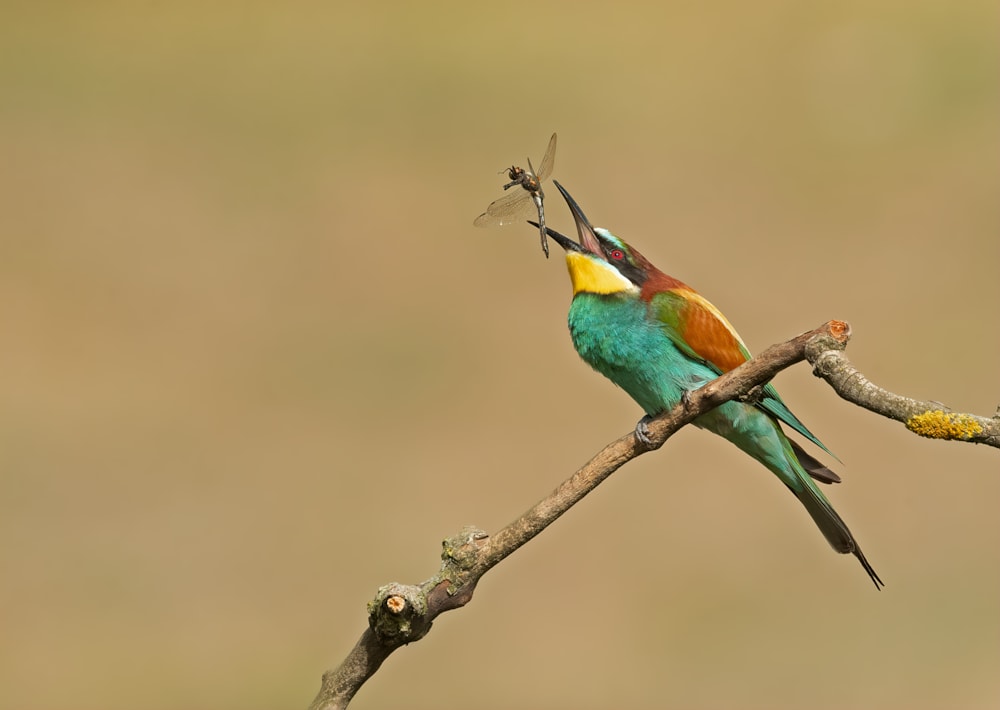 European Bee-eater, unknown, Bulgaria (Kath Everitt).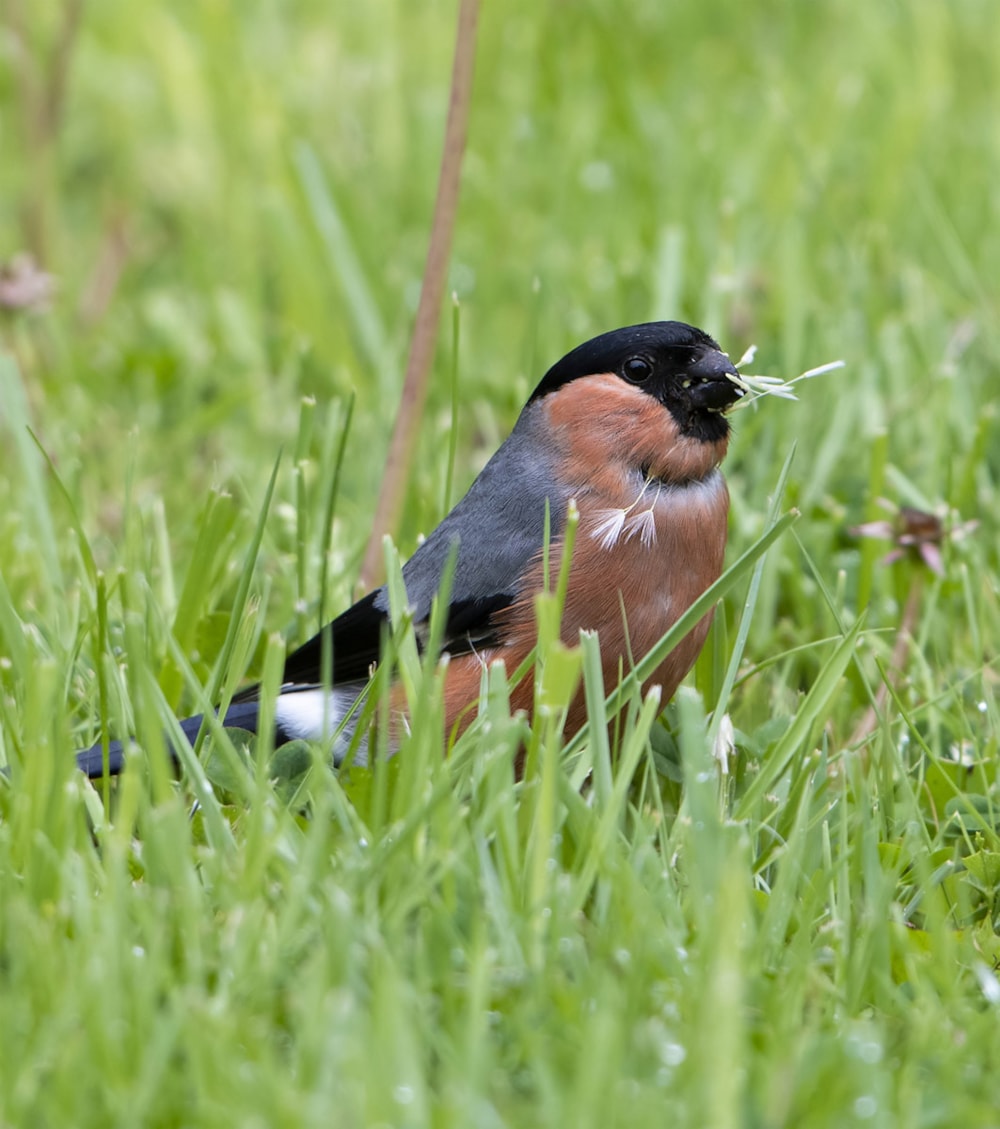 Eurasian Bullfinch, undisclosed site, Highland (Toby Houlton).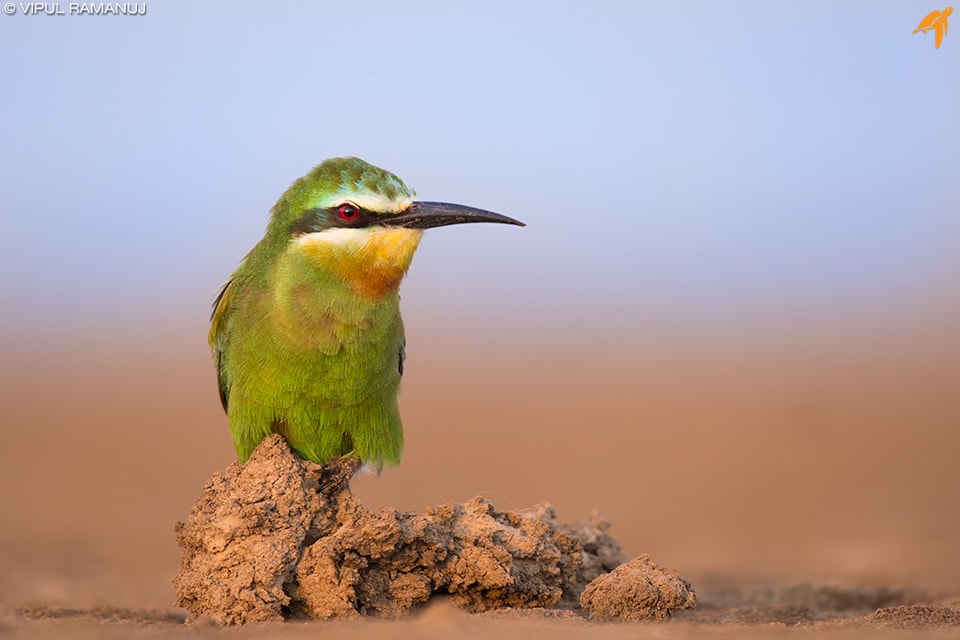 Blue-cheeked Bee-eater, Little Rann of Kutch, Gujarat (Vipul Ramanuj).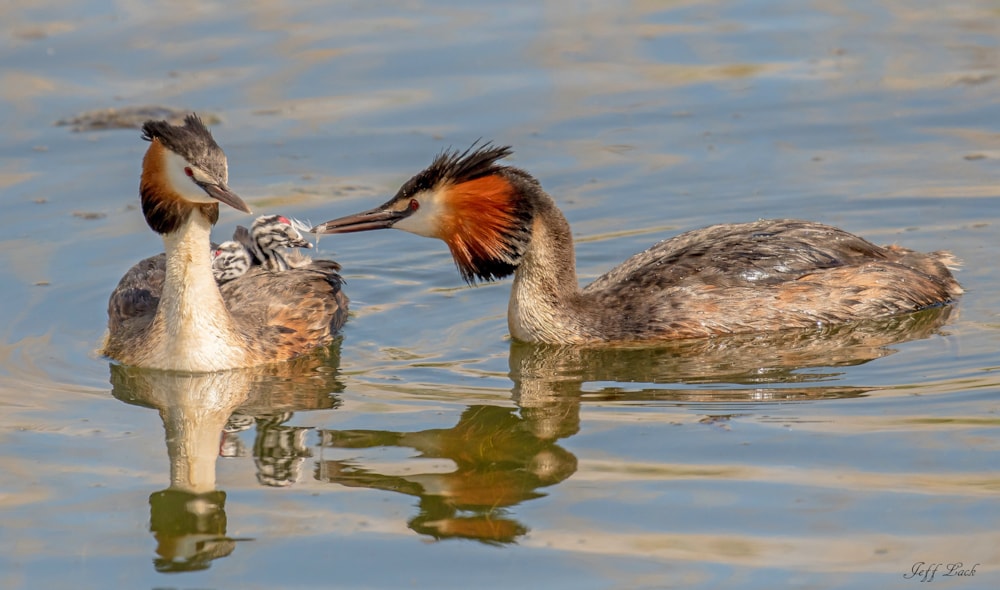 Great Crested Grebe, Cardiff, Glamorgan (Jeff Lack).