Siberian Stonechat by Roy Peacock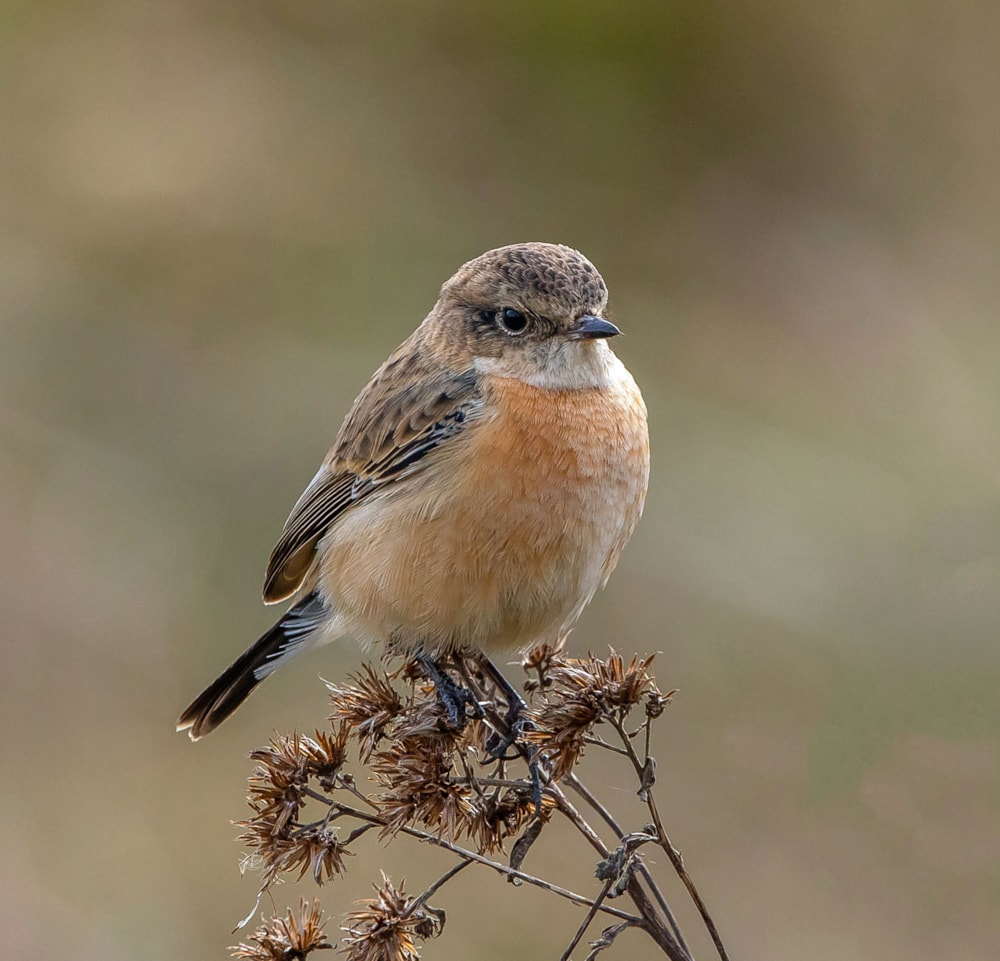 A beautiful portrait by Roy Peacock of the Siberian Stonechat that has taken up winter residence at Ashton's Flash, Cheshire is the top shot this week.
Until recently this individual has been difficult to photograph well, but Roy has taken advantage of his close encounter; a high ISO of 2500 had to be used on what was a dullish day, but the same dull light means there are no shadows or awkward side-lighting, resulting in a saturated shot showing the bird perfectly in a nice pose.
The natural perch and diffuse background all add to the overall effect of what is a very pleasing capture.
Congratulations to Roy on his winner, taken with a 500 mm lens plus a 2x converter and exposed at 1/800 th second, f10 on ISO 2500.
Other notable images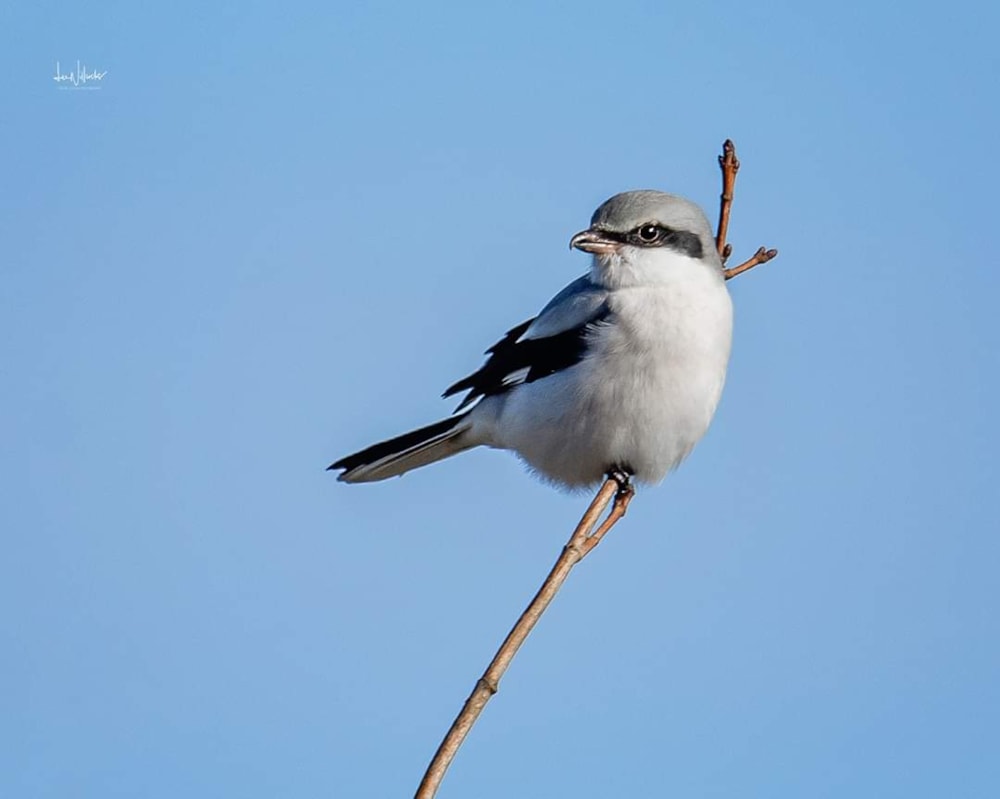 Great Grey Shrike, Brogborough Lake, Bedfordshire (Lee Willcocks).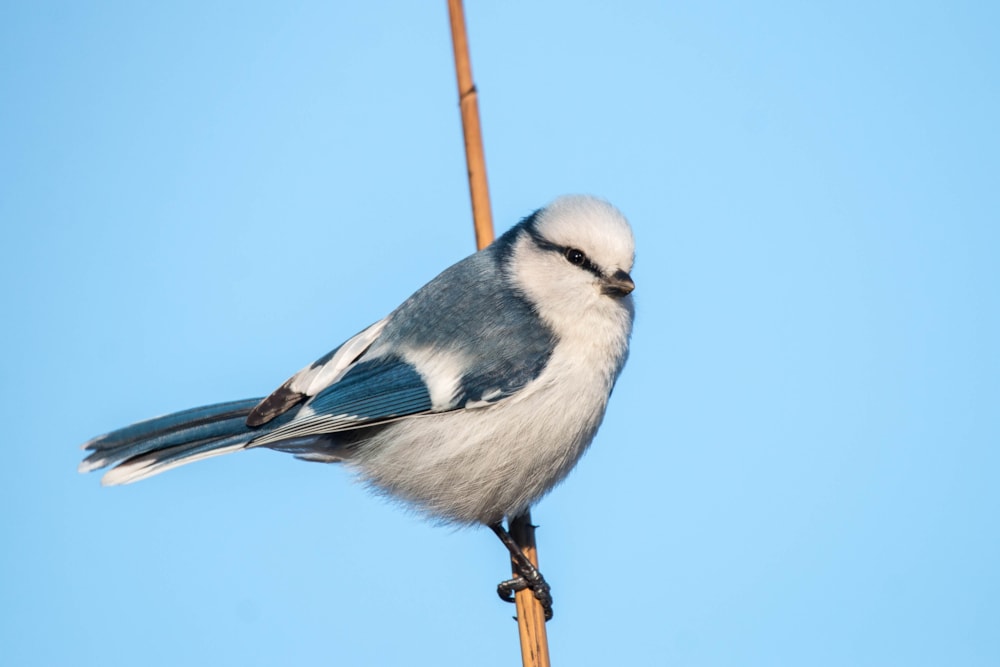 Azure Tit, Kalinkovichi, Belarus (Andrei Shevchik).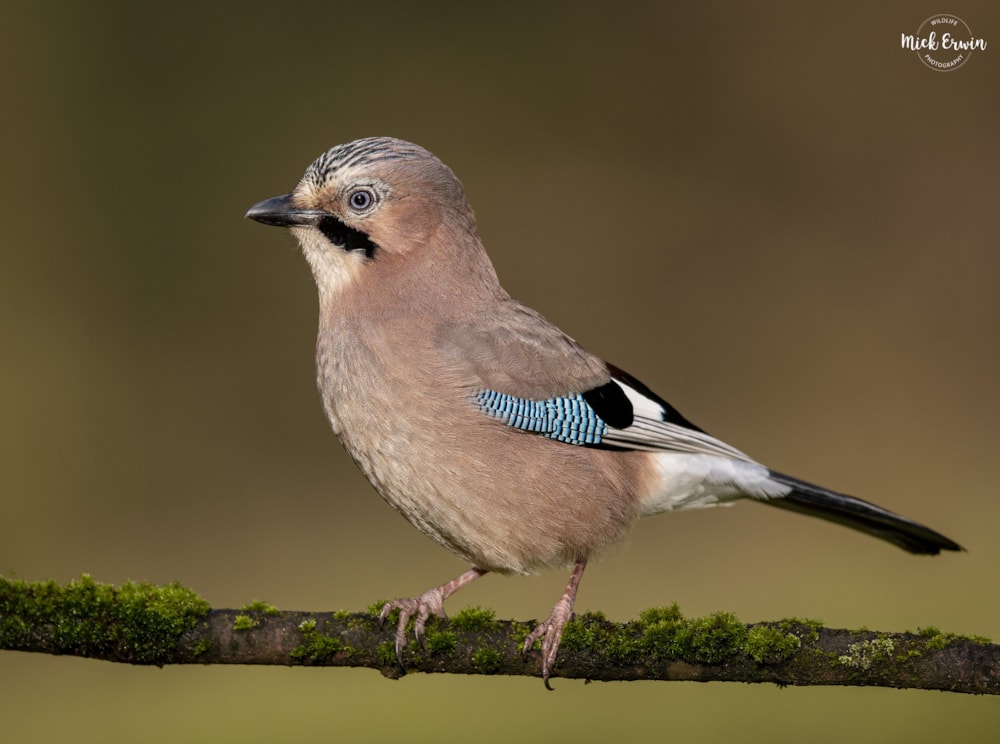 Jay, undisclosed site Staffordshire, Britain (Michael Erwin).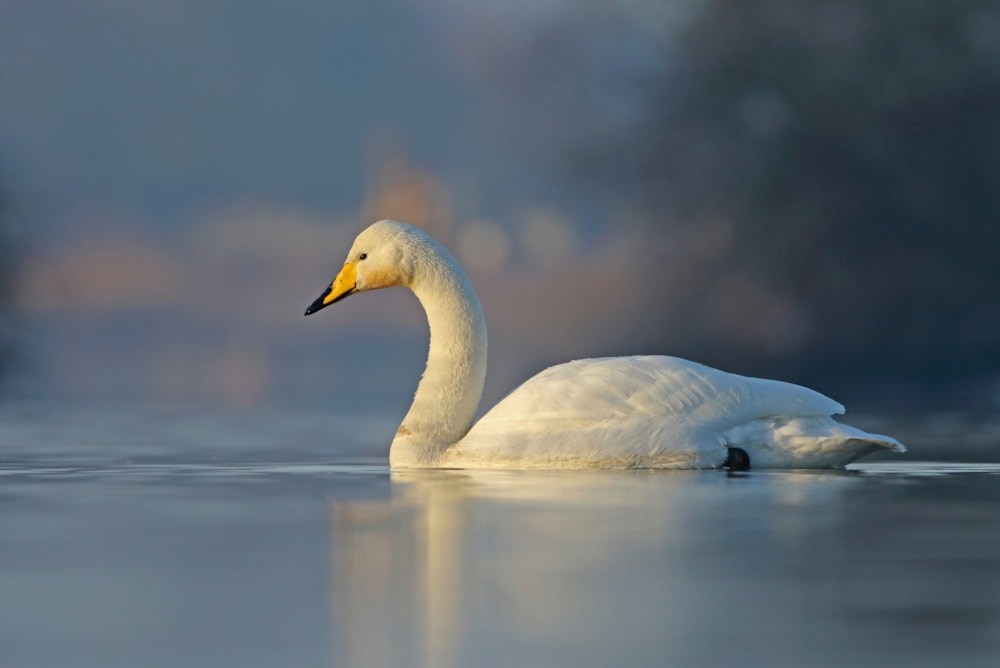 Whooper Swan, Attenborough NR, Nottinghamshire (John Dickenson).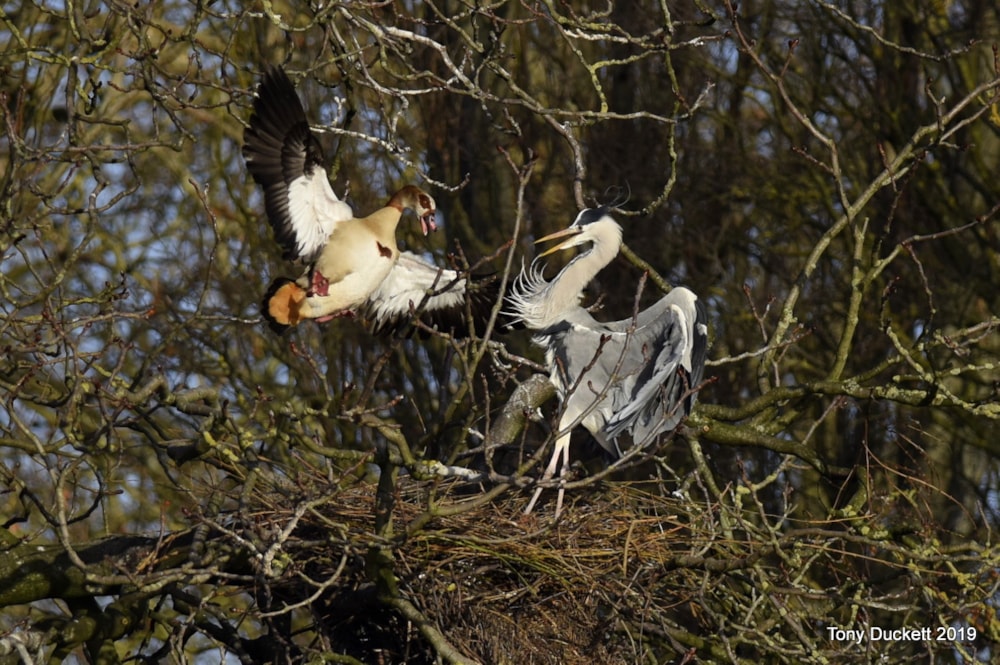 Grey Heron, Regent's Park, London (Tony Duckett).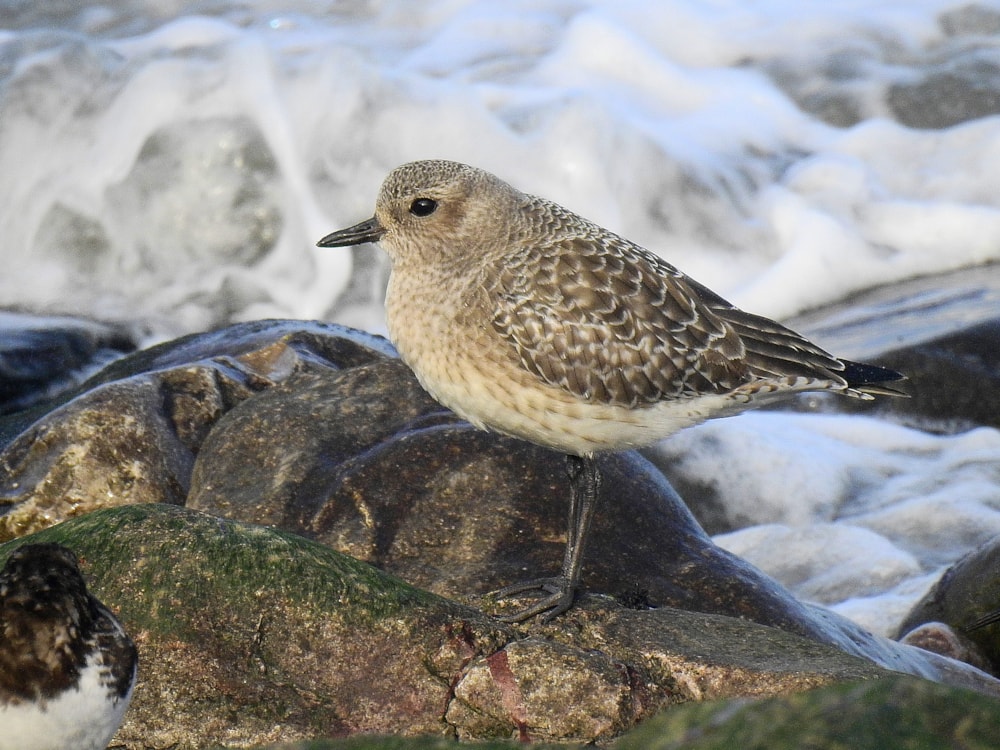 Grey Plover, Penrhyn Bay, Conwy (Jonathan Bull).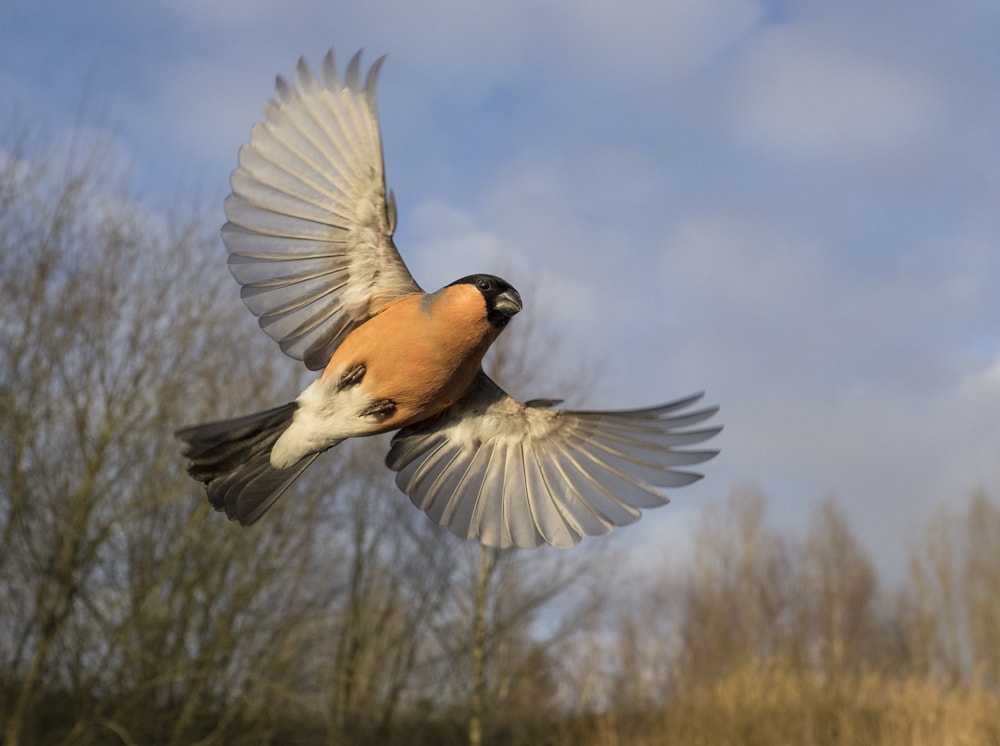 Eurasian Bullfinch, Astley, Britain (Lee O'Dwyer).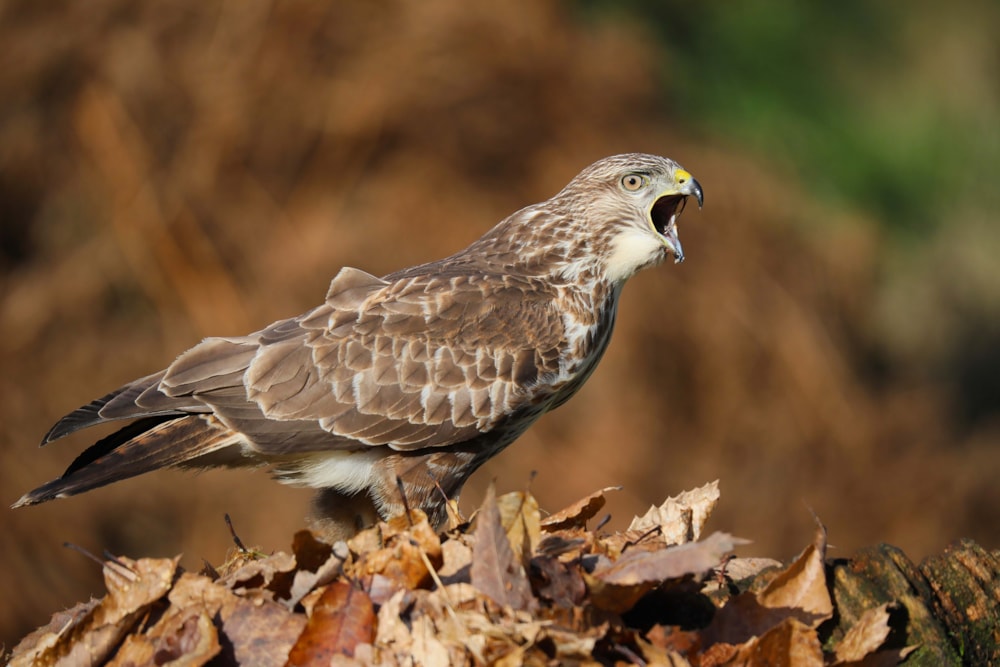 Common Buzzard, Studley, Warwickshire (Clive Daelman).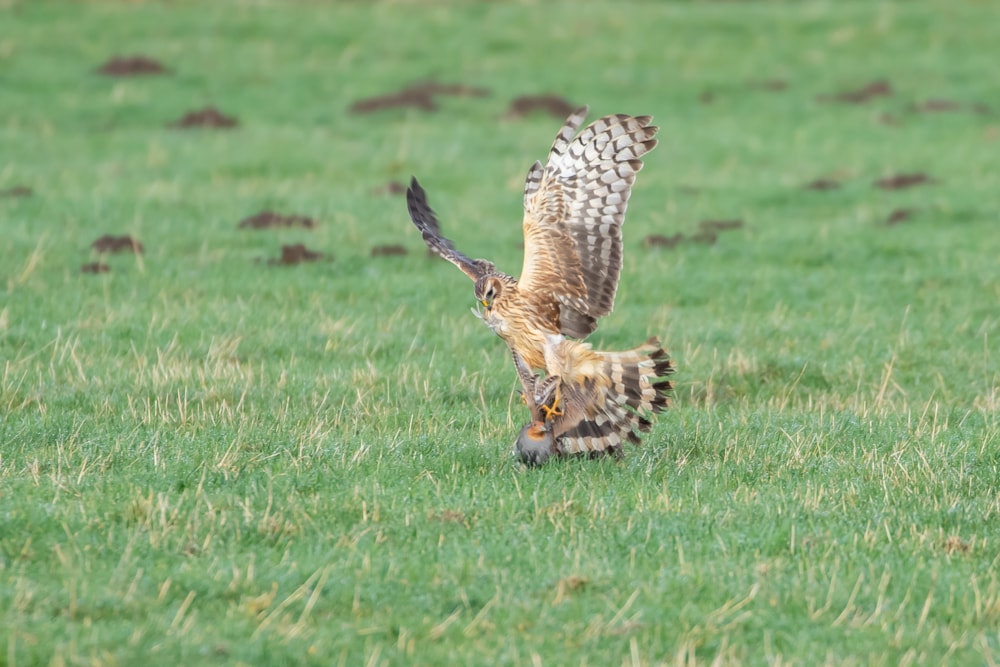 Hen Harrier, North Somercotes, Lincolnshire (Mark Johnson).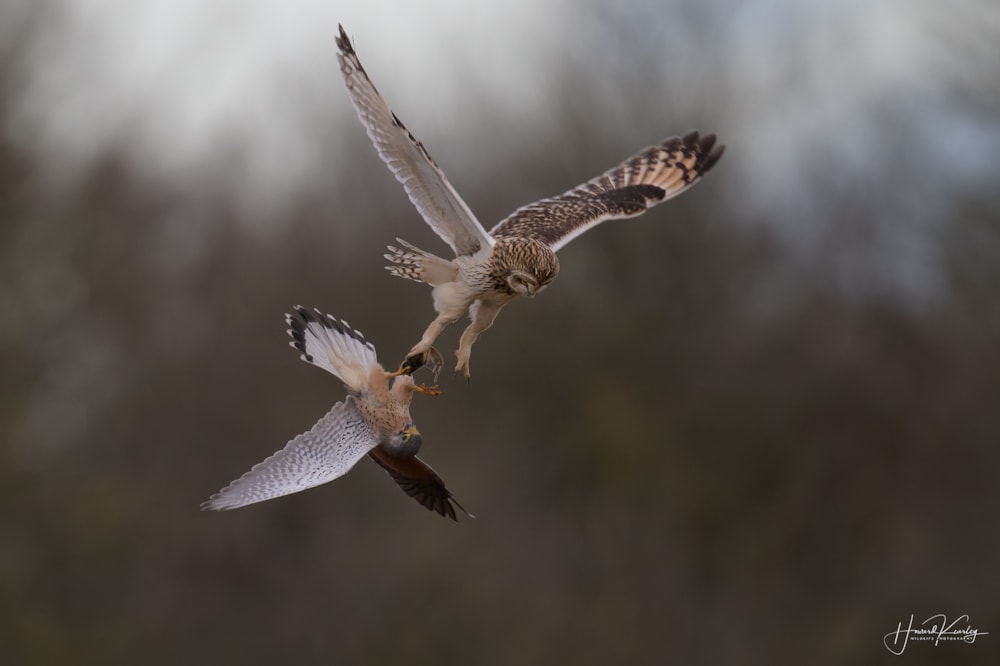 Short-eared Owl, Upper Beeding, West Sussex (Howard Kearley).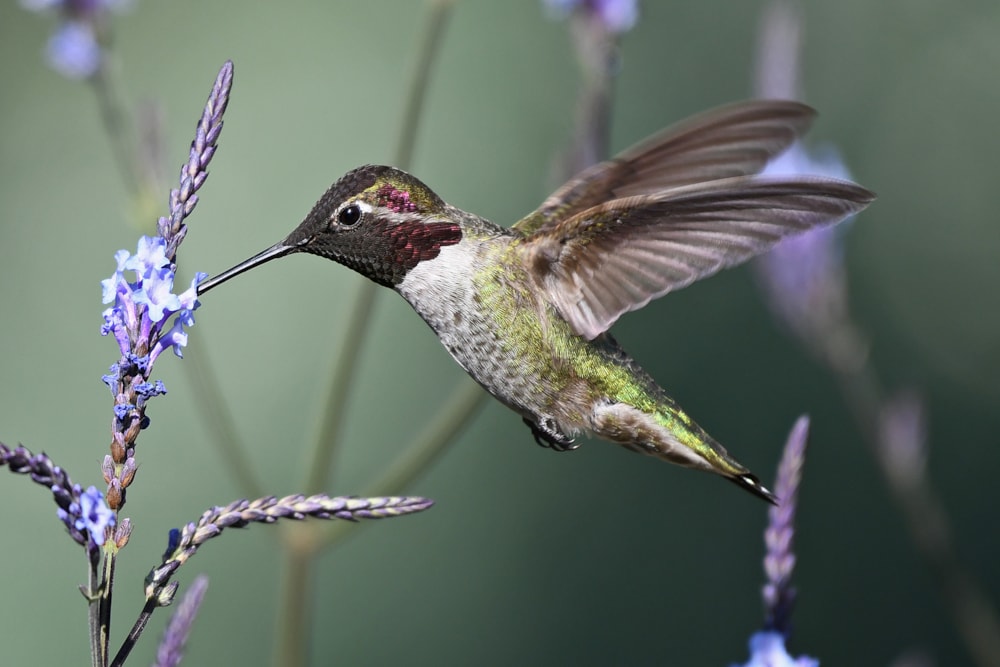 Anna's Hummingbird, Los Angeles, California (Alexander Viduetsky).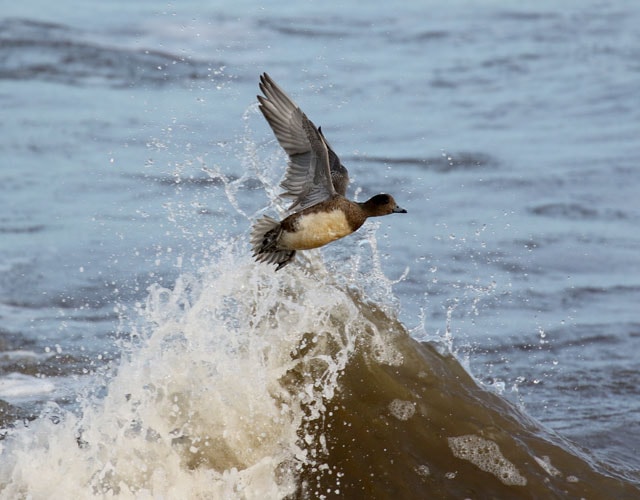 Eurasian Wigeon, Scalby Mills, North Yorkshire (Terry Hobson).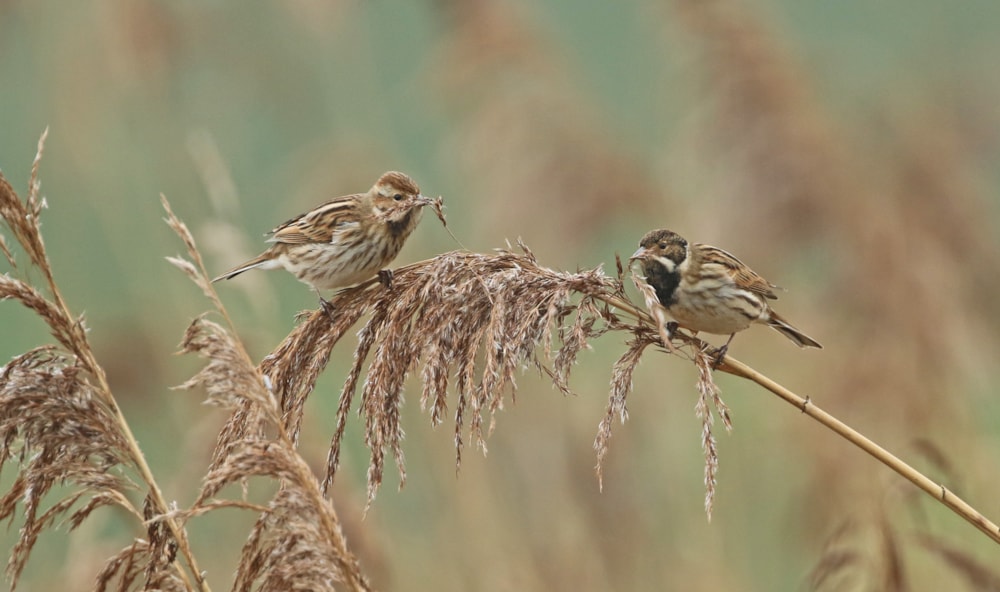 Reed Bunting, Slimbridge WWT, Gloucestershire (Jon Mercer).

Caspian Gull, Redcar Tarn, West Yorkshire (Pete Kinsella).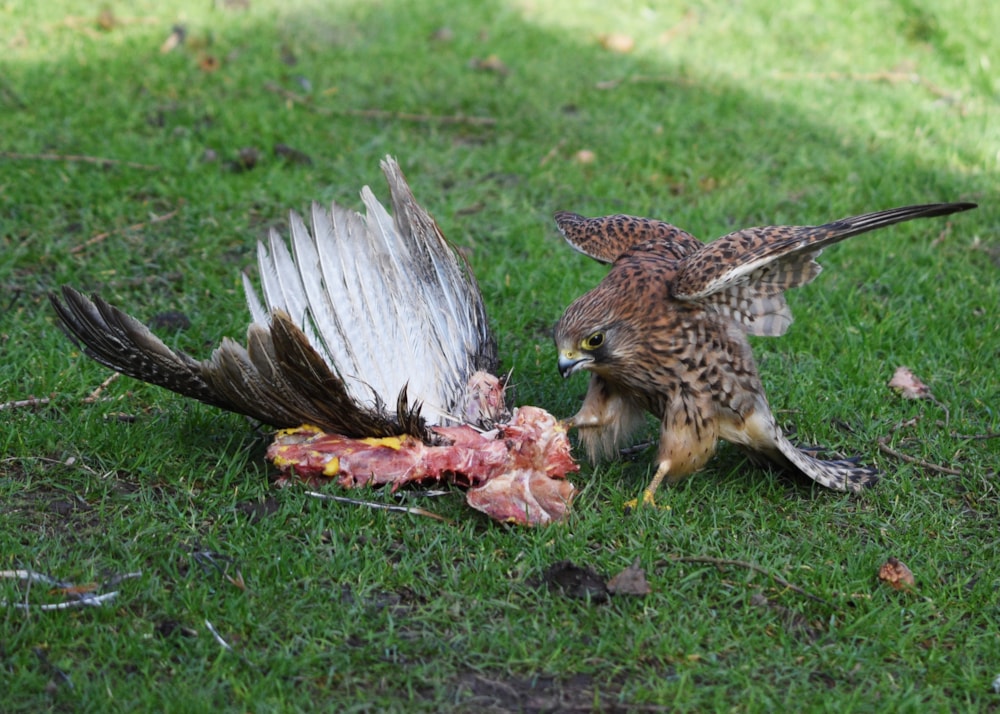 Common Kestrel, Keighley, West Yorkshire (Irene Harrison).