Common Kingfisher by Charlie Fleming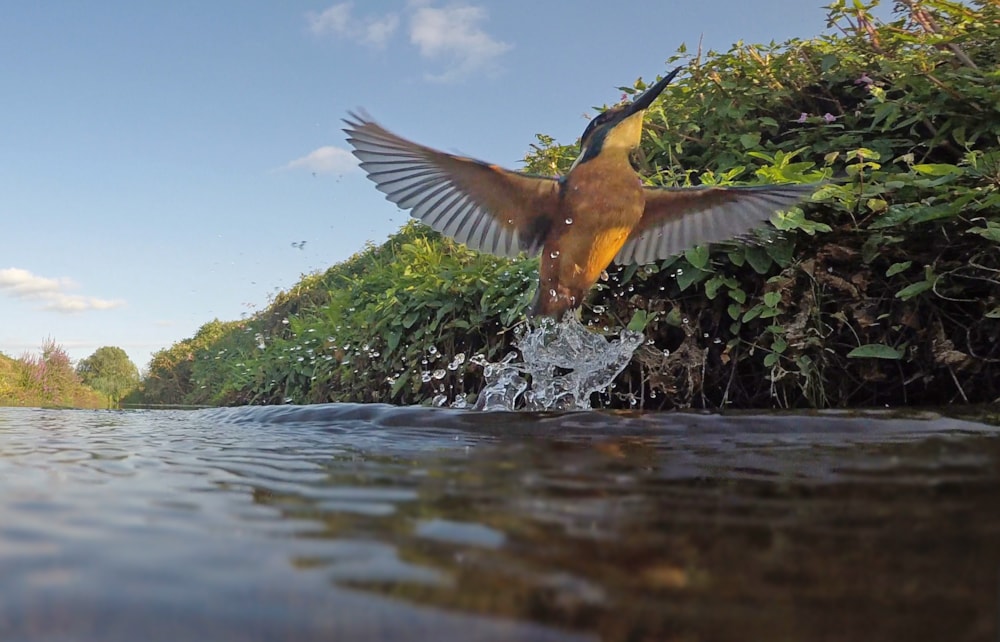 It can sometimes be difficult to show a bird small in the frame within its habitat, but also well enough for it to be easily recognisable. Charlie Fleming has achieved that with this fascinating capture of a hunting Common Kingfisher – making a nice change from the 'standard' portrait we see so much of in the gallery.
Emerging from what looks like a failed dive, the bird has been nicely caught in this low level, wide-angle shot, showing it in its riverine habitat. With blue sky, flowing water and summer foliage, this is a shot with a difference and a deserved winner this week. Congratulations to Charlie.
Other notable images

Red-backed Shrike, Røst, Nordland (Steve Baines).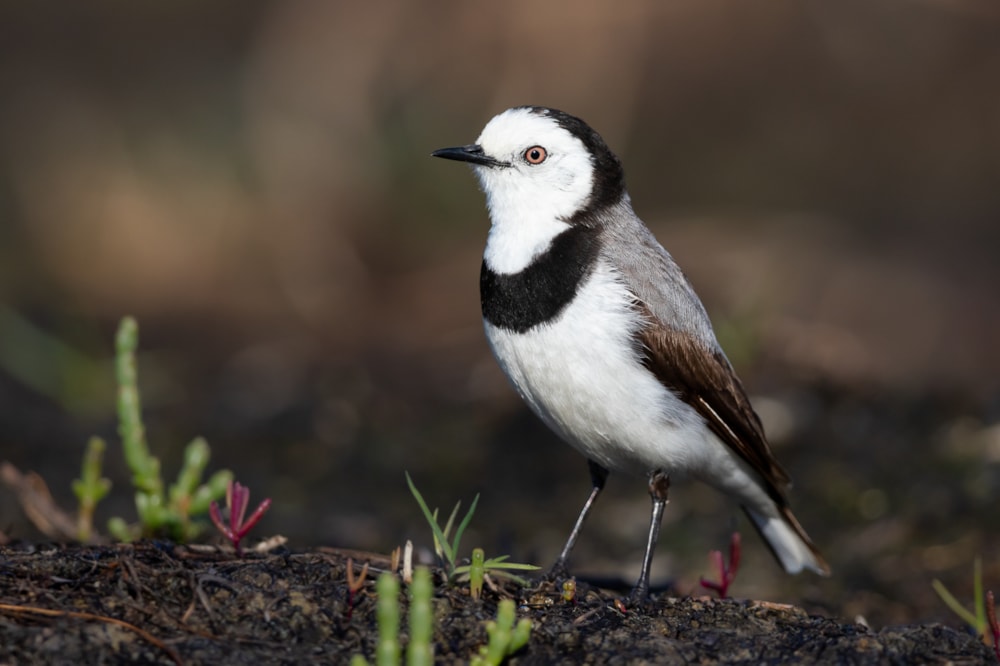 White-fronted Chat, Mandurah, Western Australia (Chris Young).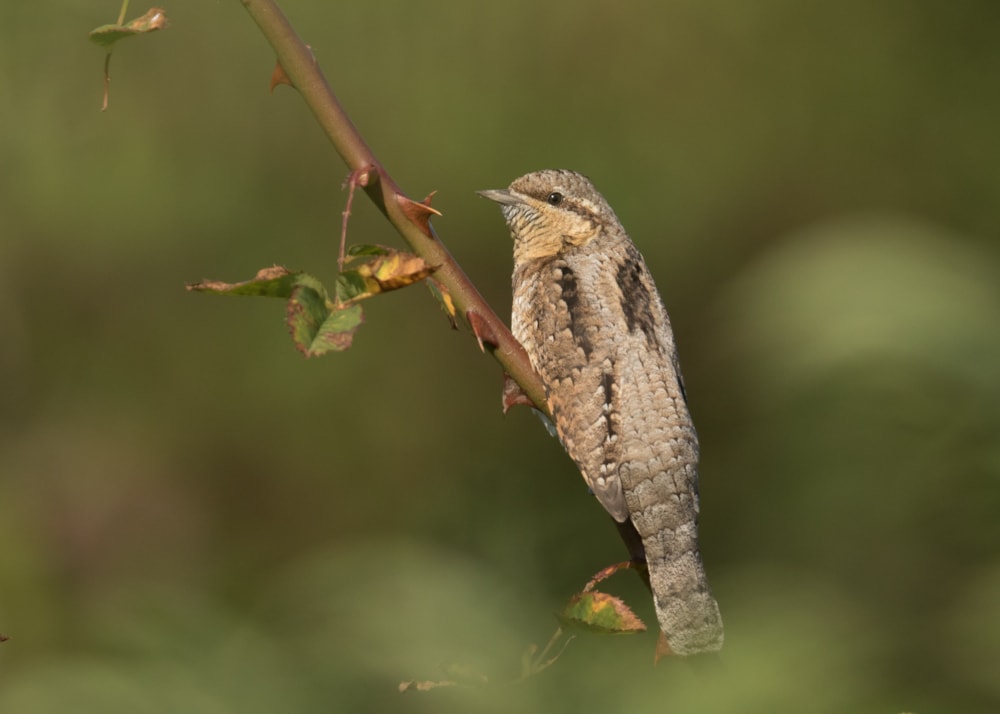 Wryneck, Tide Mills, East Sussex (Gary Faulkner).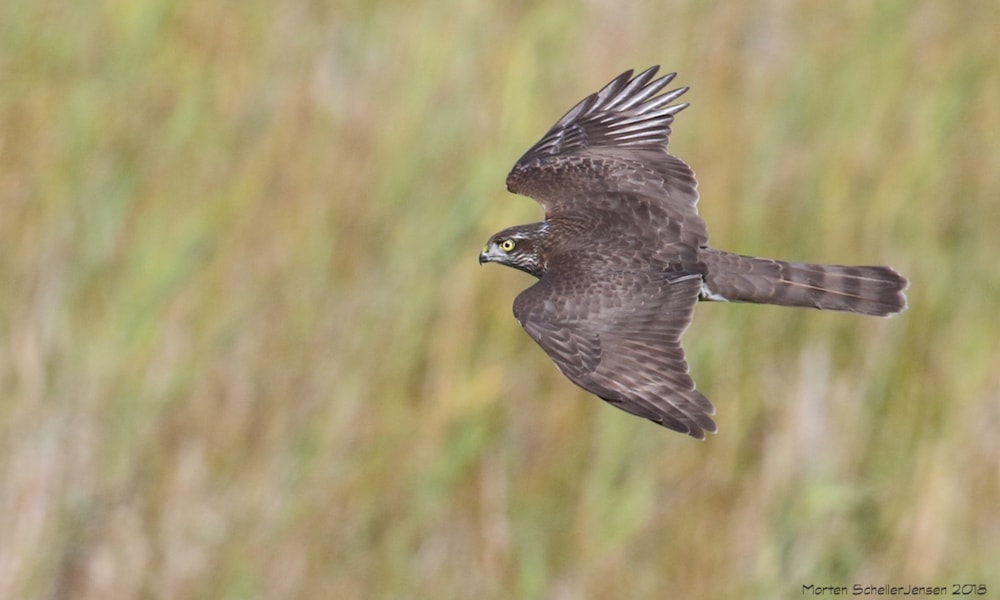 Eurasian Sparrowhawk, Gedesby Strand, Denmark (Morten Scheller Jensen).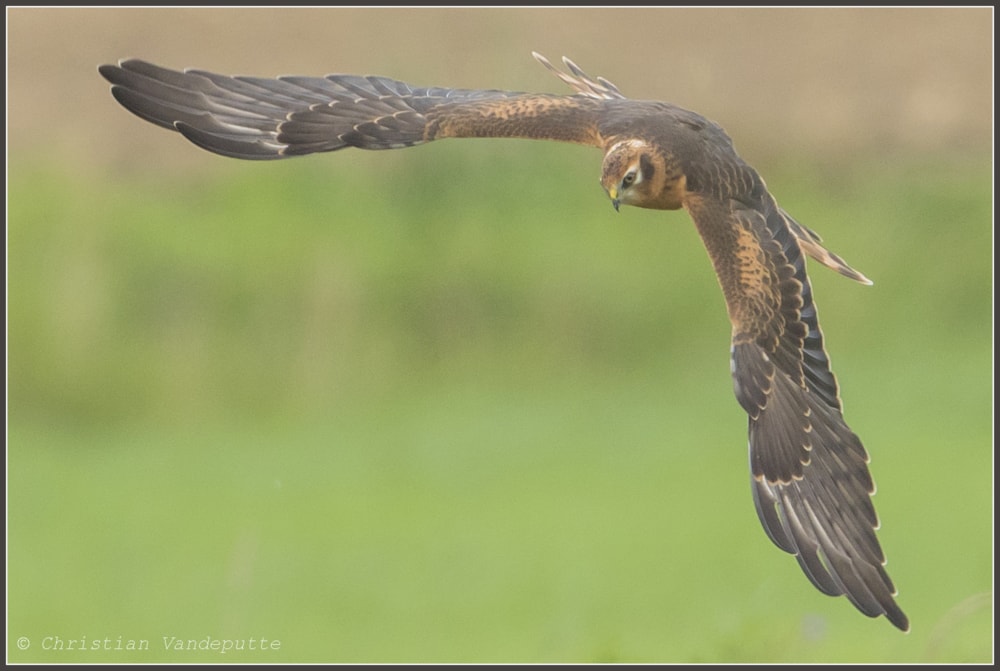 Montagu's Harrier, Doel, East Flanders (Christian Vandeputte).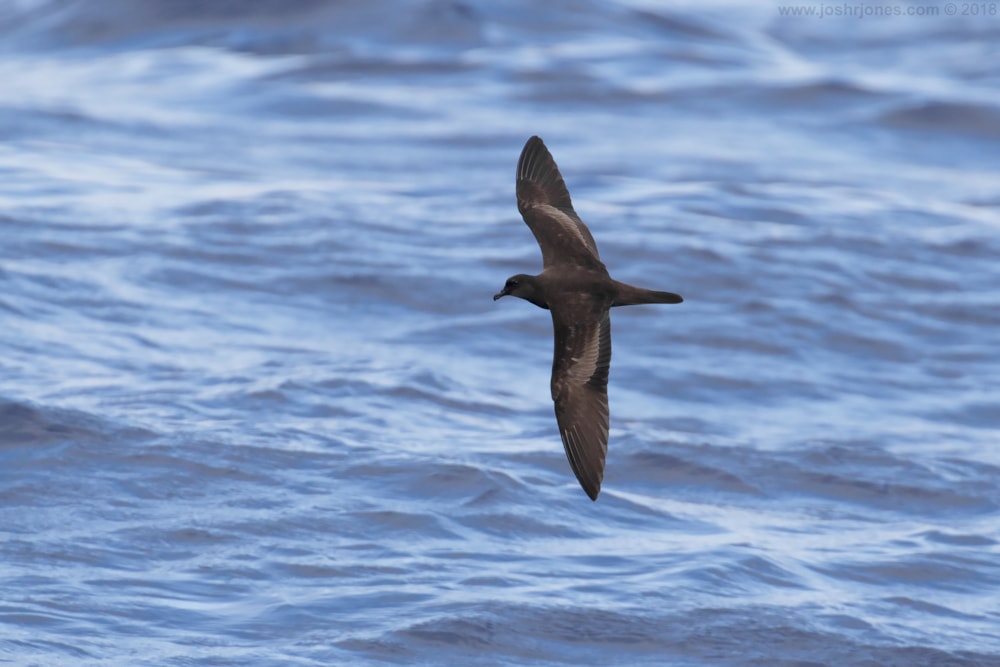 Bulwer's Petrel, at sea, Madeira (Josh Jones).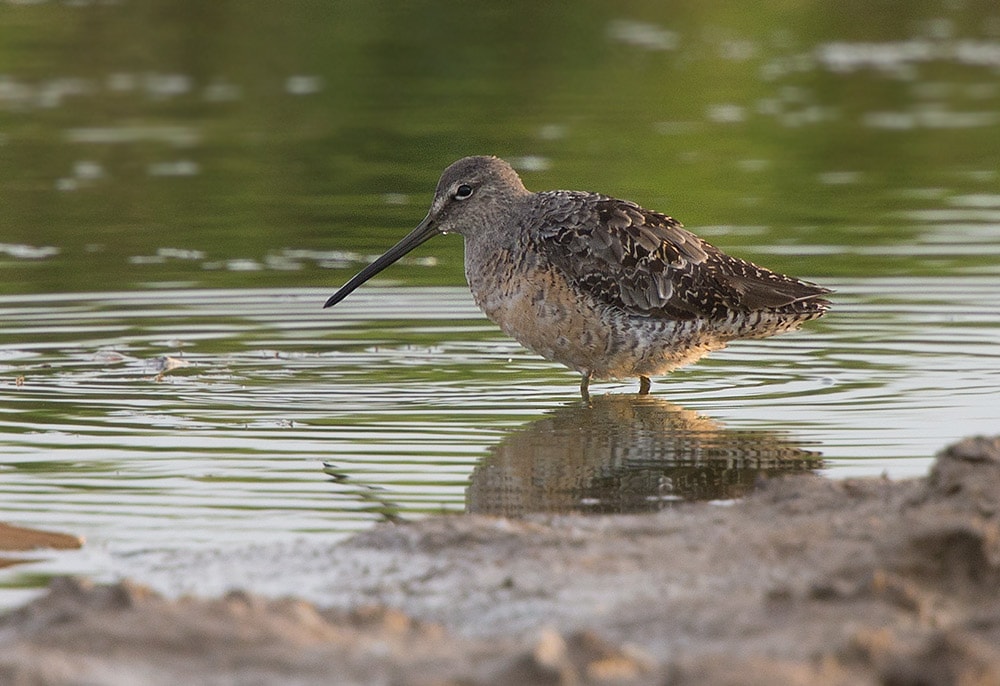 Long-billed Dowitcher, Frampton Marsh RSPB, Lincolnshire (Will Bowell).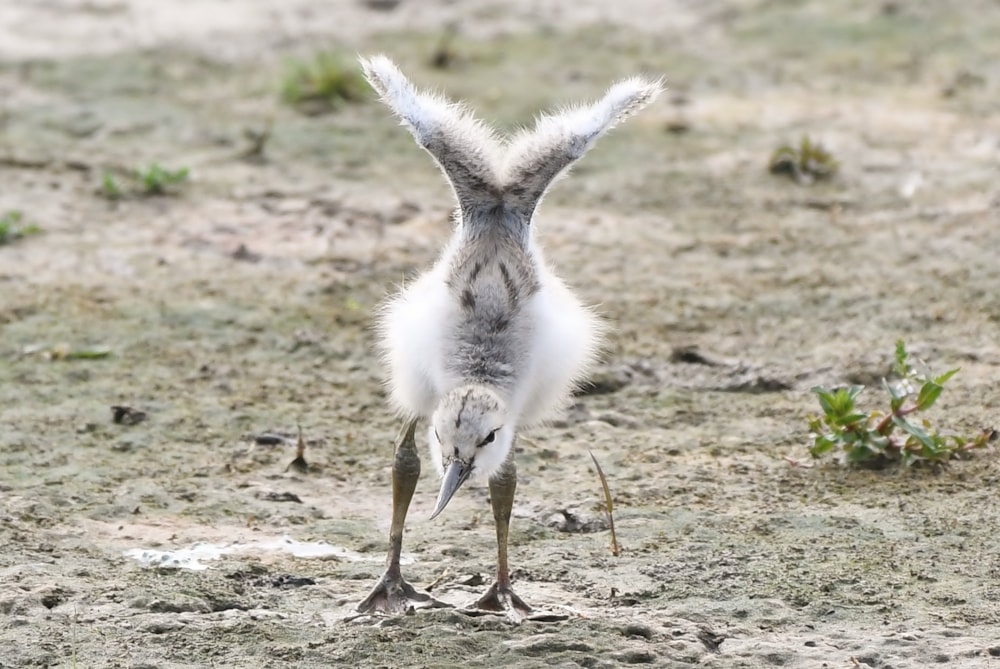 Avocet, Titchwell RSPB, Norfolk (Neil Rendall).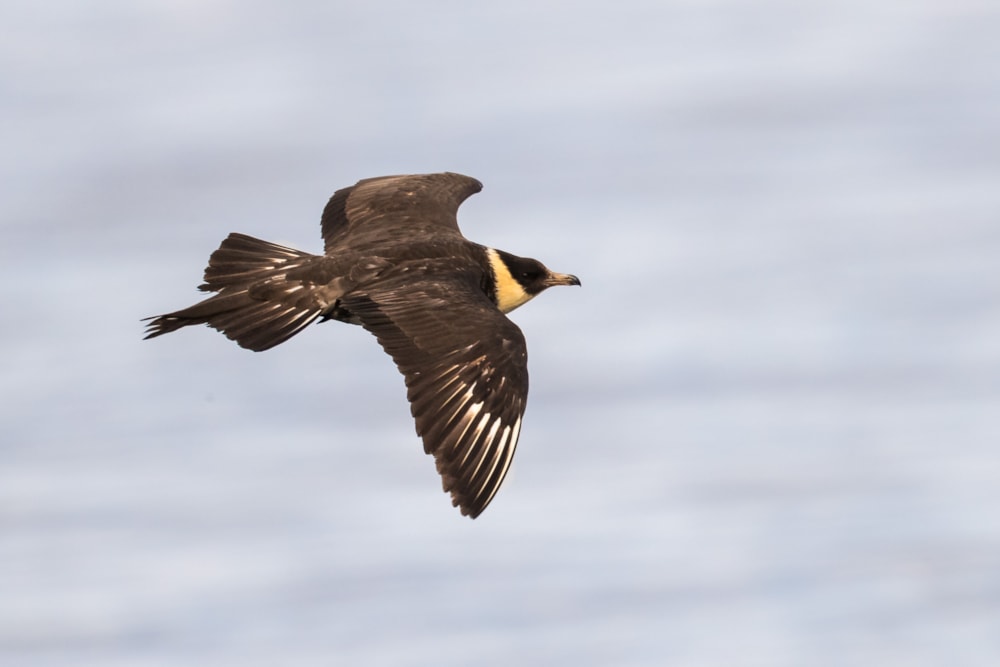 Pomarine Skua, South Gare, Cleveland (Ian Bollen).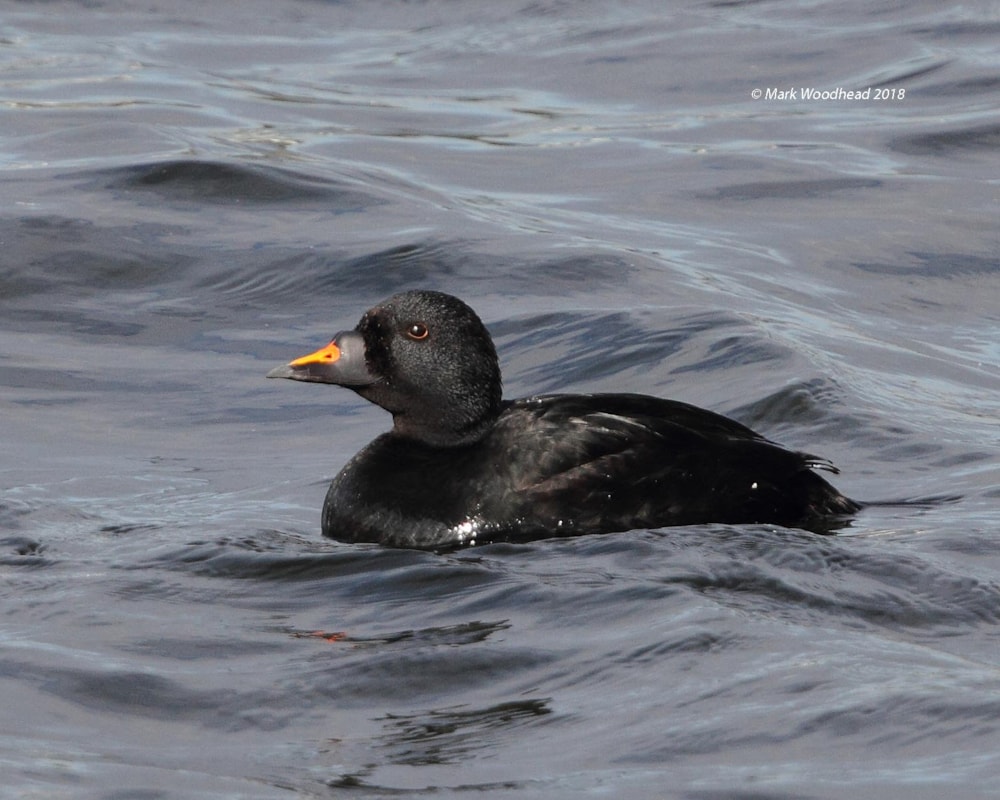 Common Scoter, Hollingworth Lake CP, Greater Manchester (Mark Woodhead).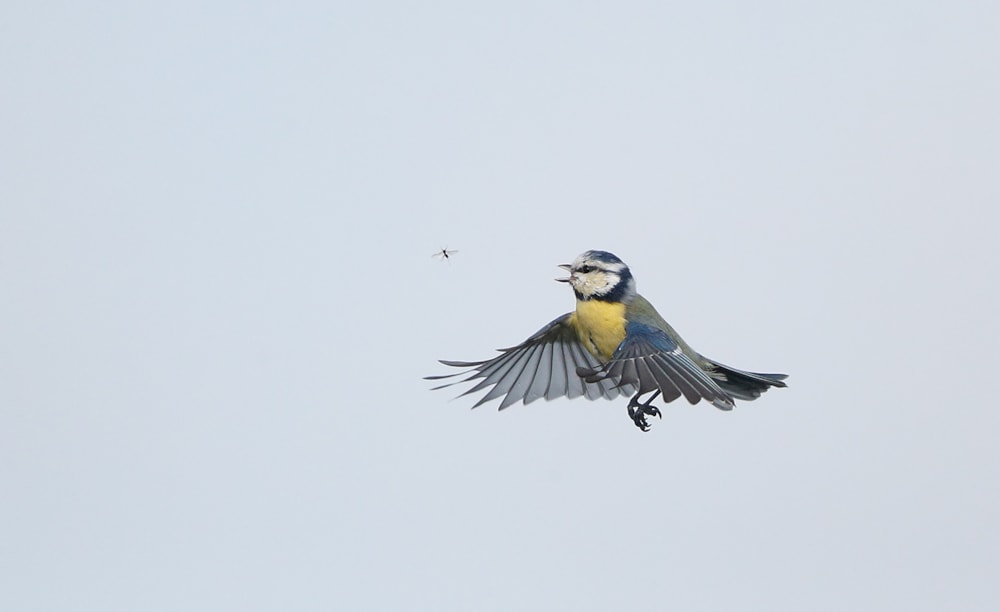 Blue Tit, Nivå Bugt, Denmark (Helge Sorensen).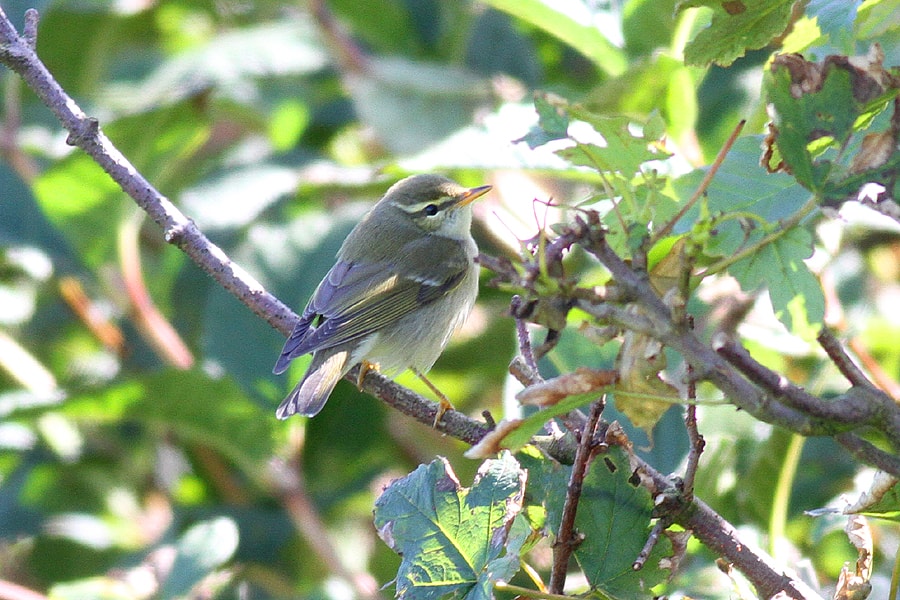 Arctic Warbler, Culsetter, Mainland, Shetland (Rob Fray).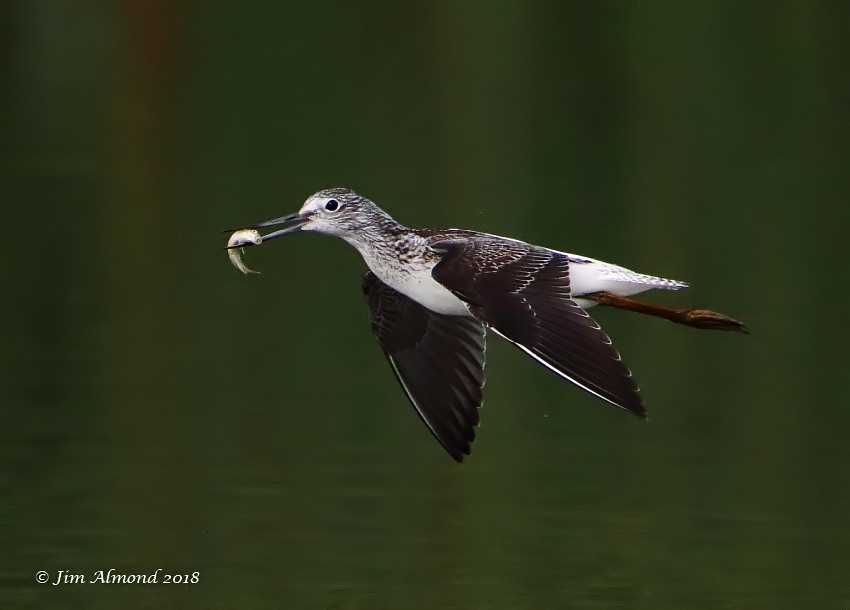 Greenshank, Venus Pool NR, Shropshire (Jim Almond).