Great Northern Diver by Ian Dickey
Great Northern Diver is always a popular subject with bird photographers, as more than 1,800 uploads of this species to the BirdGuides gallery demonstrates. Almost all, however, concern shots of swimming birds, often at inland waterbodies, where they have a habit of showing well to allcomers in between dives for food.
To see an image of this species in full flight is much more unusual – and especially so when caught in the remarkable banking pose, with wings and feet splayed, shown in this week's winning image. Photographer Ian Dickey must've been struggling to believe his own luck when he was afforded this opportunity at Lough Foyle, Co Londonderry, yet he kept his calm and executed an unforgettable photo.
There's evidently been a bit of an influx of Great Northern Divers following the storms of recent days, and it may well prove a bumper winter for inland records and, therefore, photos. However, it'll take something very special to eclipse Ian's amazing image!
Other notable images

Blackpoll Warbler, East Burrafirth, Mainland, Shetland (Rebecca Nason).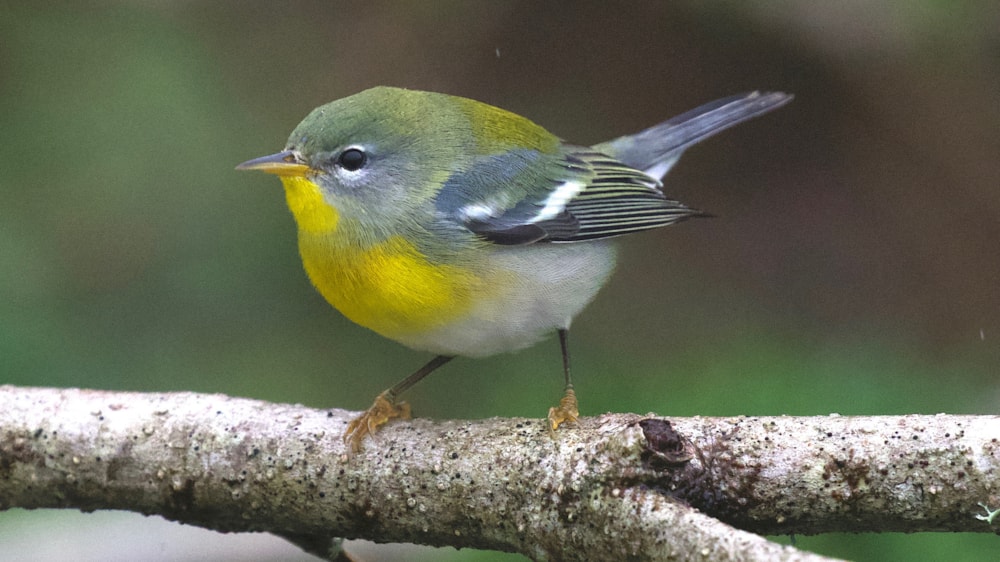 Northern Parula, Corvo, Corvo (Peter Stronach).
Content continues after advertisements

Snow Bunting, St Mary's, Isles of Scilly (Kit Day).

Lesser Redpoll, Budby Common, Nottinghamshire (Ian Bollen).

Twite, Thornham, Norfolk (Trevor Ellery).

Ruddy Turnstone, Redcar, Cleveland (Damian Money).

Greylag Goose, Alvaston, Derbyshire (Neil Loverock).

Red-throated Diver, Musselburgh, Lothian (Sam Northwood).

Eurasian Sparrowhawk, Bury, Greater Manchester (R Thew).

Red Kite, Wiltshire, Britain (Geoff Snowball).

Common Buzzard, Studley, Warwickshire (Clive Daelman).

Pharaoh Eagle-Owl, Jeddah, Saudi Arabia (Duha Alhashimi).