Twite by Jim Mountain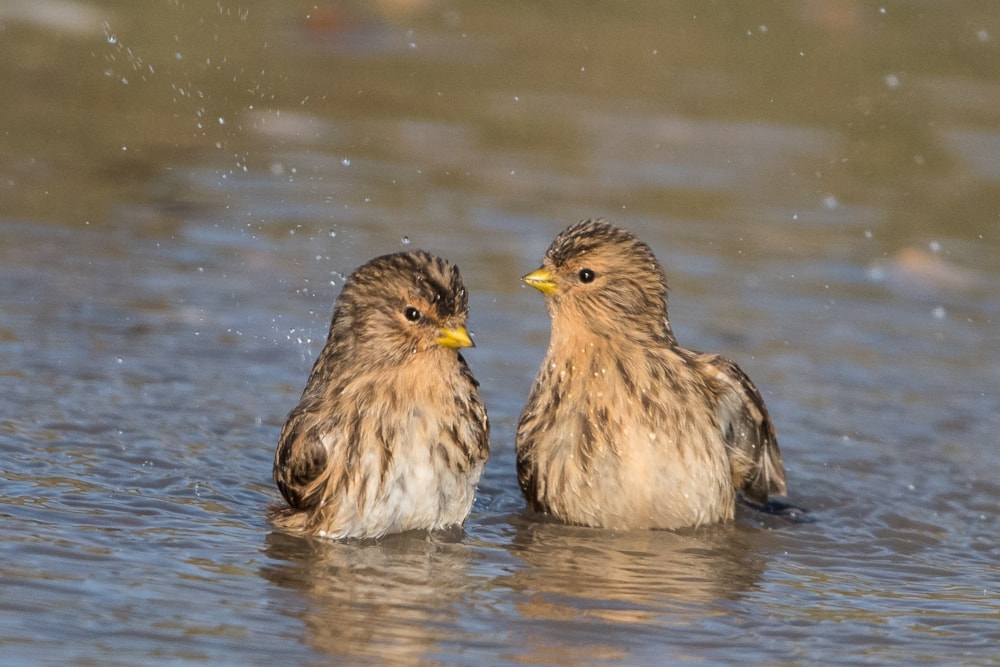 A simple but very attractive capture of two bathing Twite by Jim Mountain is this week's winning image.
We all know that all birds bathe, but it is hard to capture it effectively in an image when the opportunity arises. However, in this case, the photographer has taken the chance well. The attractive pose of birds, with a highlight in the eyes of each, as well as water droplets flying around them, combine to make it a delightful winner.
Congratulations to Jim, who used a 500 mm lens with a 1.4x converter, exposing at 1/1,4000 th second at f5.6 on ISO 640.
Other notable images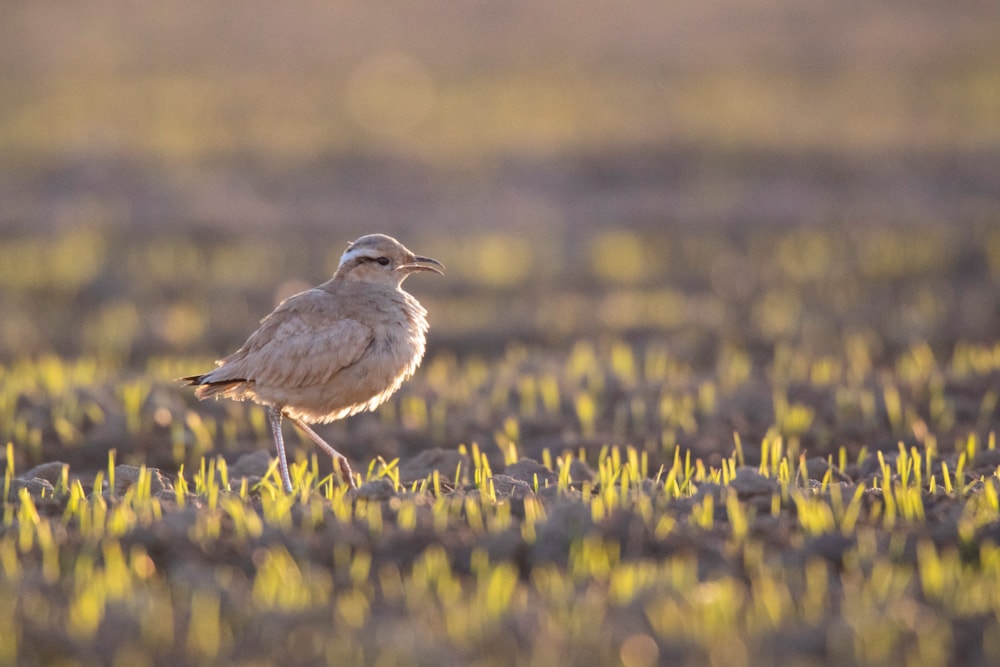 Cream-colored Courser, Digny, Eure-et-Loir (Denis Keith).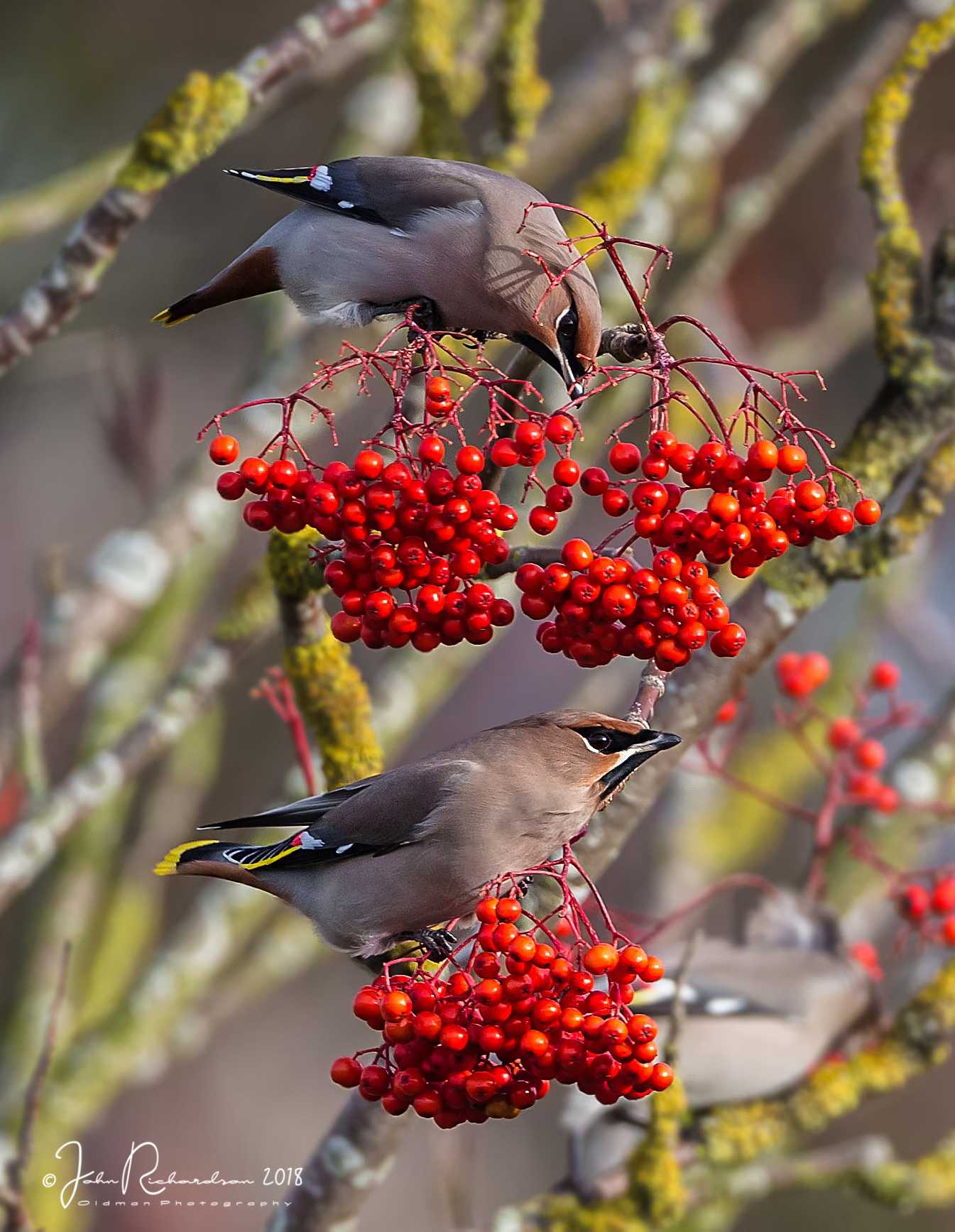 Waxwing, Southwold, Suffolk (John Richardson).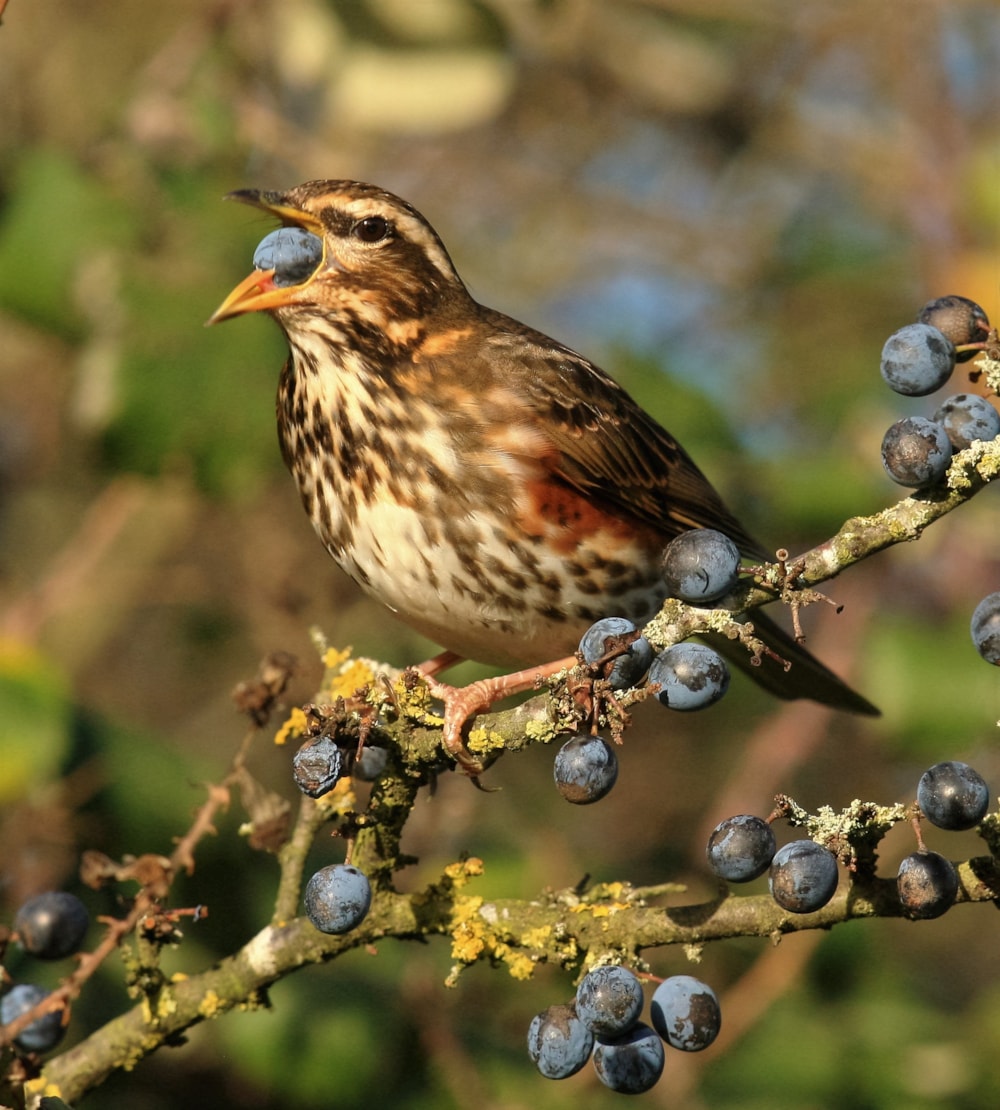 Redwing, undisclosed site, Berkshire (Paul Burgess).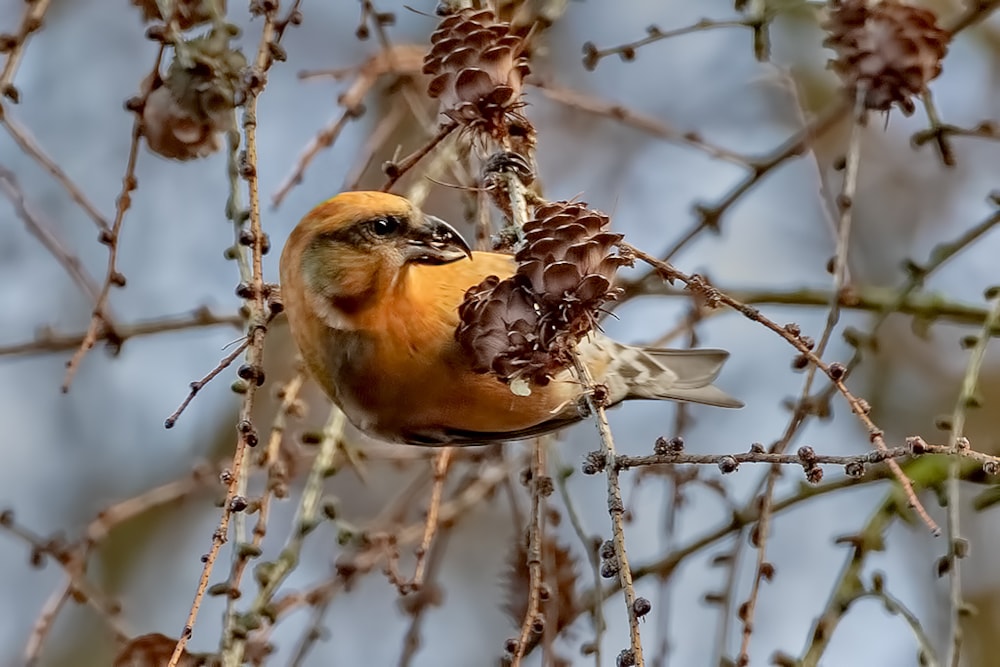 Crossbill, Cannock Chase, Staffordshire (Derek Lees).
Content continues after advertisements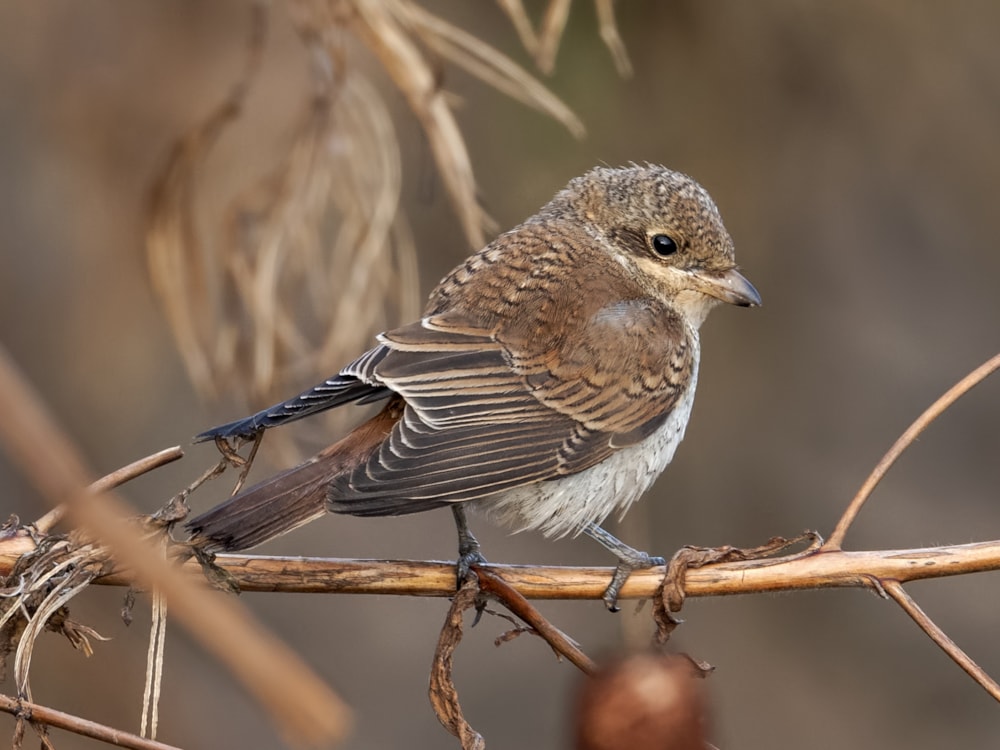 Red-backed Shrike, Newbiggin-by-the-Sea, Northumberland (Brian Martin).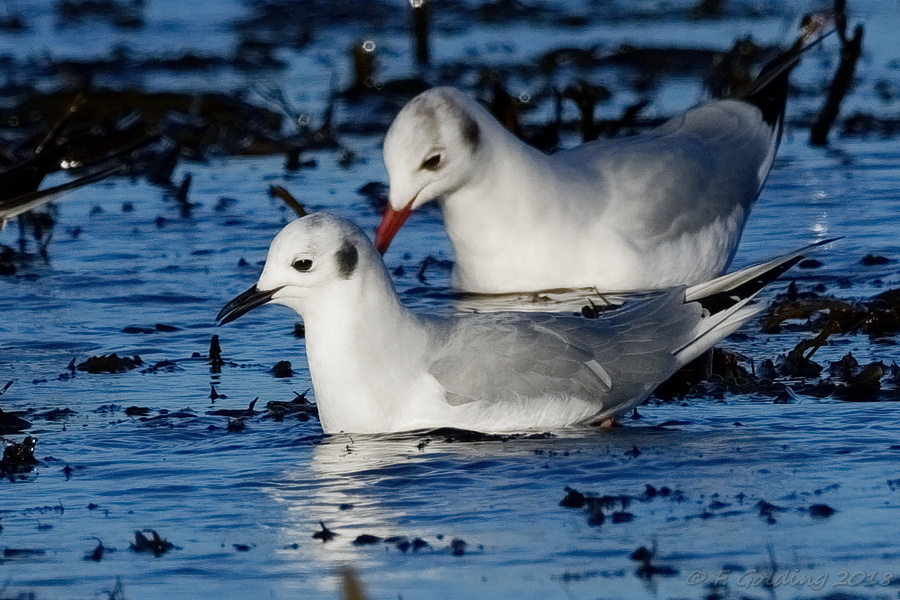 Bonaparte's Gull, Bamburgh, Northumberland (Frank Golding).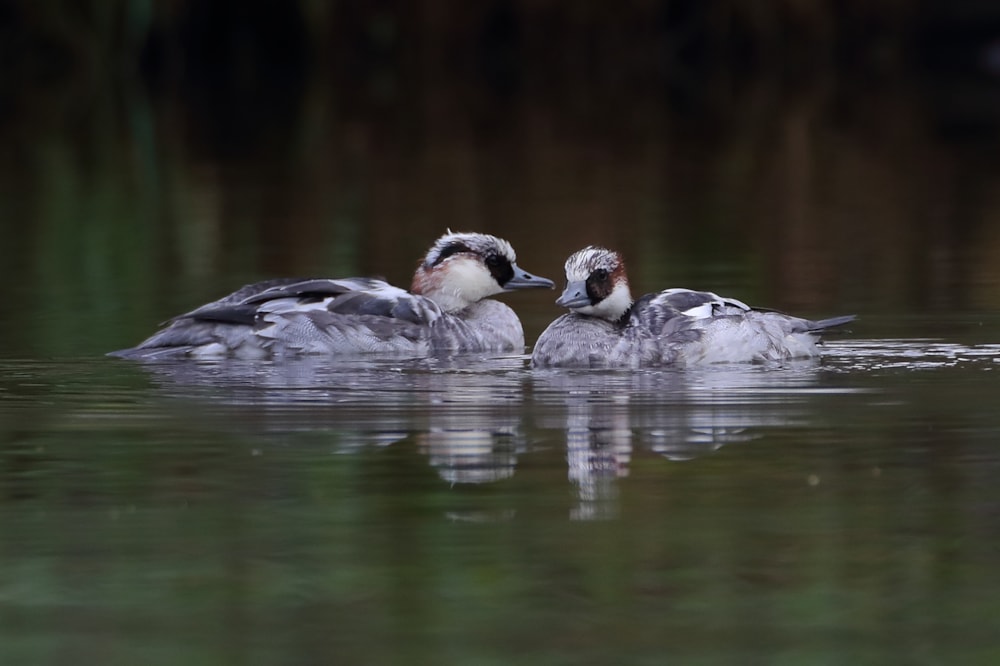 Smew, Holt, Worcestershire (Chris Cook).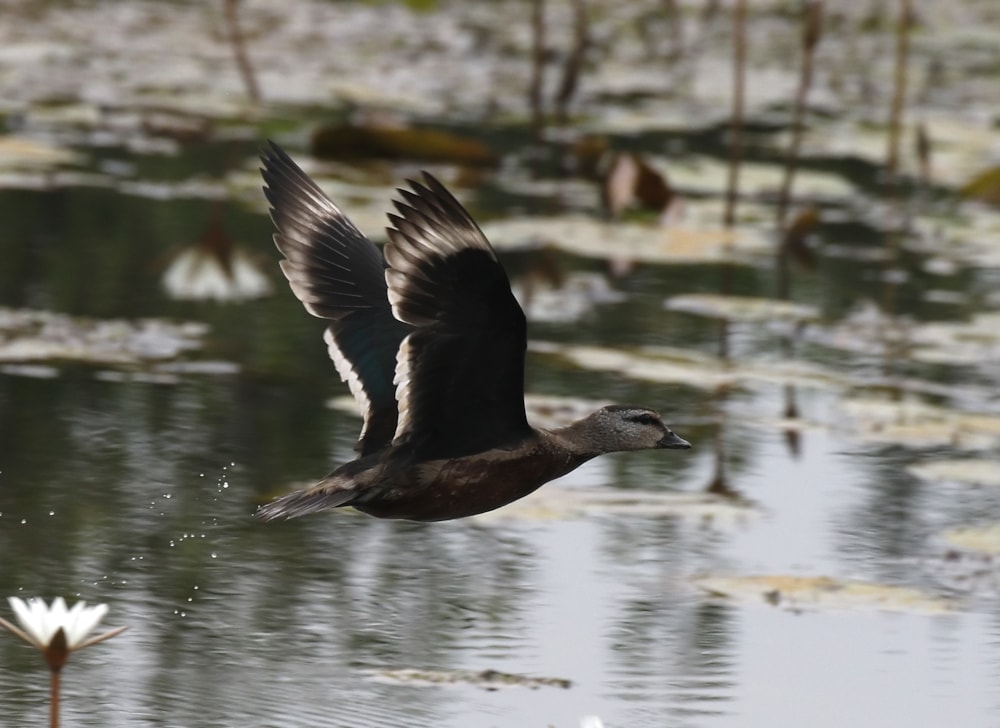 Cotton Pygmy Goose, Siolim, India (Russell Hayes).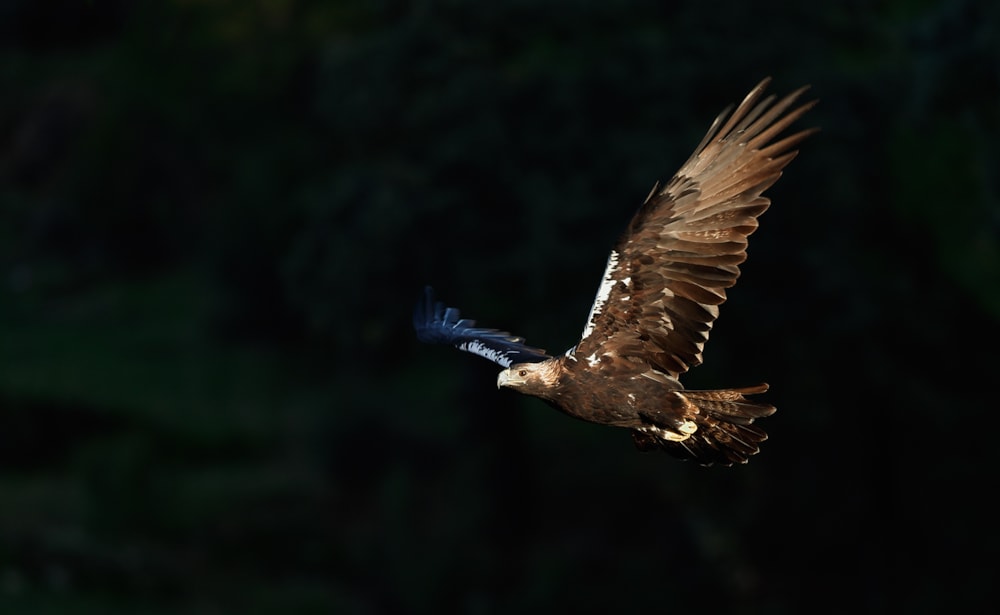 Spanish Imperial Eagle, Córdoba, Andalucia (Helge Sorensen).

Short-eared Owl, Seaton Common, Cleveland (Martyn Sidwell).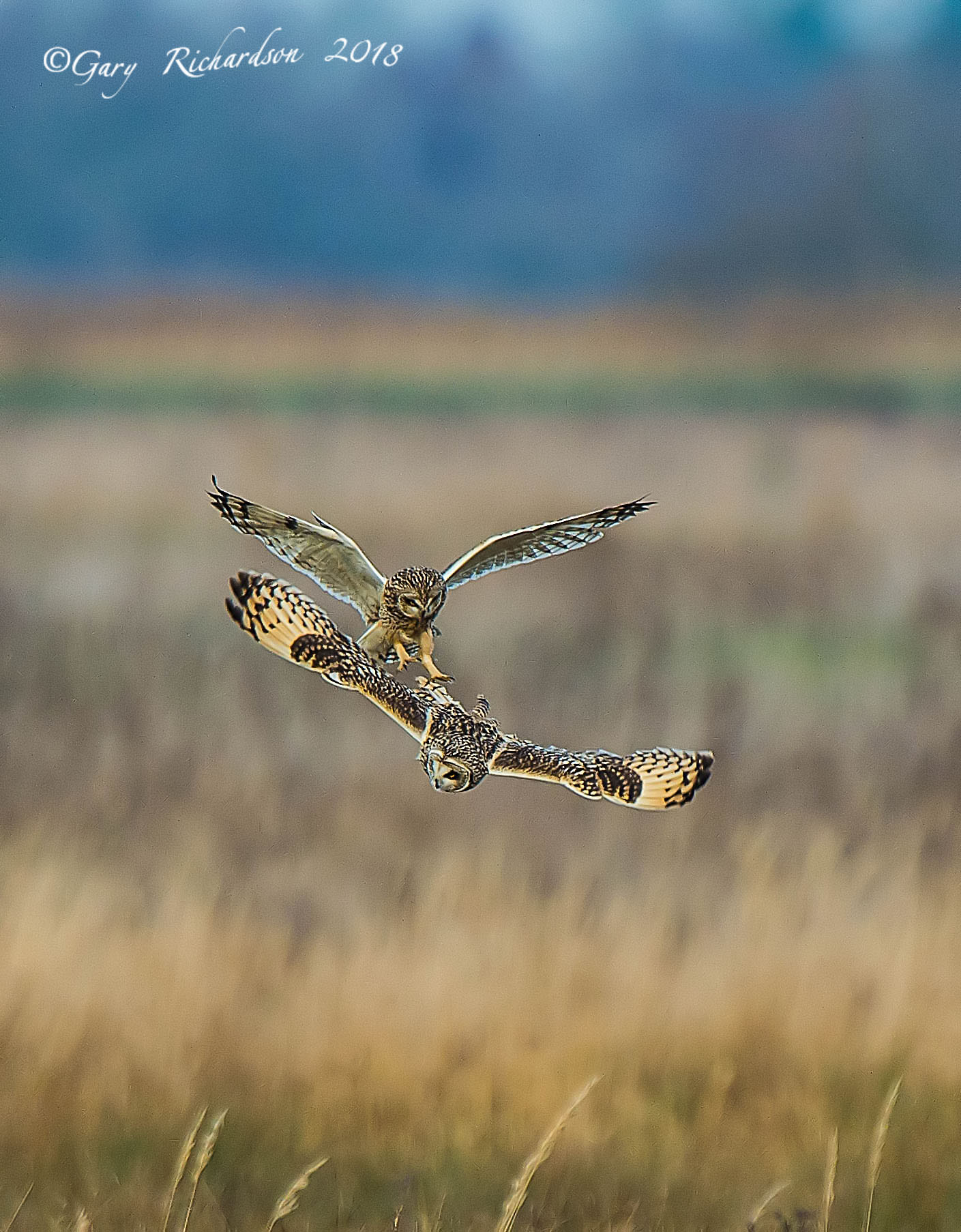 Short-eared Owl, Burwell Fen, Cambridgeshire (Gary Richardson).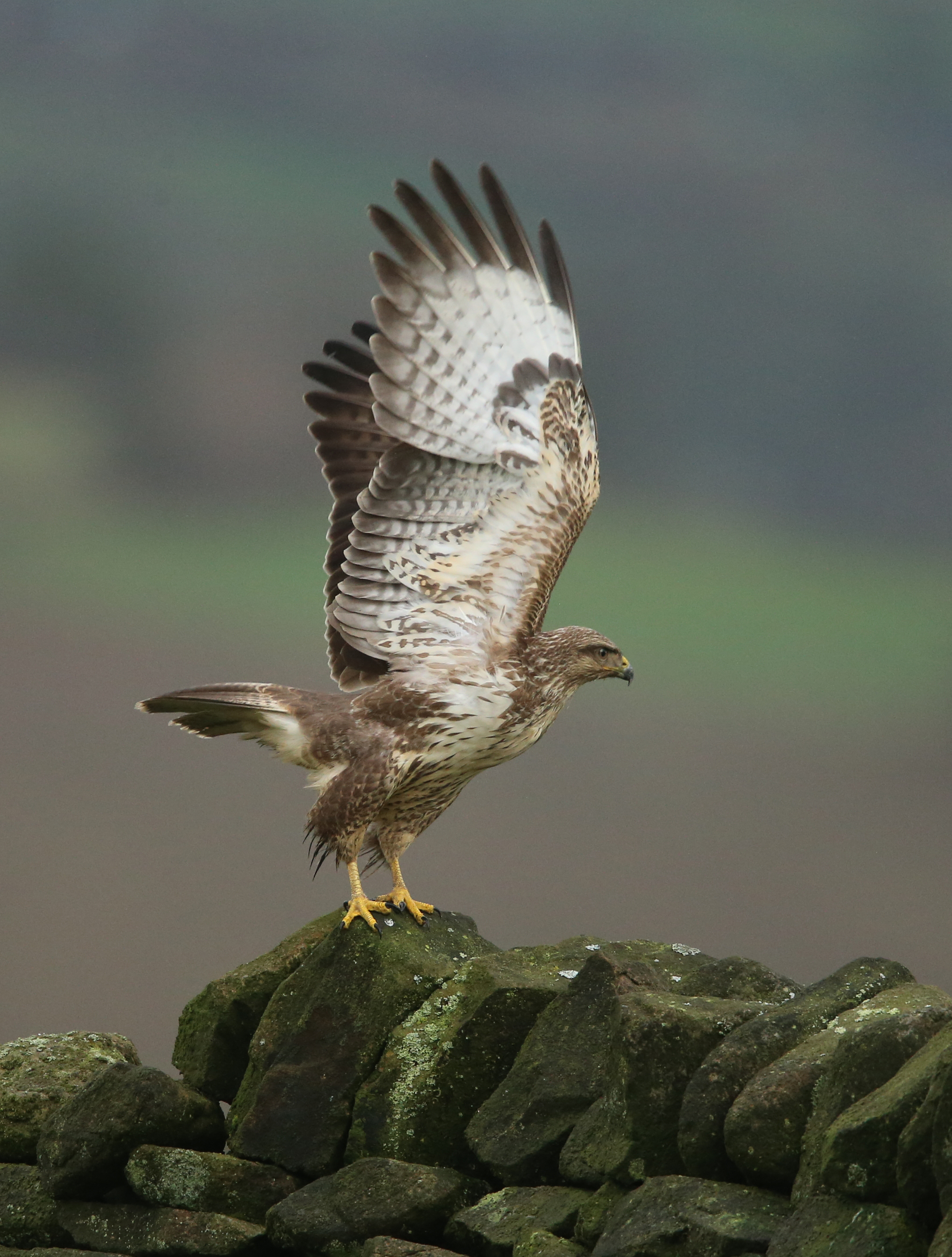 Common Buzzard, Matlock Moor, Derbyshire (Mary Wilde).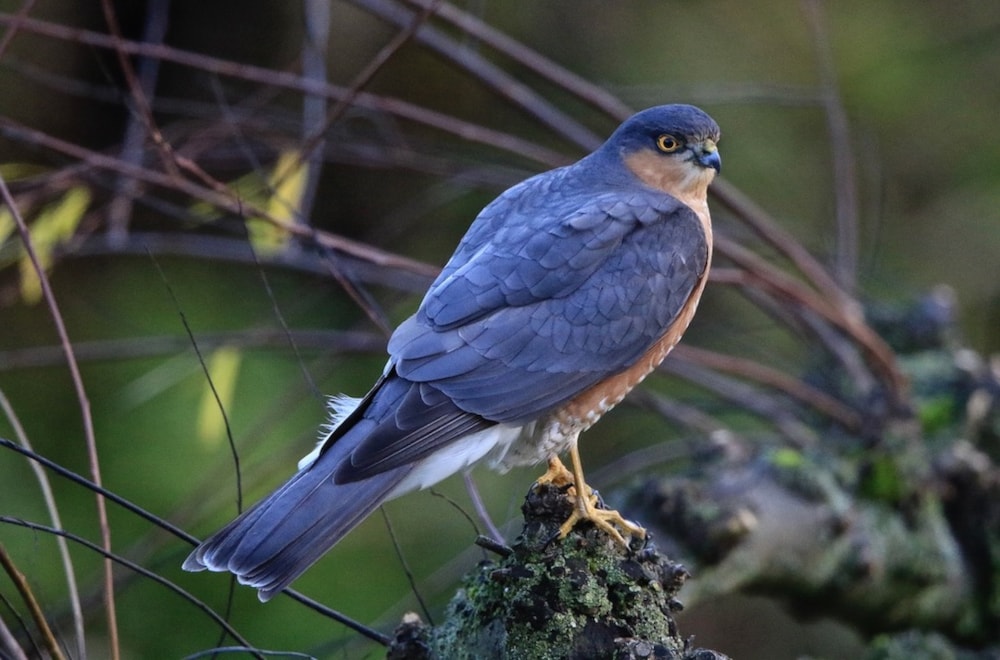 Eurasian Sparrowhawk, Harrogate, North Yorkshire (Peter Thomson).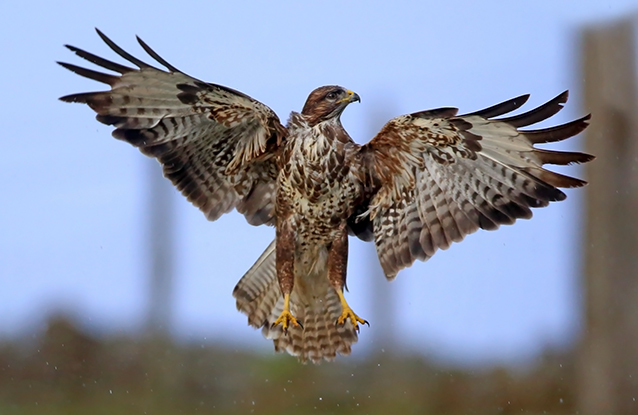 Common Buzzard, Porth, Glamorgan (Colin Harvey).