Golden Eagle by Stephen Hiscock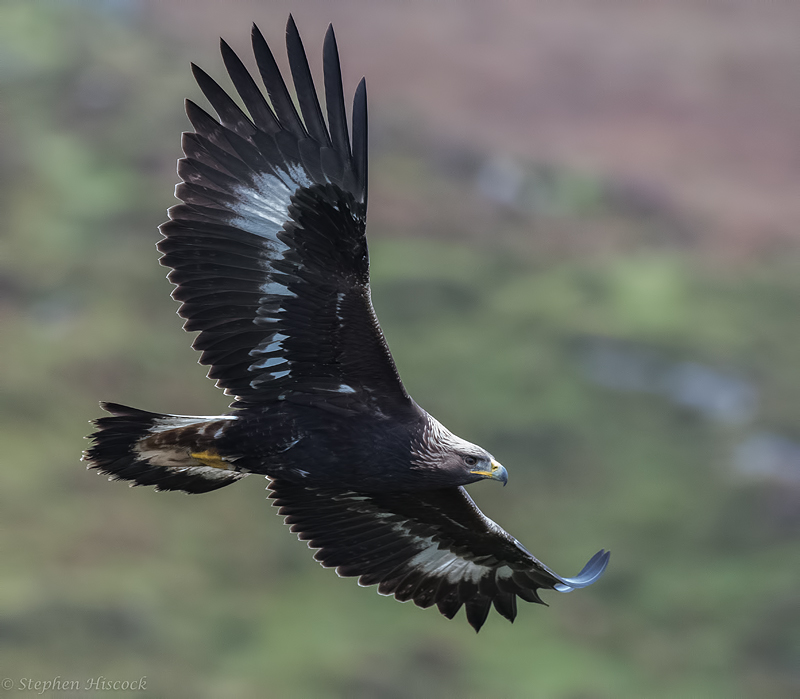 A stunning flight shot by Stephen Hiscock of a young Golden Eagle (note the white patches on the underwing) takes the top spot this week, and what a superb image it is.
A pin-sharp bird (testimony to the superb quality of an ISO 8000 setting), a lovely pose showing the identification features, a perfectly exposed image, and with a mountain backdrop so characteristic of the species – you really couldn't ask for anything more.
Congratulations to Stephen on his deserved winning shot, which was taken with a 500 mm lens, at 1/2500th second and with an aperture of f5.6.
Other notable images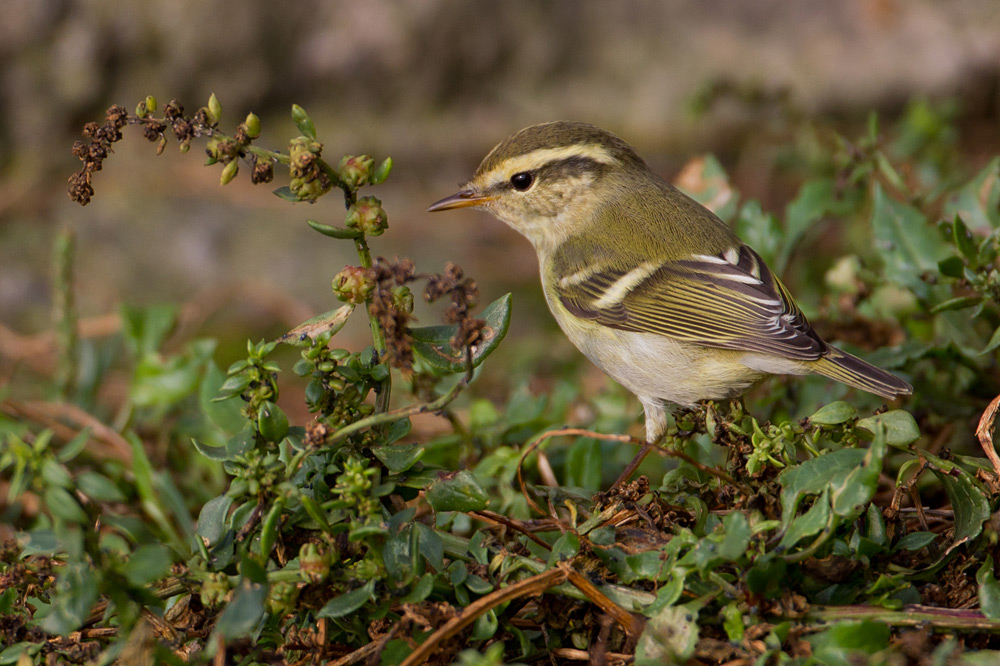 Yellow-browed Warbler, South Gare, Cleveland (Martyn Sidwell).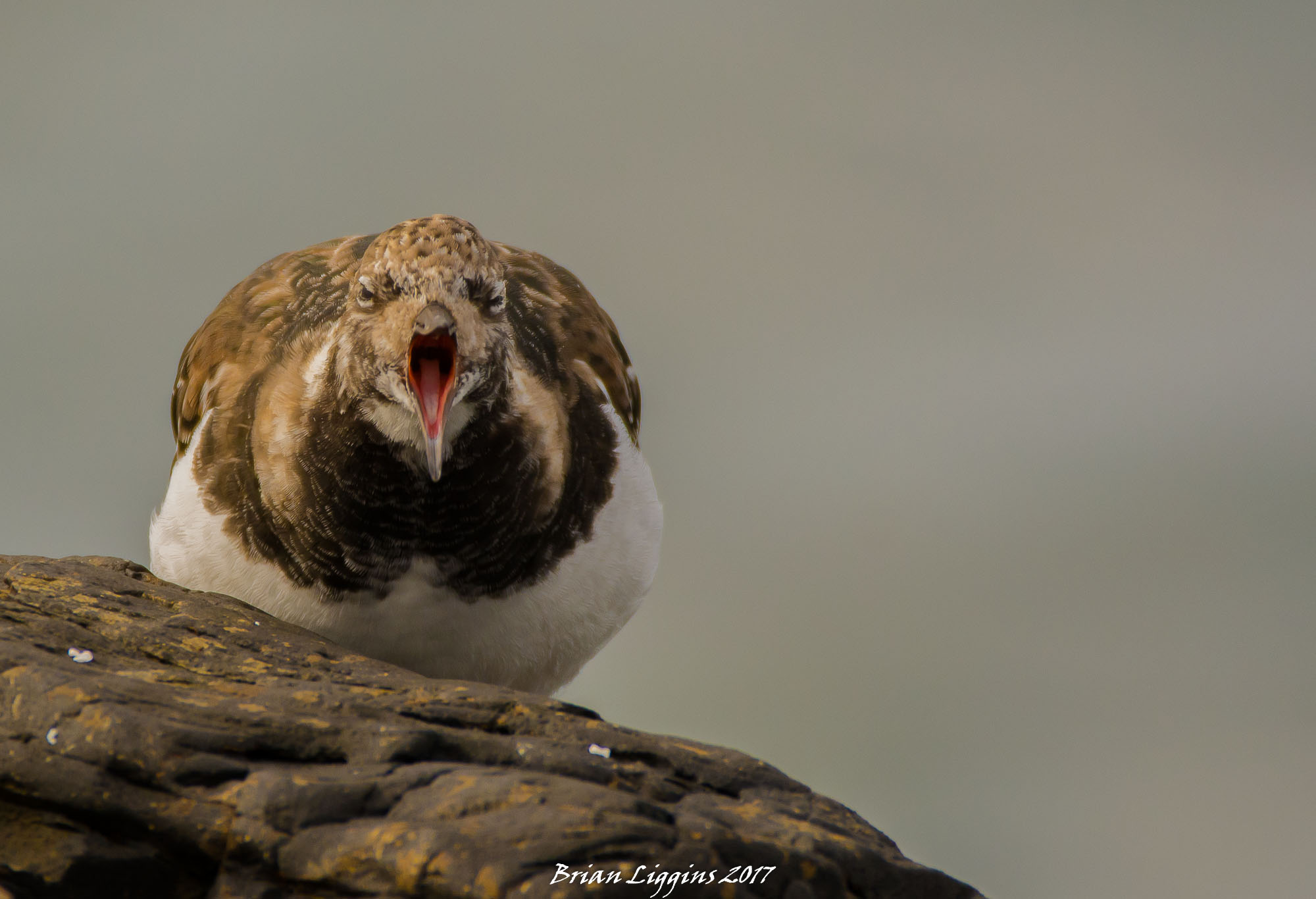 Ruddy Turnstone, Peel, Isle of Man (Brian Liggins).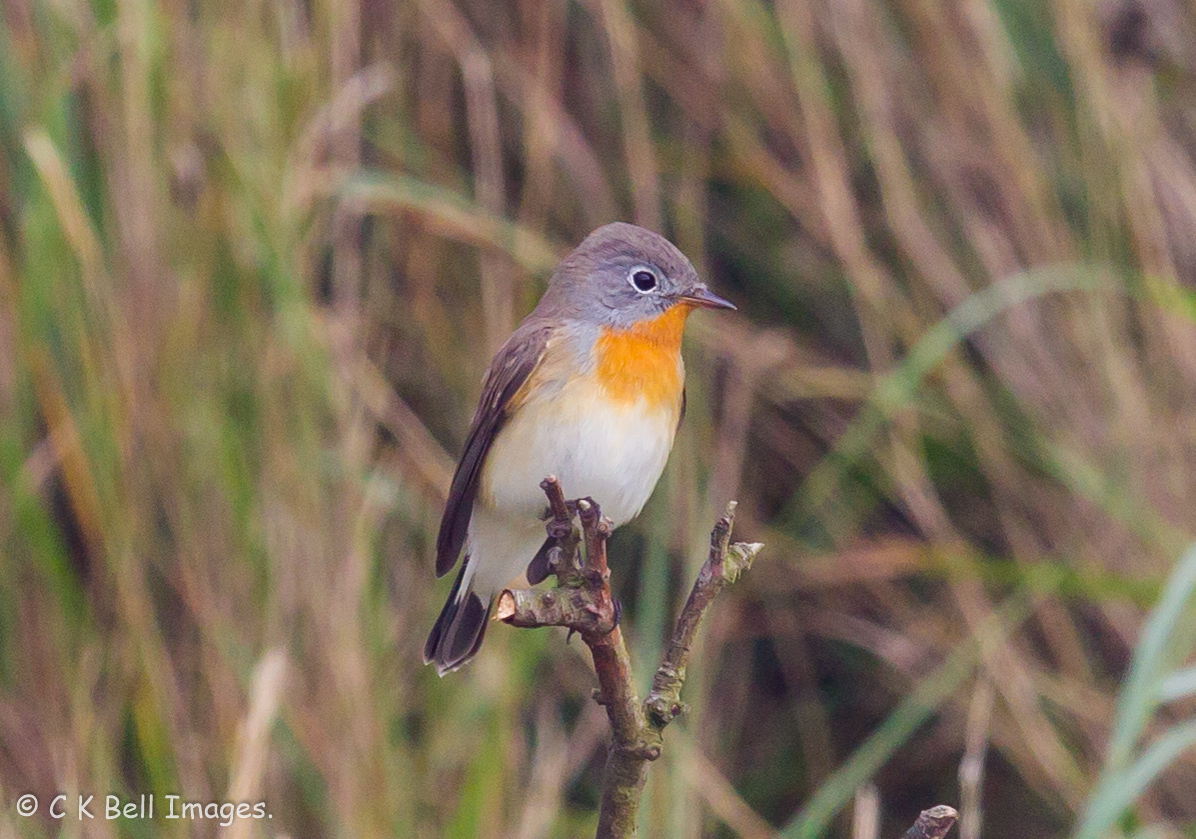 Red-breasted Flycatcher, Spurn, East Yorkshire (Craig Bell).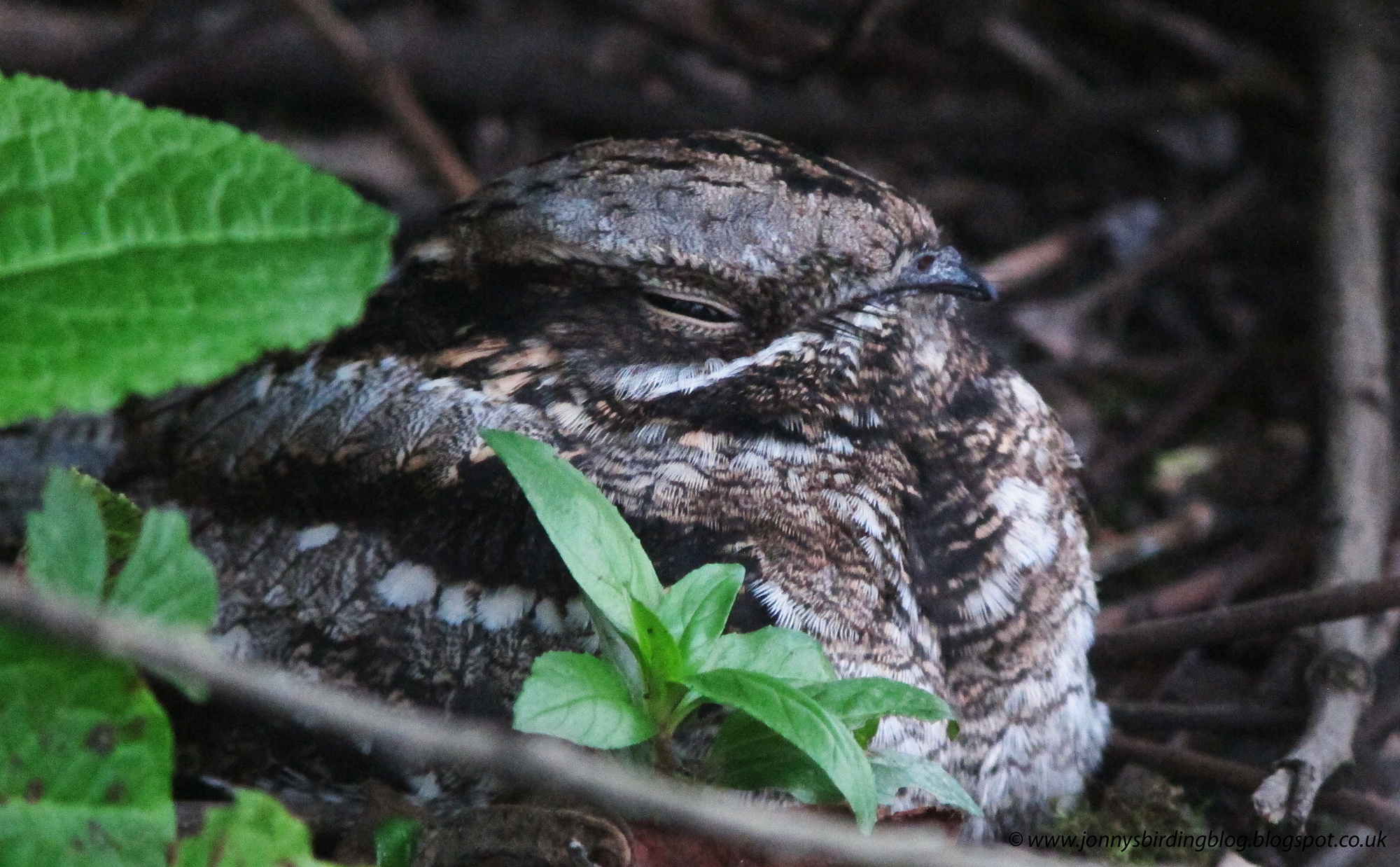 European Nightjar, St Mary's Island, Northumberland (Jonathan Farooqi).
Content continues after advertisements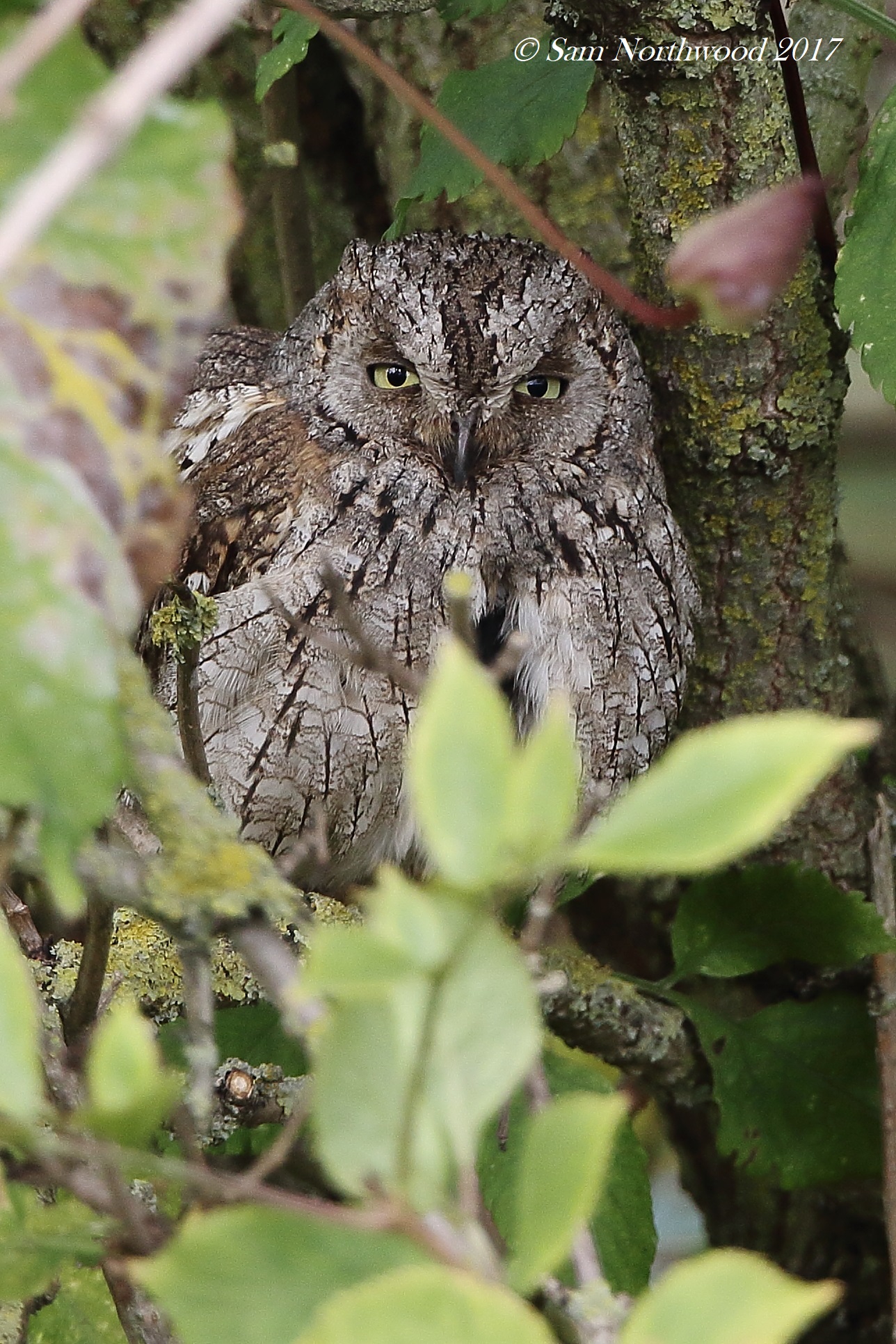 Eurasian Scops Owl, Ryhope, Co Durham (Sam Northwood).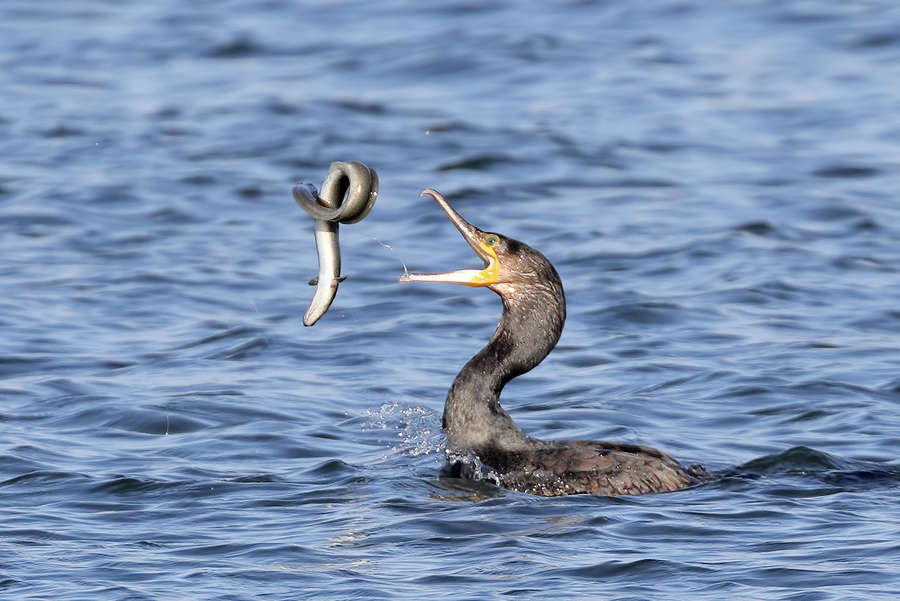 Great Cormorant, Hengistbury Head, Dorset (Joe Murphy).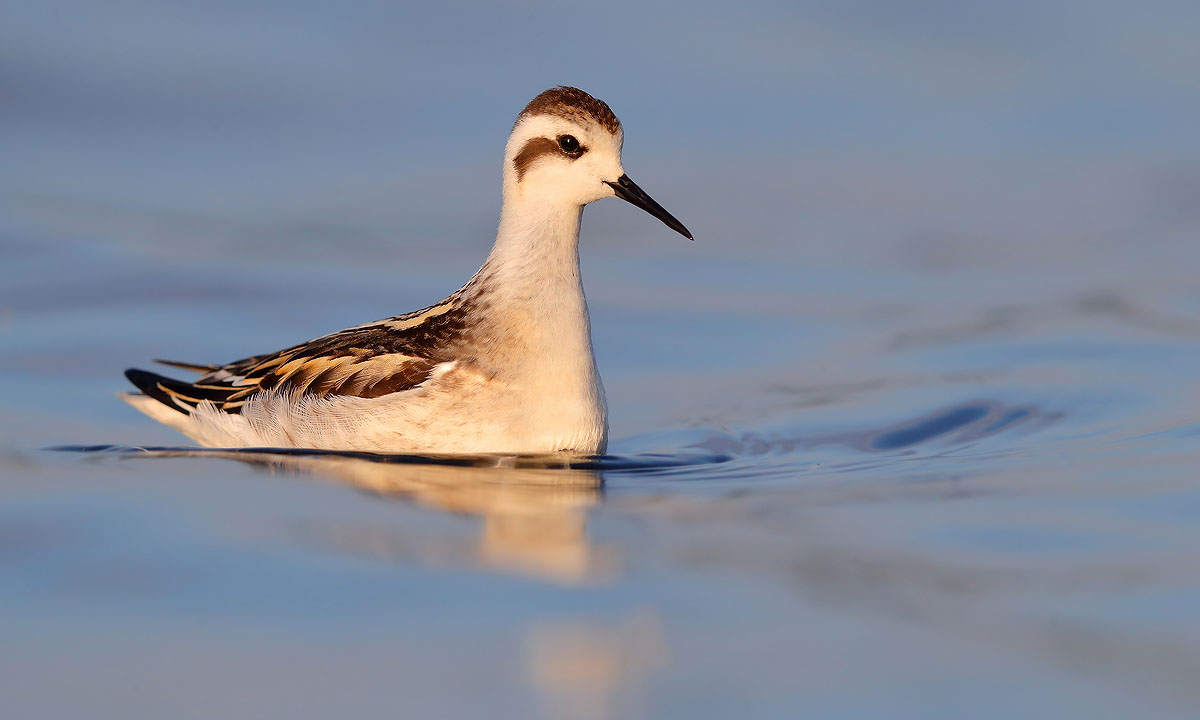 Red-necked Phalarope, Farmoor, Reservoir, Oxfordshire (Kit Day).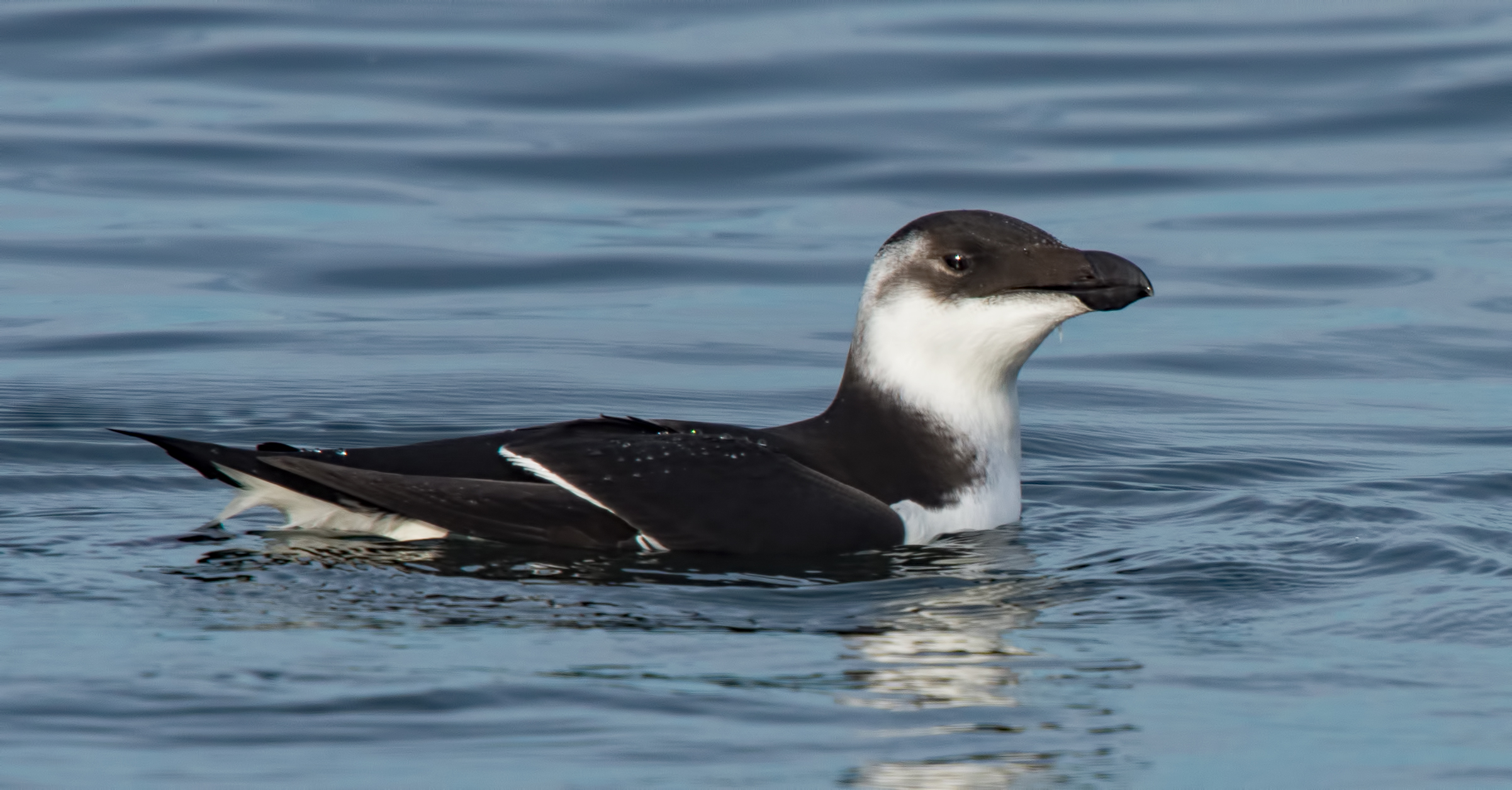 Razorbill, Penmon Point, Anglesey (John Tymon).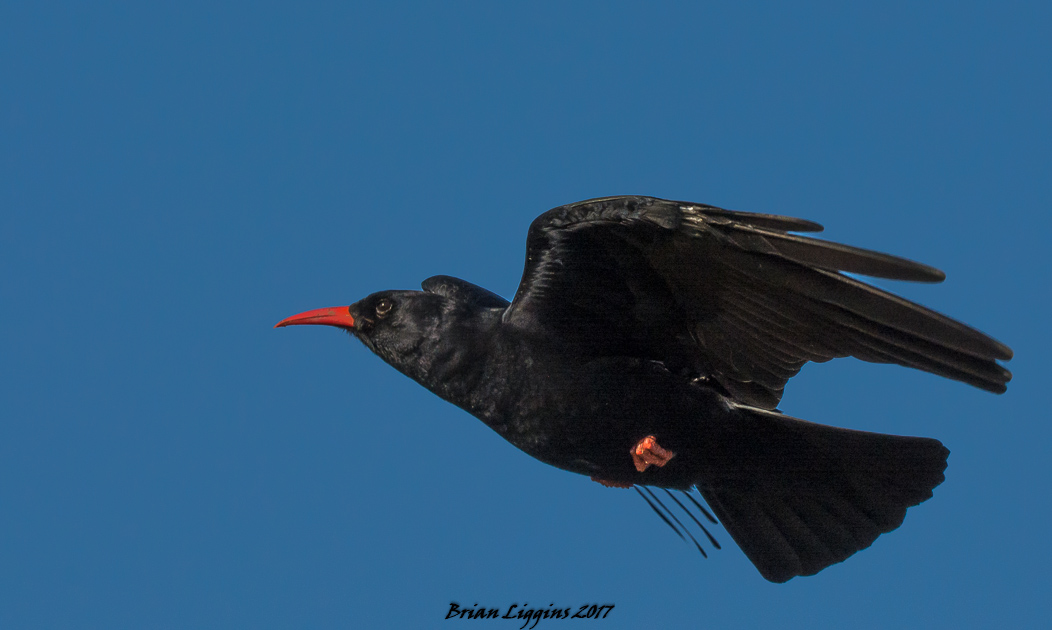 Chough, Point of Ayre, Isle of Man (Brian Liggins).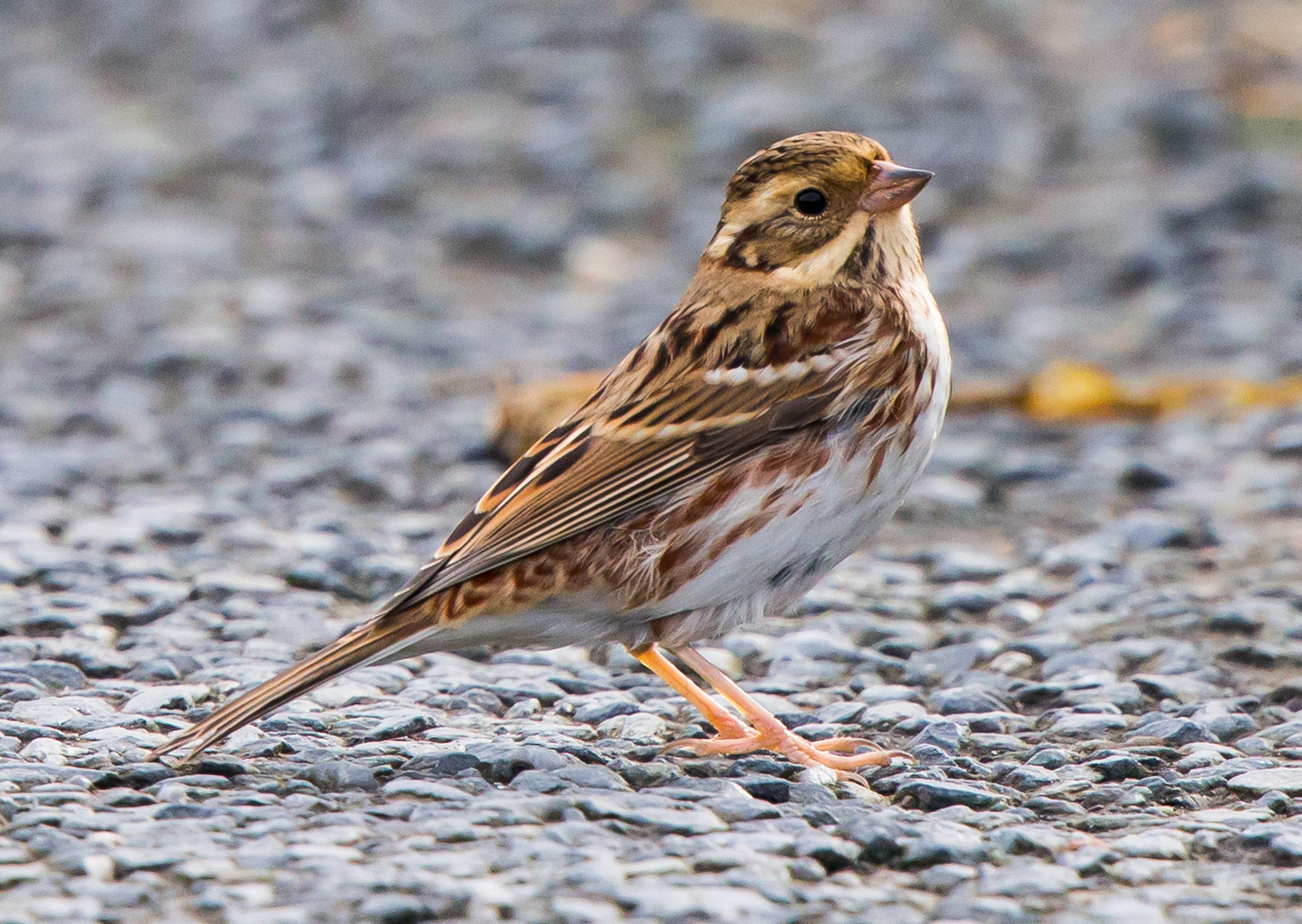 Rustic Bunting, Mainland, Shetland (Peter Garrity).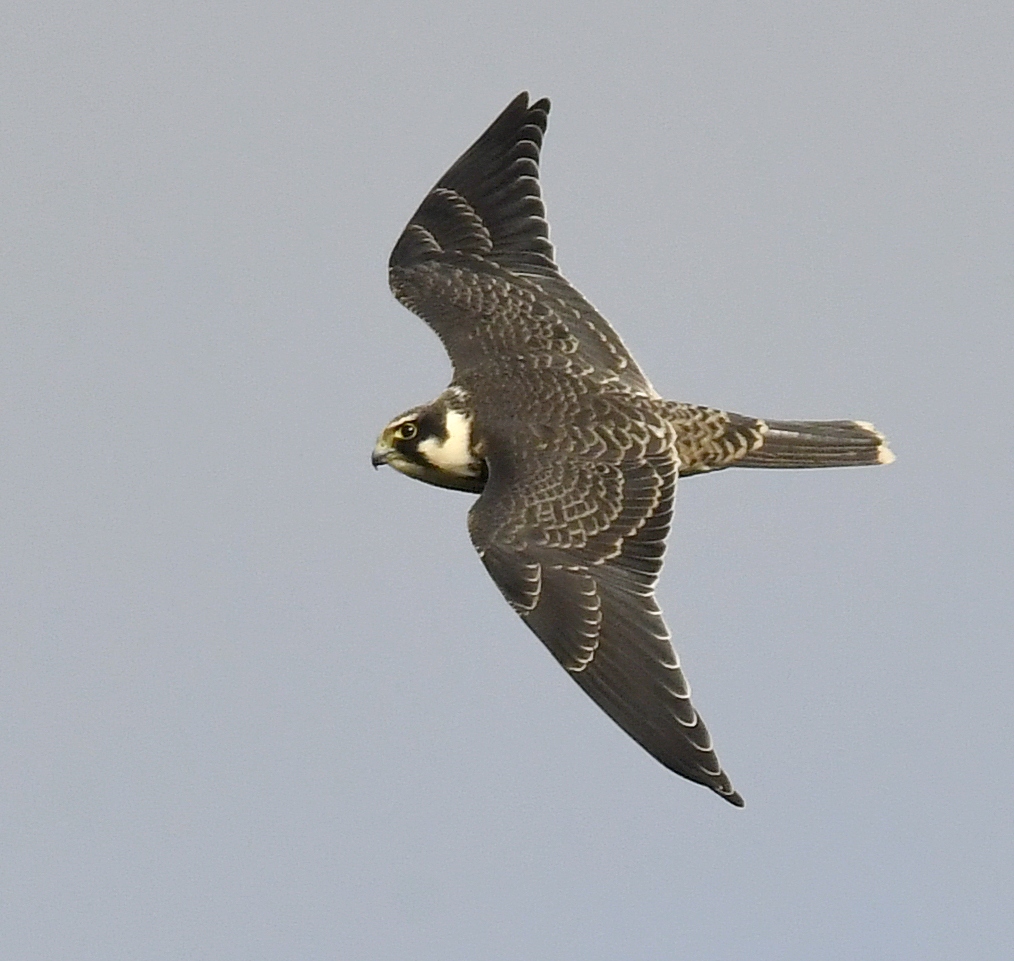 Eurasian Hobby, Westhay Moor NNR, Somerset and Bristol (Carl Bovis).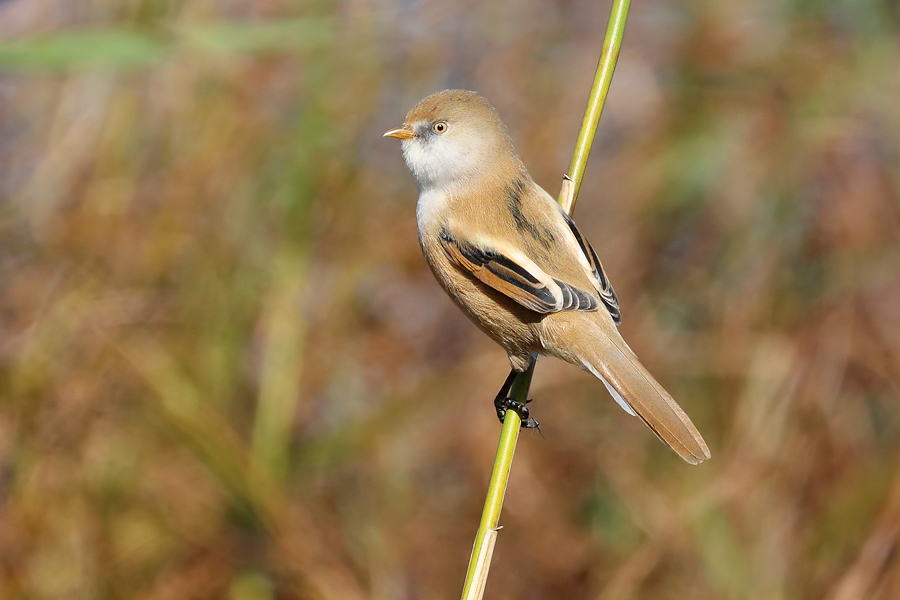 Bearded Tit, Pennington Marshes, Hampshire (Joe Murphy).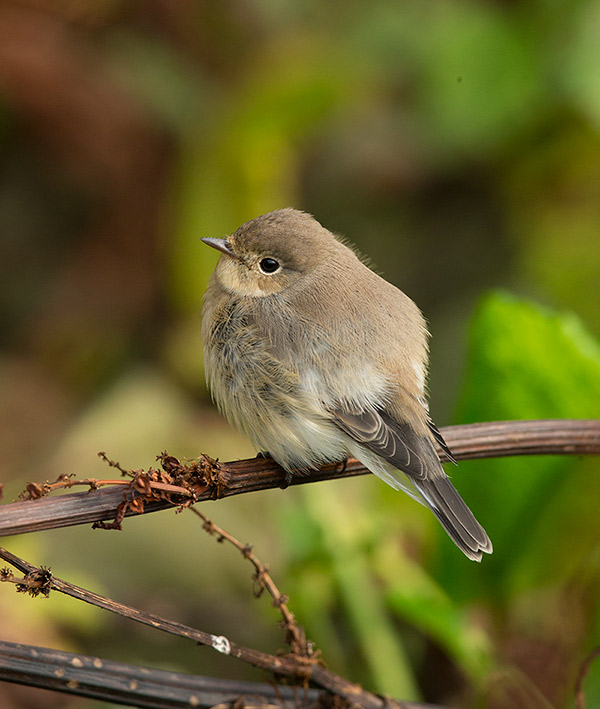 Red-breasted Flycatcher, Sumburgh, Mainland, Shetland (Will Bowell).