Whiskered Tern by Lee Fuller
Marsh terns are notoriously tricky to take good photos of. Often at distance over large waterbodies, twisting and turning with rapid and erratic movements, they make for elusive subjects. It wasn't surprising, then, that Lee Fuller's terrific series of Whiskered Tern images posted in the BirdGuides galleries caught our collective eye. What's more, these weren't taken at a Spanish wetland – Lee was afforded a very rare opportunity to see this species at point-blank range in his home county of Hampshire, where the species is an extremely rare visitor.
A fine breeding-plumage adult, it's as smart as Whiskered Terns come. The nerves and adrenaline must've been going as the tern approached during this close fly-by, and Lee did superbly to keep calm and execute with aplomb.
Congratulations to Lee on what must be one of the best images of this species ever taken in Britain!
Other notable images

Swallow, Kilnsea, East Yorkshire (Bethan Clyne).

Grasshopper Warbler, East Chevington NWT, Northumberland (Tom Tams).

Great Spotted Woodpecker, Hawick, Borders (Ron Mccombe).

Willow Warbler, Lismore, Waterford (Andrew Malcolm).

Eurasian Skylark, Nottingham, Nottinghamshire (Darren Chapman).
Content continues after advertisements

Tree Pipit, Padley Gorge, Derbyshire (Tom Hines).

Squacco Heron, Bayfield, Norfolk (Sean Gray).

Common Kestrel, Richmond Park, London (Clive Daelman).

Common Cuckoo, York, North Yorkshire (Dean Eades).

Avocet, Pennington Marshes, Hampshire (Matthew Barfield).

Mute Swan, Hatchet Pond, Hampshire (Henry Szwinto).

Grey Phalarope, Kenfig NNR, Glamorgan (Tom Wright).

Black-headed Wagtail, Chahar Mahal Bakhtiary Gandoman Wetland, Iran (Mehdi Dorostkar).

Great Egret, Hickling Broad, Norfolk (Tim Smith).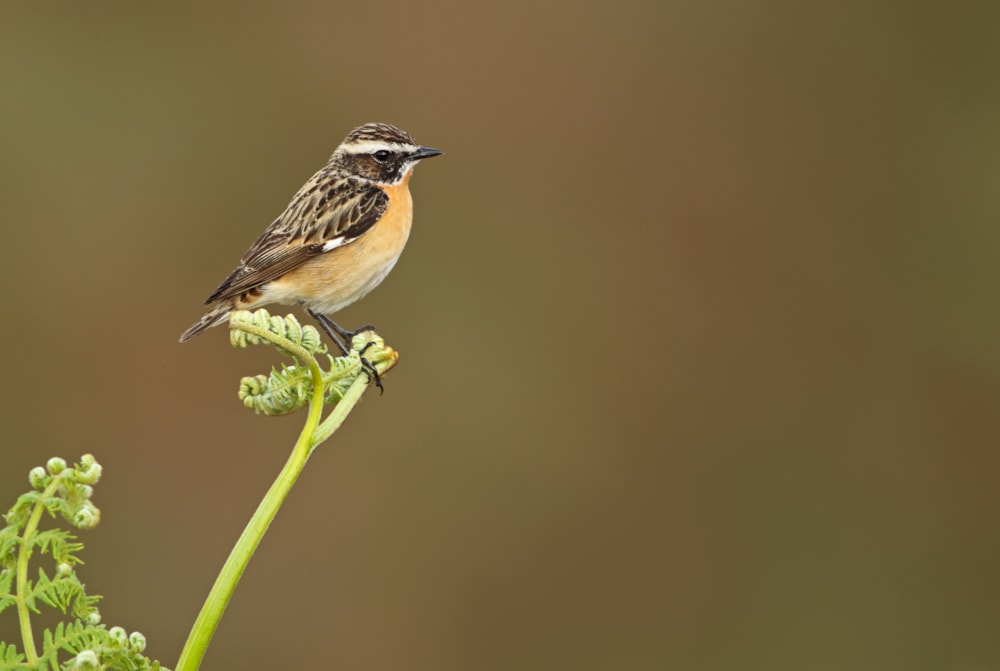 Whinchat, Padley Gorge, Derbyshire (John Dickenson).

See-see Partridge, Qatruyeh, Fars, Iran (Mehdi Dorostkar).

Common Blue, Pentyrch, Glamorgan (Tate Lloyd).