Common Kestrel by Richard Thew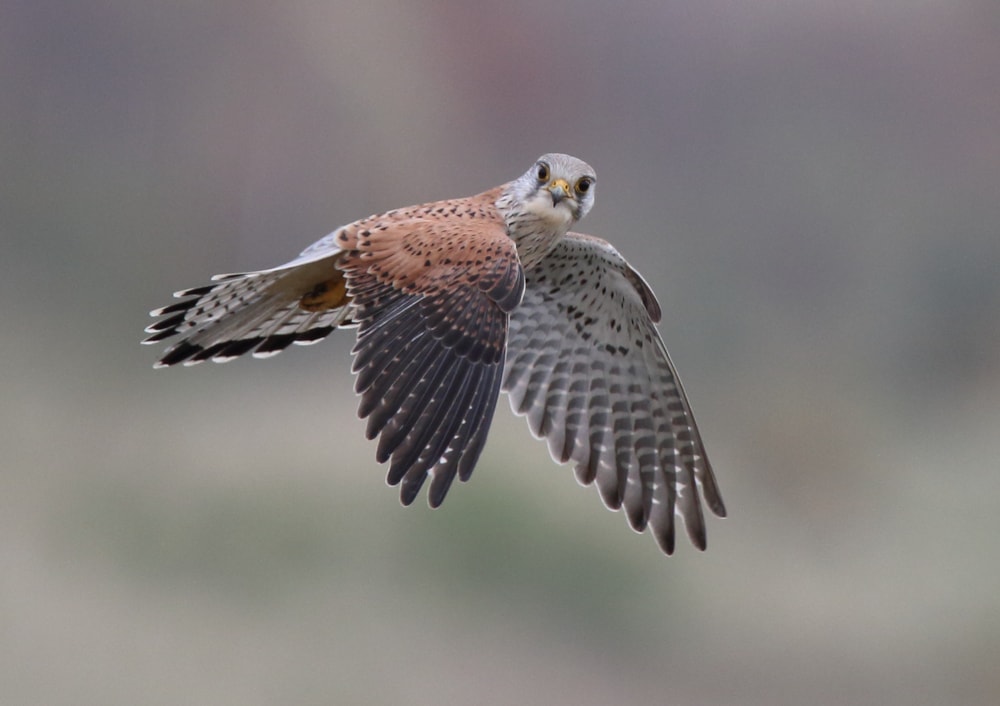 A cracking capture of a Common Kestrel by Richard Thew is this week's winner.
Most hovering photos of this species show it from below, but this striking image is taken at eye level, on the down-stroke of the wingbeat and, best of all, with the bird looking straight towards the photographer.
The exposure is spot on, the head is nice and sharp even at a relatively slow shutter speed of 1/1000 th second, while the out-of-focus background ensures all concentration is placed on the bird.
Congratulations to Richard on his winning shot, taken at the 600 mm end of a zoom lens at f6.3 on ISO 500.
Other notable images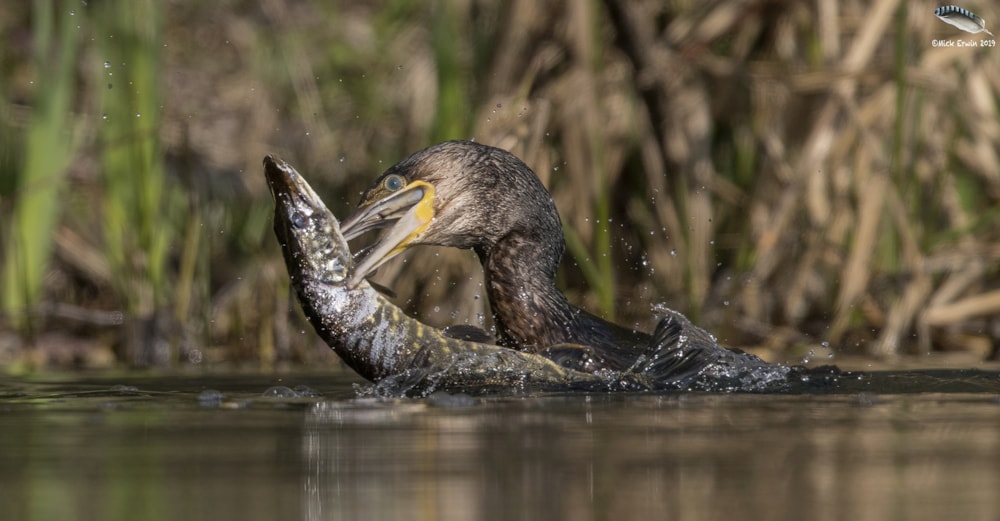 Great Cormorant, undisclosed site, Staffordshire (Michael Erwin).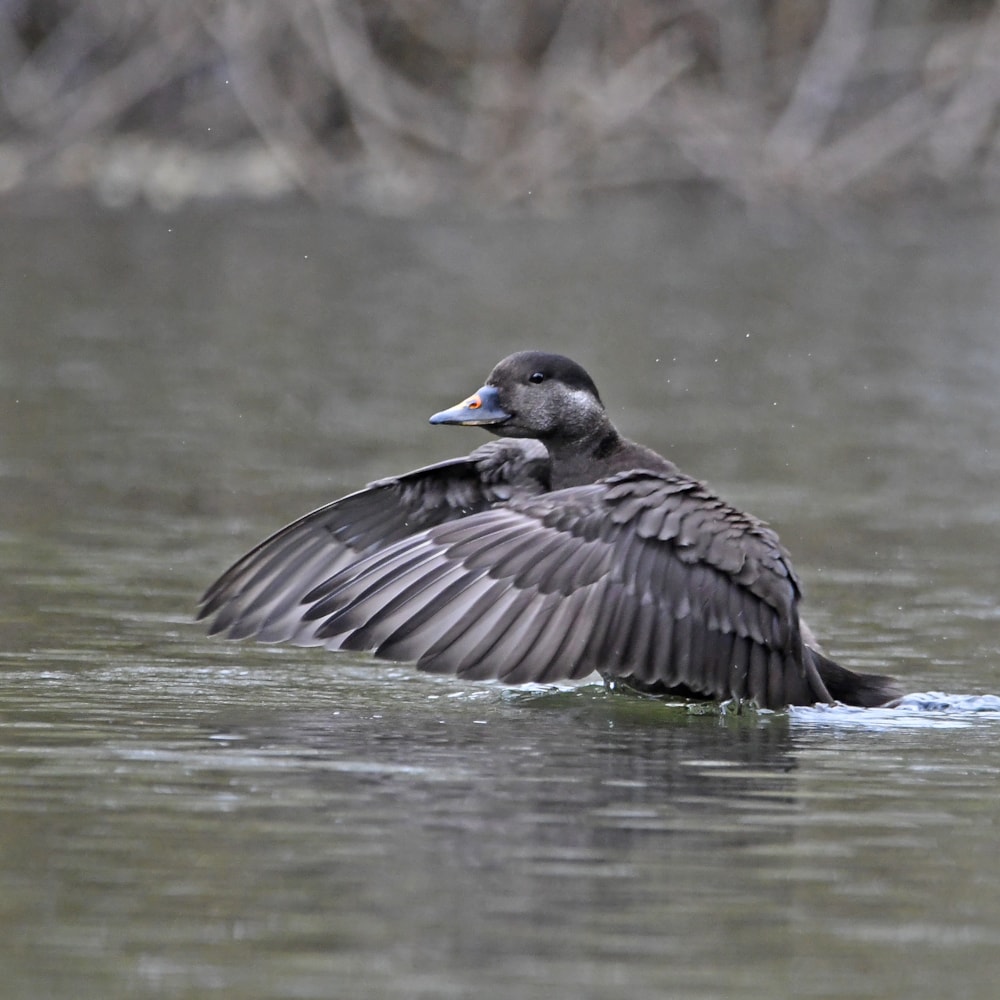 Common Scoter, Alvaston, Derbyshire (Neil Loverock).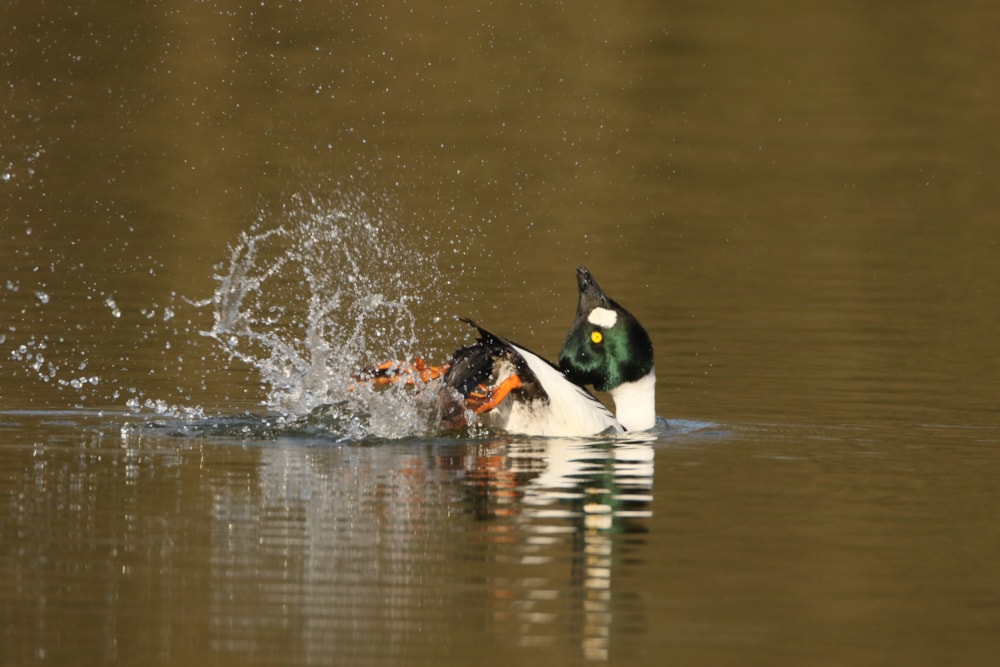 Common Goldeneye, Moore, Cheshire (Simon Rowlands).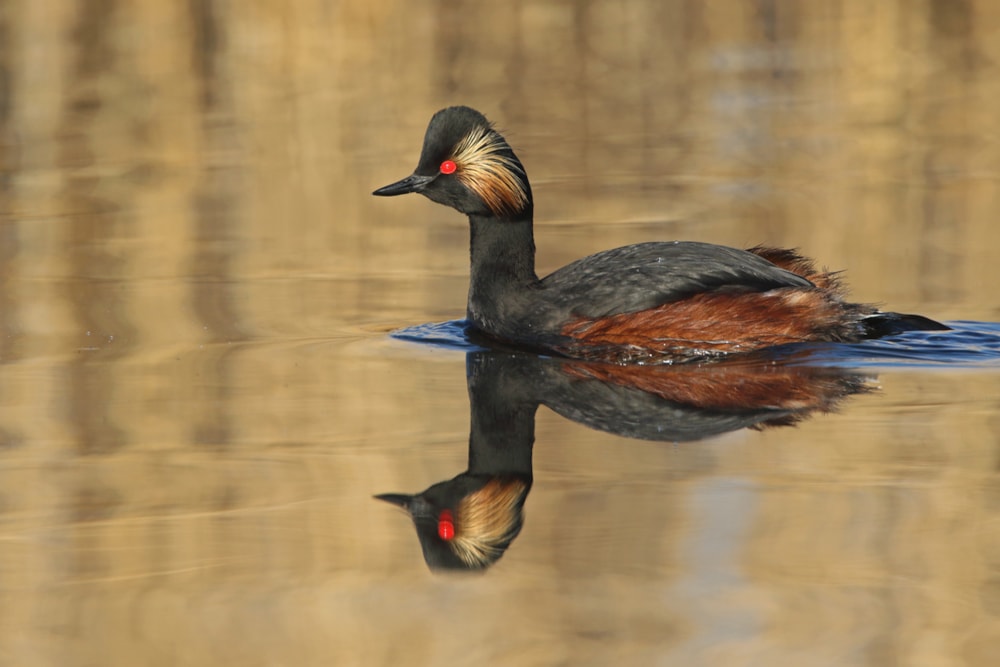 Black-necked Grebe, St. Aidan's RSPB (Swillington Ings), West Yorkshire (John Dickenson).
Content continues after advertisements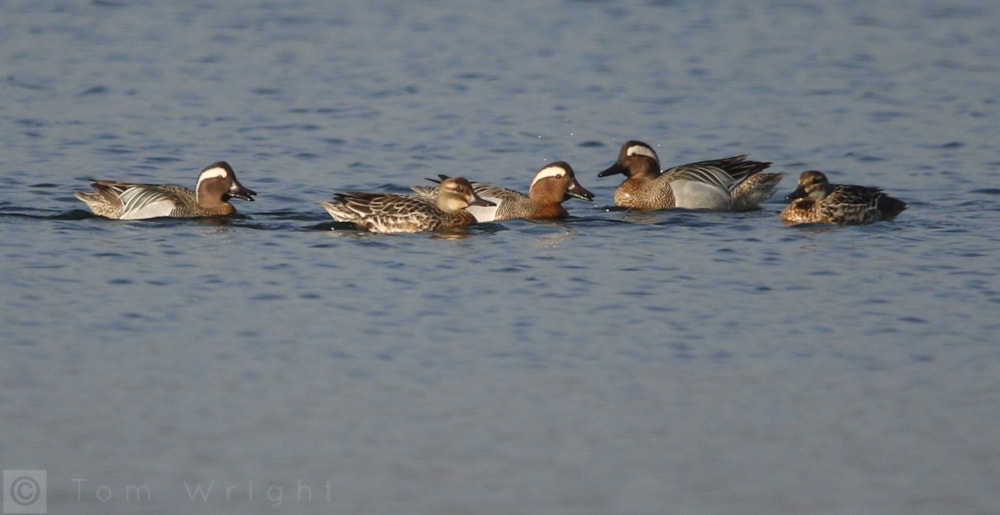 Garganey, Kenfig NNR, Glamorgan (Tom Wright).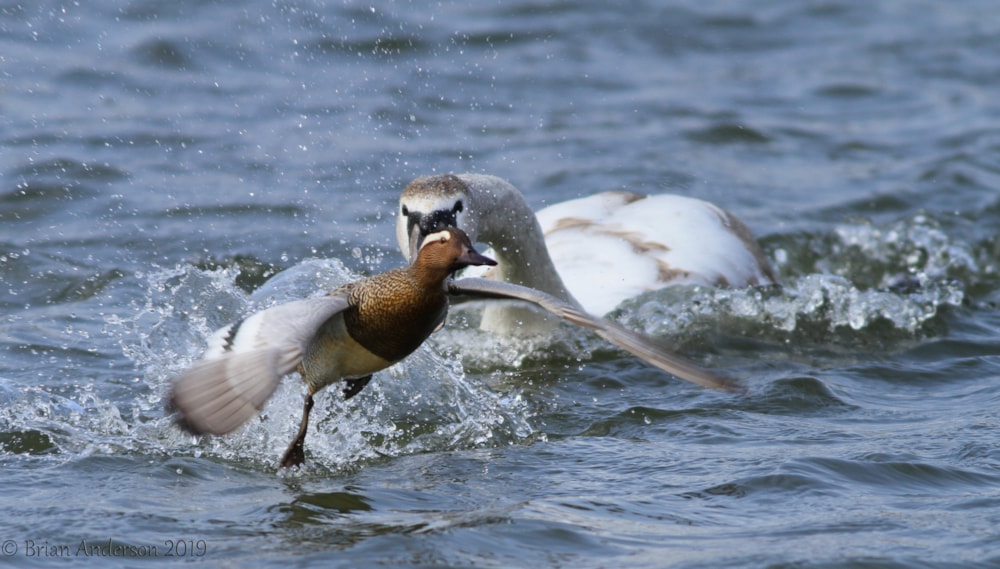 Garganey, Wanstead, London (Brian Anderson).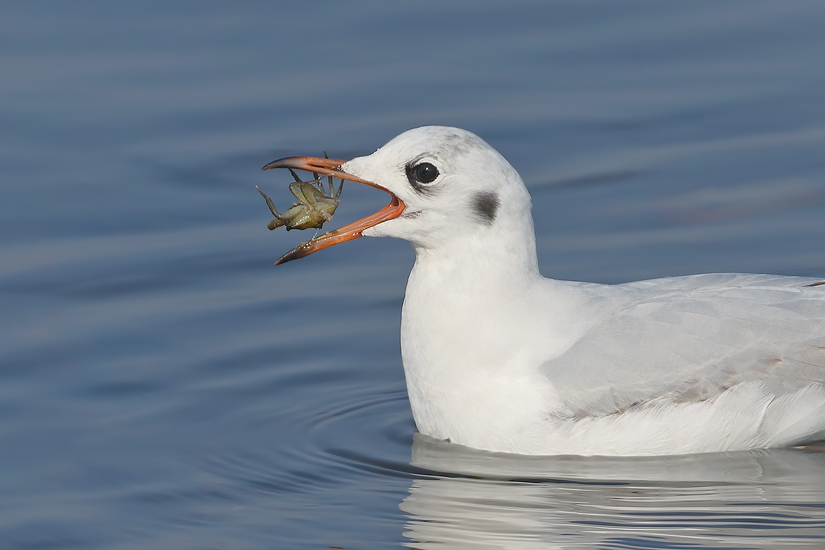 Black-headed Gull, Hengistbury Head, Dorset (Joe).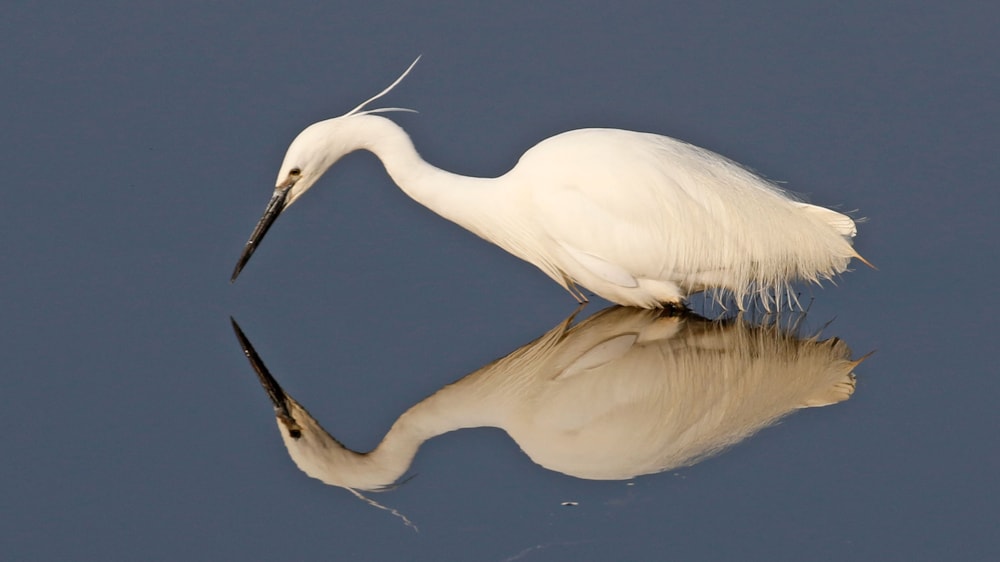 Little Egret, Pennington Marshes, Hampshire (Chris Rose).

White Stork, Amwell NR, Hertfordshire (Jason Ward).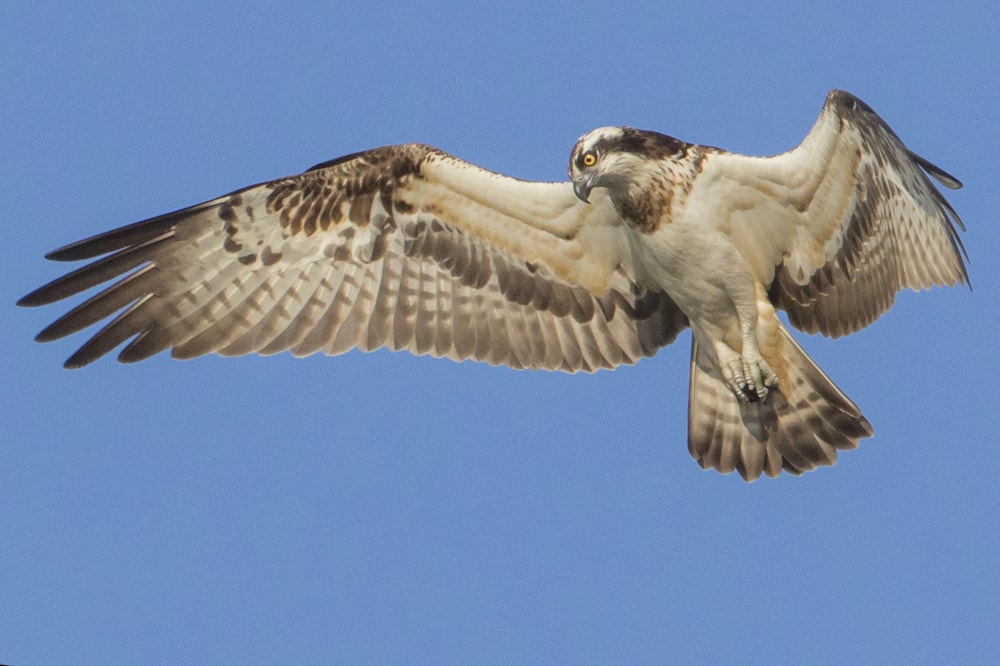 Western Osprey, Bütgenbach, Belgium (Christian Vandeputte).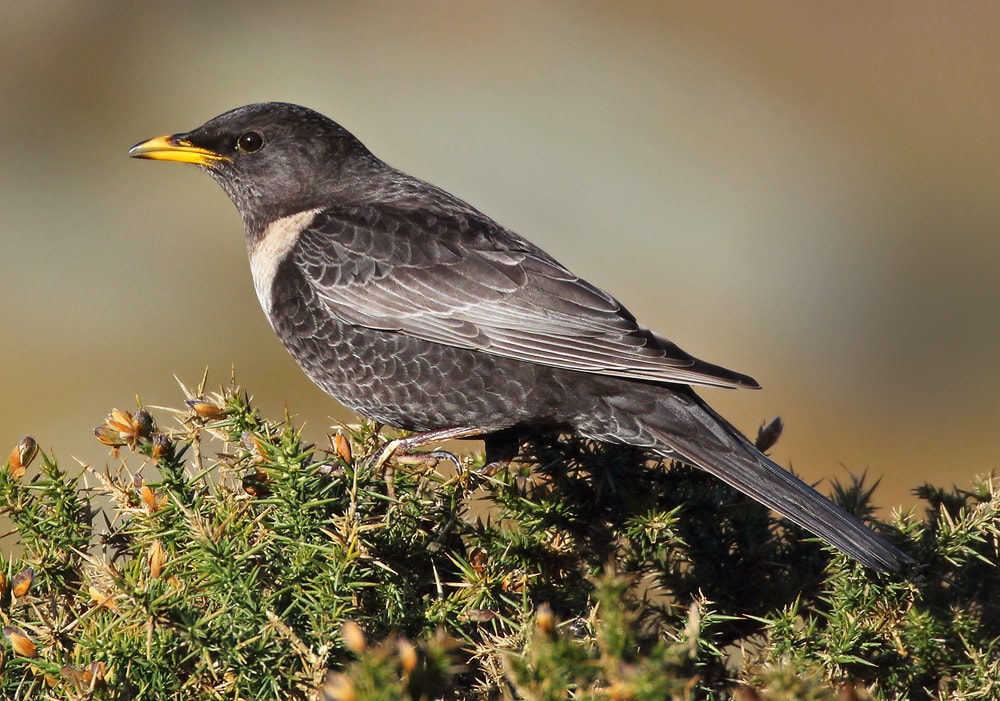 Ring Ouzel, Abergwyngregyn, Gwynedd (Bob Garrett).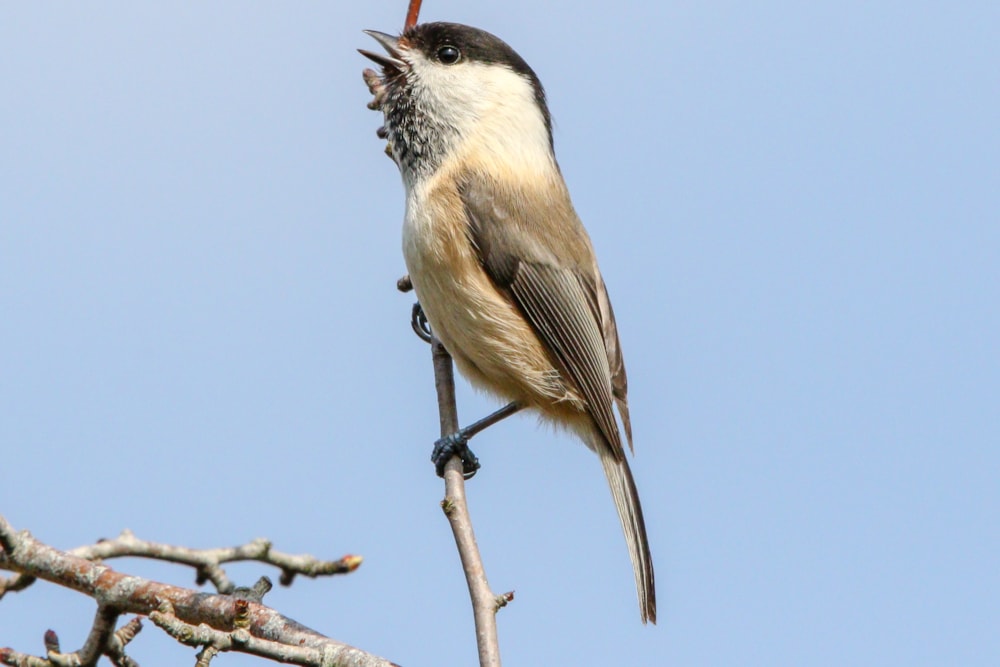 Willow Tit, Goss Moor, Cornwall (Paul Ash).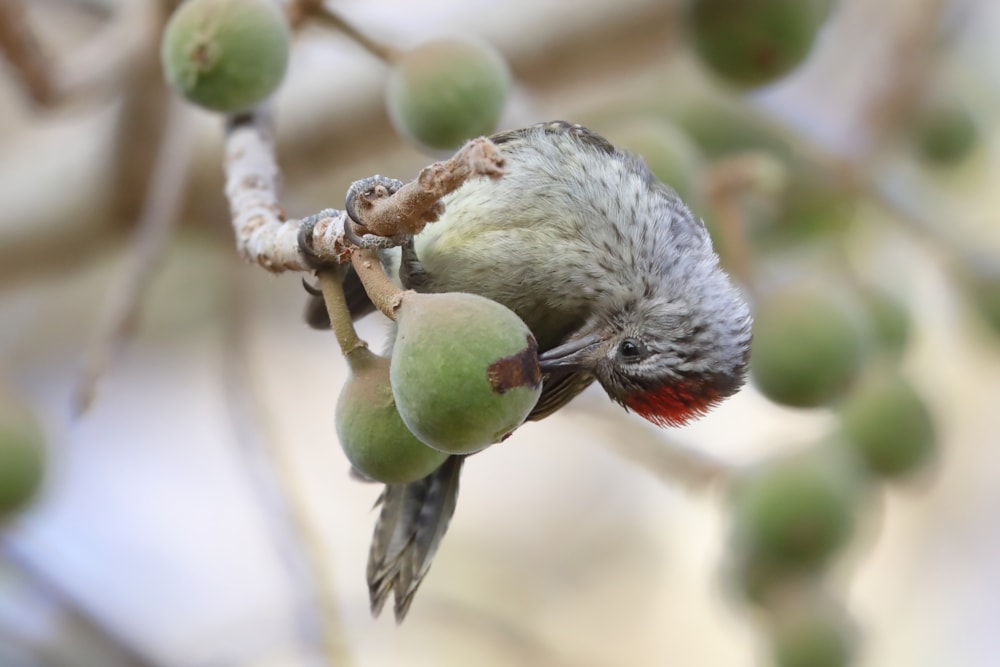 Cardinal Woodpecker, Farasuto Forest, Western Division (Dave Williams).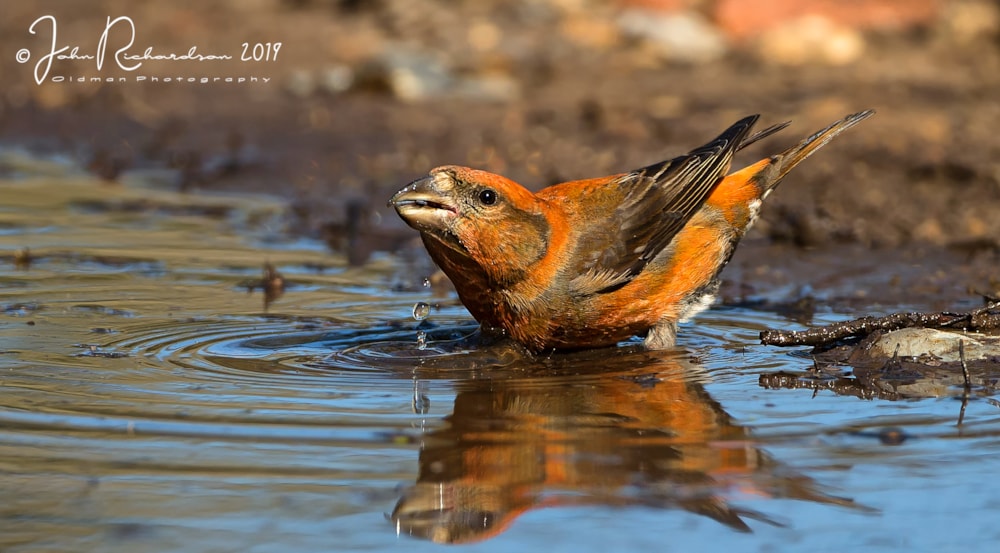 Crossbill, undisclosed site, Suffolk (John Richardson).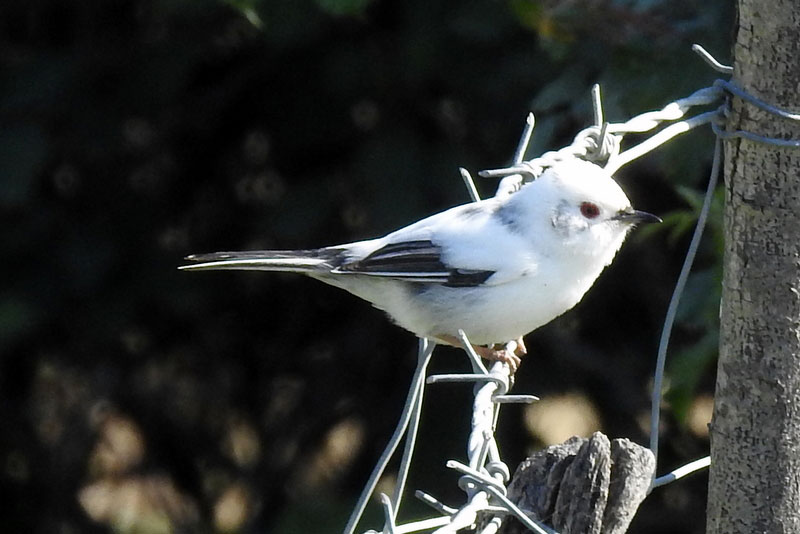 Sardinian Warbler, La Janda, Andalucia (Fred Hodgson).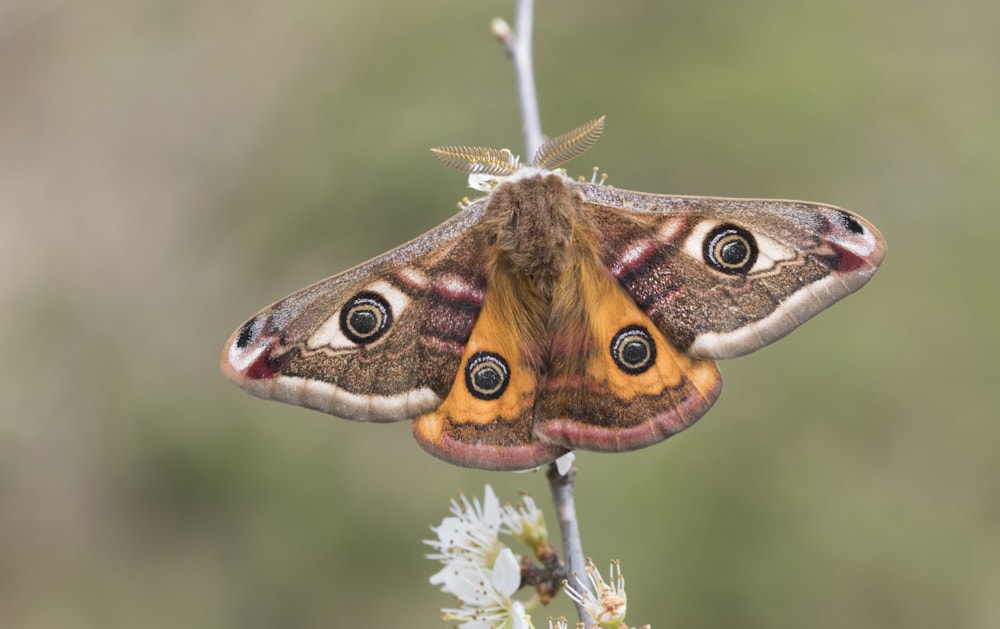 Emperor Moth, Seaford, East Sussex (Bob Eade).