Common Tern by Christian Vandeputte
A stunning shot of a feeding Common Tern by Christian Vandeputte is our winner this week.
Taken at the precise moment that it catches a fish, this is a wonderful shot, with the water frozen as it explodes around the tern; a shutter speed of 1/8000 th second was needed to capture this type of action.
Congratulations to Christian on his winning photo, taken with a 500mm lens on ISO800 at f5 aperture and at that mega-fast 1/8000 th second shutter speed.
We are now exactly half way through the year with 26 winning images on show; one species has featured twice and one photographer has two wins.
Other notable images

Collared Pratincole, Ebro Delta NP, Catalonia (W Schulenburg).
Content continues after advertisements

Great Spotted Woodpecker, Haldon Forest, Devon (Charlie Fleming).

Common Buzzard, Kalmthout, Belgium (Marc FASOL).

Little Owl, Helmsley, North Yorkshire (Neale Armstrong).

European Stonechat, undisclosed site, Perth & Kinross (Sonia Johnson).

Guillemot, Farne Islands, Northumberland (Steve Lewer).

Great Crested Grebe, undisclosed site, Staffordshire (Michael Erwin).

European Honey Buzzard, Wykeham Forest, North Yorkshire (Ian Bollen).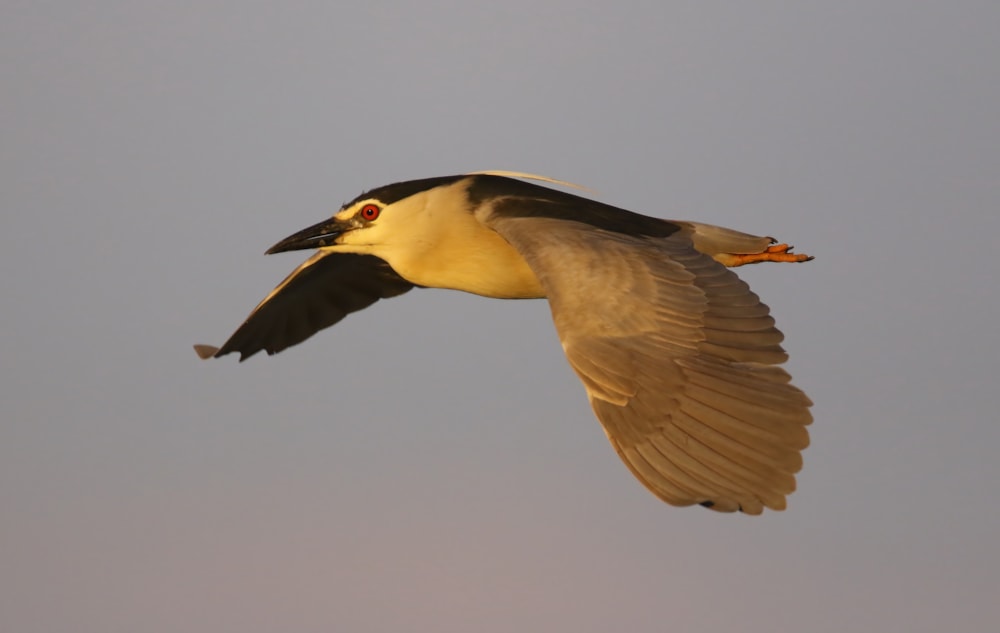 Black-crowned Night Heron, Camargue, Bouches-du-Rhône (Lee Fuller).

Common Starling, Goss Moor, Cornwall (Paul Ash).

European Turtle Dove, Earl Stonham, Suffolk (Barry Woodhouse).