Pink-footed Geese by Sam Northwood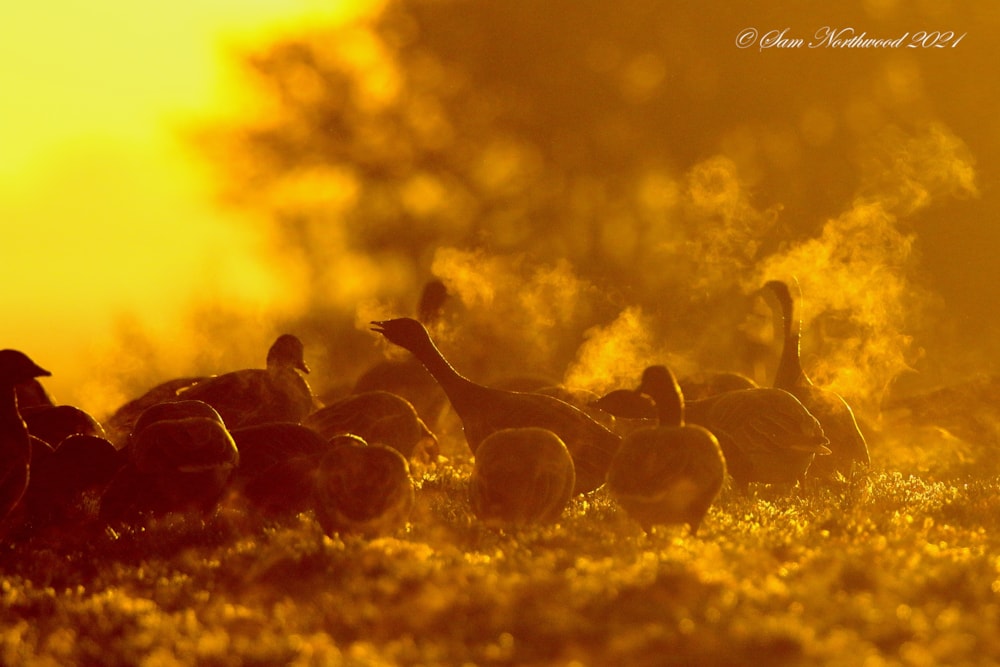 In an excellent week for uploads, it is Sam Northwood's evocative image of Pink-footed Geese on a cold winter's morning that takes the accolades.
Regular visitors to our gallery will know that Sam often experiments with colour and light to produce striking and memorable images, and this wonderful shot is arguably his best so far. The wonderful oranges and yellows immediately make the image stand out, with the silhouetted geese squabbling and their breath condensing to create 'clouds' of steam in the crisp January air. Well done, Sam – a real cracker!
Other notable images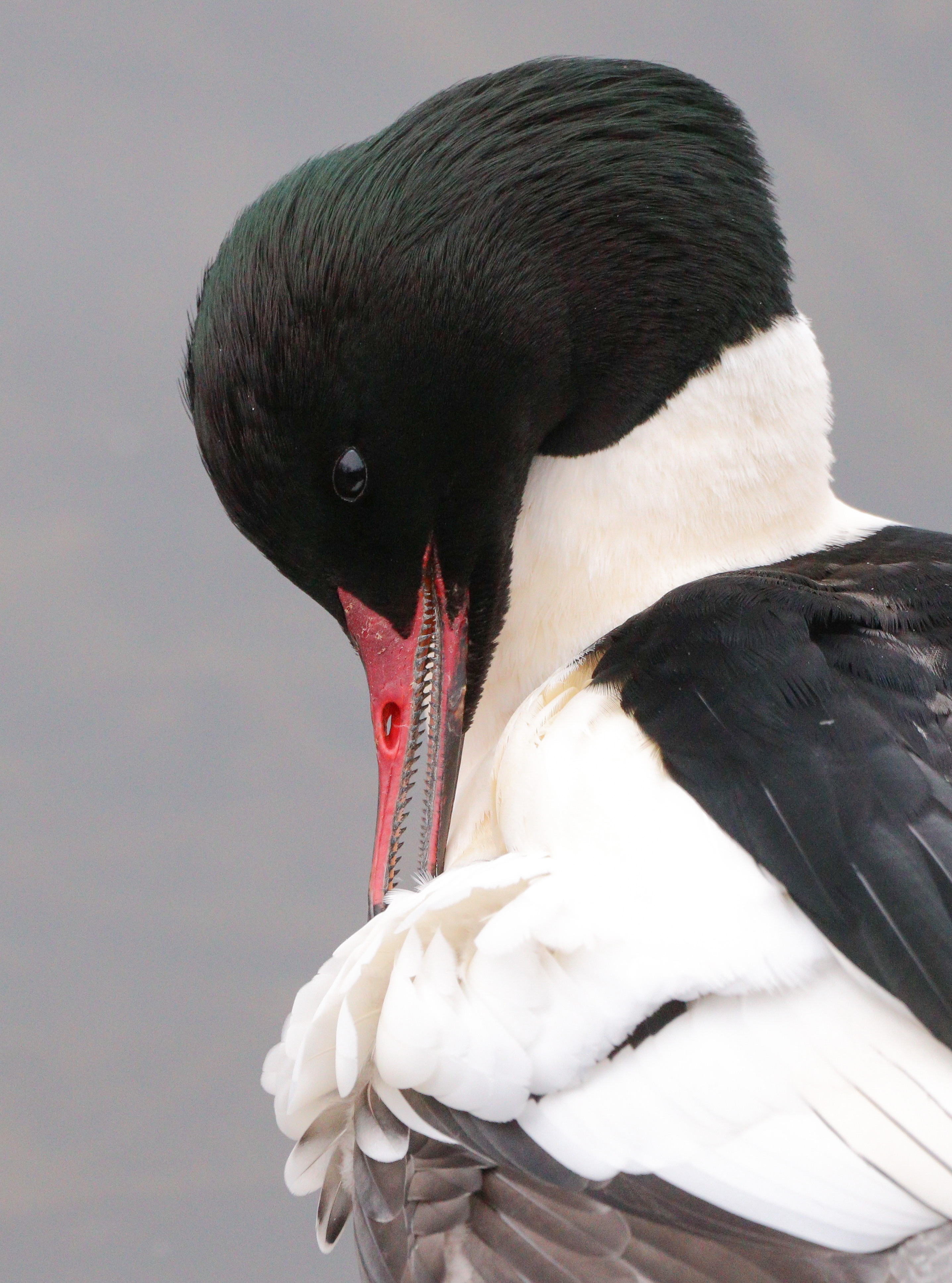 Goosander, Cardiff Bay, Glamorgan (Tate Lloyd).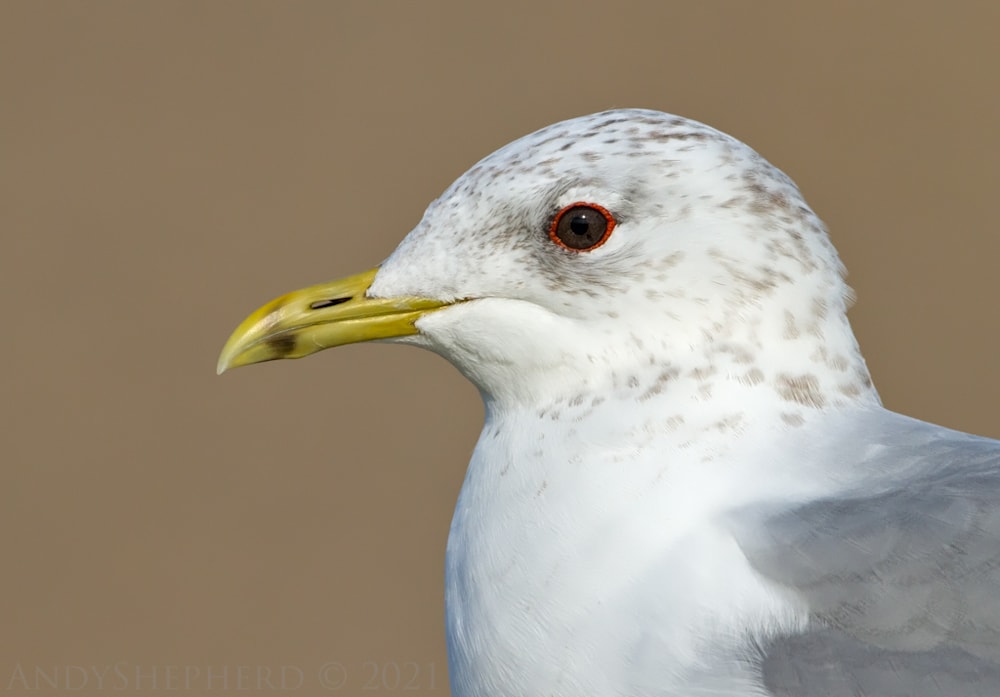 Common Gull, Salthouse, Norfolk (Andy Shepherd).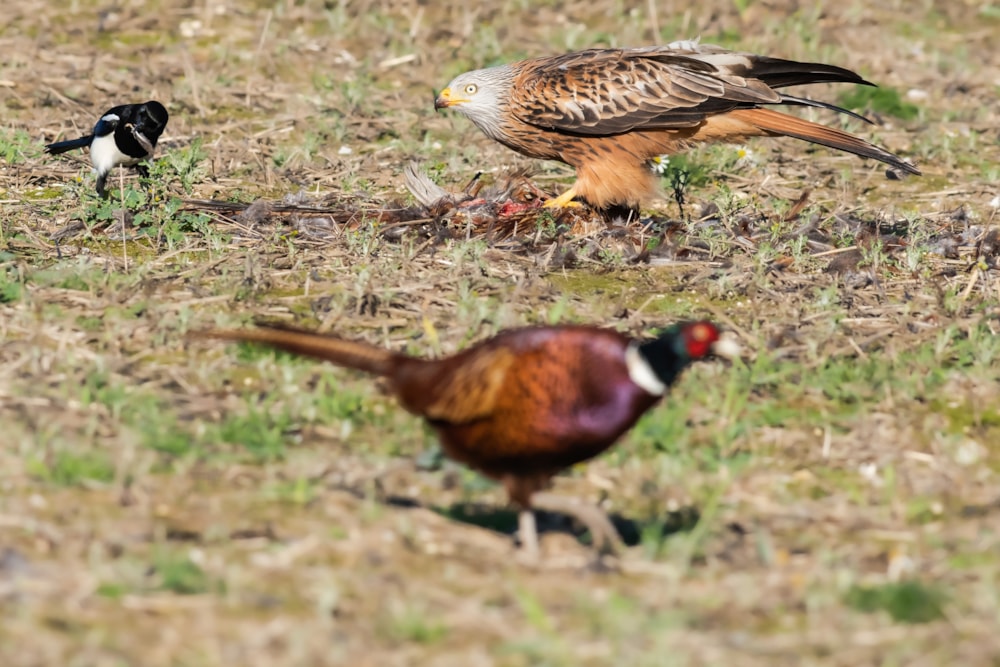 Red Kite, Wiltshire (Geoff Snowball).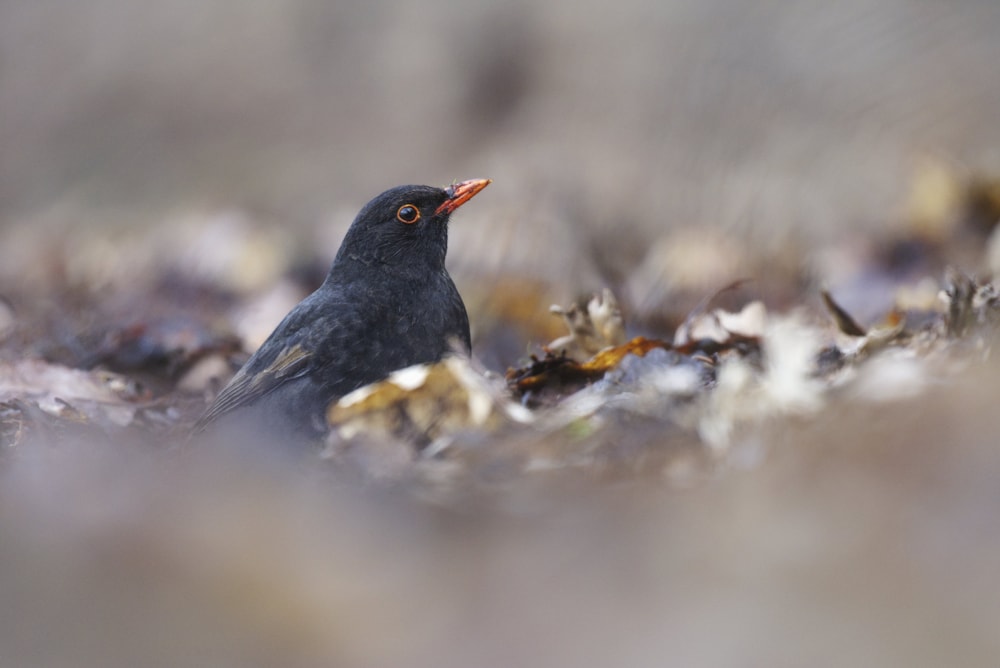 Blackbird, Bangor, Gwynedd (Jonathan Bull).
Content continues after advertisements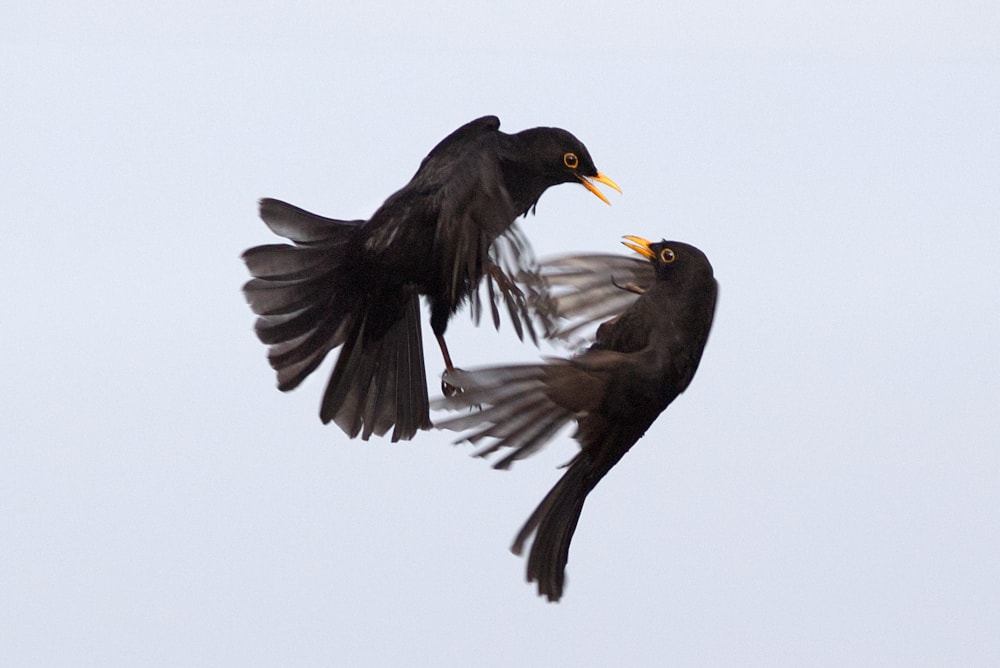 Blackbird, Boston, Lincolnshire (Chris Borrell).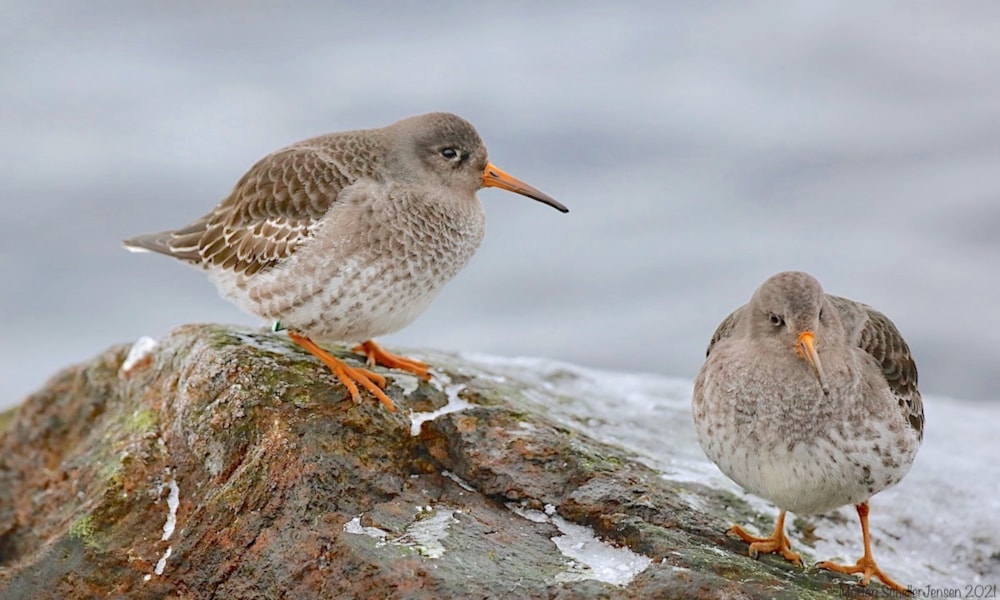 Purple Sandpiper, Amager, Capital Region (Morten Scheller Jensen).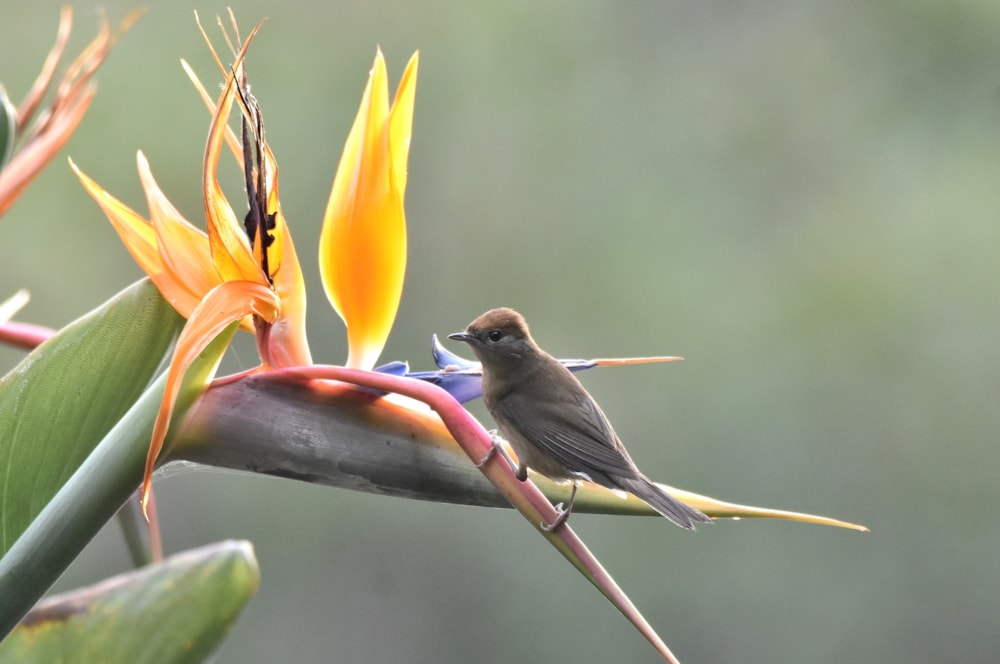 Blackcap, Madeira, Portugal (Lukasz Pulawski).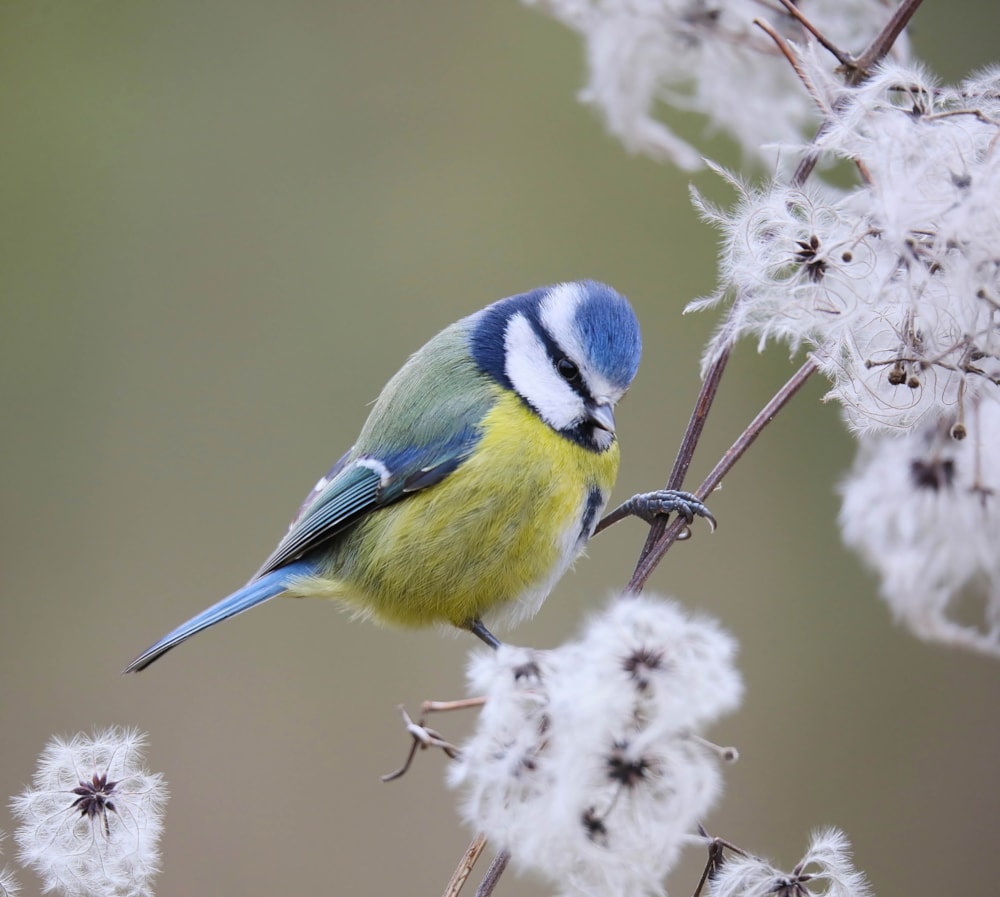 Blue Tit, Studley, Warwickshire (Clive Daelman).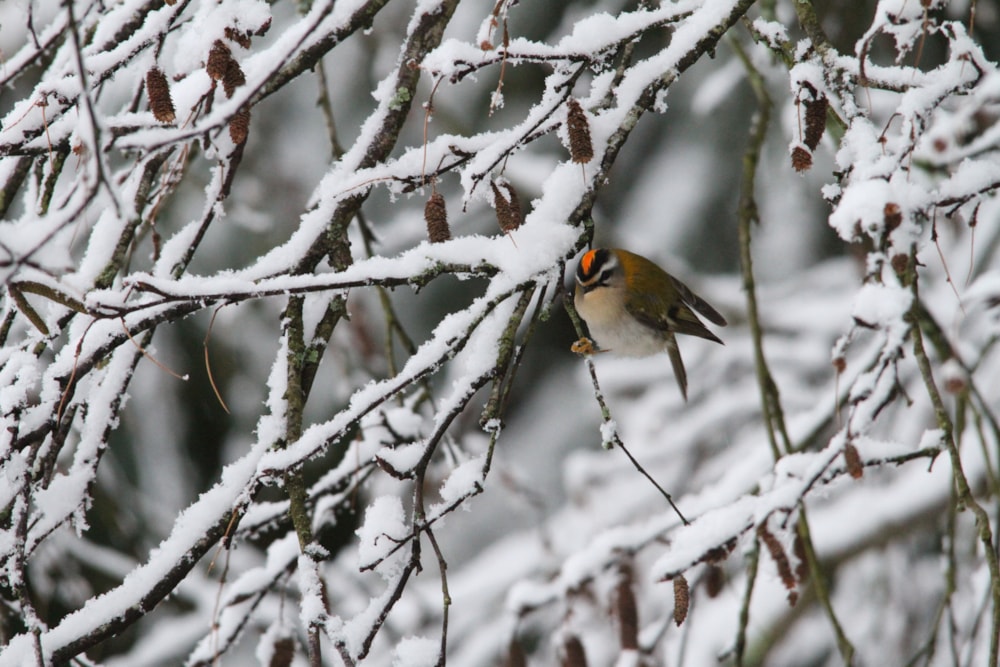 Firecrest, Winchester, Hampshire (Owen Crawshaw).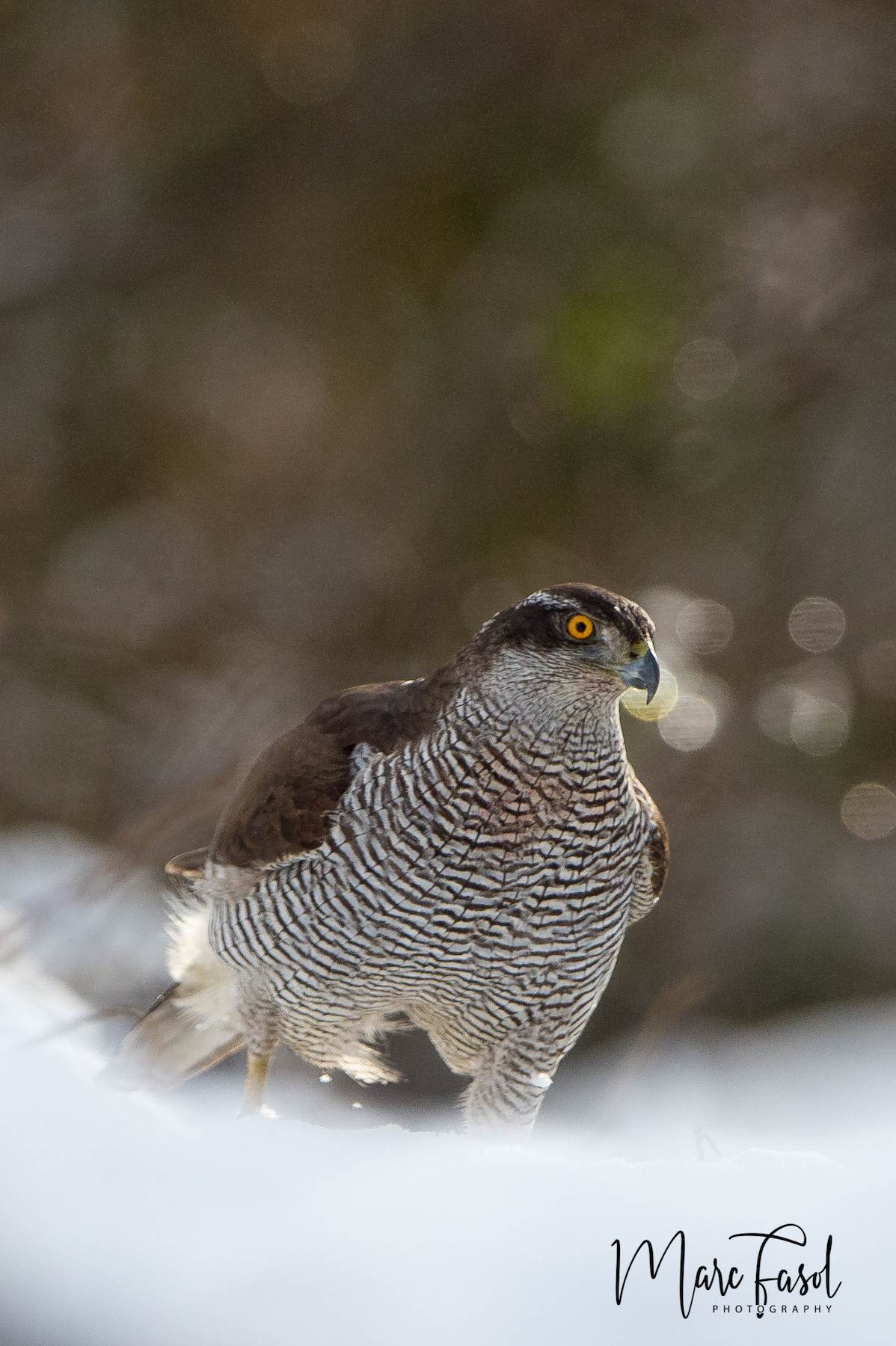 Northern Goshawk, Jupille-sur-Ourthe, Belgium (Marc Fasol).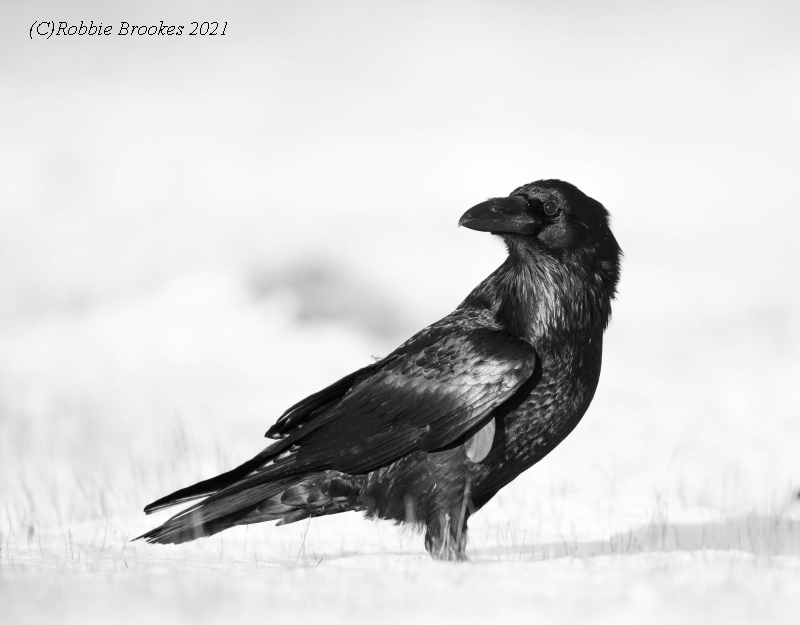 Raven, Baltasound, Unst, Shetland (Robbie Brookes).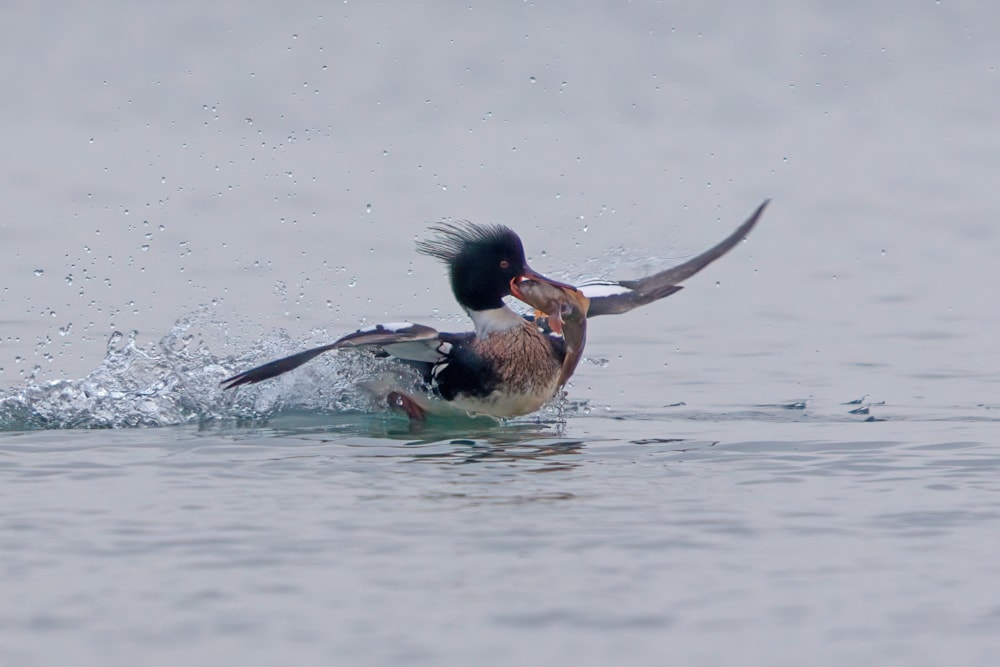 Red-breasted Merganser, Kirkcaldy, Fife (Nigel Voaden).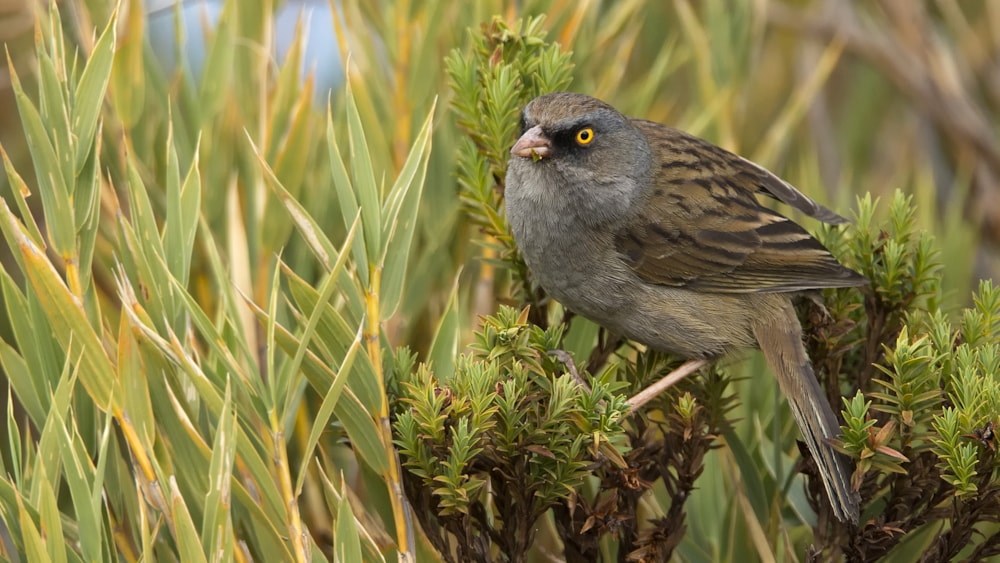 Volcano Junco, Talamanca Mountains, Costa Rica (Paul Wilson).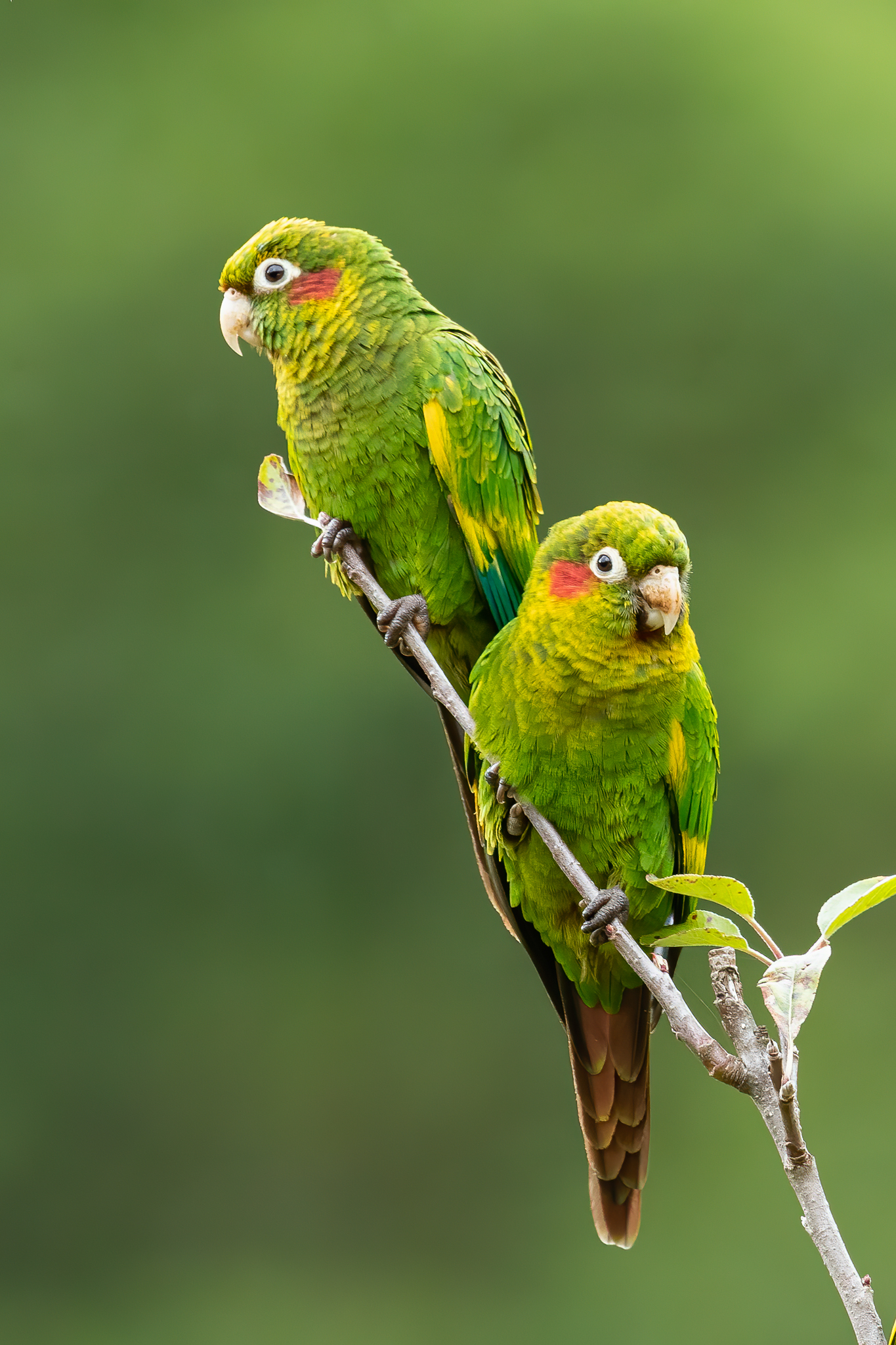 Sulphur-winged Parakeet, San Gerardo de Dota, San José (Chris Hawes).