Barn Owl by Kit Day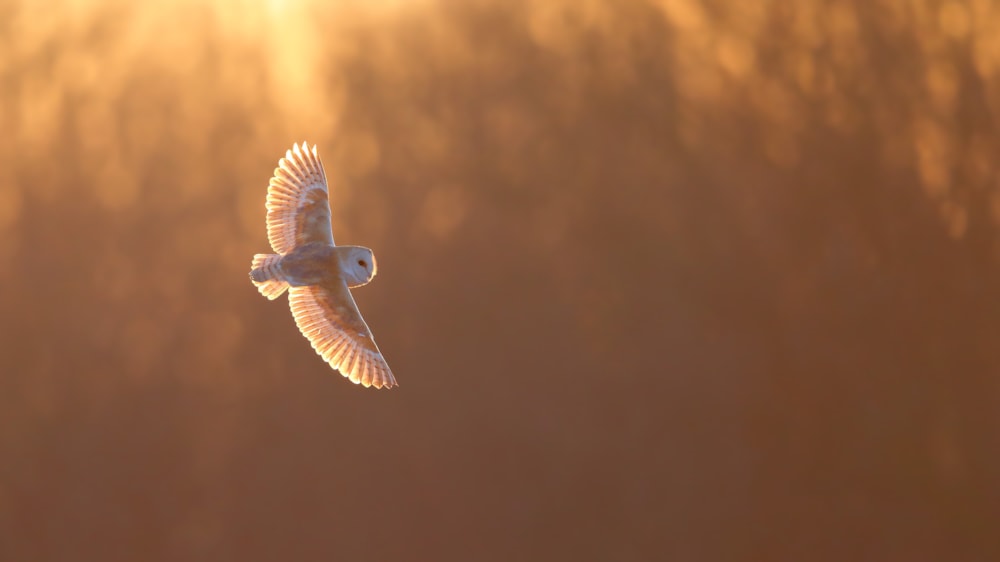 What a truly beautiful image this week's winner of a Barn Owl by Kit Day is. Taken late afternoon as the sun sets, this is a tricky image to expose correctly and would be very easy to under-expose, resulting in a silhouetted owl.
Everything has come together perfectly in this image. The feather detail is superb, the colours are wonderful and the backlit owl is offset by a lovely 'halo'.
It also shows once more that the bird doesn't have to be large in the frame to make a great photograph. If this was my image, it'd be printed on canvas and given pride of place on my wall!
Congratulations to Kit on his stunning winner, taken with a 600 mm lens and 1.4x converter at 1/2000 th second, f5.6 on ISO 2,000.
Other notable images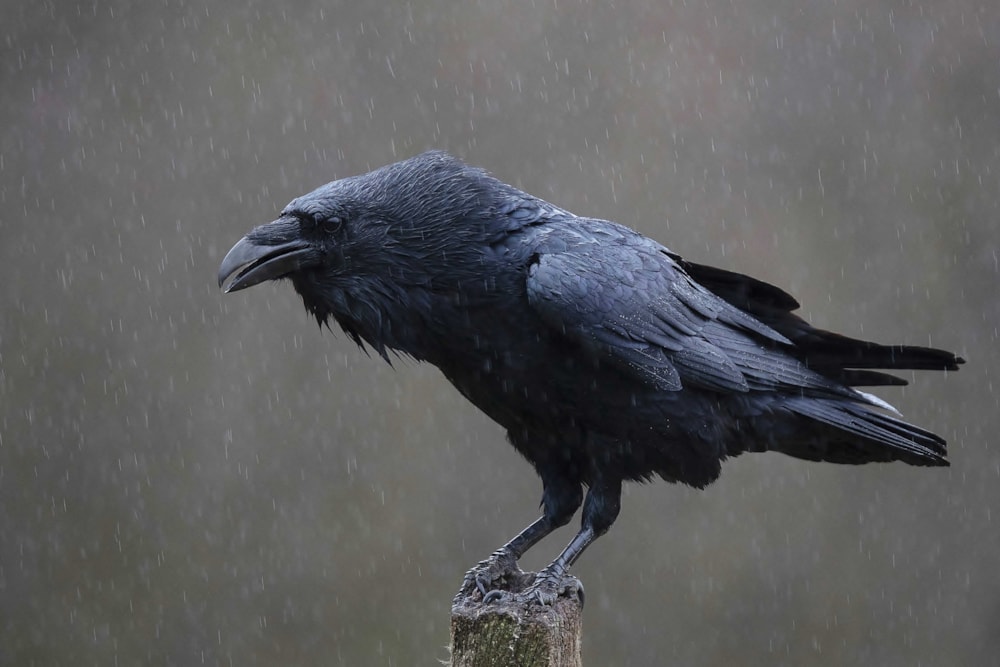 Raven, Studley, Warwickshire (Clive Daelman).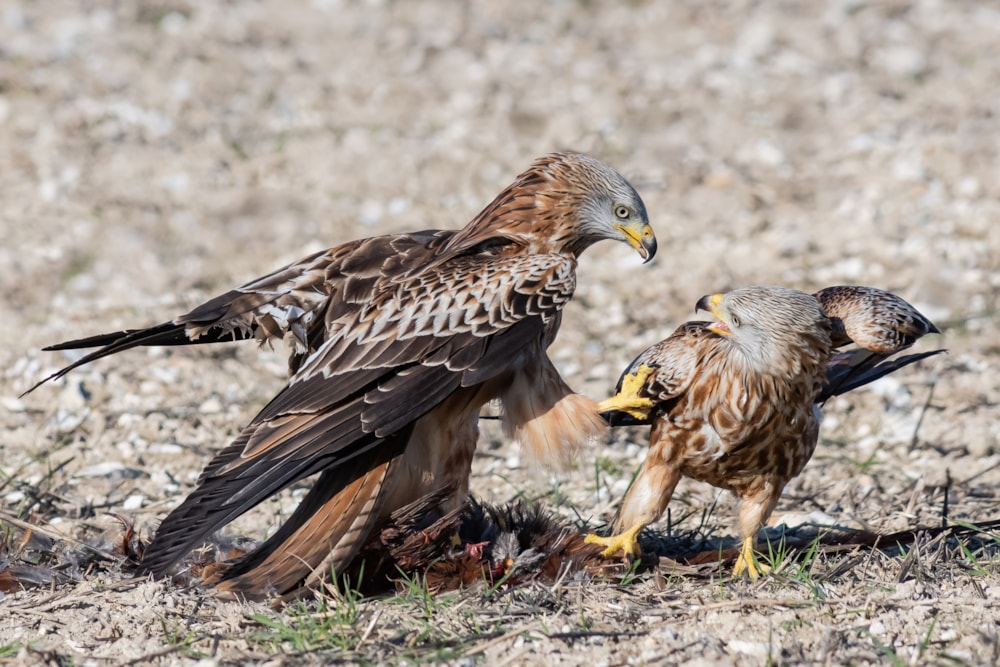 Red Kite, undisclosed site, Wiltshire (Geoff Snowball).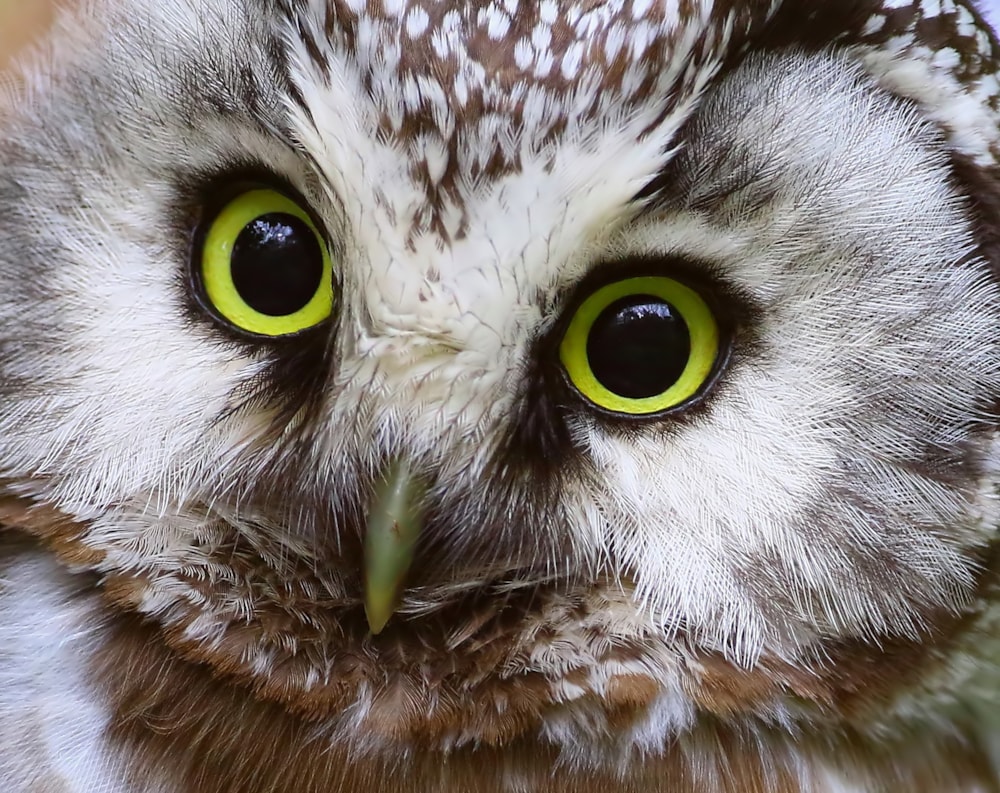 Tengmalm's Owl, Tresta, Mainland, Shetland (Lee Fuller).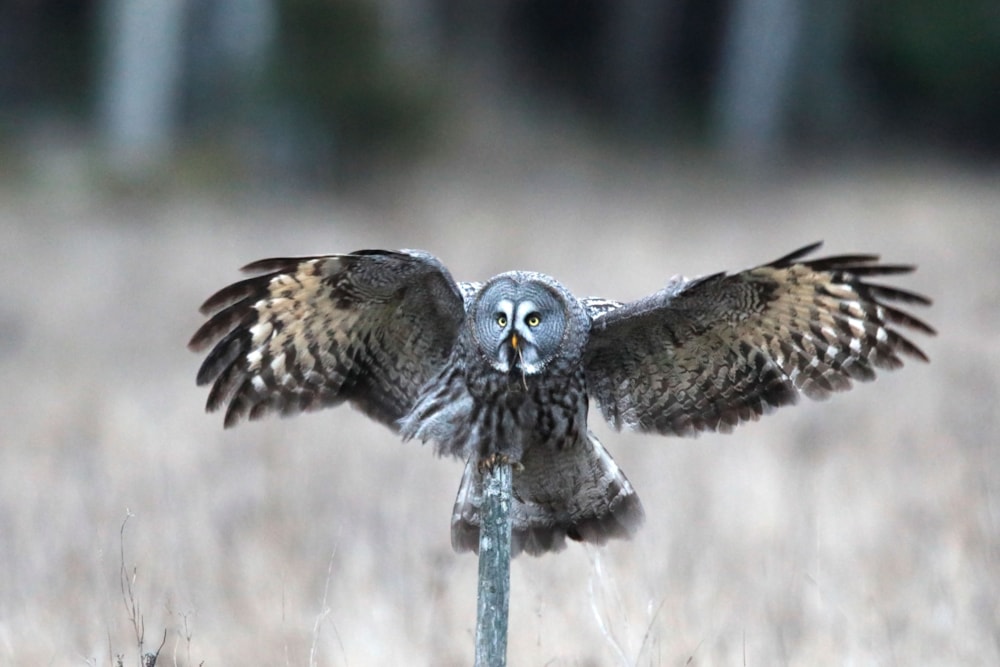 Great Grey Owl, Black River Valley, Sweden (Colin Bradshaw).
Content continues after advertisements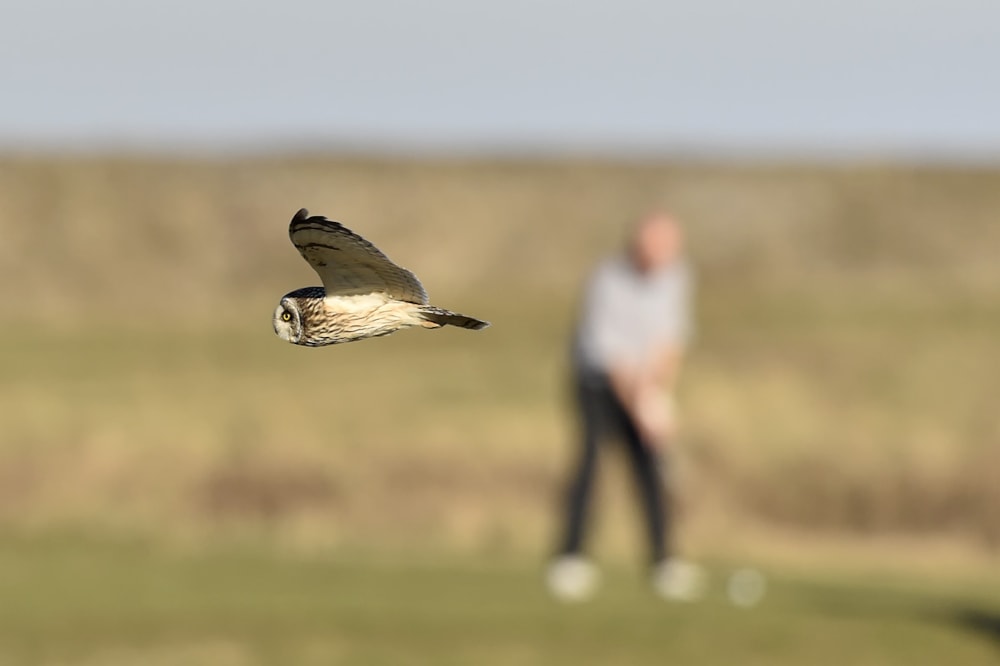 Short-eared Owl, Sandwich, Kent (Tony Flashman).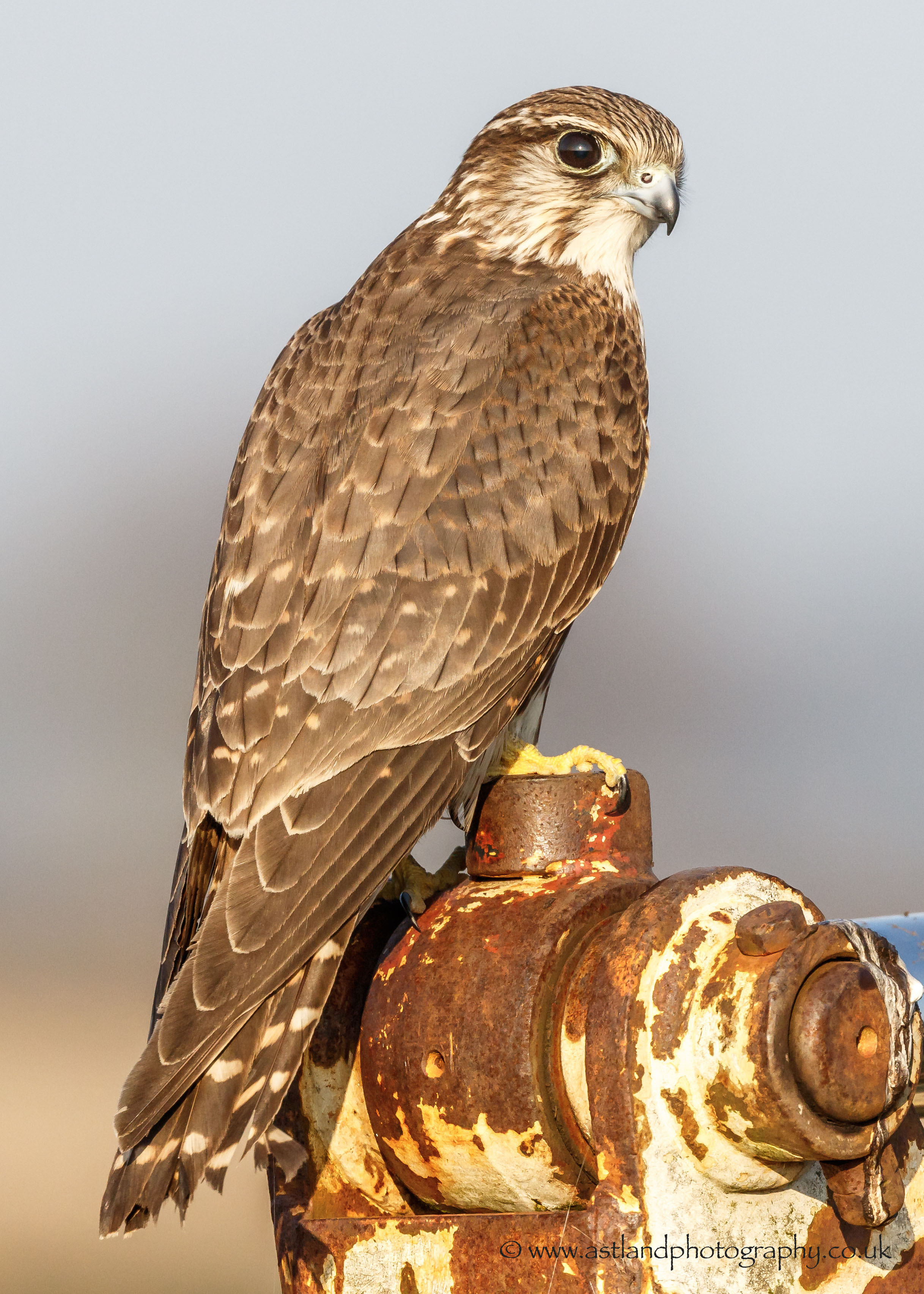 Merlin, Preston, Lancashire (Susan H. Wilson).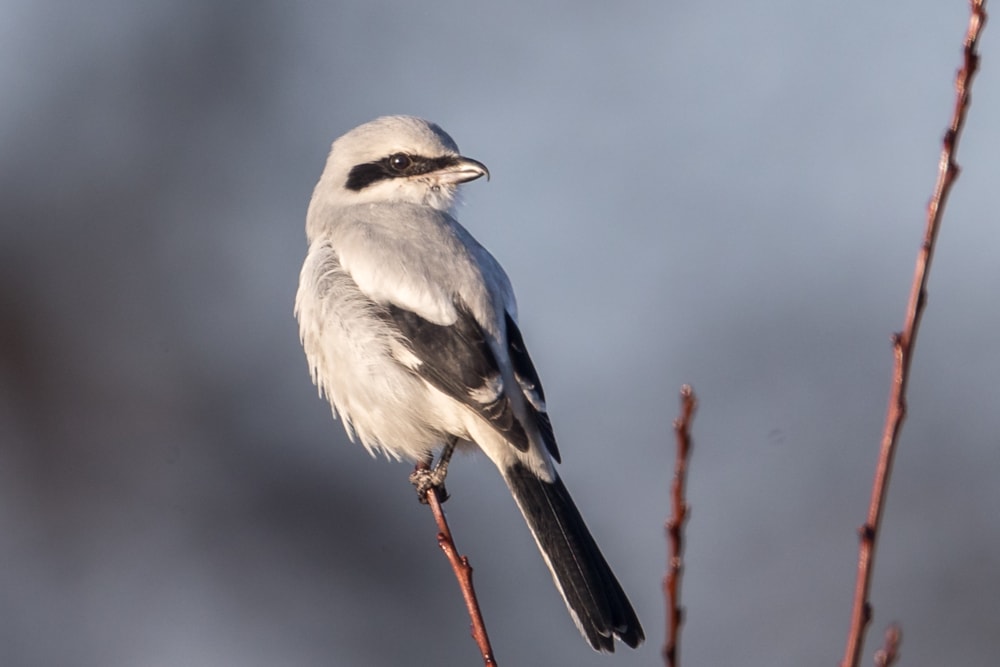 Great Grey Shrike, Clumber Park, Nottinghamshire (Ian Bollen).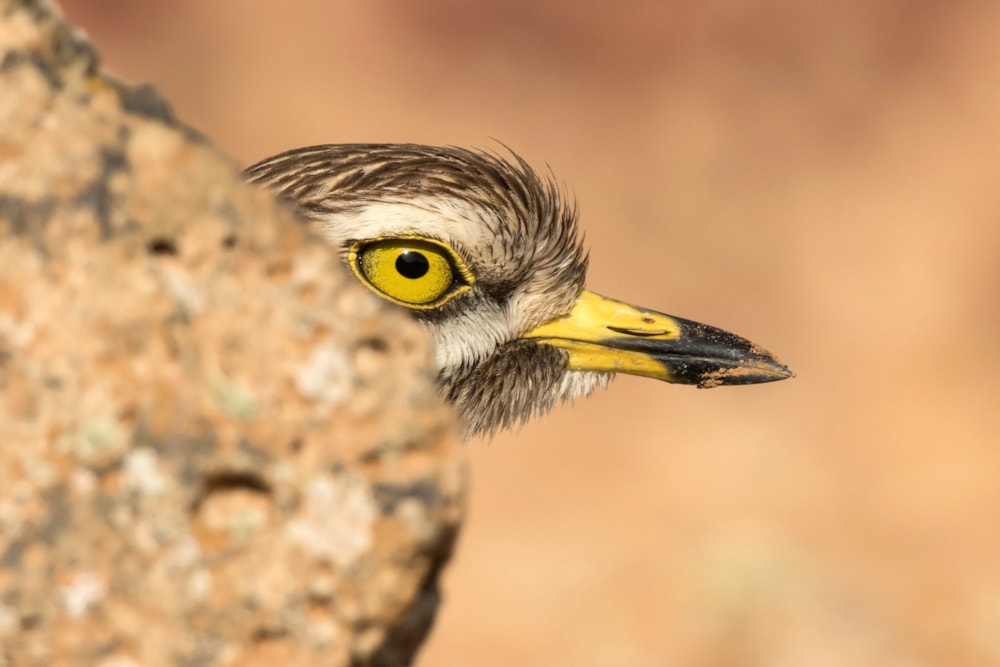 Eurasian Stone-curlew, Tindaya, Fuerteventura (Paul Coombes).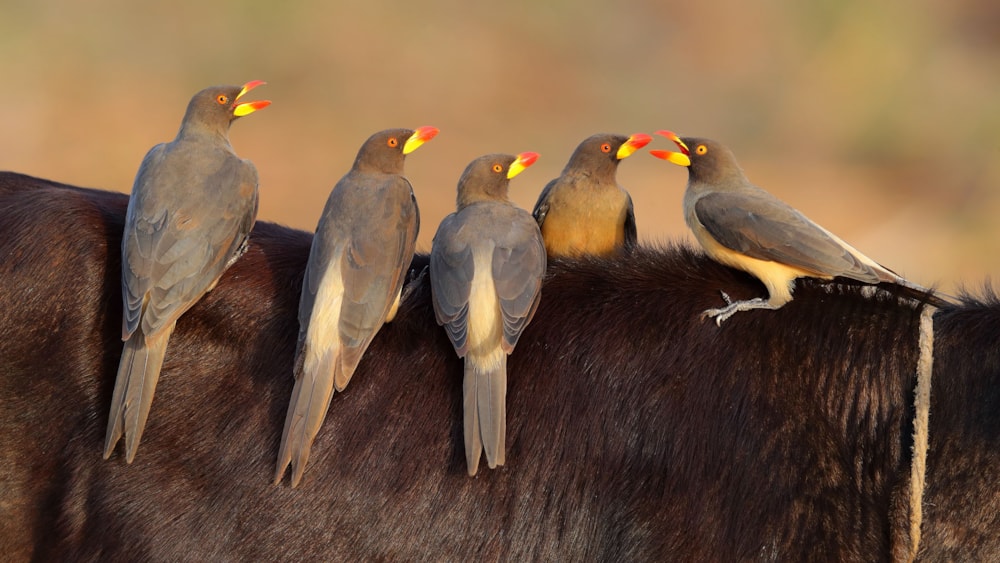 Yellow-billed Oxpecker, Tendaba, Gambia (Kit Day).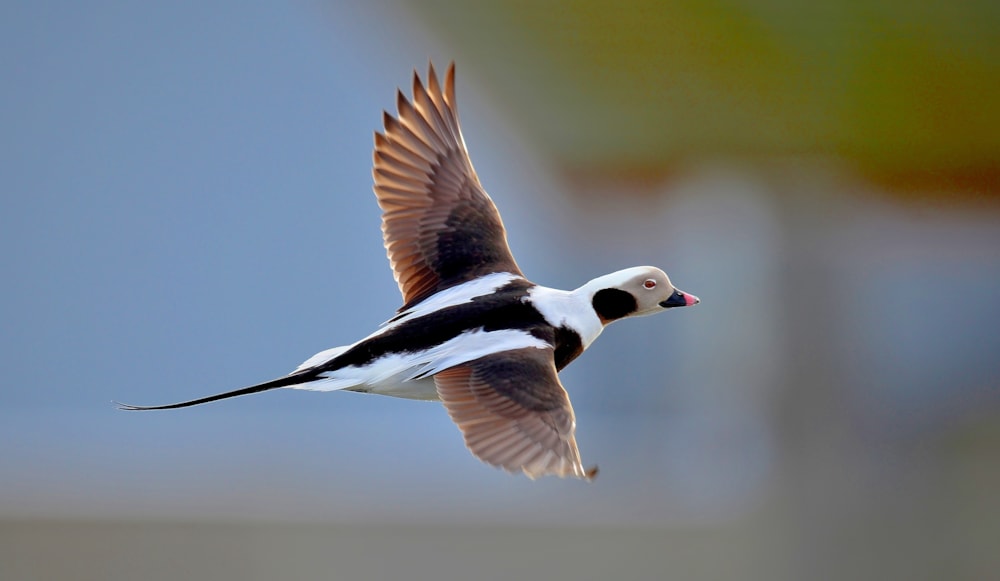 Long-tailed Duck, Kirkwall, Mainland, Orkney (Stewart Woolley).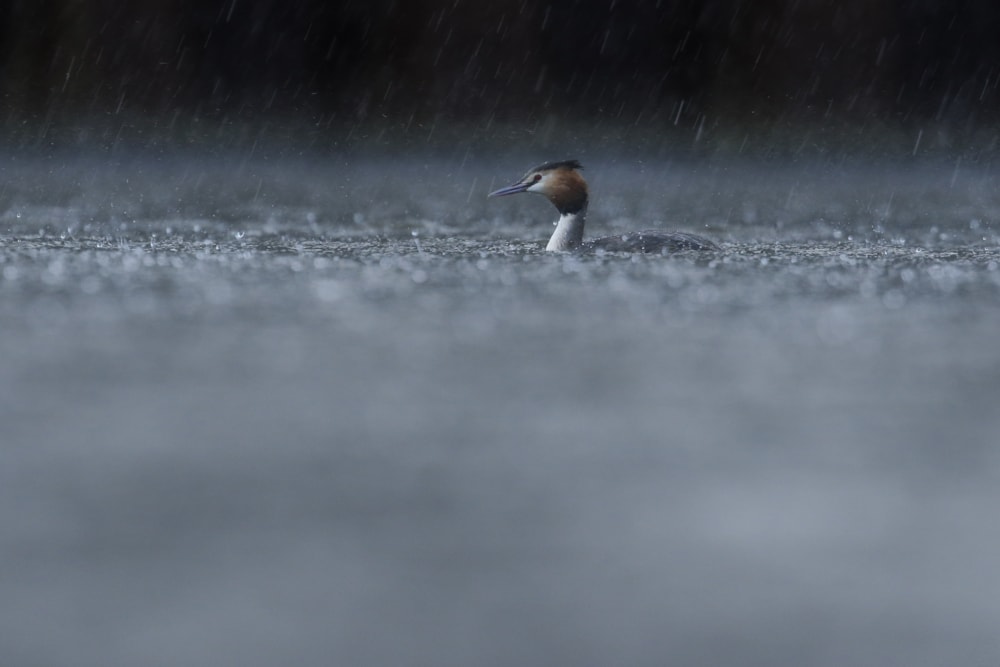 Great Crested Grebe, Cardiff, Glamorgan (Chris Hawes).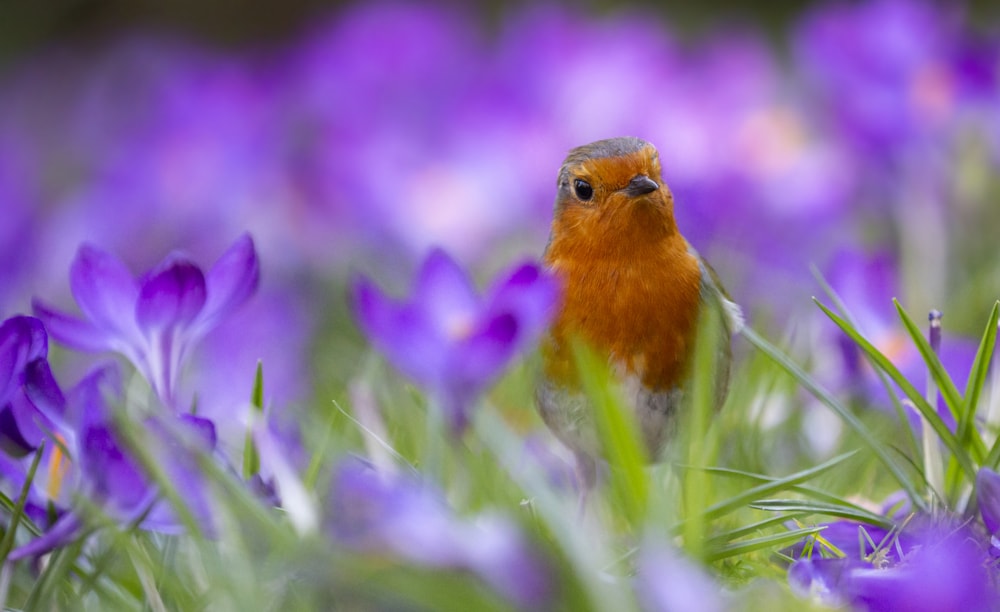 Robin, Bath, Somerset & Bristol (Clive Dodd).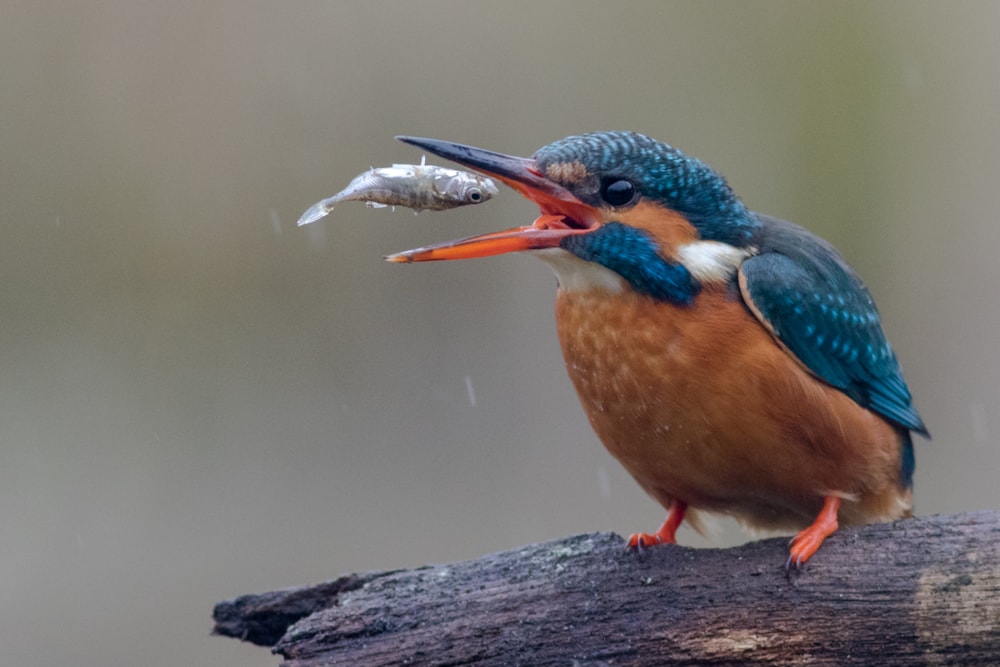 Common Kingfisher, Bourne, Lincolnshire (Steve Nesbitt).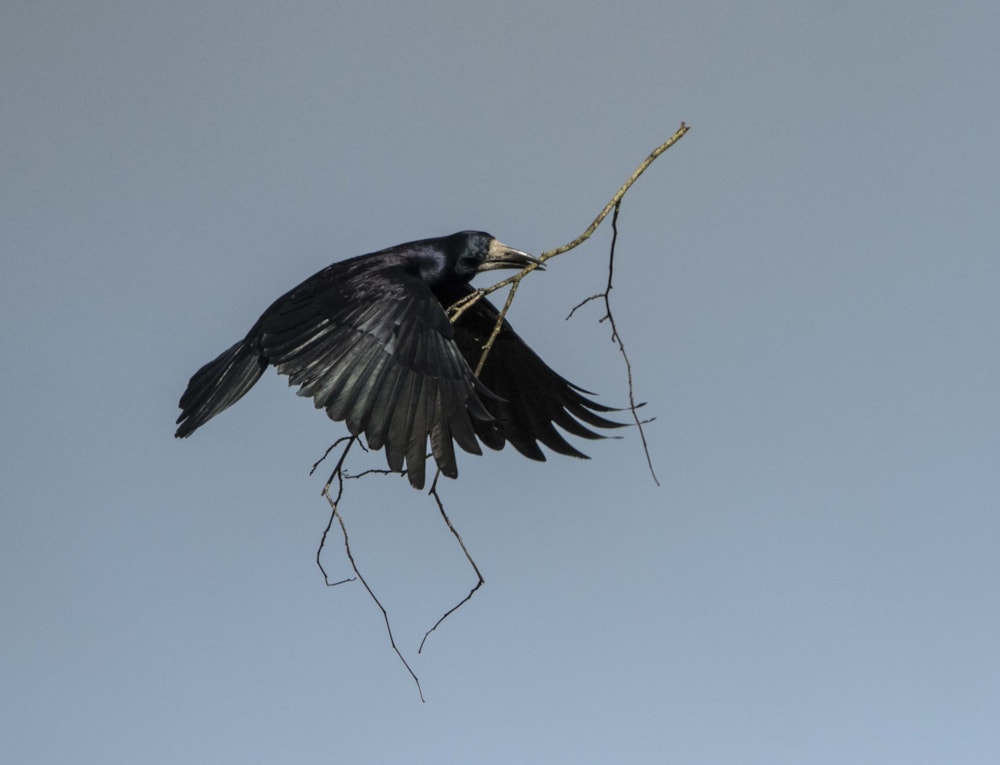 Rook, Macroom, Cork (Richard Mills).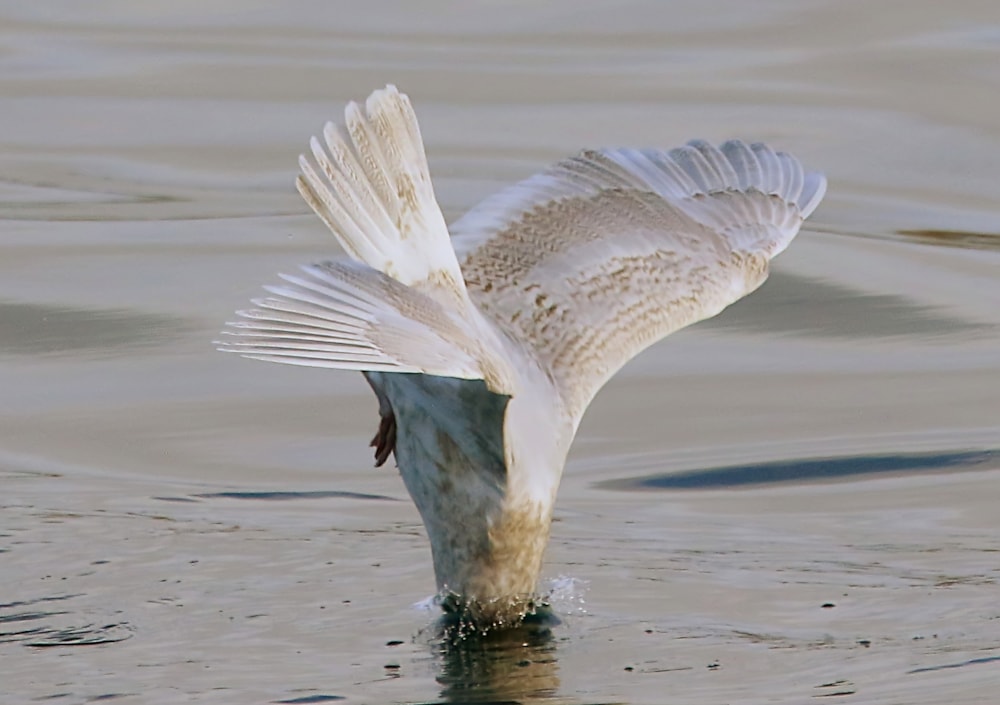 Iceland Gull, Gremista, Mainland, Shetland (Jaz Hughes).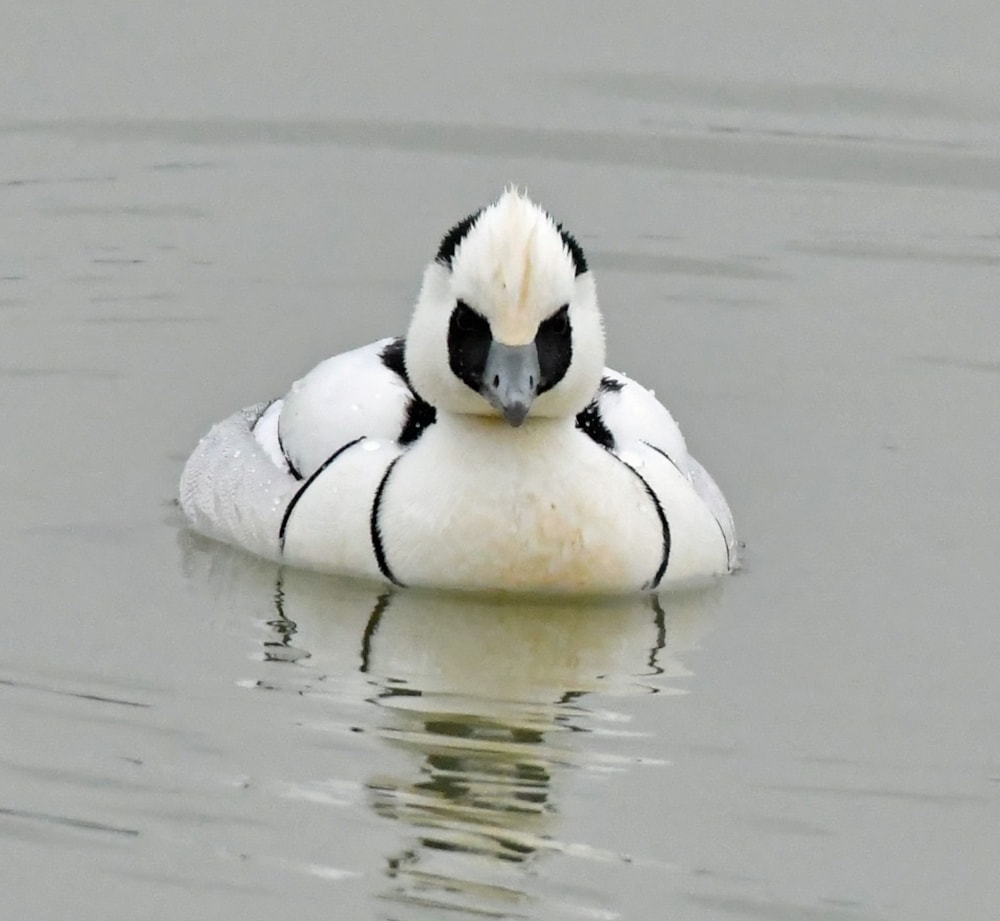 Smew, Rutland Water, Leicestershire and Rutland (Chris Nicholls).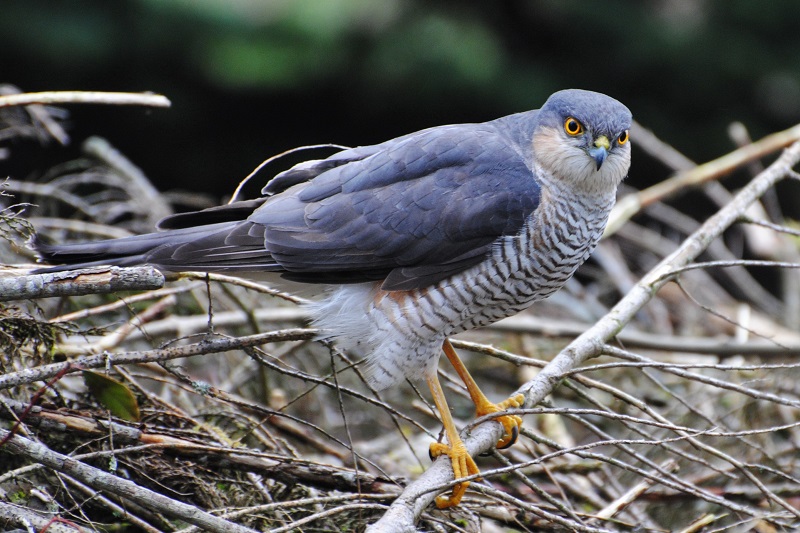 Eurasian Sparrowhawk, Keighley, West Yorkshire (Irene Harrison).