Bearded Tit by Les Cater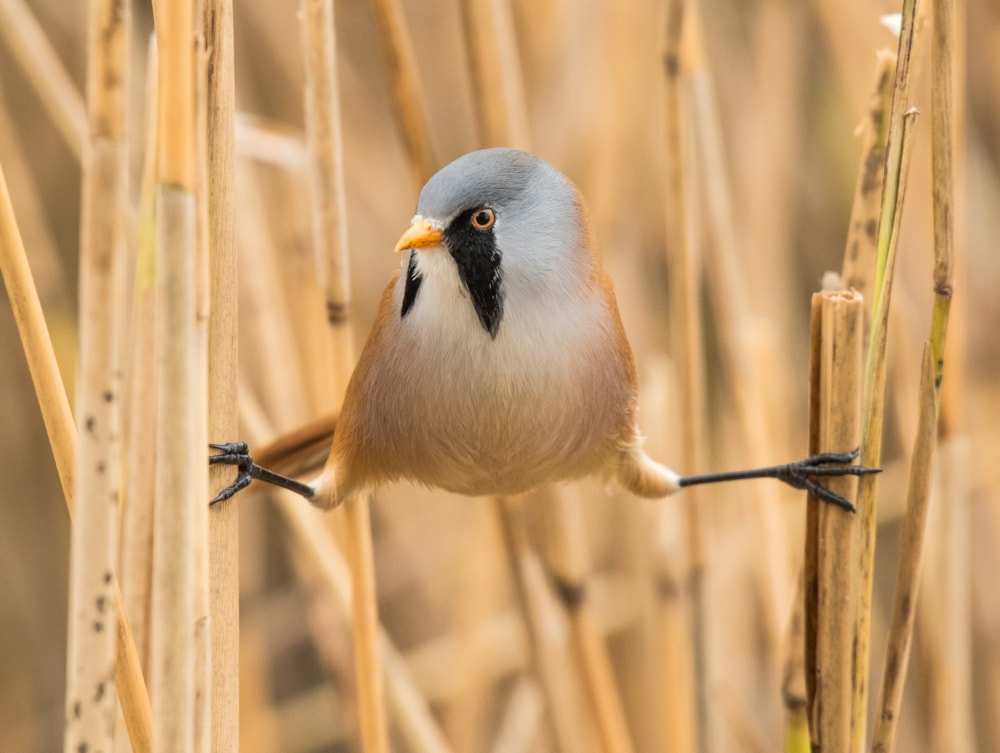 And so we come to the end of yet another year of memorable images posted in the BirdGuides galleries. I'd like to say a big thank you to everyone who has posted during 2017; without all your images, we wouldn't have the competition we do. It's great to see an increasing number of you taking advantage of the new gallery specifications and uploading bigger, more impactful images than was possible on the old website.
Our winner this week is Les Cater, with a wonderful shot of a Bearded Tit clinging to reeds while moving down the stems to find seed. With legs wide open and facing the camera, but with the head turned, this is a classic pose of this species but one that isn't captured too often.
The image is well exposed and despite shooting at a relatively slow shutter speed of 1/80 th second, the photographer has done well to stop the bird's movements and keep everything sharp.
Congratulations to Les on the final winner of the year; he used a 200-500mm zoom set at 500mm at f7.1 on ISO800.
Other notable photos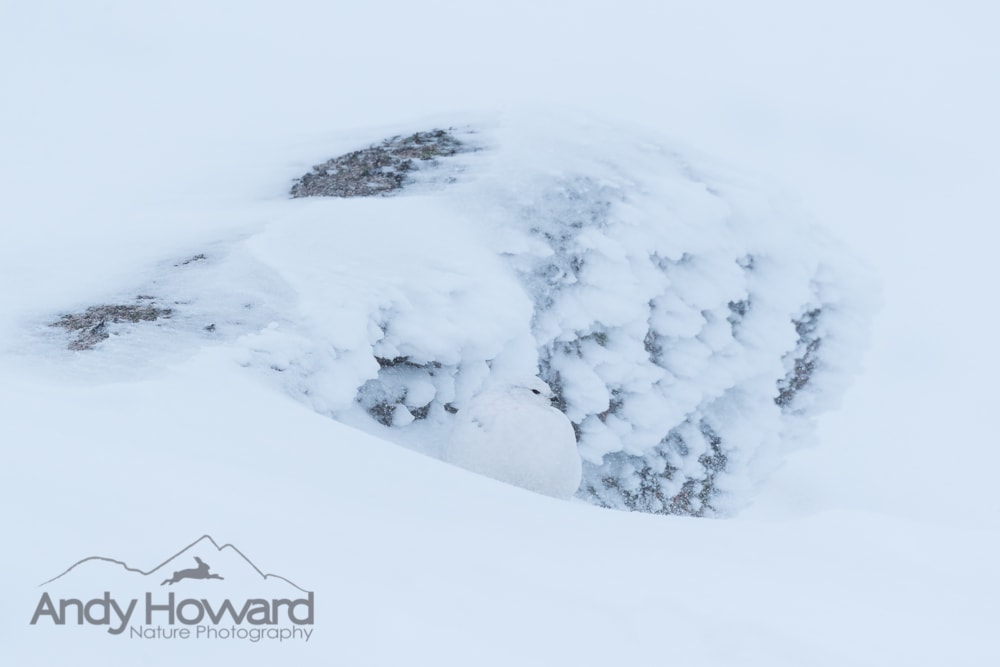 Ptarmigan, Cairn Gorm, Highland (Andy Howard).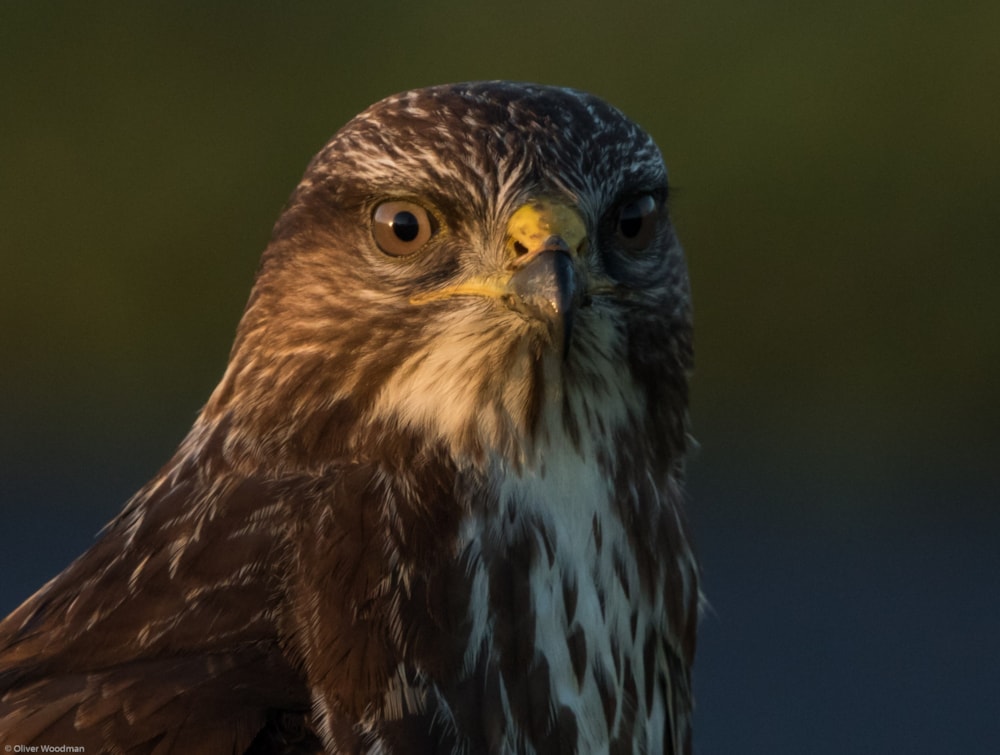 Common Buzzard, Norton Disney, Lincolnshire (Oliver Woodman).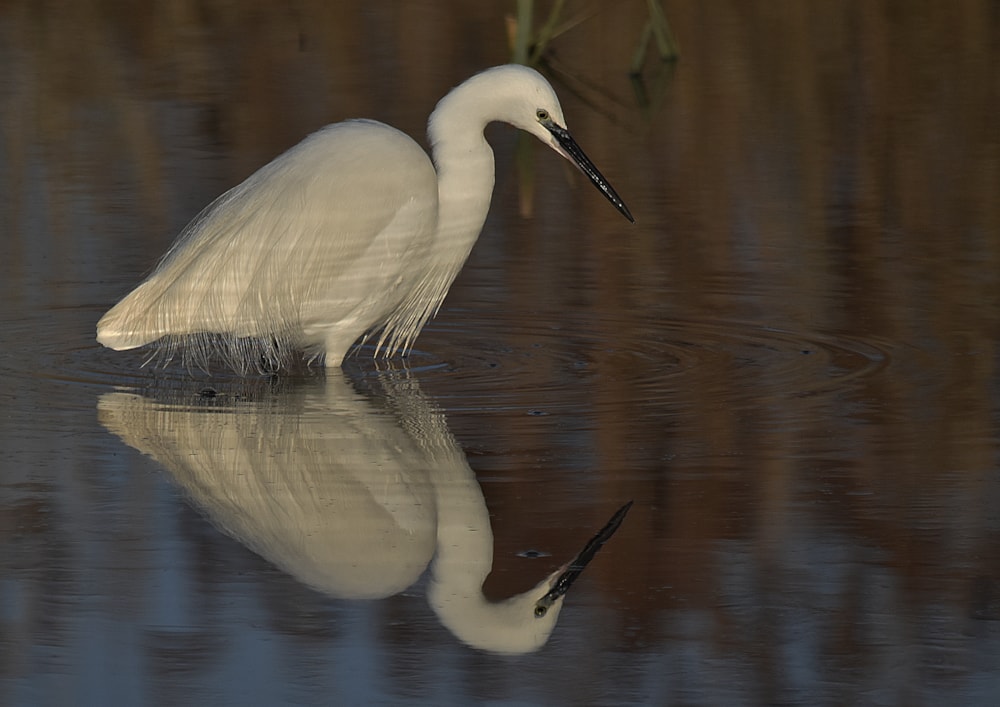 Little Egret, Upton Warren NR (Permit Only), Worcestershire (Philip Ruler).
Content continues after advertisements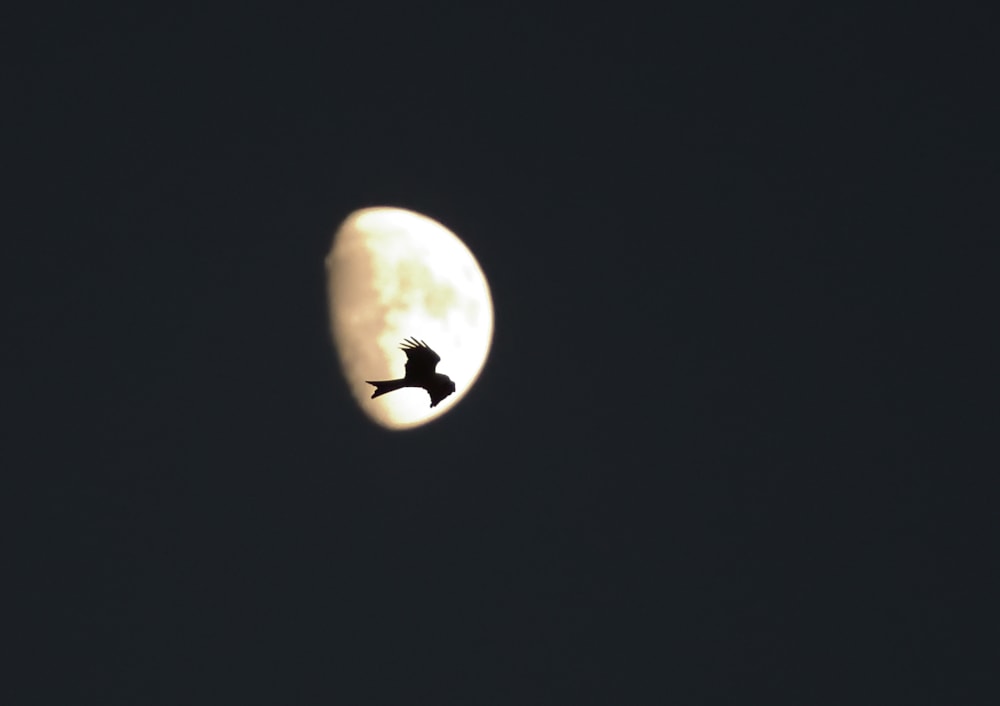 Red Kite, New Holkham, Norfolk (Baz Scampion).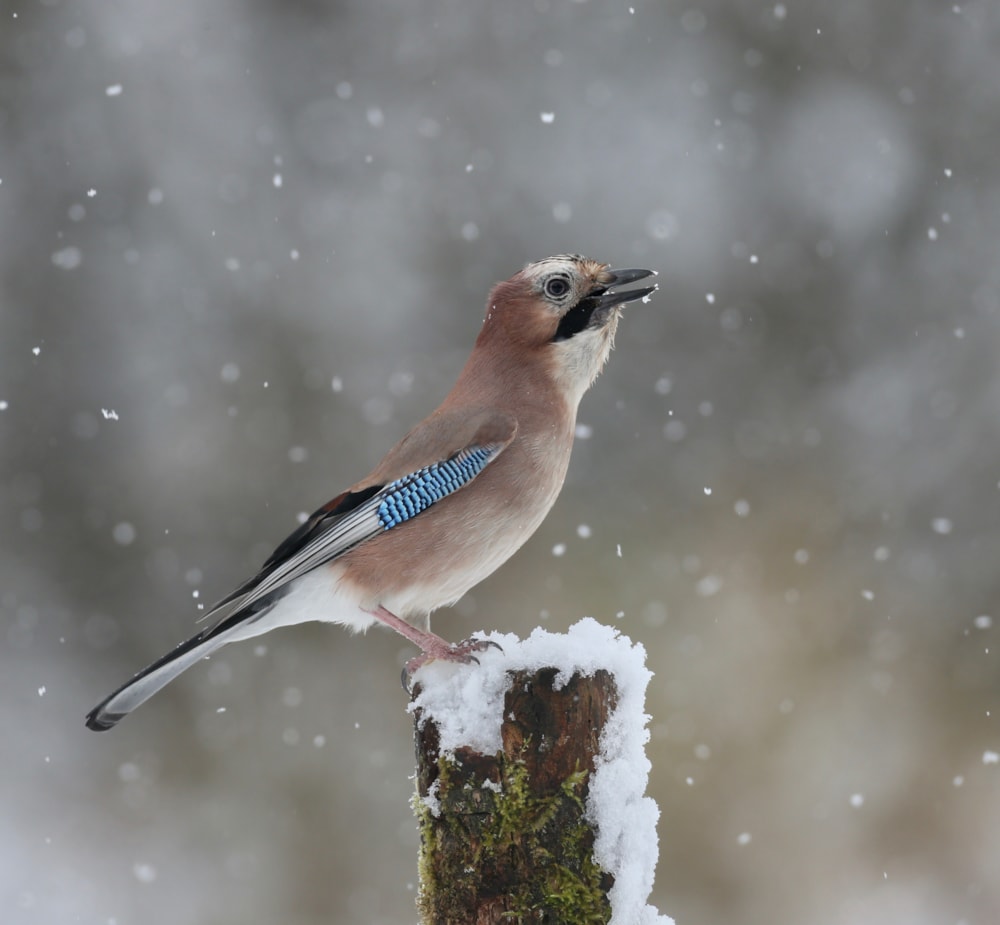 Jay, Undisclosed, Britain & Ireland (Mark Chivers).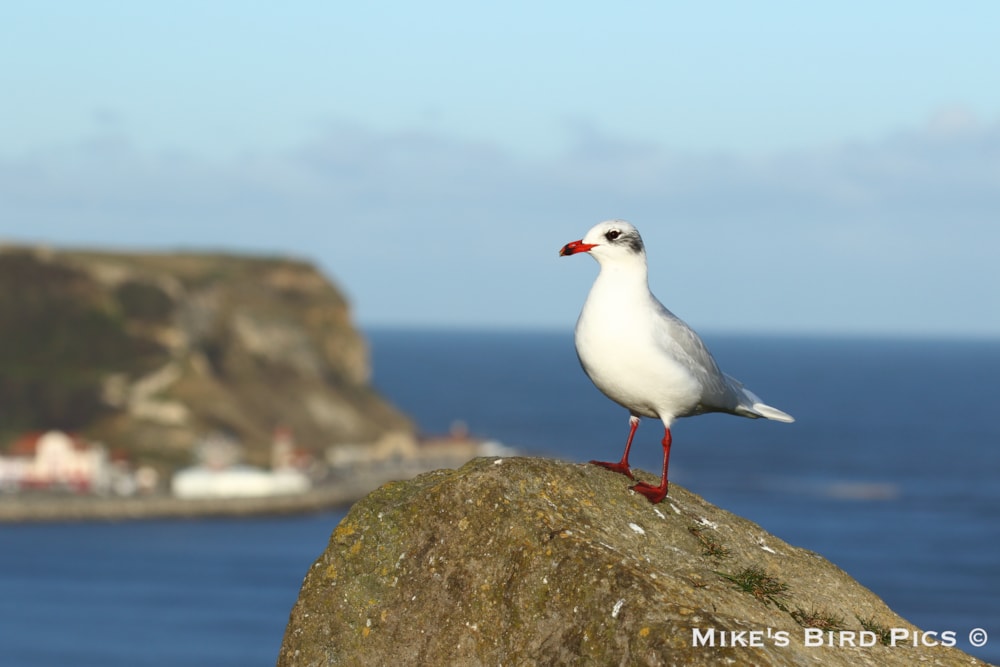 Mediterranean Gull, Scarborough, North Yorkshire (Mike Robinson).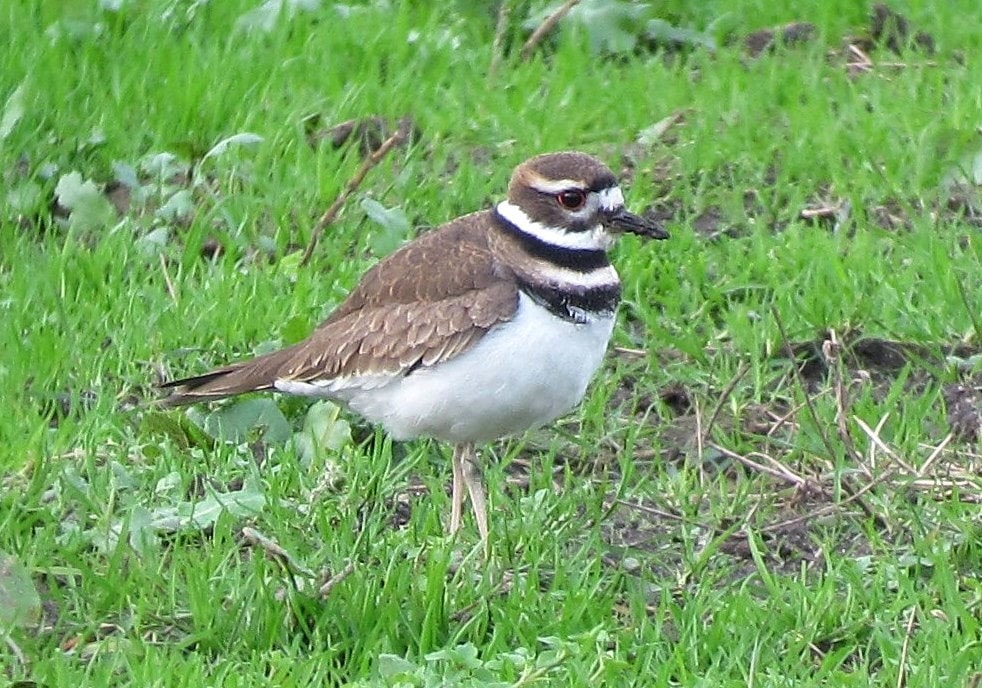 Killdeer, St. Mary's, Isles of Scilly (Robin Mawer).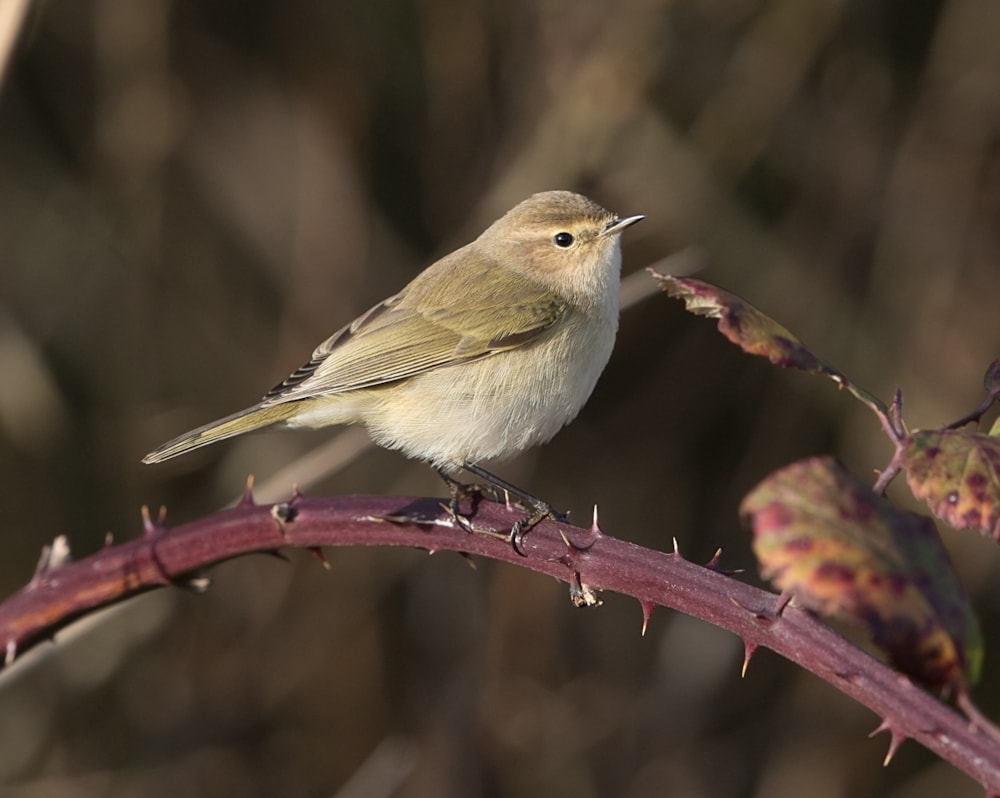 Siberian Chiffchaff, North Warren RSPB, Suffolk (Nick Brown).

Yucatan Woodpecker, Yucatan, Mexico (Gary Richardson).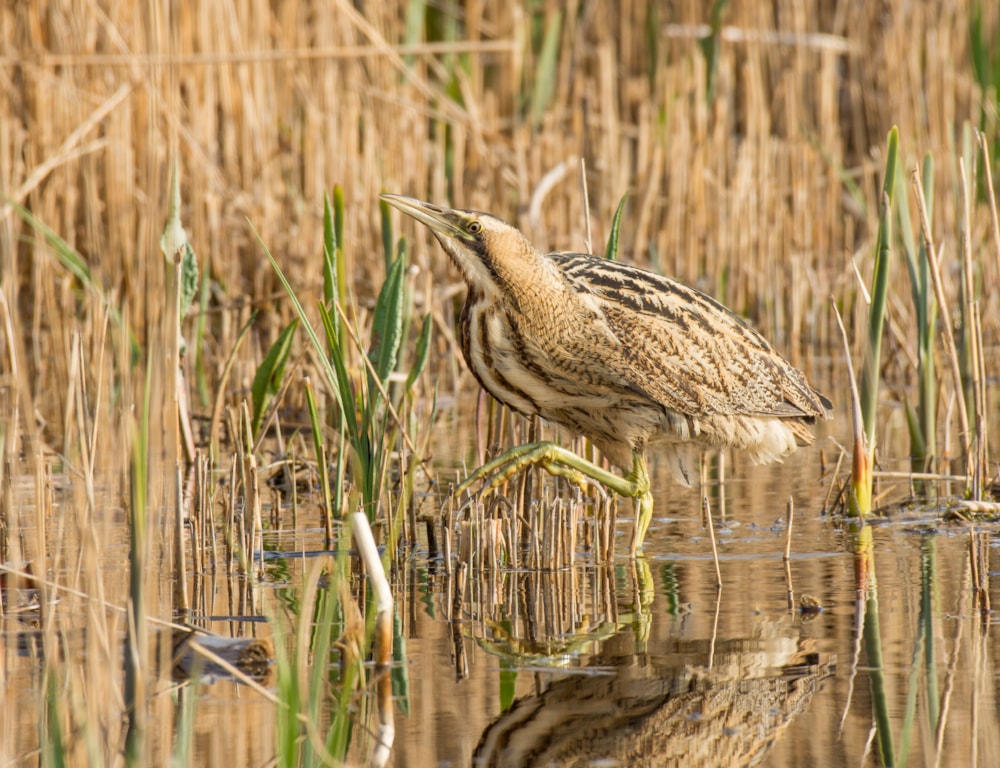 Eurasian Bittern, Minsmere RSPB, Suffolk (Les Cater).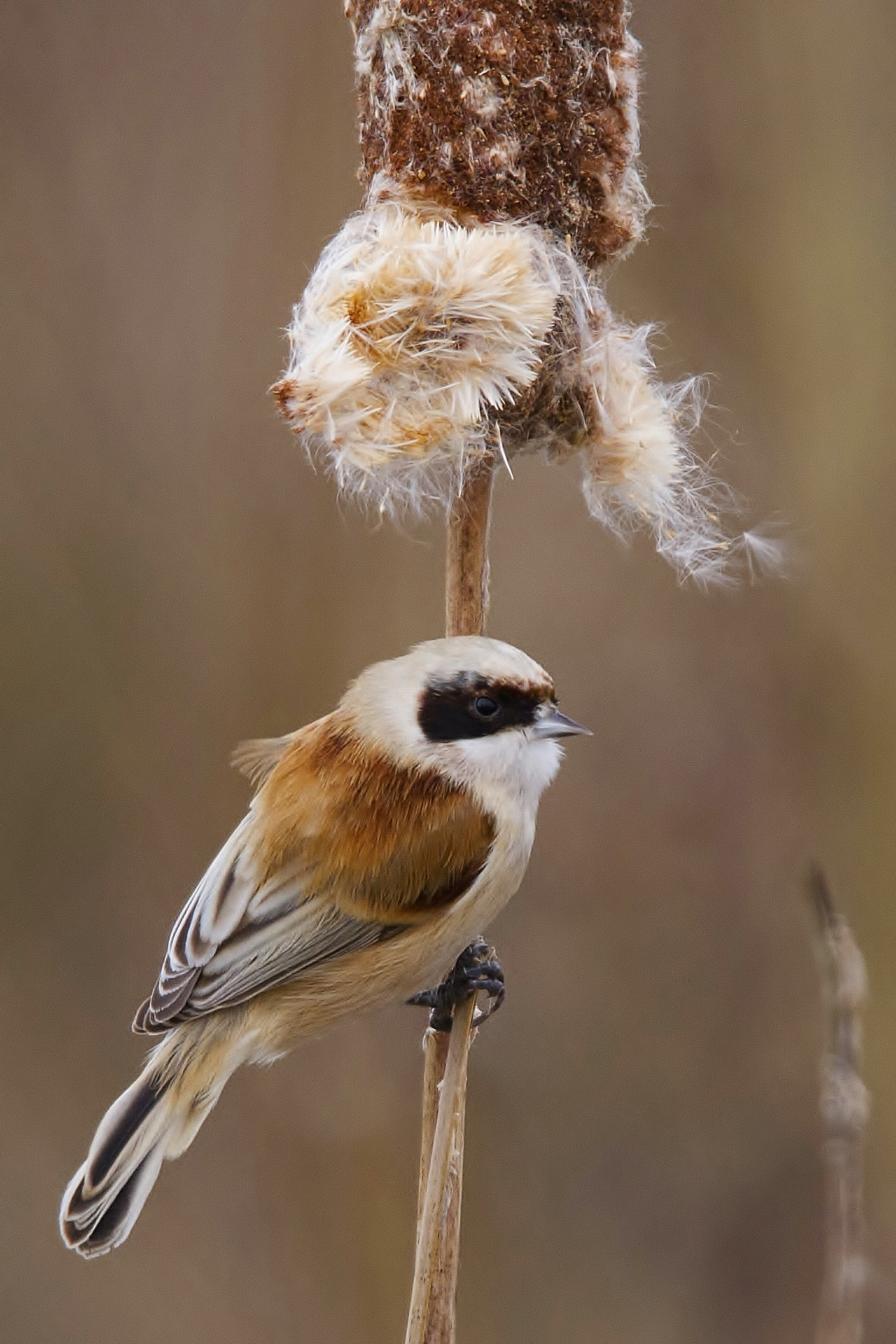 Eurasian Penduline Tit, Longford, Gloucestershire (Clive Daelman).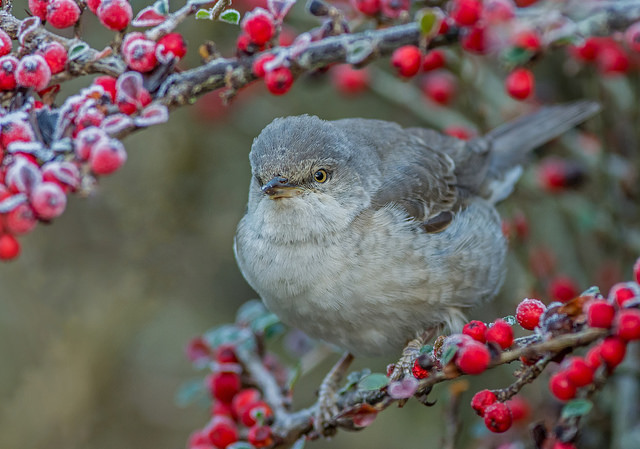 Barred Warbler, Havant, Hampshire (Jeff Lack).