Eurasian Sparrowhawk by Nick Brown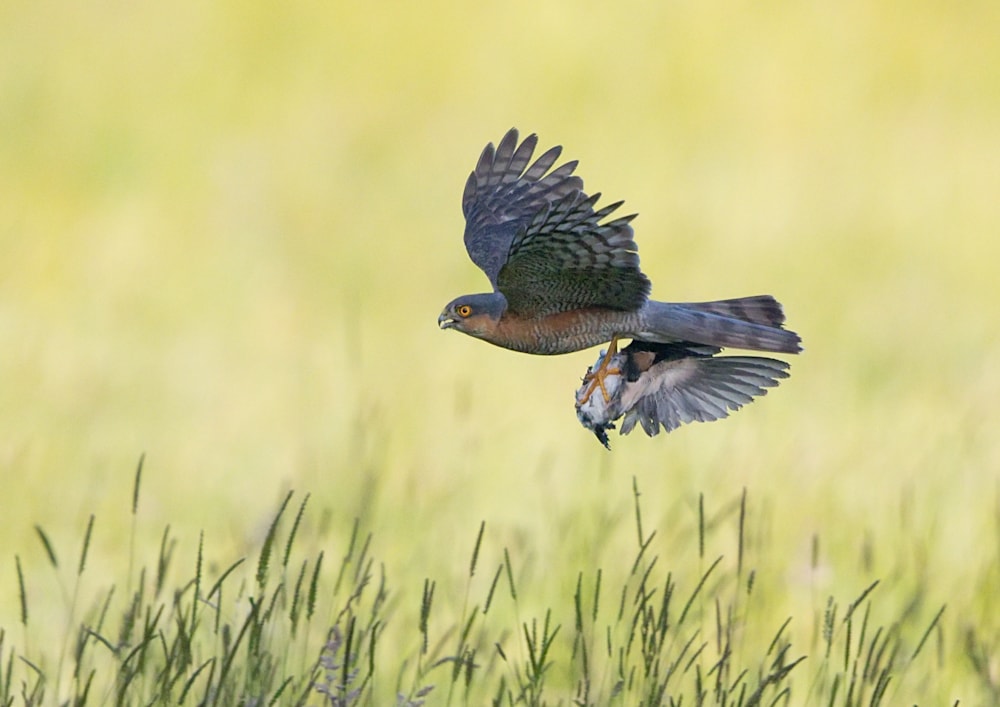 A cracking capture of a beautiful male Eurasian Sparrowhawk with Swallow prey by Nick Brown is our top shot this week.
Rather than a standard flight shot of a soaring bird overhead, this has been captured as the sparrowhawk flies low across the marsh – which is never an easy image to execute as the auto-focus sensors often go 'hunting', jumping to the reeds and grass in the background. Nick has therefore done well to follow the bird and nail a great image.
Congratulations to Nick on his winning shot, who used a 500 mm lens, 1.4x converter and exposed at 1/3200th second, f5.6 on ISO 500.
This brings us to the half-way stage of the year already – it seems to fly by as quickly as a sparrowhawk does! Twenty-six winners with only one photographer winning twice up to now; I'm looking forward to seeing what the next 26 weeks bring.
Other notable images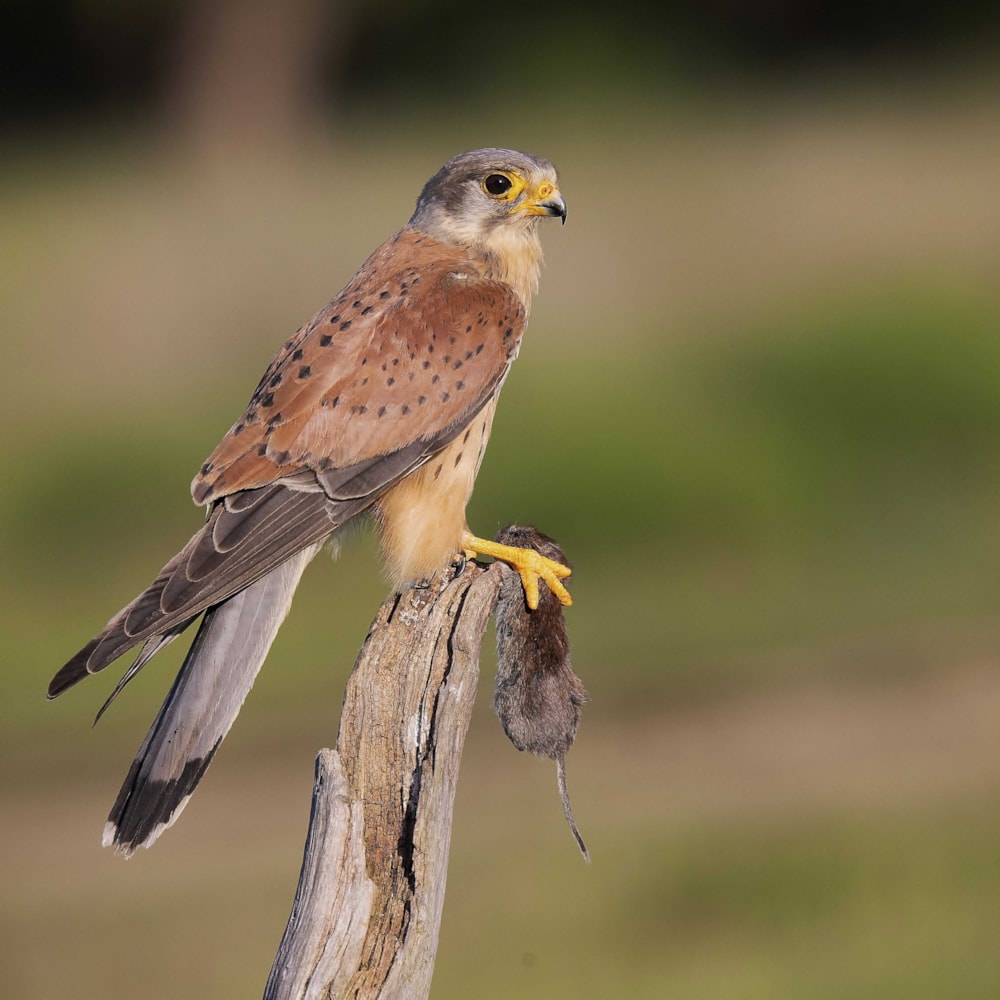 Common Kestrel, Richmond Park, London (Clive Daelman).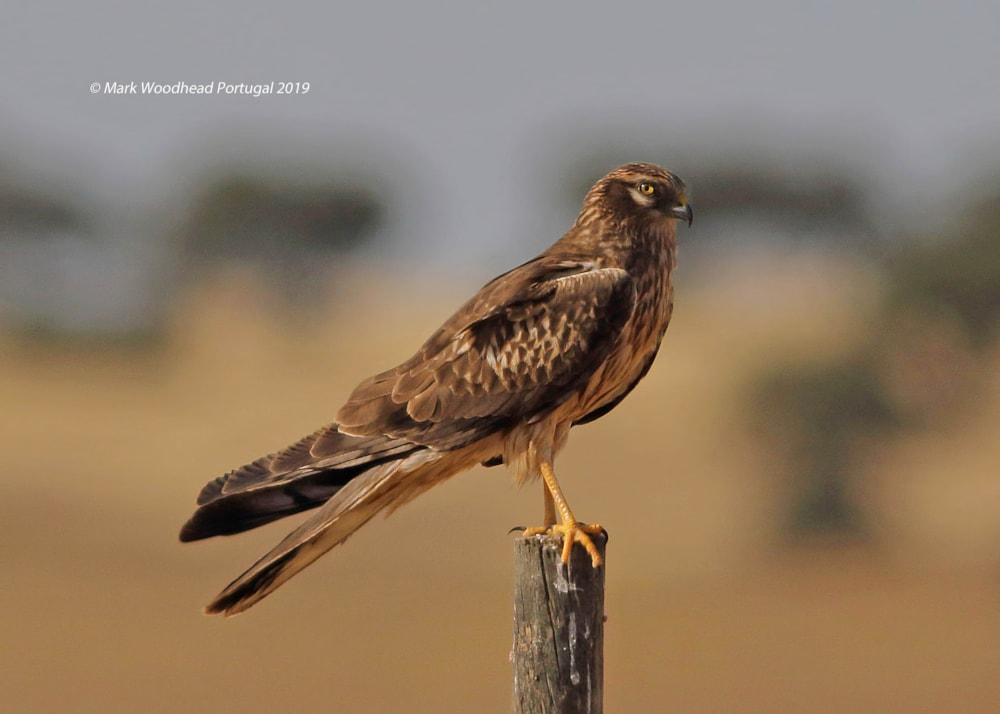 Montagu's Harrier, Castro Verde, Alentejo (Mark Woodhead).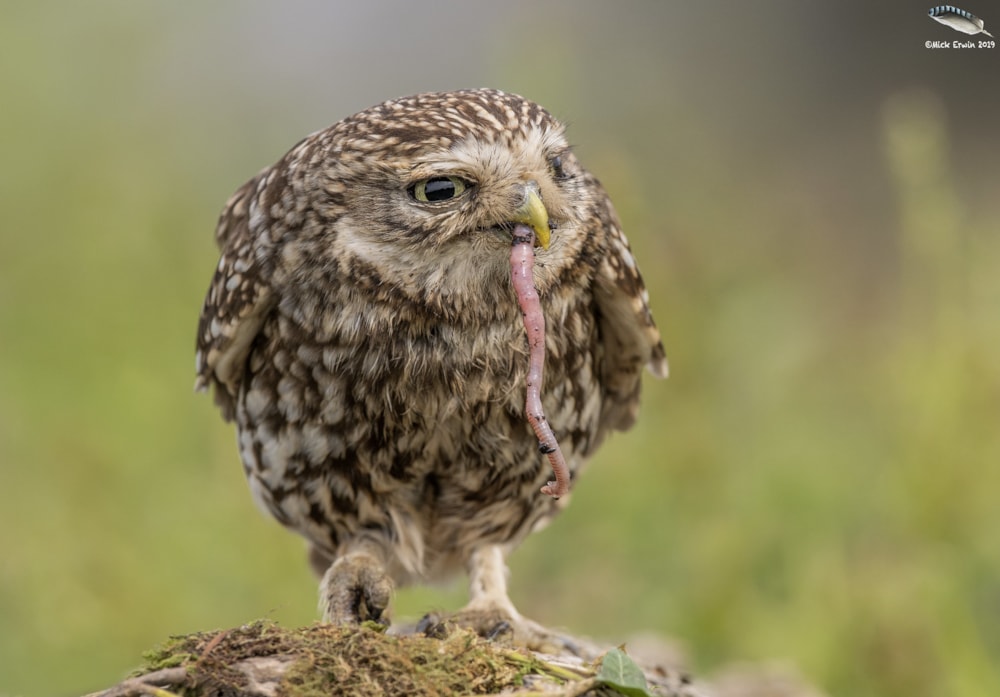 Little Owl, undisclosed site North Wales , Britain (Michael Erwin).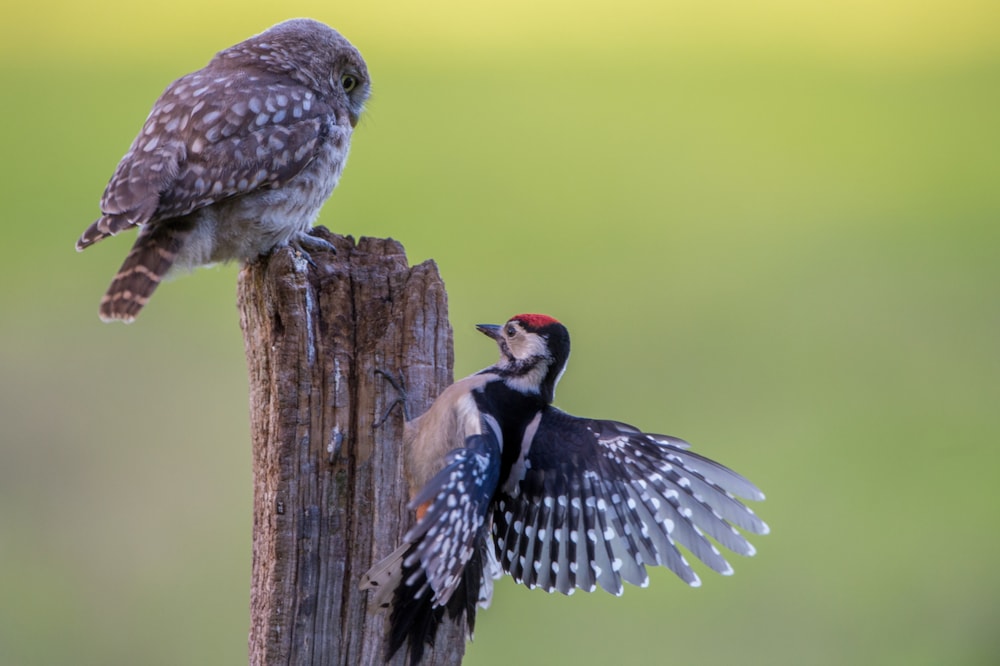 Little Owl and Great Spotted Woodpecker, De Zoom–Kalmthoutse Heide, Antwerp (Marc Fasol).
Content continues after advertisements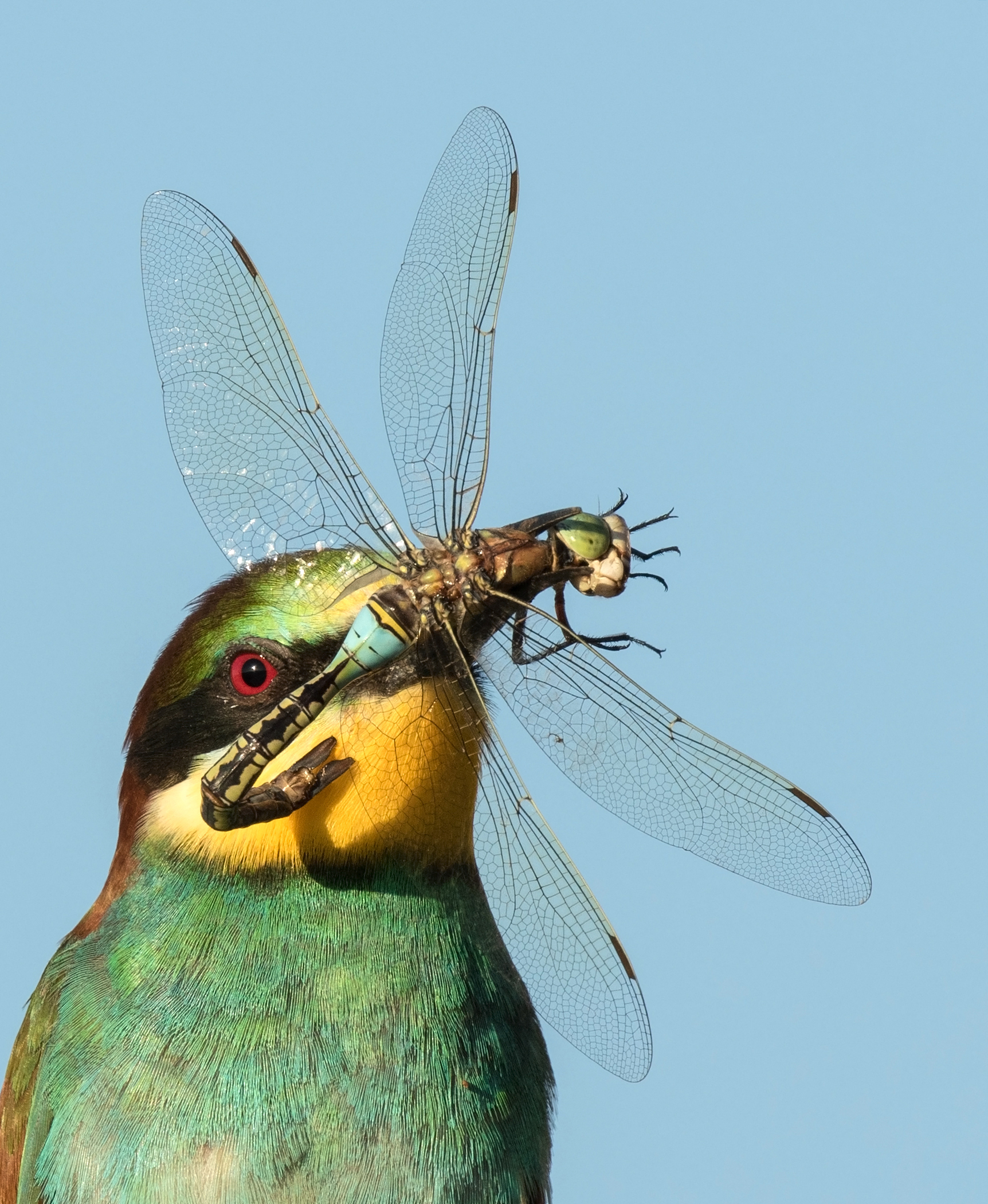 European Bee-eater, La Marina, Alicante, Valencia, Spain (Paul Coombes).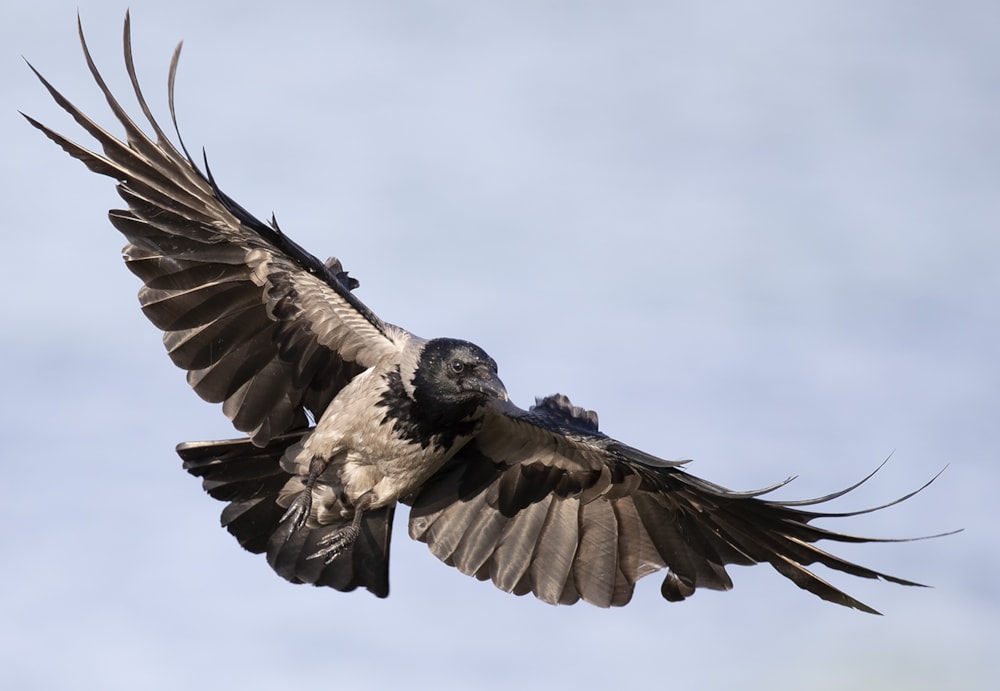 Hooded Crow, Strøby Egede, Zealand (Per Schans Christensen).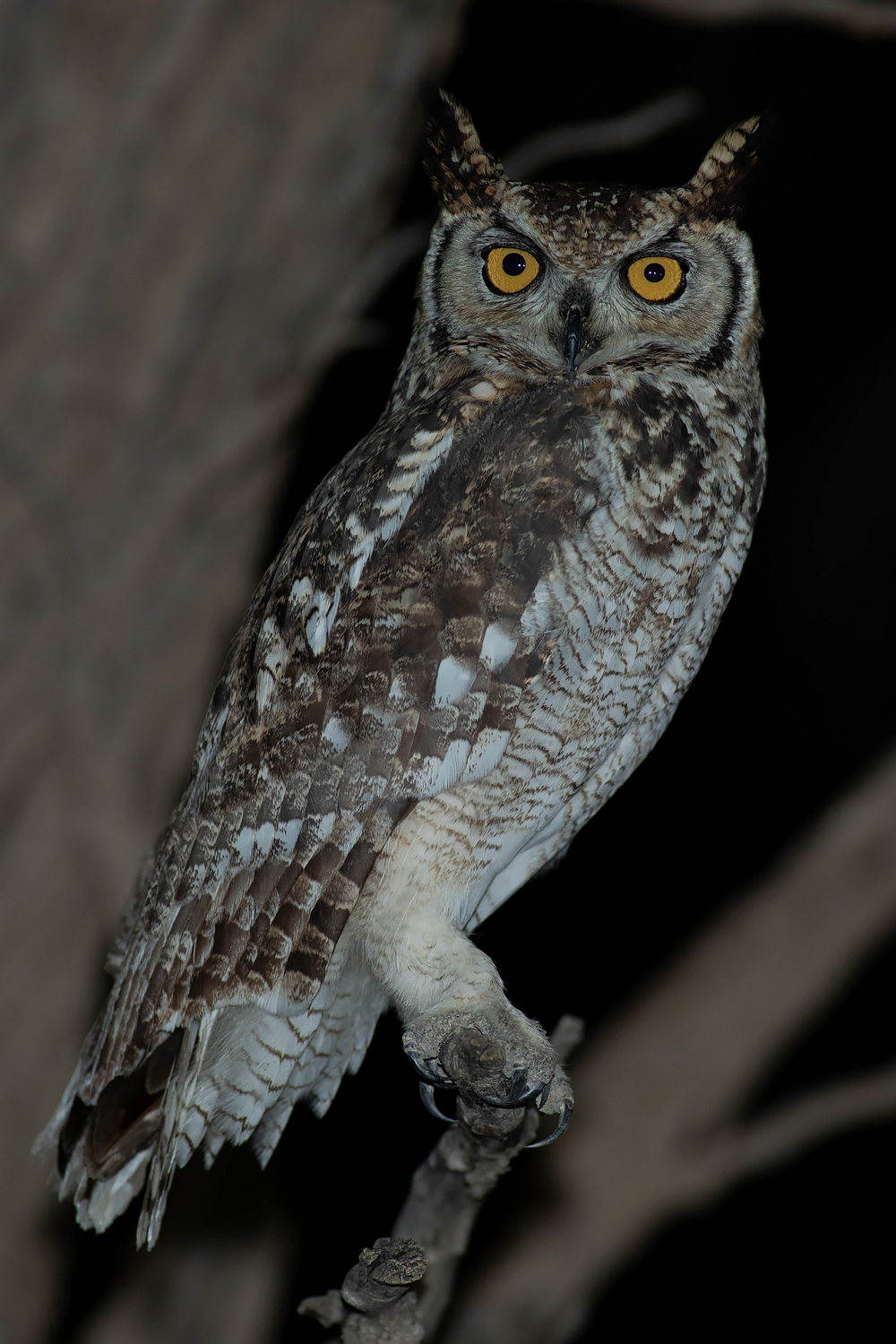 Spotted Eagle-Owl, Kgalagadi Transfrontier Park, South Africa (Martyn Sidwell).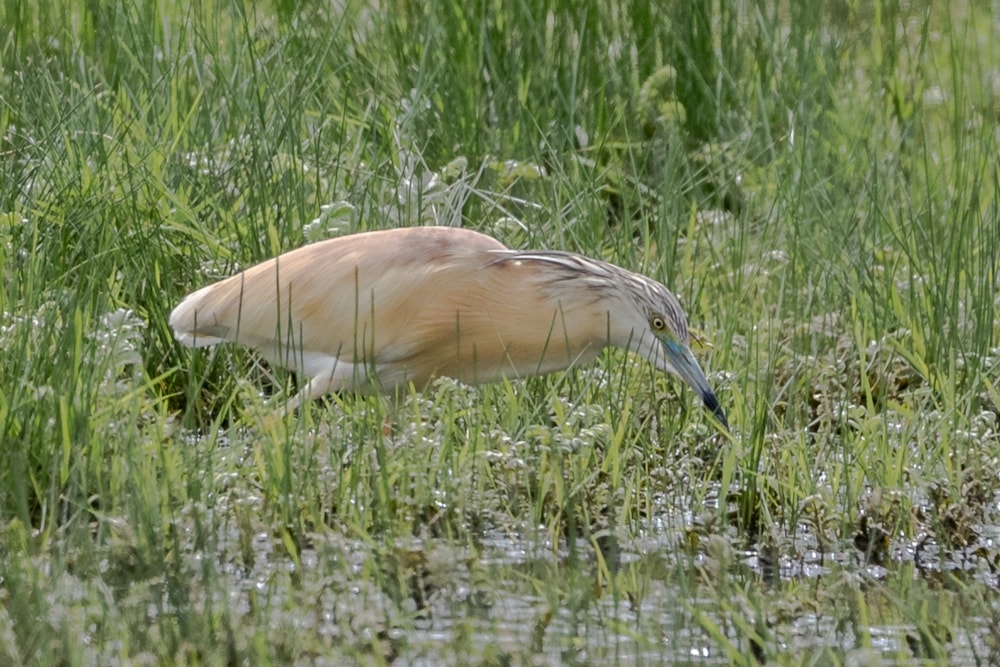 Squacco Heron, Stiffkey, Norfolk (Ian Bollen).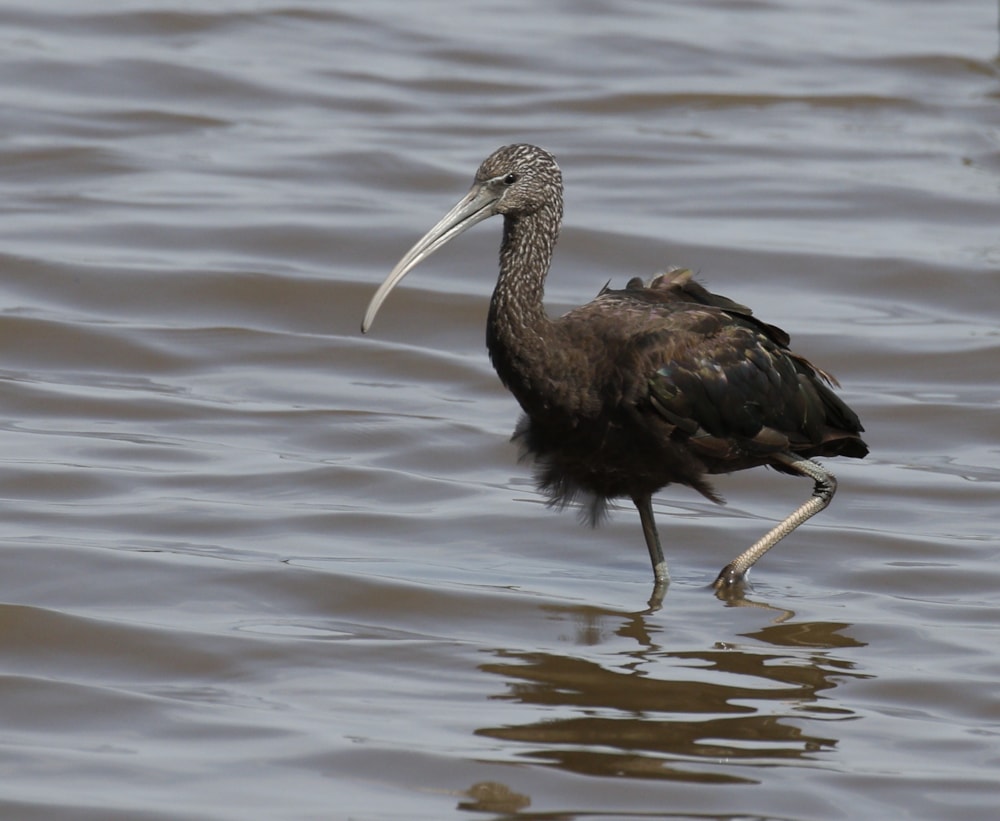 Glossy Ibis, Marshside RSPB, Lancashire (David Bradshaw).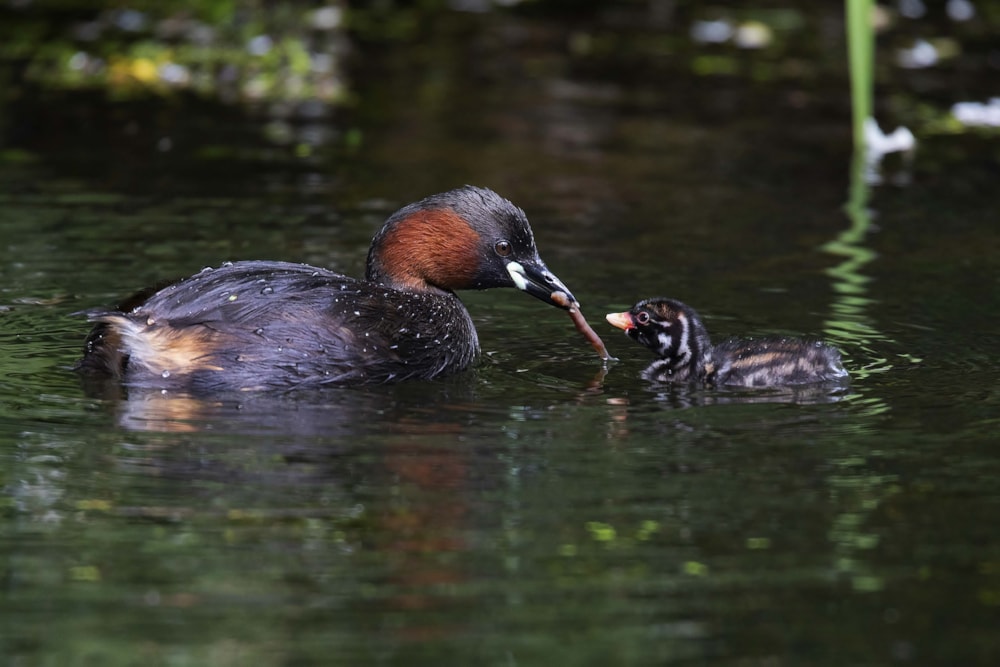 Little Grebe, Cromford, Derbyshire (Clive Daelman).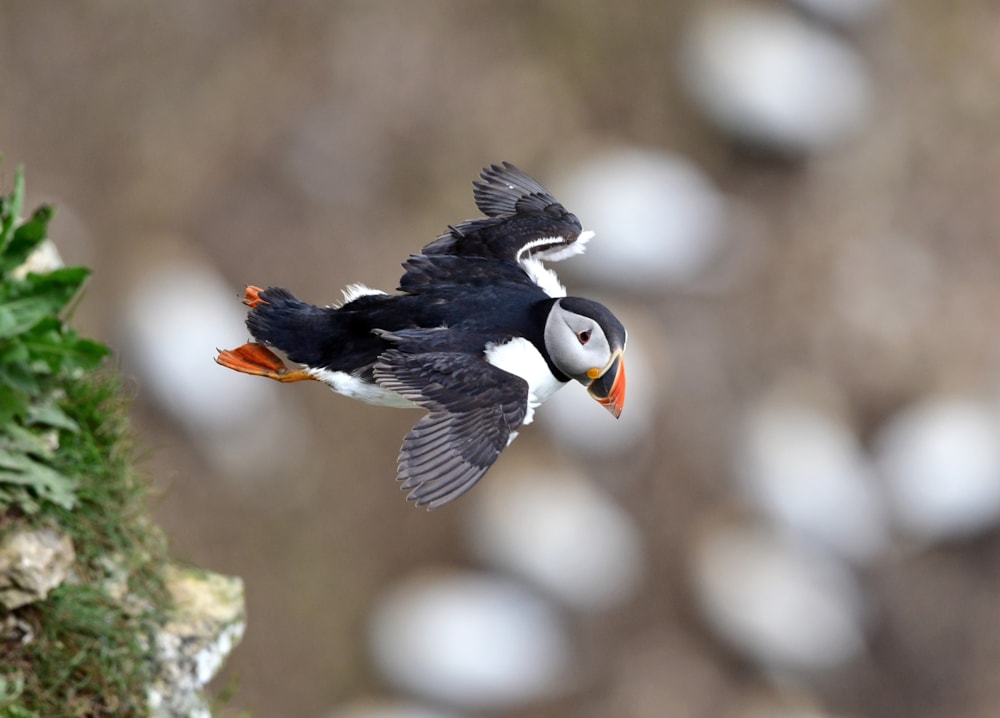 Puffin, Bempton Cliffs RSPB, East Yorkshire (Jane Rowe).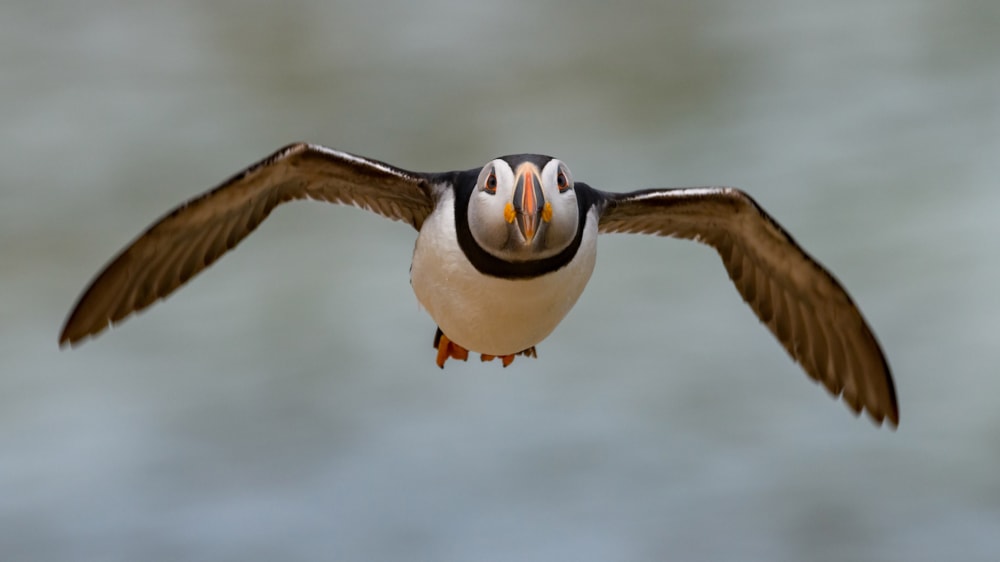 Puffin, Undisclosed site, England (Andy Thompson).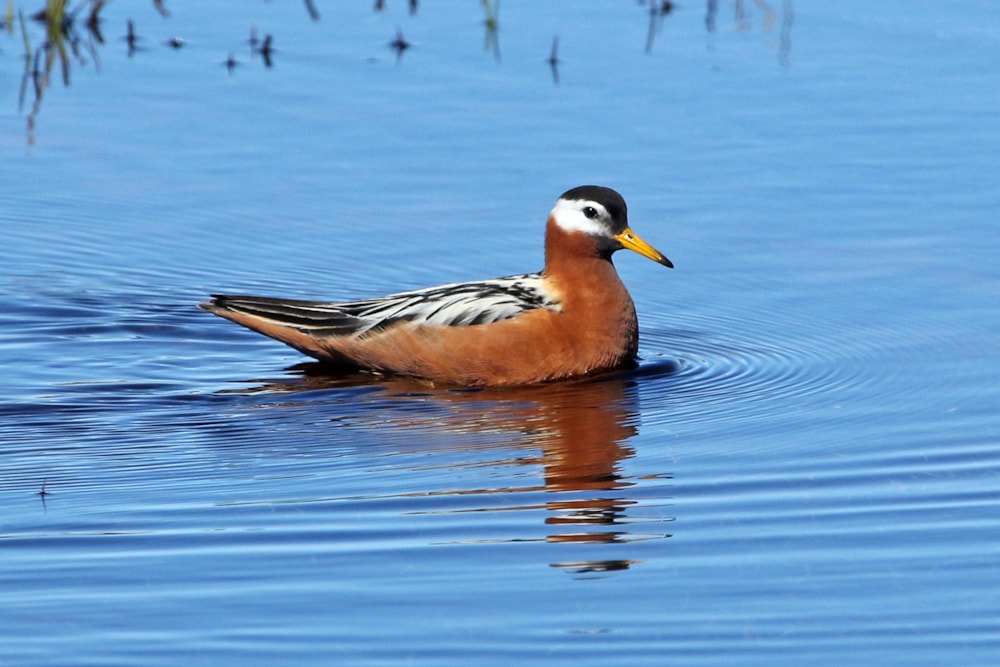 Grey Phalarope, Barrow, Alaska, United States (Alexander Viduetsky).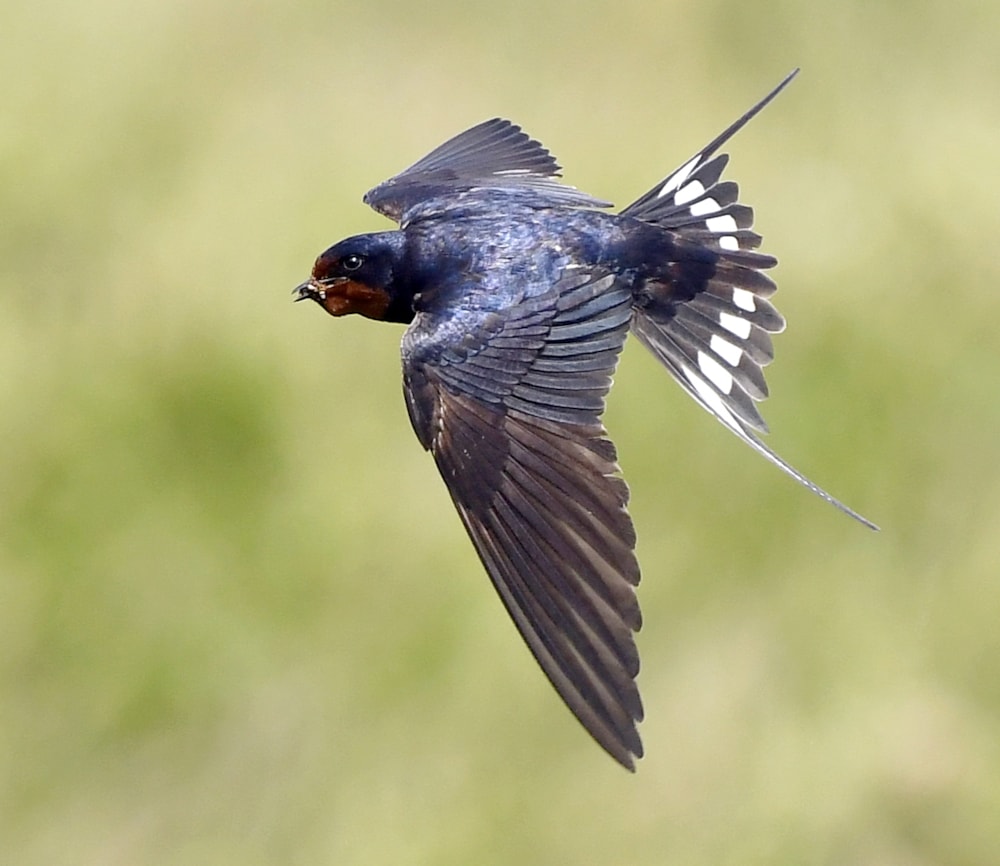 Swallow, Martin's Haven, Pembrokeshire (Carl Bovis).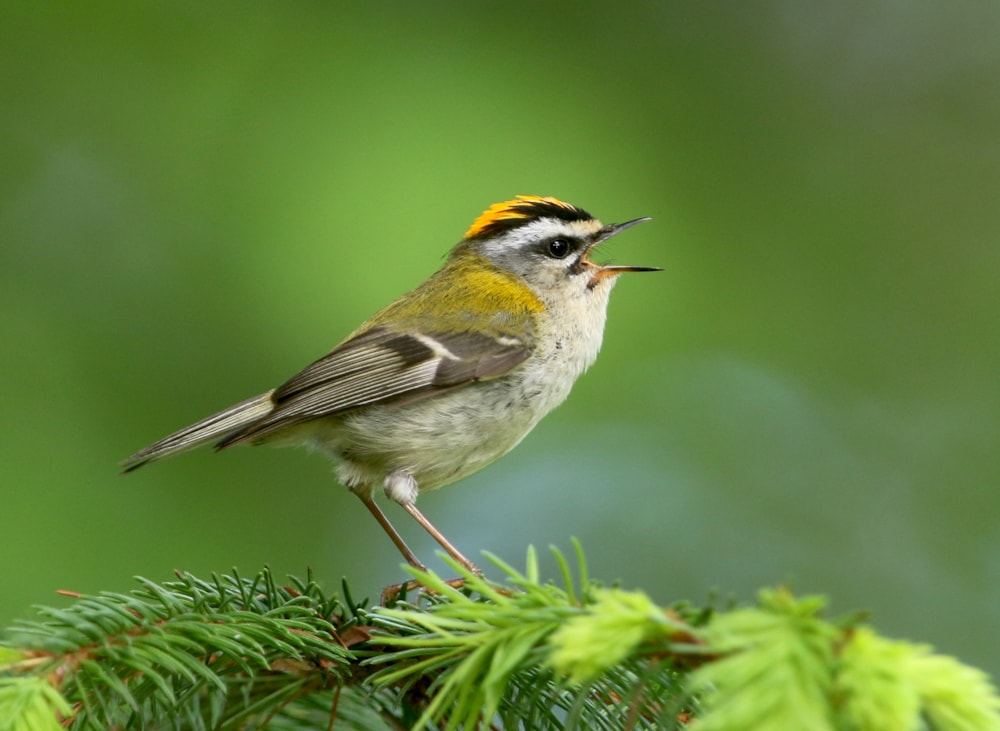 Firecrest, Gedser, Denmark (Anne Navntoft).