Wilson's Storm Petrel by Joe Pender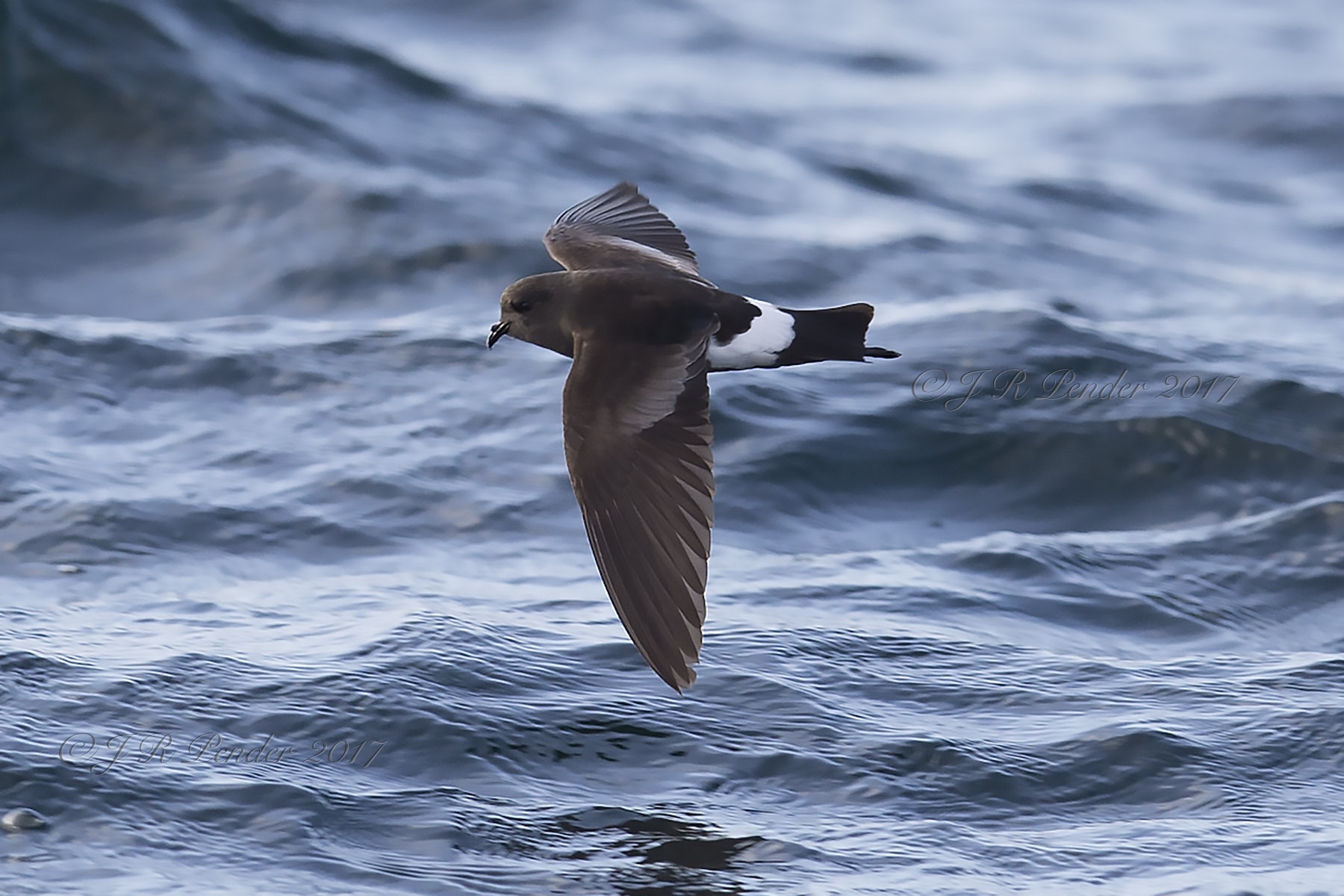 It's that time of the year again, when birders head out in small boats to see what they can see and (hopefully) photograph, among the wild waves.
This week's winner from Joe Pender shows what can be achieved, even amid often testing conditions: a superb flying portrait of a Wilson's Storm Petrel, that sums up the entire pelagic experience.
It's a species sought after by birders and photographers alike, and taking photos from a moving boat is not easy, even when enjoying views like these. Running his own pelagic trips out of St Mary's, Scilly, Joe has had more practice than most. Hand-holding a 400mm lens is manageable with image stabilisation, but the photographer has nevertheless done well to keep the bird in focus and in the frame (although I suspect there were some shots with just a tail!)
This is close to a perfect flight portrait of this species, showing virtually all the major ID features, including the pale wing-bars, broad white rump and feet extending beyond the tail. Congratulations to Joe on his winning shot, taken at 1/1000th second at f4.5 aperture on ISO320.
Other notable images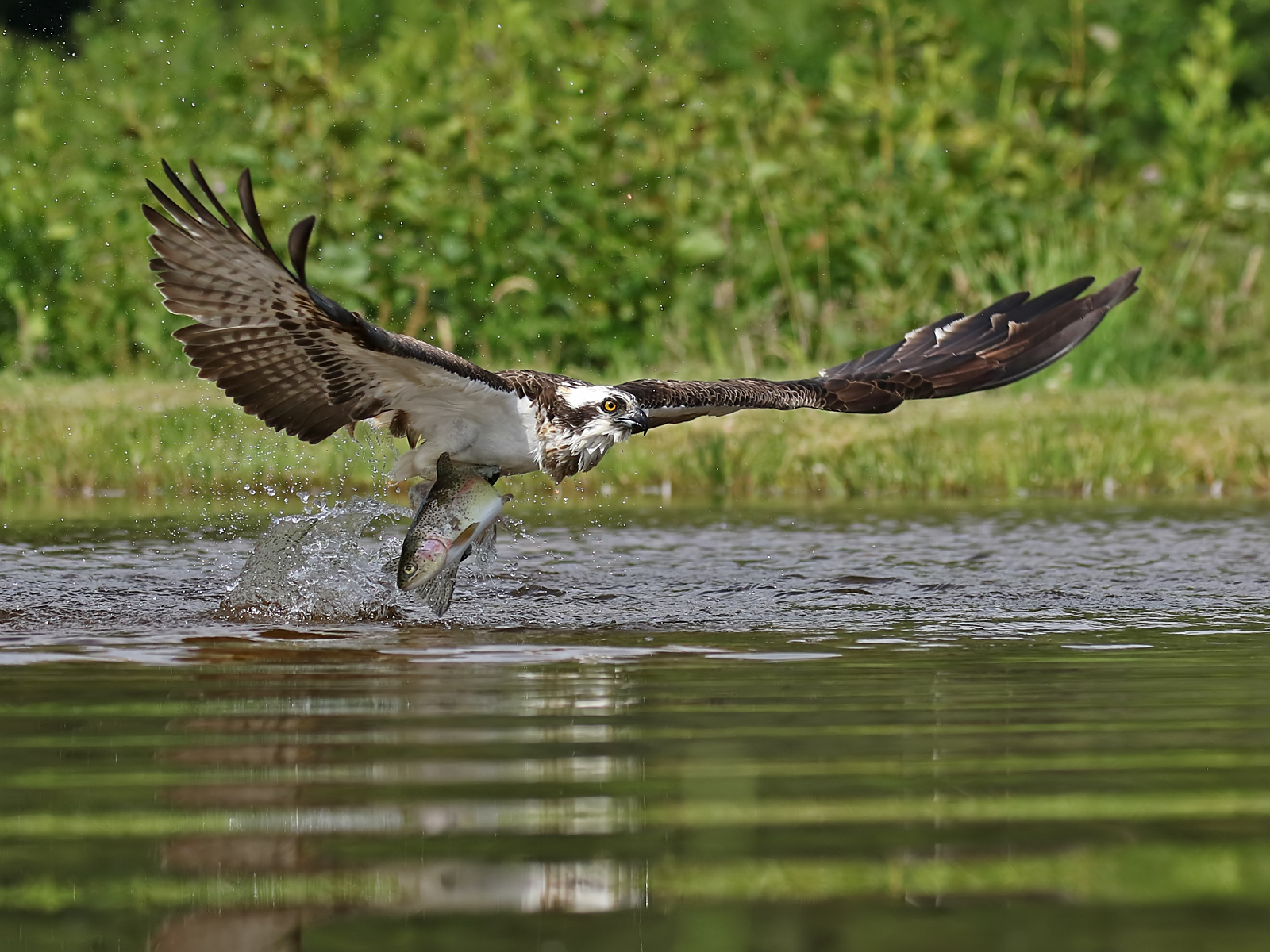 Osprey (Keith Barnes)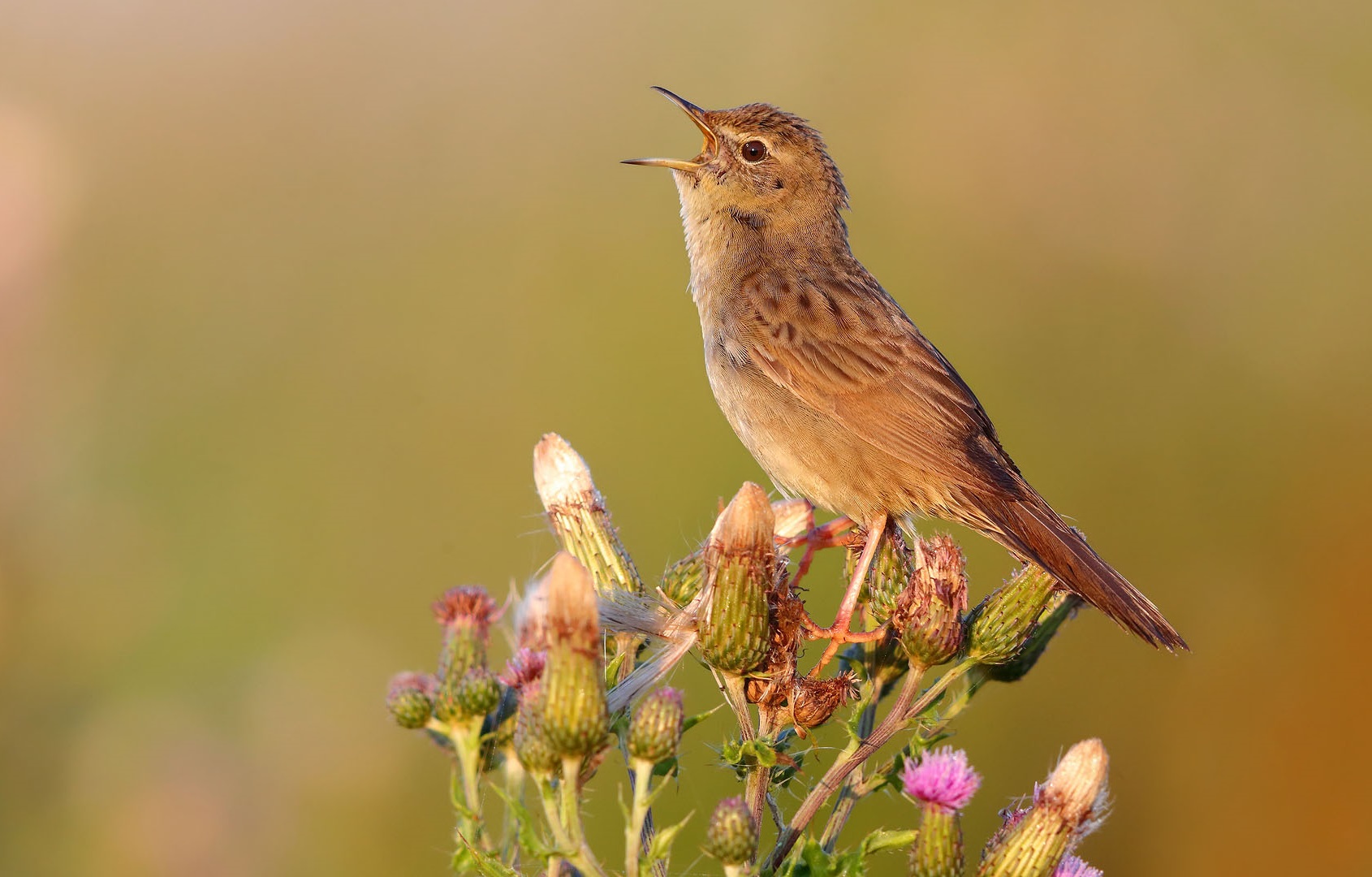 Grasshopper Warbler (Kit Day)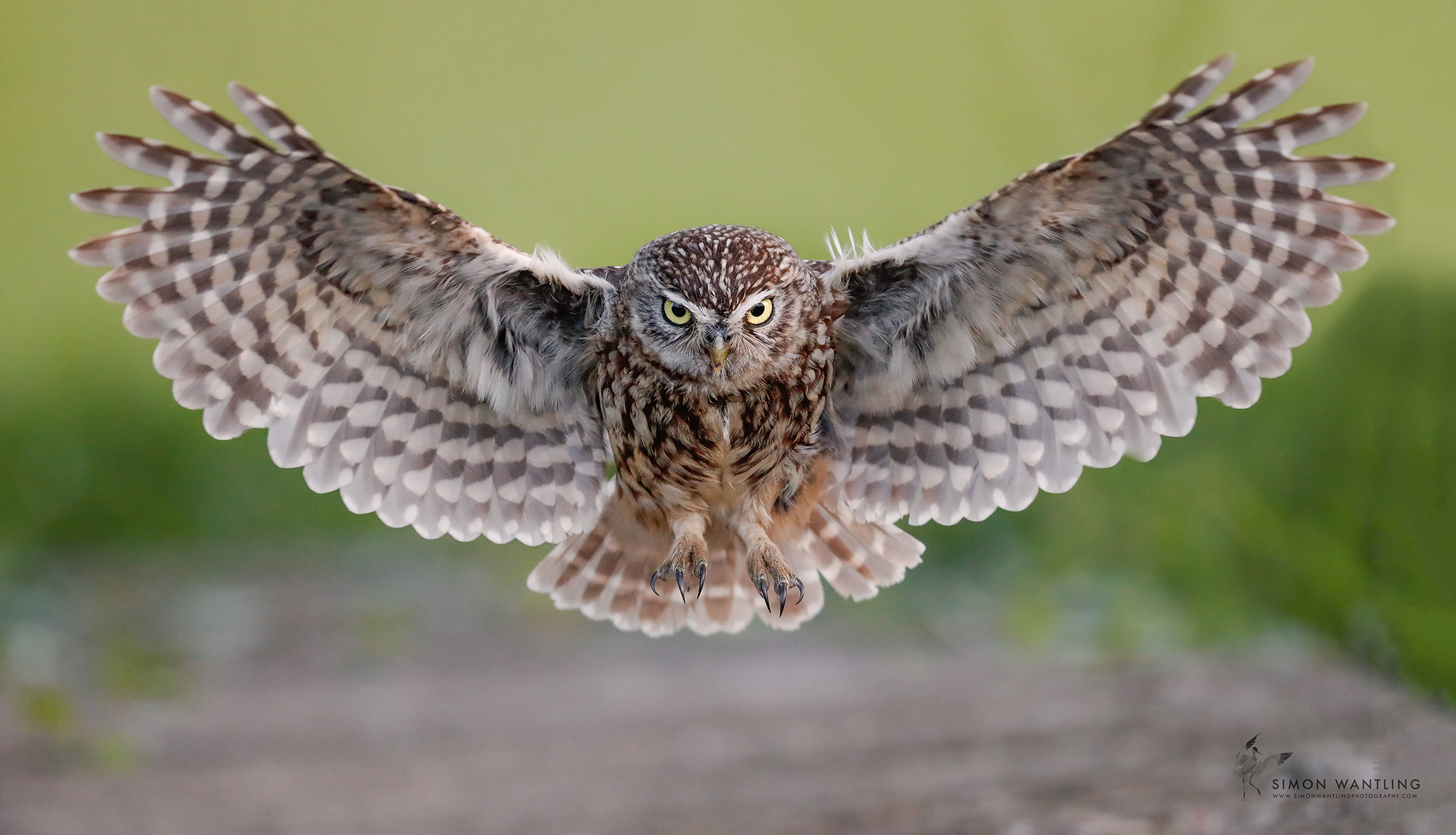 Little Owl (Simon Wantling)

Blackcaps (Lynne Demaine)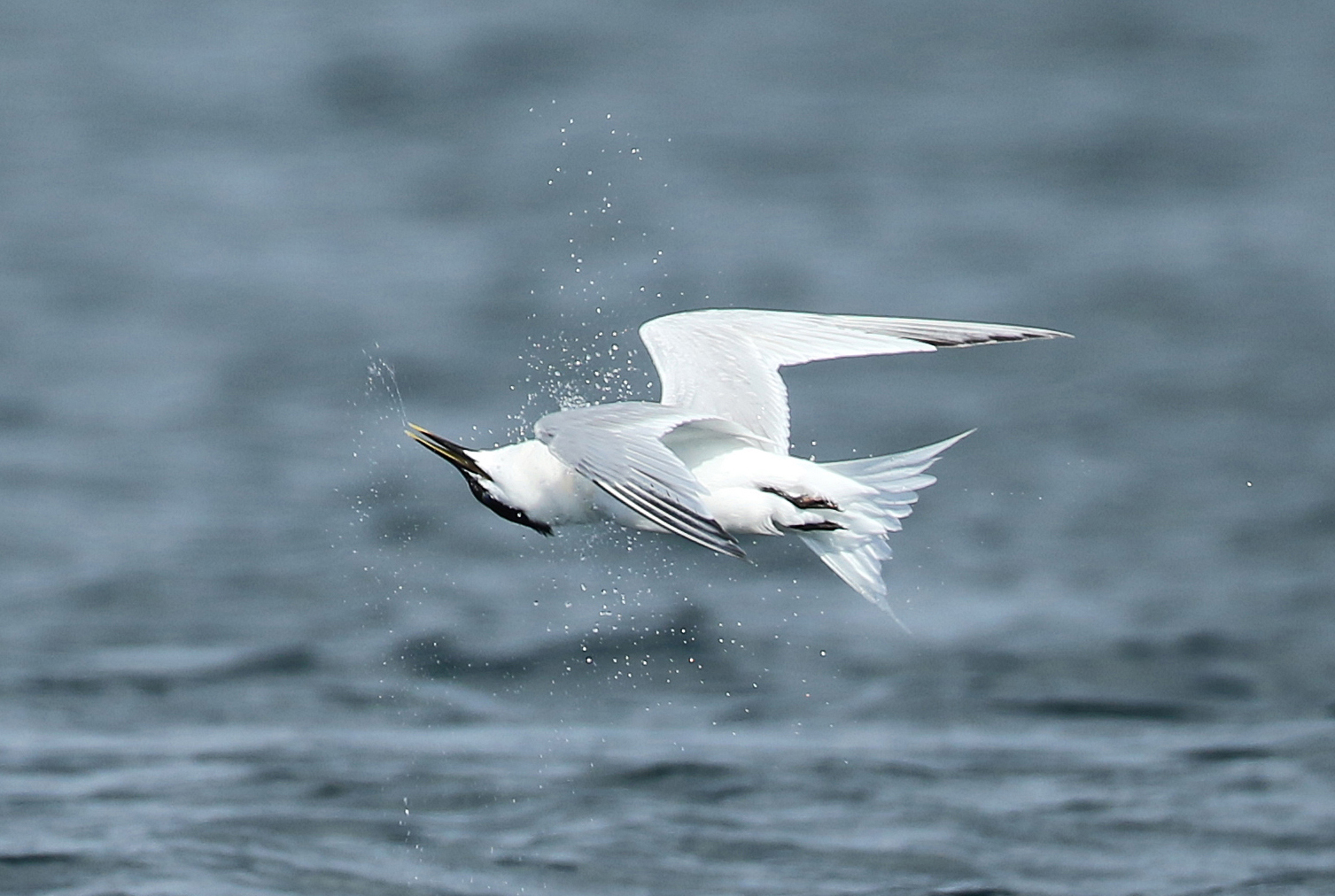 Sandwich Tern (Jon Mercer)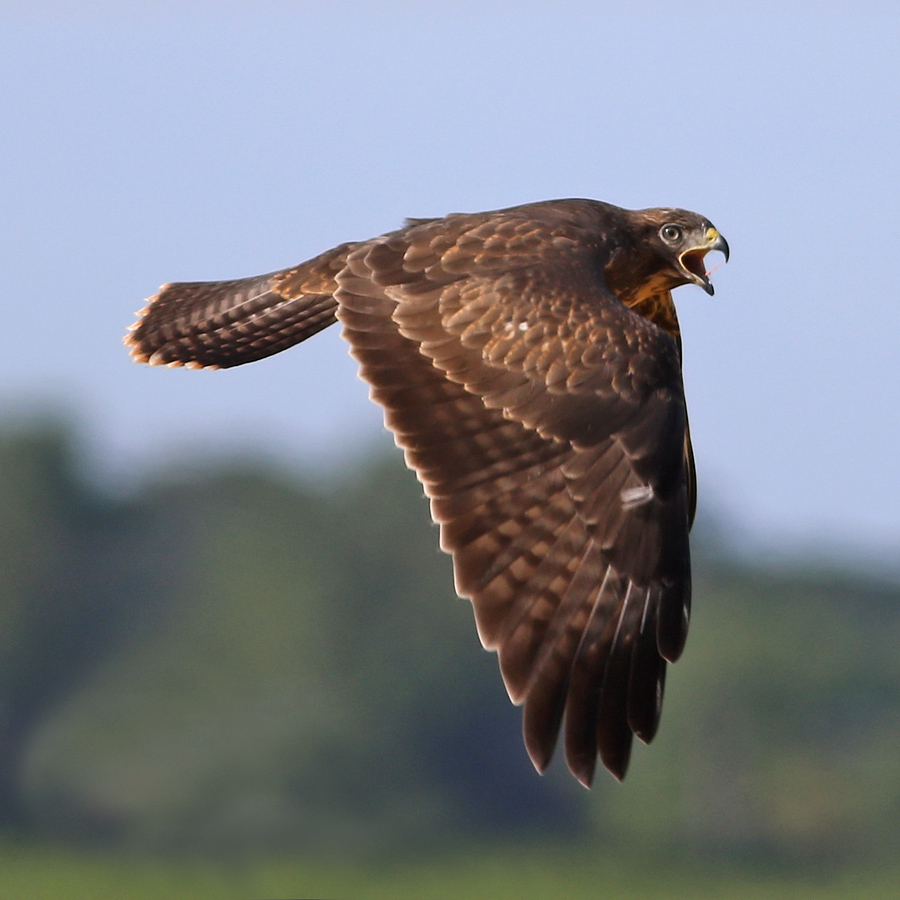 Common Buzzard (Russell Hayes)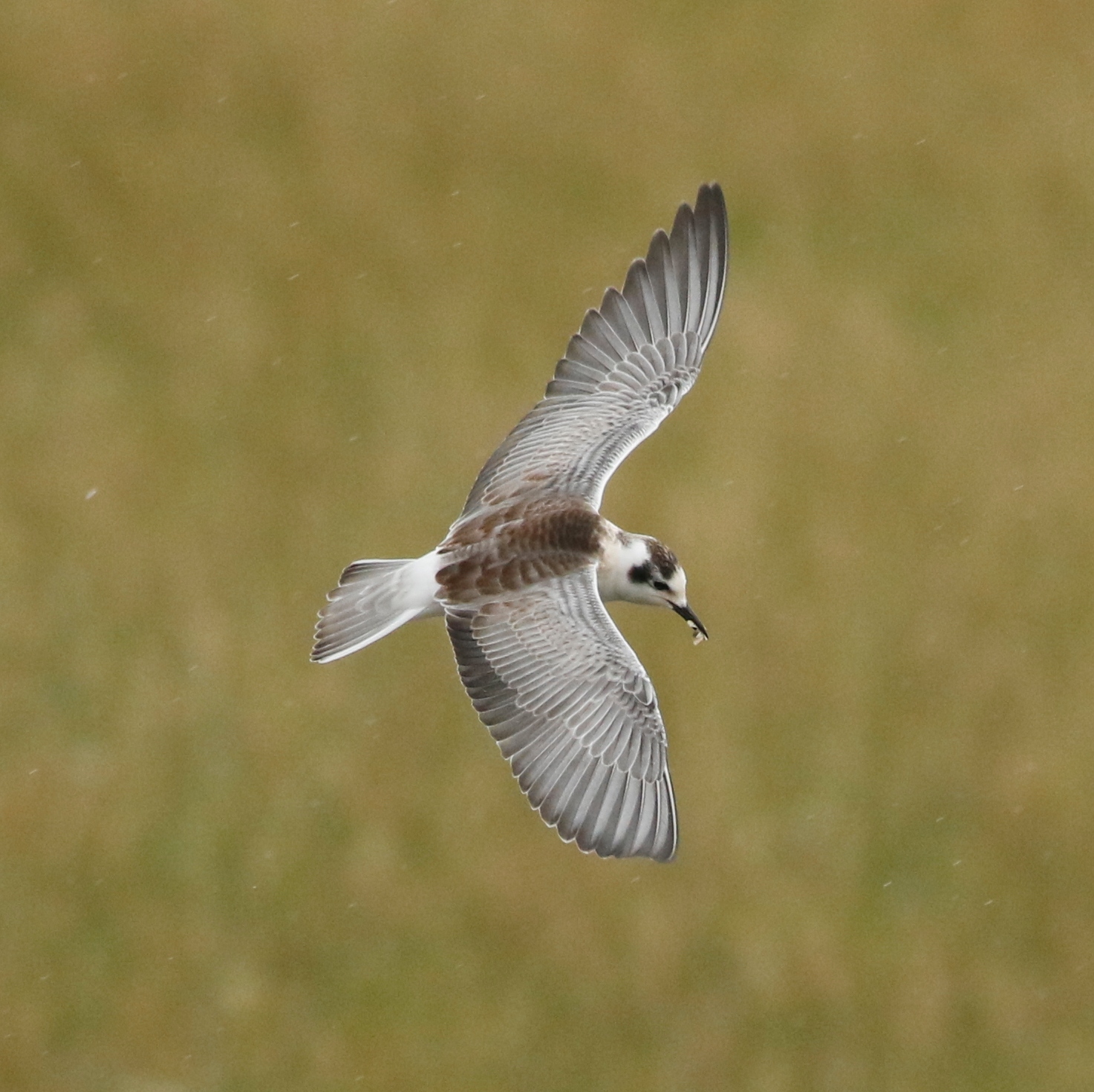 White-winged Tern (Ian Higginson)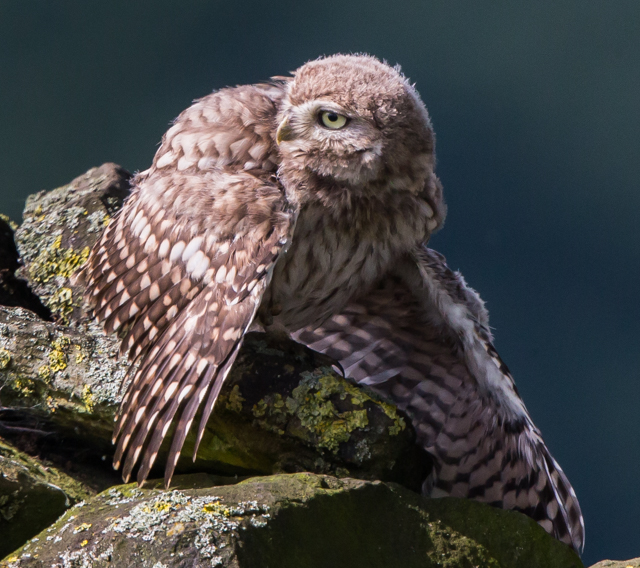 Little Owl (Pete Garrity)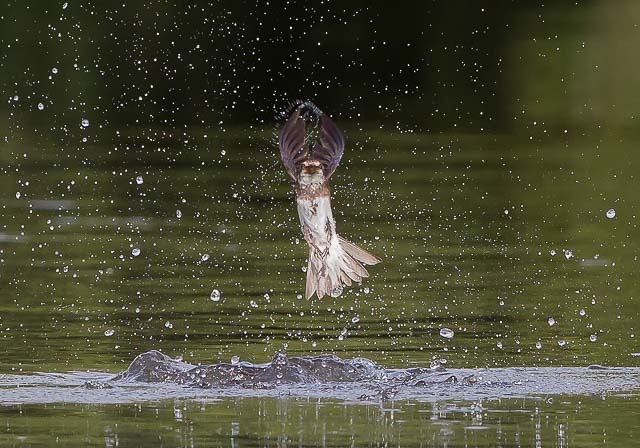 Sand Martin (Raymond King)
You can read more on bird photography from Steve Young, including product reviews and a regular Photo Challenge for readers, every month in Birdwatch magazine.