Black-bellied Dipper by David Rounce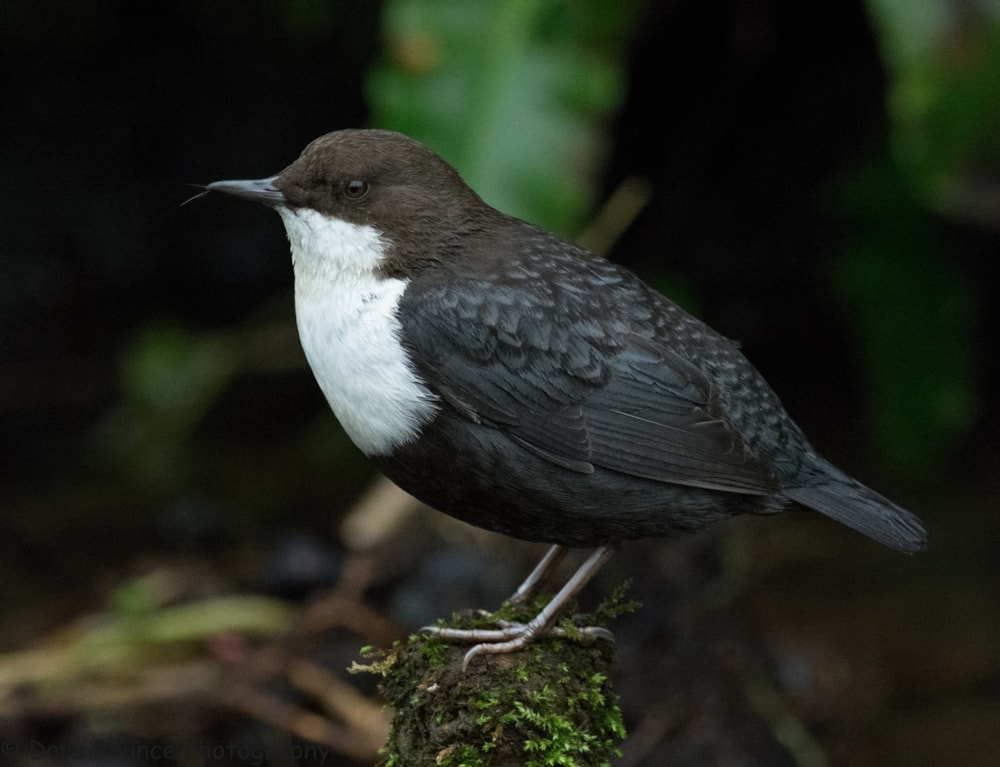 Our final winning shot of 2018 is a splendid portrait by David Rounce of the Black-bellied Dipper that appears to have taken up residence near North Walsham, Norfolk.
This is a beautifully exposed image, showing great detail in both the dark and white plumage, which can be quite a challenge. The bird is sat on a nice perch and has been captured in a perfect pose that shows the darker 'belly' colour than is found in our resident British counterparts.
So, another year of POTW comes to pass and we look forward to seeing even more of your images of 2019. You can recap on all of this year's winners in the Photo of the Week gallery. It'll soon be time for Photo of the Year 2018, so keep an eye out for details on how to vote on the website in due course. Happy New Year!
Other notable images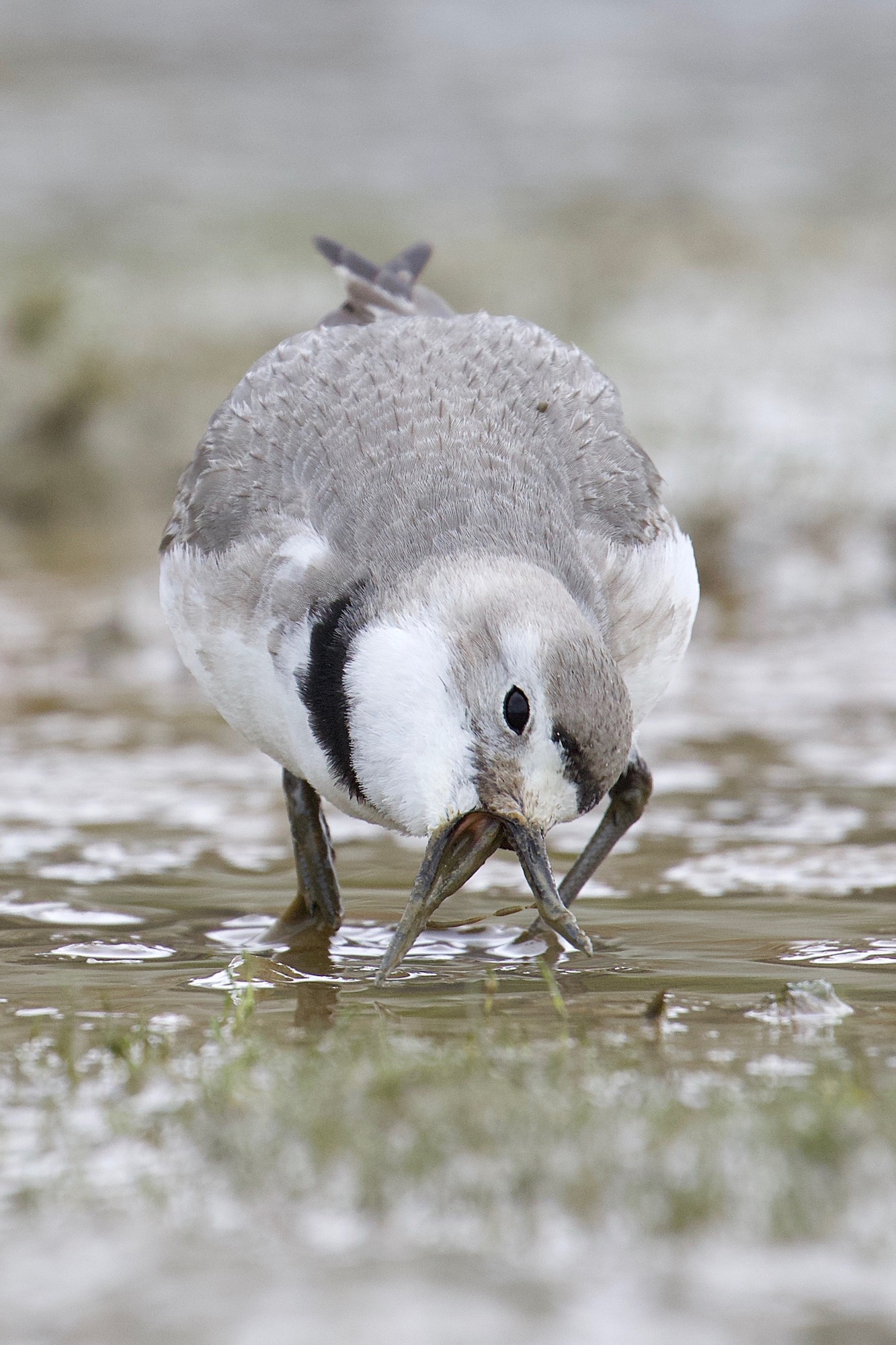 Wrybill, Lake Pukaki, New Zealand (Dave Jackson).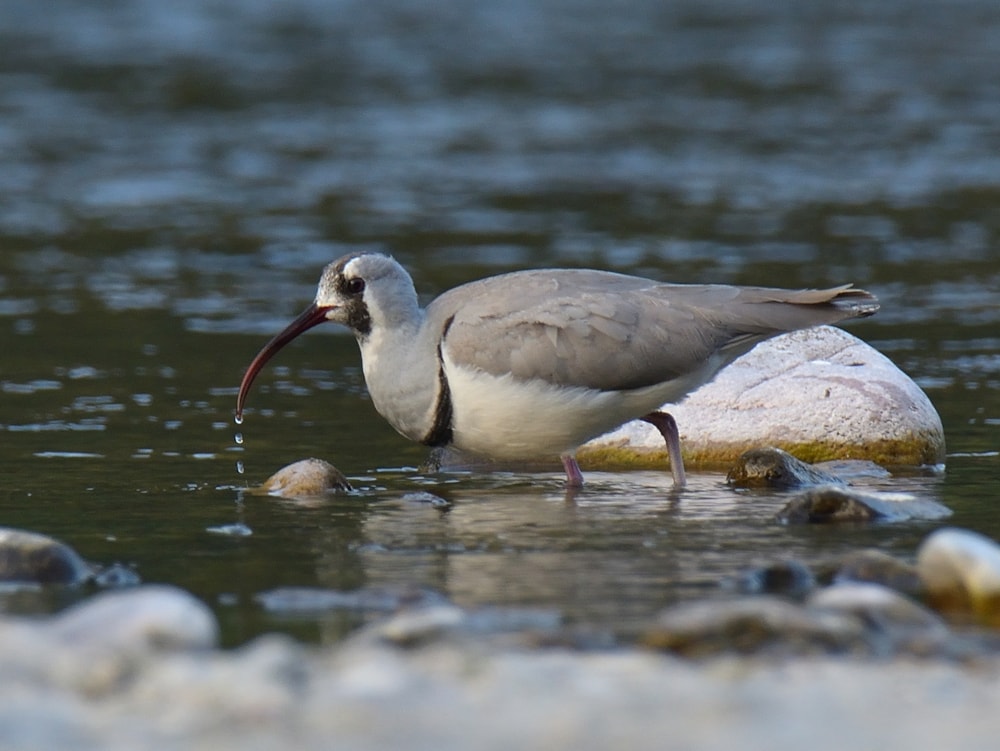 Ibisbill, Vanghat, India (Dennis Morrison).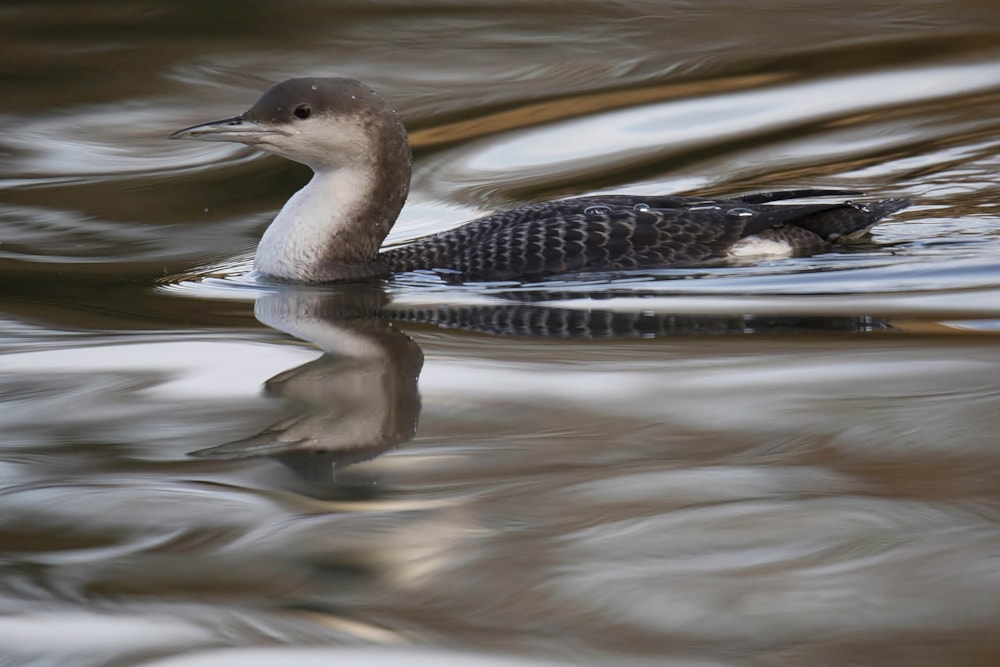 Black-throated Diver, Arrow Valley Lake, Worcestershire (Clive Daelman).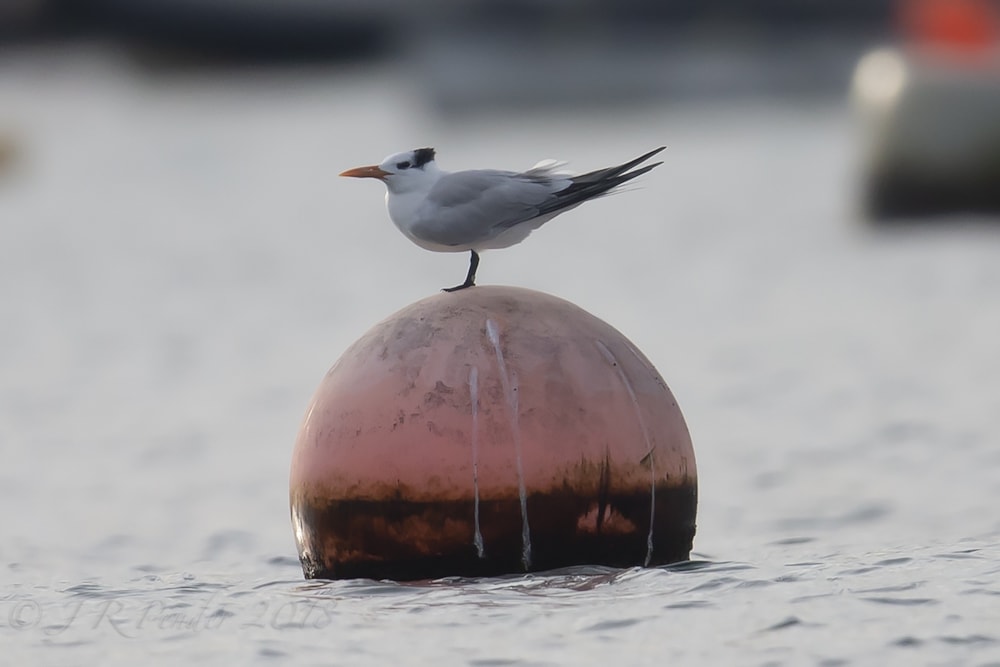 American Royal Tern, St. Mary's, Isles of Scilly (Joe Pender).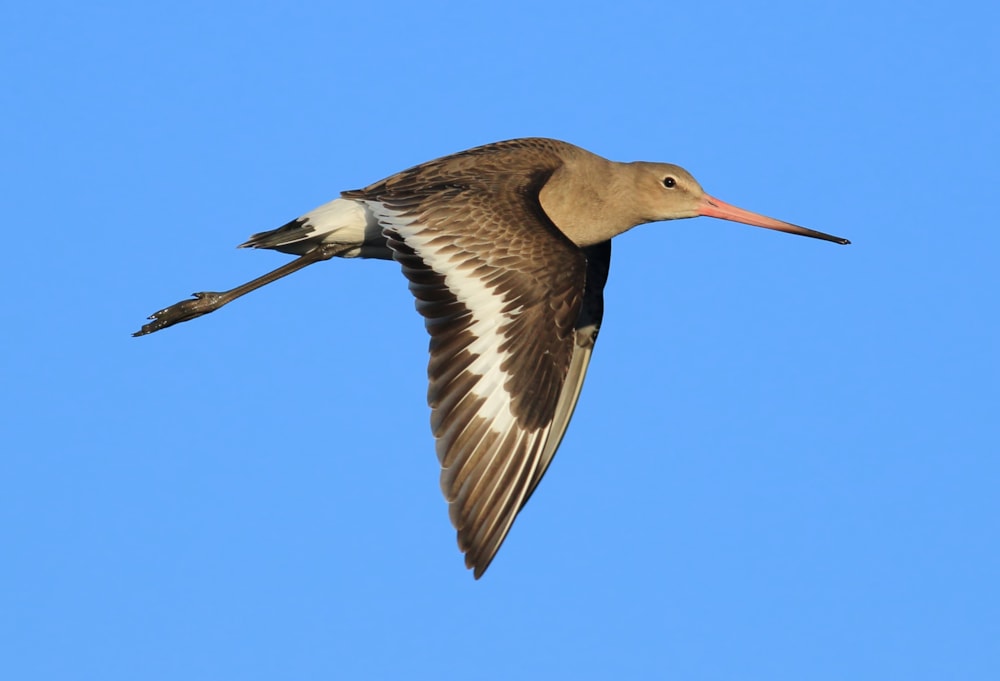 Black-tailed Godwit, Kinneil Lagoon, Forth (Jim P).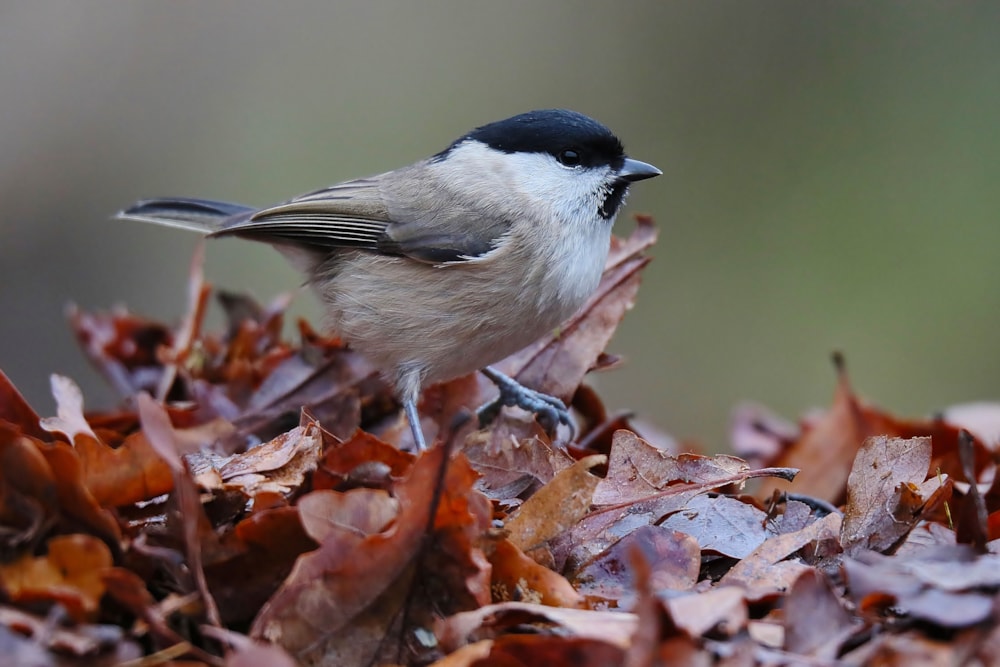 Marsh Tit, Studley, Warwickshire (Clive Daelman).

Redwing, Matlock Moor, Derbyshire (Mary Wilde).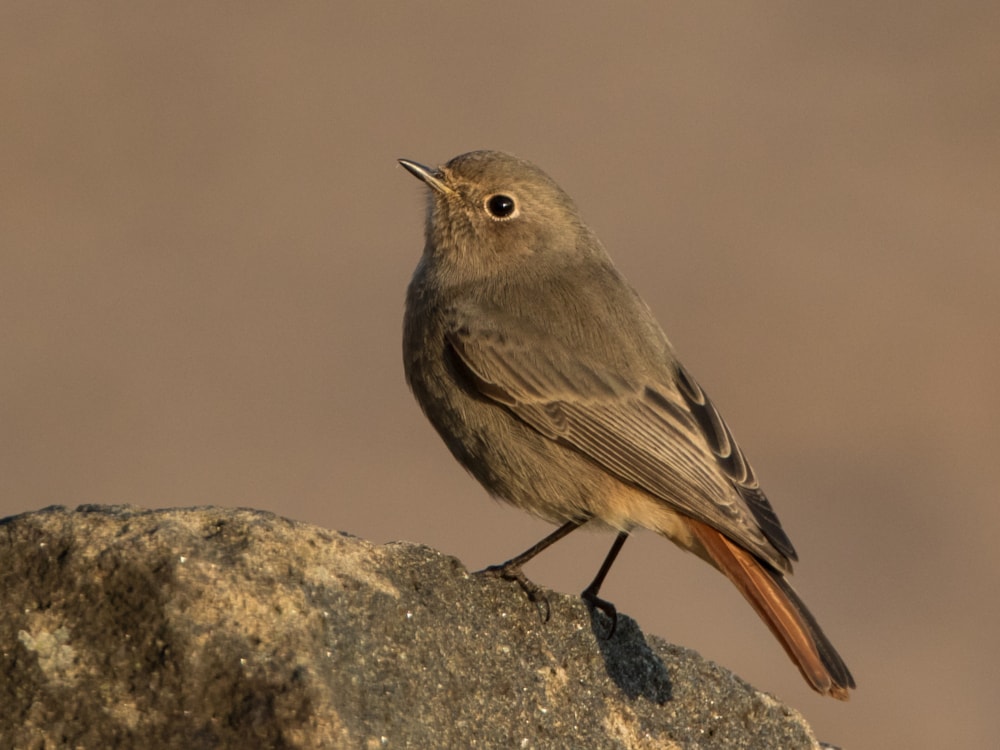 Black Redstart, Arbroath, Angus & Dundee (Neil Black).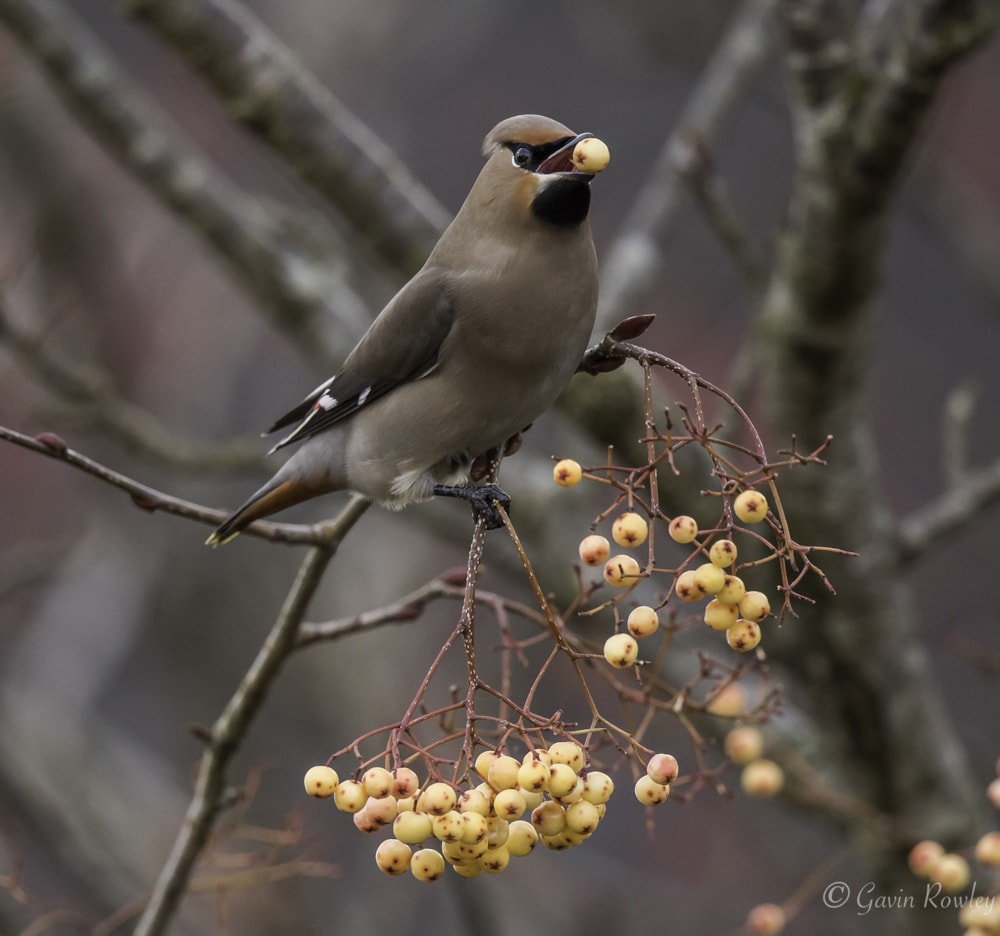 Waxwing, Chorley, Lancashire (Gavin Rowley).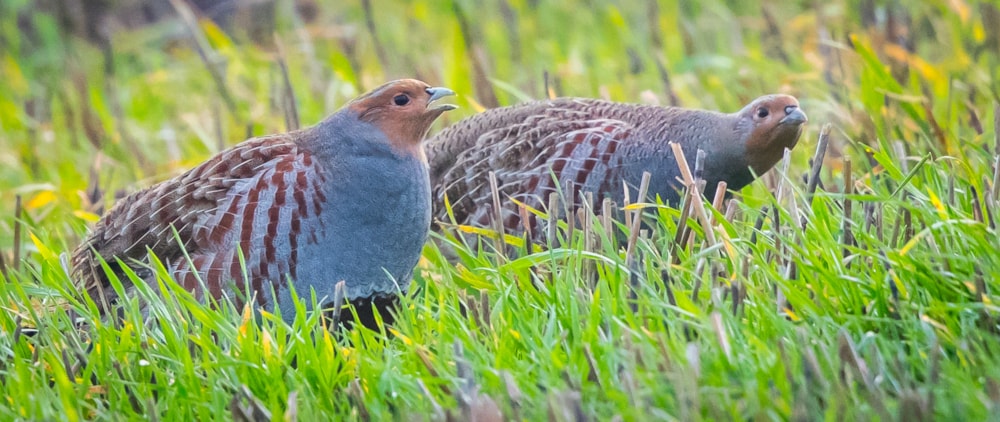 Grey Partridge, Green Moor, South Yorkshire (Peter Garrity).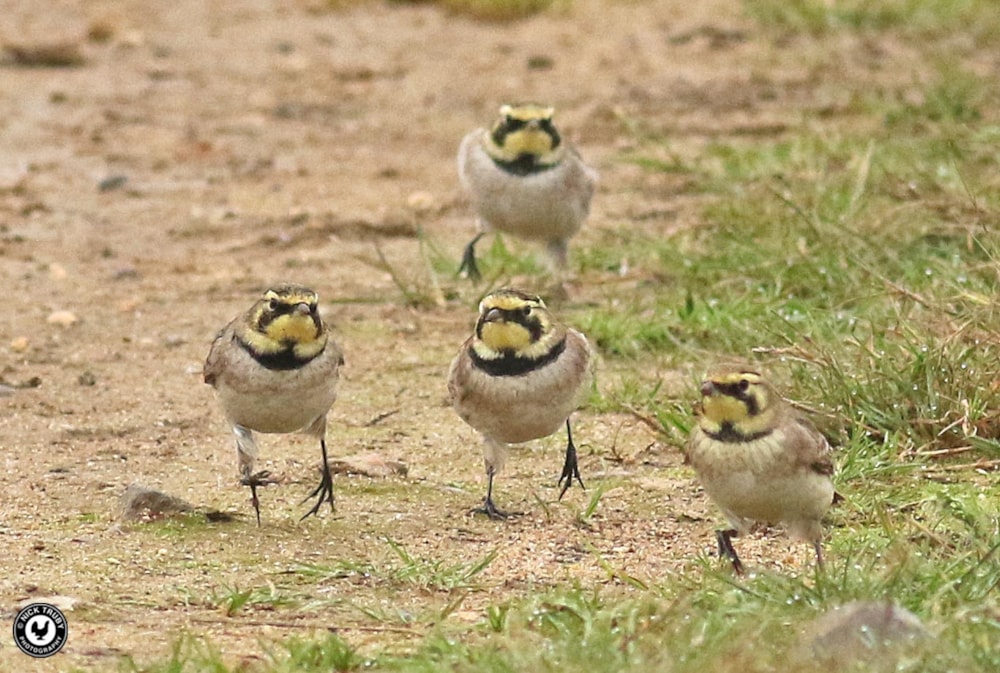 Shore Lark, Bawdsey, Suffolk (Nick Truby).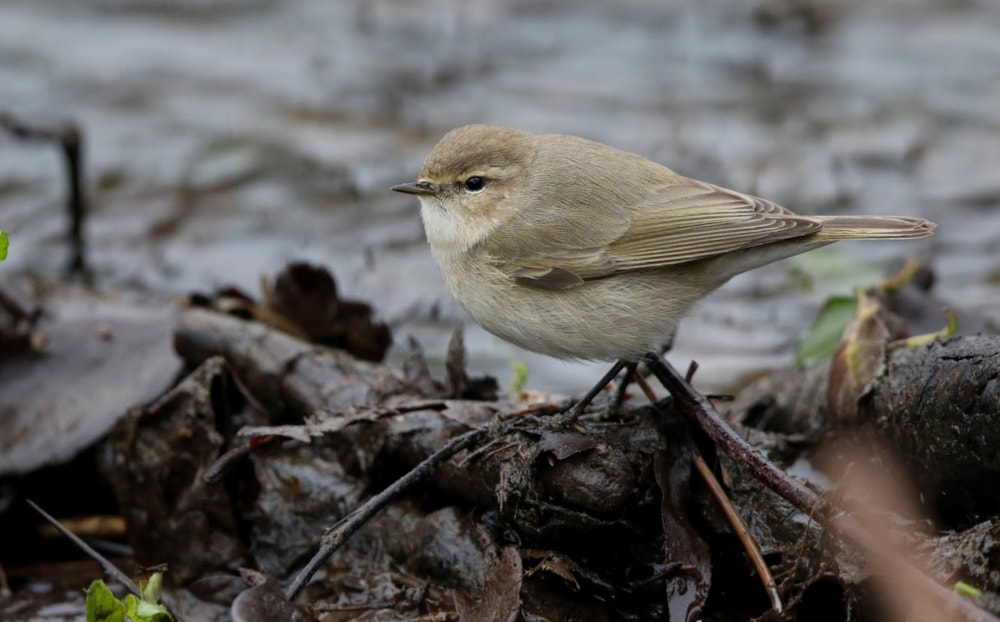 Siberian Chiffchaff, Parc Slip WTSWW Reserve, Glamorgan (Jeff Slocombe).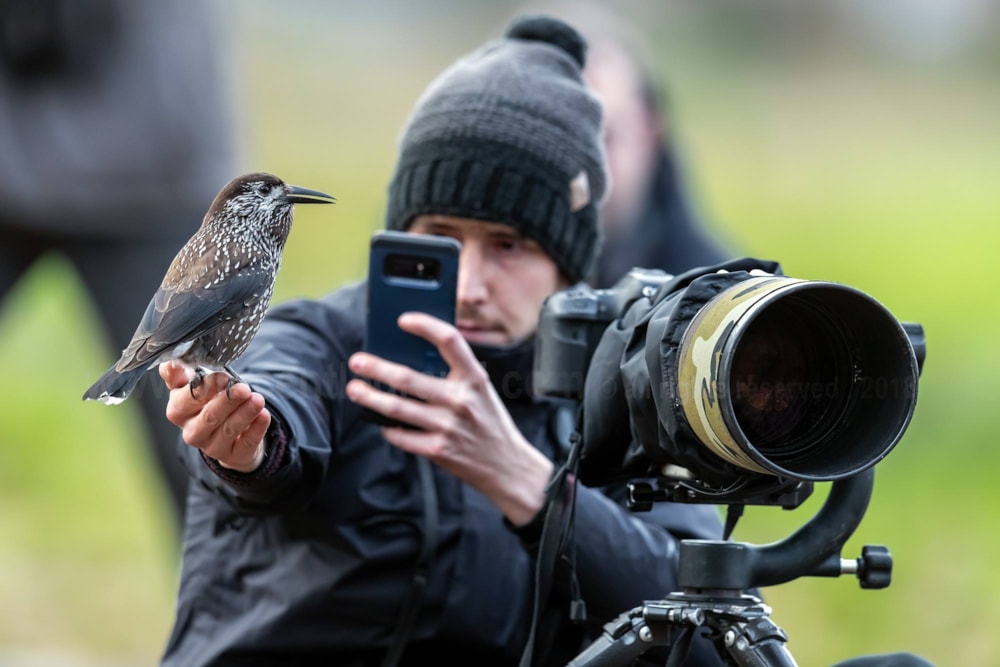 Nutcracker, Wageningen, Gelderland (Vincent Legrand).