Grey Phalarope by Steve Ashton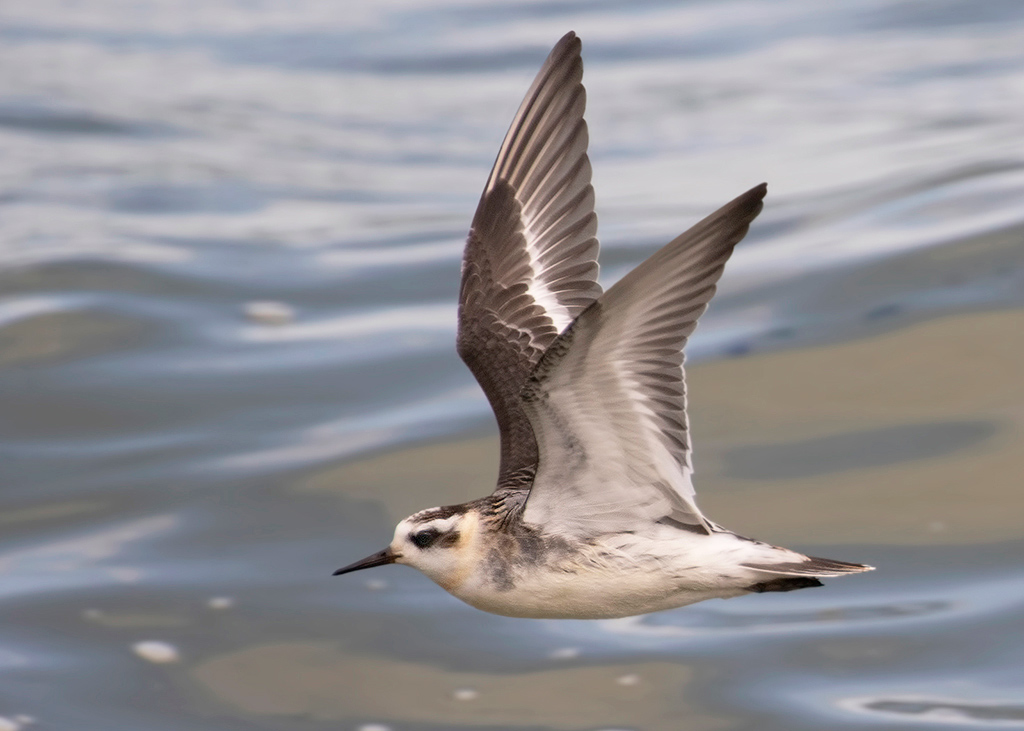 This week's winner is a superb image of a flying Grey Phalarope by Steve Ashton. If you've ever tried to take images of this species in flight then you'll know how difficult it is. If you haven't ... good luck in getting a result as good as this!
One of a sequence taken as the phalarope flew past, this is a great action shot showing a first-winter bird against a natural background, captured in profile and nicely exposed with good feather detail. Congratulations to Steve on his winning shot, taken with a 400 mm lens, shooting at 1/2000 th second with f.6 on ISO400.
The year seems to have flown by. We're already in October and Steve's image is the 39th winner of 2019.
Other notable images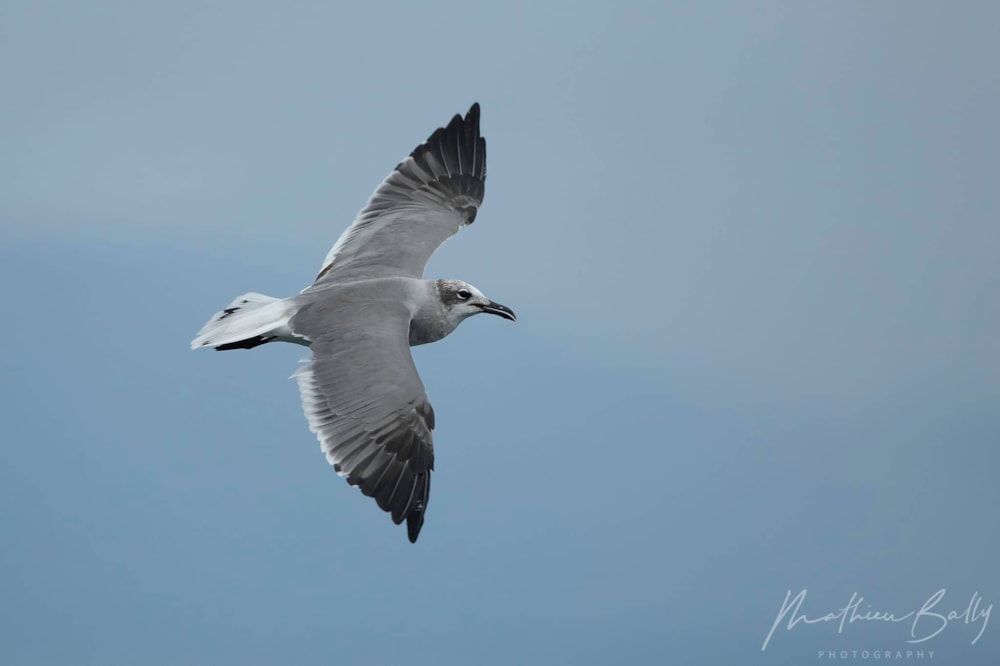 Laughing Gull, Allaman, Vaud (Mathieu Bally).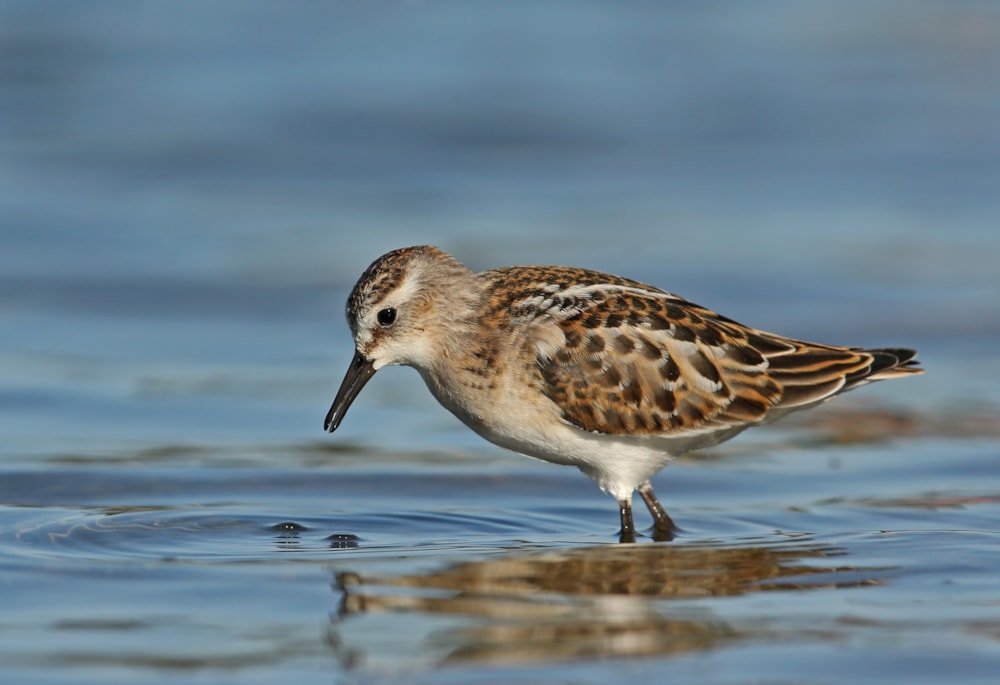 Little Stint, Farmoor Reservoir, Oxfordshire (Mark Chivers).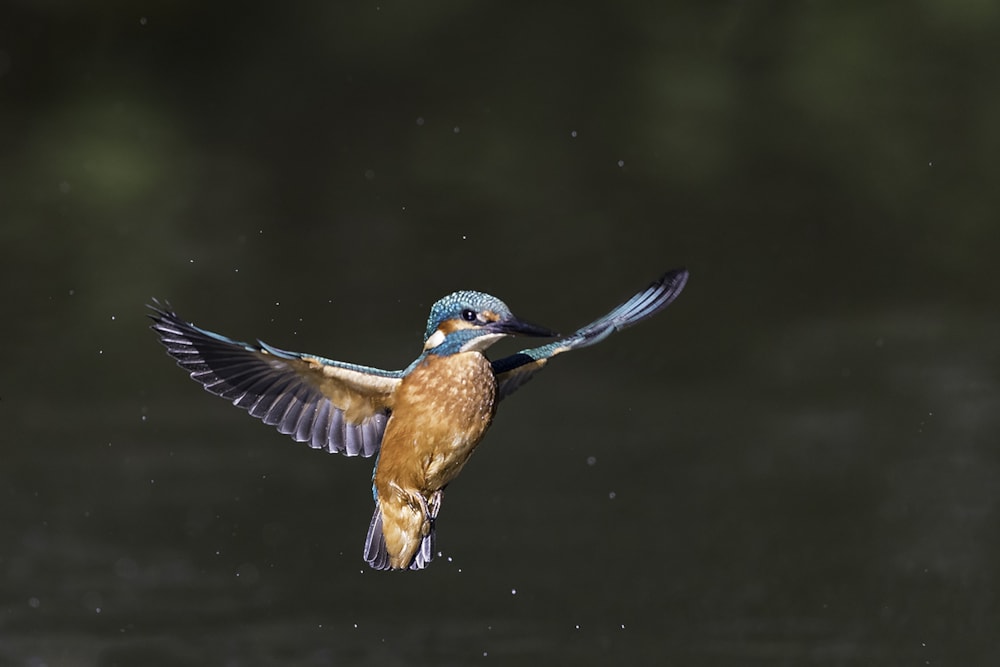 Common Kingfisher, Shrewsbury, Shropshire (Tony Webb).
Content continues after advertisements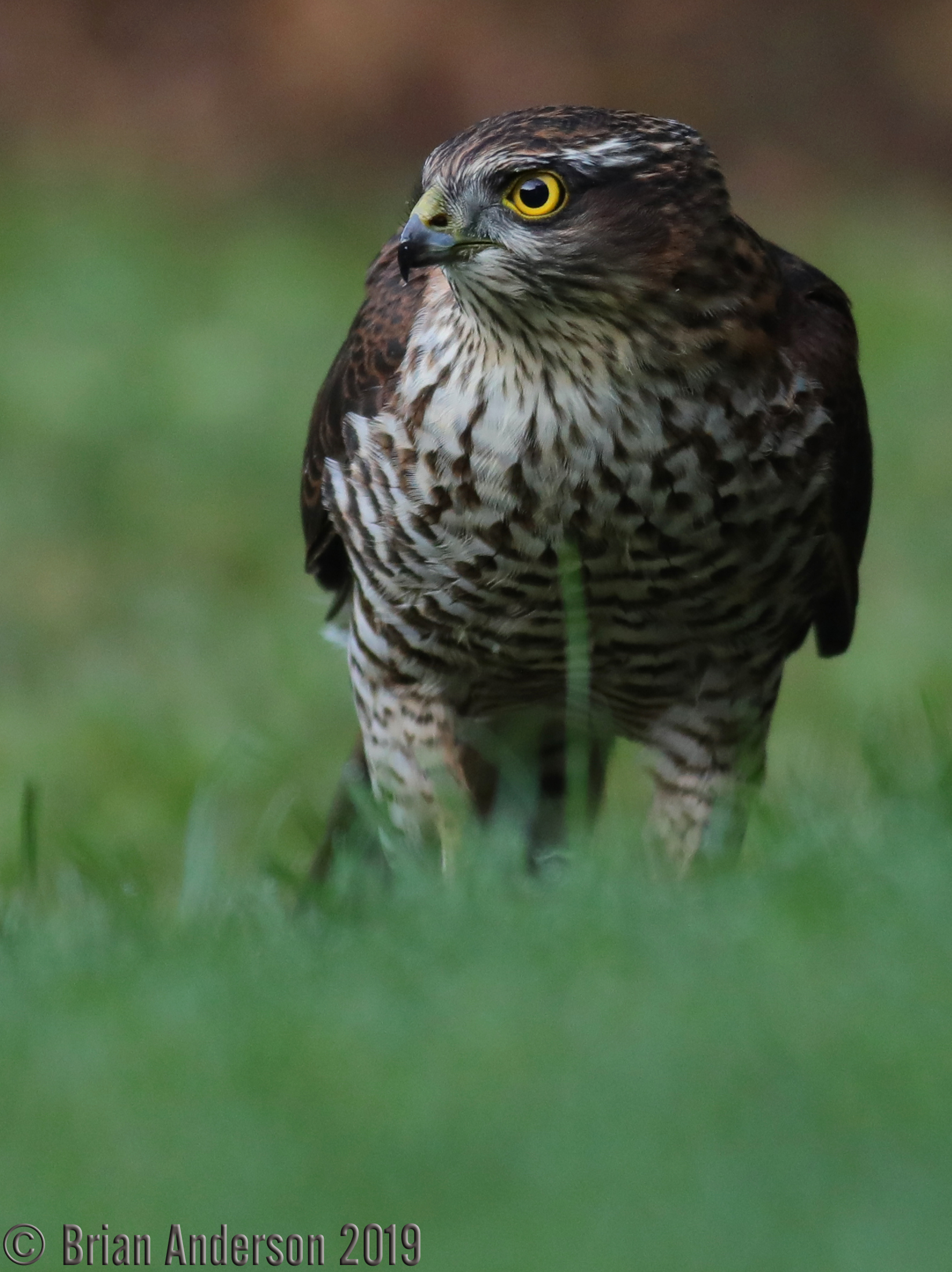 Eurasian Sparrowhawk, Loughton, Essex (Brian Anderson).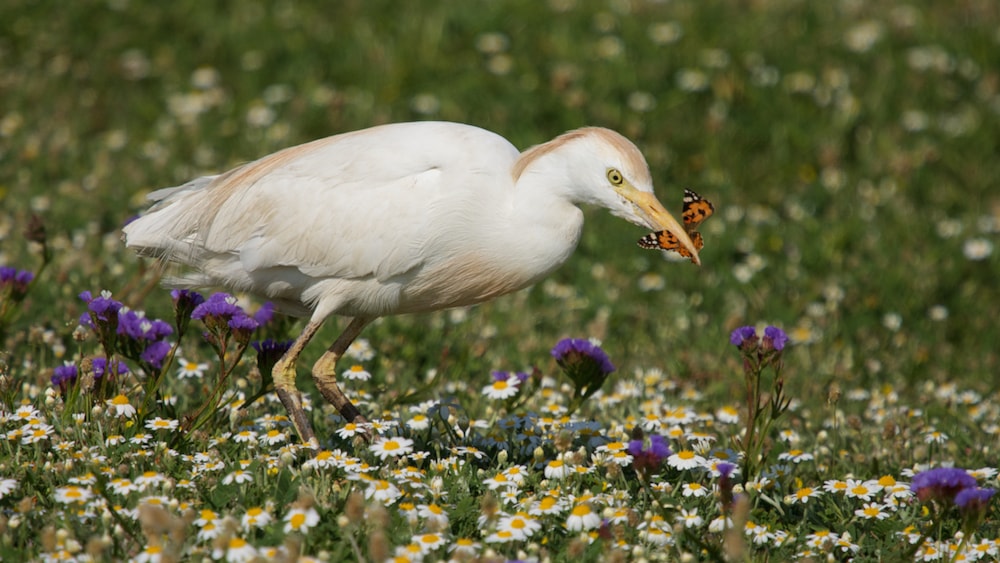 Western Cattle Egret, Paphos, Cyprus (Jackie Moreton).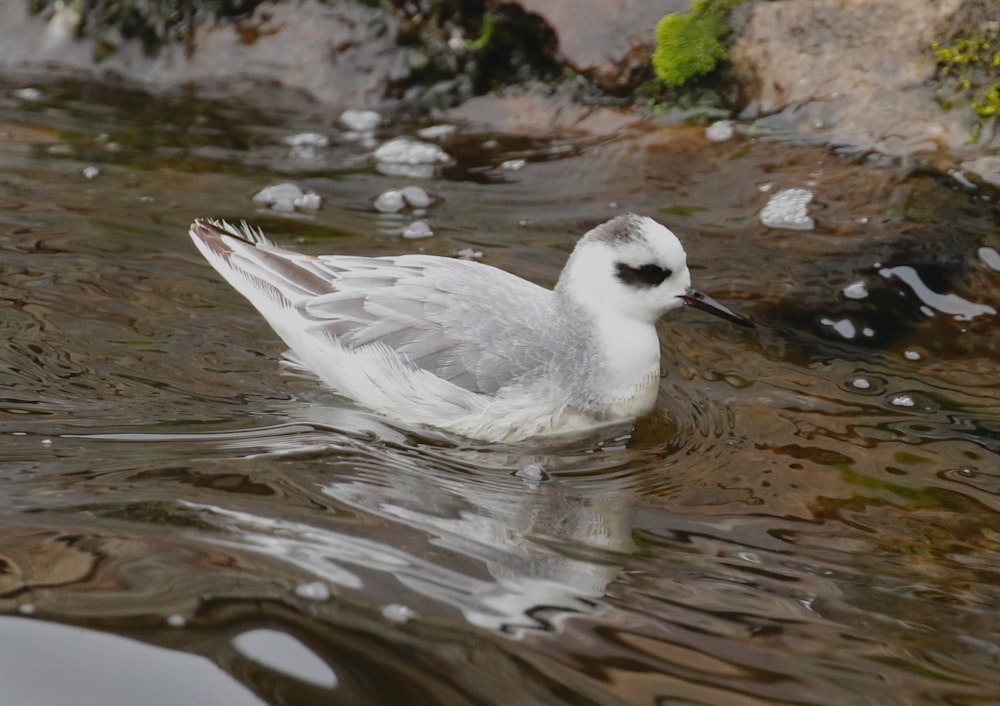 Grey Phalarope, Padfield, Derbyshire (Paul Greenall).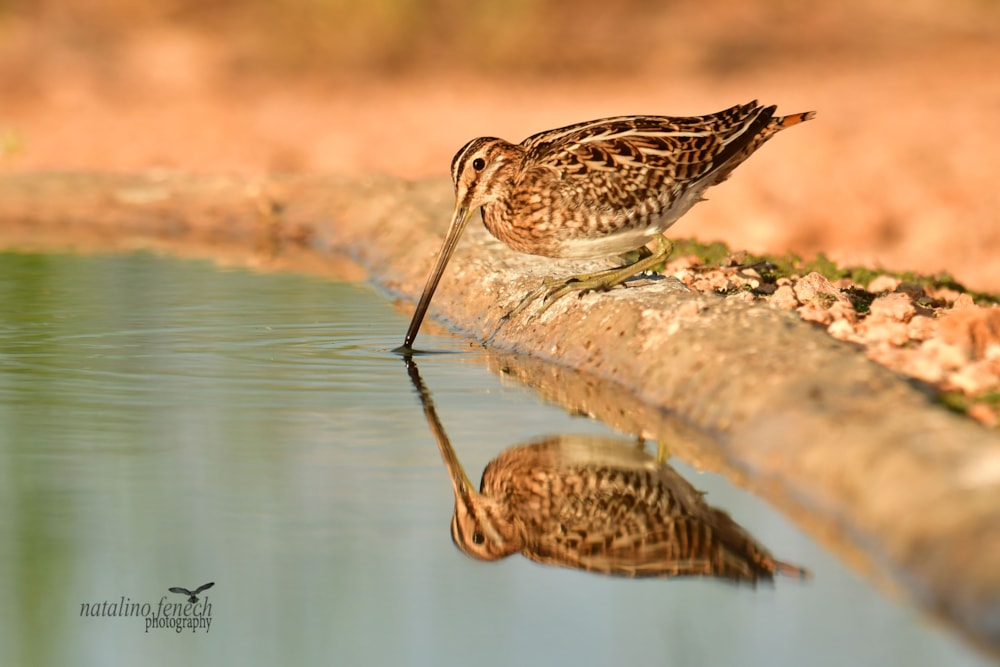 Common Snipe, Bidnija, Malta (Natalino Fenech).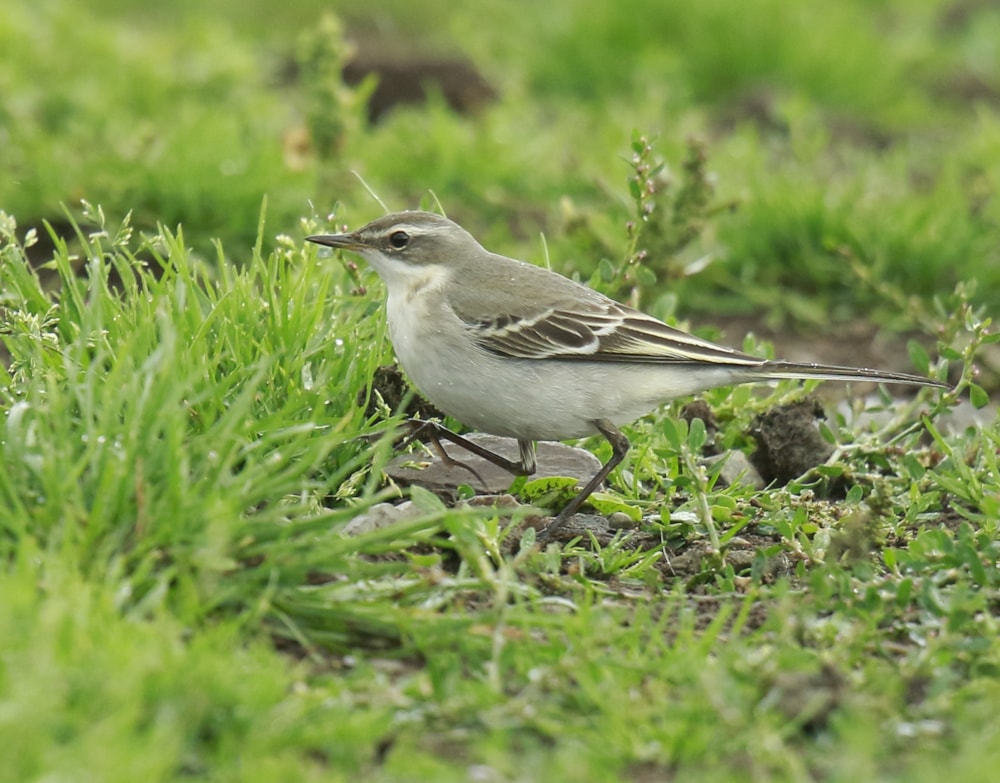 Eastern Yellow Wagtail, Cemlyn Bay, Anglesey (Mark Rayment).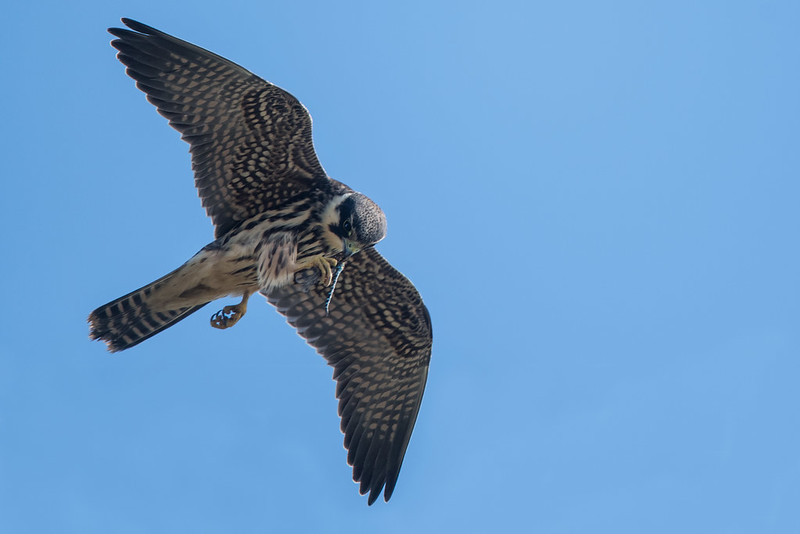 Eurasian Hobby, St Aidan's RSPB (Swillington Ings), West Yorkshire (Tim Melling).

European Turtle Dove, Fort Island, Isle of Man (Brian Liggins).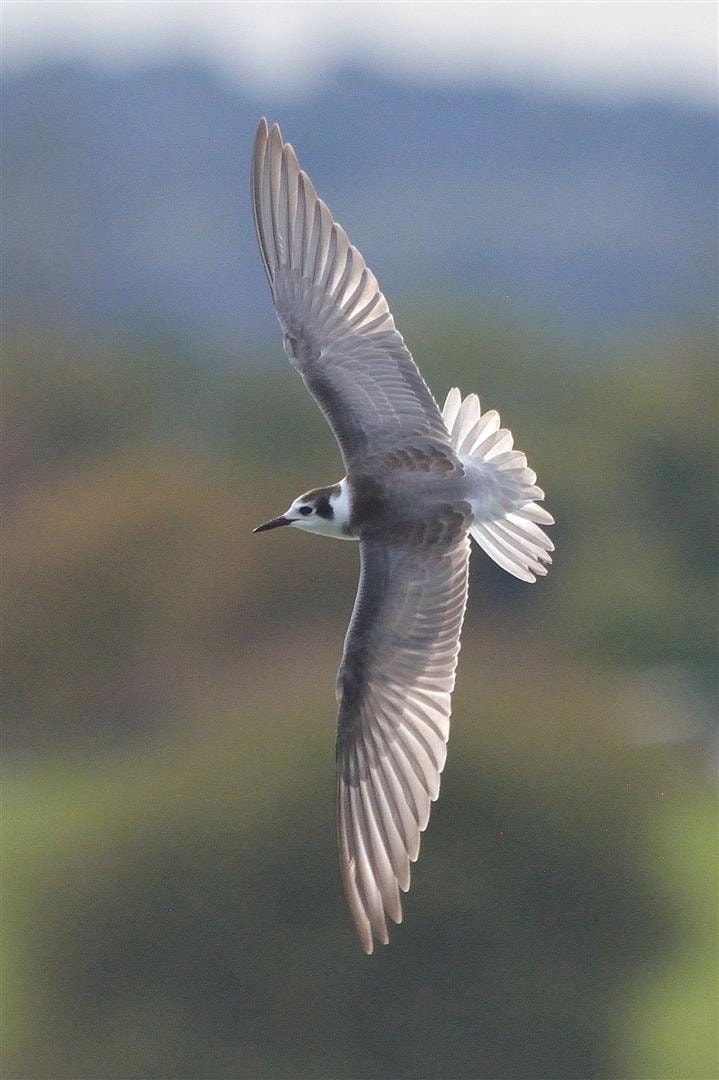 Black Tern, Pugney's CP, West Yorkshire (Mick Hemingway).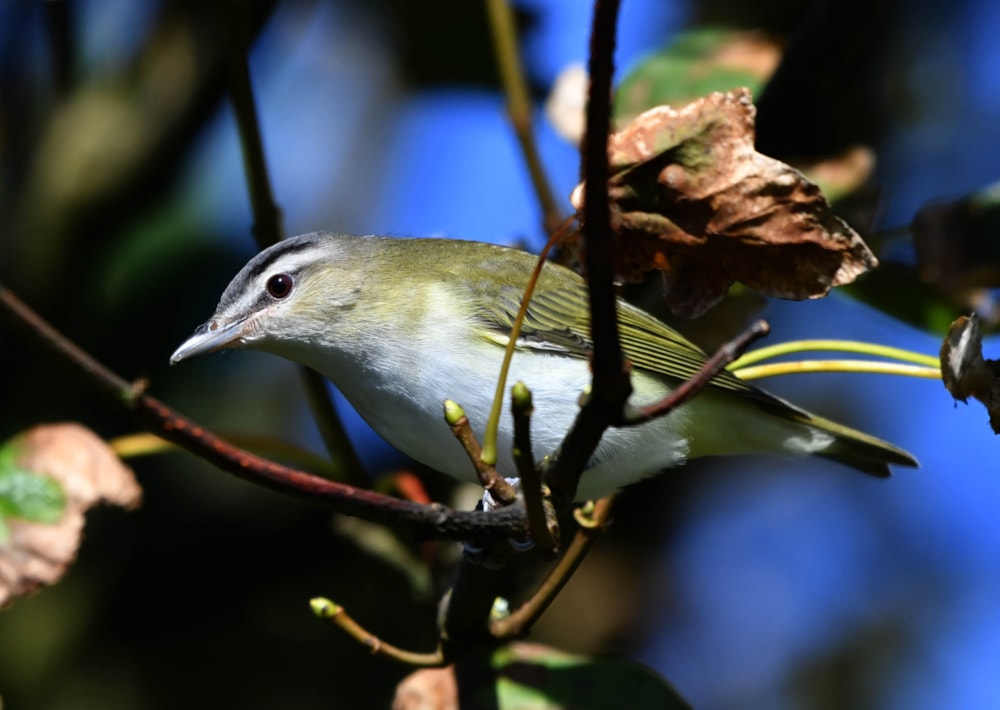 Red-eyed Vireo, Mizen Head, Cork (Richard Mills).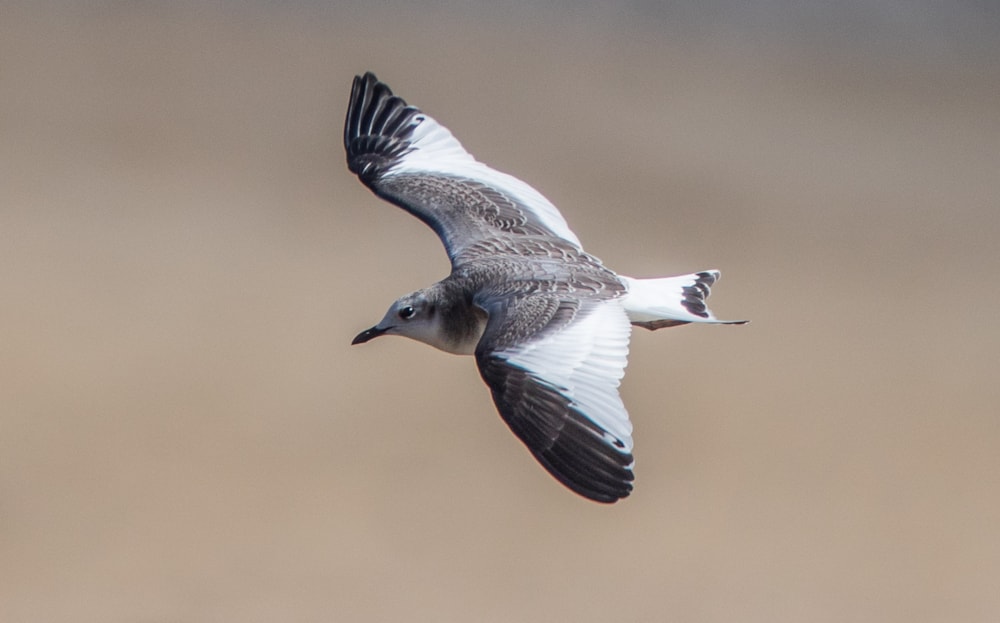 Sabine's Gull, Marazion, Cornwall (Peter Garrity).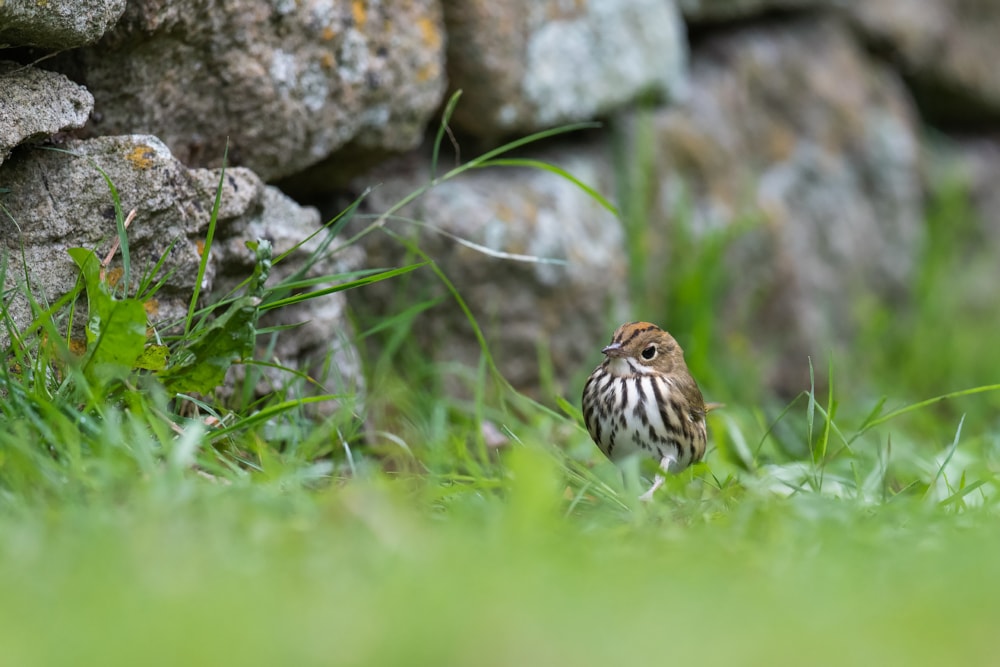 Ovenbird, Île-Molène, Finistère (Eric Sansault).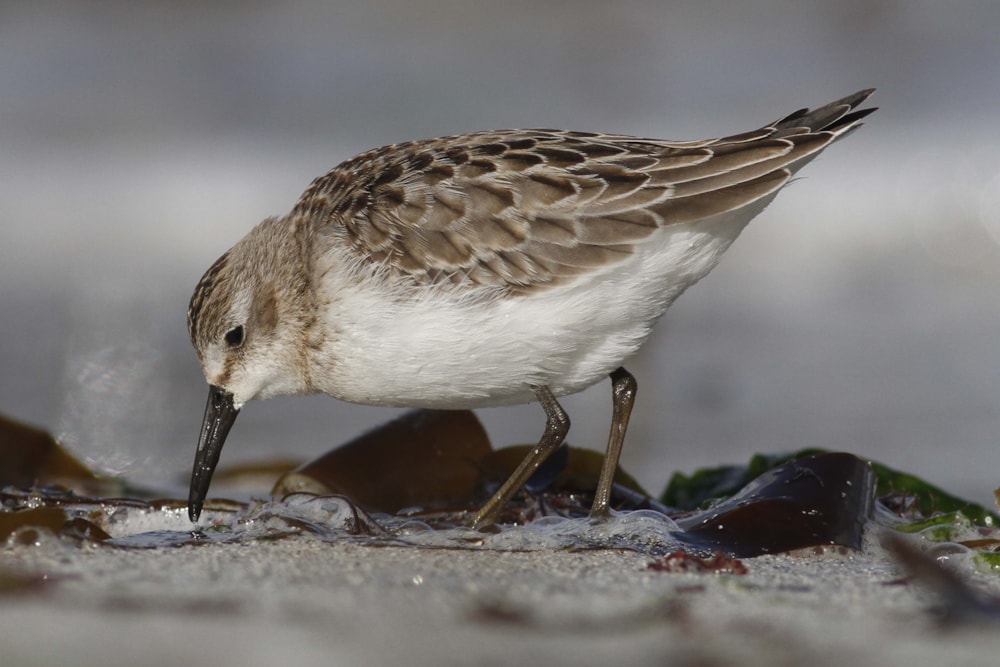 Semipalmated Sandpiper, Grutness, Mainland, Shetland (Gary Bell).