Northern Goshawk by Mike Warburton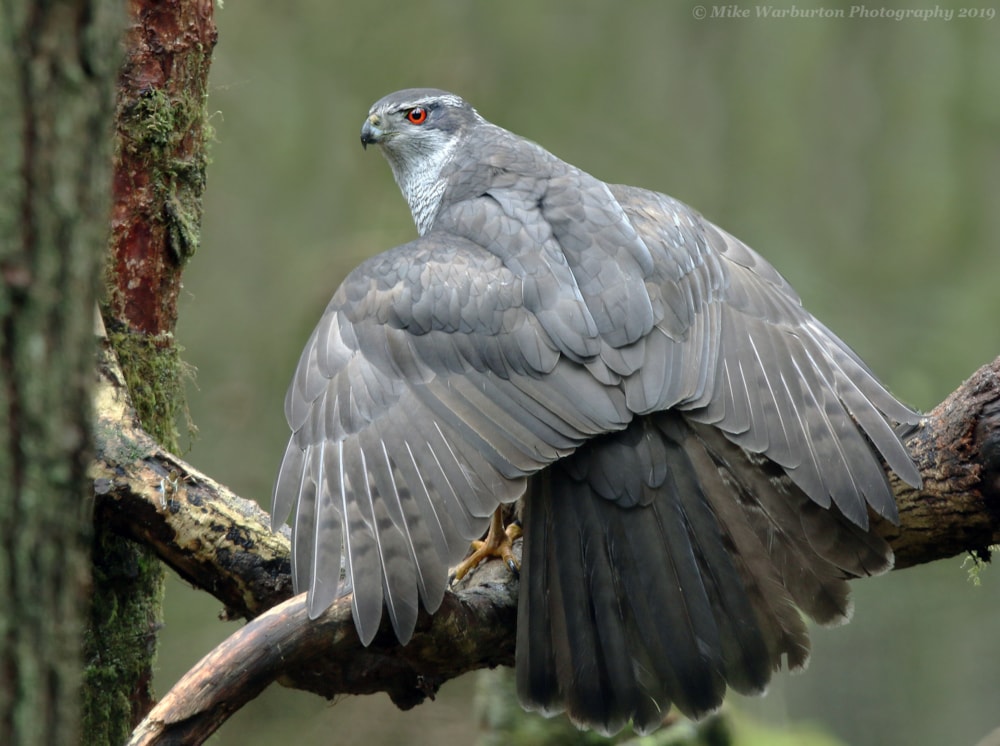 A stunning shot of a Northern Goshawk by Mike Warburton takes the final Photo of the Week accolade for 2019.
Photographed from a hide, a 400 mm lens combined with a 1.4x converter has been used to capture this male just as it is "mantling" its prey. This is a great pose, with the head just turned at a nice angle to see that staring red eye.
Congratulations to Mike on his winning shot, exposed at just 1/30 th second with the lens wide open at f4 on ISO800.
So that's it – 2019 comes to an end, and a selection of images will be online in the next week or so for Photo of the Year judging, which is voted for by you. Thanks for all your postings this year; I look forward to seeing even more of your work in 2020.
Other notable images
Content continues after advertisements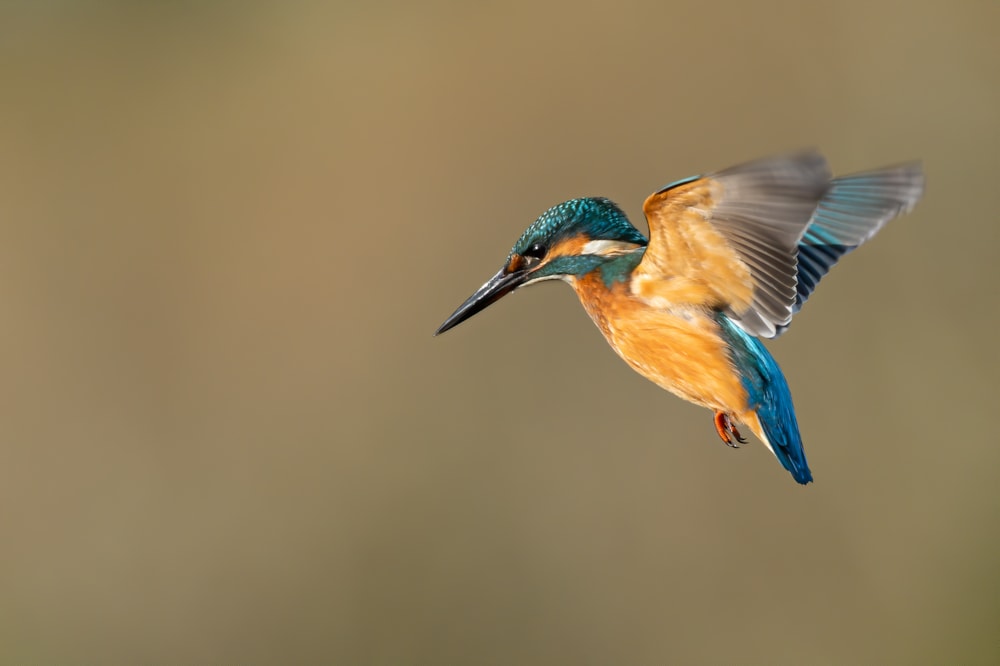 Common Kingfisher, Stodmarsh NNR, Kent (Robin Elliott).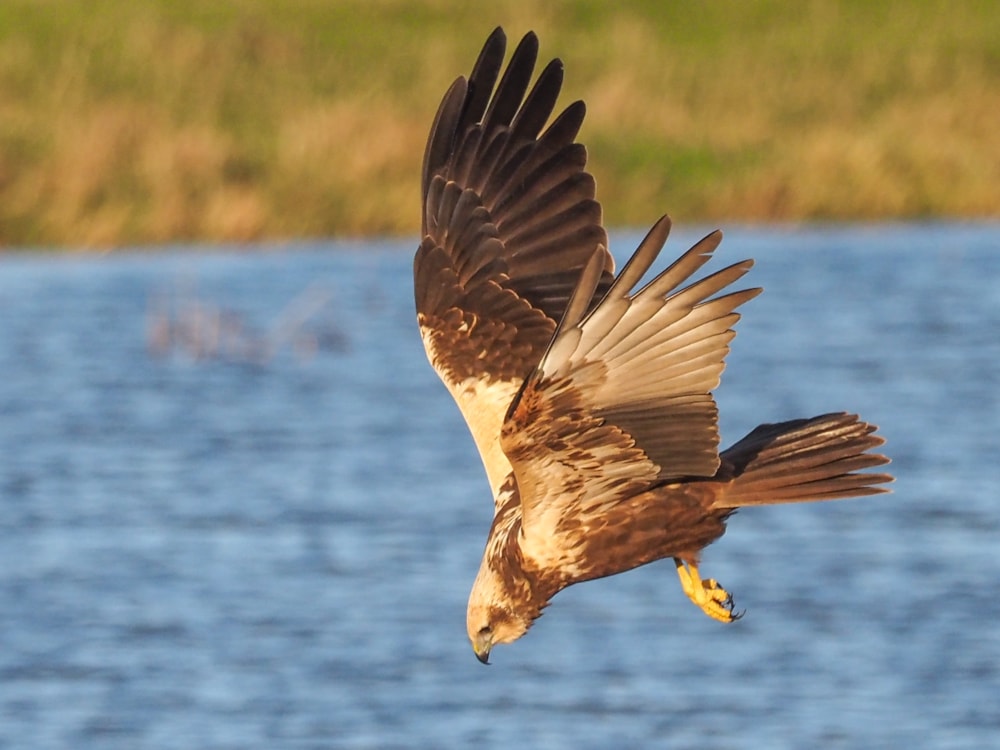 Western Marsh Harrier, Isle of Sheppey, Kent (Terry Laws).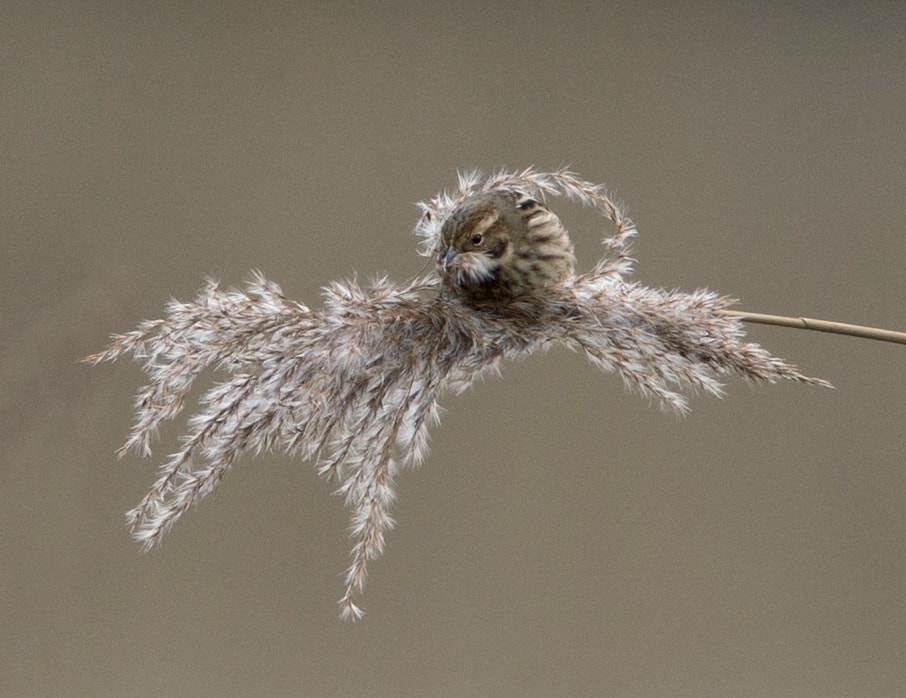 Reed Bunting, Old Moor RSPB (Dearne Valley), South Yorkshire (Mary Wilde).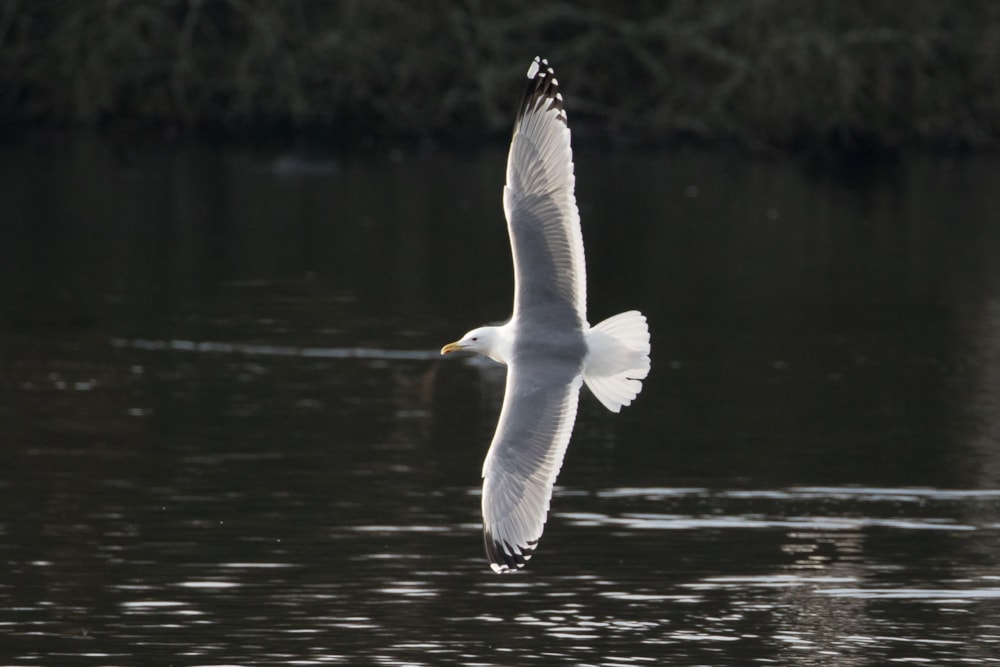 Caspian Gull, Snaresbrook, London (Jack Morris).

Alaskan Yellow Wagtail, Sedgeford, Norfolk (Nick Truby).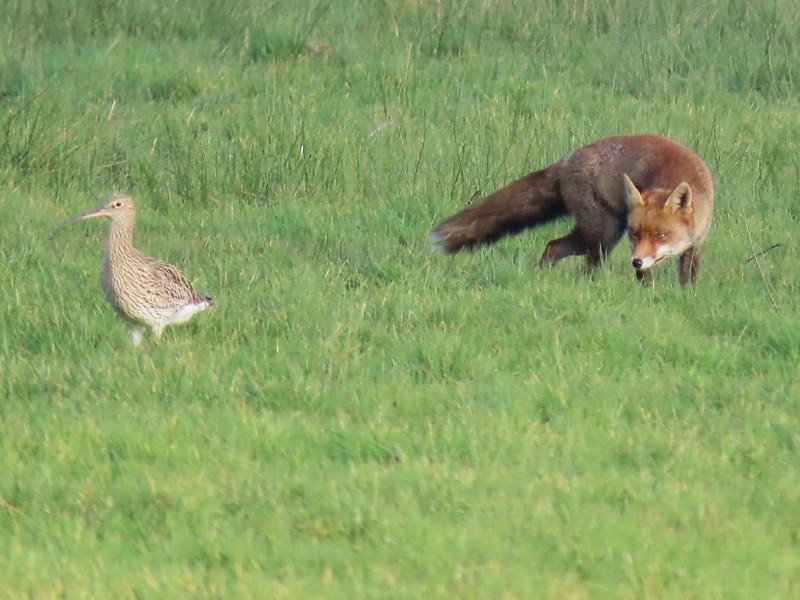 Eurasian Curlew, Hengistbury Head, Dorset (Clinton Whale).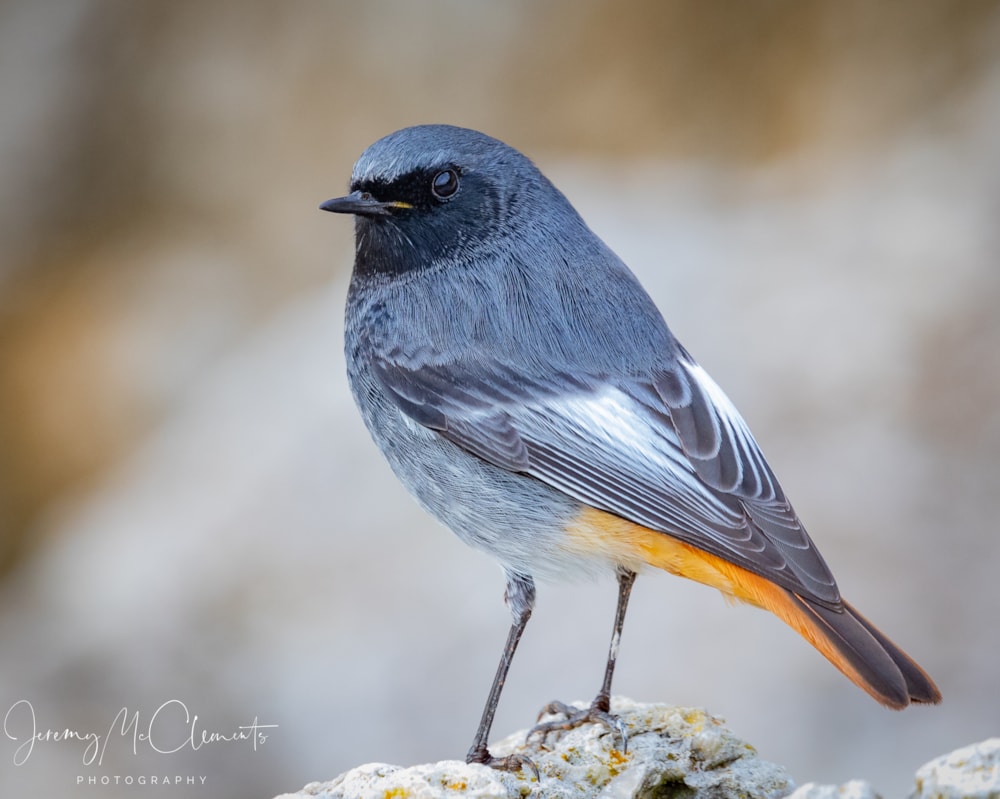 Black Redstart, Seaton, Devon (Jeremy Mcclements).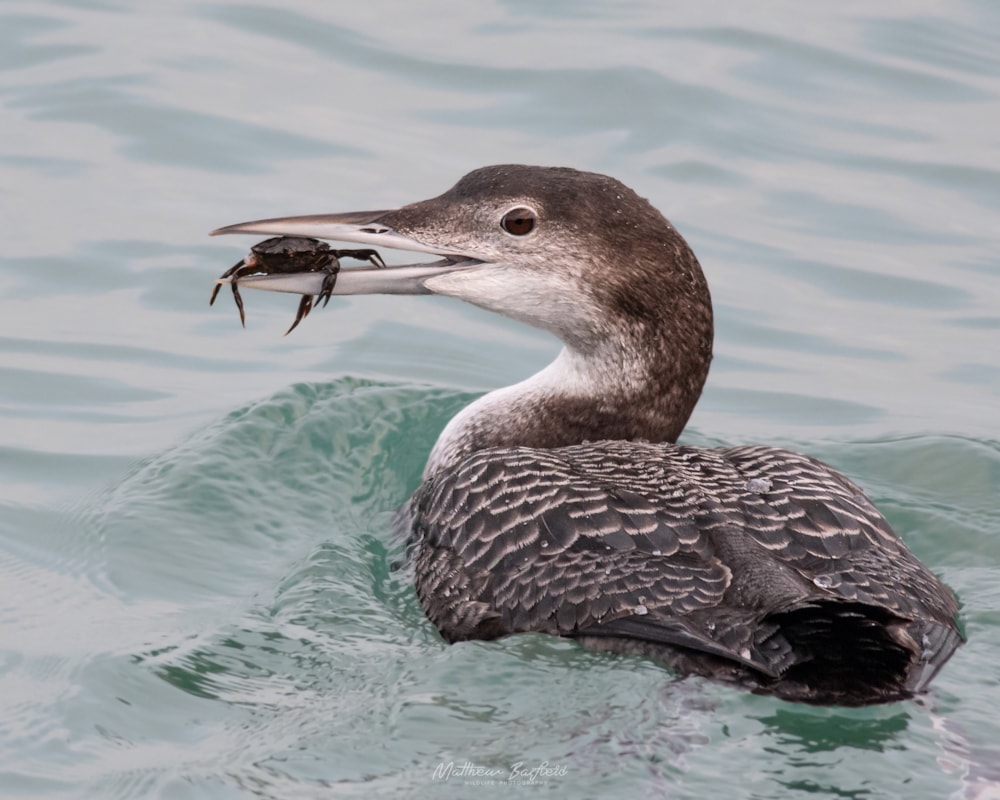 Great Northern Diver, Portland Harbour, Dorset (Matthew Barfield).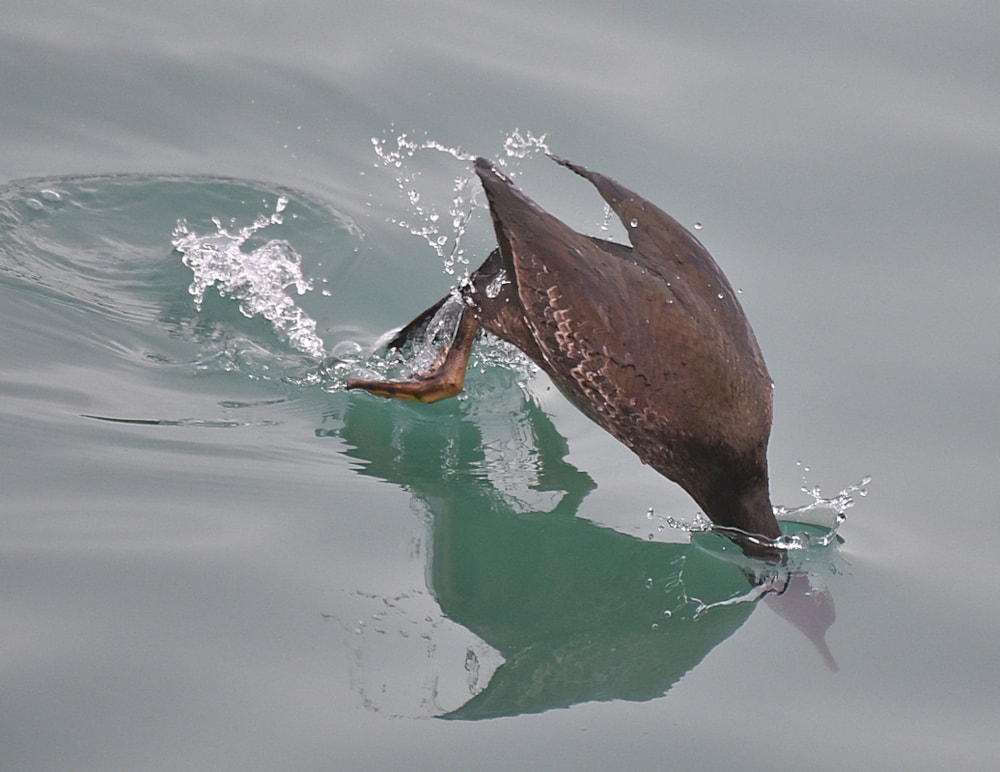 European Shag, Newlyn, Cornwall (John Rowe).