Eurasian Bittern by Jon Evans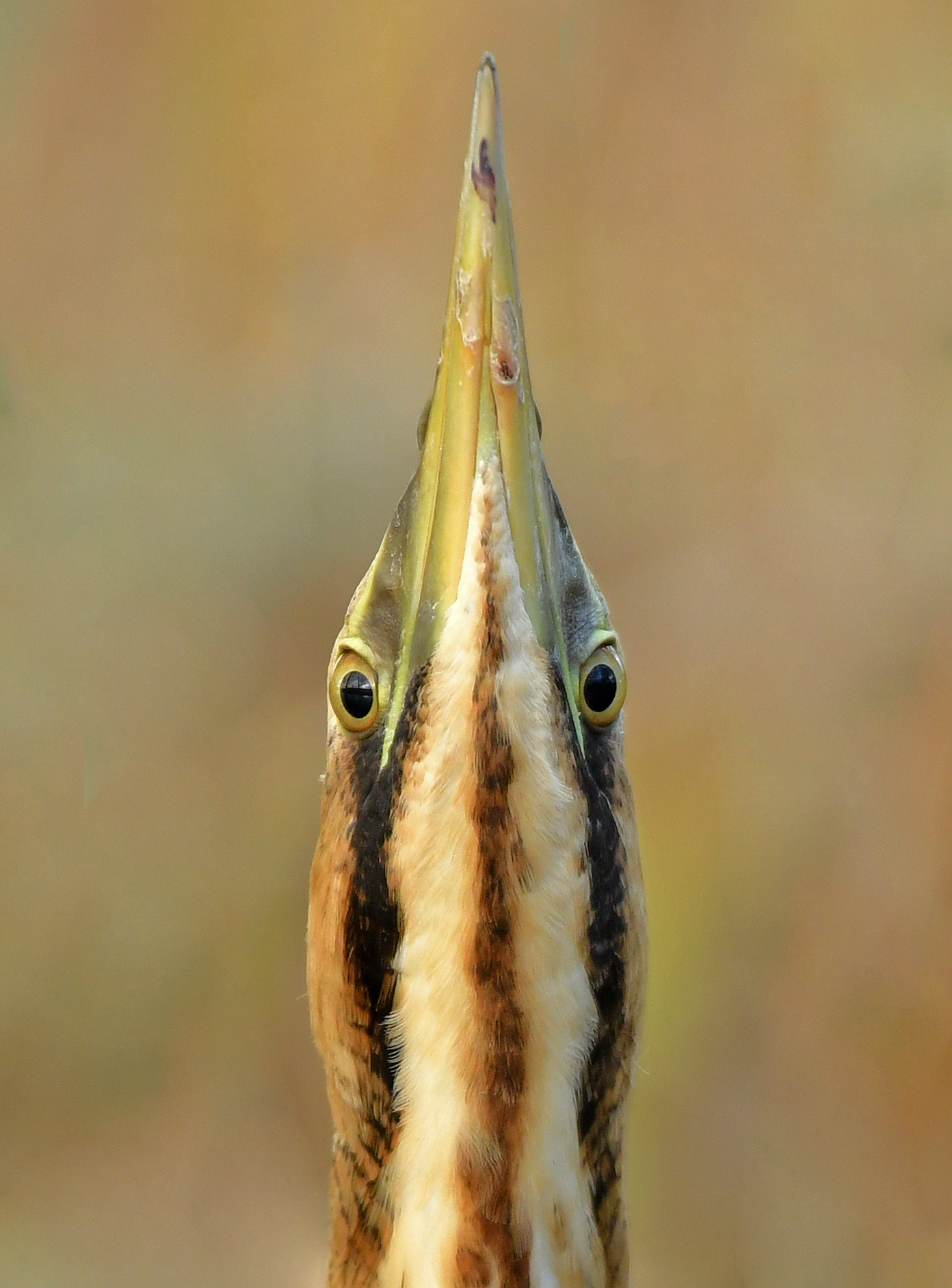 My instant reaction on seeing this week's winning image of a Eurasian Bittern by Jon Evans was a simple "wow!"
This is an exemplary image of a bittern bill-pointing, its stare seemingly transfixed on the photographer. The image itself is beautifully exposed and pin sharp, with a diffuse background thanks to Jon shooting at f4. You can even see marks and chips on the underside of the bill, these being the scars of previous battles the bird has been through.
It's hard to imagine a better shot showing this behaviour. Congratulations to Jon on his second win of 2018, taken with a 600 mm lens, 1/320th second shutter speed at ISO 640.
Other notable images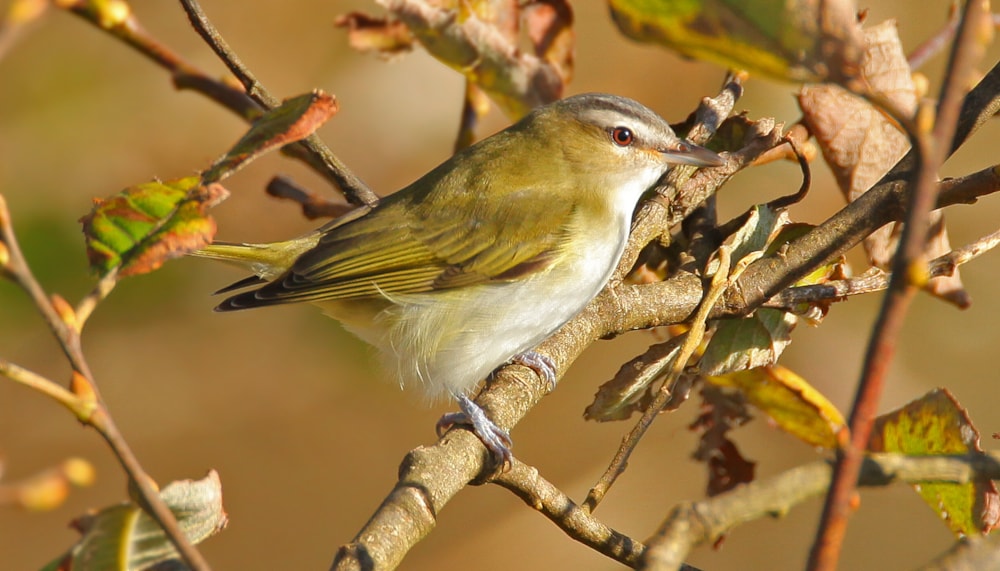 Red-eyed Vireo, Mizen Head, Cork (Sean Cronin).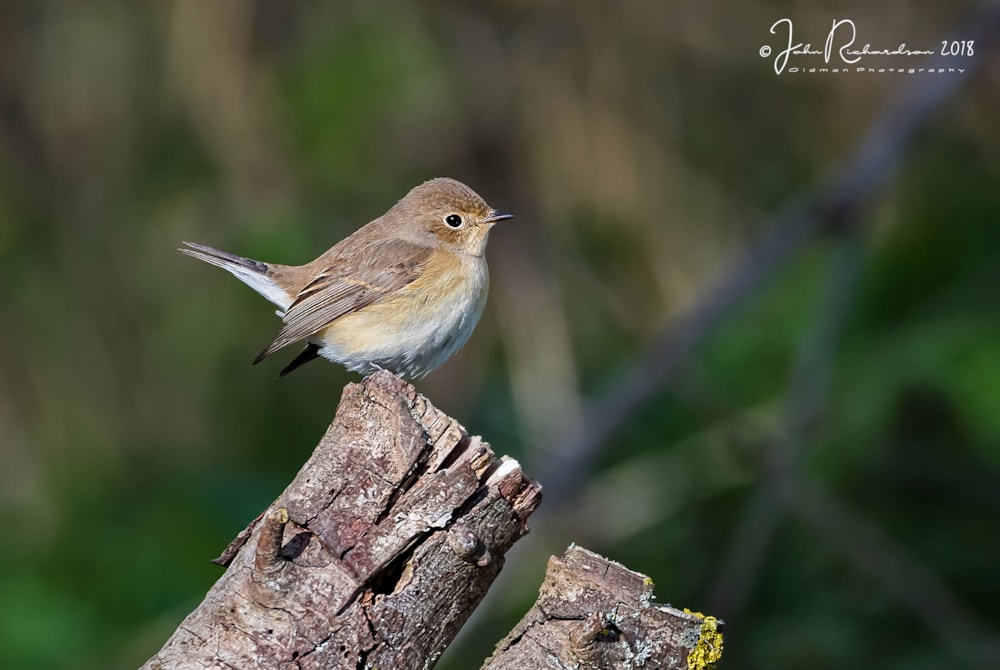 Red-breasted Flycatcher, Southwold, Suffolk (John Richardson).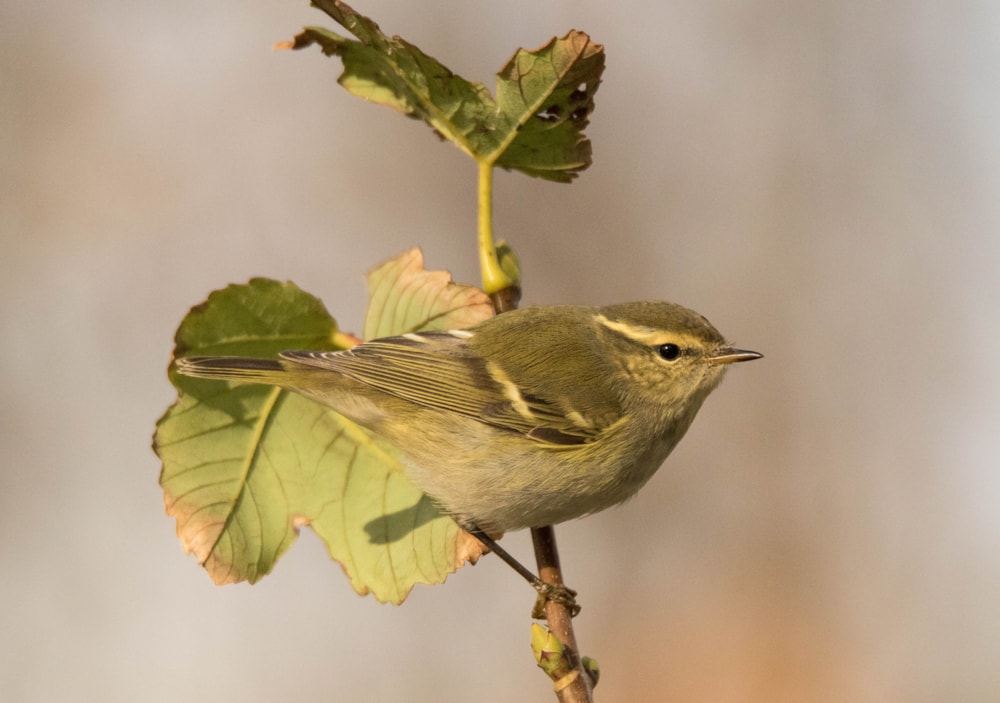 Yellow-browed Warbler, Hartlepool Headland, Cleveland (Stephen McDonnell).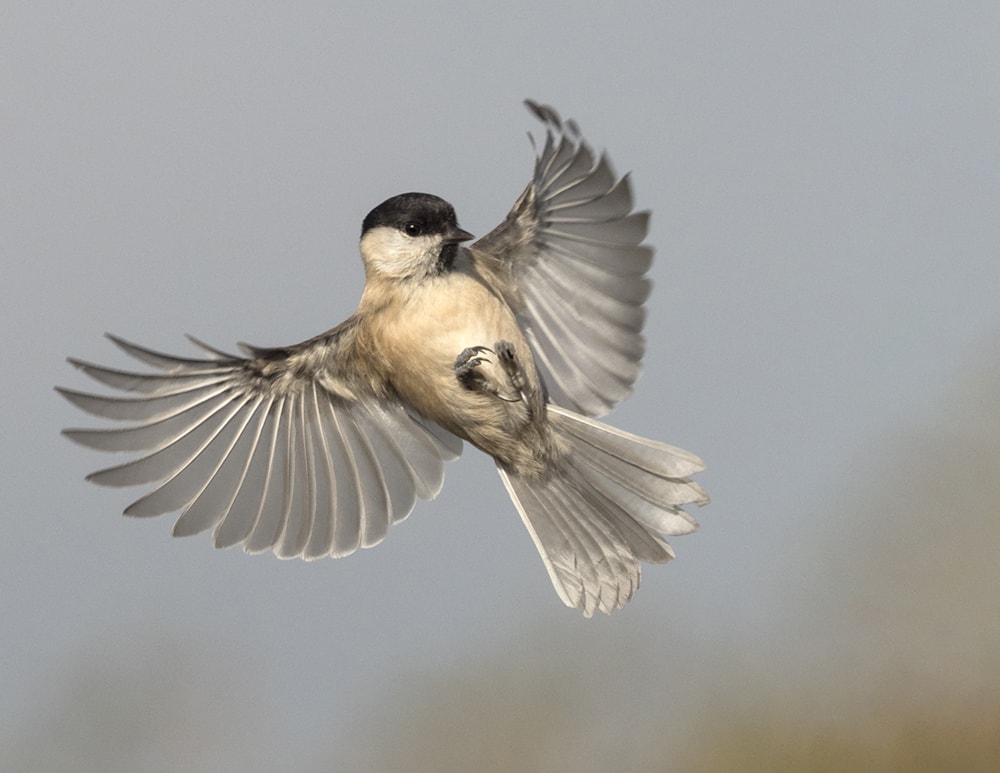 Marsh Tit, Astley Green, Greater Manchester (Lee O'Dwyer).
Content continues after advertisements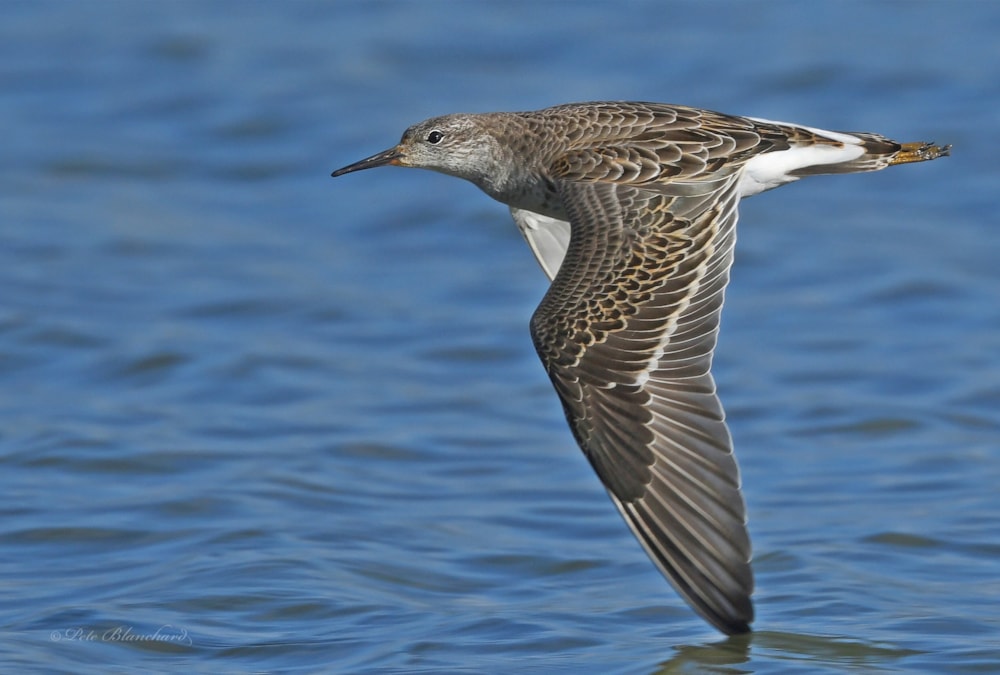 Ruff, Slimbridge WWT, Gloucestershire (Peter Blanchard).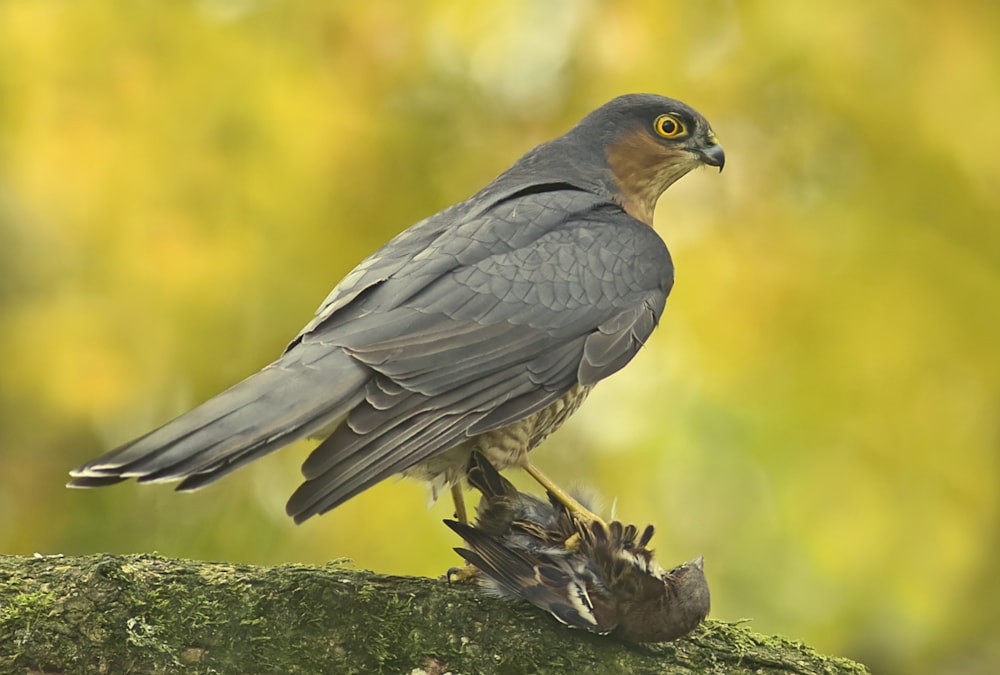 Eurasian Sparrowhawk, Llandrindod Wells, Powys (Kev Joynes).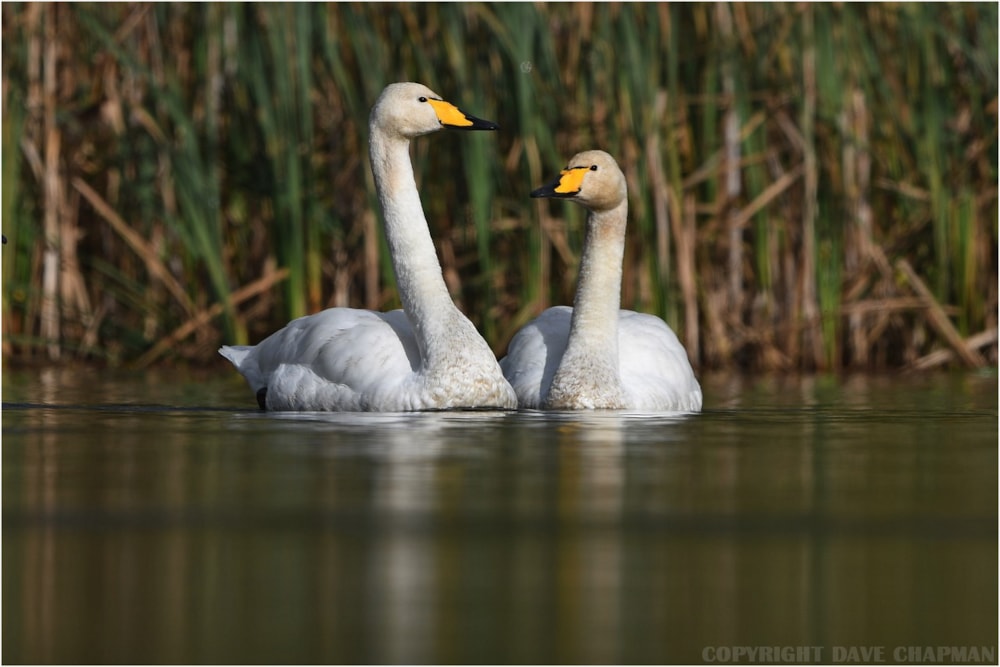 Whooper Swan, Cound, Shropshire (David Chapman).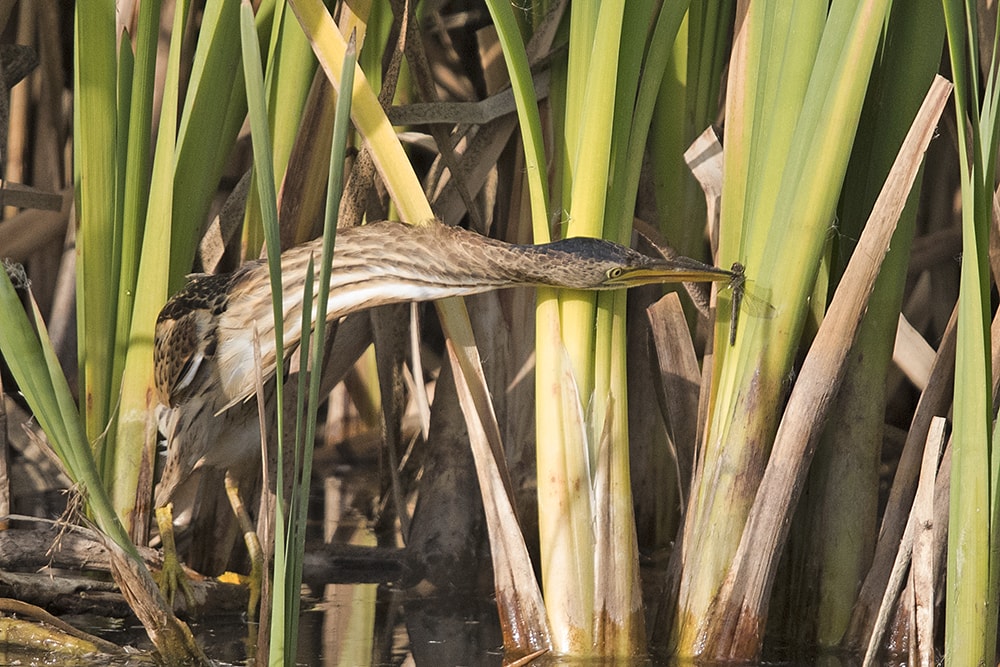 Little Bittern, Minsmere RSPB, Suffolk (Andrew Moon).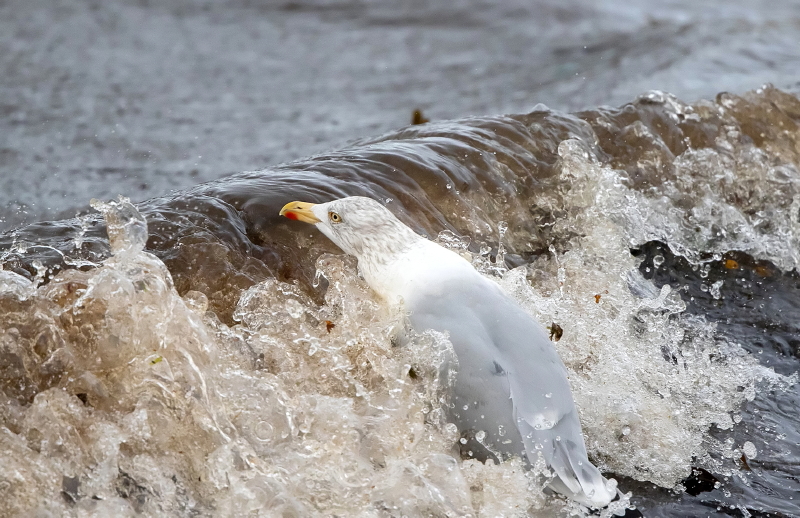 European Herring Gull, Westing, Unst, Shetland (Robbie Brookes).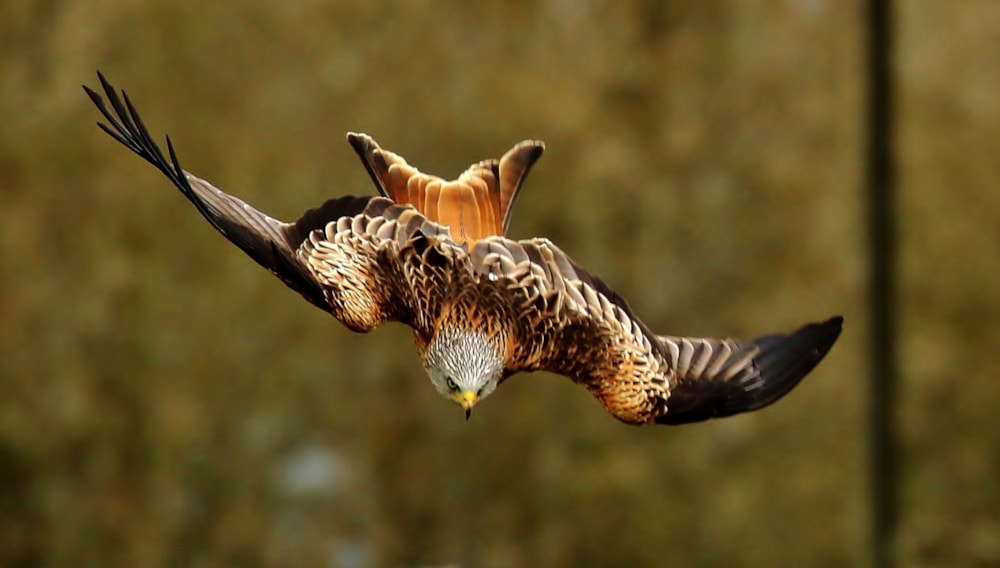 Red Kite, Glen Quaich, Perth & Kinross (Allan Brown).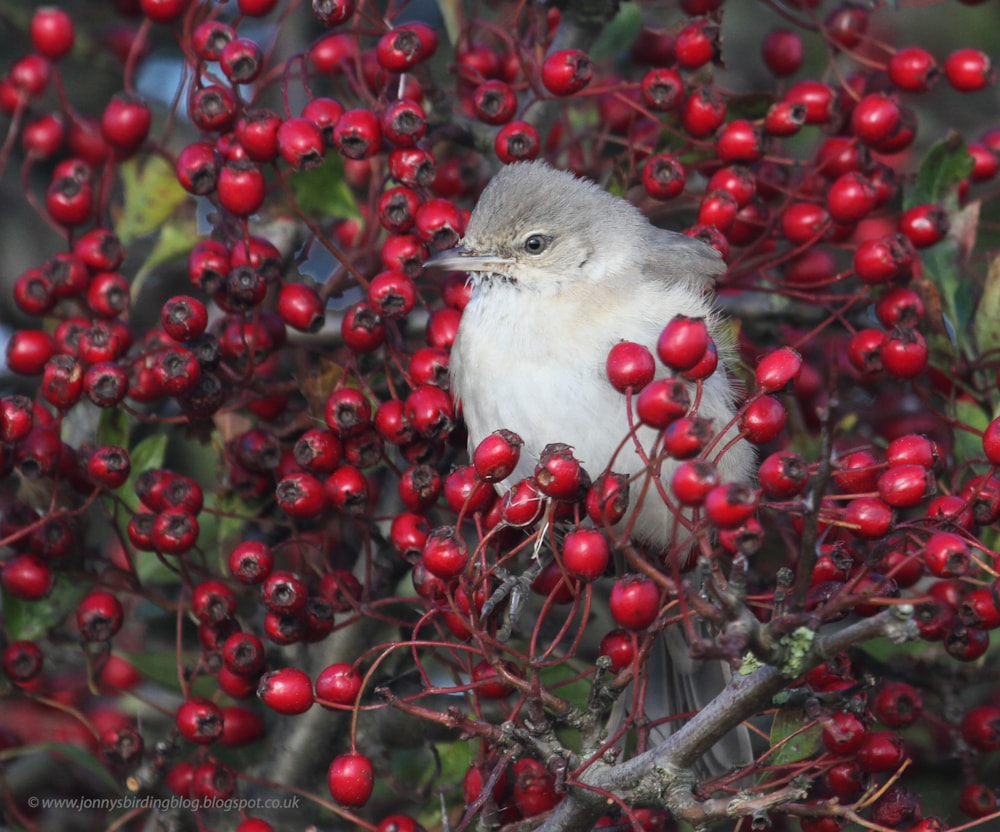 Barred Warbler, Holy Island, Northumberland (Jonathan Farooqi).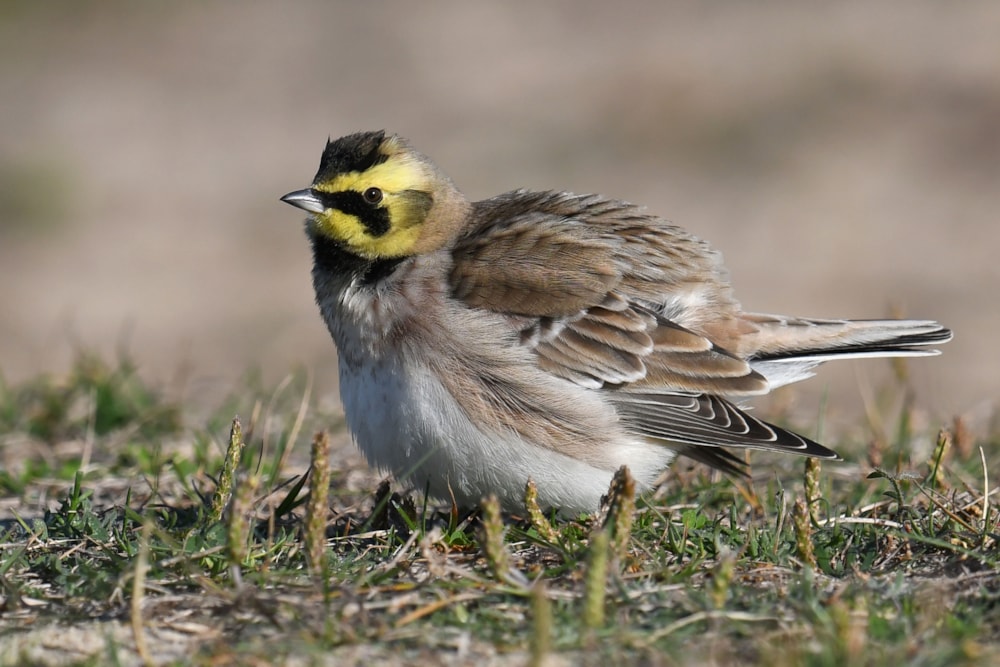 Shore Lark, Kessingland, Suffolk (Nick Appleton).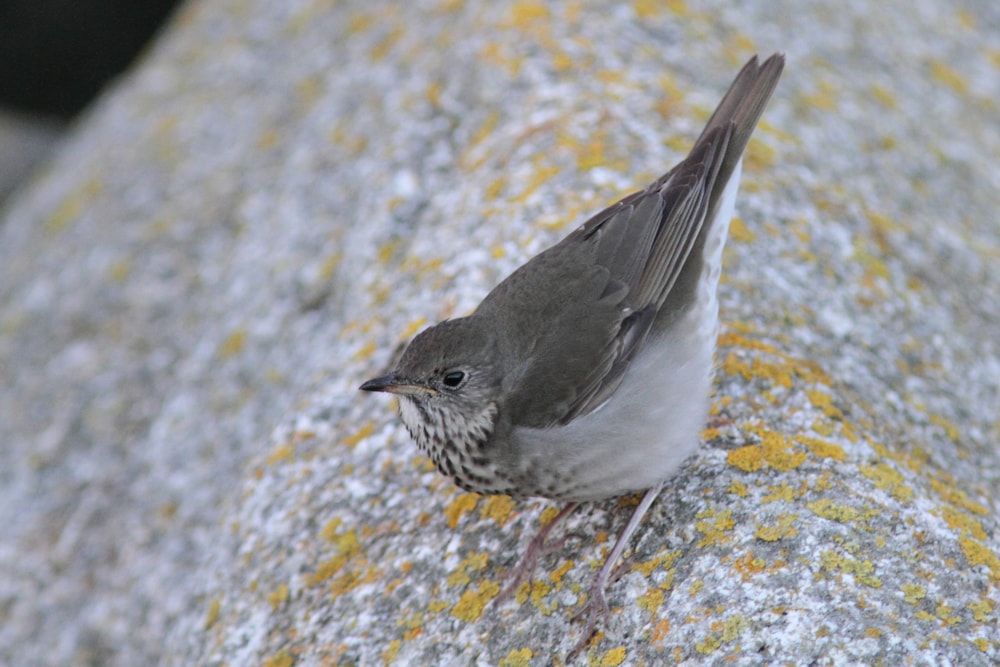 Grey-cheeked Thrush, St. Mary's, Isles of Scilly (Scott Reid).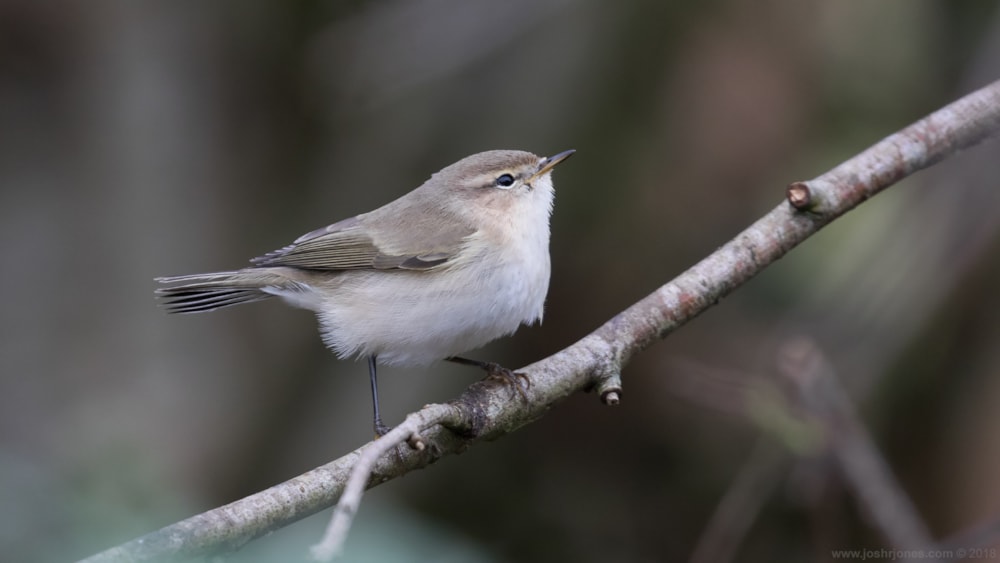 Siberian Chiffchaff, South Dell, Lewis, Outer Hebrides (Josh Jones).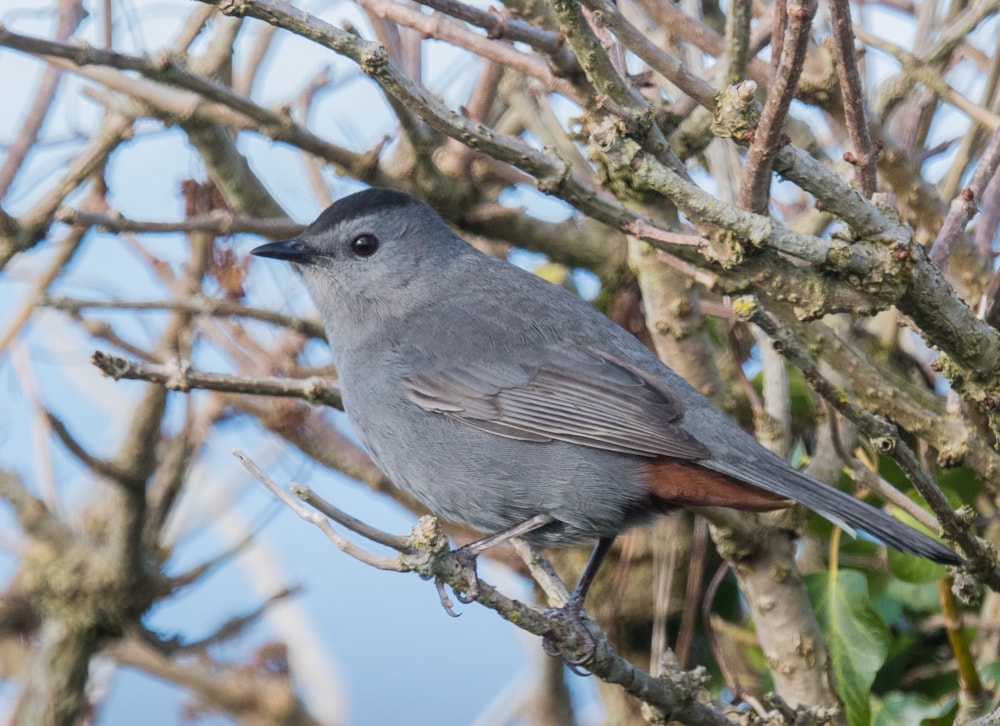 Grey Catbird, Trevescan, Cornwall (Graeham Mounteney).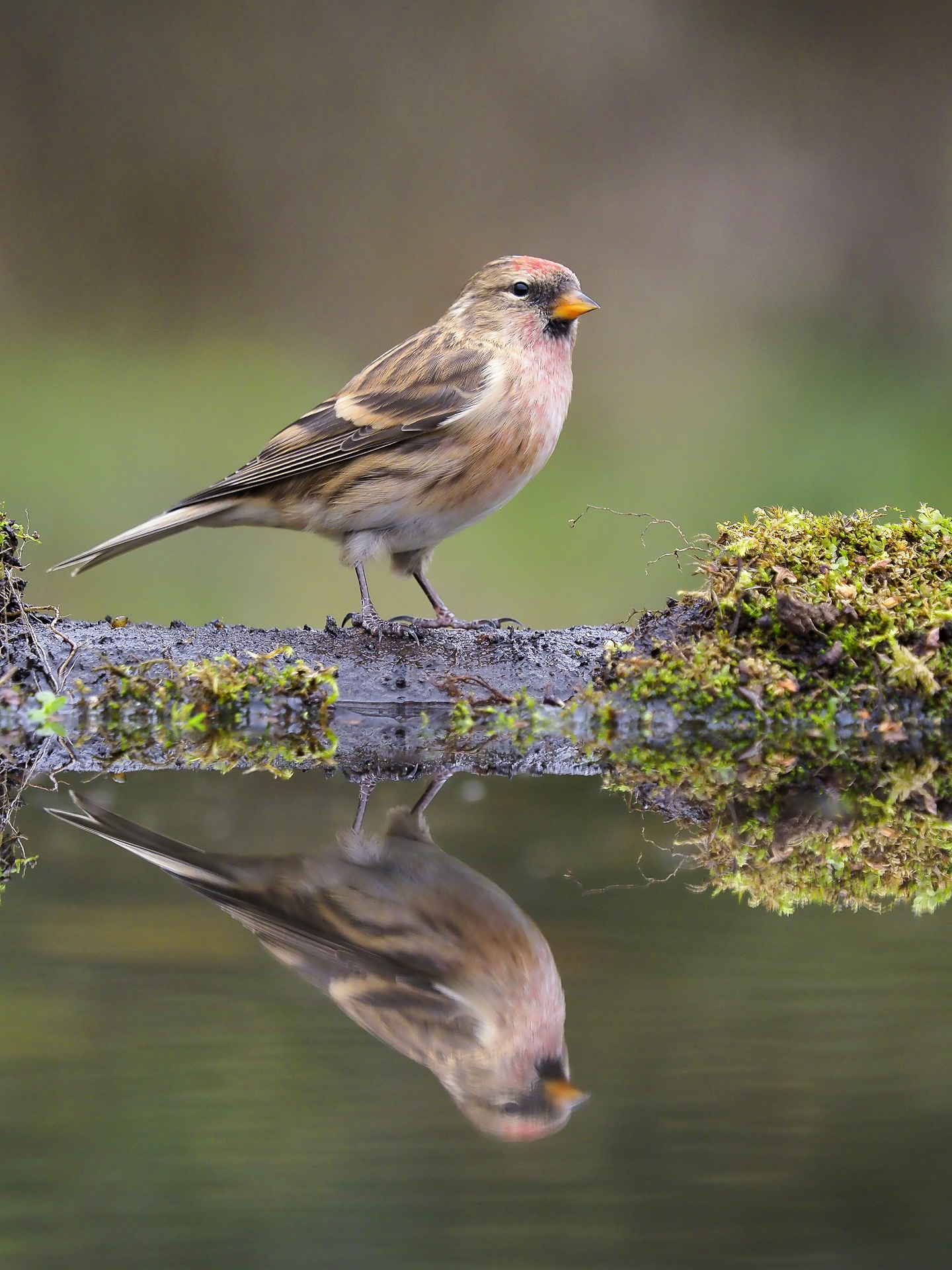 Lesser Redpoll, Studley, Warwickshire (Mike Lane ).