Ross's Gull by Marc Fasol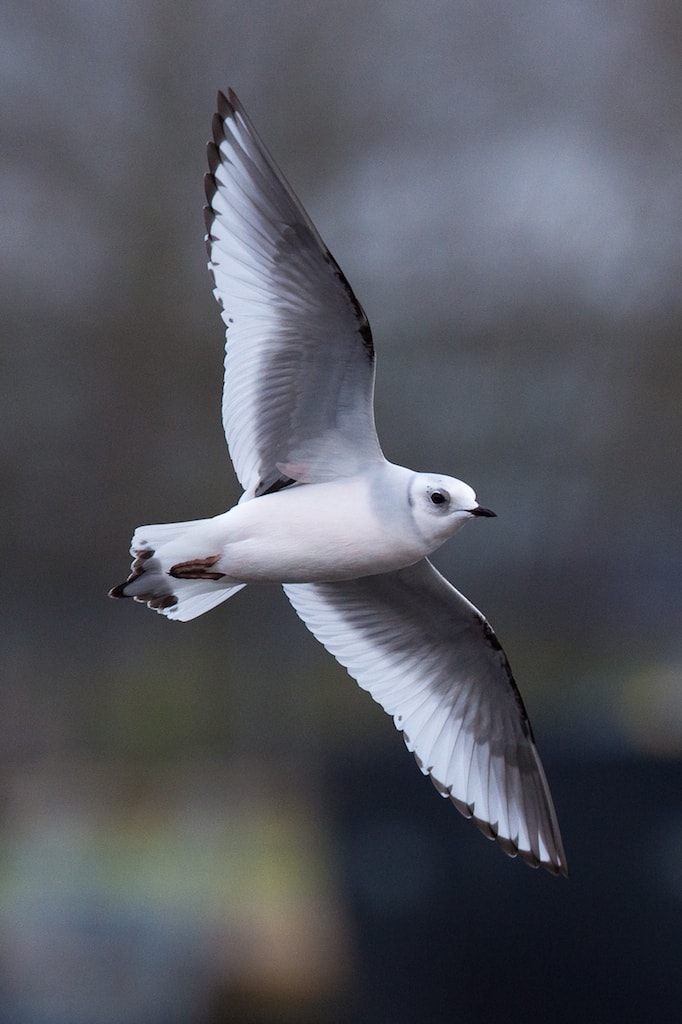 This week's winning image is of a species that has been a personal favourite since 1984, when I saw a summer-plumaged adult at Cley, Norfolk.
Marc Fasol took this lovely image of a first-winter Ross's Gull at Vlissingen, The Netherlands. It has been beautifully caught in full underwing pose, showing off its pristine plumage.
The dull light has accentuated the feather detail, while the out-of-focus background and the eye of the bird fixed firmly on the lens make it an excellent capture. Congratulations to Marc on his second win of 2018, taken with a 400 mm lens, shooting at 1/2000th sec, f6.3 at ISO 1250.
Other notable photos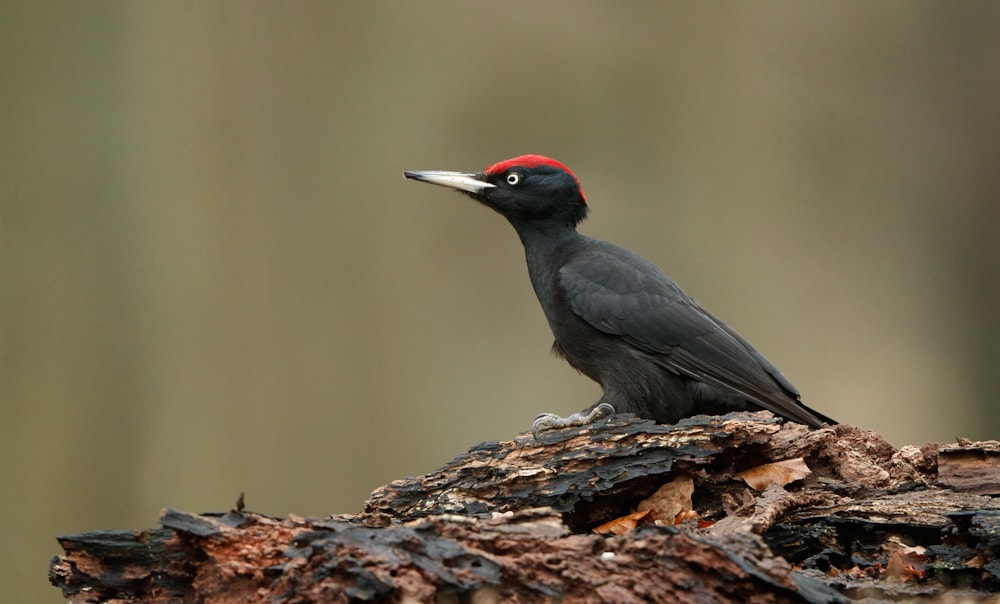 Black Woodpecker, Klampenborg, Copenhagen, Denmark (Helge Sorensen).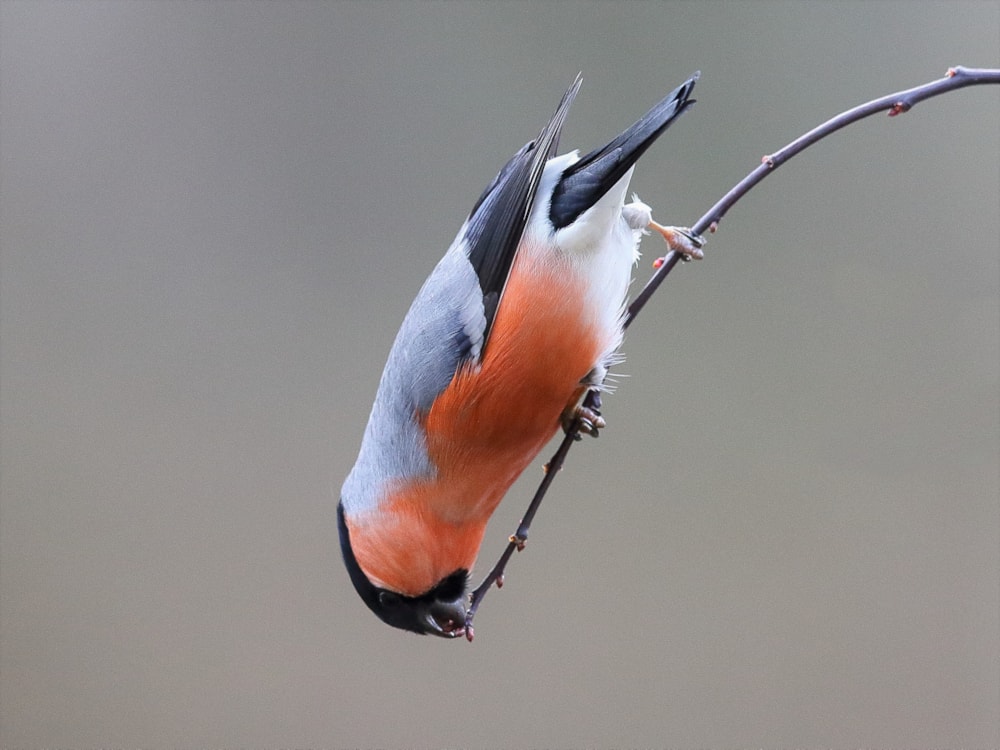 Eurasian Bullfinch, Rowlands Gill, Durham (Gary Nicholson).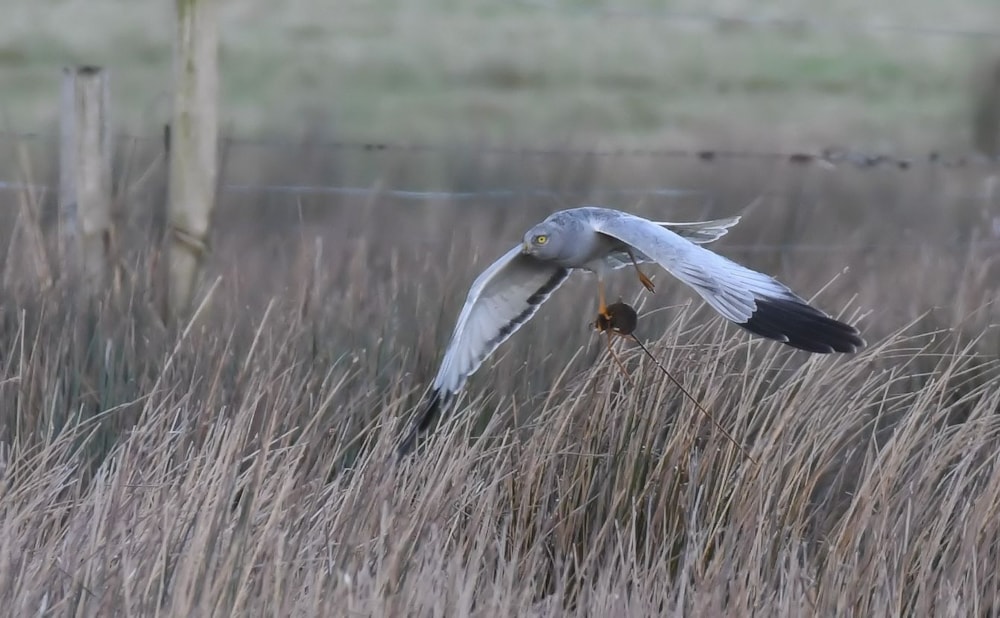 Hen Harrier, Campbeltown, Argyll (Eddie Maguire).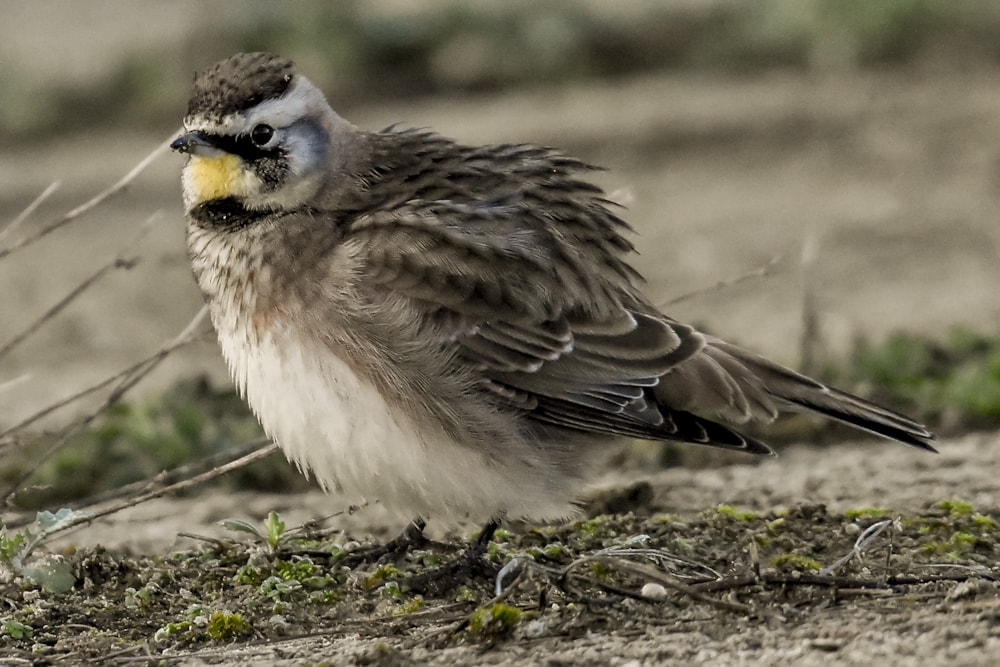 American Horned Lark, Staines Reservoirs, Surrey (Magnus Andersson).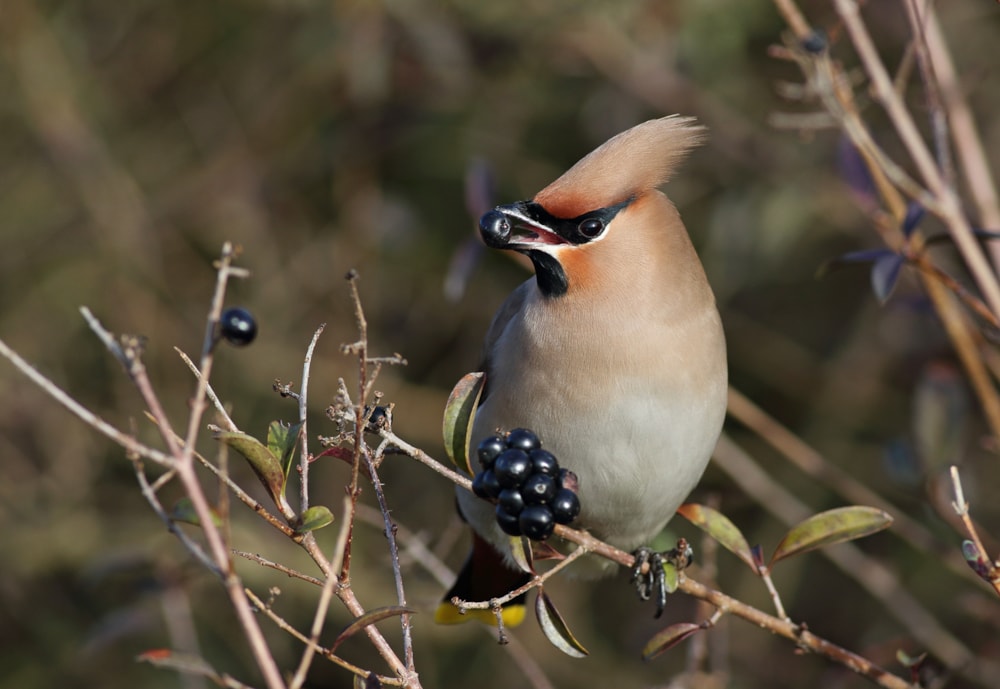 Waxwing, North Foreland, Kent (Stephen Ray).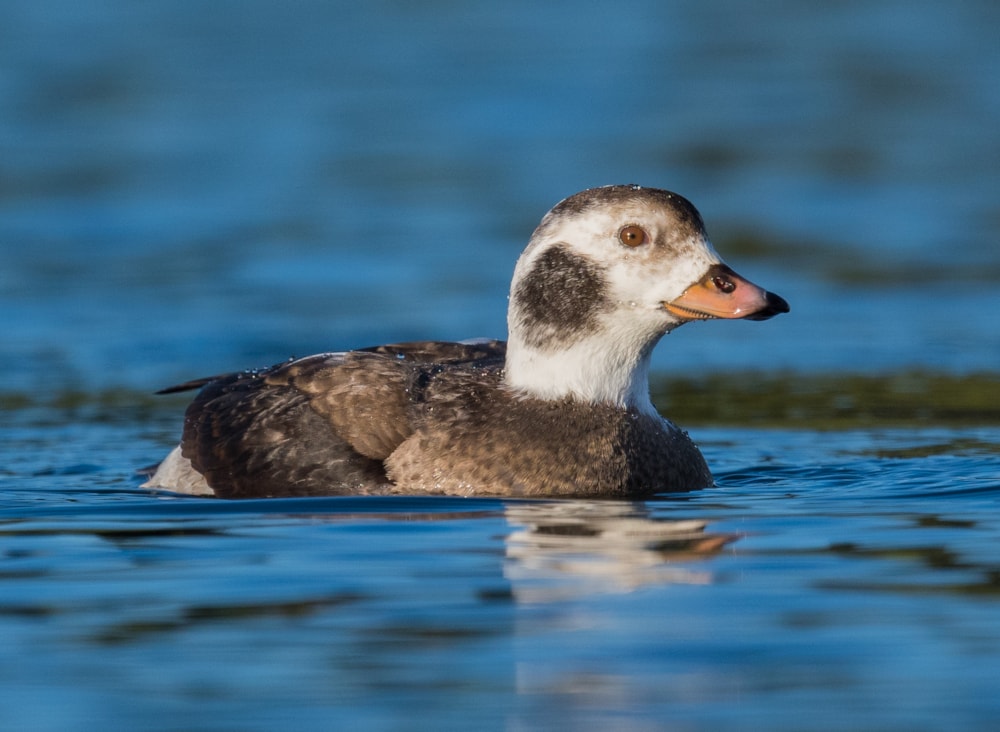 Long-tailed Duck, Holme Pierrepont, Nottinghamshire (Graeham Mounteney).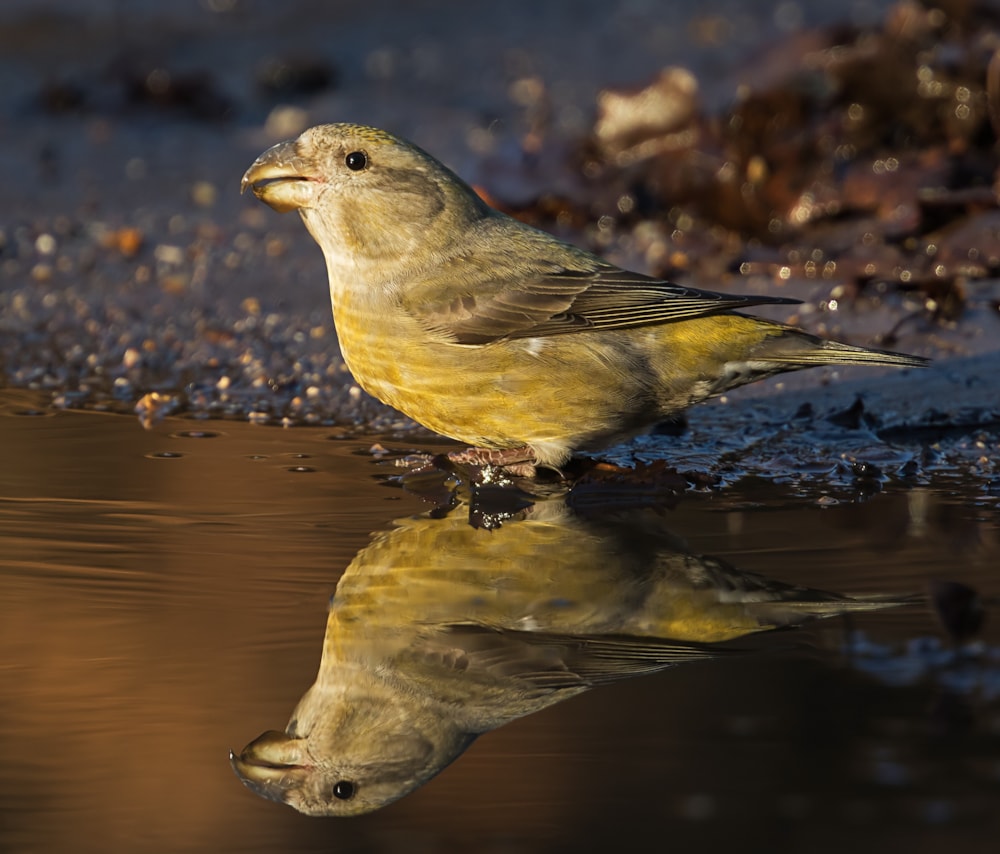 Parrot Crossbill, Santon Warren, Norfolk (Nigel Sprowell).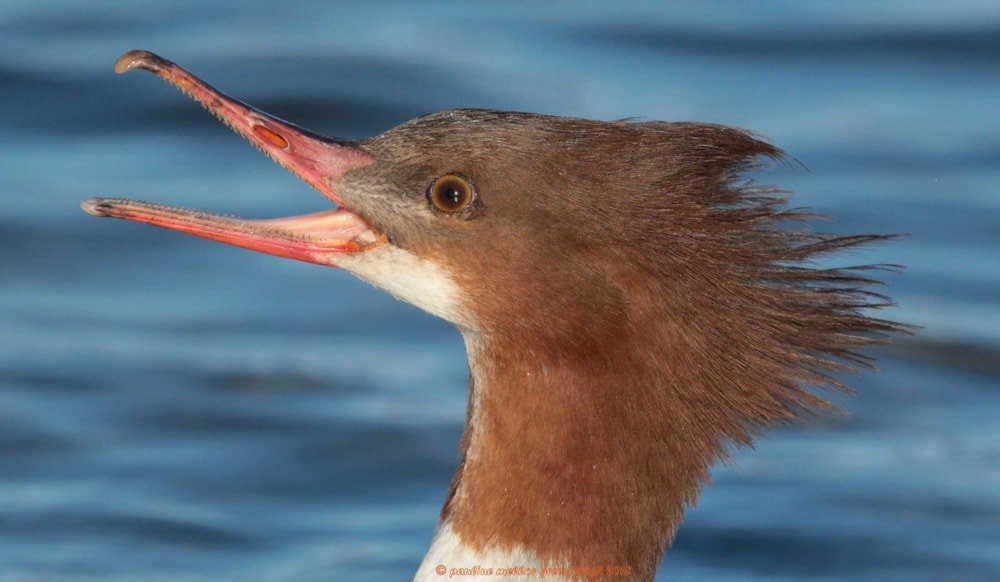 Goosander, Bowness-on-Windermere, Cumbria (Pauline Greenhalgh).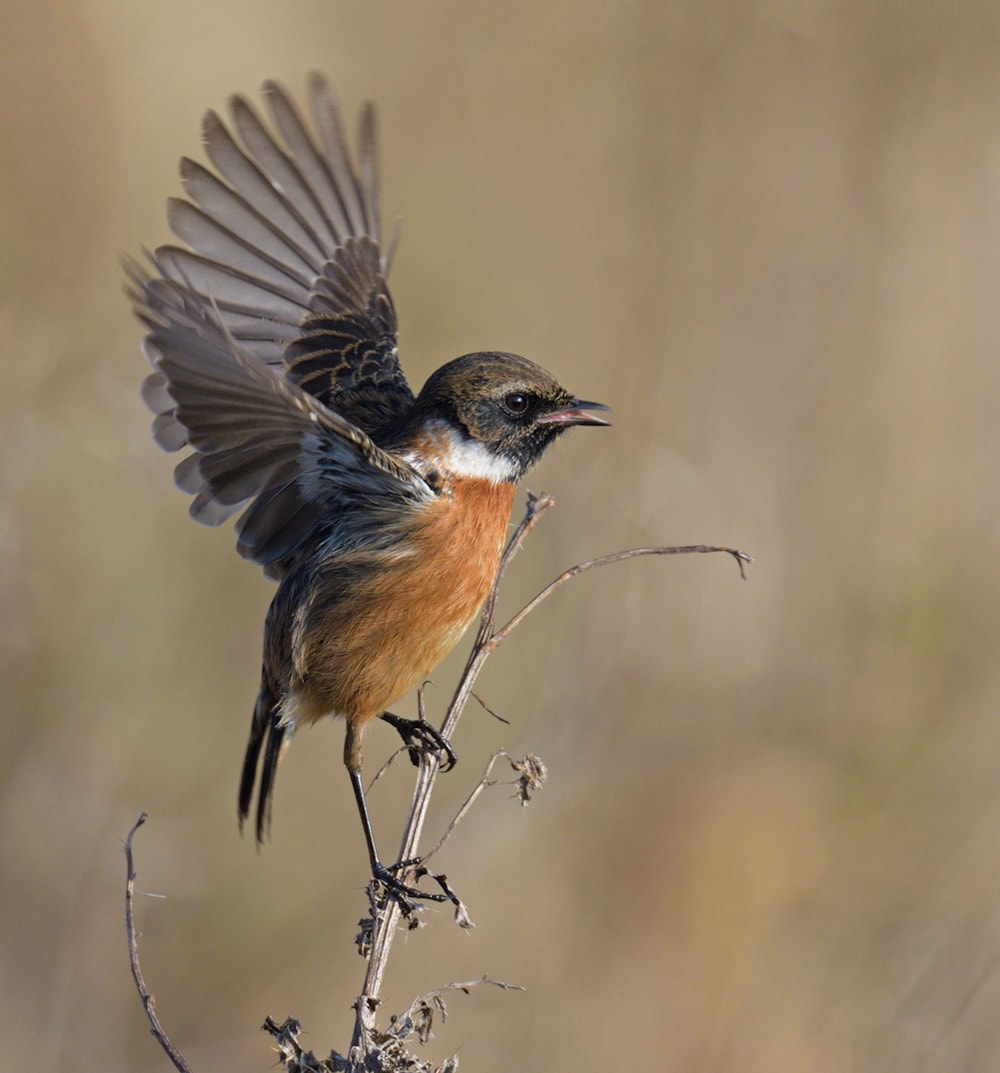 European Stonechat, Frampton Marsh RSPB, Lincolnshire (Nigel Deacon).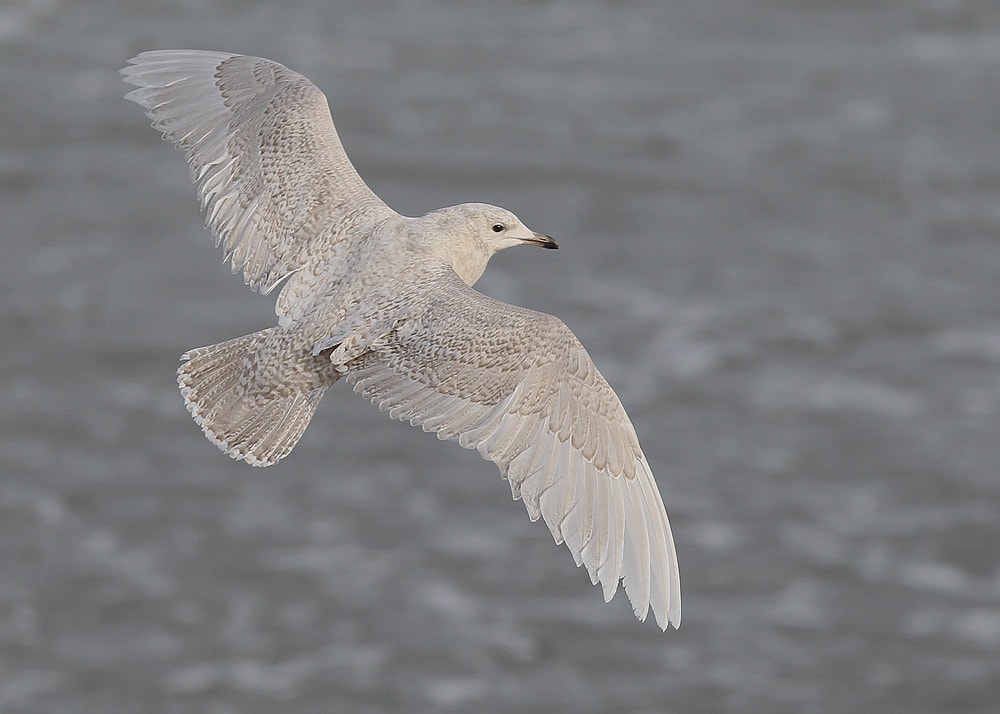 Iceland Gull, Spiddal, Galway (Richard Smith).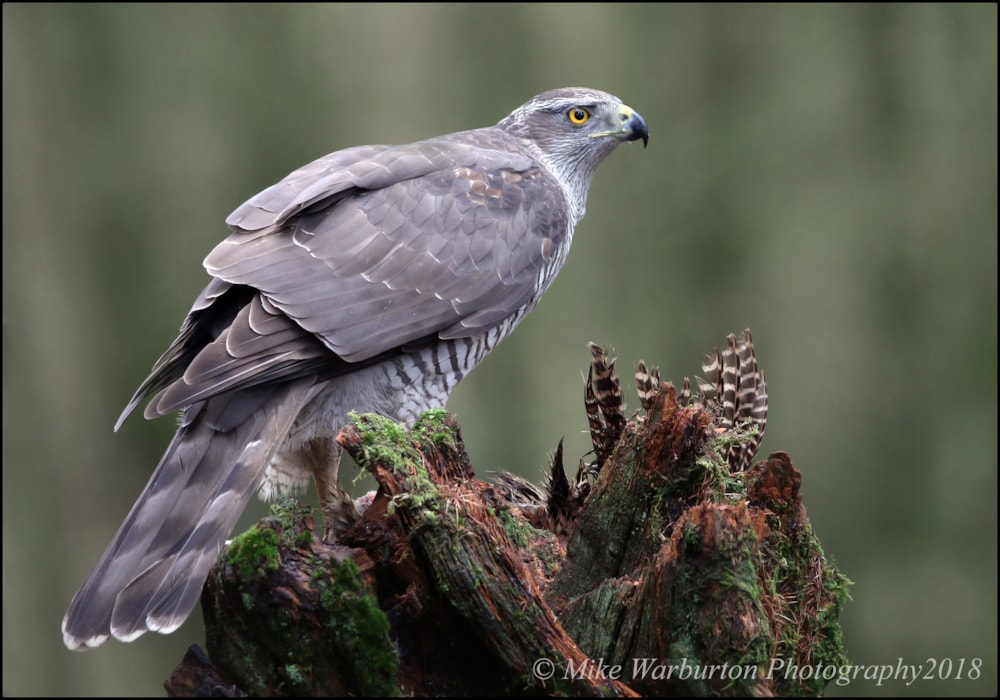 Northern Goshawk, Brecon Beacons, Powys (Mike Warburton).