Mute Swan by Henry Szwinto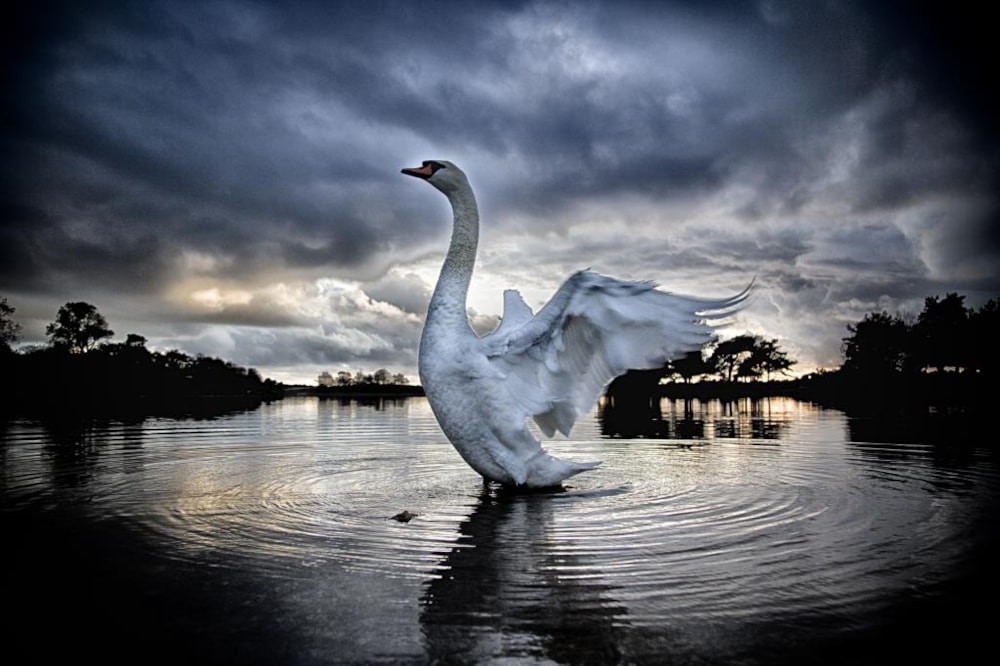 A photo with a difference is our winner this week, in the form of this lovely wide-angle shot of a Mute Swan by Henry Szwinto.
It's just about the commonest and easiest subject you could find to photograph, so it will always take that something a little bit special to catch the eye and make you look twice.
This capture certainly does that and the lighting has made all the difference, with the subtle post-processing adjustments helping to make it stand out. But the moment still has to be taken and Henry added to the overall picture by waiting for the swan to flap and by shooting from a low angle.
Congratulations to Henry, who took his winning shot with a 17-40 mm lens (at 24 mm), shooting at 1/160 th second, f4 on ISO 200.
Other notable images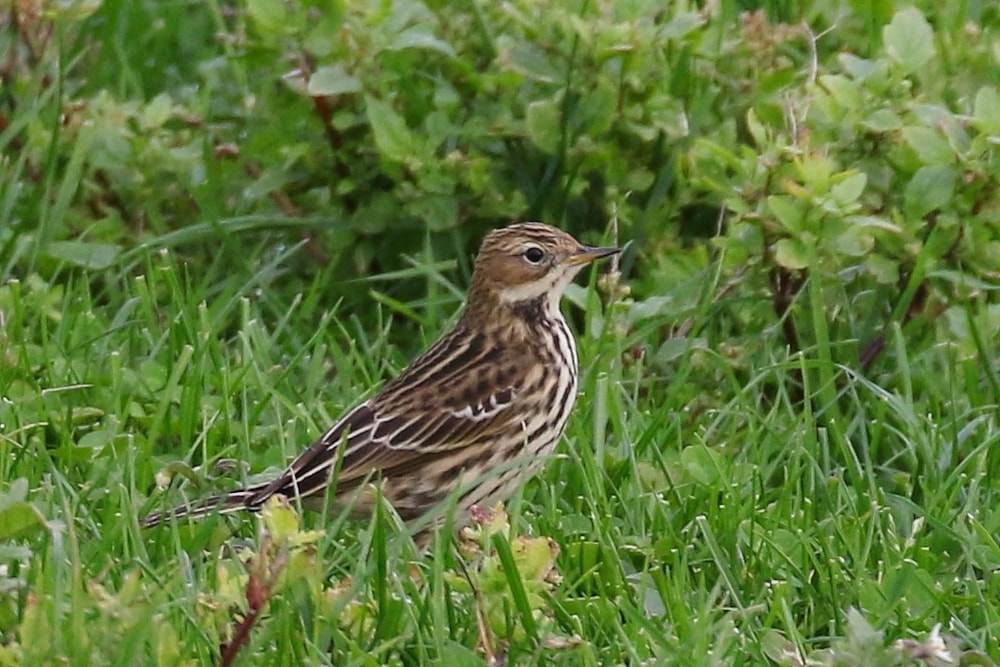 Red-throated Pipit, St Agnes, Isles of Scilly (Peter Moore).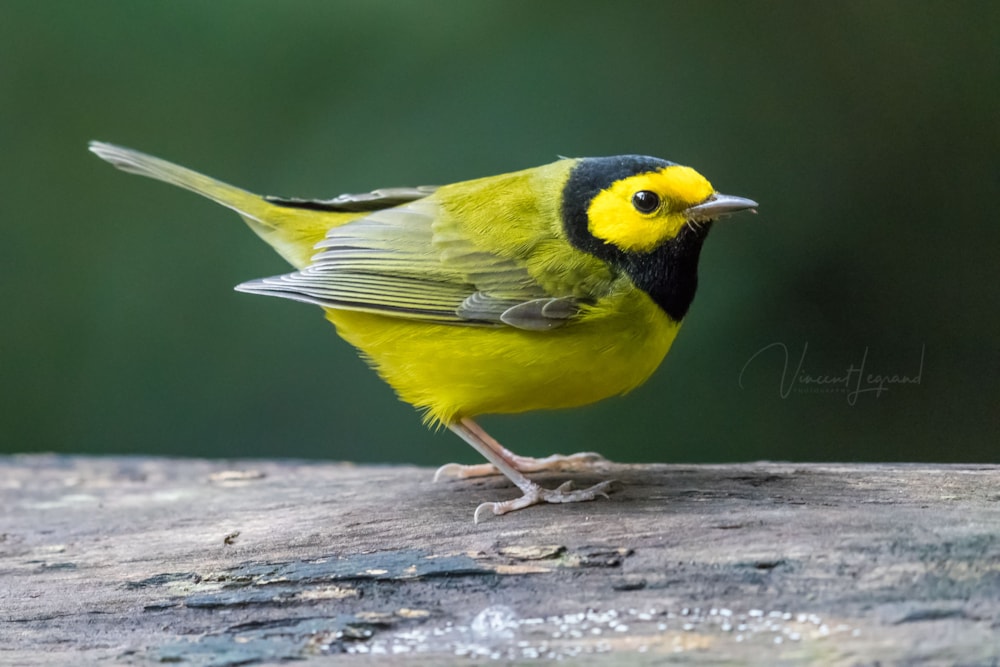 Hooded Warbler, Corvo, Corvo (Vincent Legrand).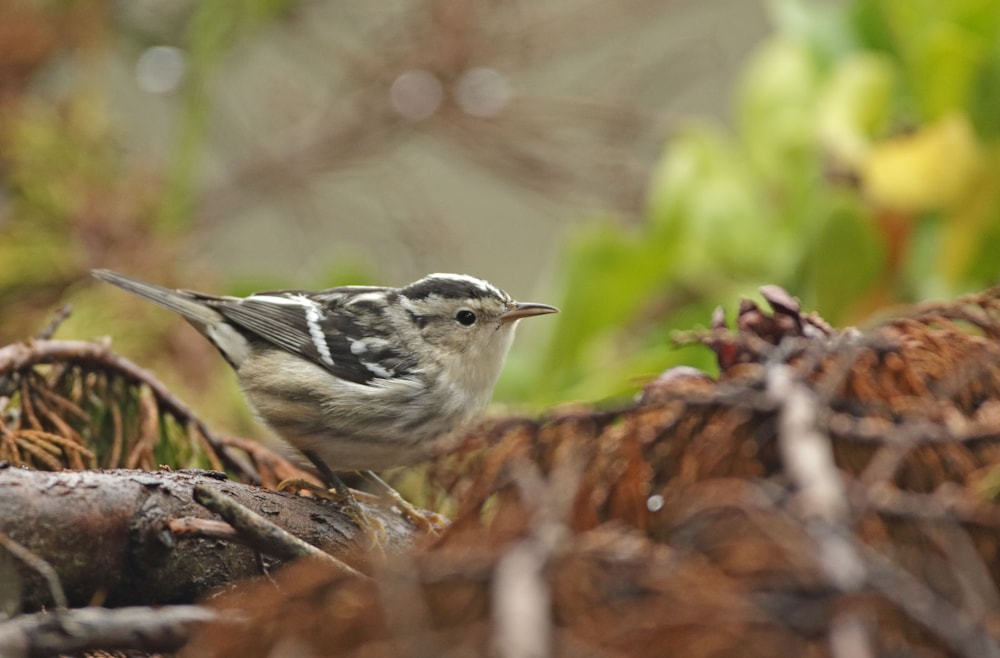 Black-and-white Warbler, Île-de-Sein, Finistère (Matthieu Vaslin).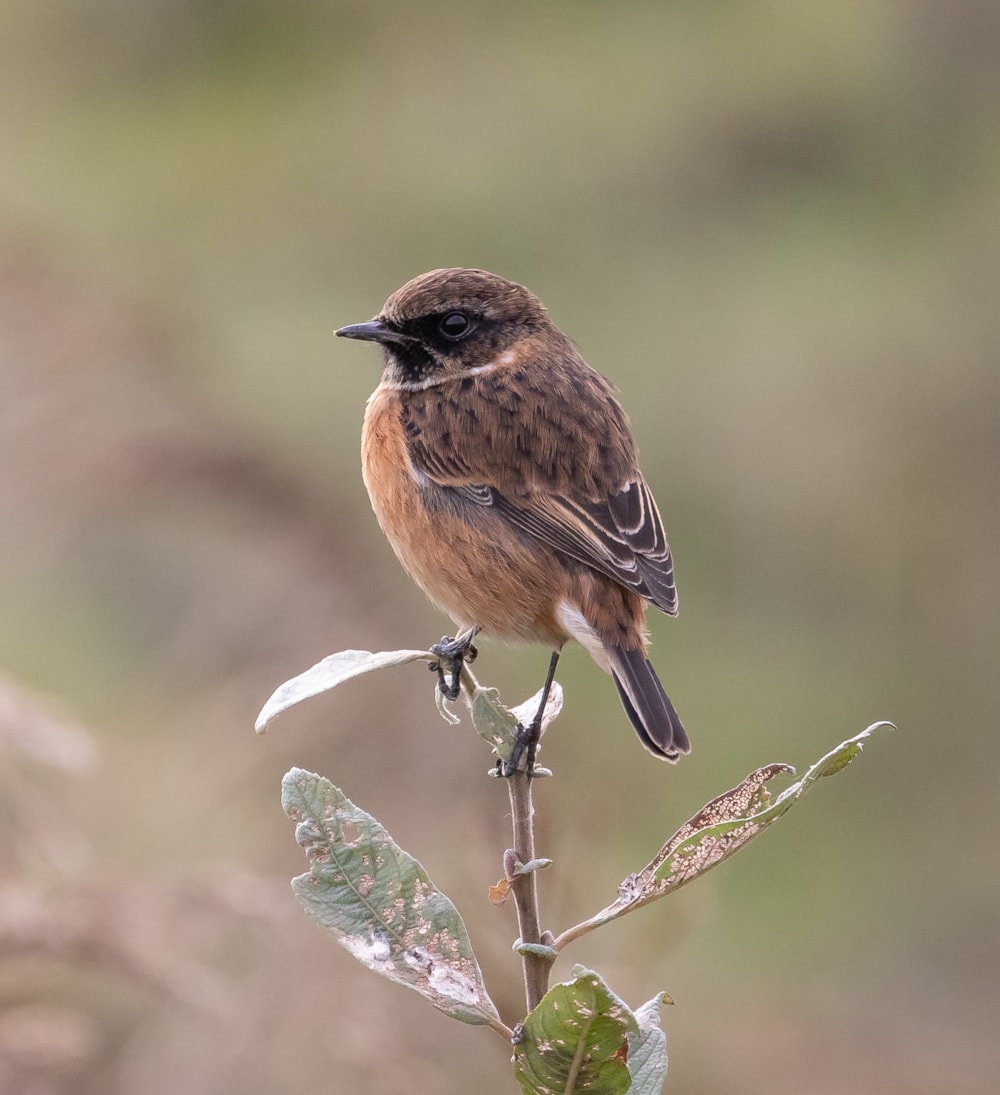 European Stonechat, St Aidan's RSPB (Swillington Ings), West Yorkshire (Steve Cribbin).
Content continues after advertisements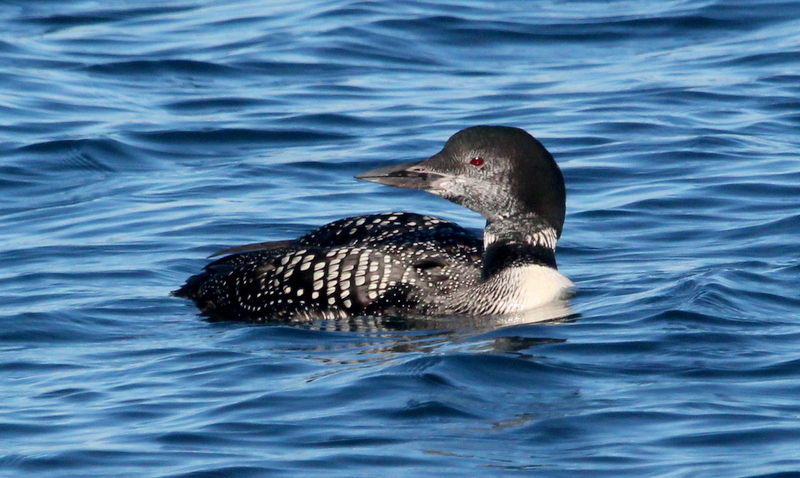 Great Northern Diver, St Mary's, Isles of Scilly (Kris Webb).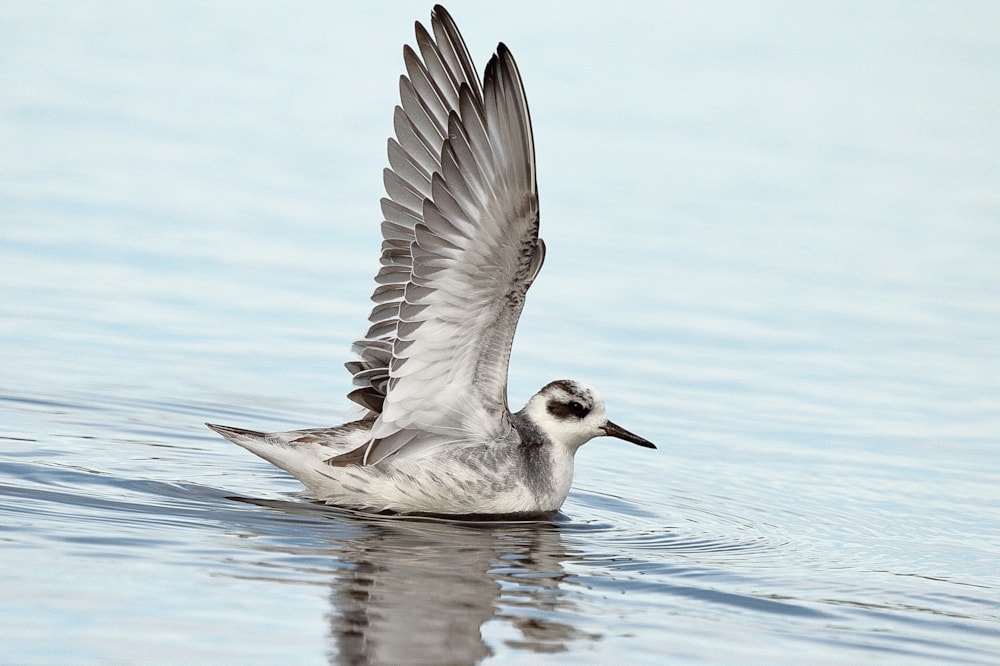 Grey Phalarope, Cuckmere Haven, East Sussex (Brian Cox).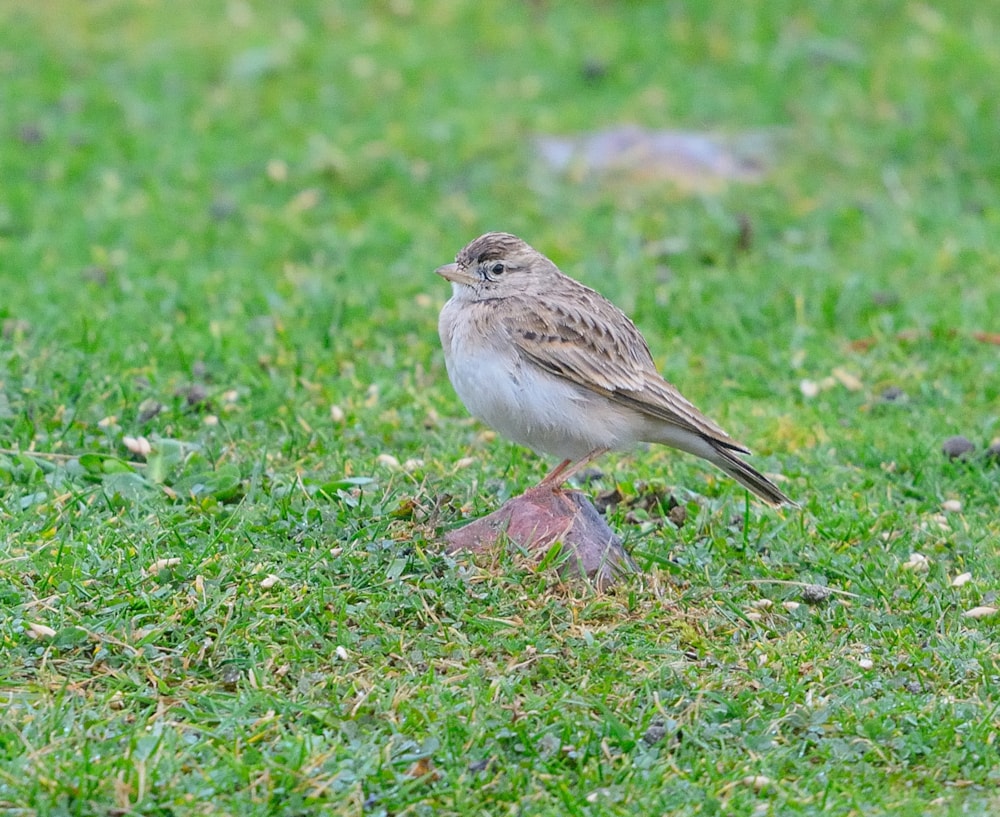 Greater Short-toed Lark, Tory Island, Donegal (Gerard Murray).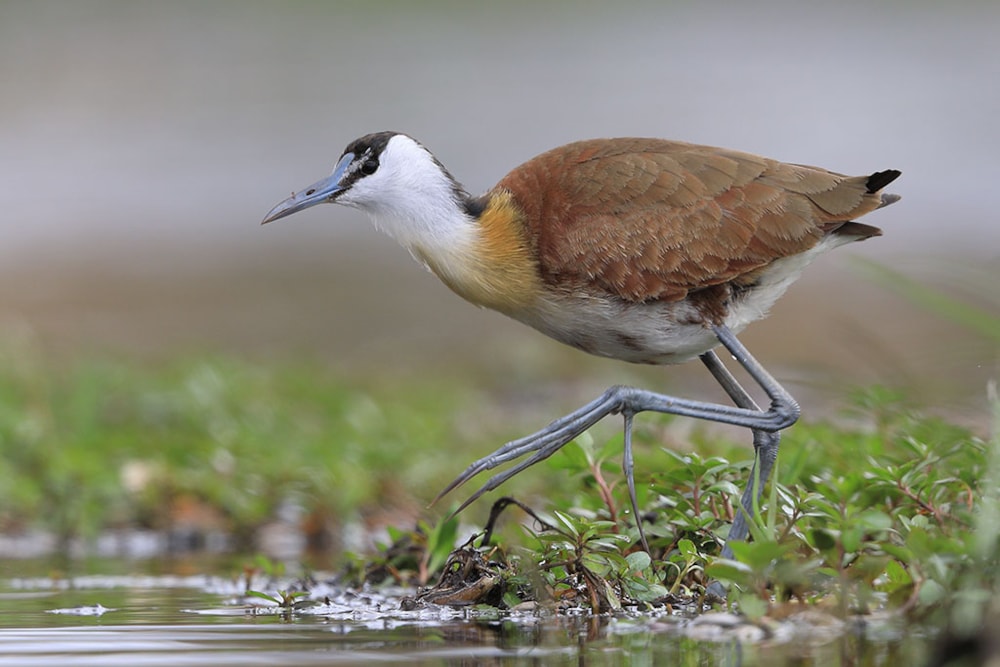 African Jacana, Kruger NP., South Africa (Dave Williams).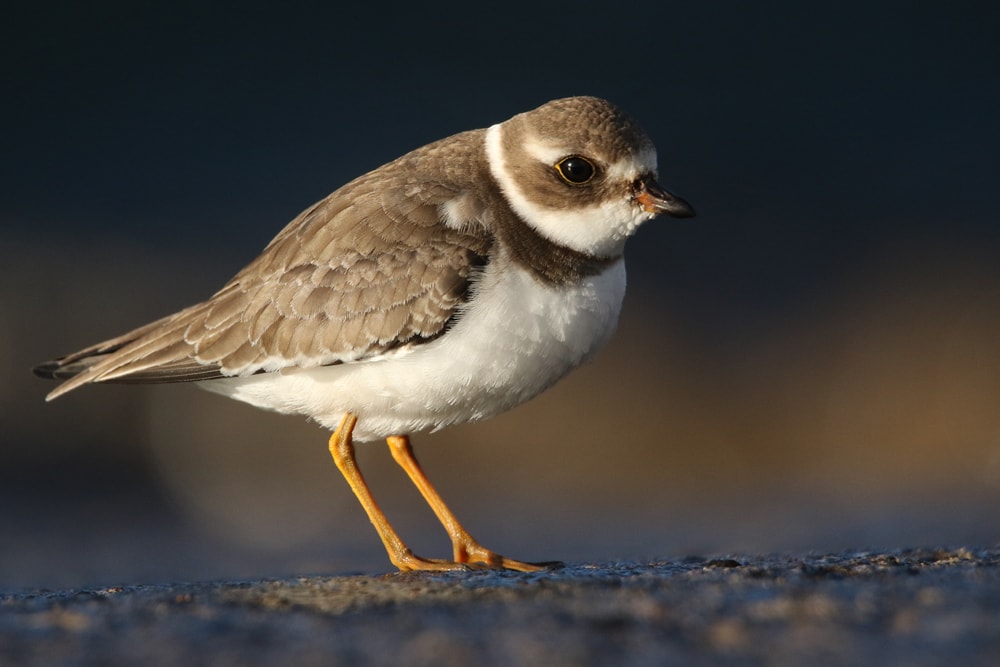 Semipalmated Plover, Corvo, Corvo (Zbigniew Kajzer).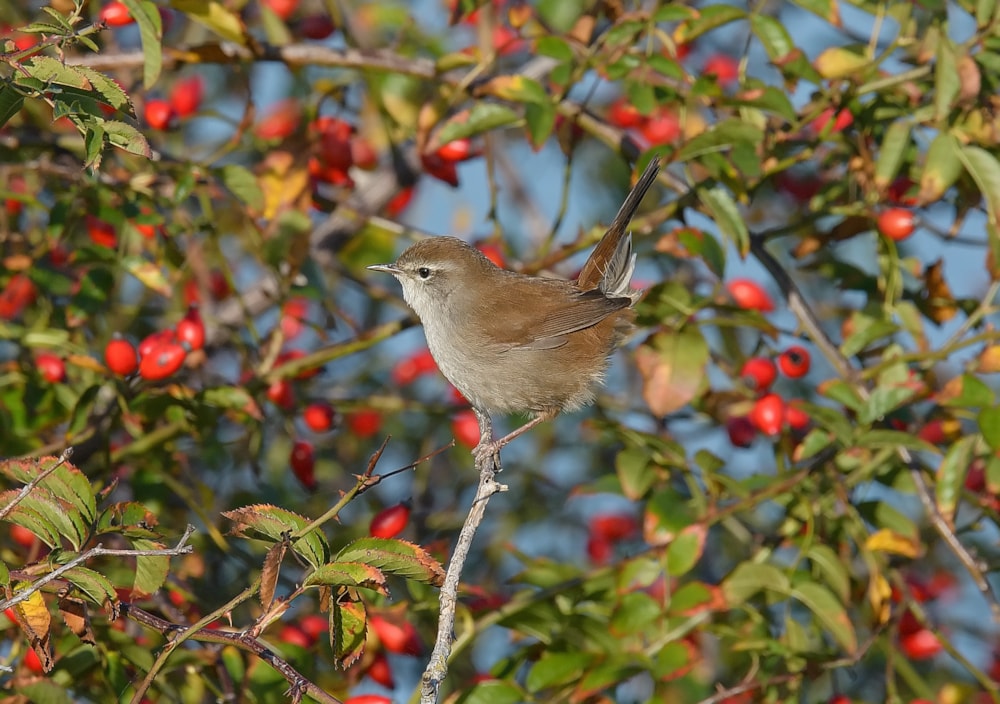 Cetti's Warbler, Marano Lagunare, Friuli-Venezia Giulia (Raffaele Cargnelutti).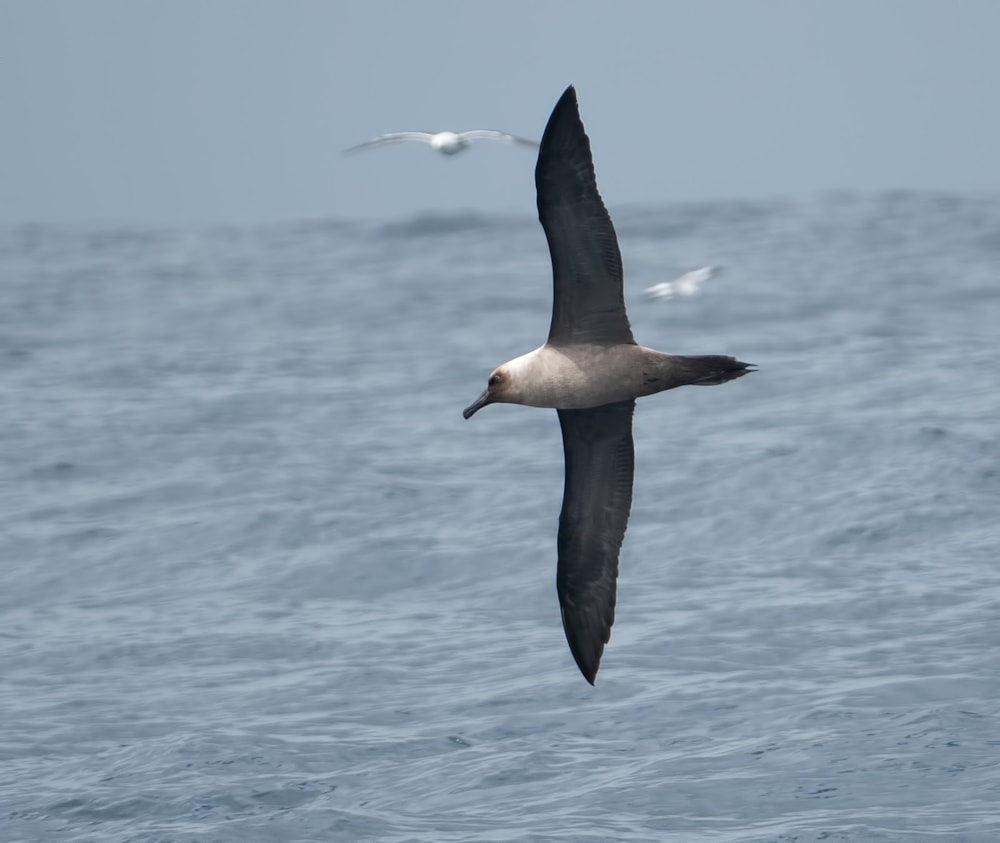 Light-mantled Albatross, Cape Town, Western Cape (Mark Chidwick).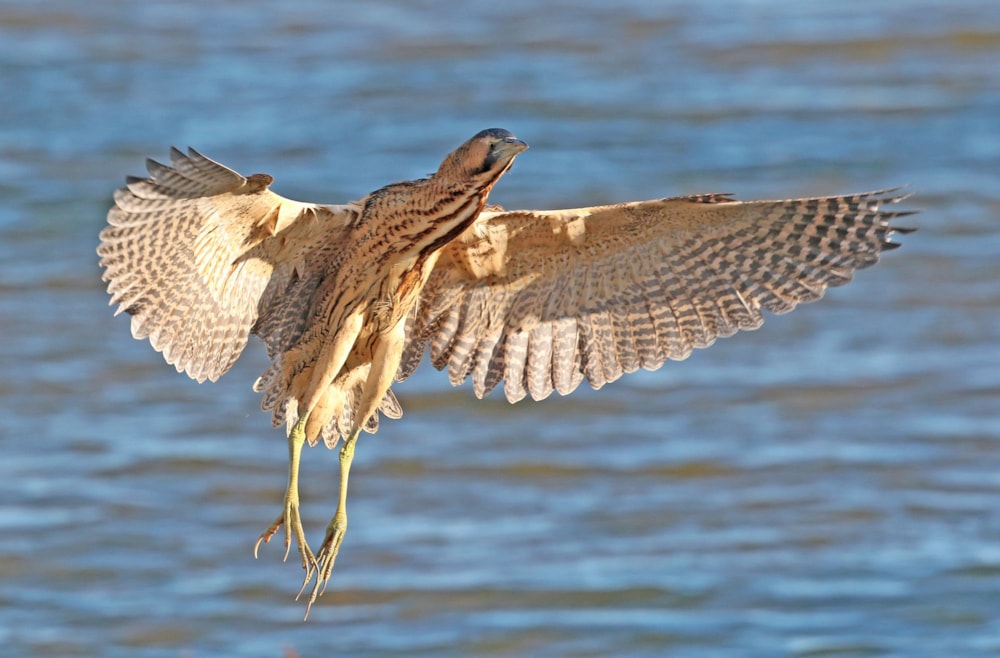 Eurasian Bittern, Titchwell RSPB, Norfolk (Les Bunyan).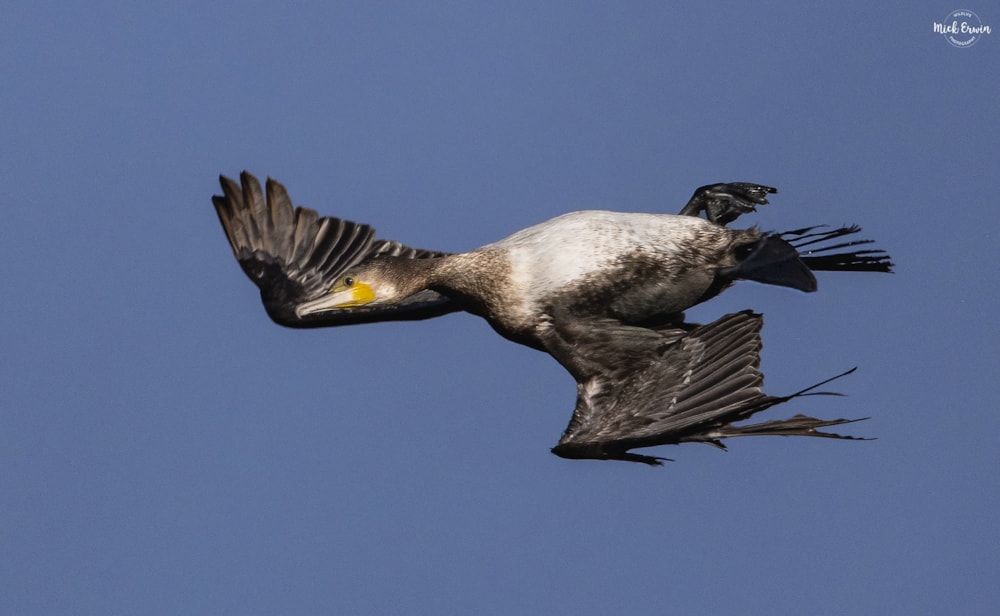 Great Cormorant, Westport Lake, Staffordshire (Michael Erwin).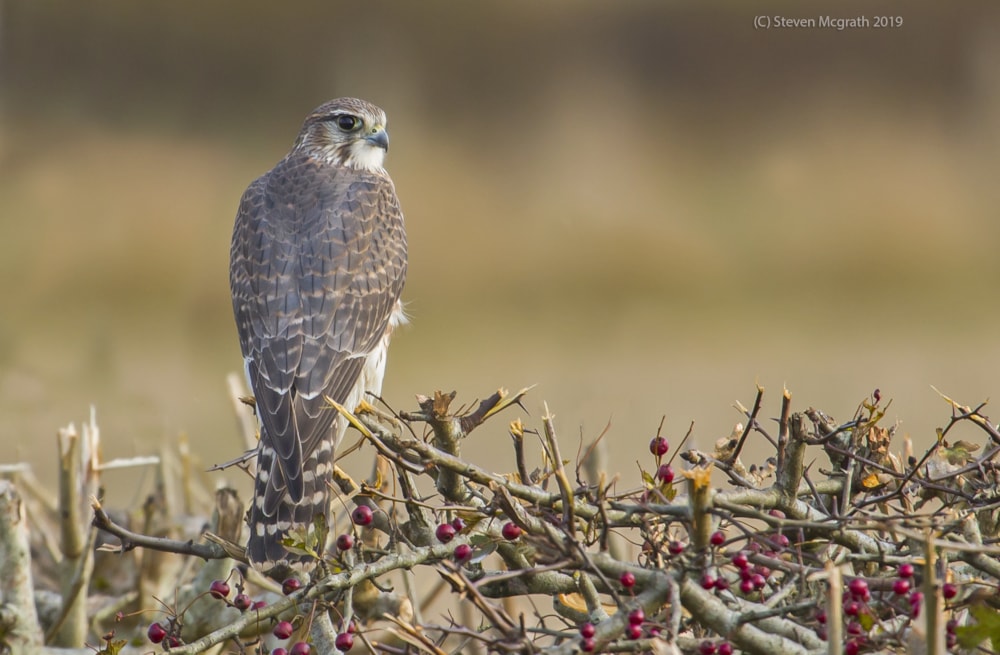 Merlin, Glasgow, Clyde (Steven Mcgrath).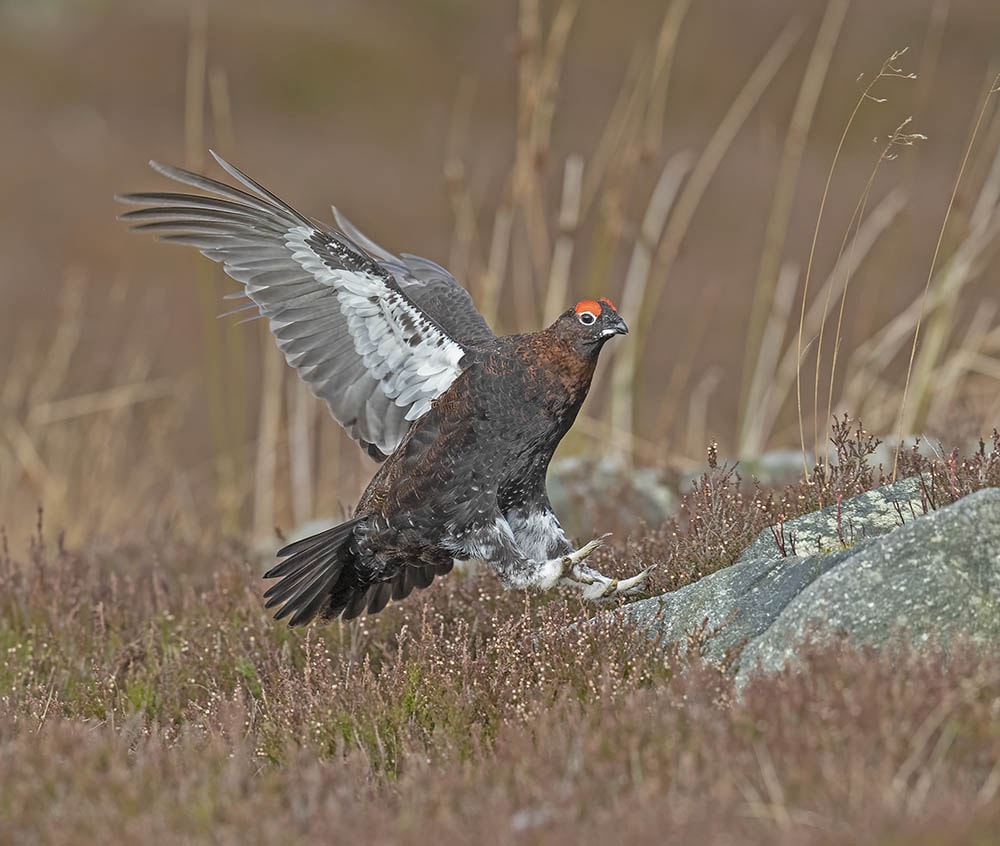 Red Grouse, Aberfeldy, Perth & Kinross (John Anderson).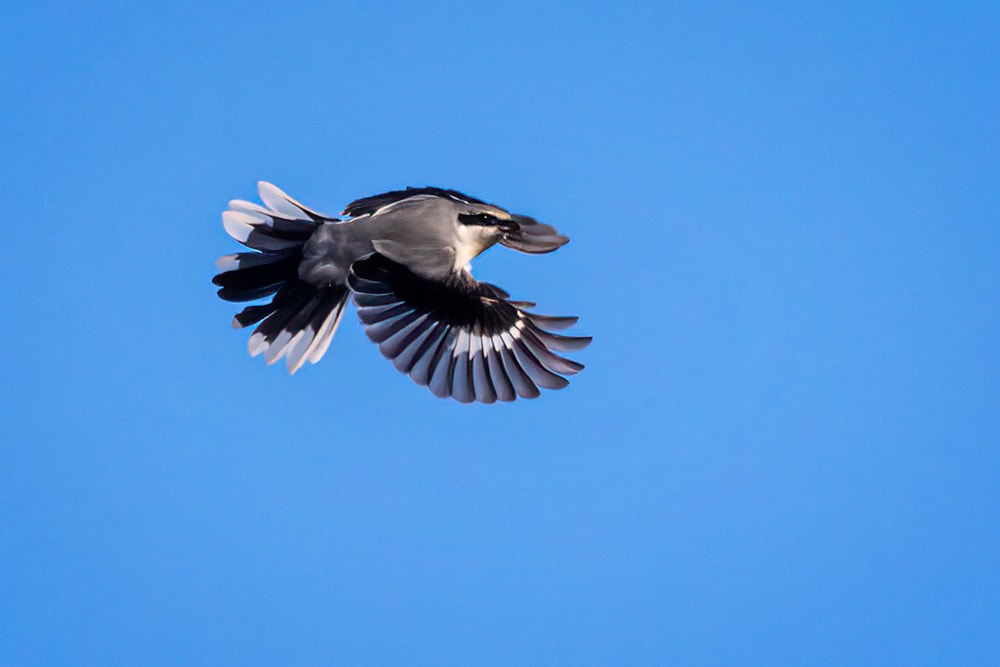 Great Grey Shrike, Cannock Chase, Staffordshire (Derek Lees).