Puffin by Jack Hill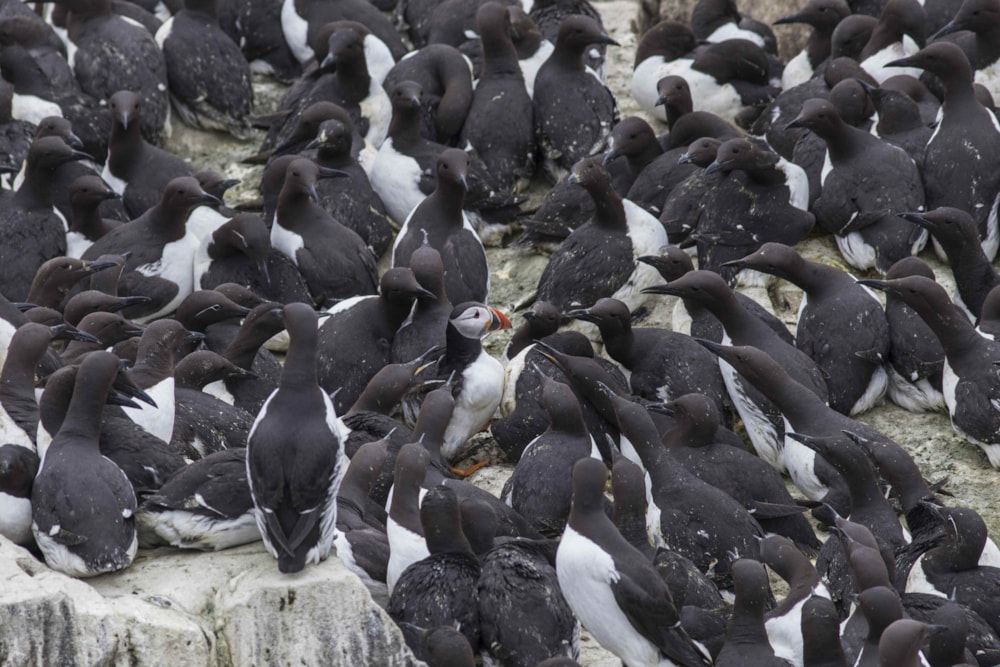 A great number of auk images are posted in the BirdGuides galleries during the spring and summer, meaning such a photo has to have something about it to stand out from the crowd.
This image of a Puffin surrounded by hostile Guillemots, taken by Jack Hill, has that something extra to take the top spot this week. Jack has exposed and composed this shot well, with good detail in the birds' plumage and the Puffin positioned perfectly amid the baying mass of Guillemots.
Congratulations to Jack on his winning capture, taken on the Farne islands using a 300 mm lens, shooting at 1/1000 th second at f7.1 on ISO400.
Other notable images

Common Cuckoo, Thursley Common, Surrey (Clive Daelman).

Common Snipe, Edenfield, Lancashire (Craig Bell).
Content continues after advertisements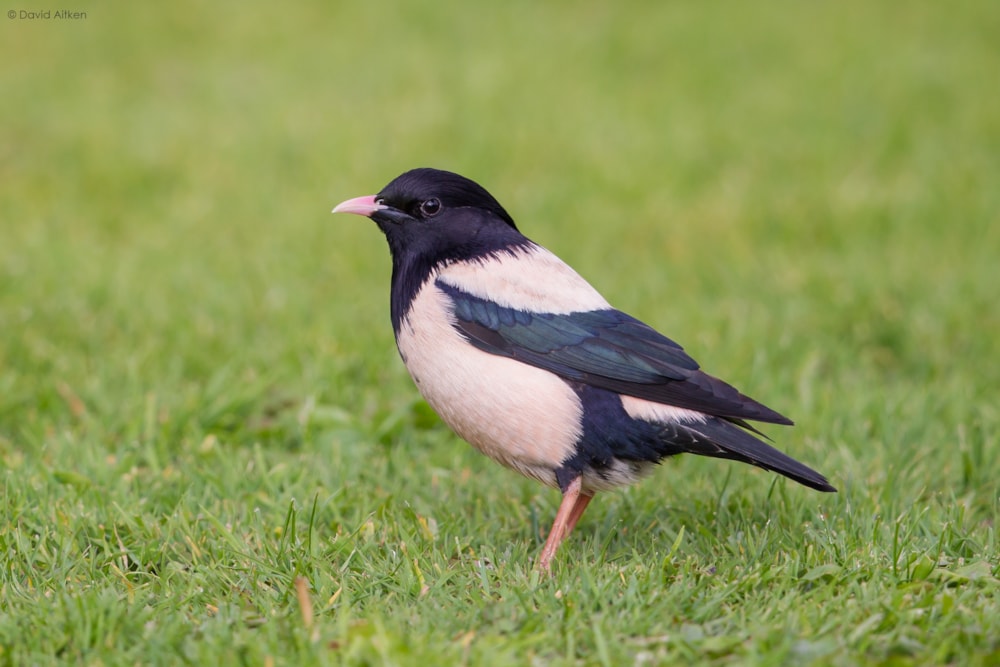 Rosy Starling, Flamborough Head, East Yorkshire (David Aitken).

Yellow Wagtail, Devizes, Wiltshire (Geoffrey Dicker).

Blue Tit, Astley Green, Manchester, Greater (Lee O'Dwyer).

Goosander, Elan Valley, Powys (Kev Joynes).

Australian Ringneck, undisclosed, Australia (Chris Young).

Ruddy Turnstone, Farmoor Reservoir, Oxfordshire (Nick Truby).

Moltoni's Warbler, Duncansby Head, Highland (Dennis Morrison).

Eurasian Stone-curlew, Parc Natural de s'Albufera, Mallorca (Joe Murphy).

Long-billed Dowitcher, Smerclate, S.Uist, Outer Hebrides (Joe Graham).