Eurasian Oysteratcher by Les Bunyan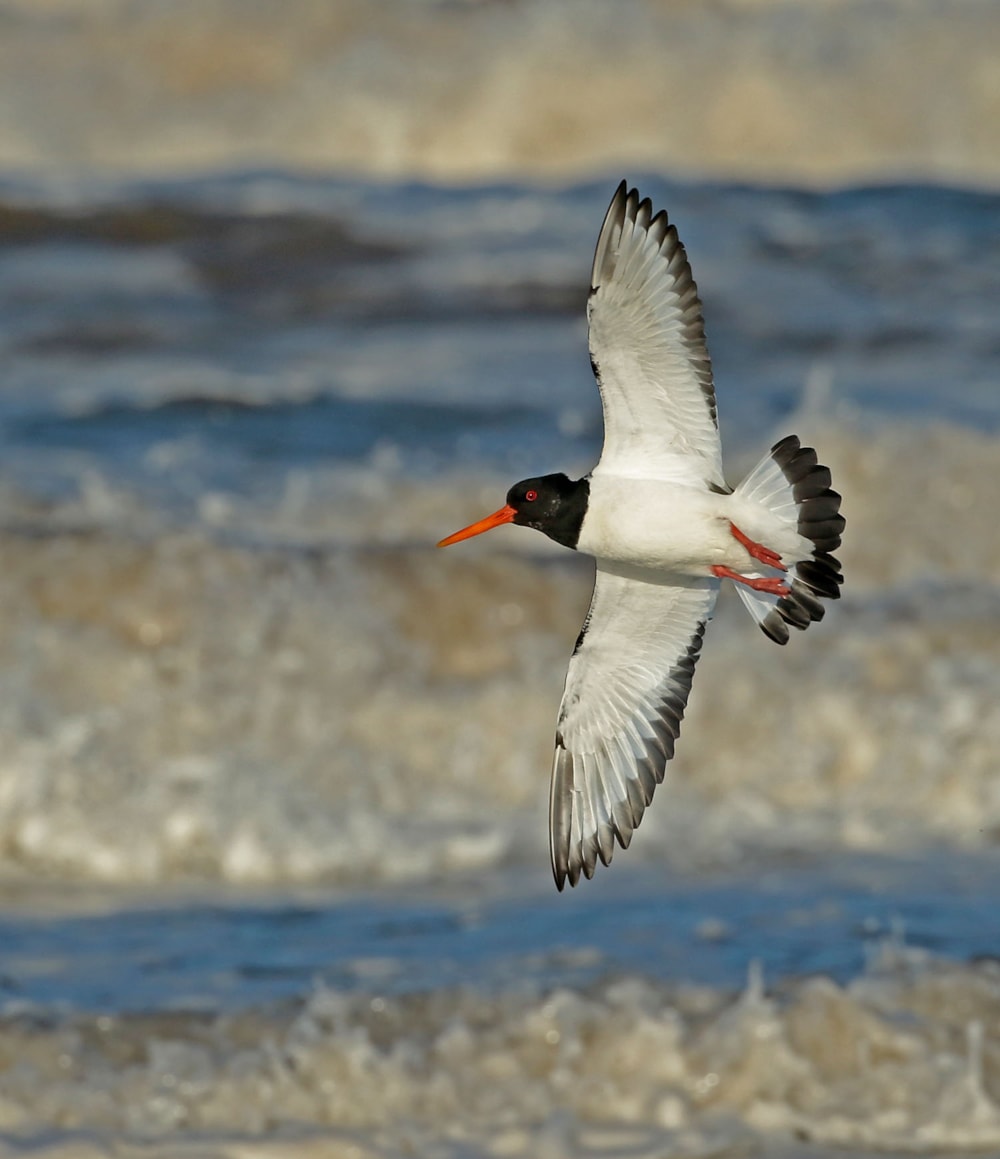 It's always a challenge to take something out of the ordinary when photographing common species – there's always the feeling that it's all been done before. However, this shot of a flying Eurasian Oystercatcher by Les Bunyan shows that common species can nonetheless be the subject of something special if you capture the right moment.
Les has certainly done that with this fantastic underwing shot as the oystercatcher flies past against a backdrop of crashing waves; photographed in beautiful light and exposed perfectly, with wings and tail completely spread, this is a superb winning image. Congratulations to Les, who used a 500 mm lens, shooting at 1/1600 th second, f10 aperture on ISO 400.
Finally, please don't forget to vote for your choice in our Photo of the Year competition – voting closes at midnight this coming Sunday [3 February]. To view the shortlist and vote for your choice, please click here.
Other notable images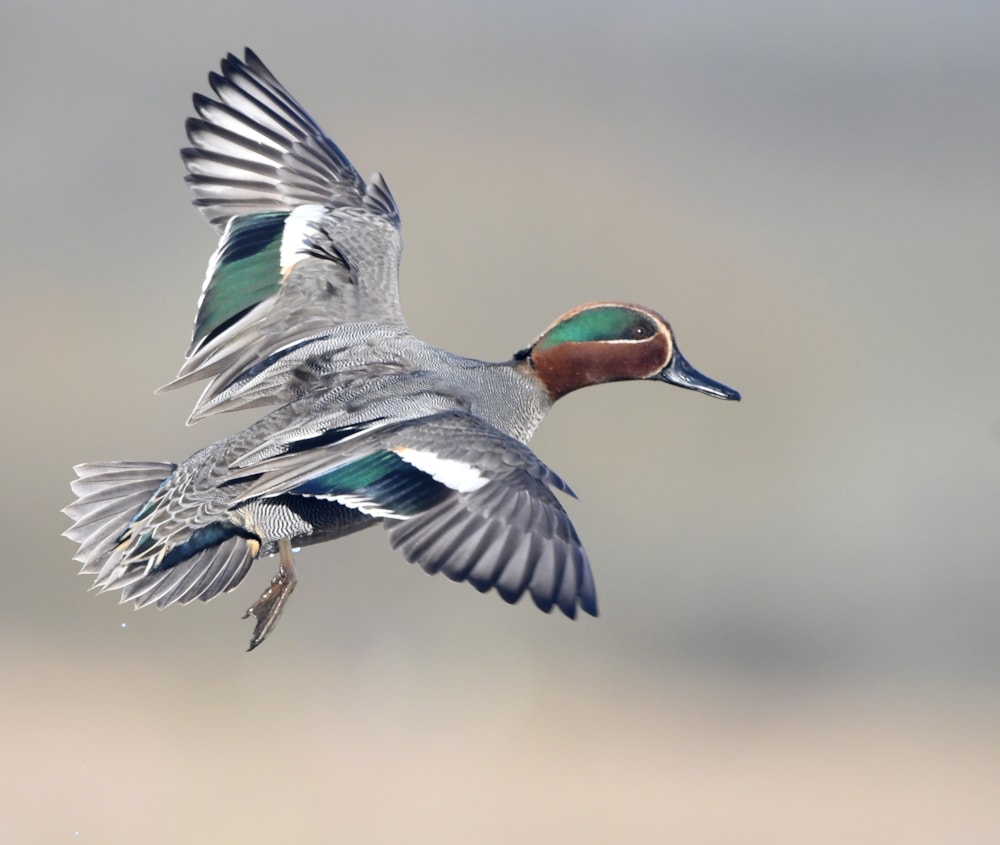 Eurasian Teal, Greylake RSPB, Somerset & Bristol (Carl Bovis).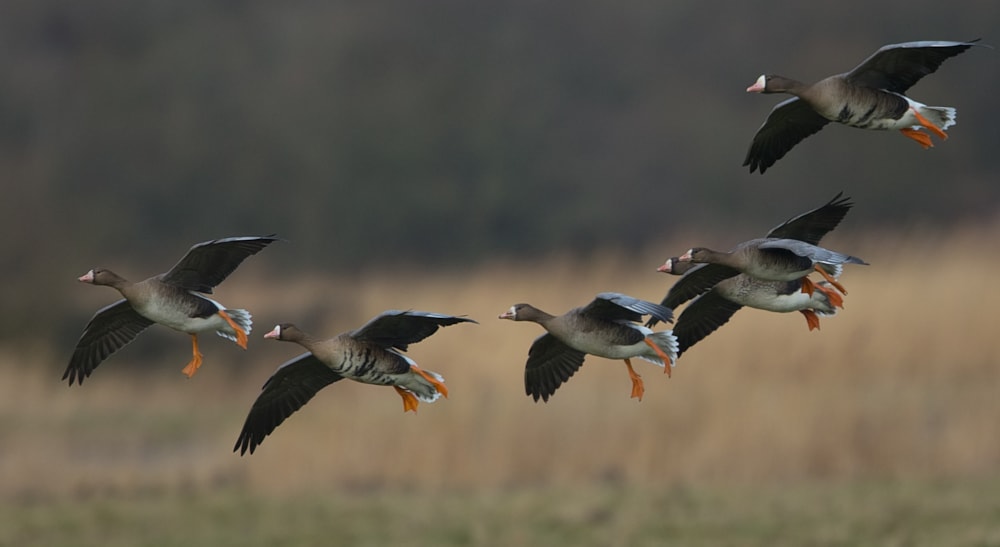 Eurasian White-fronted Goose, North Warren RSPB, Suffolk (Nick Brown).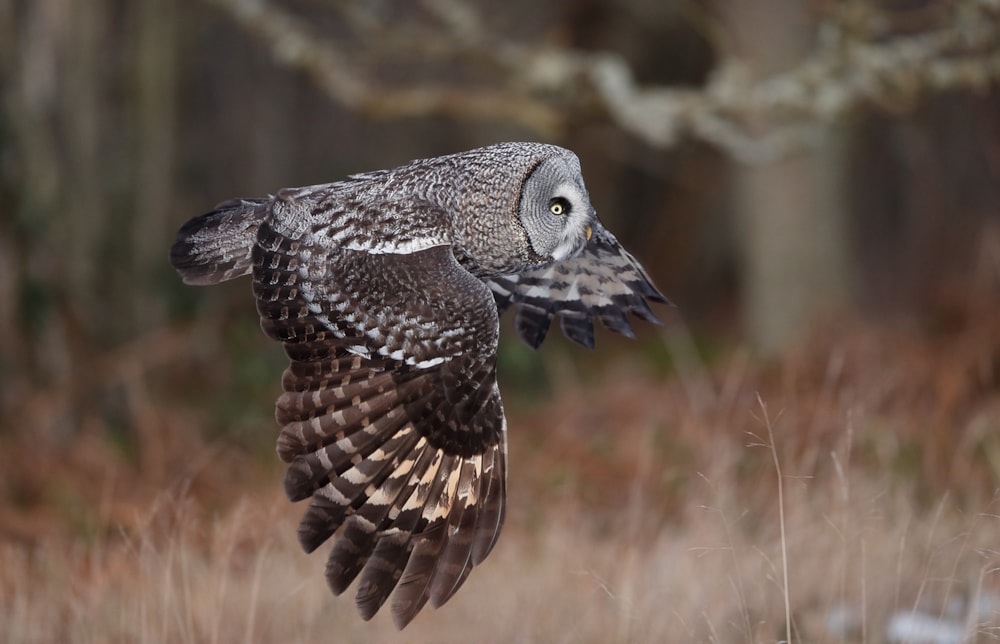 Great Grey Owl, Sturkö, Blekinge, Sweden (Helge Sorensen).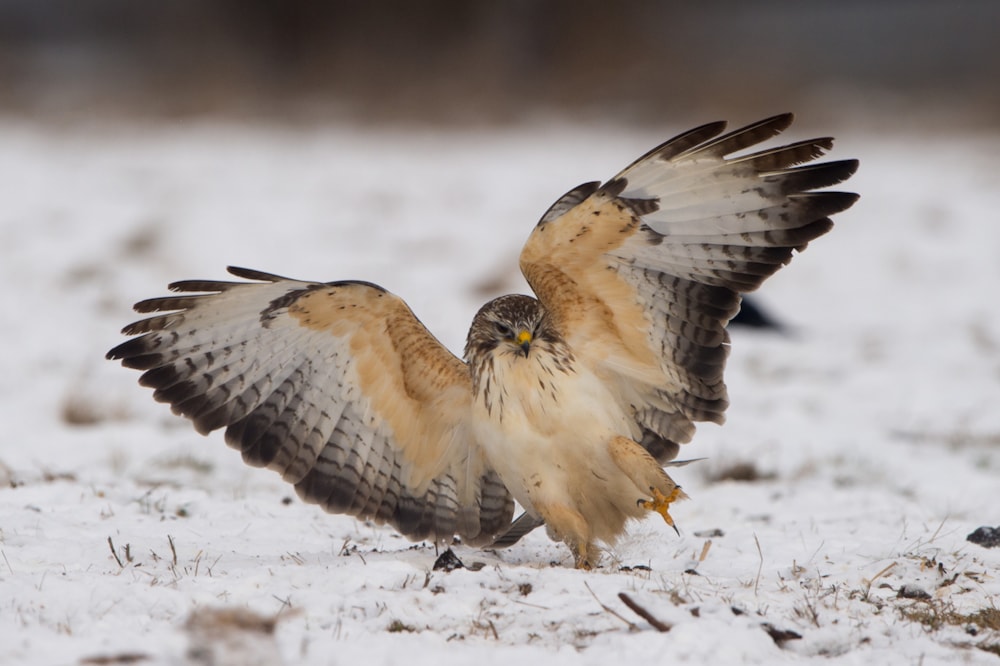 Common Buzzard, Wibrin, Luxembourg (Marc FASOL).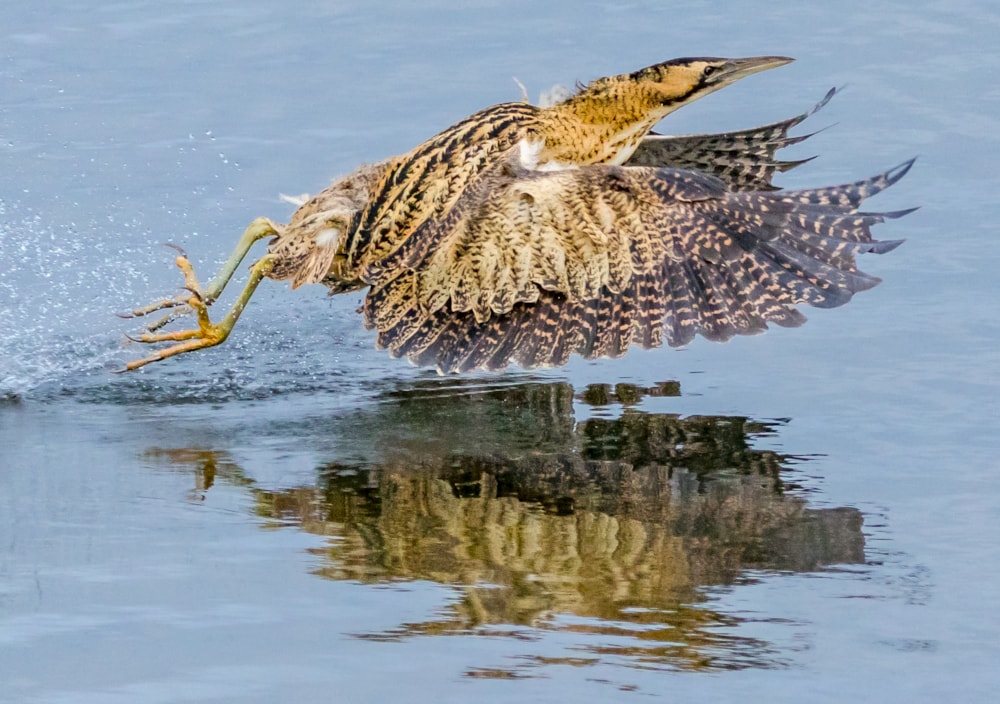 Eurasian Bittern, Brandon Marsh NR, Warwickshire (Keith Yates).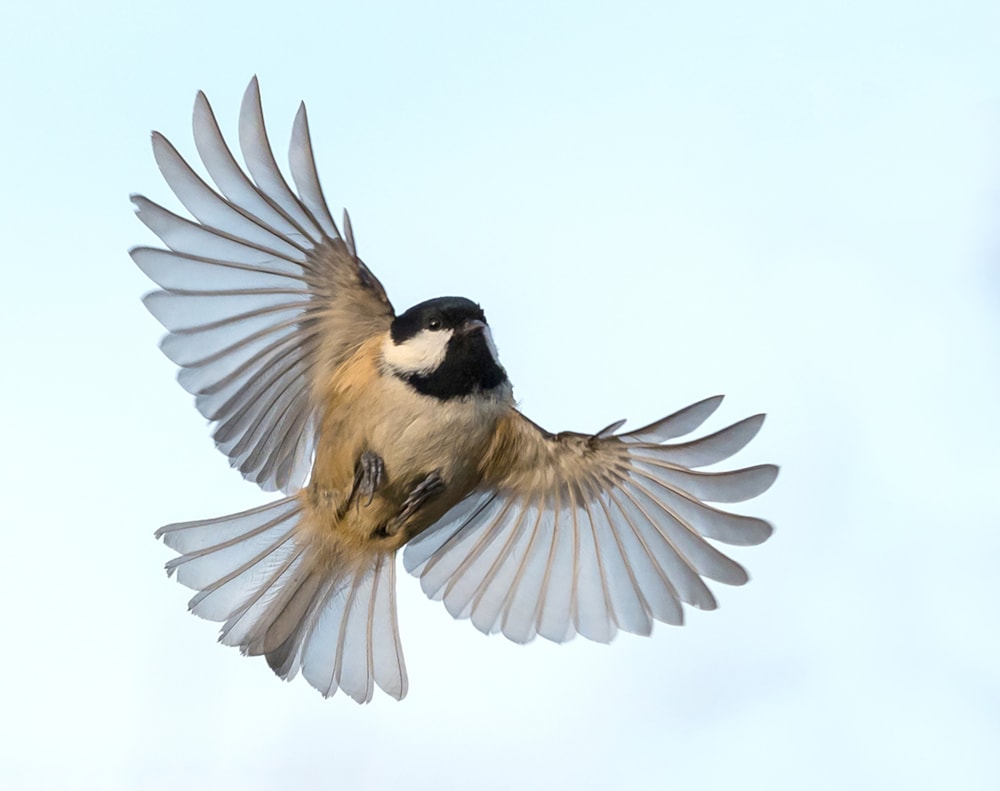 Coal Tit, Astley Green, Greater Manchester (Lee O'Dwyer).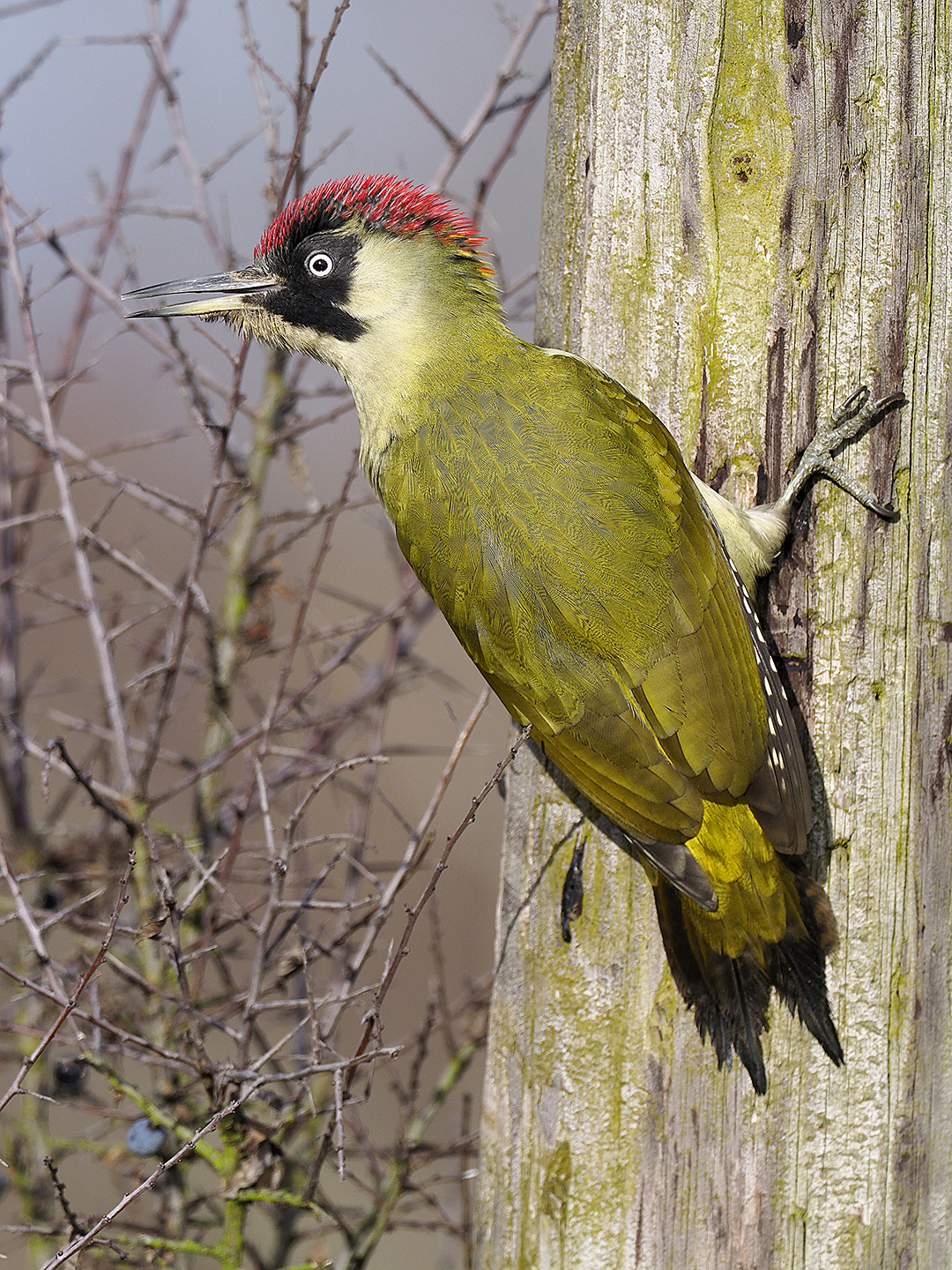 Green Woodpecker, Studley, Wiltshire (Mike Lane).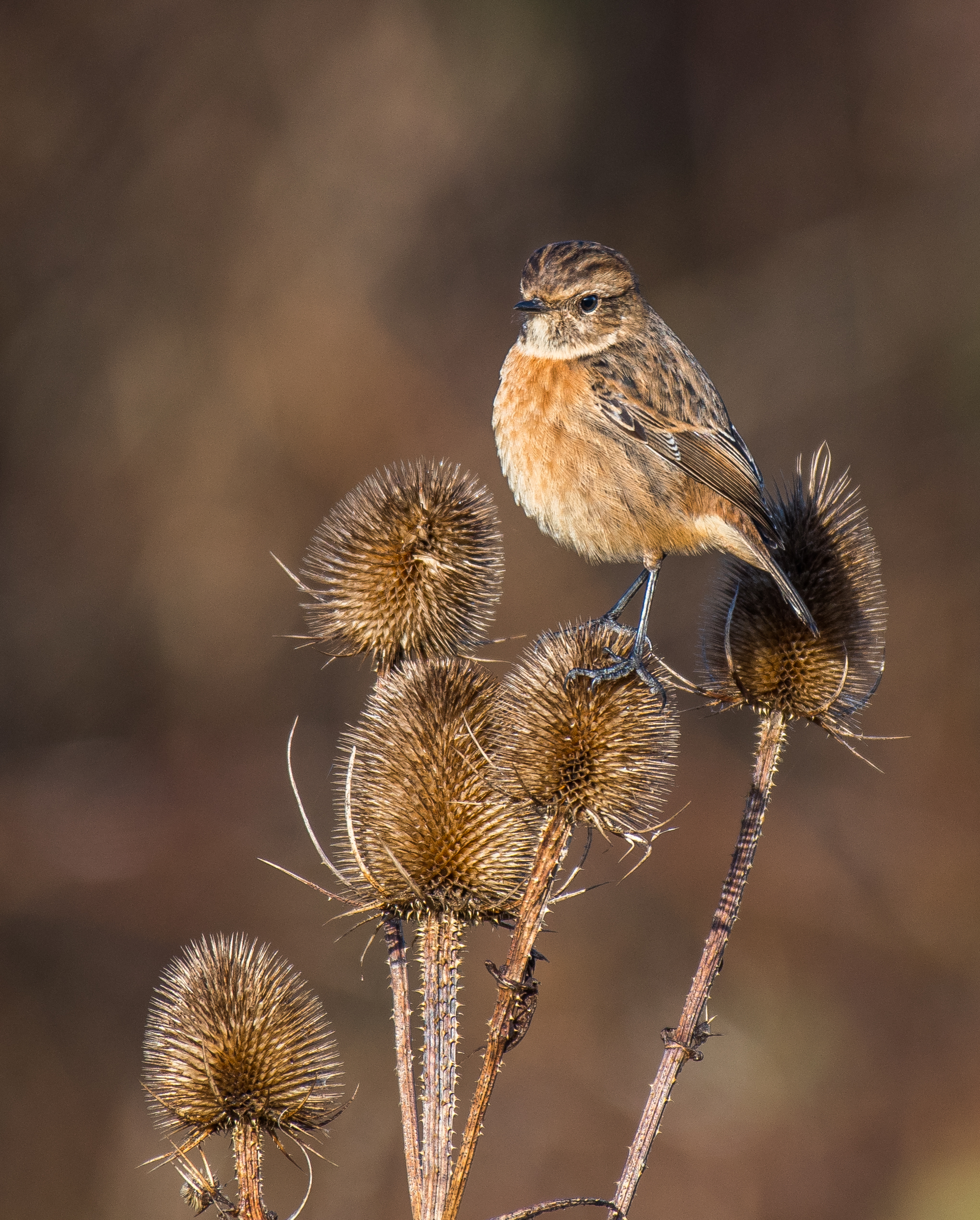 European Stonechat, Bawdsey, Suffolk (Les Cater).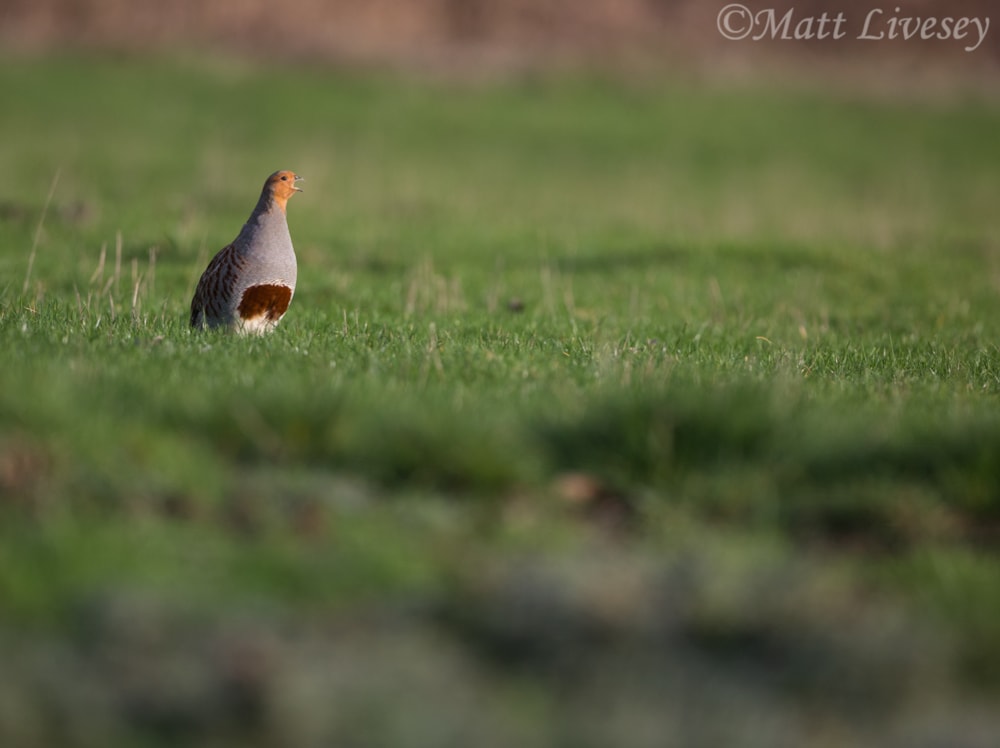 Grey Partridge, Holkham, Norfolk (Matt Livesey).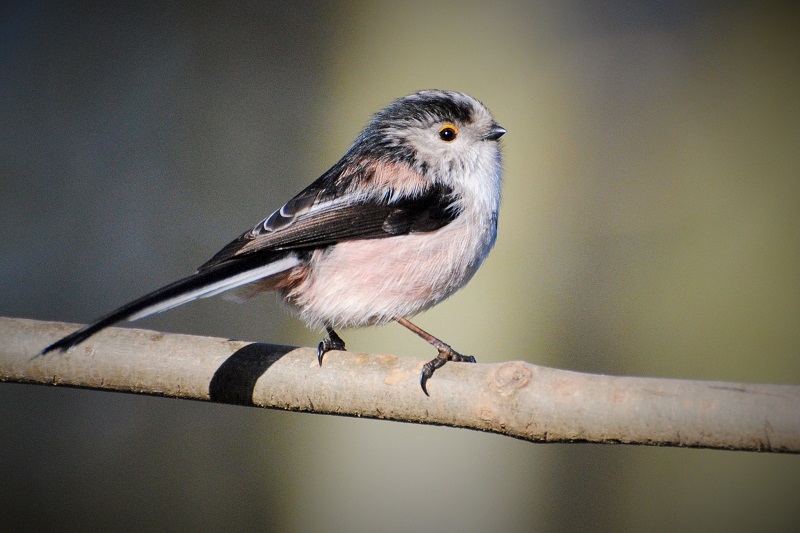 Long-tailed Tit, Keighley, West Yorkshire (Irene Harrison).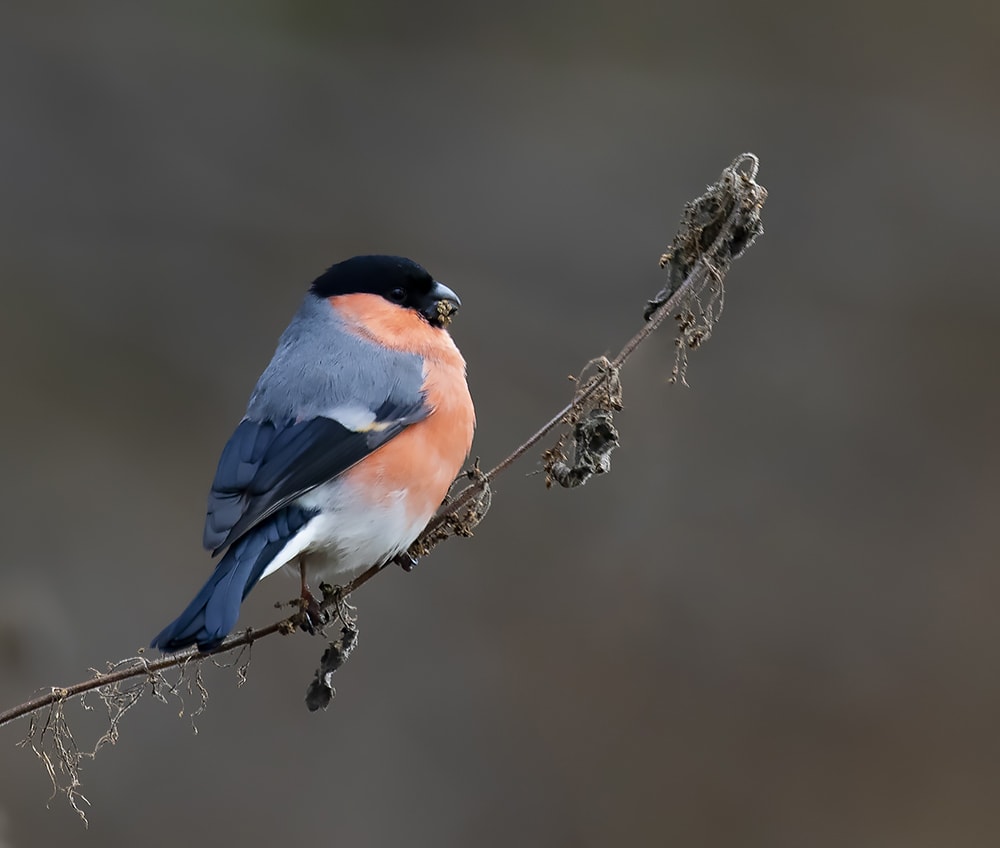 Eurasian Bullfinch, Dysart, Fife (Harry Bell).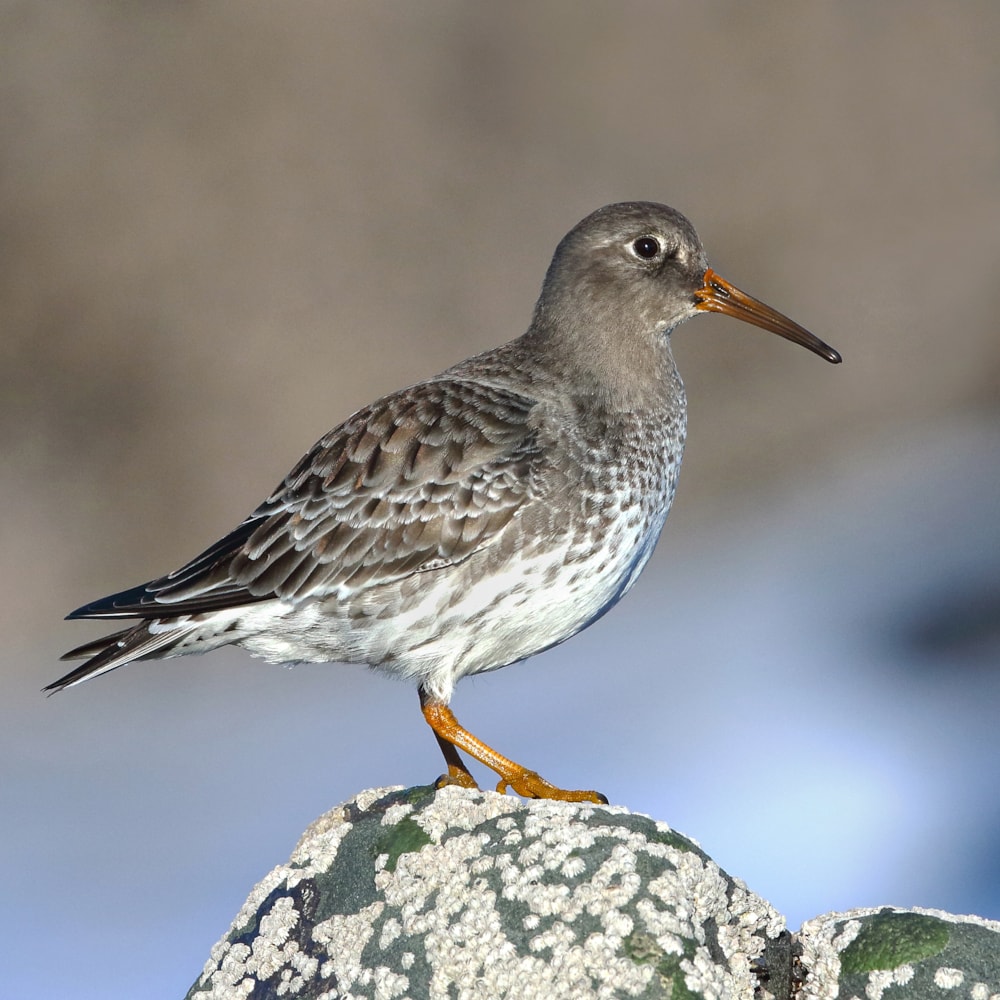 Purple Sandpiper, Bamburgh, Northumberland (Heiko Peters).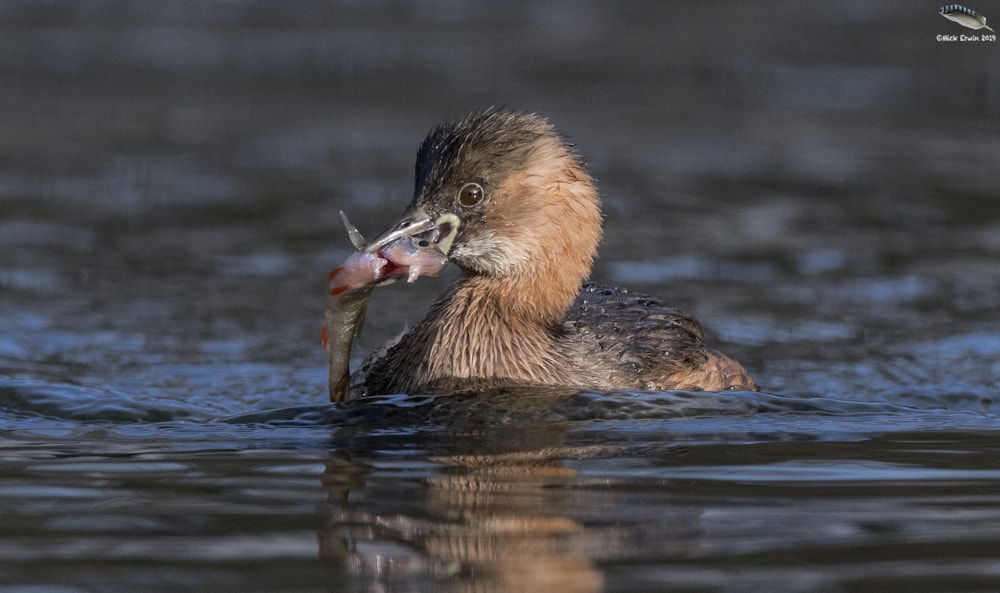 Little Grebe, Stoke On Trent, Britain (Michael Erwin).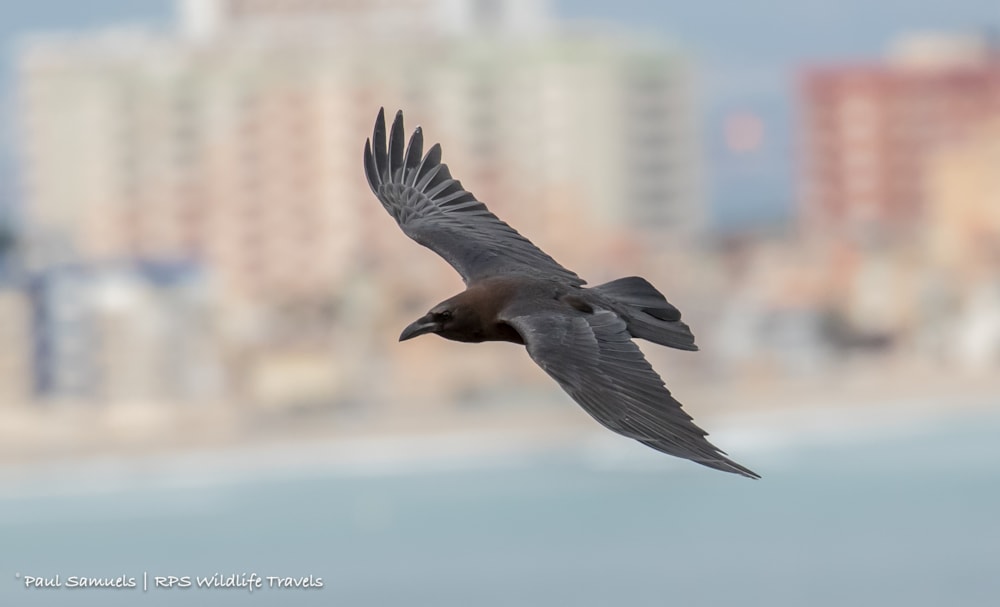 Brown-necked Raven, Cabo de Palos, Murcia (Paul Samuels).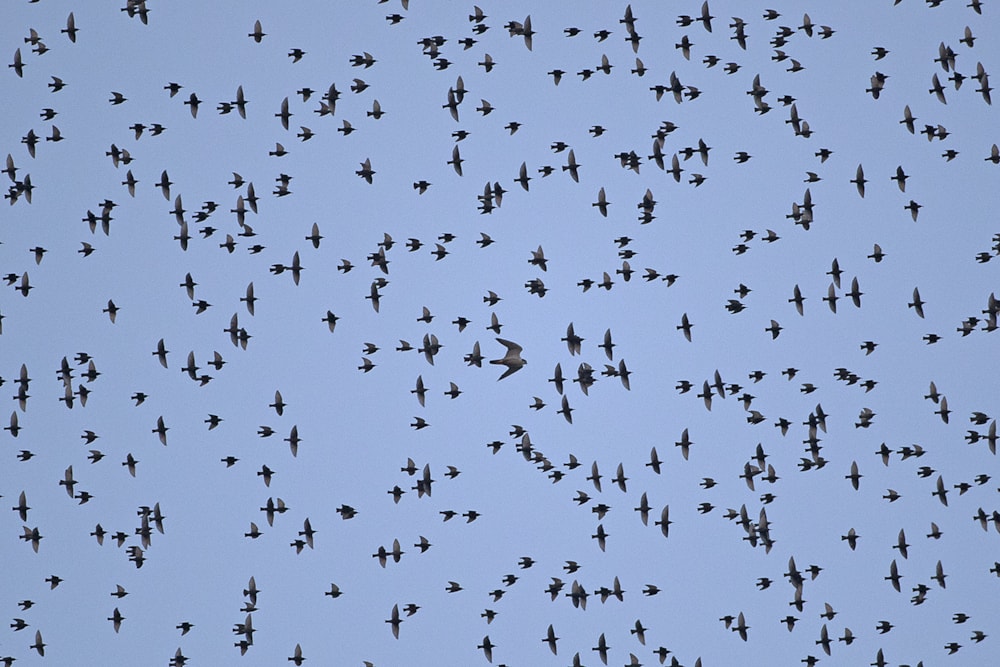 Peregrine Falcon, Walberswick NNR, Suffolk (Andrew Moon).