Jack Snipe by Jack Morris
Jack Morris has had a productive Christmas, sharing a series of terrific photos of some of our most elusive winter visitors: Eurasian Woodcock and – the subject of this week's Photo of the Week – Jack Snipe.
Jack Snipe are notoriously hard to see well. Birders' experience with this species is often limited to unwittingly flushing one from beneath their feet. So to observe one like this, right out in the open in all its cryptic glory, makes for a very special experience indeed. Jack's camera hasn't let him down either, capturing this wonderful encounter in a sharp and seasonal image, with a delightful array of browns, yellows and greens. You can even see the wonderful green and purple sheen to the bird's scapulars – a feature rarely seen well enough to be appreciated.
Congratulations to Jack on this superb winning shot – the last of 2020 – and we'd like to thank all our photo contributors for sharing their images with us throughout the year. It's down to you that the BirdGuides galleries are such a richly enjoyable place to browse so regularly. Happy New Year!
Other notable images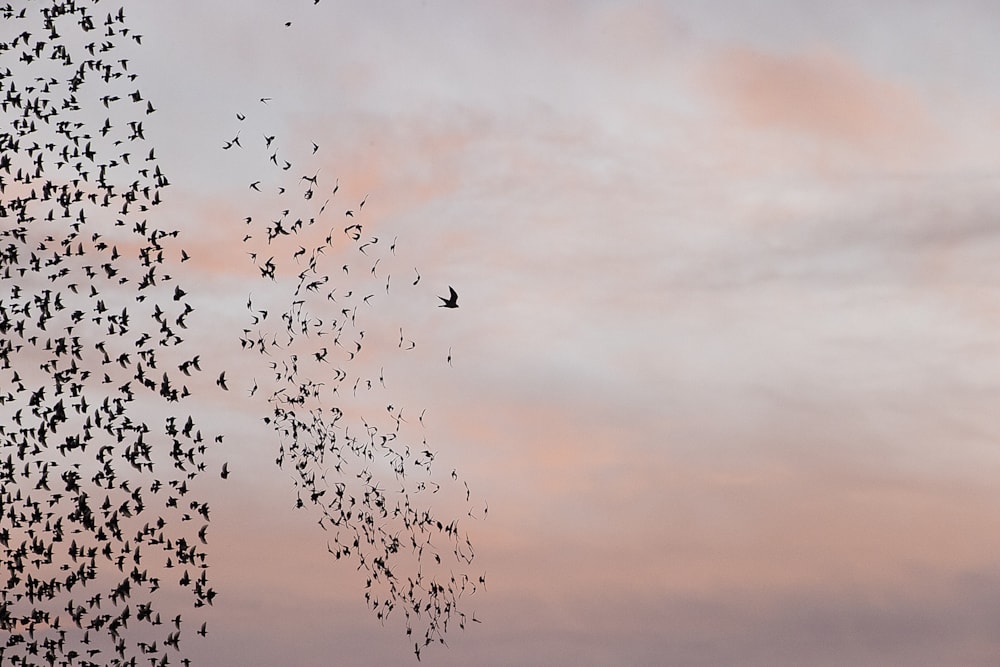 Peregrine Falcon, Walberswick, Suffolk (Andrew Moon).
Content continues after advertisements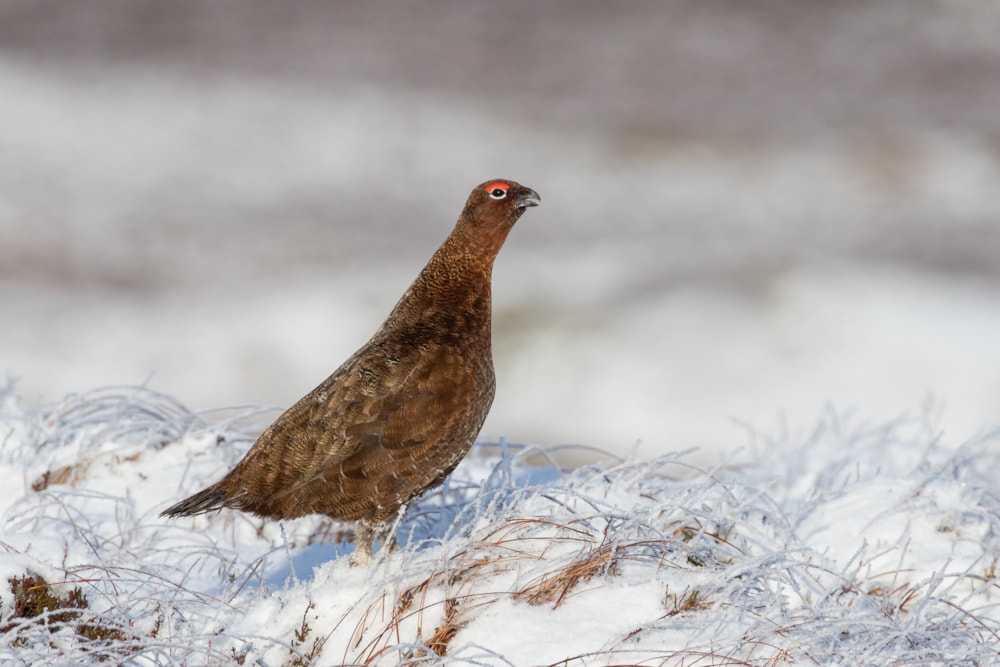 Red Grouse, undisclosed site, Lancashire (Jack Morris).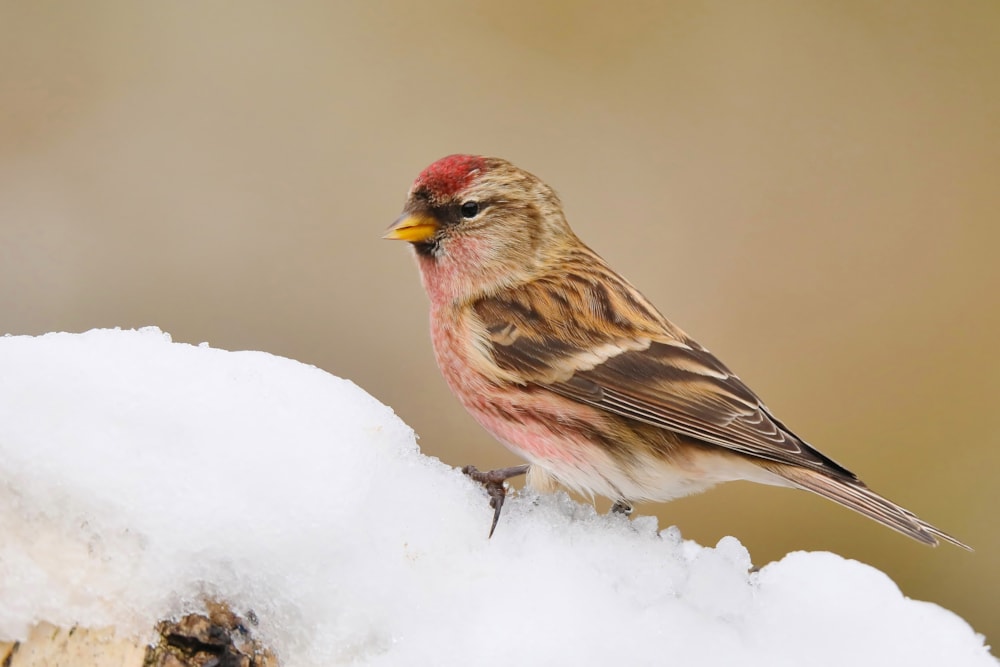 Lesser Redpoll, Studley, Warwickshire (Clive Daelman).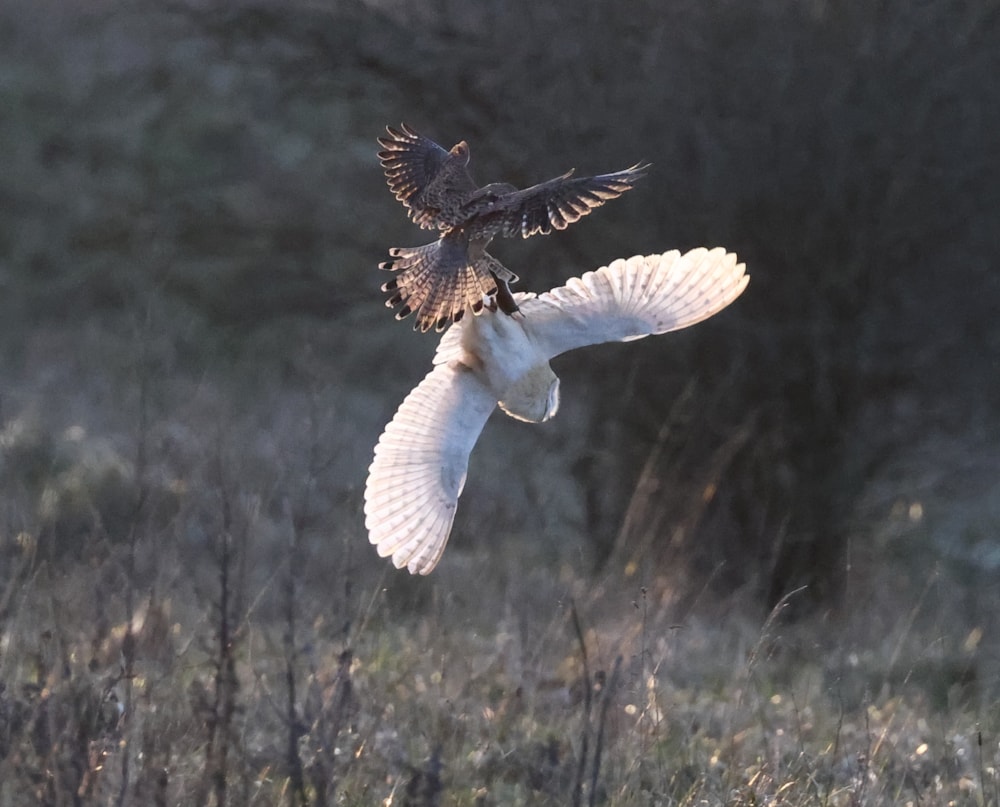 Barn Owl, Salisbury Plain, Wiltshire (Tony Reader).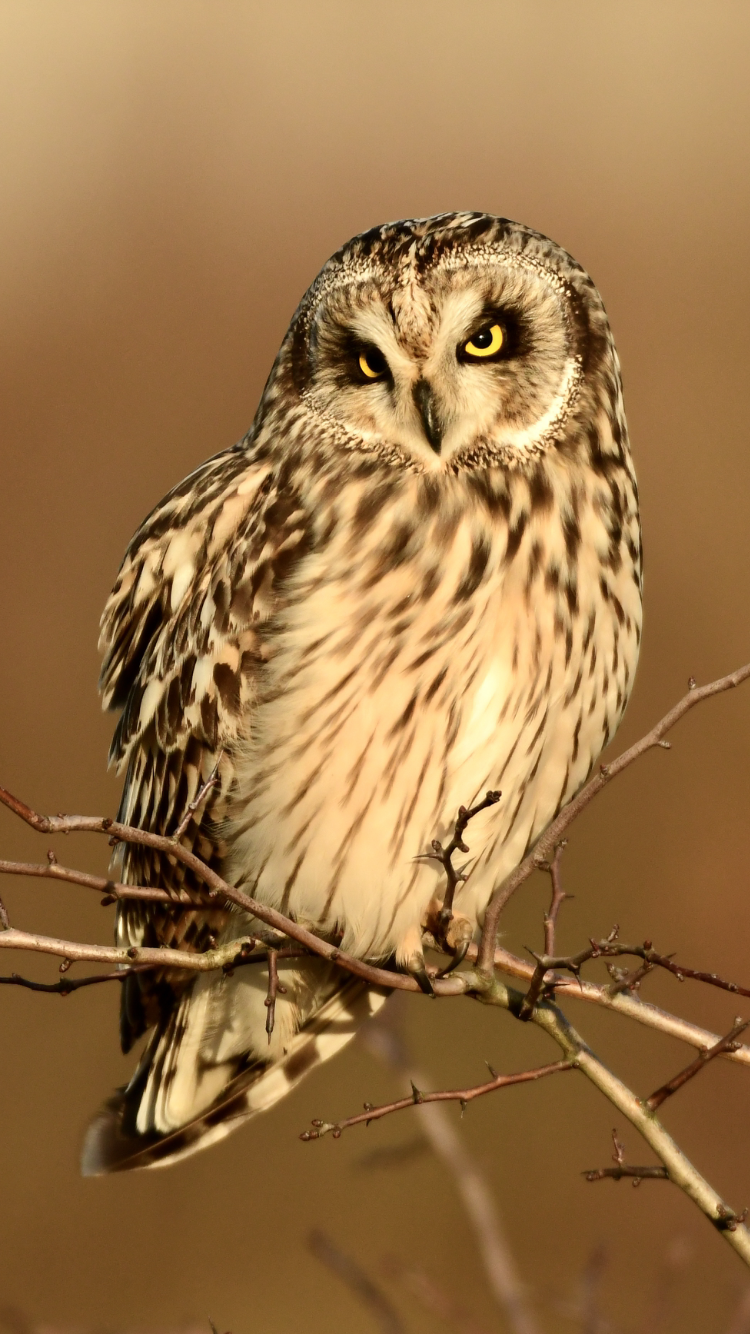 Short-eared Owl, Waltham Abbey, Essex (Stephen Cook).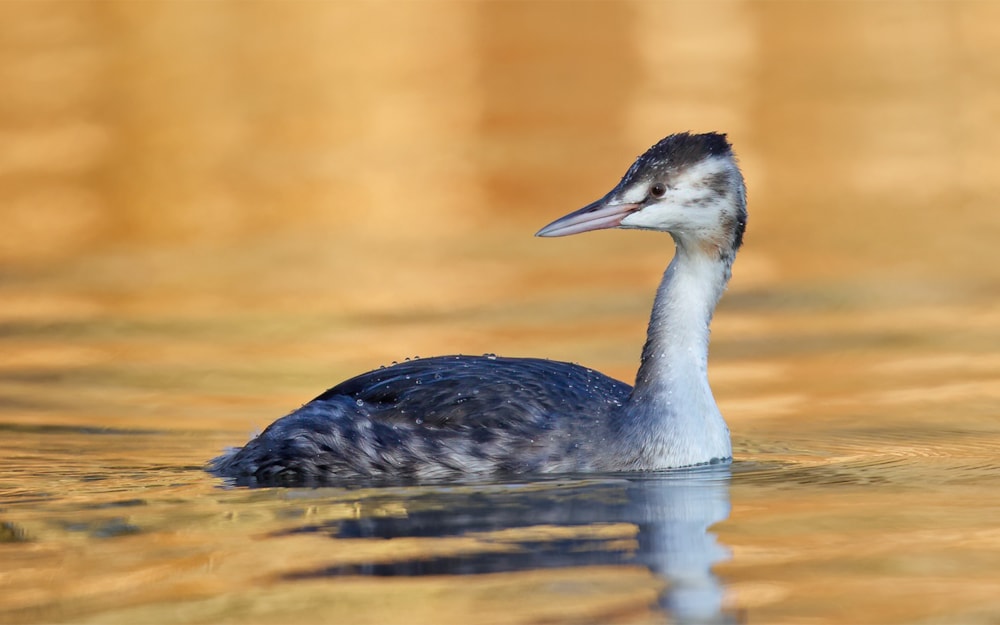 Great Crested Grebe, Staunton Harold Reservoir, Derbyshire (Tony Davison).

Common Redshank, Elie, Fife (Harry Bell).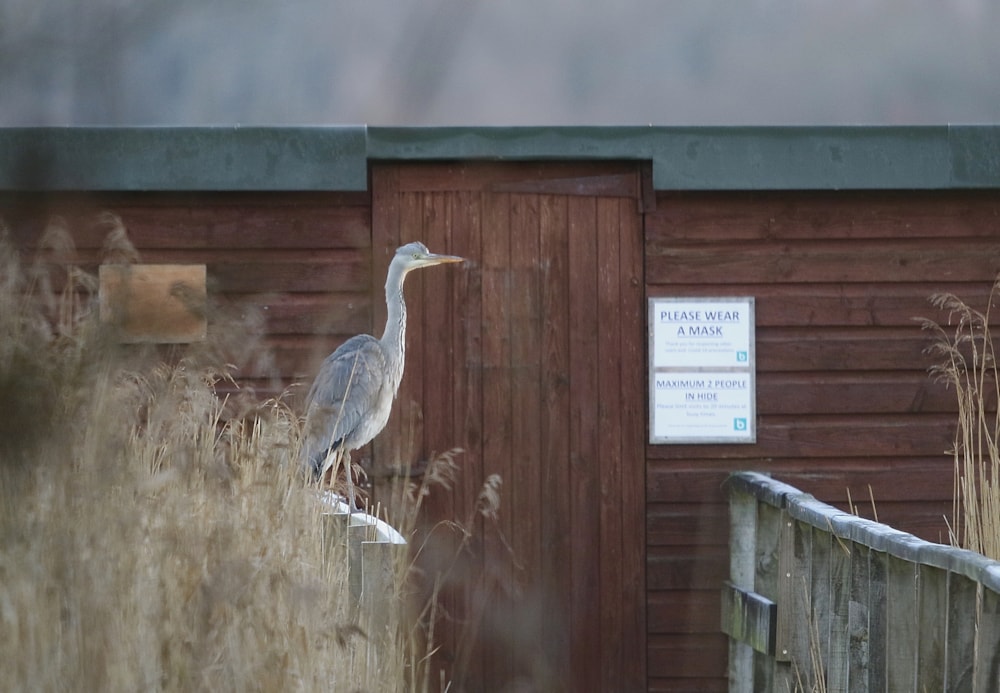 Grey Heron, Chew Valley Lake, Somerset & Bristol (Raoul Chandrasakera).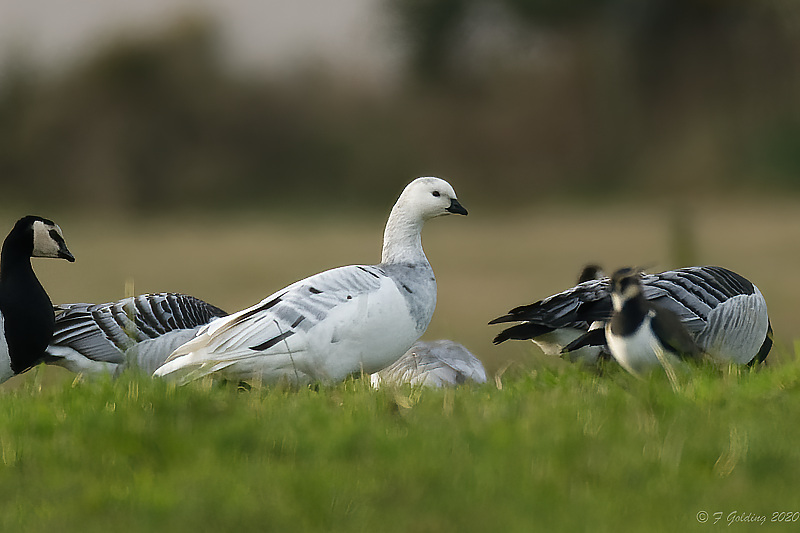 Barnacle Goose, Cardurnock, Cumbria (Frank Golding).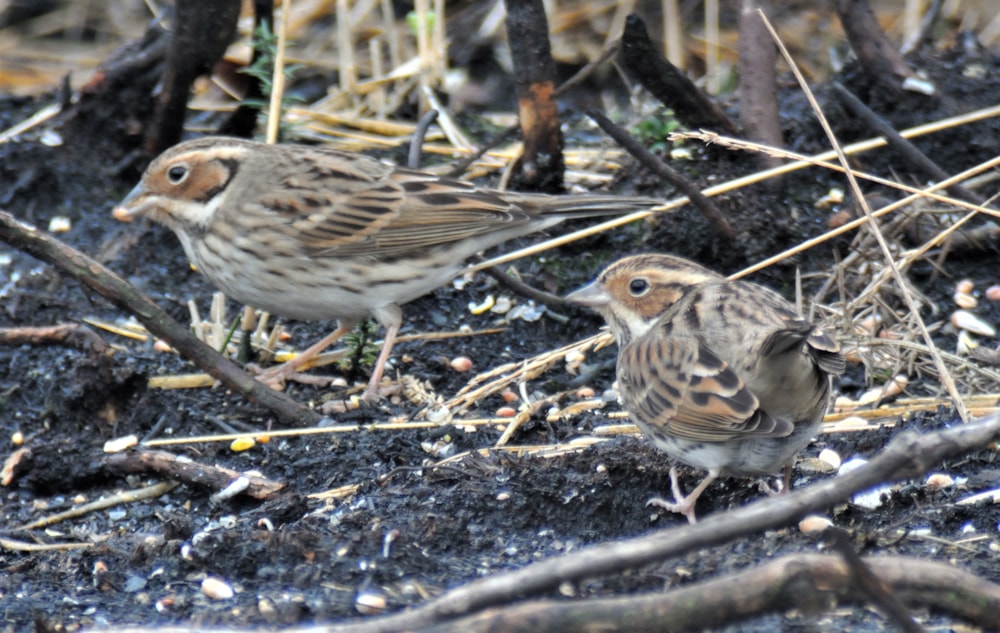 Little Bunting, Thursley Common, Surrey (Jonathan Theobald).