White-tailed Eagles by Jamie MacArthur
A cracking White-tailed Eagle action shot by Jamie MacArthur takes this week's top spot. This close-up image really captures the ferocity of battle as the birds go eye to eye, bill to bill and talon to talon, determined not be outdone by one another.
This is a well-exposed photo with all the feather detail showing in great detail, while the 1/2500th second shutter speed has kept everything nice and sharp. The only thing missing from a still image is the sound of the scuffle, which must have been exciting to hear at such close range.
Congratulations to Jamie on his winning image, taken with a 600 mm lens at 1/2500th second, f4 on ISO1600.
Other notable images

Great Tit, Arrow Valley Lake, Worcestershire (Clive Daelman).

Grey Heron, Ein Hamifratz, Northern District., Israel (Wally Harris).

White-winged Crossbill, Seltjörn, Suðurnes (Gudmundur Falk).

Parrot Crossbill, Upper Hollesley Common, Suffolk (John Richardson).

Great Tit, Greylake RSPB, Somerset & Bristol (Carl Bovis).

Eurasian Nuthatch, Nocton, Lincolnshire (Russell Hayes).

White-rumped Sandpiper, Reed's Beach, New Jersey (Helge Sorensen).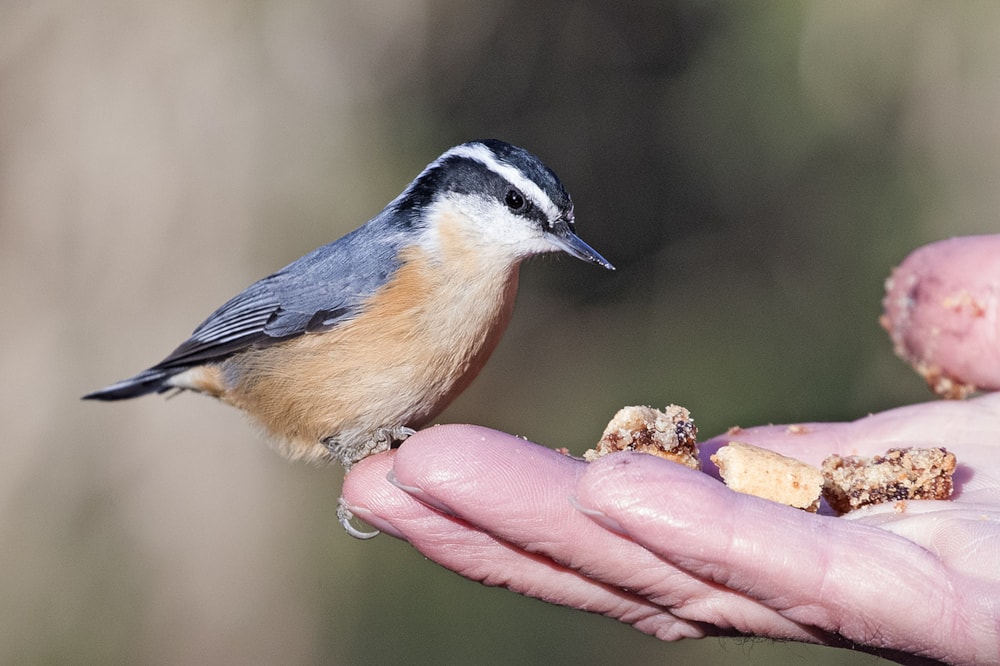 Red-breasted Nuthatch, Algonquin Park, Canada (Andrew Moon).

Parrot Crossbill, Wishmoor Bottom, Berkshire (Mike Trew).