Treecreeper by Paul Davison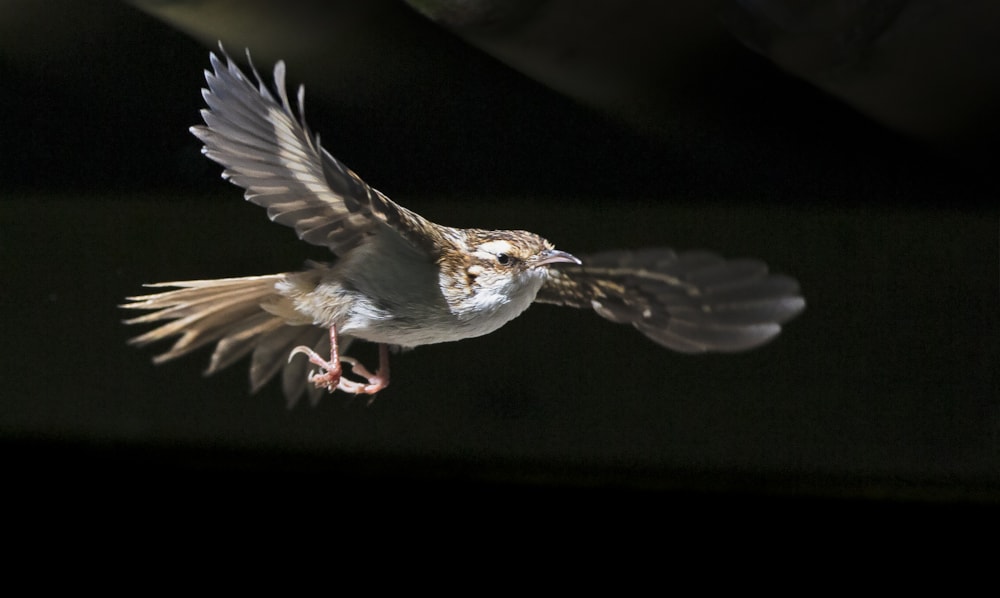 There are some species that I've never even contemplated trying to photograph in flight and Eurasian Treecreeper is one of them. But, as you can see from this week's winner by Paul Davison, it can be done.
Presumably taken not far from a nest site, where the flight path might at least be slightly predictable, this is nonetheless an incredibly difficult shot to capture, as this species tends to 'dart' about over short distances rather than undertake steady flights.
A shutter speed of 1/5000 th second was needed with a 500 mm lens wide open at f4 aperture with ISO set at 1250.
Congratulations to Paul for this different and very worthy winner.
Other notable images

Levaillant's Woodpecker, Aurocher, Morocco (Gary Woodburn).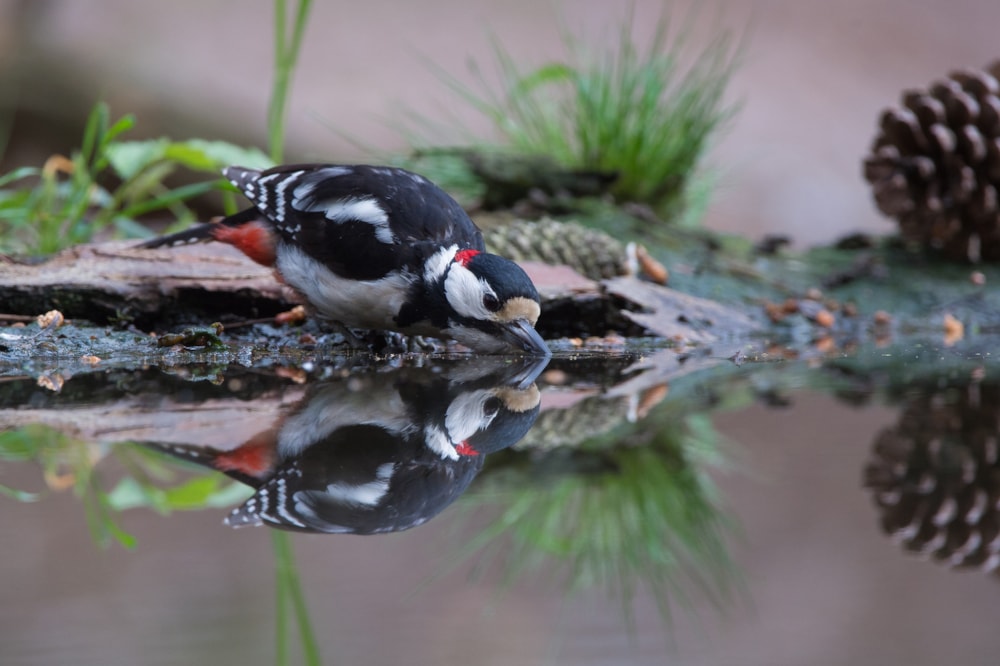 Great Spotted Woodpecker, De Zoom–Kalmthoutse Heide, Antwerp (Marc FASOL).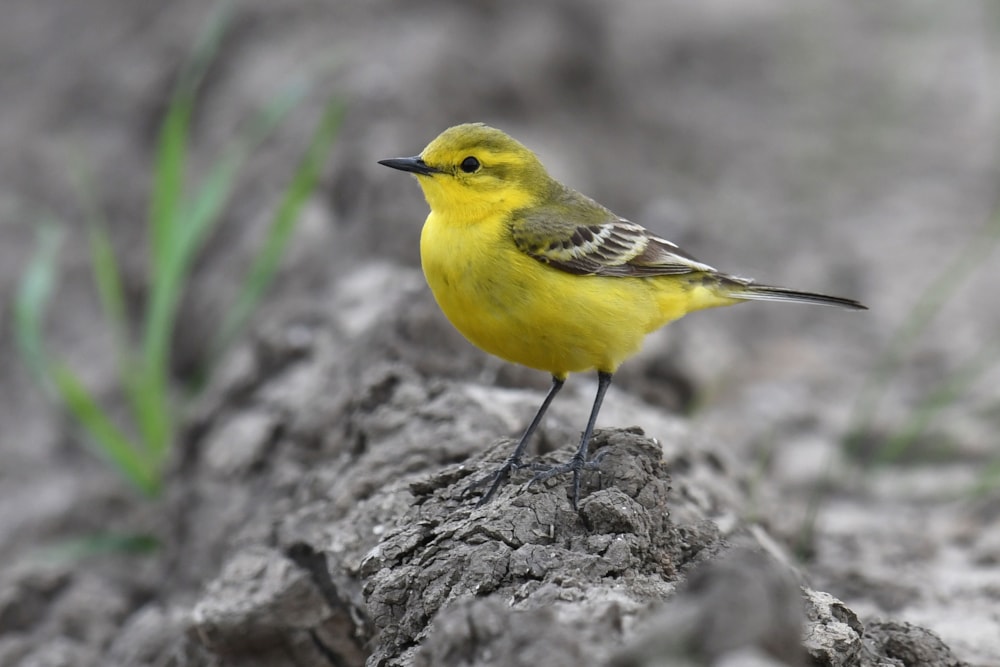 Yellow Wagtail, undisclosed site, Norfolk (Nick Appleton).

Black-headed Wagtail, Housel Bay, Cornwall (Michael McKee).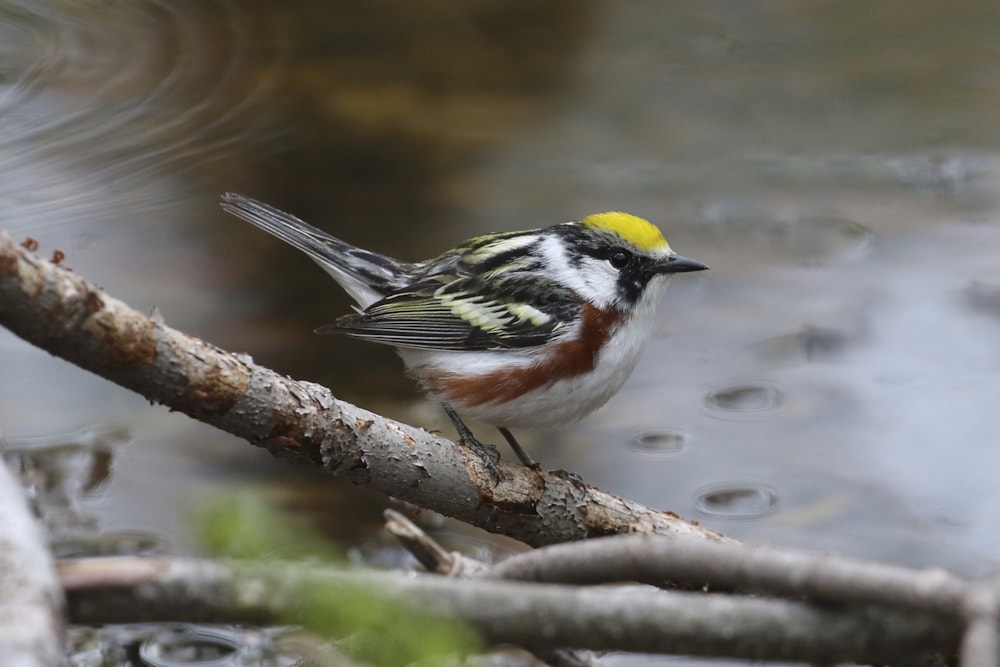 Chestnut-sided Warbler, Long Point, Ontario (Jamie Partridge).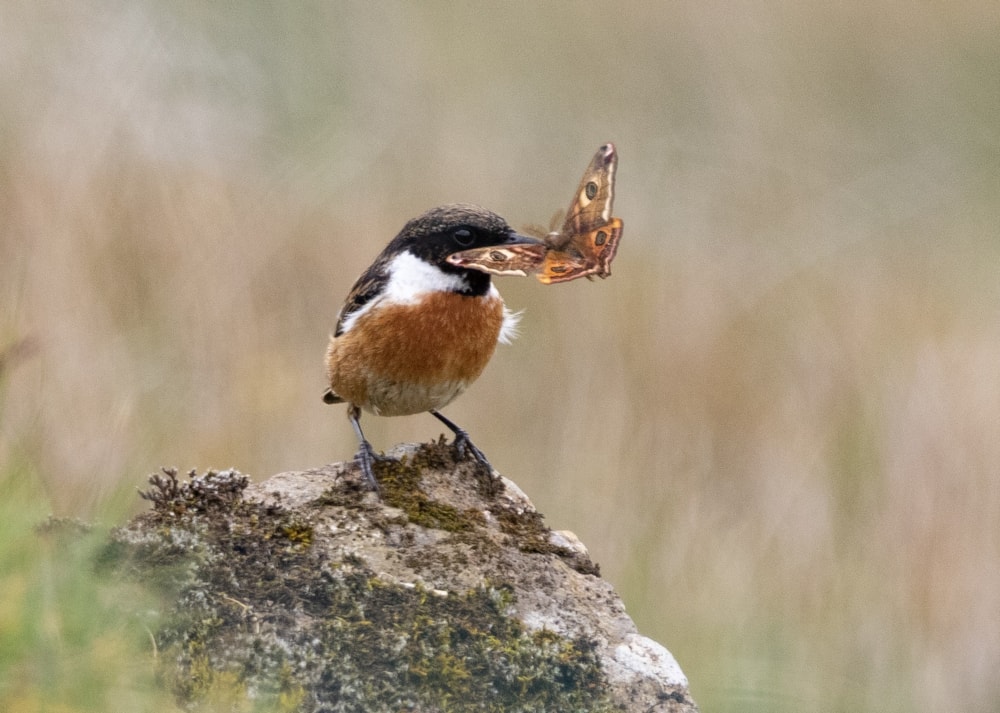 European Stonechat, Antrim Hills, Britain (Jonathan Rosborough).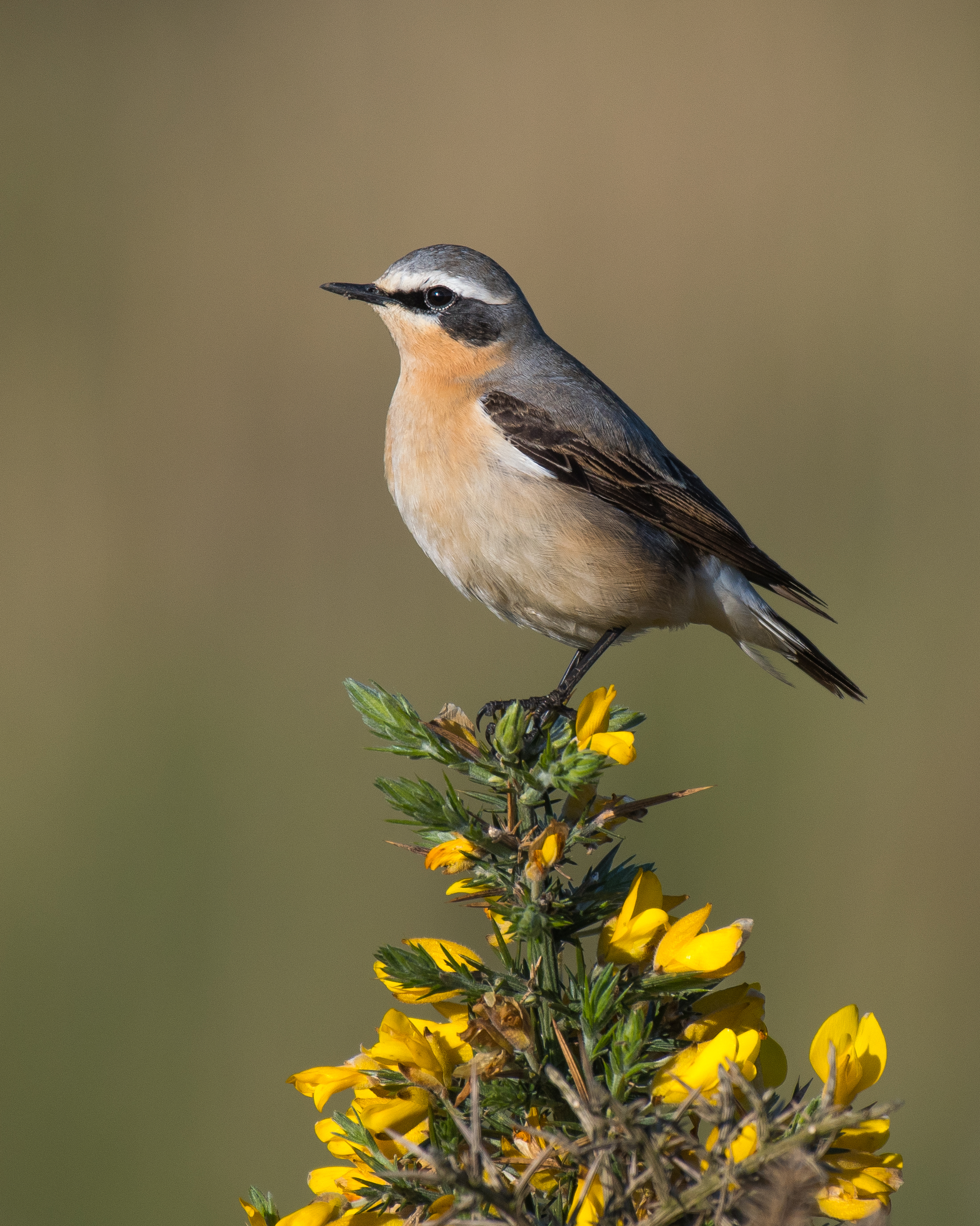 Northern Wheatear, Minsmere RSPB, Suffolk (Les Cater).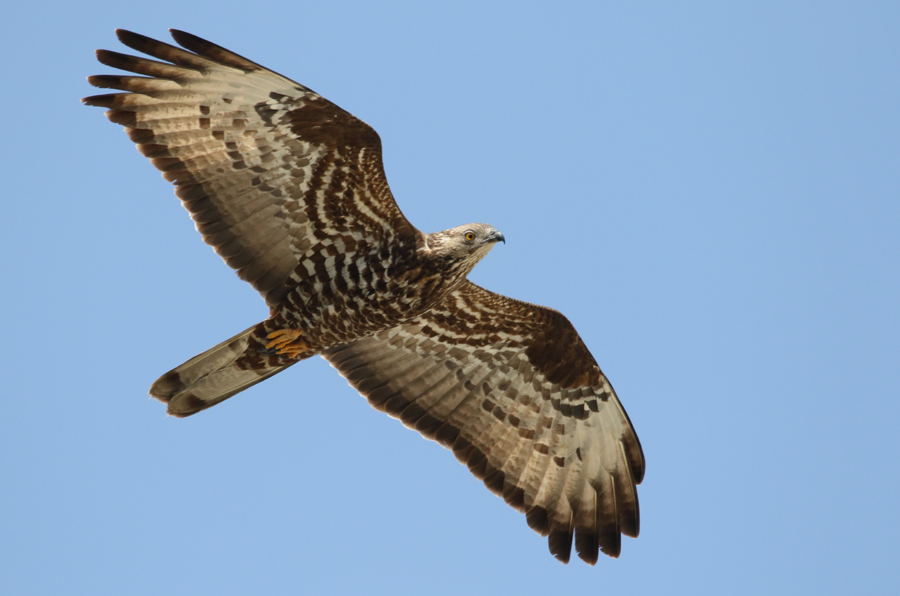 European Honey Buzzard, Kuźnica, Pomerania (Zbigniew Kajzer).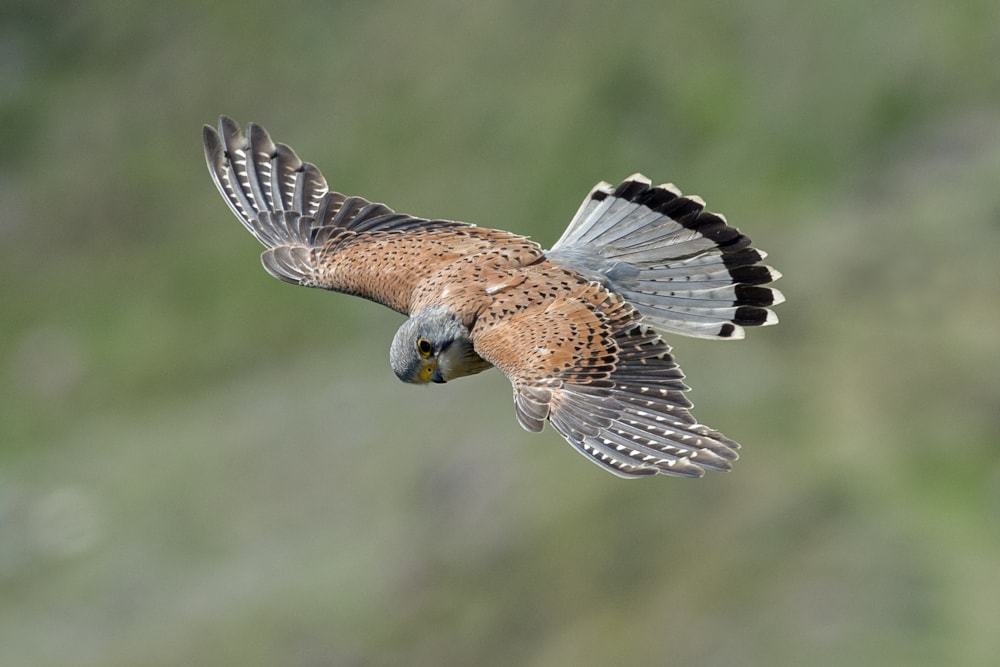 Common Kestrel, Cudden Point, Cornwall (James Sellen).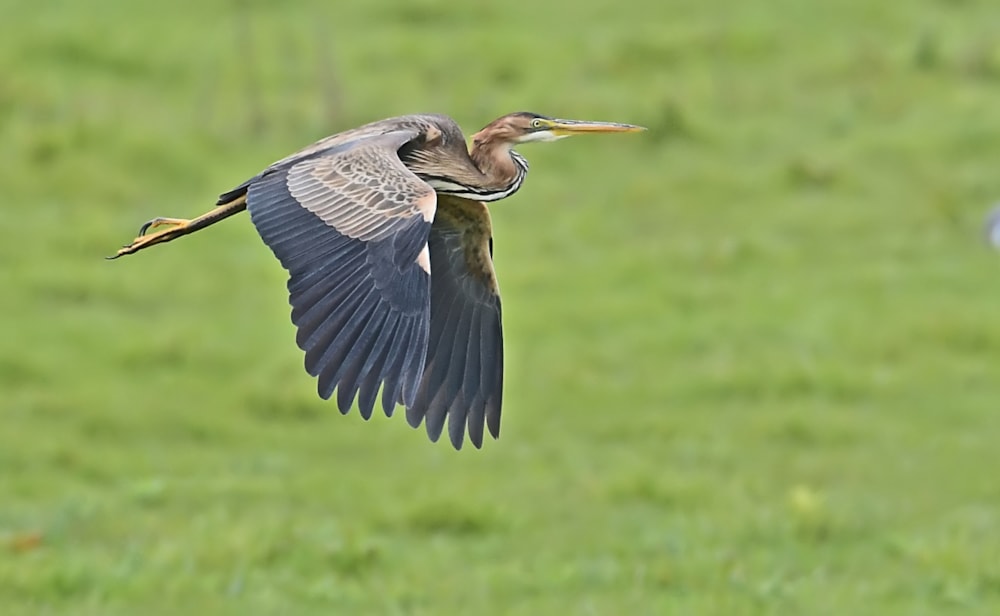 Purple Heron, Burnham Overy, Norfolk (Kev Joynes).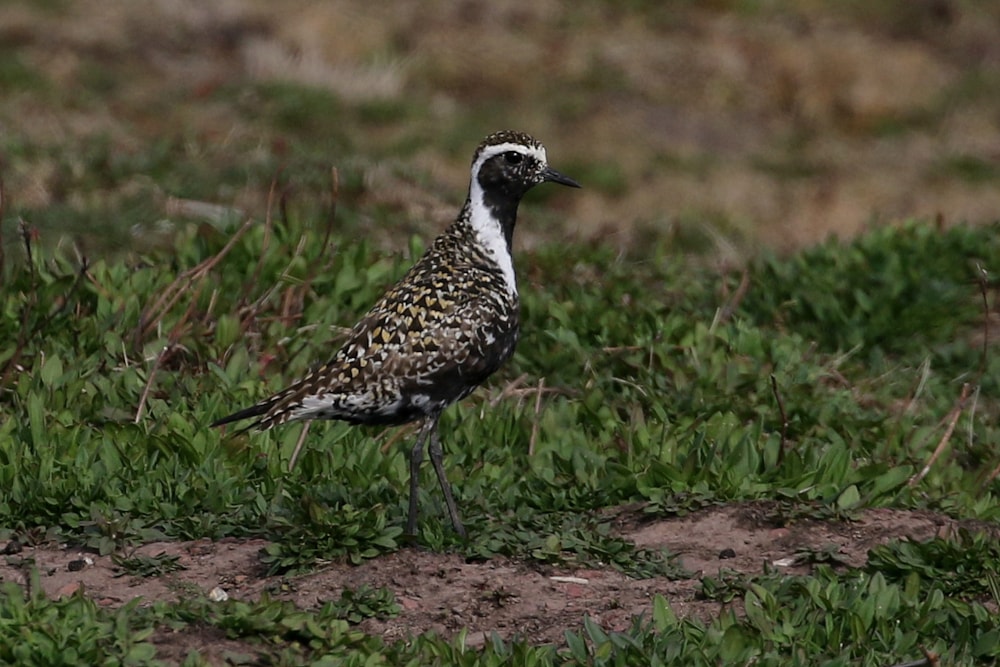 American Golden Plover, Skokholm, Pembrokeshire (Richard Brown).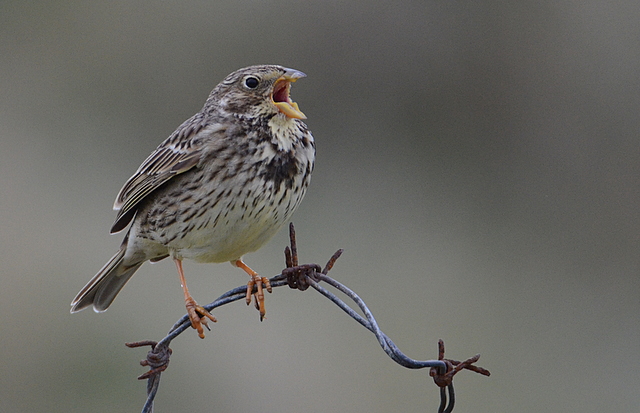 Corn Bunting, North Uist, Outer Hebrides (Joe Graham).