Cuckoo and Meadow Pipit by Michael Eccles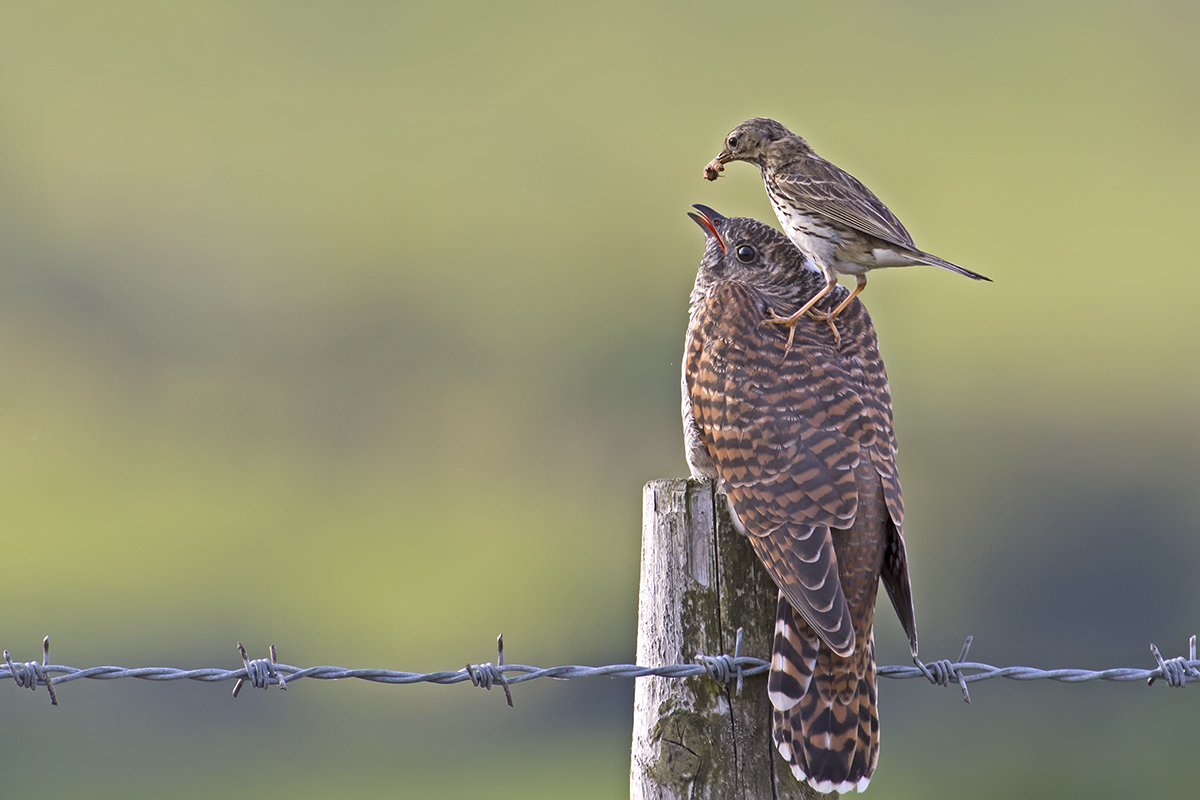 Everybody will know of the behaviour shown in this week's winning shot, but capturing it is a different matter. I've never even seen a juvenile Cuckoo being fed by its host parent, let alone photographed it, so could only look with envy at Michael Eccles' outstanding image.
This is a great shot showing a fascinating aspect of this species, with the added bonus of the Meadow Pipit actually posing on the Cuckoo's back to feed it rather than perching on the fence; the diffuse, out-of-focus background ensures that nothing takes your eye away from the birds.
Content continues after advertisements
Congratulations to Mike on his Photo of the Week. He took the image using a 600 mm lens, shooting at 1/320th second with an perture of f6.3 and the ISO set at 640.
You can read more on bird photography from Steve Young, including product reviews and a regular Photo Challenge for readers, every month in Birdwatch magazine.
Other notable images

Common Tern, Sywell CP, Northamptonshire (Photo: Peter Garrity)

Sandwich Tern, Cemlyn Bay, Anglesey (Photo: Bob Garrett)

Oystercatcher, undisclosed site, Essex (Photo: Pixellence)

Reed Bunting, Filey, North Yorkshire (Photo: Billy Harbottle)

Puffin, Lunga, Argyll (Photo: Stewart Woolley)

Bearded Tit, undisclosed site, Norfolk (Photo: Nick Appleton)

Little Bittern, Old Moor RSPB (Dearne Valley), South Yorkshire (Photo: Mary Wilde)

Sanderling, Druridge Bay CP, Northumberland (Photo: Heiko Peters)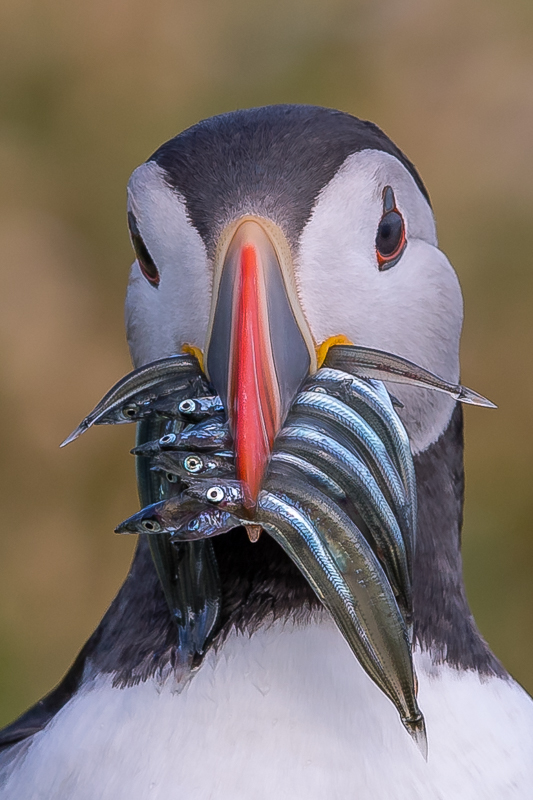 Puffin, Isle of May, Fife (Photo: Dave Williams)

Spotted Flycatcher, Gladhouse Reservoir, Lothian (Photo: Bruce Kerr)

Sand Martin, Gwithian, Cornwall (Photo: John Rowe)

Great Knot, Gore Point, Norfolk (Photo: John Richardson)