Wood Sandpiper by Jeremy McClements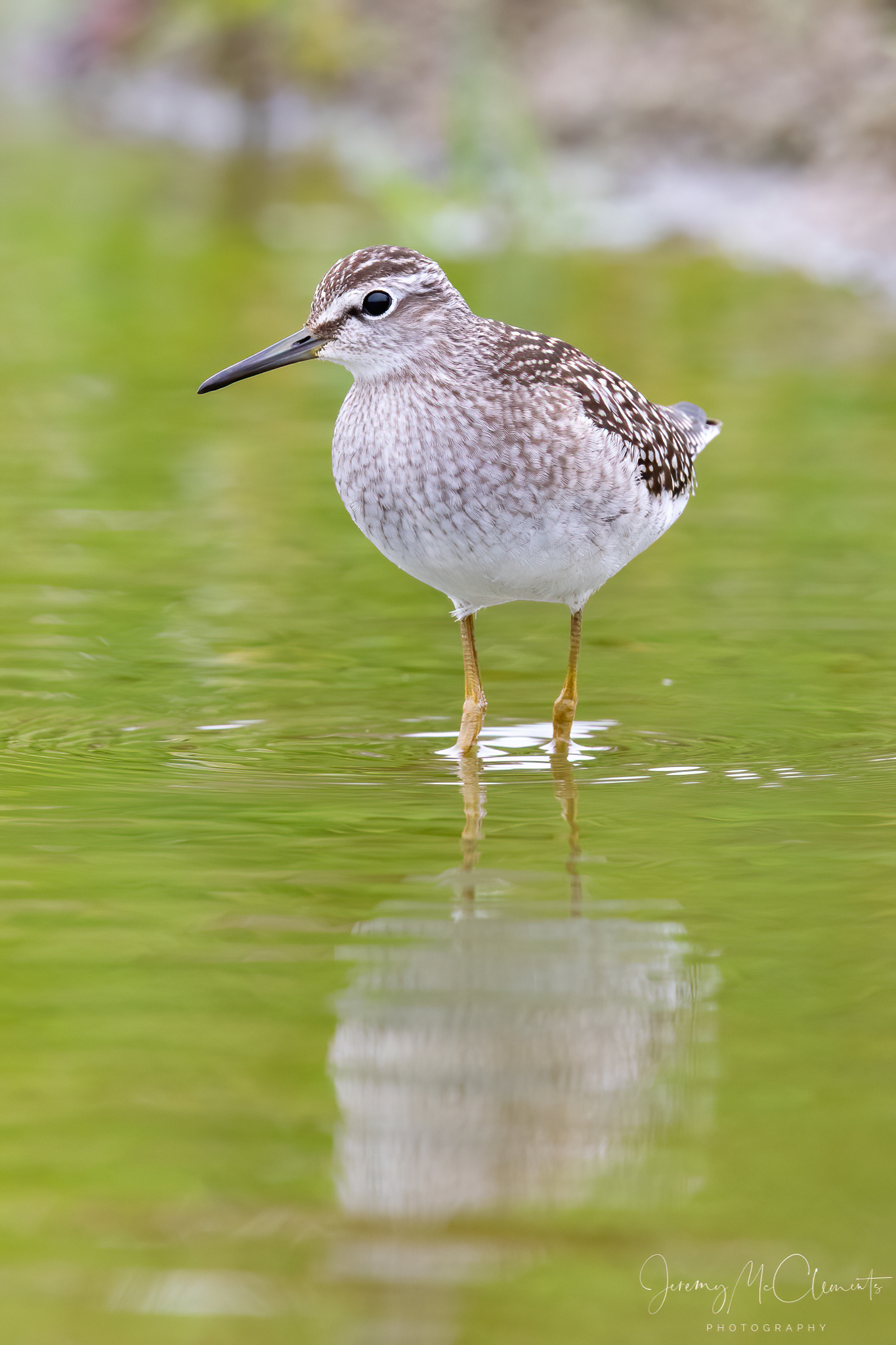 We're getting into the peak period for Wood Sandpipers in Britain and, as Jeremy McClements's image so beautifully demonstrates, the first juveniles are now beginning to appear on our shores. In contrast to the often edgy and nervous adults, juveniles can be quite fearless – as in the case of this confiding bird, currently residing on the outskirts of Weymouth.
Framed in an engaging pose, the youngster's curiosity and innocence are well captured here as it pauses, eye-to-eye with the photographer. A pin-sharp subject, showing fantastic feather detail and set against a pleasing green background, the bird's pristineness (it can only be a matter of weeks old) is also a sight to behold. Well done to Jeremy on this terrific photo.
Other notable images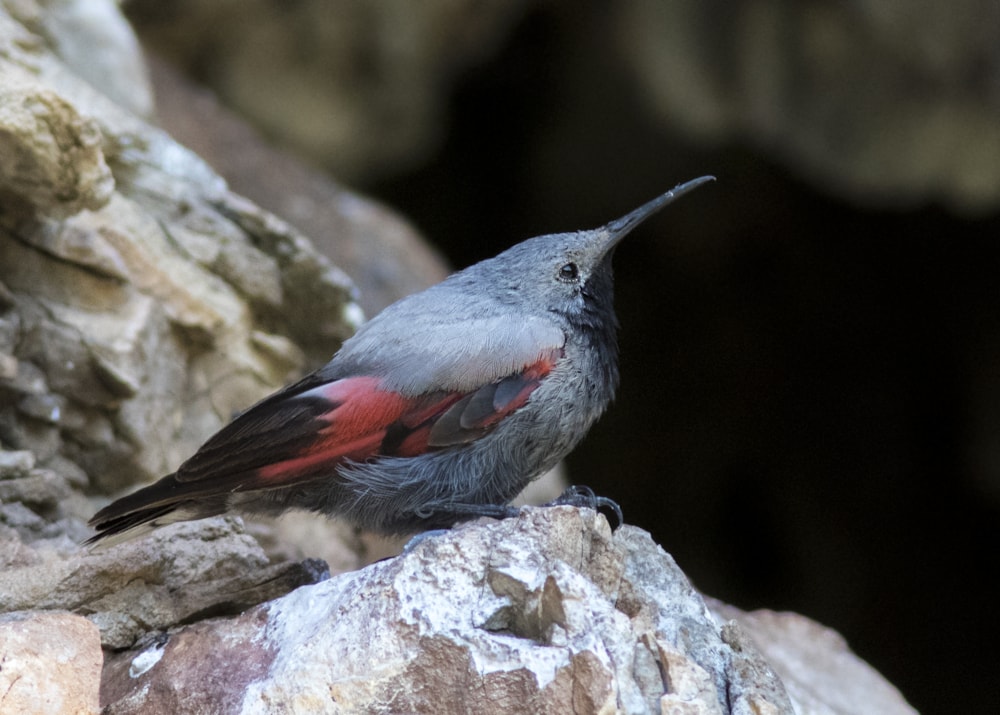 Wallcreeper, Catalonia, Spain (Sean Ronayne).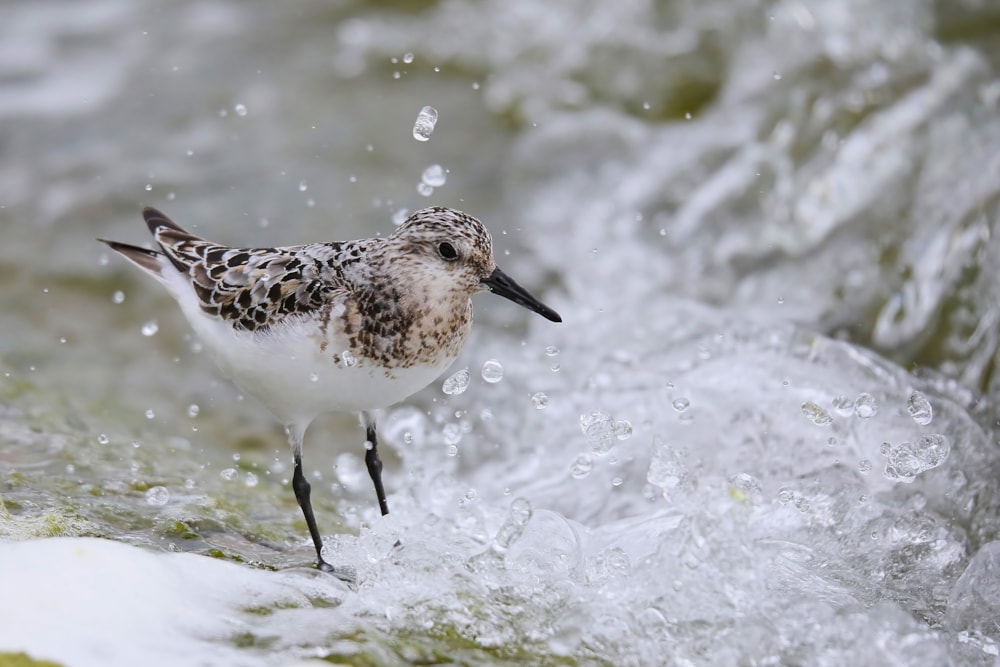 Sanderling, Farmoor Reservoir, Oxfordshire (Clive Daelman).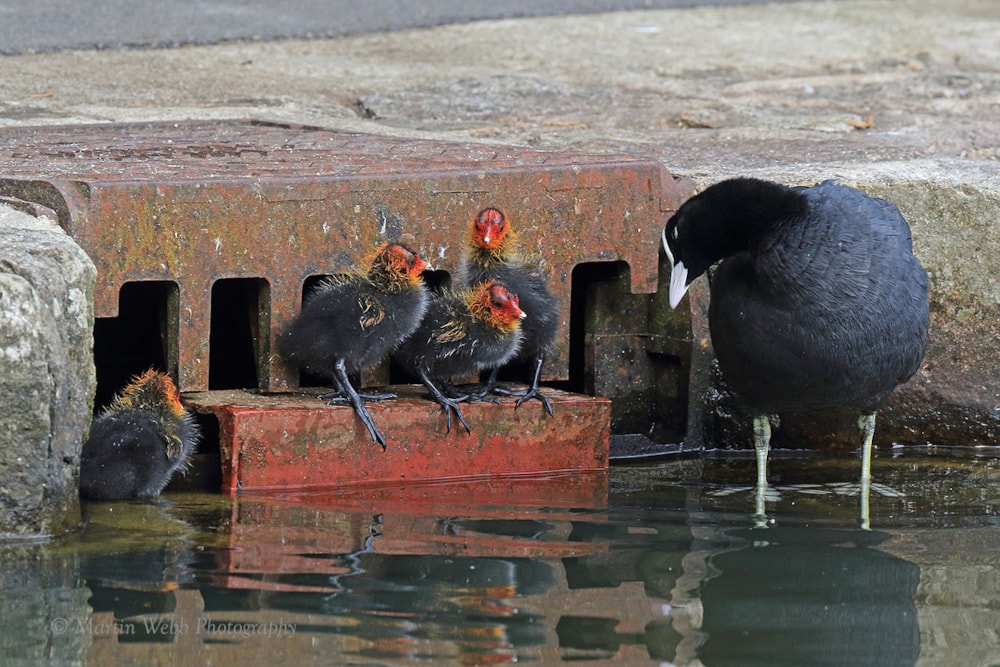 Eurasian Coot, Helston, Cornwall (Martin Webb).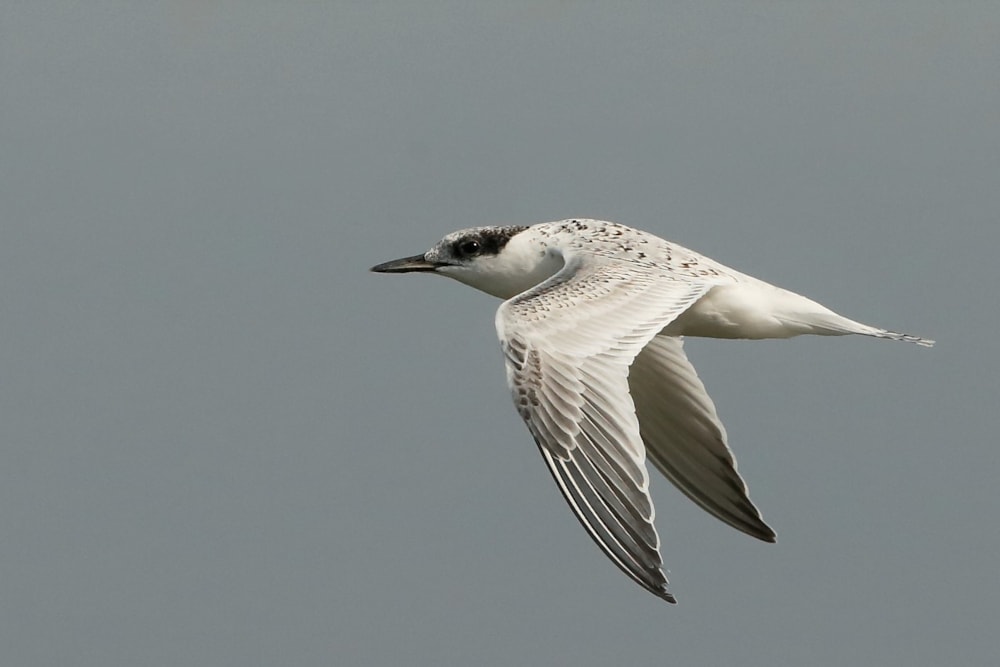 Sandwich Tern, Largo Bay, Fife (Douglas Dickson).
Content continues after advertisements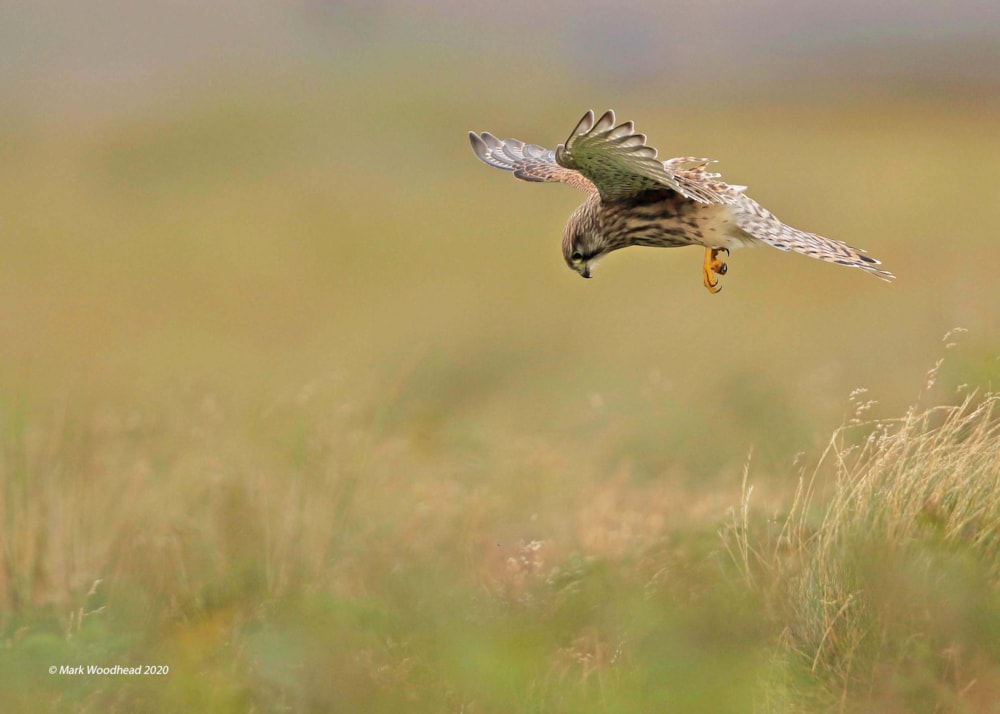 Common Kestrel, Cutthroat Bridge, Derbyshire (Mark Woodhead).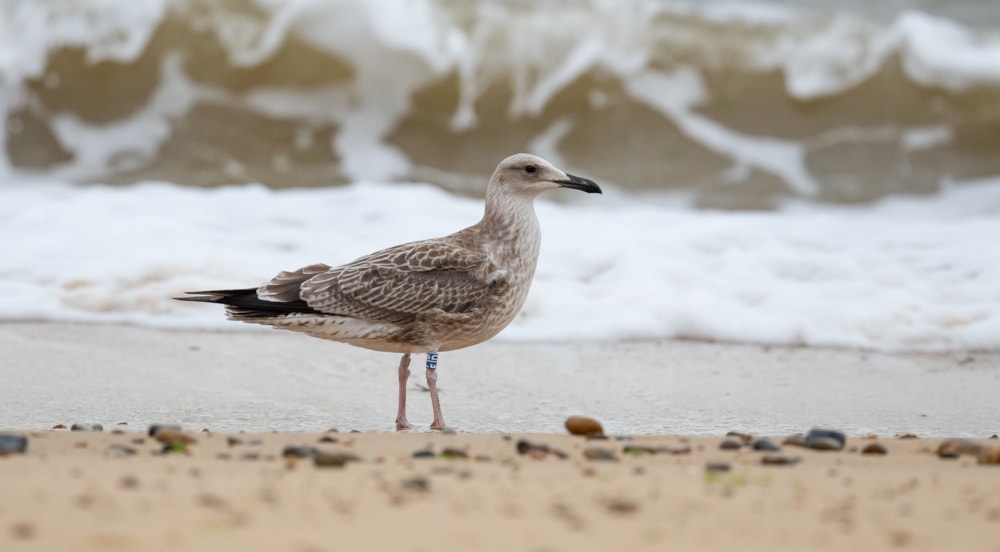 Caspian Gull, Southwold, Suffolk (Brian Small).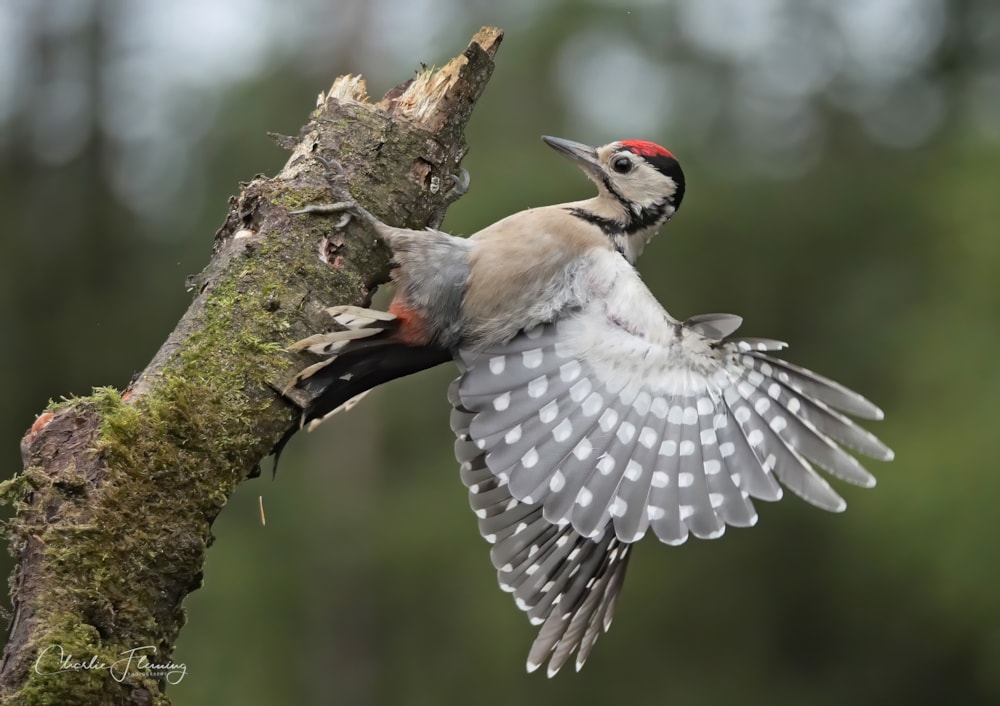 Great Spotted Woodpecker, Haldon Forest, Devon (Charlie Fleming).

Wilson's Storm Petrel, Scilly pelagic, Isles of Scilly (Scott Reid).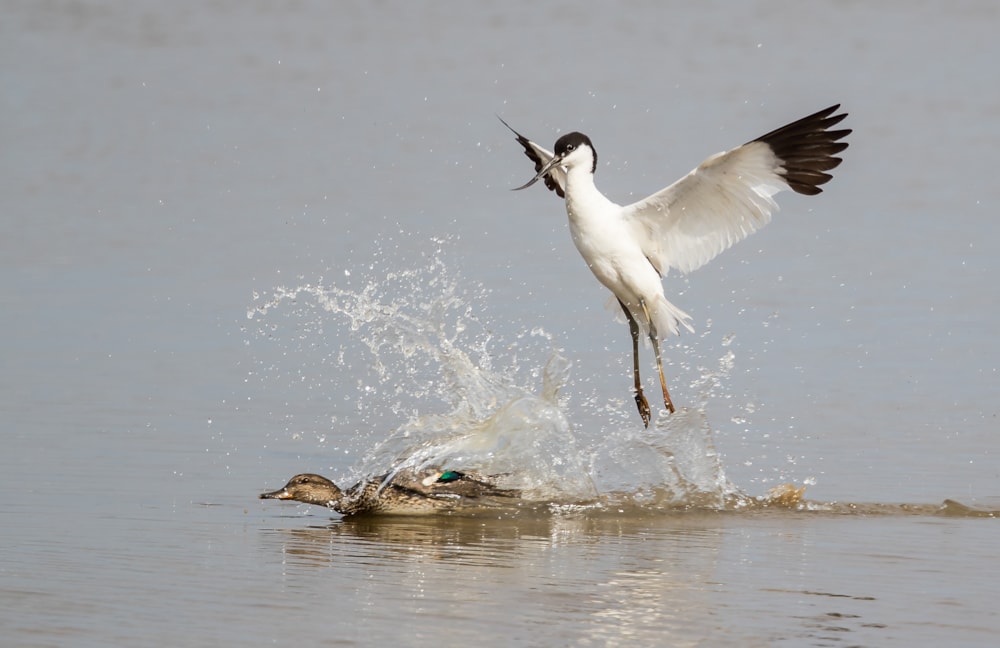 Avocet, Titchwell RSPB, Norfolk (Garth Peacock).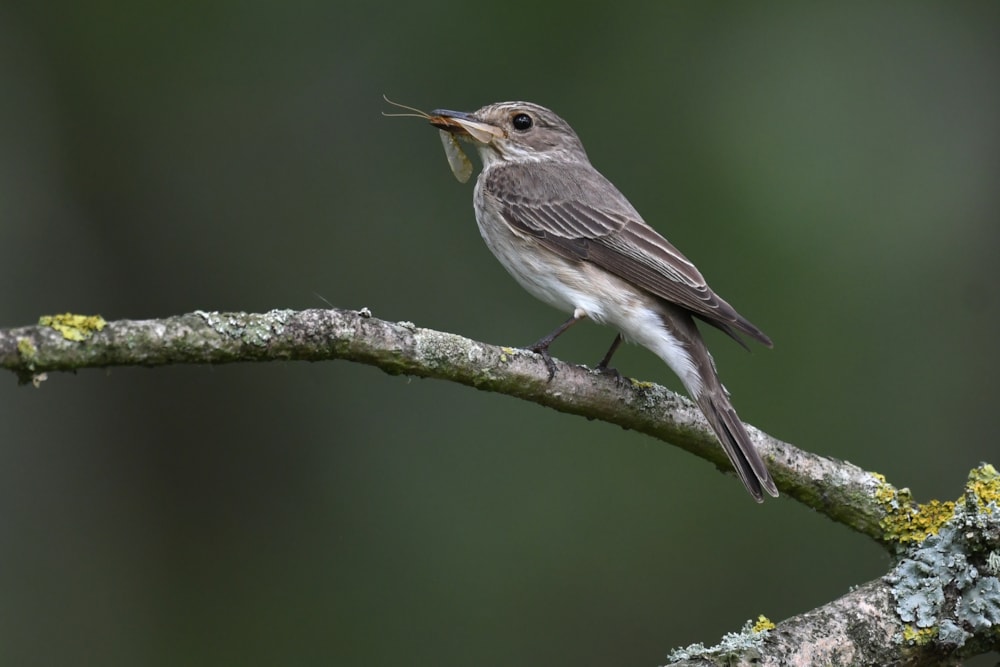 Spotted Flycatcher, Strumpshaw Fen RSPB, Norfolk (Nick Appleton).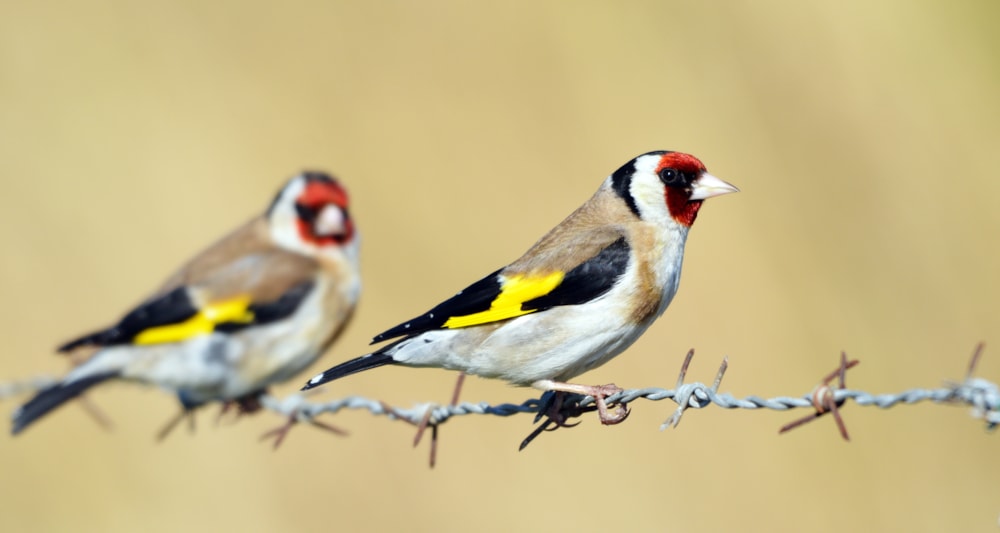 Goldfinch, Youghal, Cork (Tom Kennedy).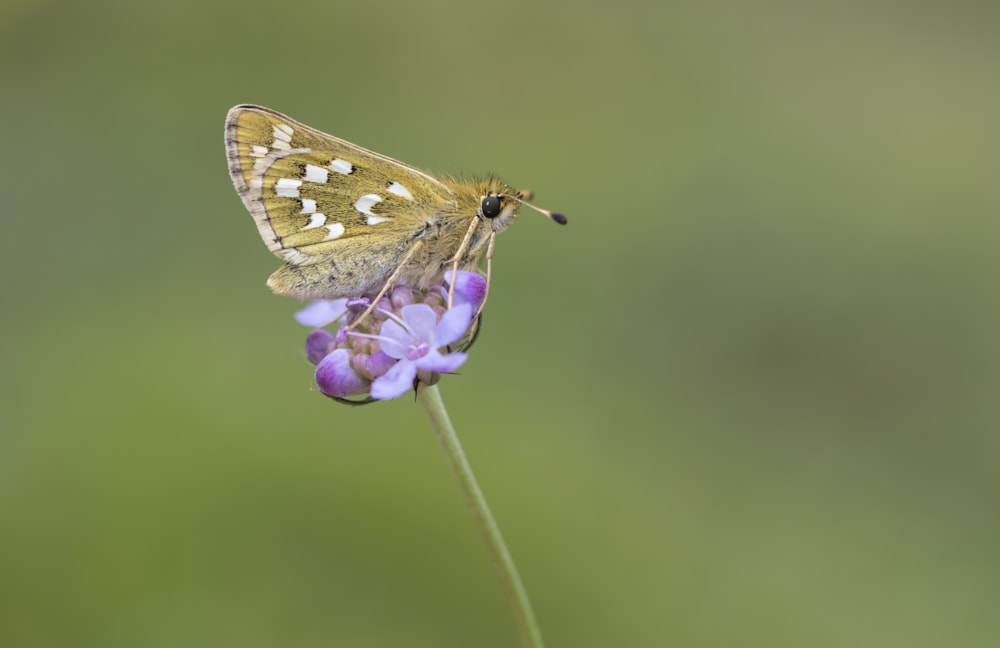 Silver-spotted Skipper, Seaford, East Sussex (Bob Eade).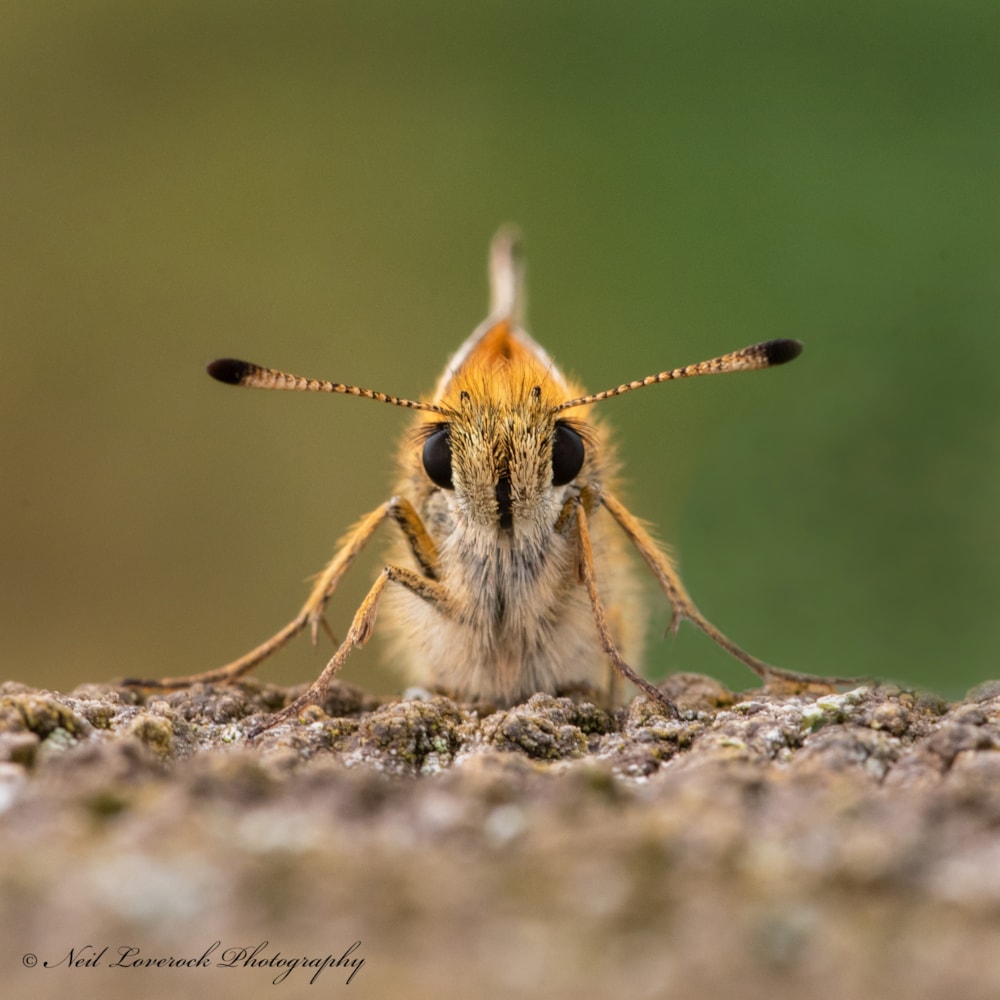 Essex Skipper, Weston-on-Trent, Derbyshire (Neil Loverock).