White Wagtail by Paul Samuels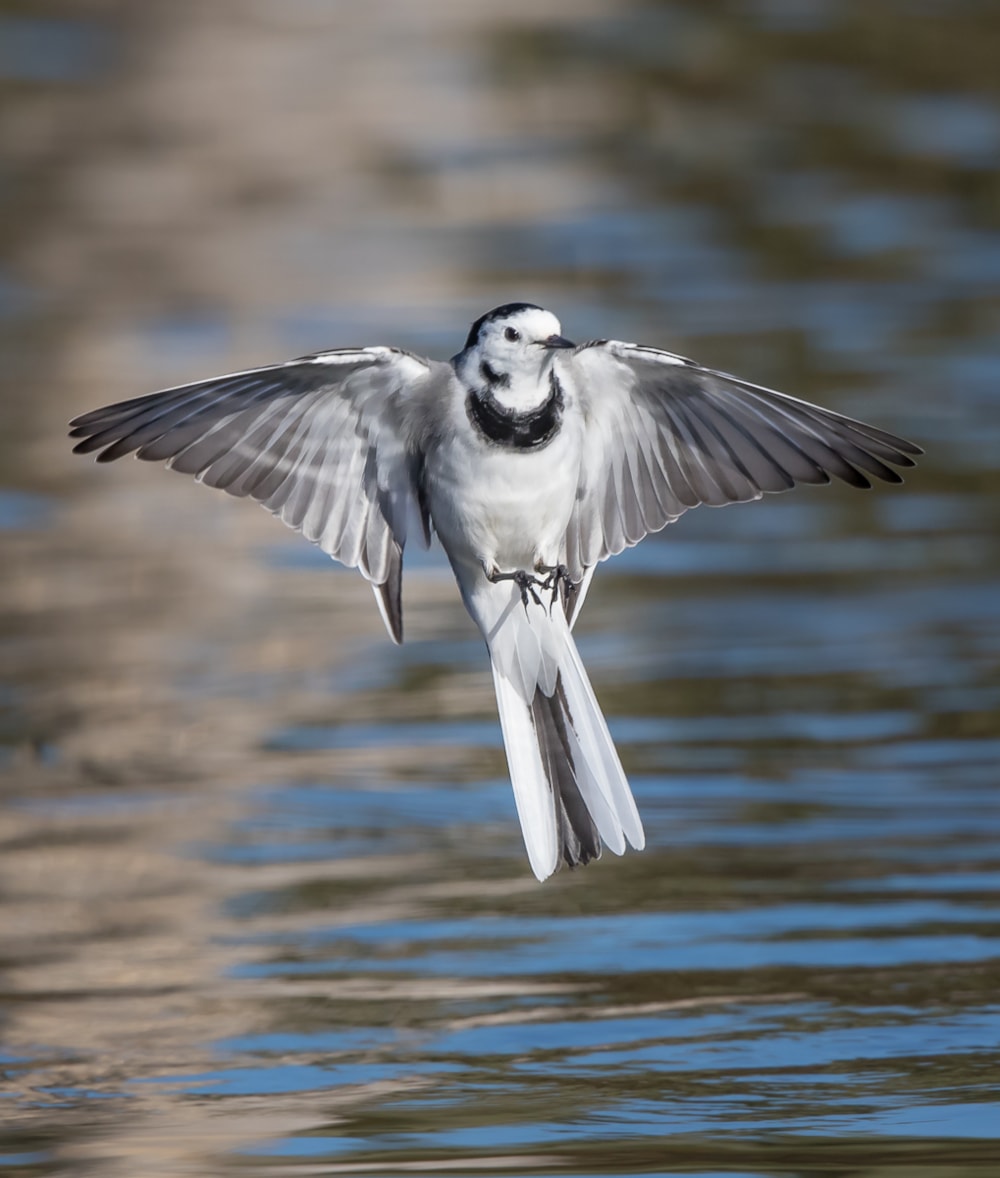 A cracking flight shot of a White Wagtail coming into land by Paul Samuels is this week's standout image.
Taken in sunny Spain, a fast shutter speed has been used to freeze the action just as the wagtail 'touches down'. The image is nicely exposed showing lots of detail, while the blue water background adds to the overall picture.
Congratulations to Paul on his winning capture, taken with a 500 mm lens plus a 1.4x converter, exposed at 1/3200th sec, f6.3 on ISO 800.
Other notable images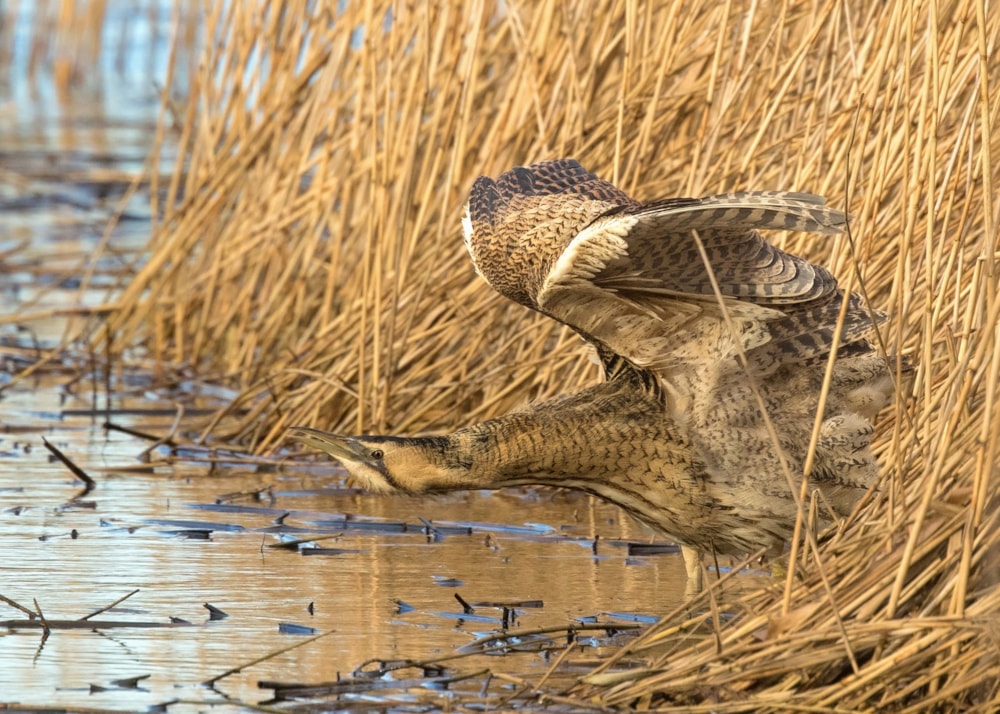 Eurasian Bittern, Far Ings NR, Lincolnshire (Paul Coombes).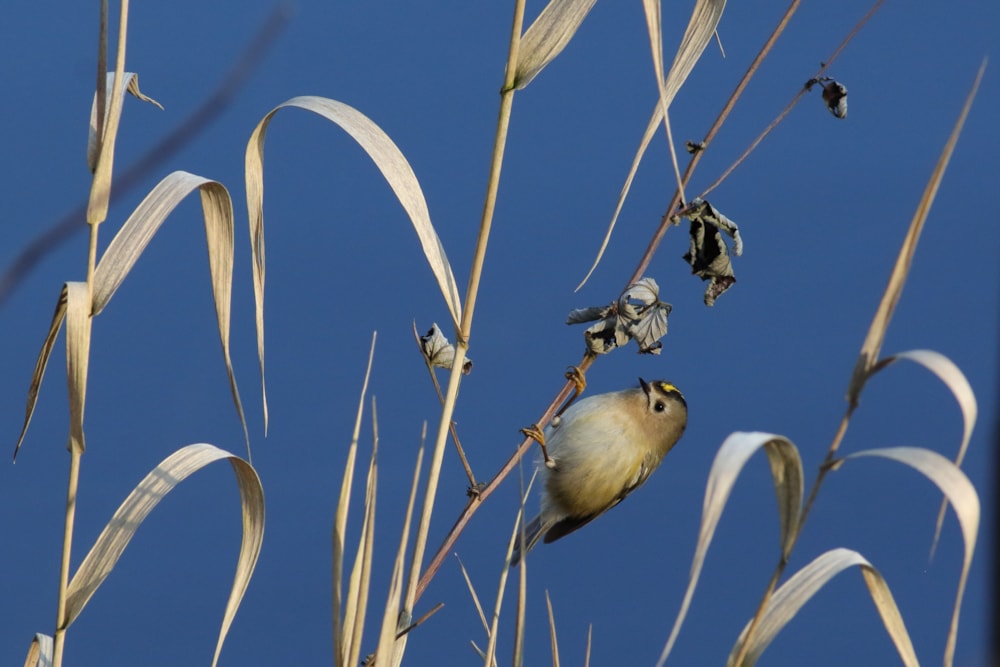 Goldcrest, Ripon City Wetlands YWT, North Yorkshire (Adrian Hardy).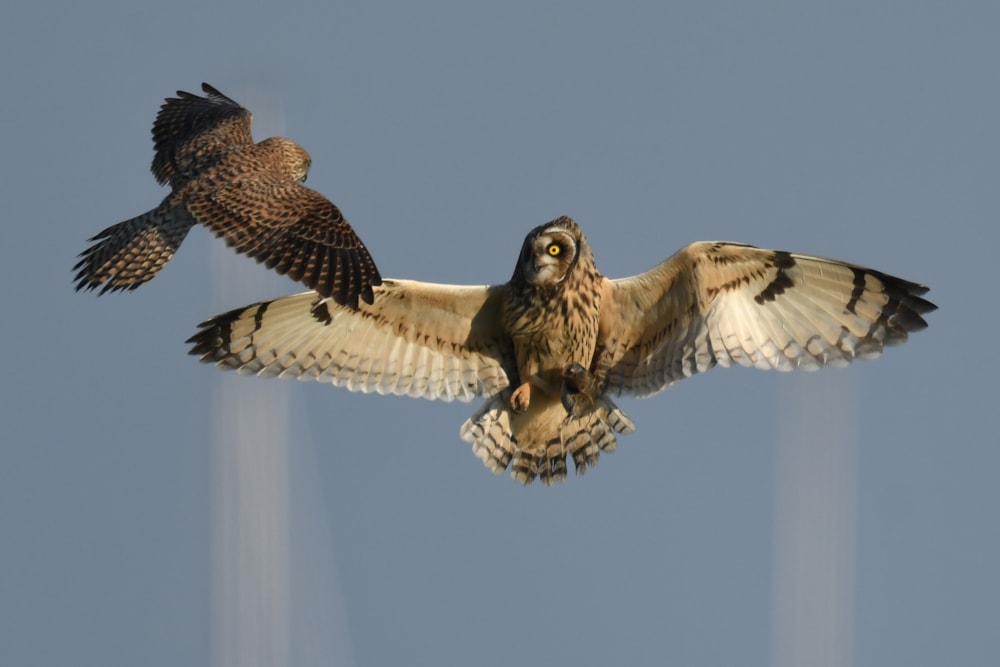 Short-eared Owl, undisclosed site, Norfolk (Nick Appleton).
Content continues after advertisements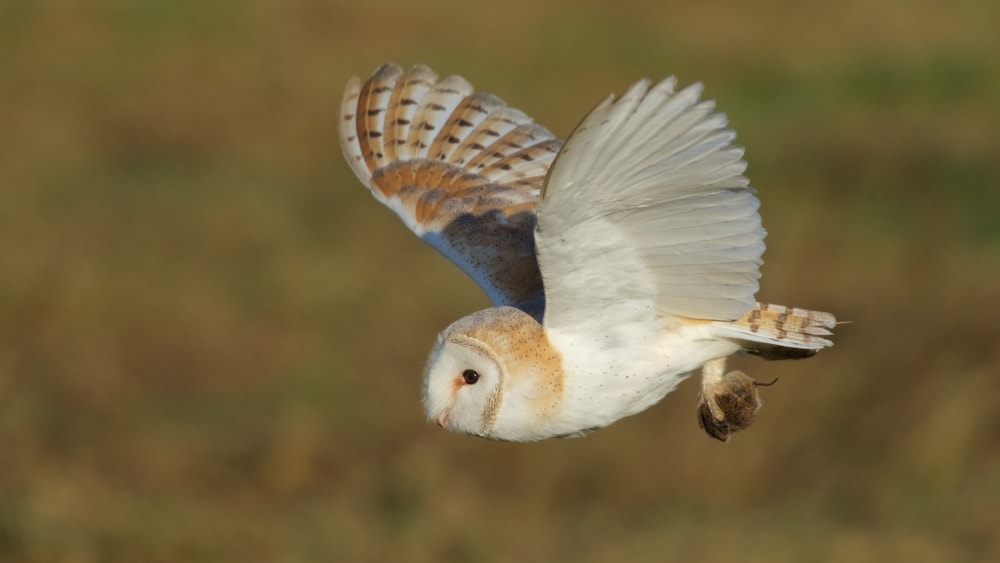 Barn Owl, undisclosed site, Dumfries & Galloway (David Moreton).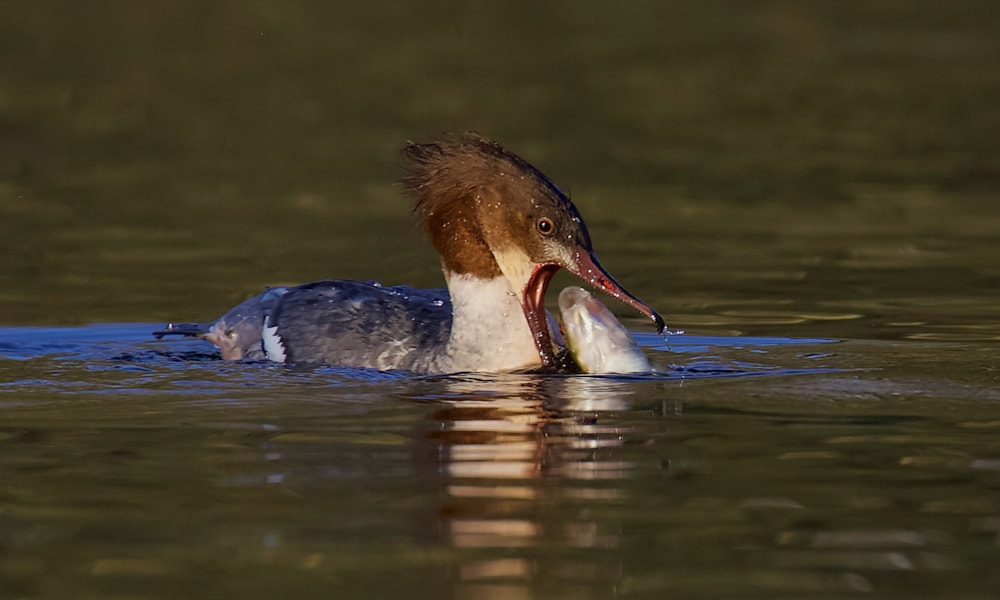 Goosander, Northampton, Northamptonshire (Dave Jackson).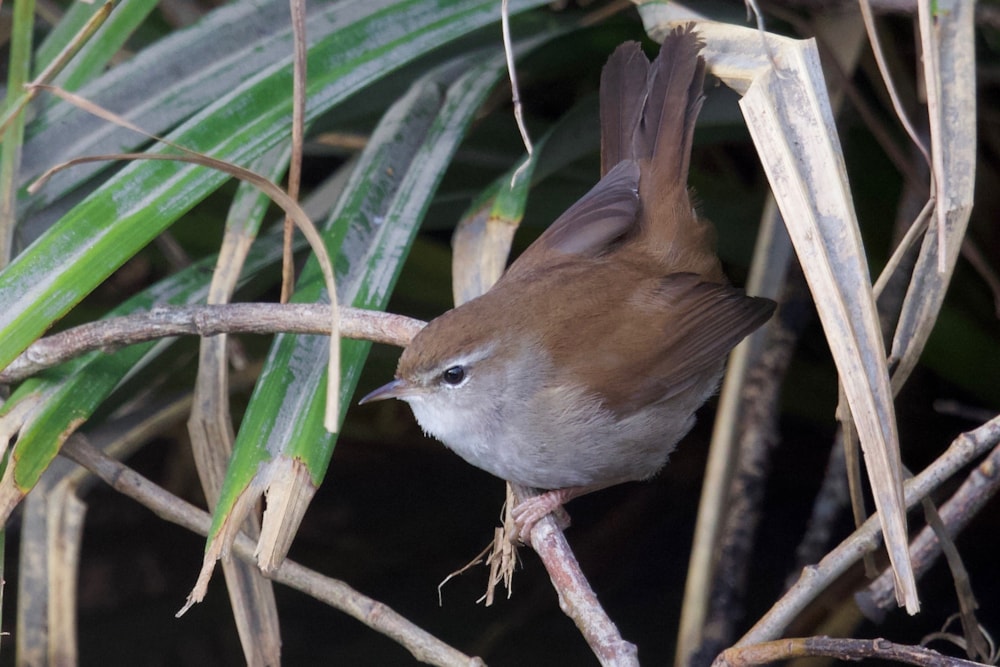 Cetti's Warbler, Walthamstow Reservoirs, London (Paul Chamberlain).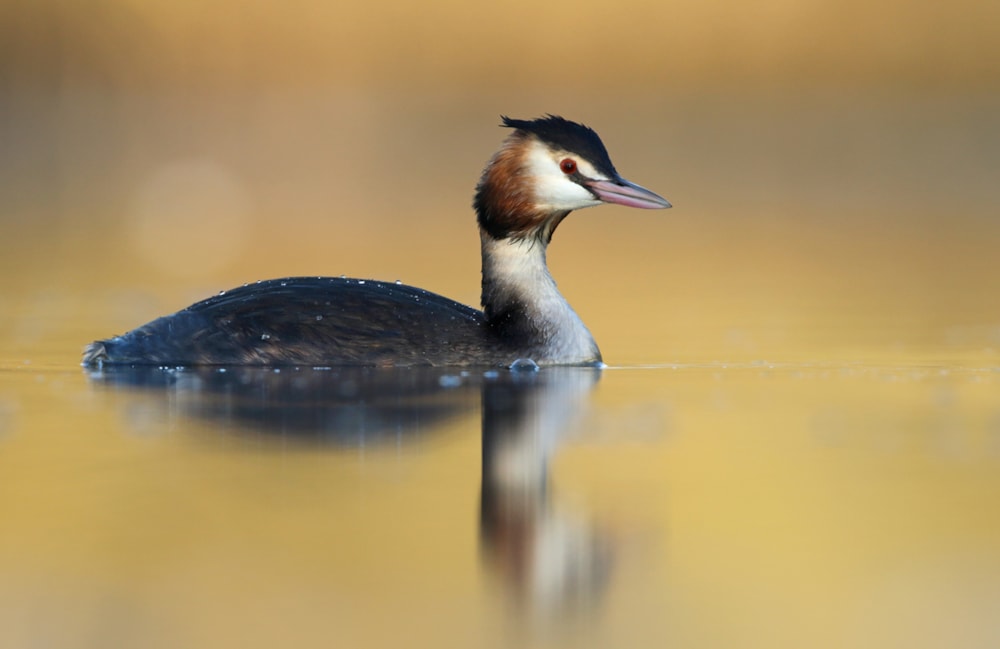 Great Crested Grebe, Attenborough NR, Nottinghamshire (John Dickenson).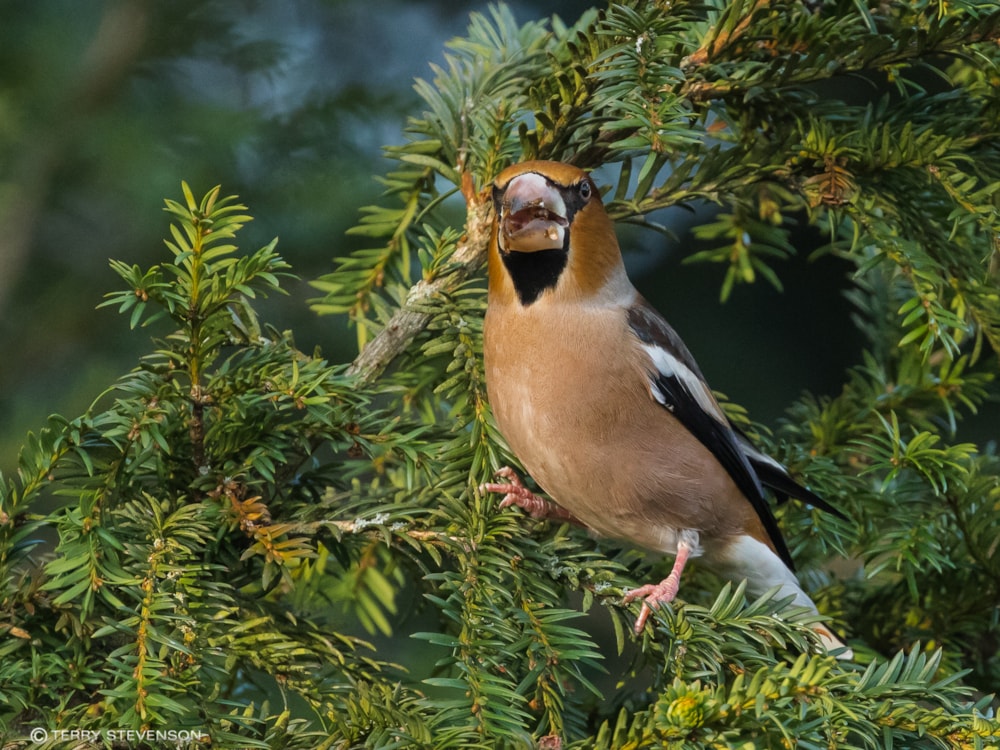 Hawfinch, Parkend, Gloucestershire (Terry Stevenson).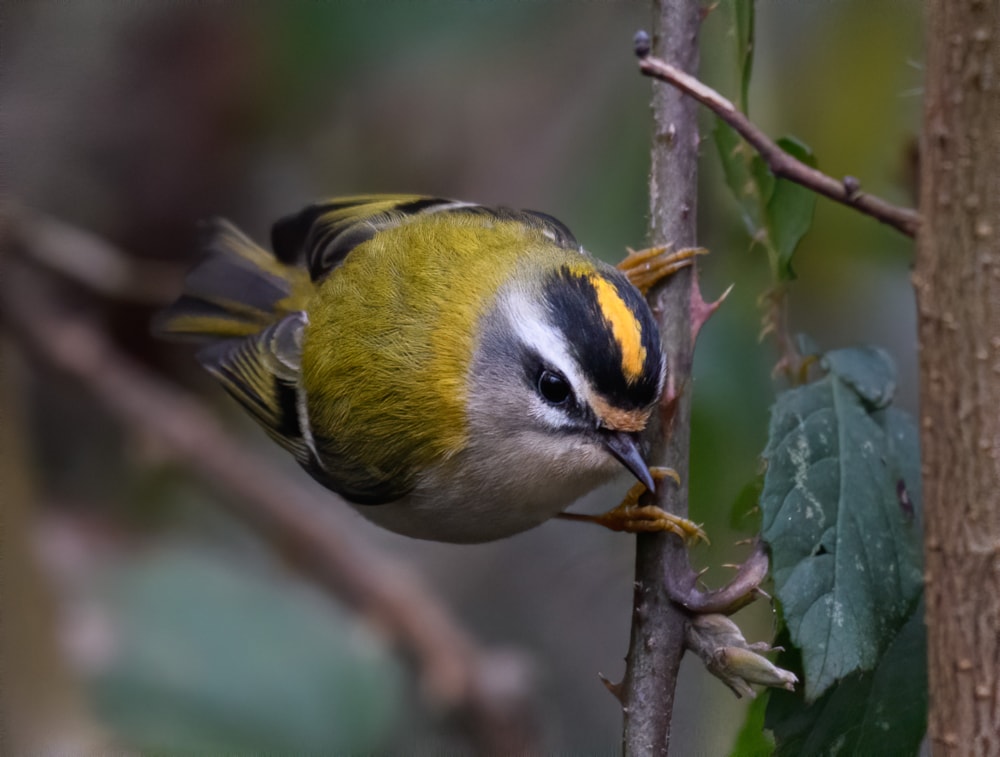 Firecrest, Cardiff, Glamorgan (Peter Howlett).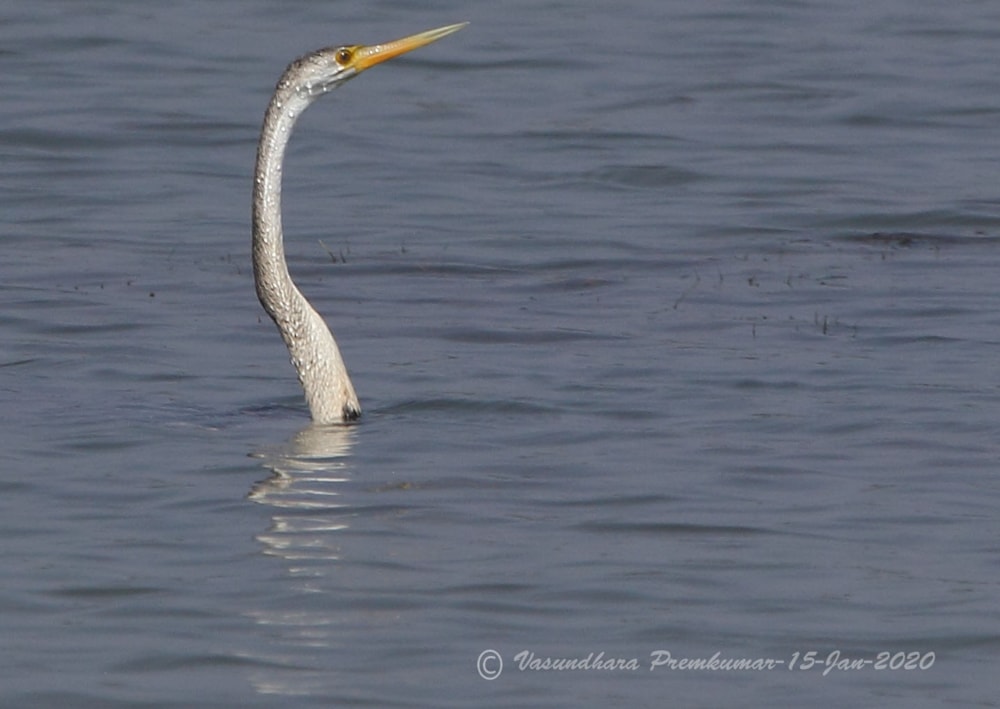 Oriental Darter, Hadinaru Lake, Mysore, Karnataka, India (Vasundhara Premkumar).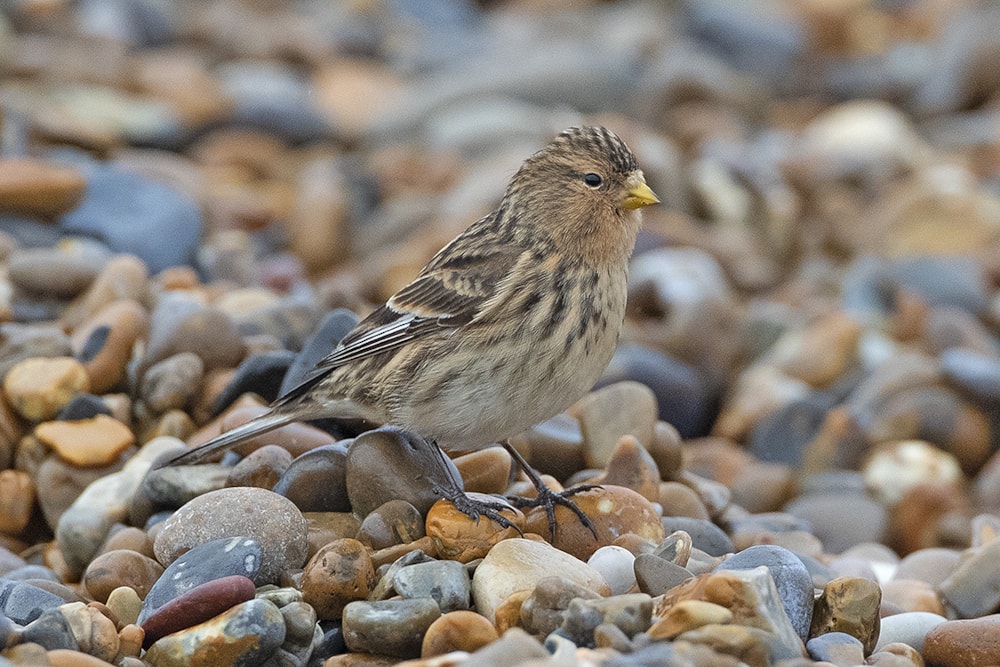 Twite, Dingle Marshes SWT, Suffolk (Andrew Moon).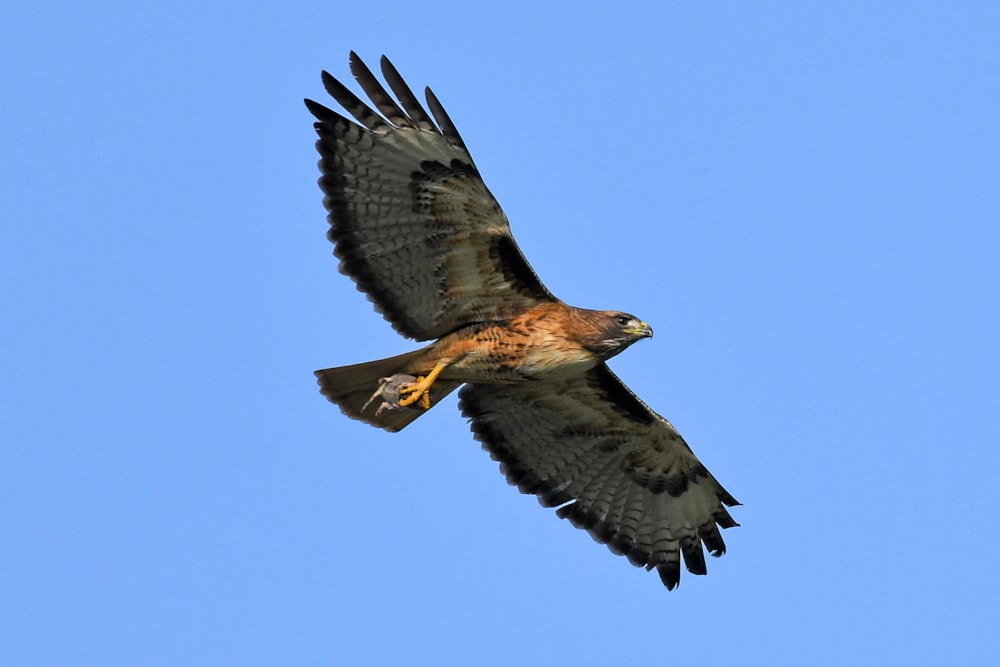 Red-tailed Hawk, Los Angeles, California (Alexander Viduetsky).

Siberian Stonechat, Ashton's Flash, Cheshire (Mark Woodhead).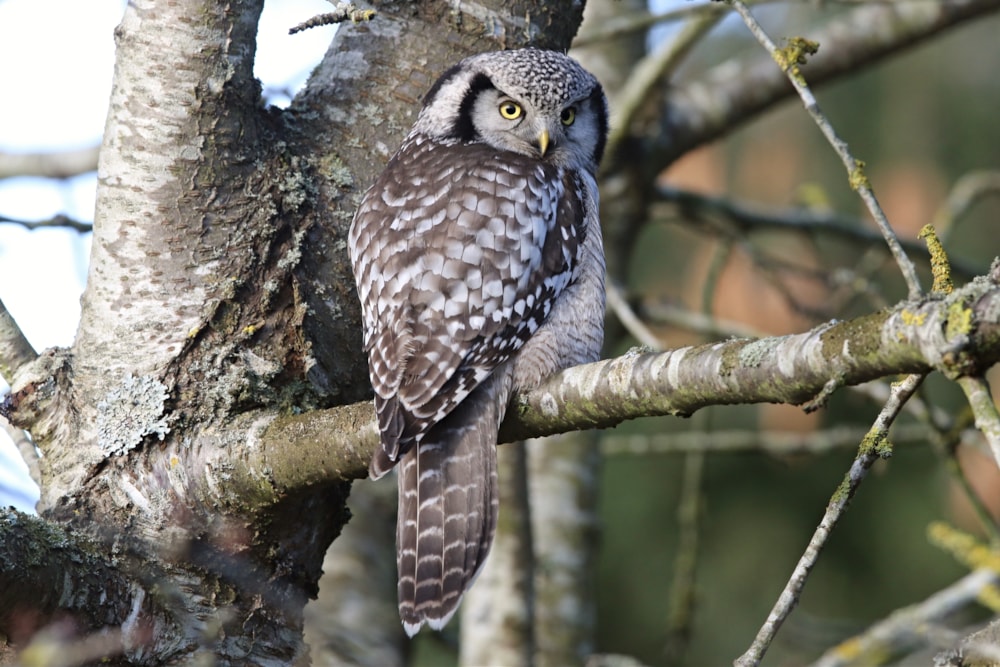 Northern Hawk-Owl, North Zealand, Denmark (Richard Bonser).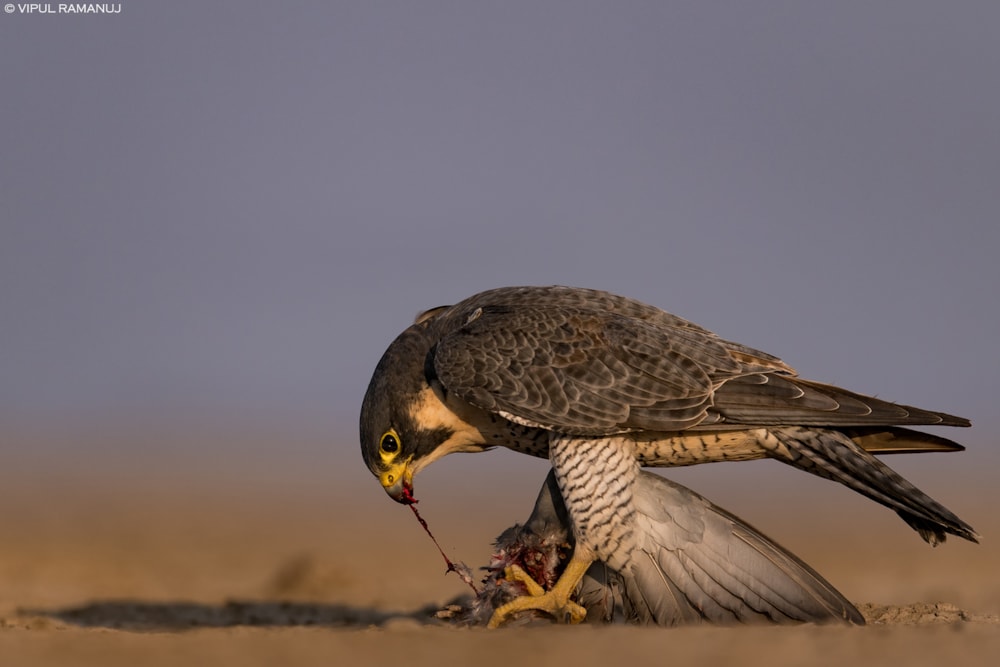 Peregrine Falcon, Little Rann of Kutch, Gujarat (Vipul Ramanuj).