Hen Harrier by Jean Dovey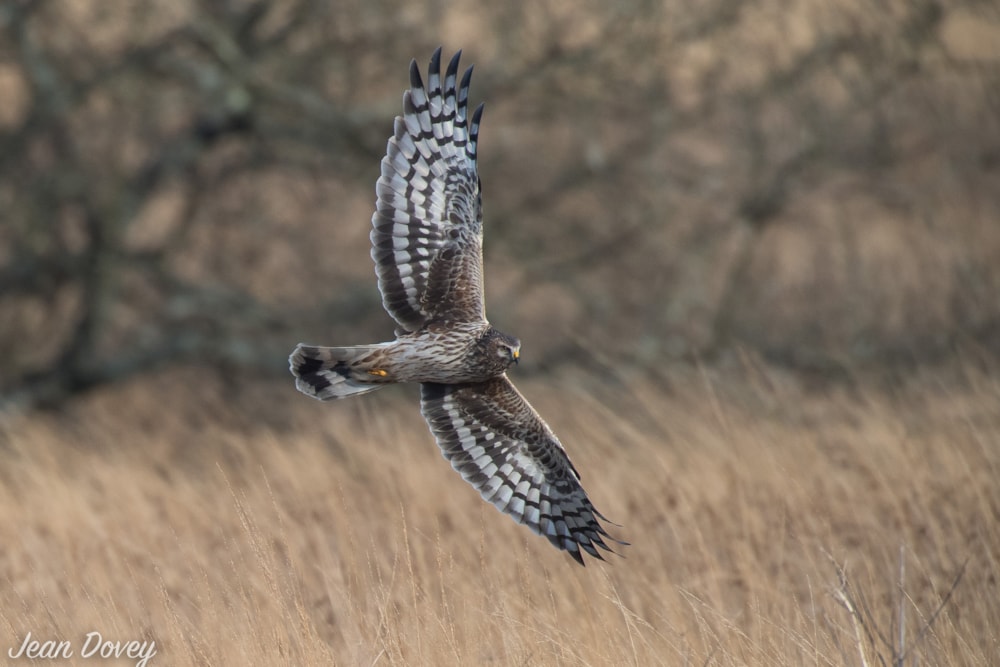 A wonderful flight shot of a female Hen Harrier is our winner this week. Caught in a striking pose, Jean Dovey's image shows all the underside features of this super-looking raptor – such a good view as this would really have brightened anyone's day.
The image is well exposed and set against an unobtrusive background that shows the harrier in a typical winter setting. This is a beautiful capture made that little bit better by the head being slightly turned towards the camera – lovely!
Congratulations to Jean, whose winning shot was taken with a 600 mm lens and a 1.4x converter, exposed at 1/3200 th second, f6.3 on ISO 1250.
Content continues after advertisements
Other notable images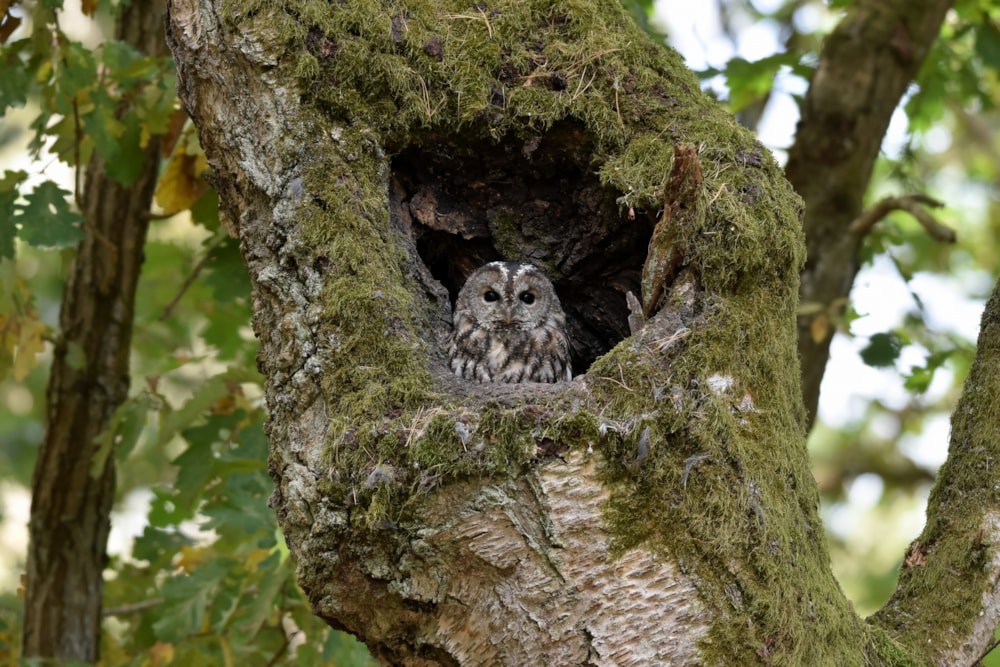 Tawny Owl, Müritz Nationalpark, Germany (W Schulenburg).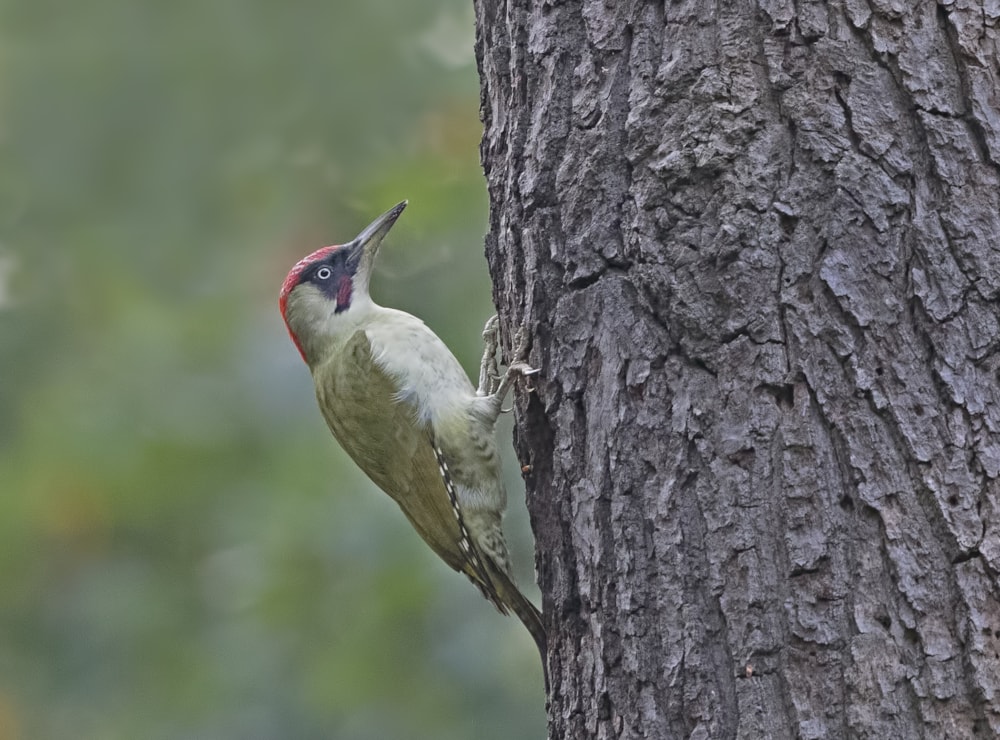 Green Woodpecker, Bushy Park, London (Andrew Brown).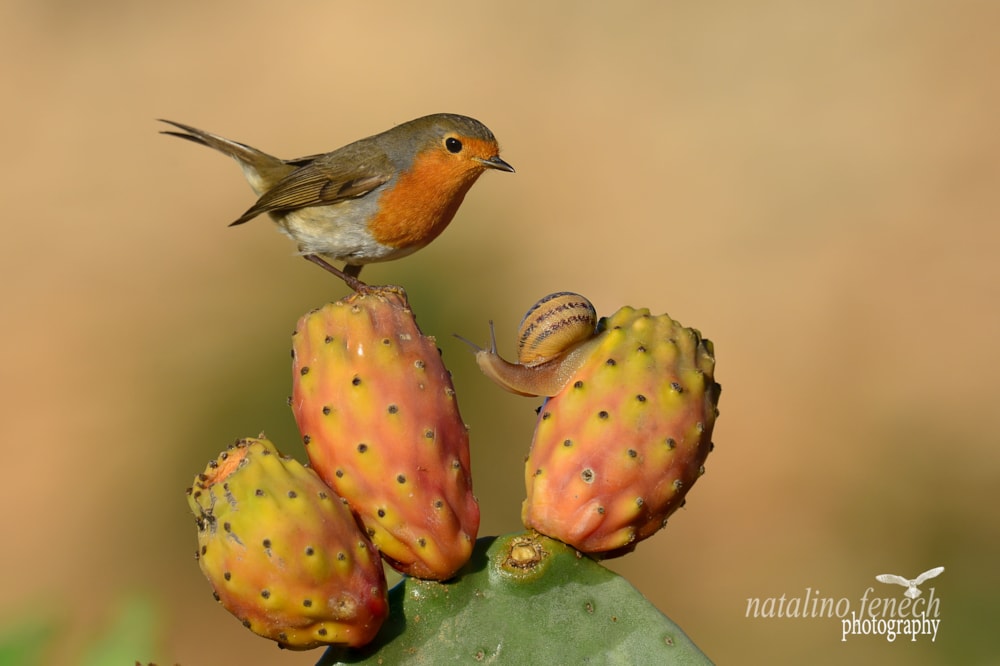 Robin, Bidnija, Malta (Natalino Fenech).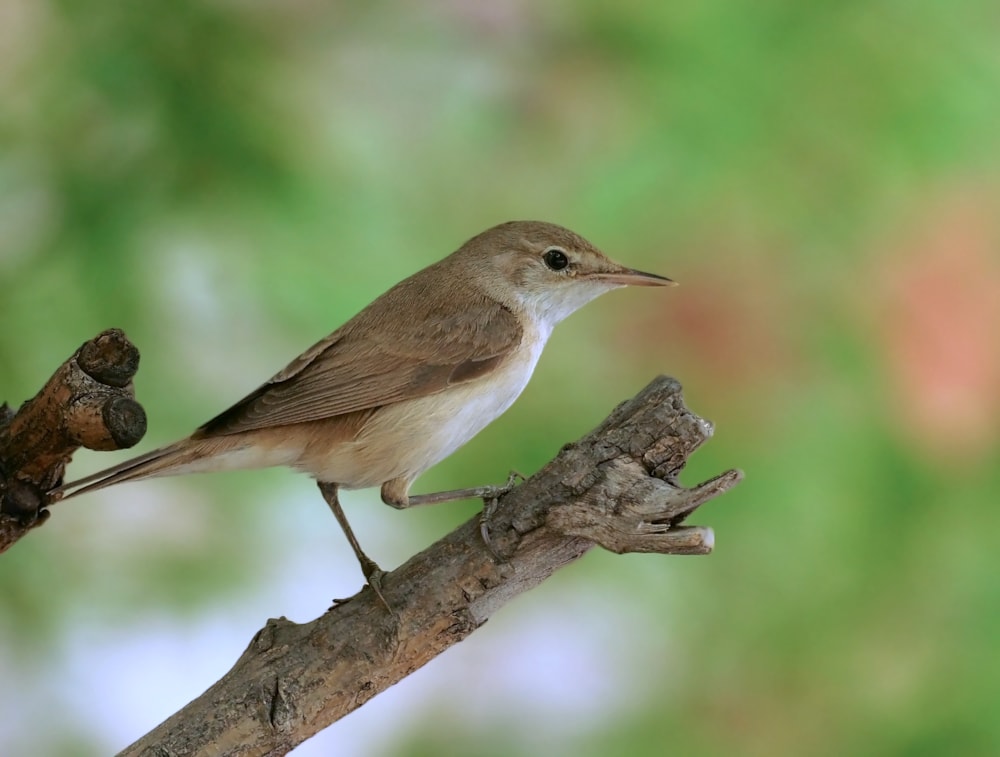 Caspian Reed Warbler, Jeddah, Saudi Arabia (Duha Alhashimi).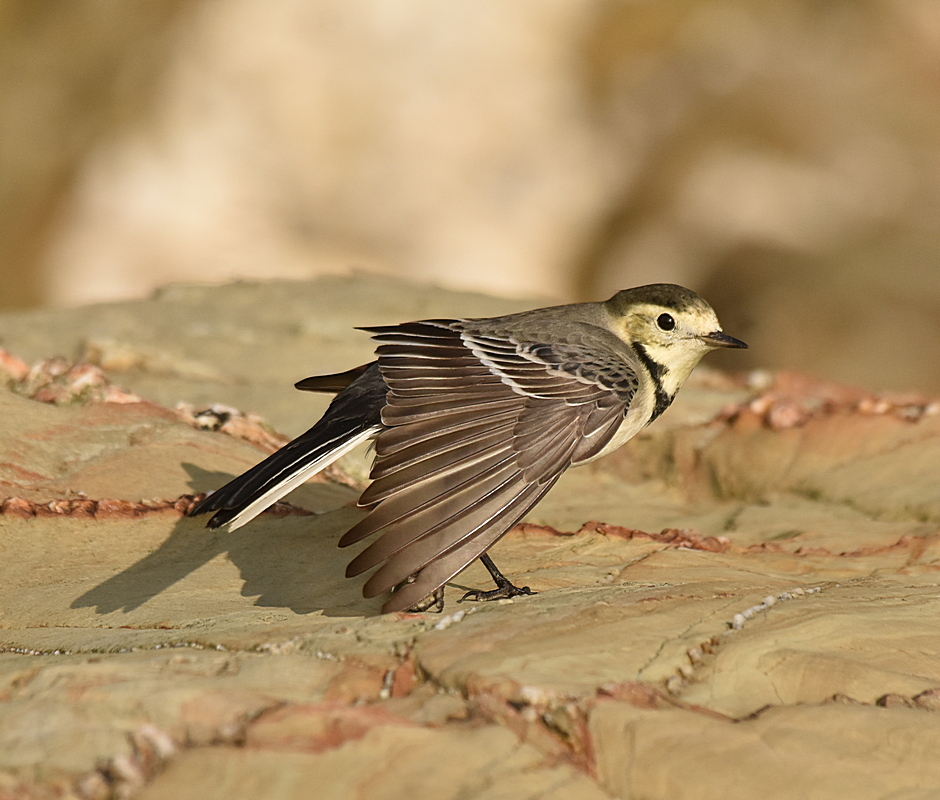 Pied Wagtail, Falmouth, Cornwall (John Rowe).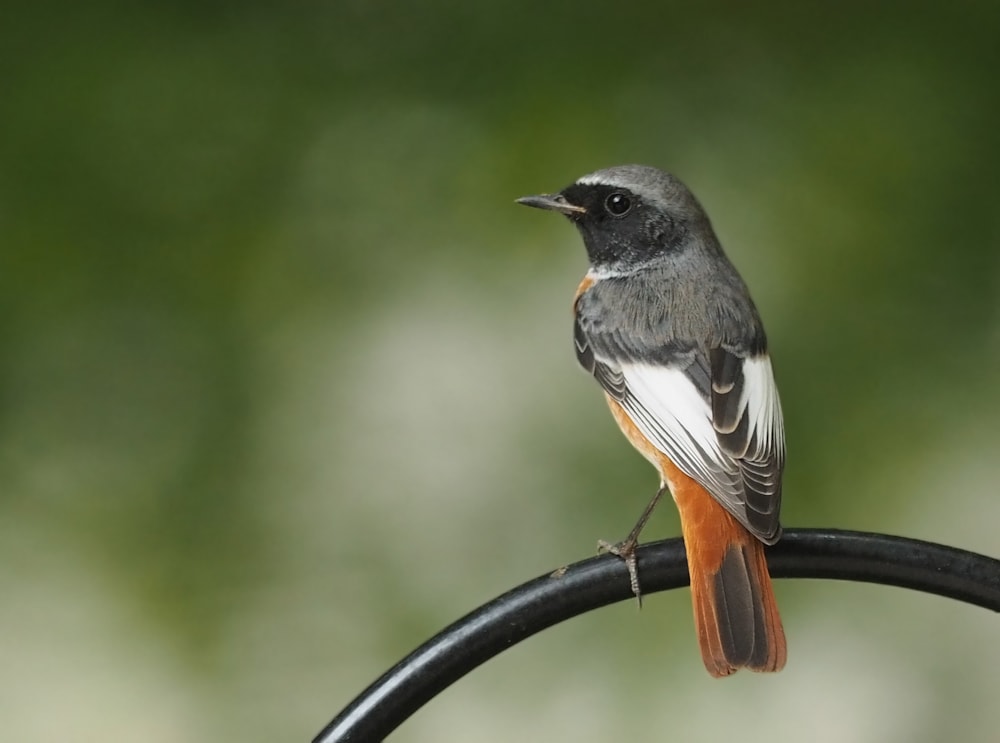 Common Redstart, Jeddah, Saudi Arabia (Duha Alhashimi).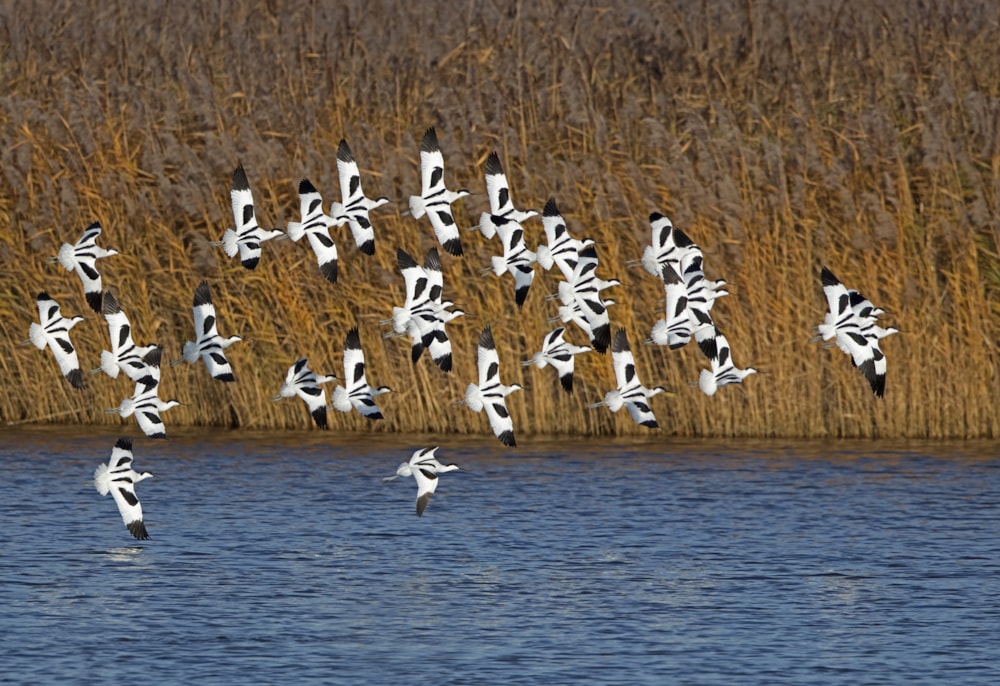 Avocet, Farlington Marshes HWT, Hampshire (Andrew Brown).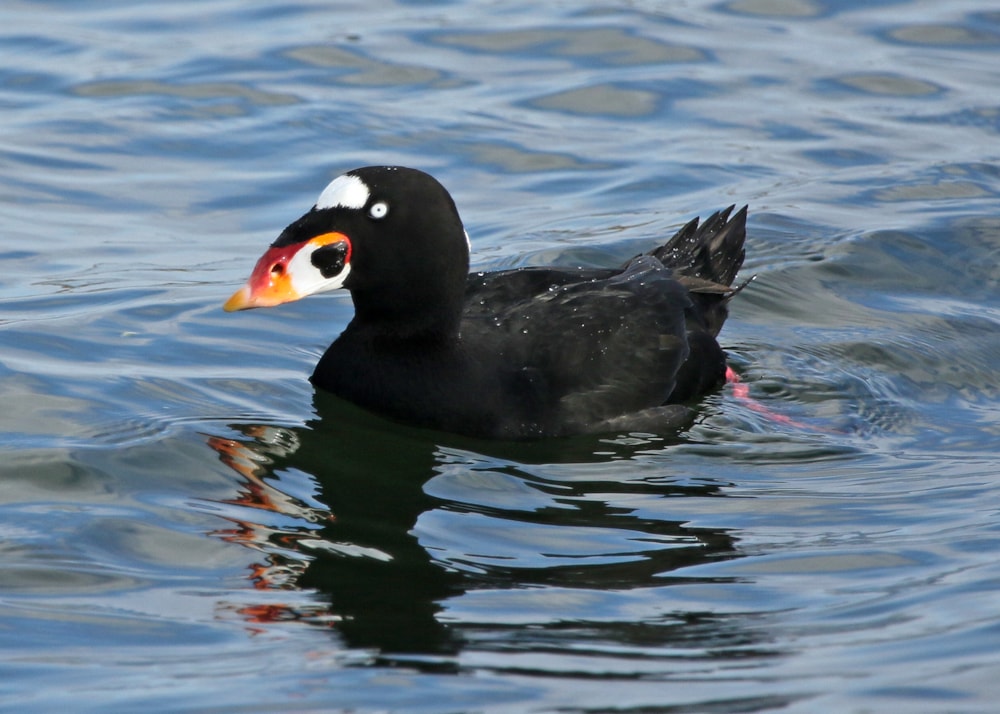 Surf Scoter, Bolsa Chica Ecological Reserve, California, United States (Alexander Viduetsky).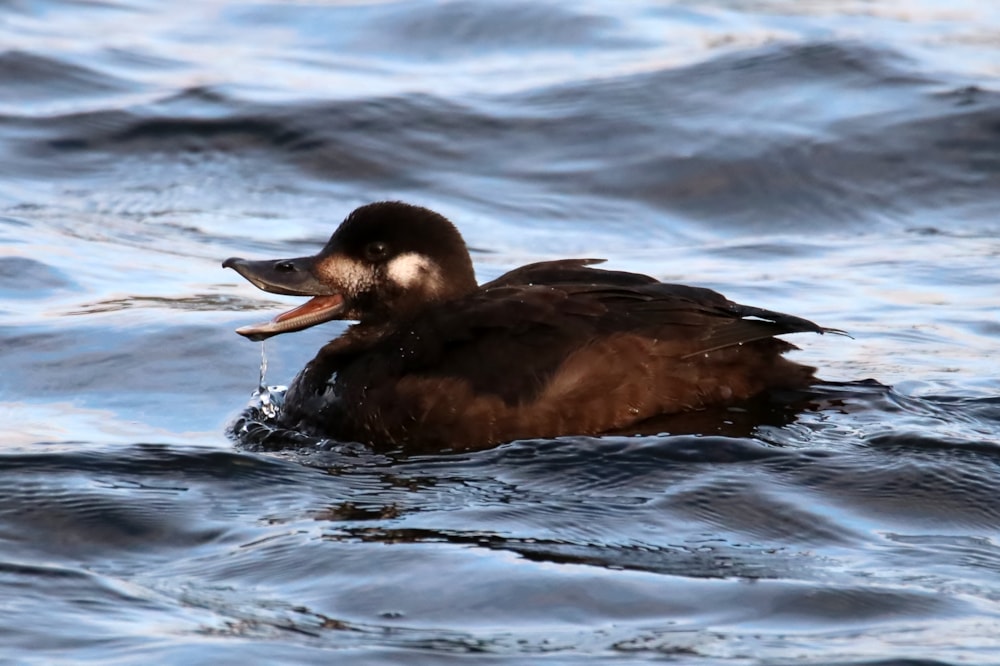 Velvet Scoter, High Rid Reservoir, Greater Manchester (Steven Higginbottom).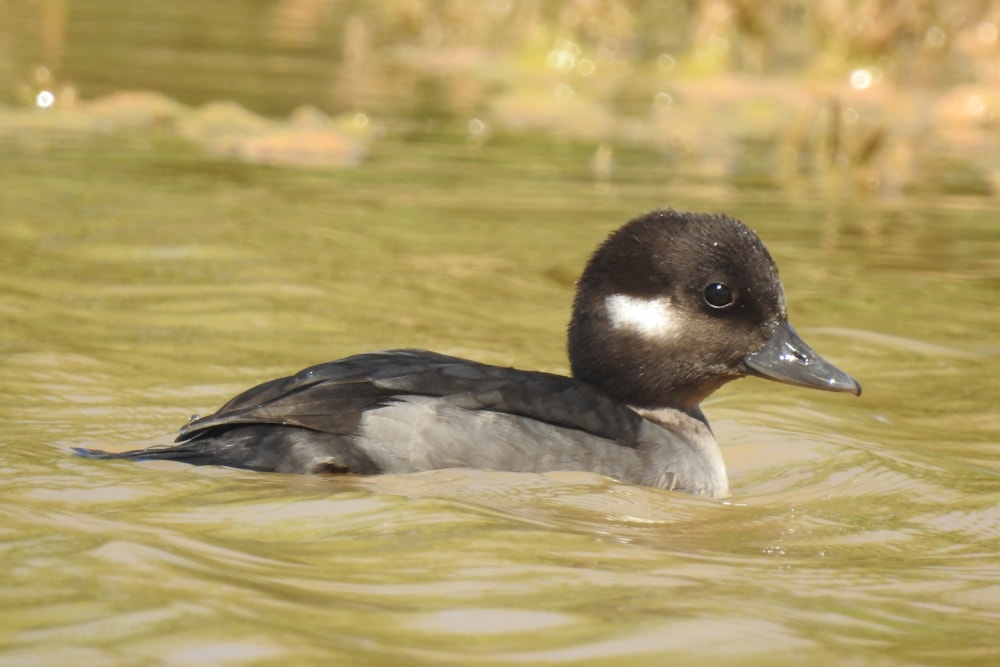 Bufflehead, Santa Maria, Sal (Uwe Thom).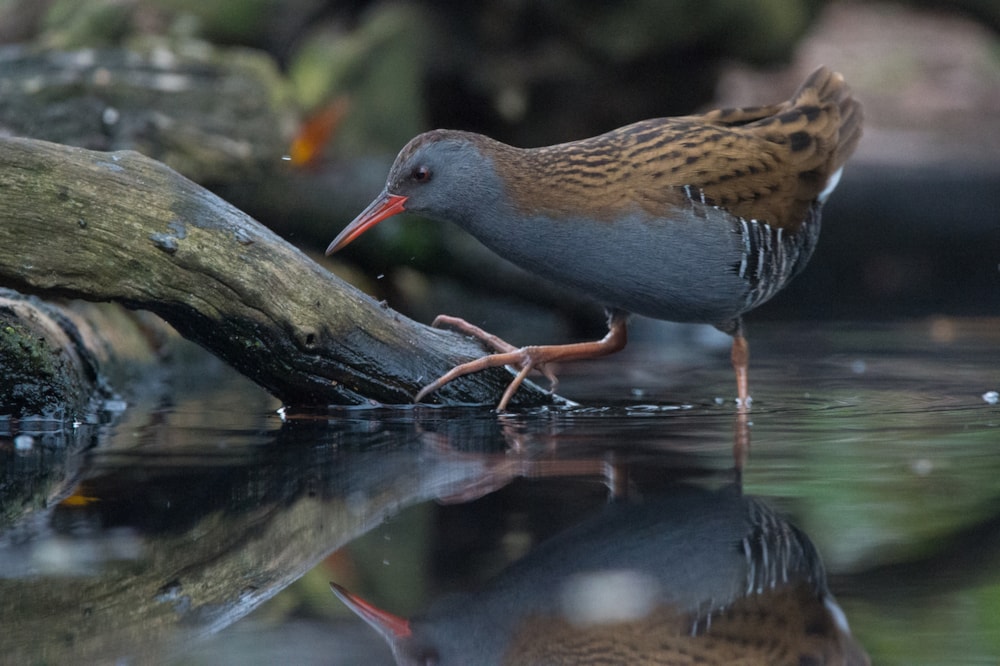 Water Rail, Kalmthout, Belgium (Marc FASOL).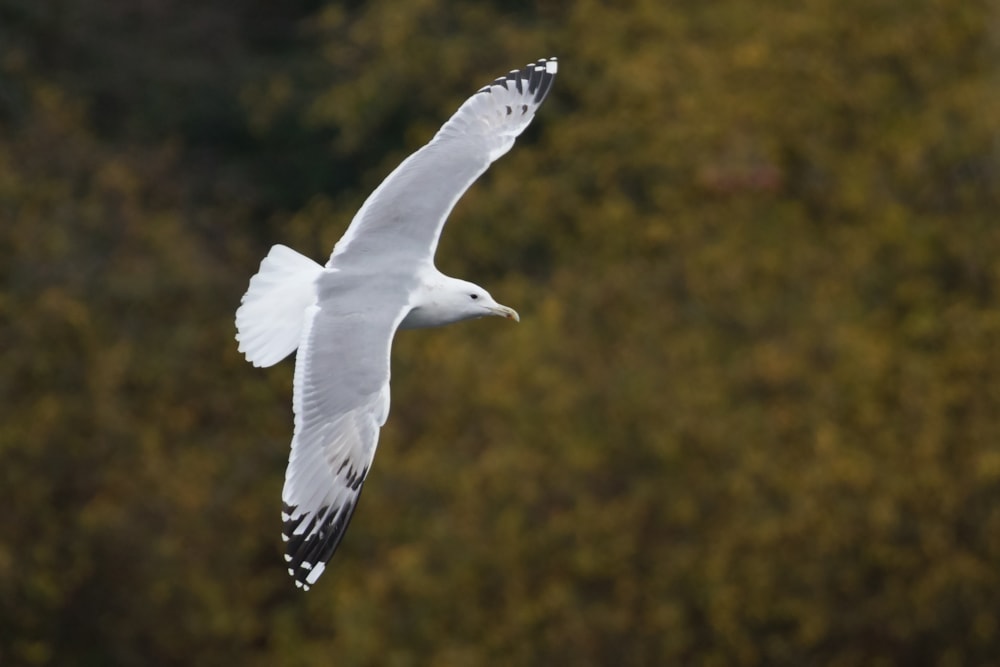 Caspian Gull, Snaresbrook, London (Josh Jones).