Willow Tit by Lee O'Dwyer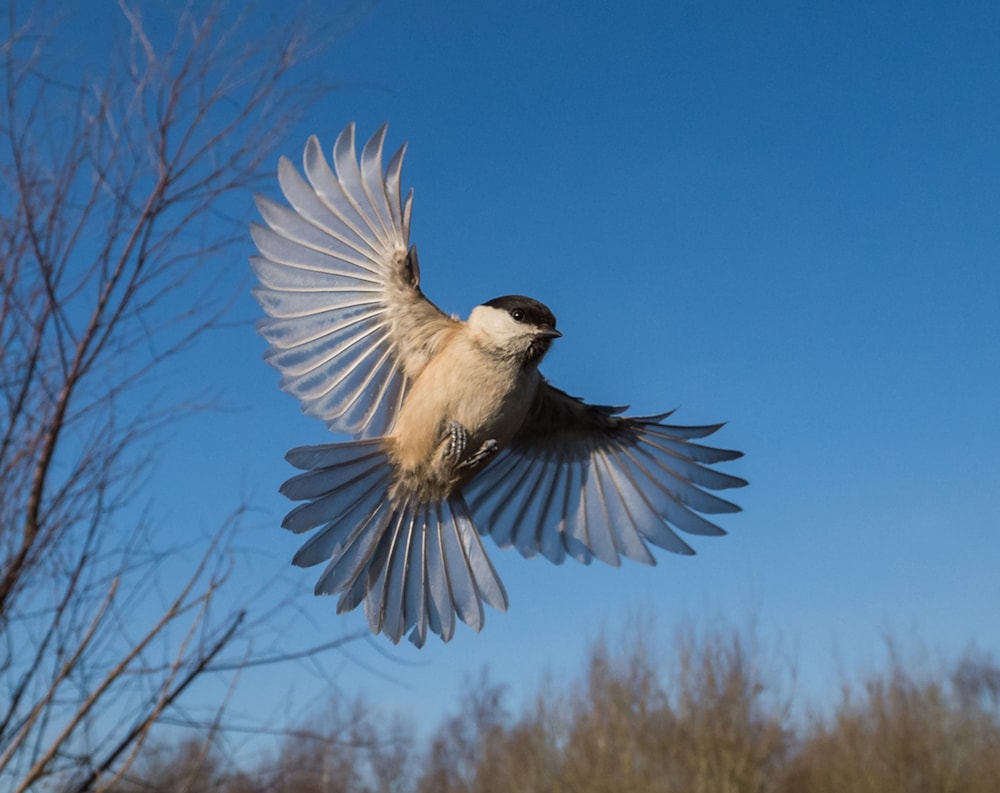 A stunning flight shot of a Willow Tit by Lee O'Dwyer takes the honours this week. This image, presumably captured at a feeding station as the bird comes into land on a feeder or a perch set-up, has been taken with an Olympus E-M1 MKII using the Pro Capture setting, which shoots at 60 frames per second.
Even though you've no idea as to what you've taken until checking afterwards, seeing something that the human eye cannot see in real time is fascinating to observe. The wide-angle perspective, perfectly spread wings and blue sky all combine to produce a very different type of image.
Congratulations to Lee on his winning photo; no doubt there will be lots of wintery images posted in the coming week as the so-called 'Beast from the East' covers most of the country in snow ... I'm looking forward to seeing your photos!
Other notable photos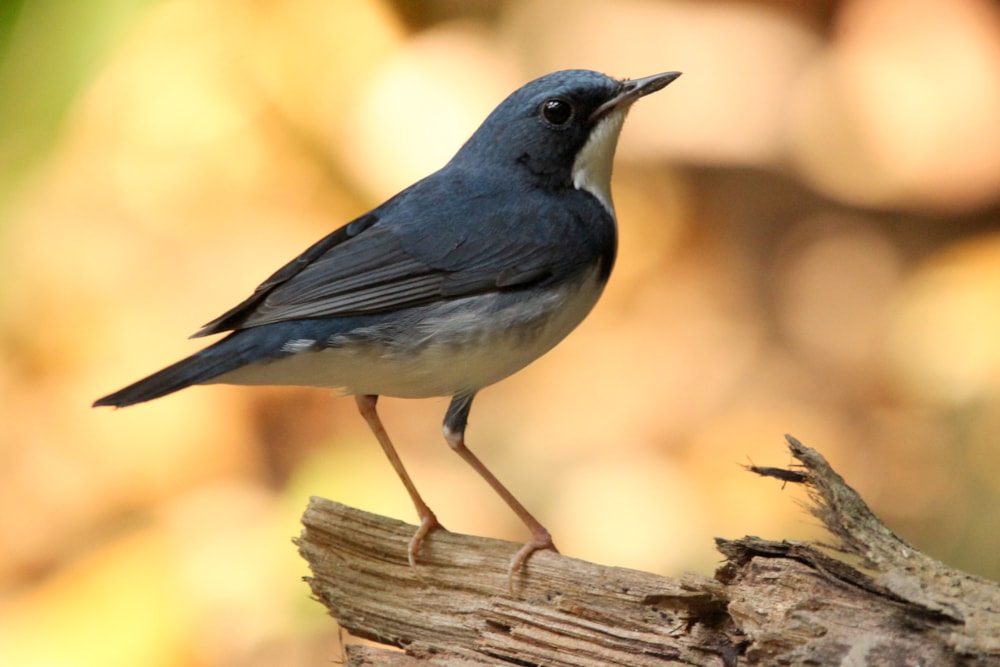 Siberian Blue Robin, Khao Yia National Park, Thailand (Kris Webb).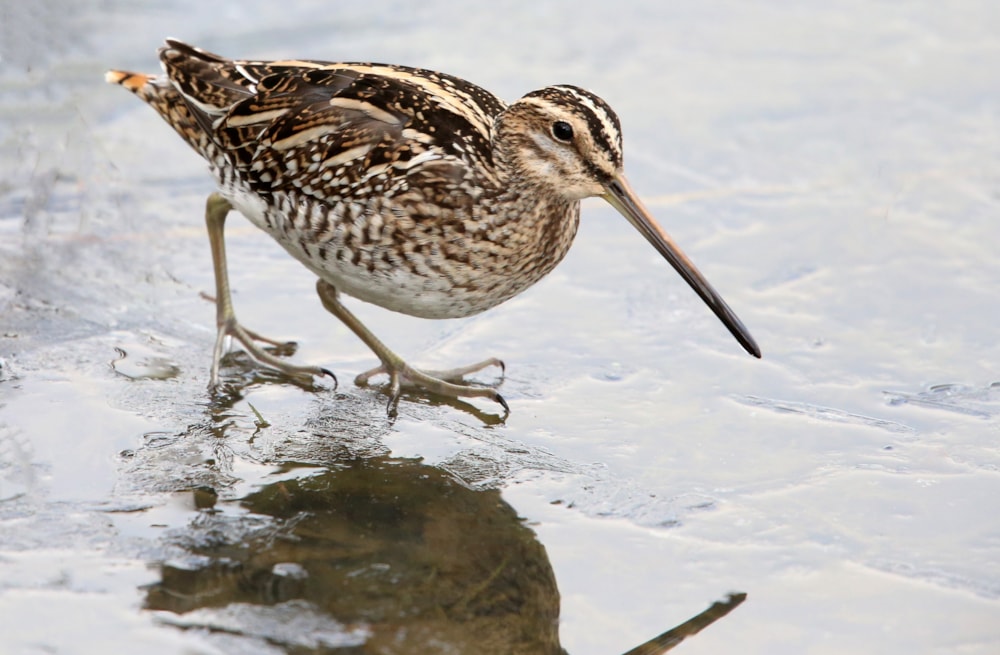 Common Snipe, Ogston Reservoir, Derbyshire (Mary Wilde).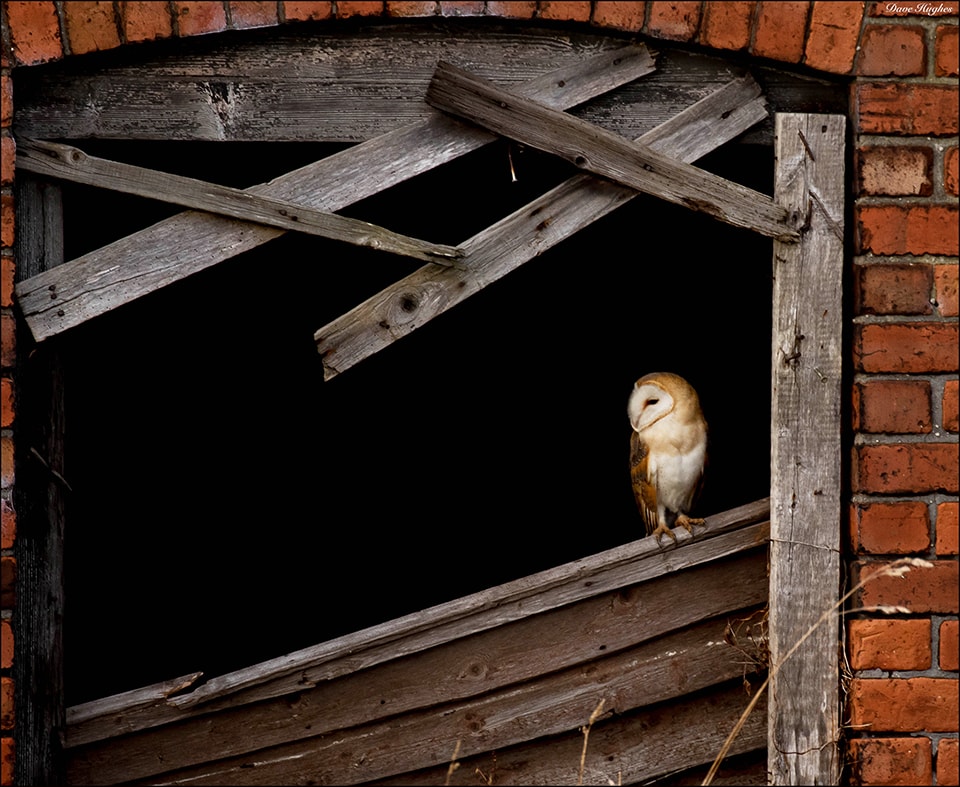 Barn Owl, Merseyside, Britain (Dave Hughes).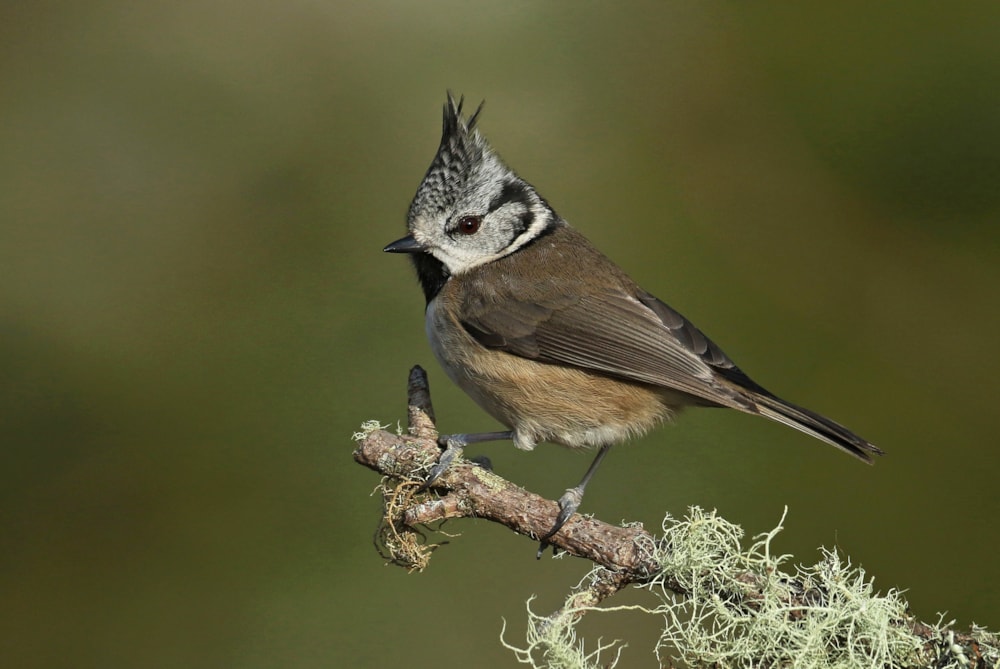 Crested Tit, Black Isle, Highland (Jon Mercer).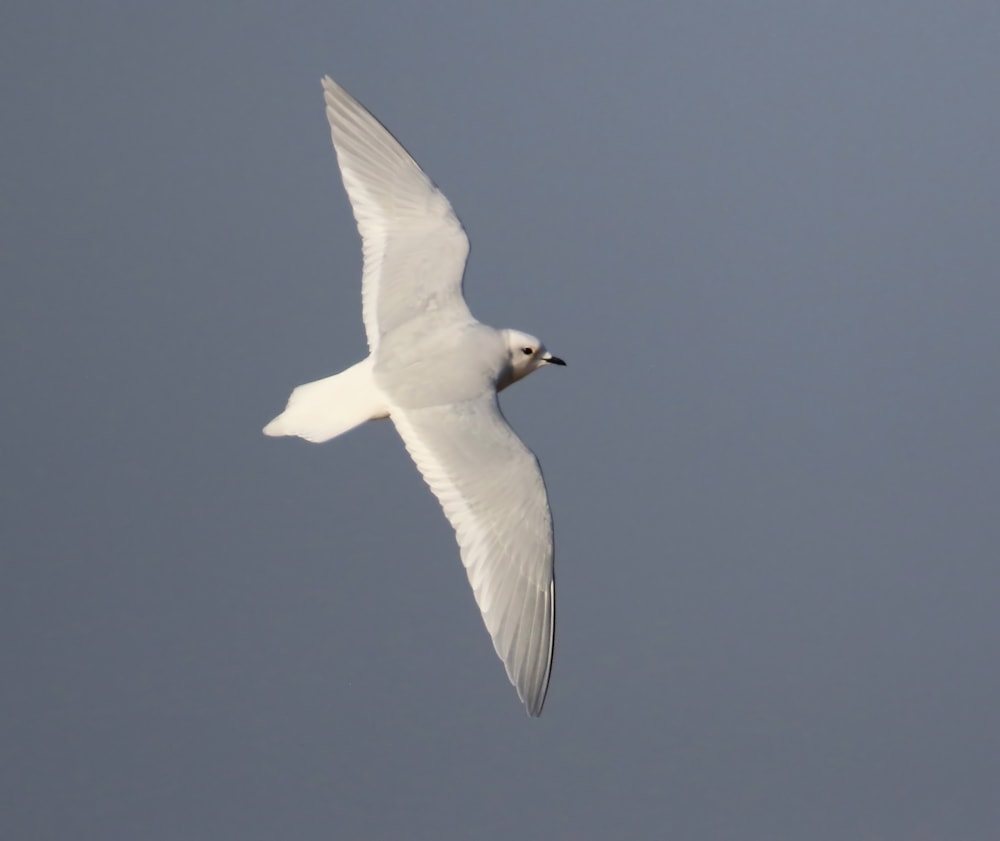 Ross's Gull, Radipole Lake RSPB, Dorset (Lee Fuller).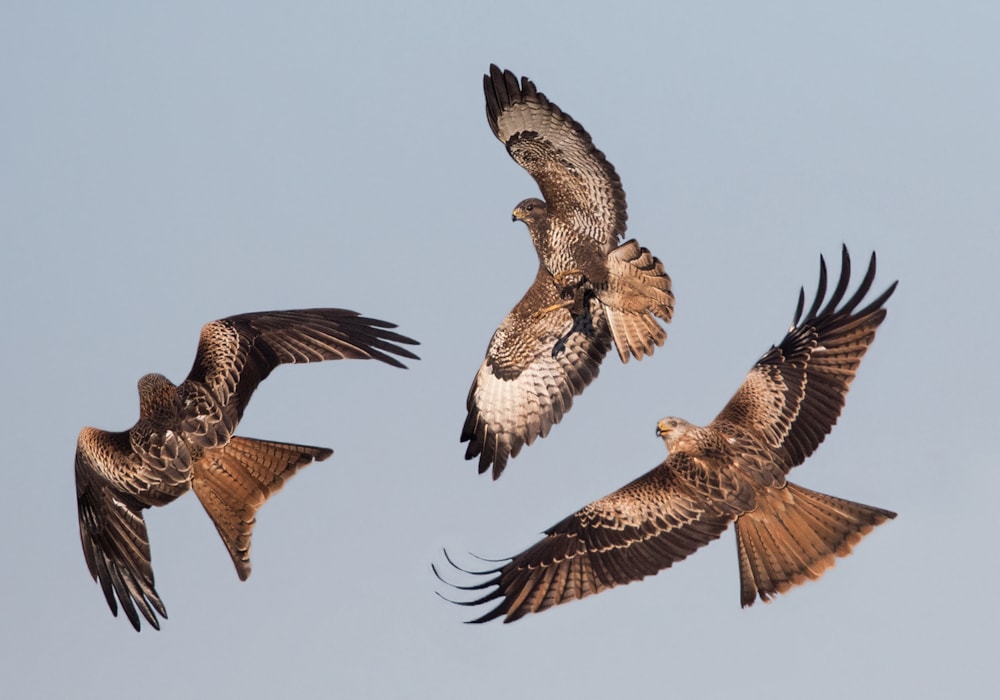 Common Buzzard and Red Kites, Llanddeusant, Anglesey (Norman West).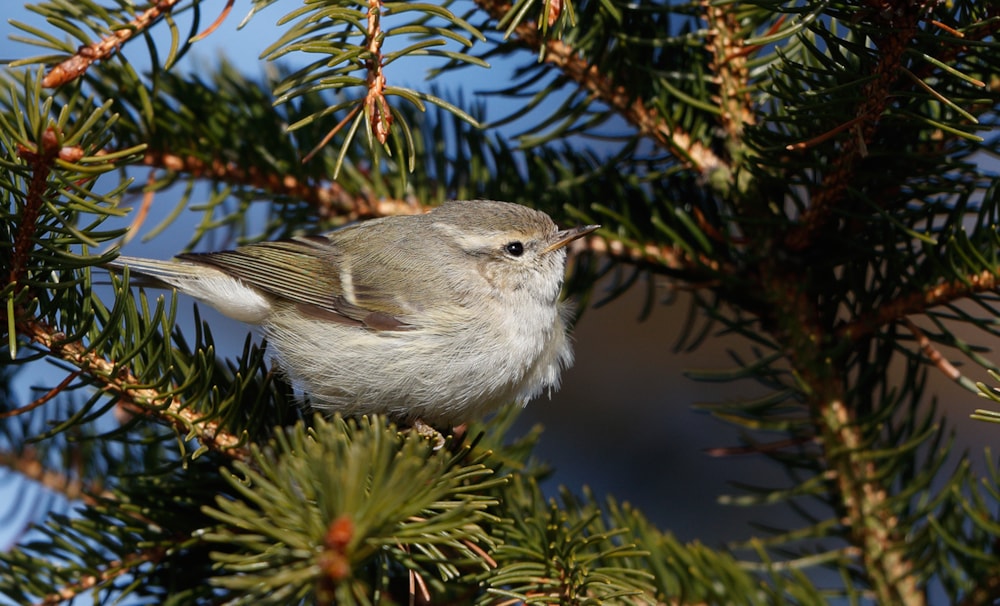 Hume's Leaf Warbler, Abbekås, Scania, Sweden (Helge Sorensen).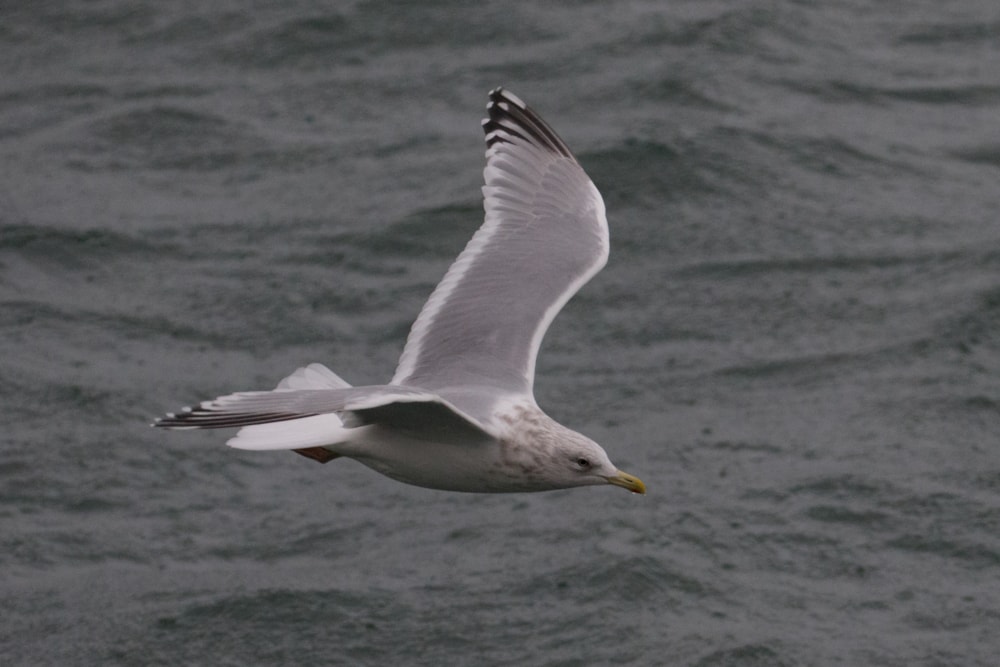 Thayer's Gull, Keflavík, Iceland (Josh Jones).

Black Redstart, Brean Down, Somerset & Bristol (Carl Bovis).

Marsh Tit, Barnwell CP, Northamptonshire (Garth Peacock).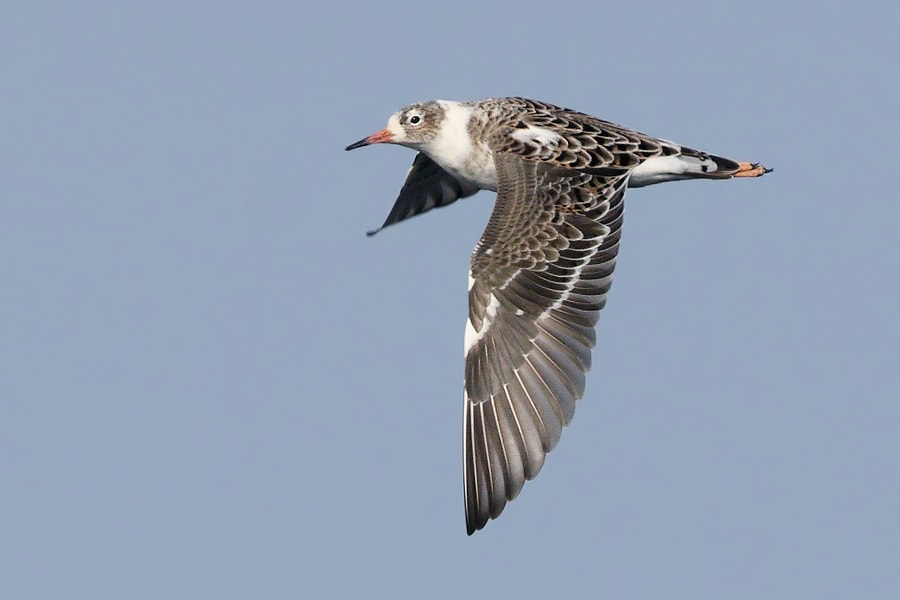 Ruff, Pennington Marshes, Hampshire (Joe).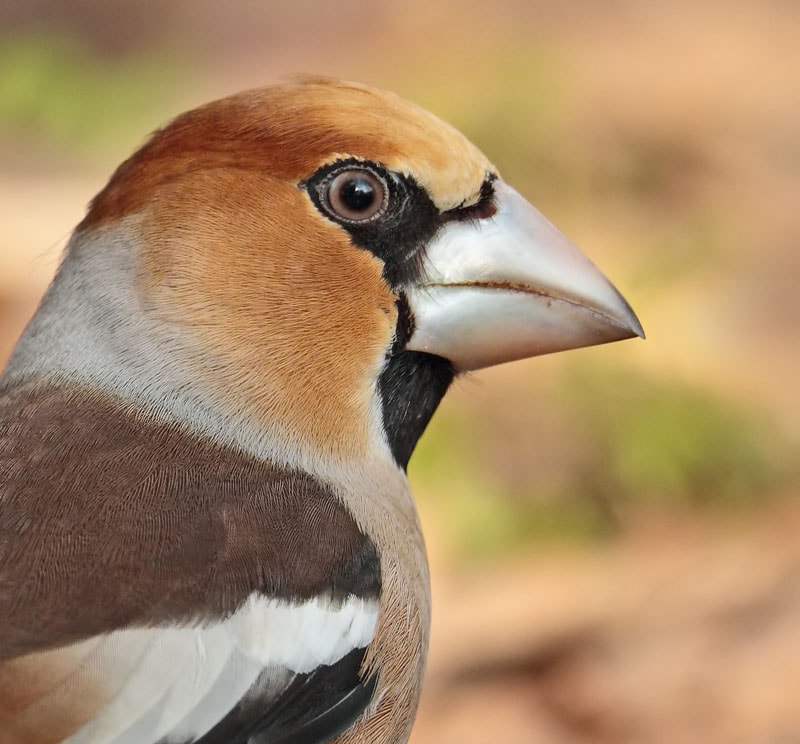 Hawfinch, Hampshire (undisclosed), Britain (Stephen Burch).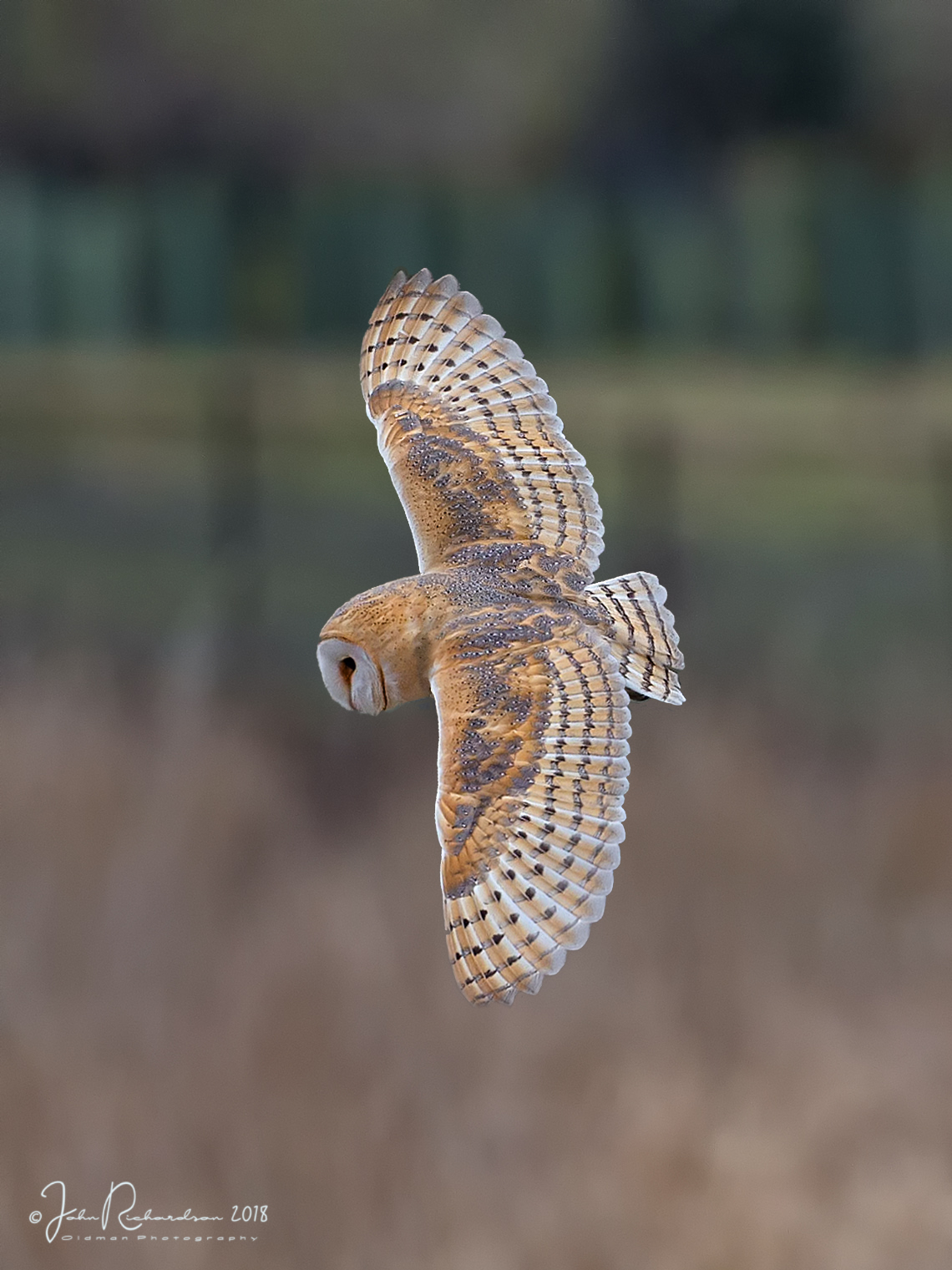 Barn Owl, Undisclosed site, Suffolk, Britain (John Richardson).