Hermit Thrush by Scott Reid
This week's winner is a stunning shot of a mega-rare Hermit Thrush, taken by Scott Reid on the Isles of Scilly. It was showing slightly better than the one I saw on the same archipelago way back in 1993 ...
It's fitting that the autumn comes to an end with such a great rarity photo. This is a dream view of a superb mega, posing perfectly in this shot, showing all the identification features and captured in nice light and with a highlight in the eye.
Congratulations to Scott on his cracking image, taken with just a 400 mm lens at 1/400th sec, f5.6 on ISO 400.
Other notable images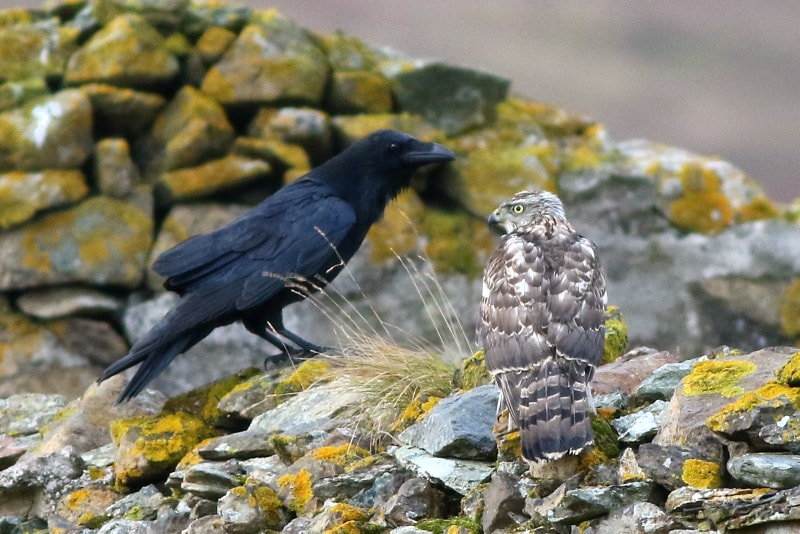 Northern Goshawk, Baliasta, Unst, Shetland (David Cooper).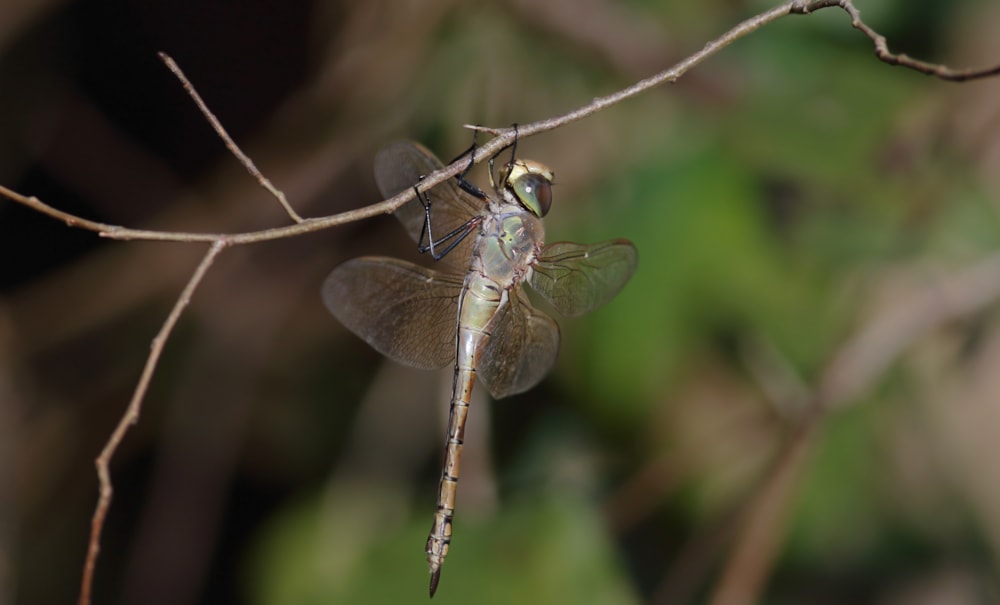 Vagrant Emperor, Sandwich Bay, Kent (Paul Coltman).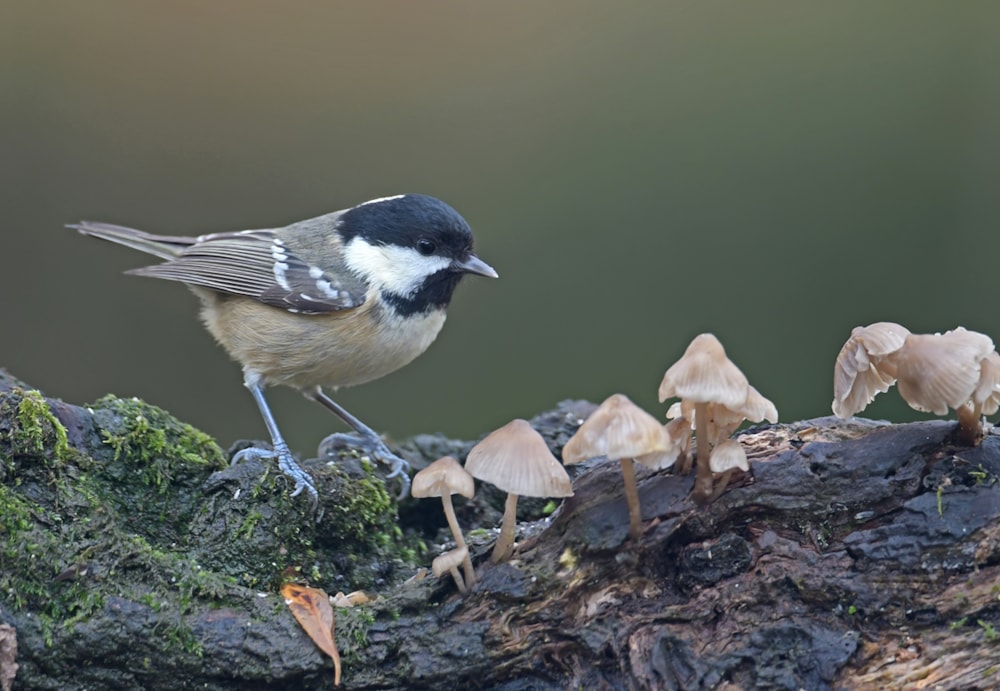 Coal Tit, Llandrindod Wells, Powys (Kev Joynes).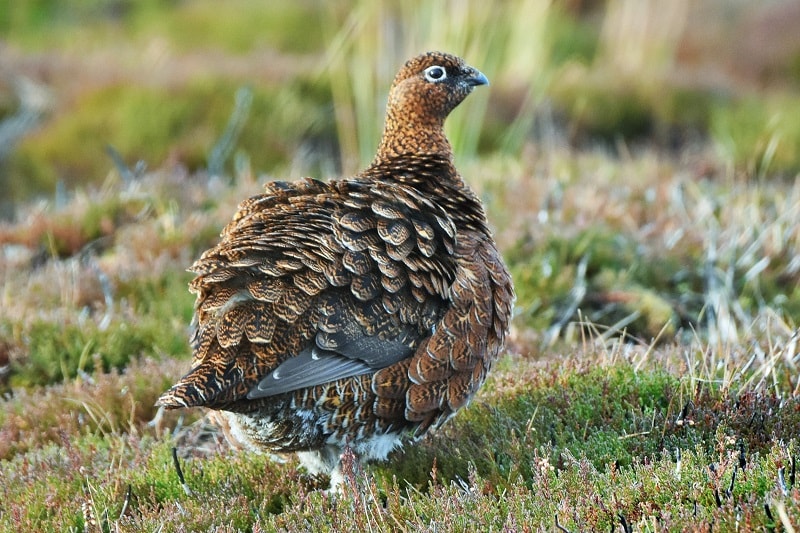 Red Grouse, Grimwith Reservoir, North Yorkshire (Irene Harrison).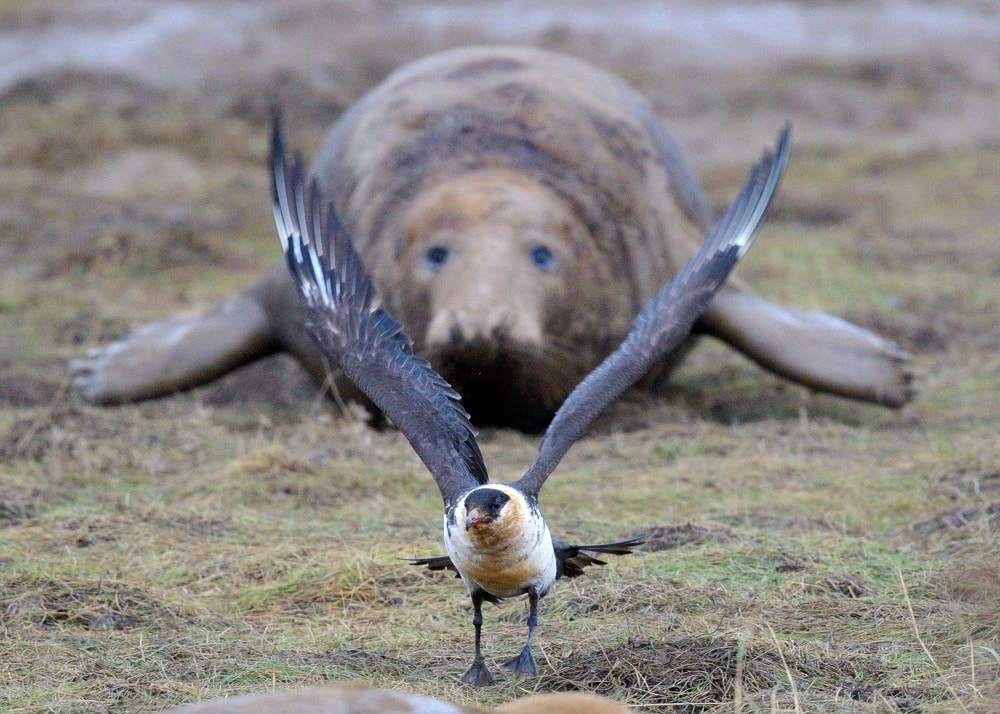 Pomarine Skua, Donna Nook, Lincolnshire (Tom Hines).

Caspian Gull, Snaresbrook, London (Richard Bonser).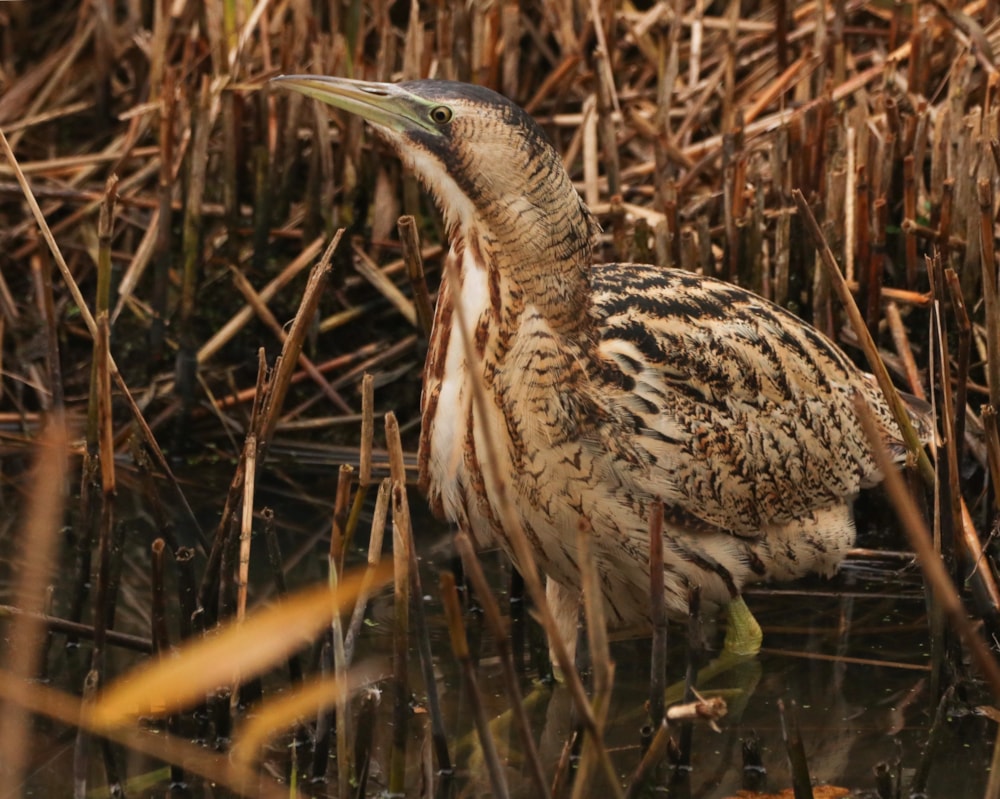 Eurasian Bittern, Slimbridge WWT, Gloucestershire (Tate Lloyd).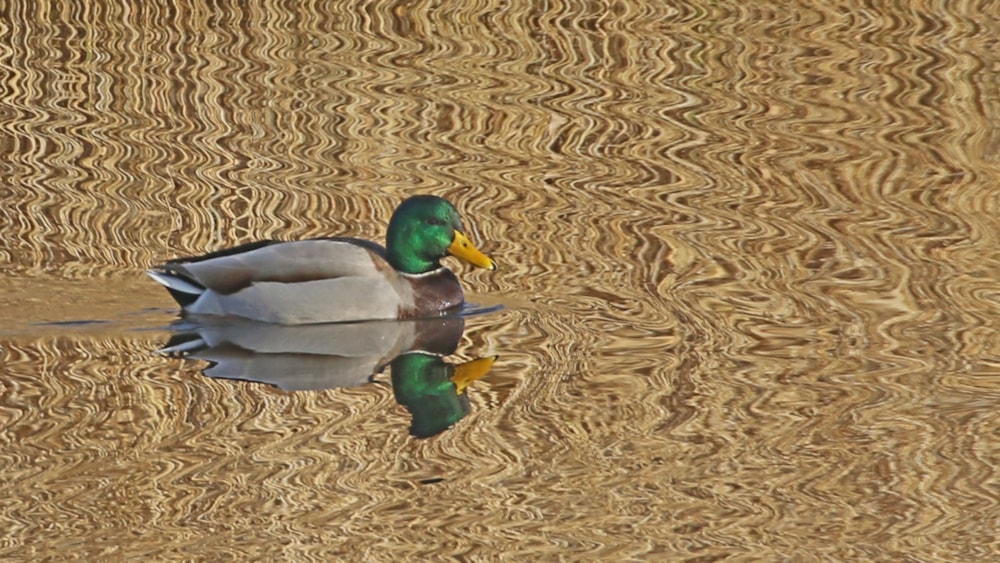 Mallard, Farlington Marshes HWT, Hampshire (Chris Rose).

Snow Bunting, Swalecliffe, Kent (Stephen Ray).